The Carthage College Music Department joins in this weekend's Carthage Homecoming celebration with a concert featuring the Carthage Choir, Wind Orchestra and Alumni Band in A.F. Siebert Chapel.
The concert is 7:30 Saturday night (Oct. 12).
The Wind Orchestra — directed by Carthage Professor James Ripley — will feature two soloists who are Carthage graduates: pianist Kaitlyn Vande Ven, class of 2015, from Appleton, and clarinetist Stephanie Kuhn, class of 2005, from Oceanside, Calif.
Jennifer Jones, a 2008 Carthage graduate from Denver, Colo., will be the guest conductor for the Alumni Band.
"As part of the 150th Year of Carthage Women celebration, the Homecoming Concert highlights the talents of our featured guests, as well as the world premiere of 'Rise Up,' a work written for the event by Judy Bozone," Ripley said.
"Rise Up" is based on Mark 5:41, the inspiration of Jesus to a little girl to arise, situated in music as a calling to vocation — to make a bold move and go forth to live a full life.
Music to be performed by the Alumni Band includes James Syler's "Suite Louisiane" and Jess Turner's arrangement of "The King of Love My Shepherd Is," both conducted by Jones.
Piano soloist Vande Ven will perform Henry Cowell's "Little Concerto for Piano and Band." Vande Ven teaches and performs as a pianist and clarinetist in the Appleton area.
Kuhn has an extensive reach as a clarinet teacher through her innovative remote instructional pedagogy, Ripley said. She will join the Wind Orchestra for three selections from Germaine Tailleferre's ballet "La Nouvelle Cythere" and John Williams' music for "The Terminal" film, known as "Viktor's Tale."
Eduardo Garica-Novelli will lead the Carthage Choir in several selections during the evening concert, highlighted by Jim Syler's "Dear Sarah." The text is a poignant letter written by a young man to his wife during the Civil War just days before he was to be killed in the Battle of Bull Run.
CARTHAGE COLLEGE GRADUATION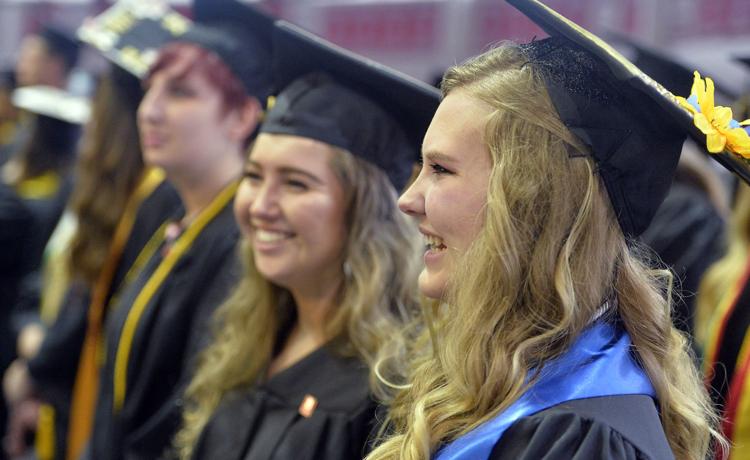 CARTHAGE COLLEGE GRADUATION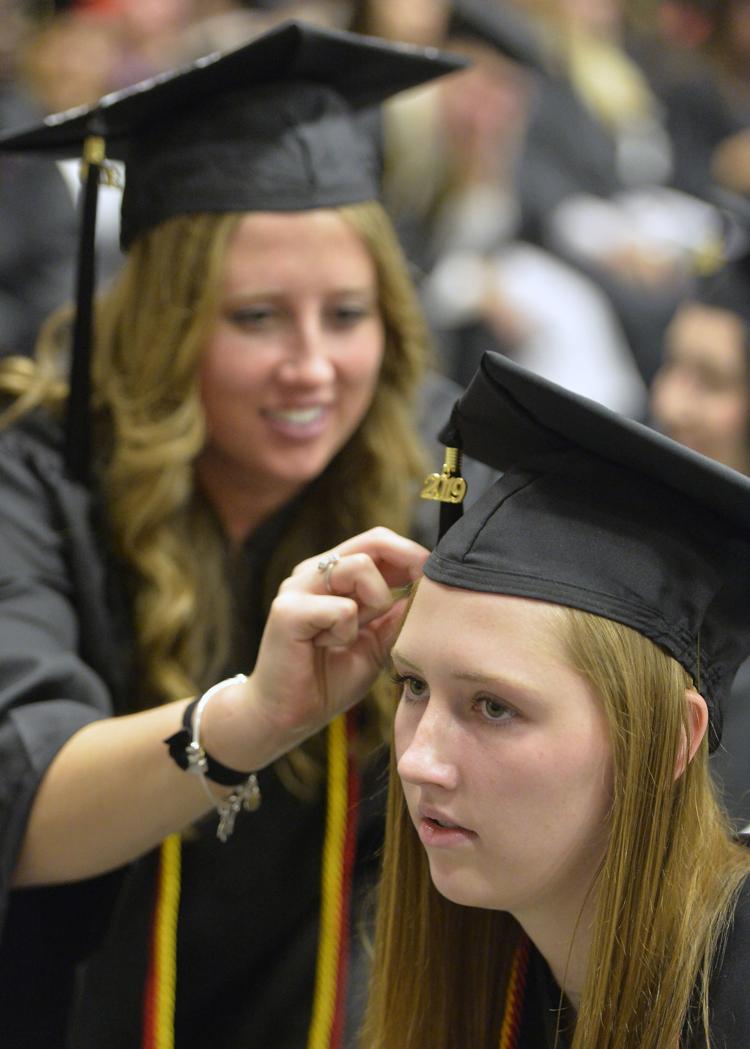 CARTHAGE COLLEGE GRADUATION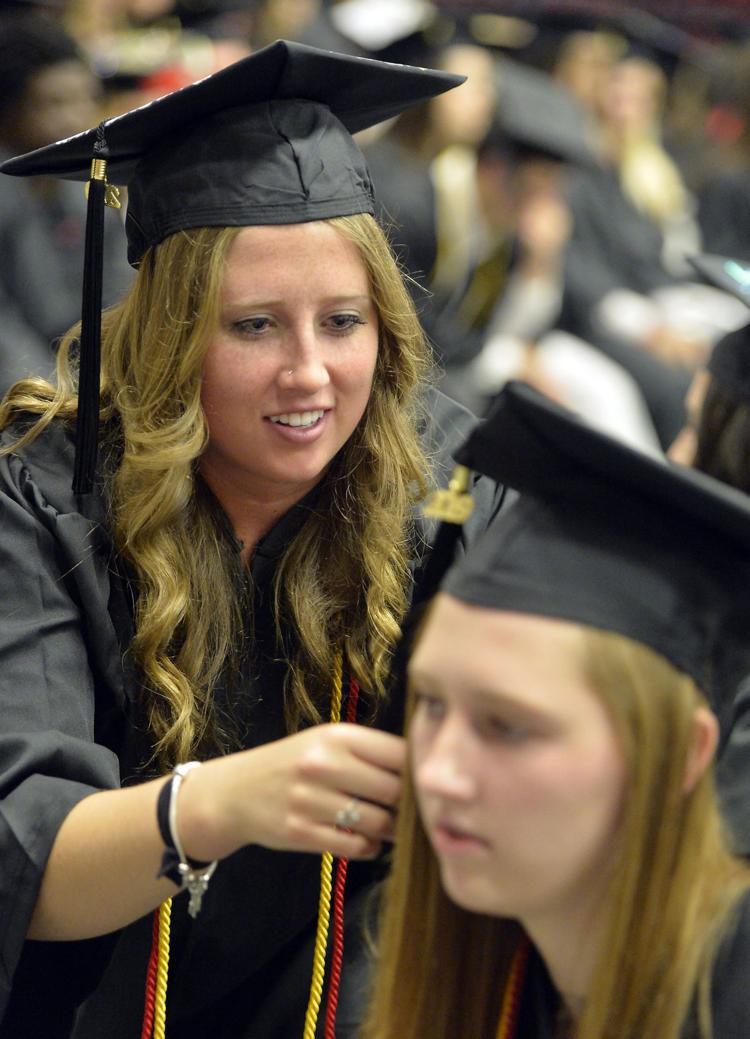 CARTHAGE COLLEGE GRADUATION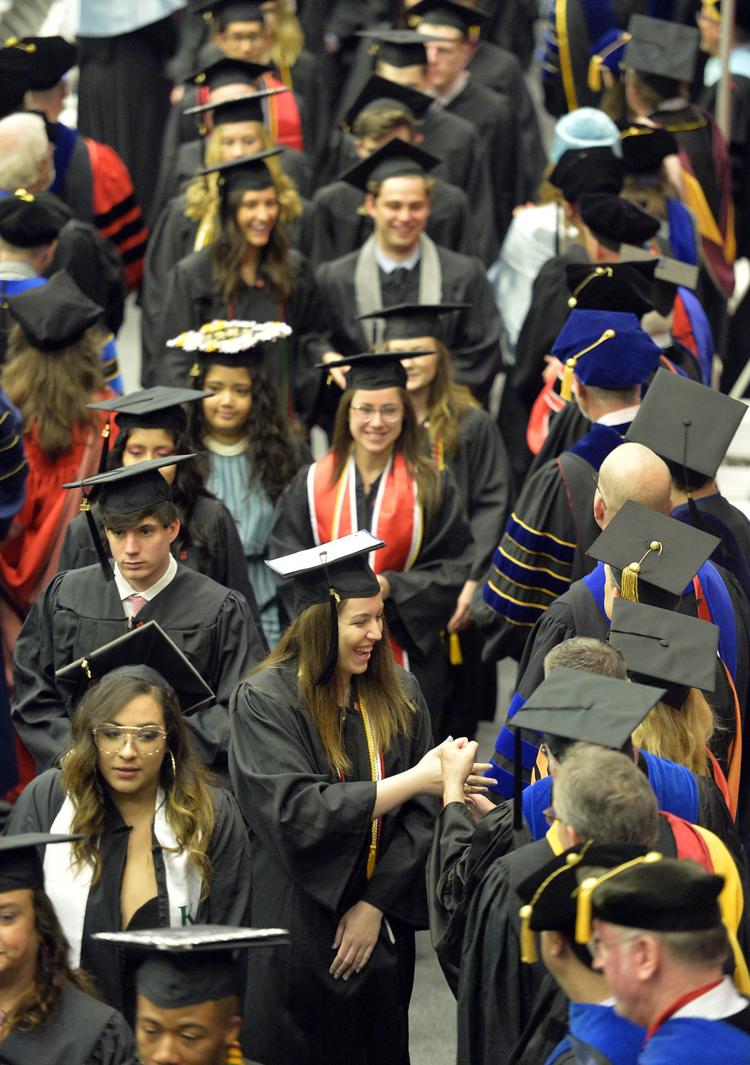 CARTHAGE COLLEGE GRADUATION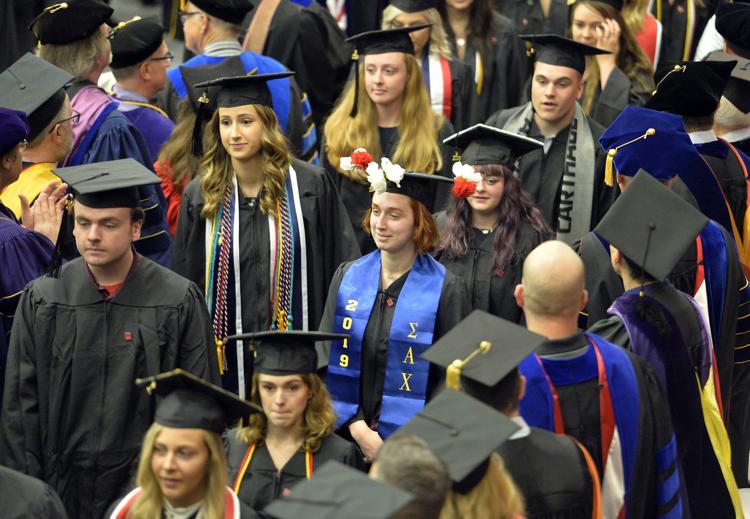 CARTHAGE COLLEGE GRADUATION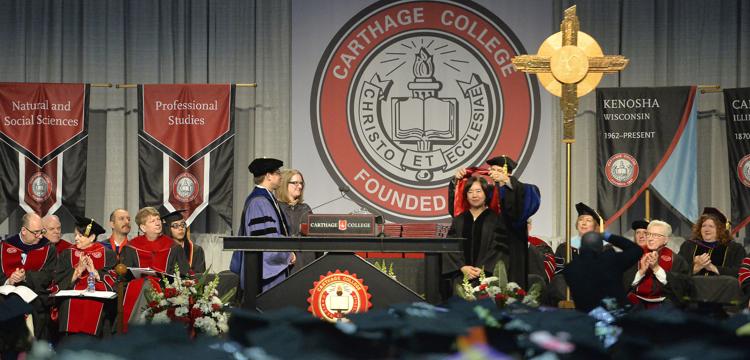 CARTHAGE COLLEGE GRADUATION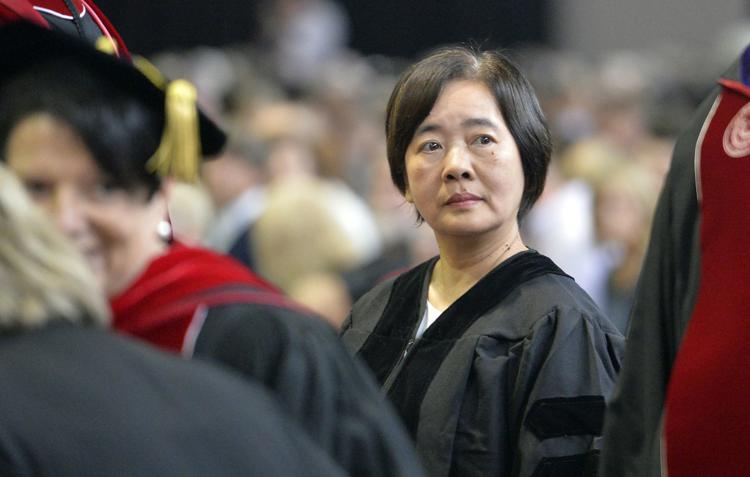 CARTHAGE COLLEGE GRADUATION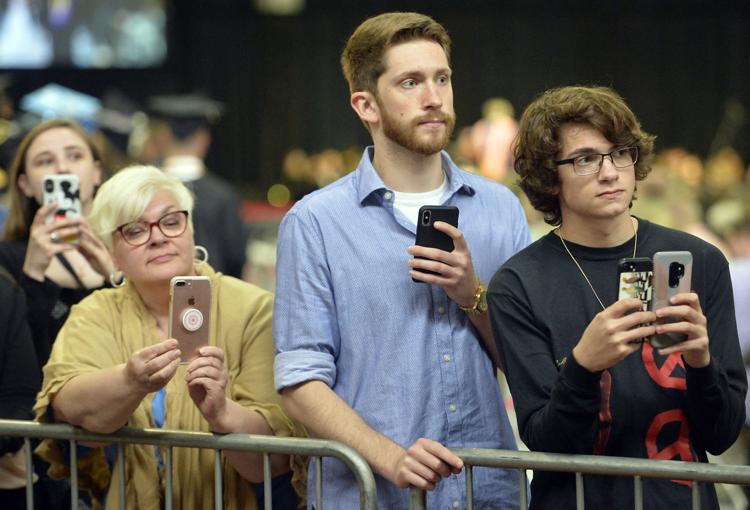 CARTHAGE NURSING PINS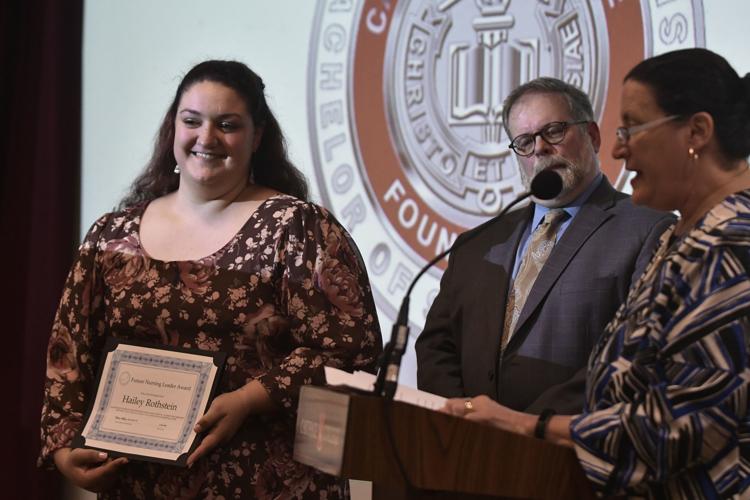 CARTHAGE NURSING PINS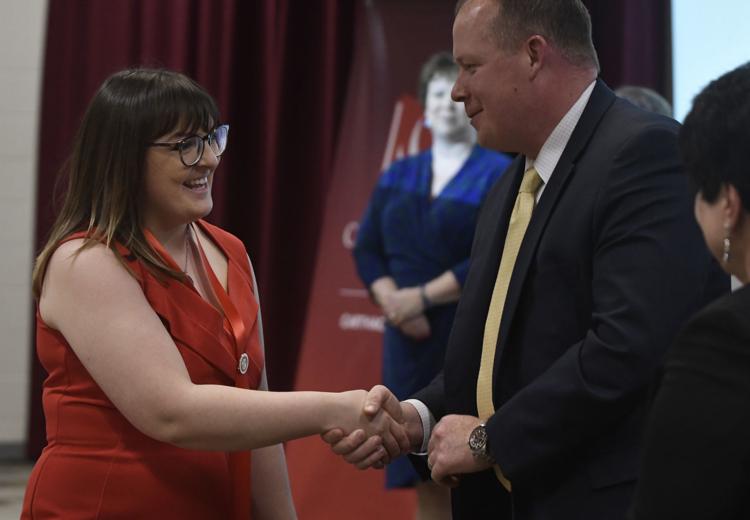 CARTHAGE COMMENCEMENT SPEAKER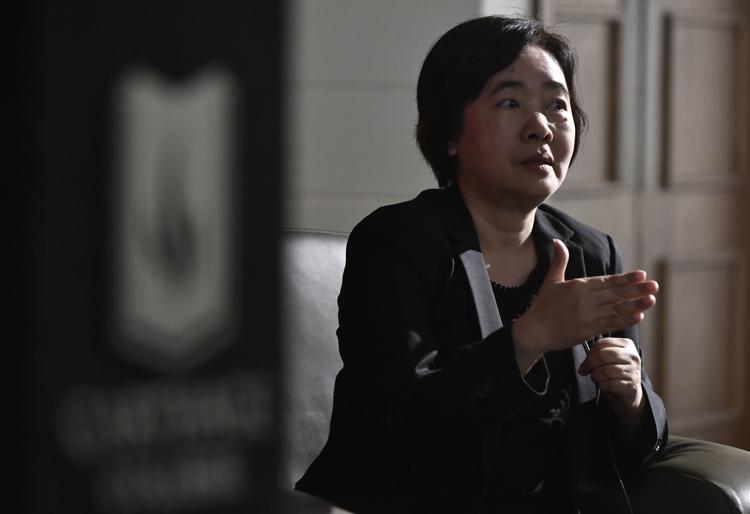 CARTHAGE COMMENCEMENT SPEAKER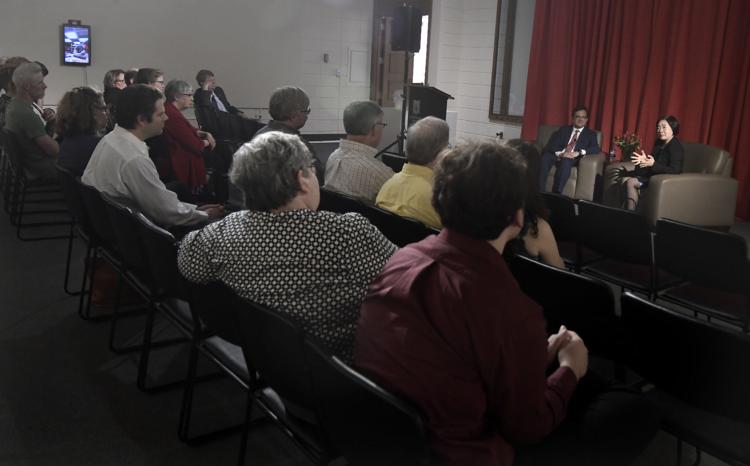 CARTHAGE COMMENCEMENT SPEAKER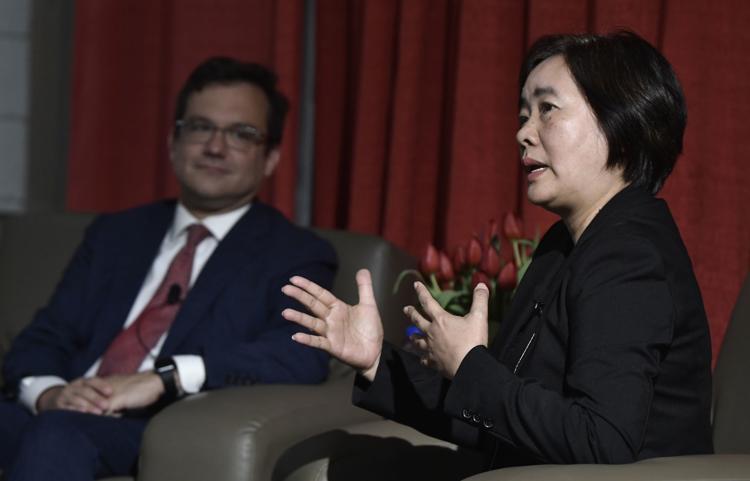 CARTHAGE COMMENCEMENT SPEAKER