After one rained-out concert and a soggy program last week, the Kenosha Pops Concert Band is hoping for better conditions.
In fact, they are searching for "Blue Skies." That piece, by Irving Berlin, will be sung by master of ceremonies Greg Berg as part of tonight's "Weather or Not" concert.
All the pieces are inspired by "the meteorological wonders of Mother Nature," said Craig Gall, the band's conductor. "There's a great variety of music in this very entertaining concert."
Brrr!
Berg will also be featured, with his wife, Kathy Berg, singing "Baby, it's Cold Outside."
Frank Loesser wrote the tune in 1944 to sing with his wife, Lynn Garland, at their housewarming party, indicating to guests that it was time to leave.
Of the song, Garland said, "We got invited to all the best parties for years. Parties were built around our being the closing act."
Loesser sold "Baby" to MGM for the 1949 romantic comedy "Neptune's Daughter." The song has since been recorded by everyone from Dean Martin and Doris Day (1959) to Willie Nelson and Norah Jones (2009).
Cold weather is also represented by the standard "Let It Snow! Let It Snow! Let It Snow!" Sammy Cahn and Jule Styne wrote the tune in July 1945 in Hollywood, Calif., during a heat wave as they imagined cooler conditions.
Assistant Conductor Frank Germinaro is directing that piece, along with the atmospheric "Azure Mist" by Lloyd Conley, the 1968 hit song "Stormy" by the Classics IV and John Philip Sousa's "The Thunderer" march.
Windy conditions
The band's saxophone players — Christian Ott and Joycelyn Andacht-Jones on alto and Marv Miller and Gary Everett on tenor, joined by Chip Millholland on clarinet — will be featured on "Five Mellow Winds" by David Schanke.
"This tune is reminiscent of the Glenn Miller reed section's sound," Gall said.
Wind is also featured on a medley of Earth, Wind & Fire hits, arranged by Richard Saucedo, "The Windmills of Your Mind" by Michel Legrand, and "Tara's Theme," from the movie "Gone with the Wind."
That "Wind" connection Gall said, "makes 'Tara's Theme' legal for our theme."
Rain and rainbows
The Pops may be courting danger with "Rainy Days and Mondays," a Paul Williams song that was a huge hit for The Carpenters, and the "Rain Rain" polka.
At least if it does rain, there might be "Rainbows," a medley of the tunes "Over the Rainbow," "Look to the Rainbow" and "Sing a Rainbow."
The Pops is also leaning toward dry conditions because "On a Clear Day You Can See Forever," according to the musical by Alan Jay Lerner and Burton Lane.
While selecting your seat tonight, you might consider another song on the program, "Sol Y Sombra" by George Gates, a rousing Spanish march that refers to "buying seats on the sunny or the more expensive shady area at a bullfight," Gall said.
And no matter what the weather, the Pops is performing "a circus march for the ages," Gall said, referring to "Thunder and Blazes," a "screamer march" written in 1897 by the Czech composer Julius Fucík as "Entry of the Gladiators."
SIMMONS BLOCK PARTY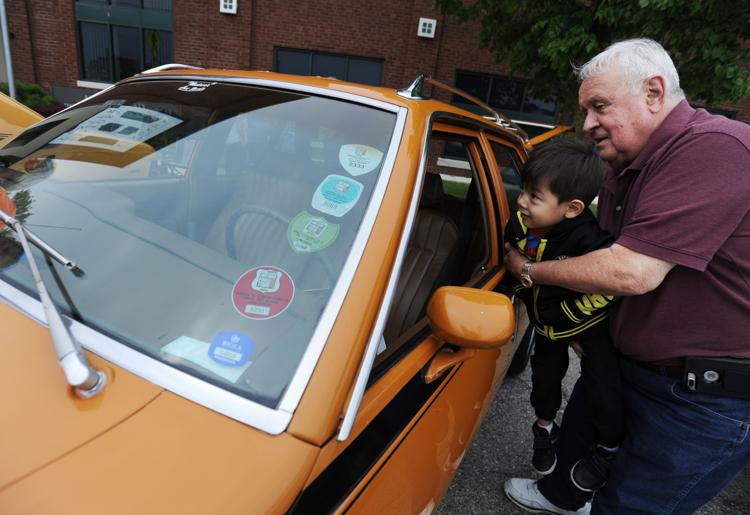 Harris and Hudson with Matt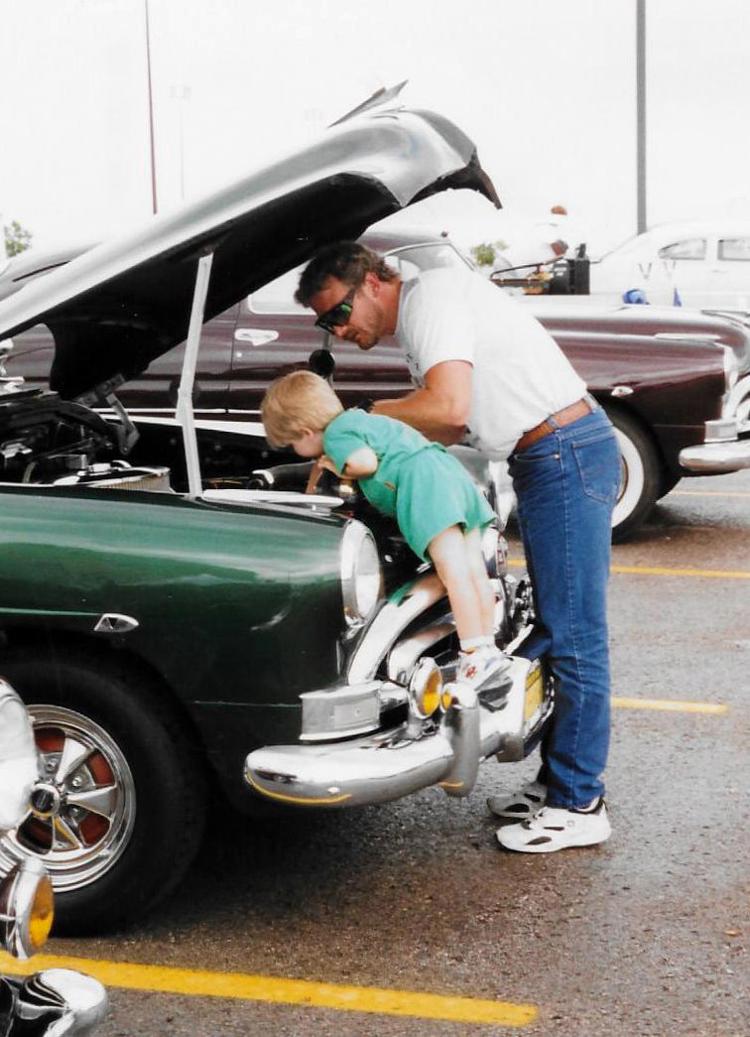 CAR SHOW BAKER PARK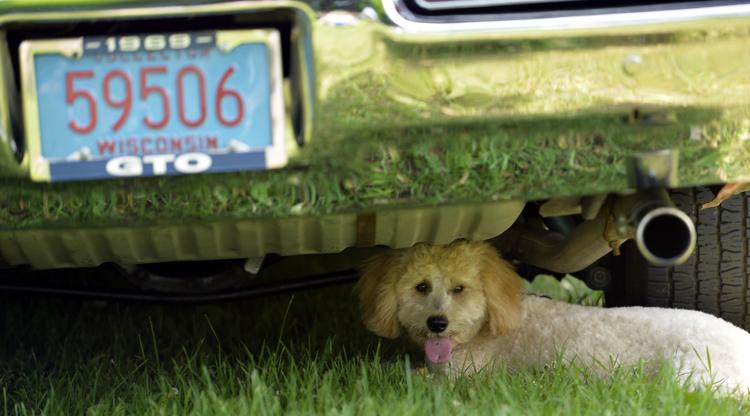 CAR SHOW BAKER PARK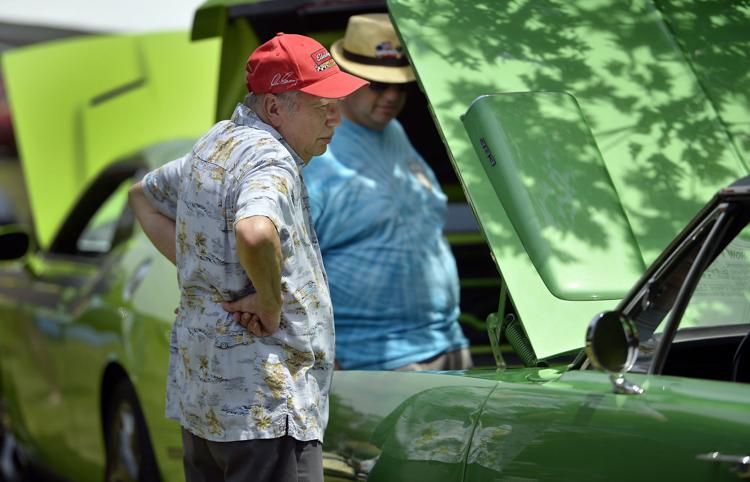 CAR SHOW BAKER PARK
CAR SHOW BAKER PARK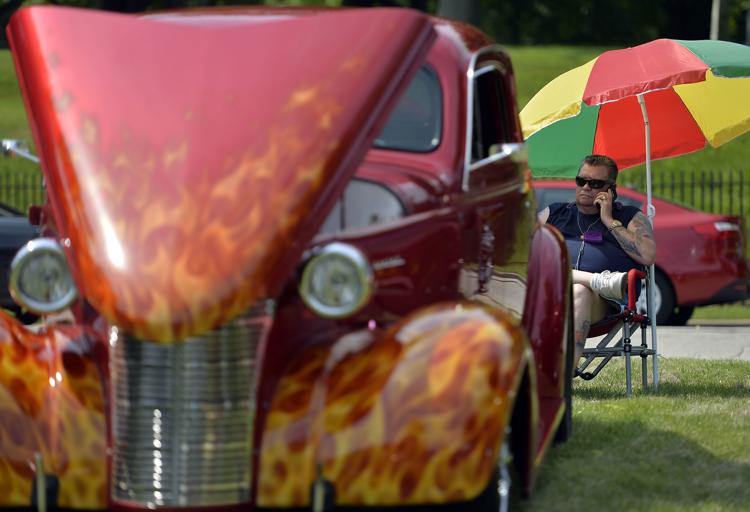 CAR SHOW BAKER PARK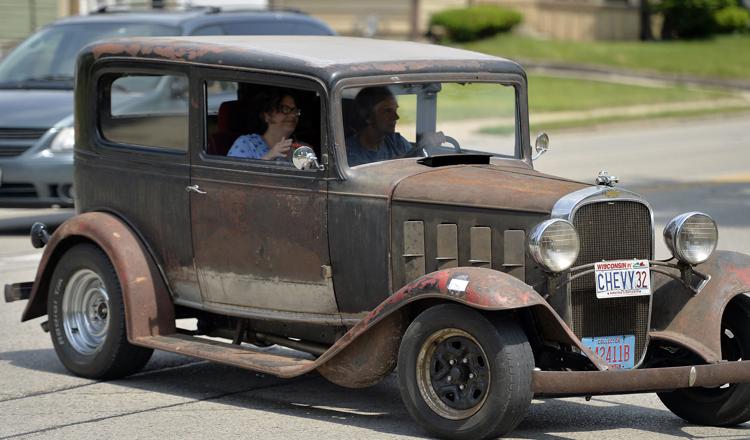 CAR SHOW BAKER PARK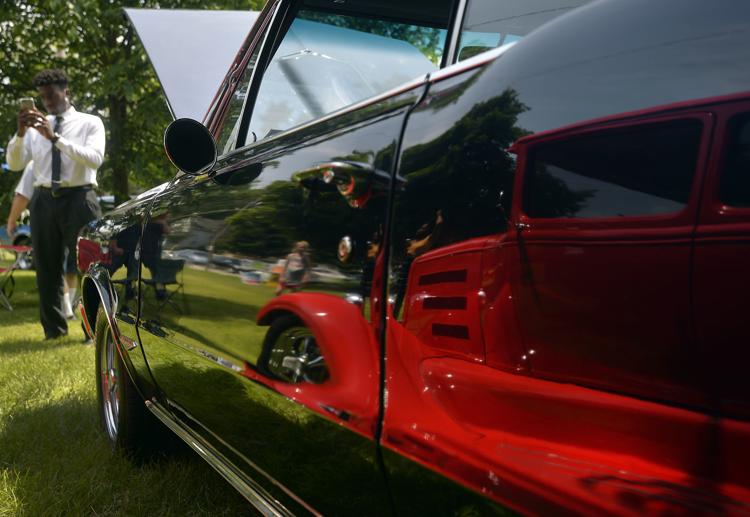 CAR SHOW BAKER PARK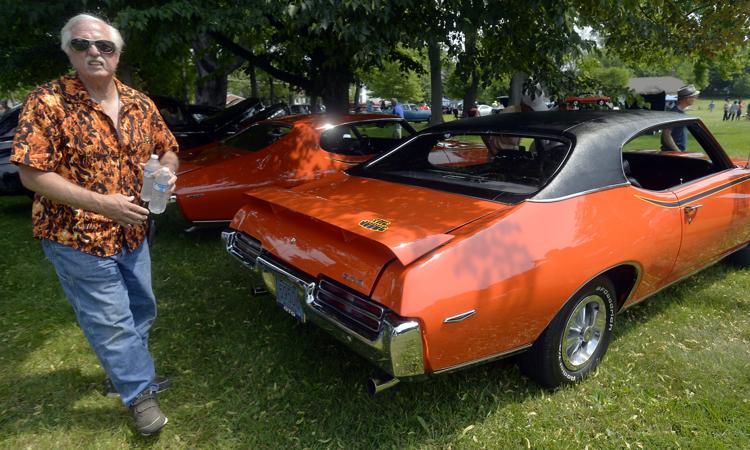 CAR SHOW BAKER PARK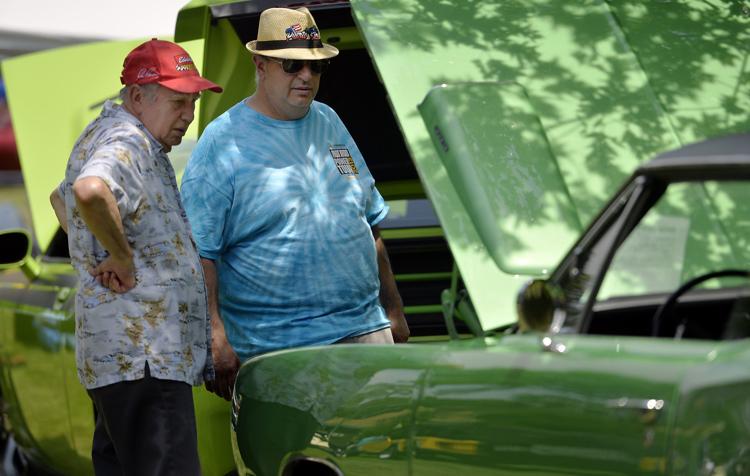 CAR SHOW BAKER PARK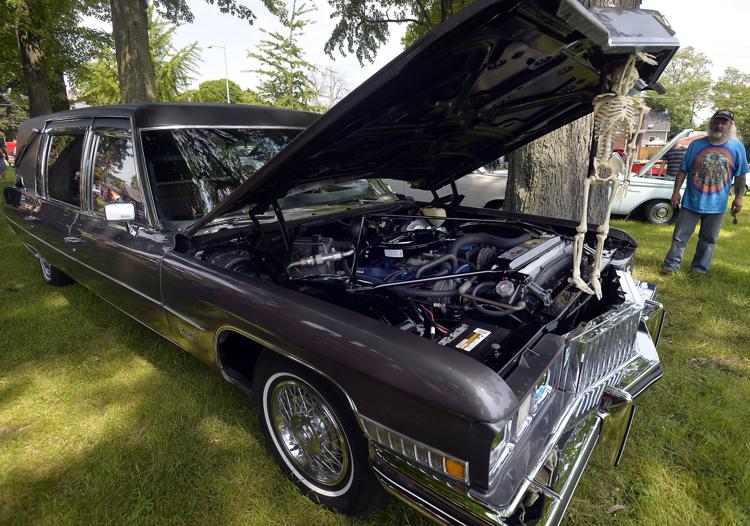 WOUNDED WARRIOR CAR SHOW
CAR SHOW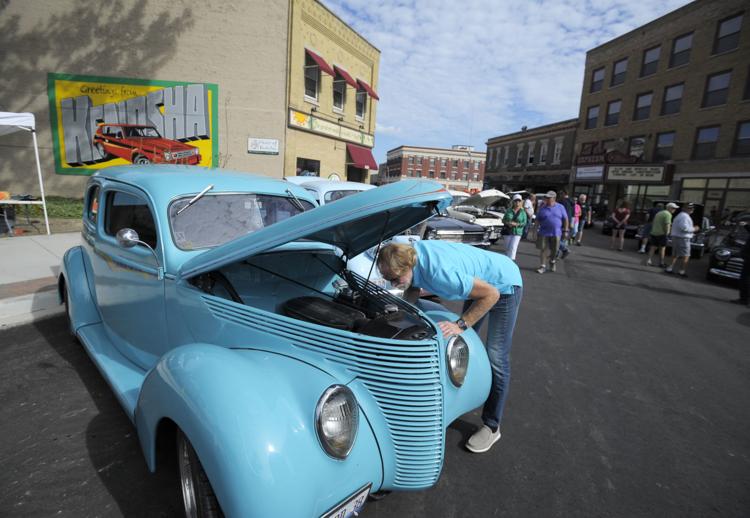 CAR SHOW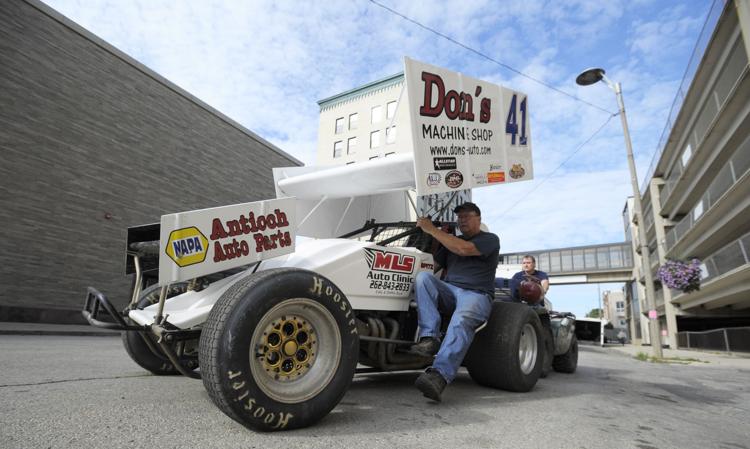 RODS FOR A REASON CAR SHOW
RODS FOR A REASON CAR SHOW