The Kenosha Unified School District's 2019-2020 plays and musicals are:
"Brilliant Traces," Oct. 17-19, 24-26 at Indian Trail High School and Academy, 6800 60th St.
Synopsis: The place is a remote cabin in the wilds of Alaska. As a blizzard rages outside, a lonely figure, Henry Harry, lies sleeping under a heap of blankets. Suddenly, he is awakened by the insistent knocking of an unexpected visitor — who turns out to be Rosannah DeLuce, a distraught young woman who has fled all the way from Arizona to escape her impending marriage. She bursts into the cabin dressed in full bridal regalia. Exhausted, she throws herself on Henry's mercy, but after sleeping for two days straight, her vigor — and combativeness — return. Both characters, it develops, have been wounded and embittered by life, and both are refugees from so-called civilization. Thrown together in the confines of the snowbound cabin, they alternately repel and attract each other. Note: This show will compete to appear on the Main Stage of the International Thespian Festival.
"Violet," Oct. 18-20, 25-27 at Bradford High School, 3700 Washington Road
Synopsis: As a girl, Violet was struck by a wayward axe blade when her father was chopping wood, leaving her with a visible scar across her face. With enough money finally saved she's traveling across the Deep South in 1964 toward a miracle, the healing touch of a TV evangelist who will make her beautiful.
Director: Holly Stanfield
"The Clean House," Oct. 31-Nov. 1-2, 7-9 at Tremper High School's Studio Theater (Room 120), 8560 26th Ave.
Synopsis: A romantic comedy about loss, love, change and redemption. A serious career-oriented doctor, Lane, has hired a quirky Brazilian maid. The only problem is that the maid, Matilde, hates to clean. Instead, she longs to be a comedian. Lane is deserted by her husband, Charles, who leaves her for his mistress, Ana, a passionate, older woman upon whom he recently performed a mastectomy. This play reminds us that there is humor and beauty to be found in life's most unlikely messes.
Director: Nicolas Cicerale
"Ada and the Engine," Nov. 7-9, 14-16 at Bradford High School's Studio Theatre (Room 150)
Synopsis: As the British Industrial Revolution dawns, young Ada Byron Lovelace (daughter of the flamboyant and notorious Lord Byron) sees the boundless creative potential in the "analytic engines" of her friend and soulmate Charles Babbage, inventor of the first mechanical computer. A music-laced story of love, friendship and the edgiest dreams of the future, Jane Austen meets Steve Jobs in this poignant pre-tech romance.
Director: Christi Geidner
"Hazelwood Jr. High," Jan. 16-18, 23-25 at Tremper's Studio Theater (Room 120)
Synopsis: At first, Hazelwood Jr. High is like any other middle school — cliques and crushes, dances and detention. But when a new girl unwittingly steps into a "love triangle," a revenge plot is hatched and events spin out of control, escalating into a shocking and unimaginable climax. Based on a true story.
Directors: Sydney Cairo and Vanessa Soward
"The Wizard of Oz" (adapted from the 1939 movie), Jan 17-19, 24-26 at Indian Trail High School Auditorium
Synopsis: This beloved tale, in which a Kansas farm girl travels over the rainbow to discover the magical power of home, has been entertaining audiences for generations.
"Something Rotten!," Feb 21-23, 28-29 and March 1 at Bradford High School Auditorium
Synopsis: Welcome to the Renaissance and this outrageous musical farce. Set in the 1590s, brothers Nick and Nigel Bottom are desperate to write a hit play but are stuck in the shadow of that Renaissance rock star known as "The Bard." When a local soothsayer foretells that the future of theater involves singing, dancing and acting at the same time, Nick and Nigel set out to write the world's very first musical. Note: This show is a pilot production for Music Theatre International and will compete to appear on the Main Stage of the International Thespian Festival.
Director: Holly Stanfield
"30-Minute Midsummer/Hamlet," March 5-7, 12-14 at Indian Trail High School and Academy Auditorium (details to come)
"The 25th Annual Putnam County Spelling Bee," March 26-28 and April 2-4 at Tremper High School Auditorium
Synopsis: An eclectic group of six children vie for the spelling championship of a lifetime. While candidly disclosing hilarious and touching stories from their home lives, the tweens spell their way through a series of (potentially made-up) words, hoping never to hear the soul-crushing, pout-inducing, life un-affirming "ding" of the bell that signals a spelling mistake.
Directors: Nicolas Cicerale and Christen Dominguez
"Big Fish," March 27-29 and April 3-5 at Indian Trail High School and Academy Auditorium
Synopsis: Based on the celebrated novel by Daniel Wallace and the acclaimed film directed by Tim Burton, the show tells the story of Edward Bloom, a traveling salesman who lives life to its fullest … and then some! Edward's incredible, larger-than-life stories thrill everyone around him — most of all, his devoted wife Sandra. But their son Will, about to have a child of his own, is determined to find the truth behind his father's epic tales.
"Kinky Boots," April 24-26 and May 1-3 at Bradford High School Auditorium
Synopsis: Charlie Price has reluctantly inherited his father's shoe factory, which is on the verge of bankruptcy. Trying to live up to his father's legacy and save his family business, Charlie finds inspiration in the form of Lola. A fabulous entertainer in need of some sturdy stilettos, Lola turns out to be the one person who can help Charlie become the man that he is meant to be. As they work to turn the factory around, this unlikely pair find that they have more in common than they ever dreamed possible. Note: This is a pilot production for MTI.
Director: Holly Stanfield
"Book of Will," May 14-16, 21-23 at Bradford High School's Studio Theatre
Synopsis: After the death of their friend and mentor William Shakespeare, two actors are determined to compile the First Folio and preserve the words that shaped their lives. They'll just have to borrow, beg and band together to get it done.
"The Secret in the Wings," May 14-16, 21-23 at Tremper High School's Studio Theatre
Synopsis: Mary Zimmerman's show adapts a group of lesser-known fairy tales to create a theatrical work that sets their dark mystery against her signature wit and humor. The framing story concerns a child and the frightening babysitter with whom her parents leave her. As the babysitter reads from a book, the characters in each of the tales materialize, with each tale breaking off just at its bleakest moment before giving way to the next one.
"Quilters," June 3-6 at Bradford High School's Studio Theatre
Synopsis: Ostensibly the story of a pioneer woman and her six daughters, the show blends a series of related scenes that capture the sweep and beauty, the terror and joy, the harsh challenge and the rewards of frontier life.
Directors: Christi Geidner and Holly Stanfield
ITED GRADUATION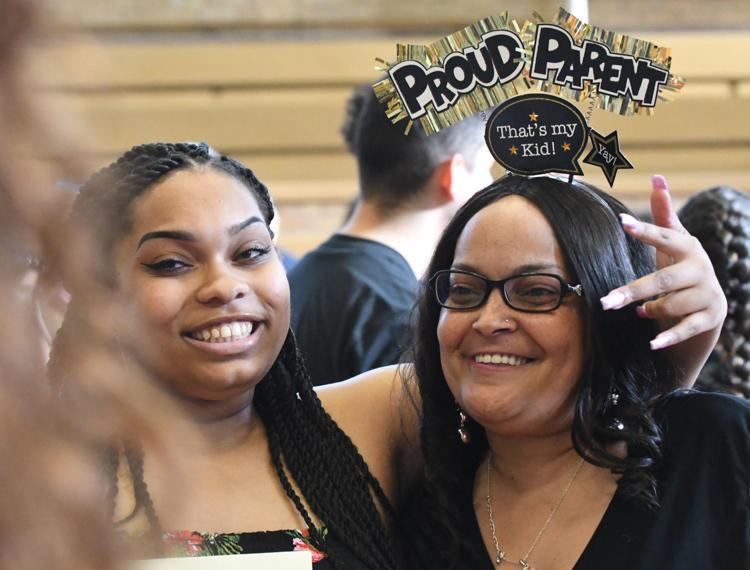 BRADFORD GRADS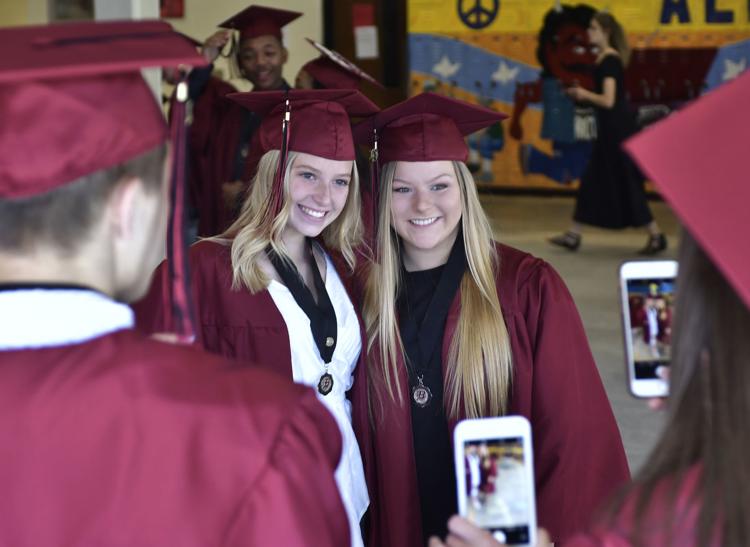 BRADFORD GRADS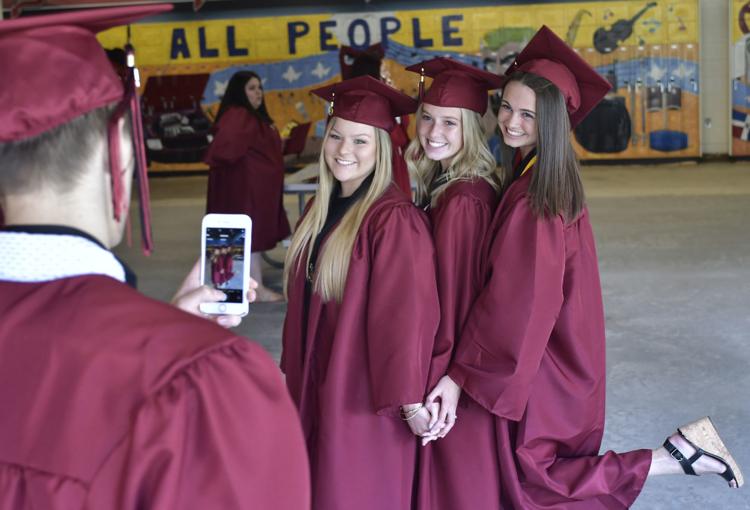 BRADFORD GRADS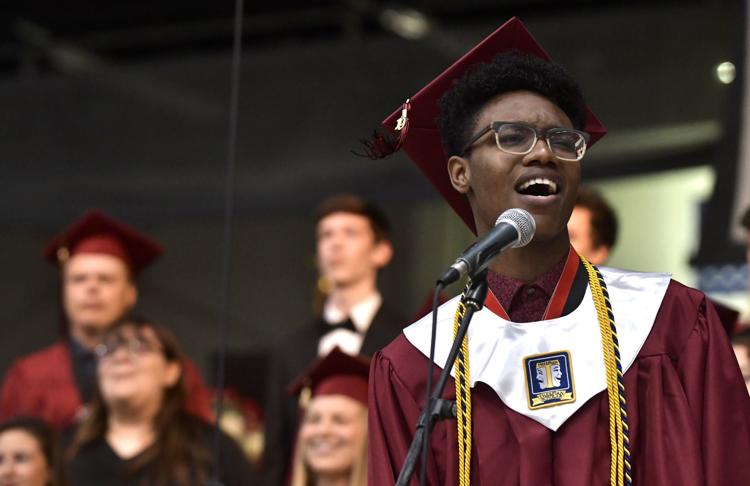 BRADFORD GRADS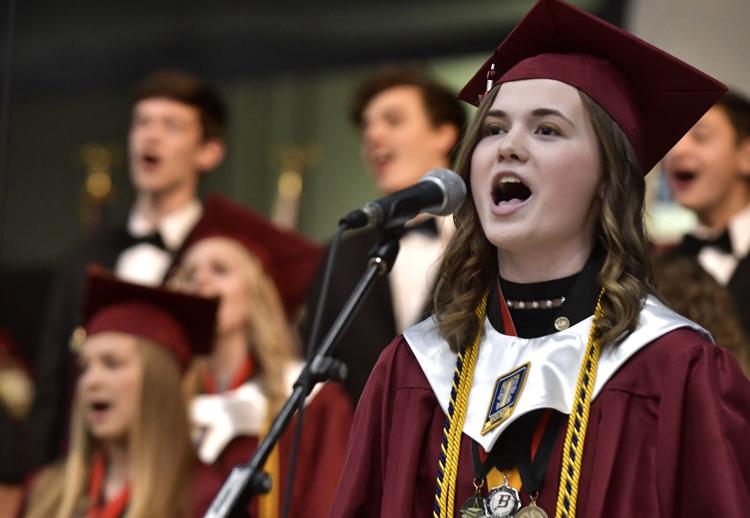 STJ GRADUATION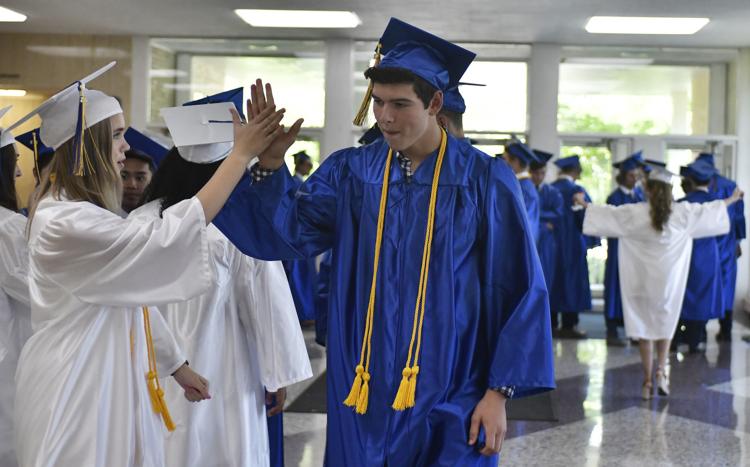 STJ GRADUATION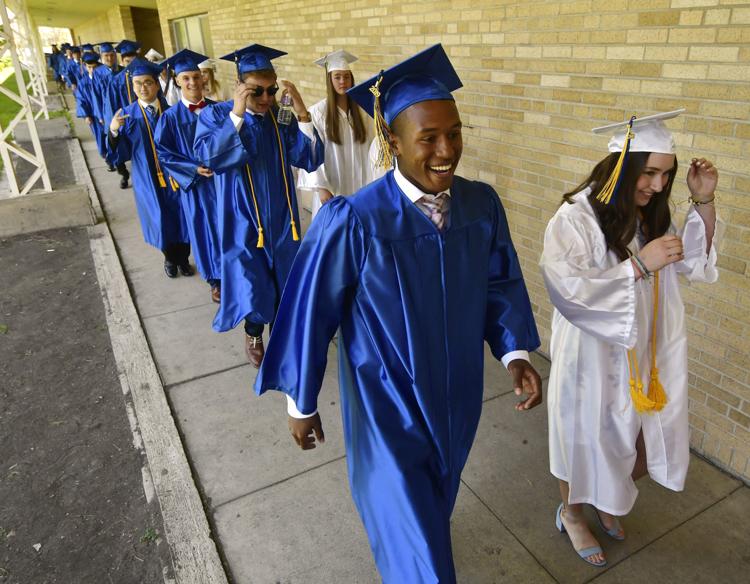 STJ GRADUATION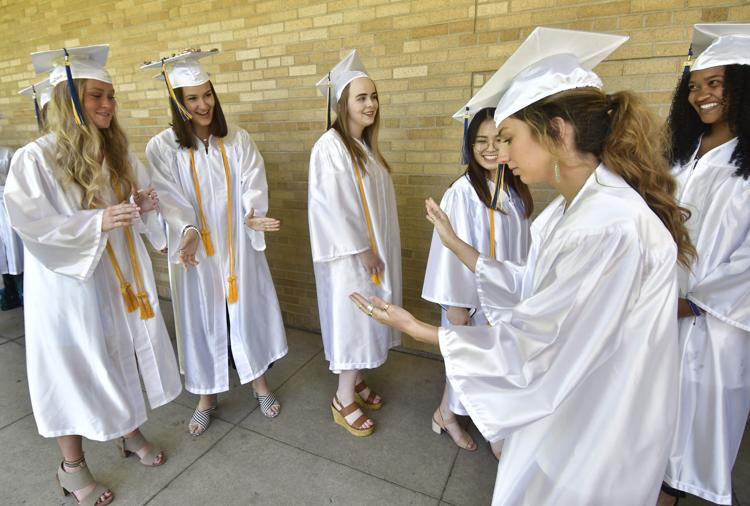 STJ GRADUATION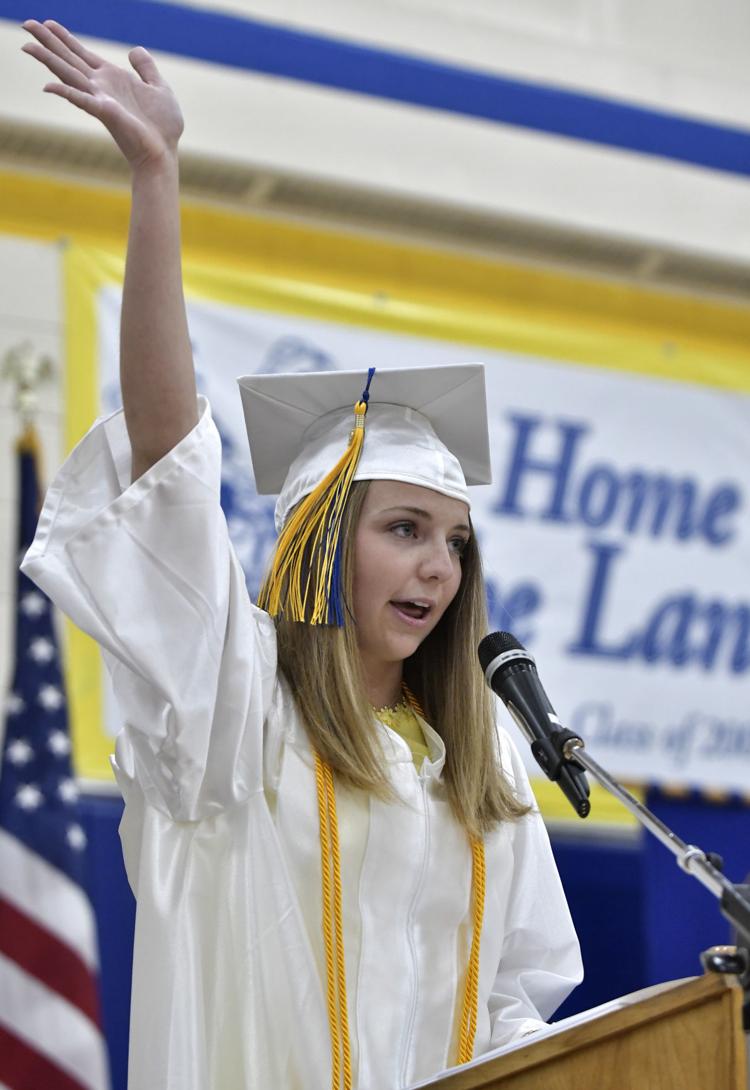 STJ GRADUATION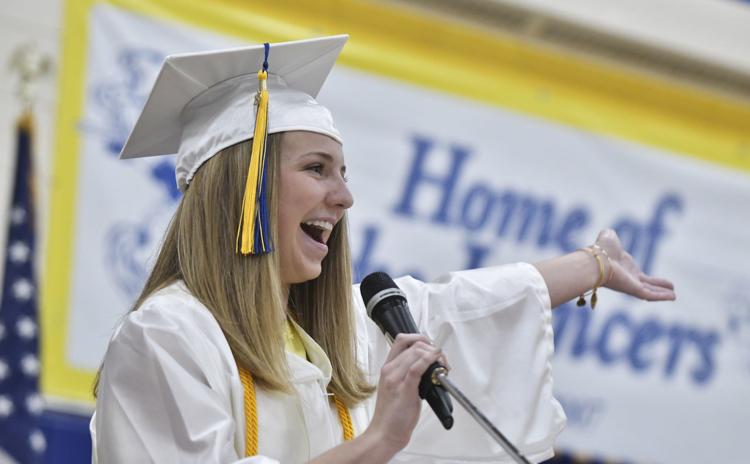 STJ GRADUATION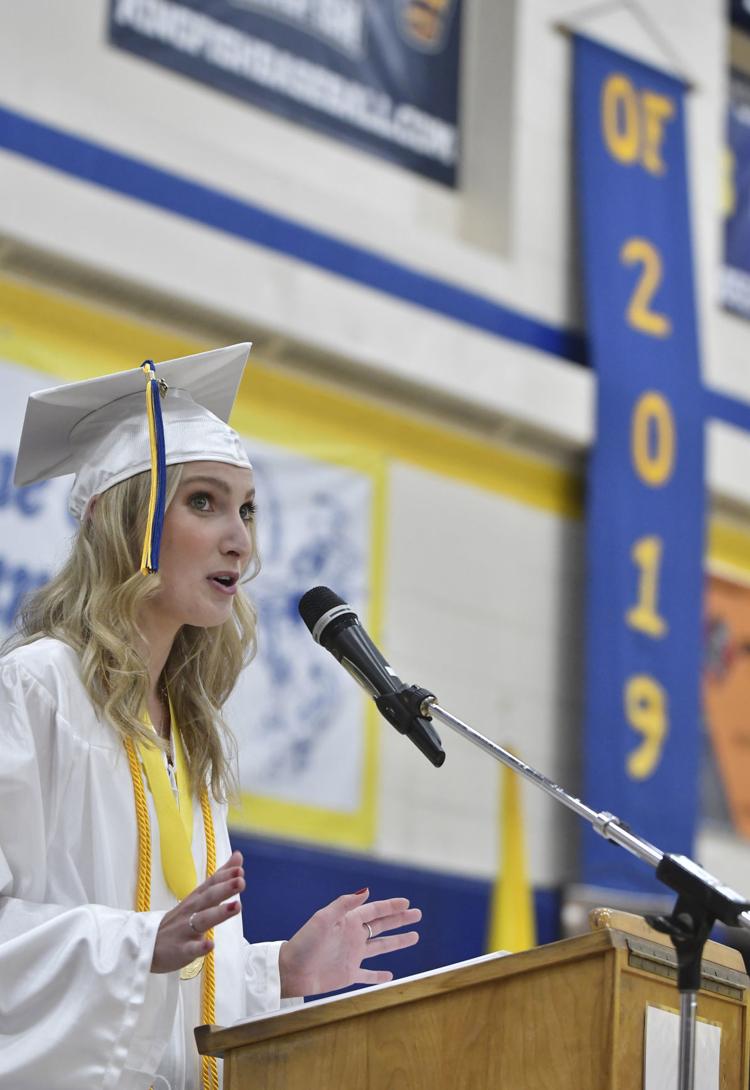 STJ GRADUATION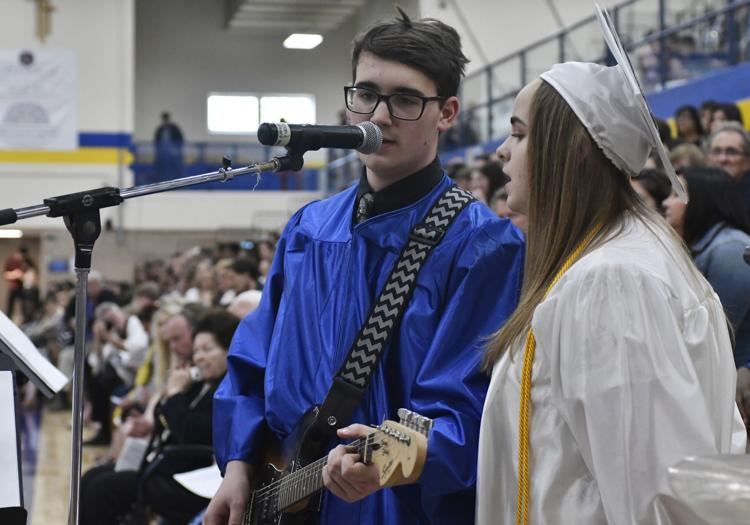 INDIAN TRAIL GRADS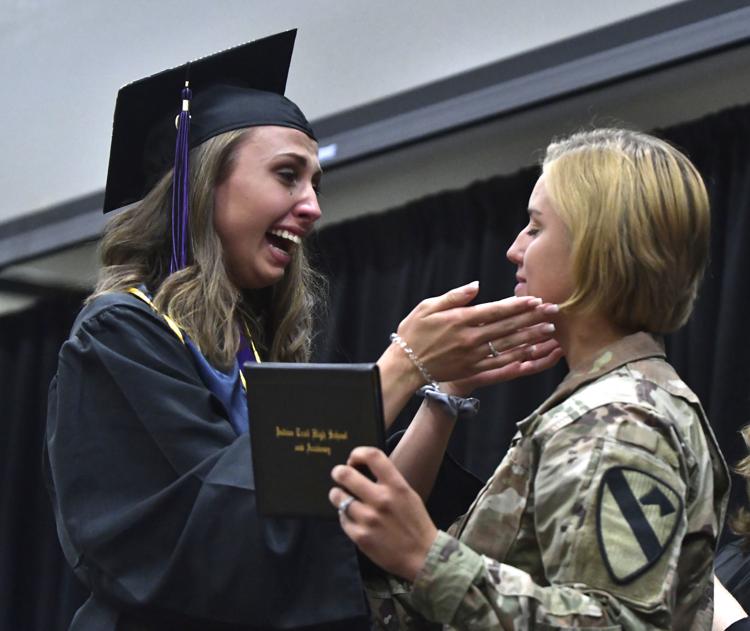 INDIAN TRAIL GRADS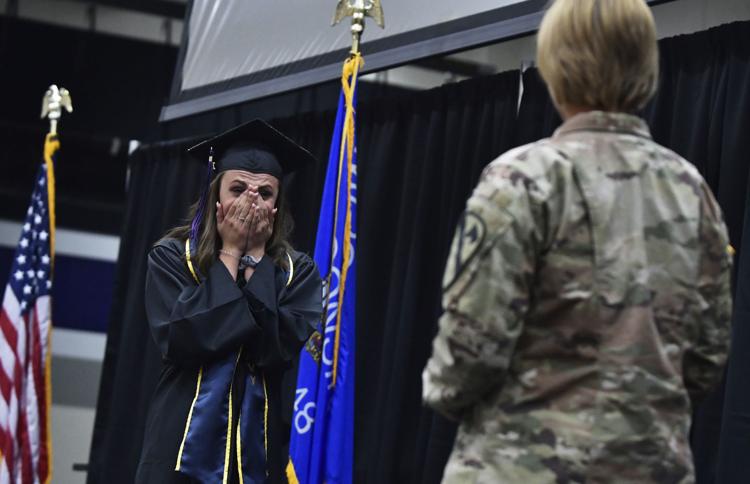 INDIAN TRAIL GRADS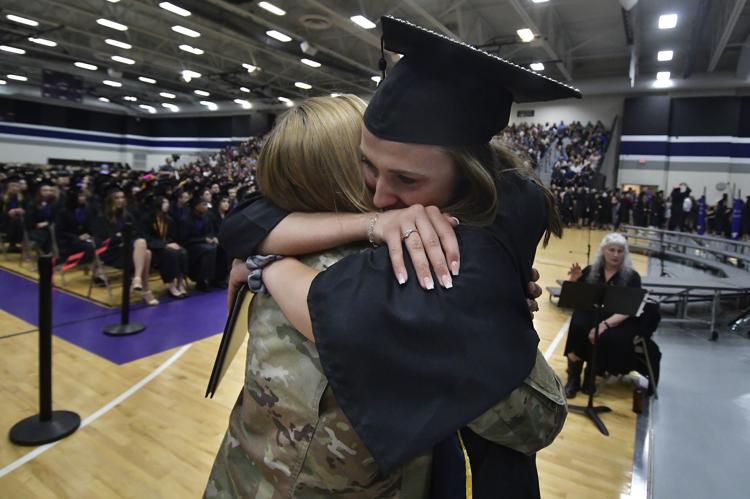 INDIAN TRAIL GRADS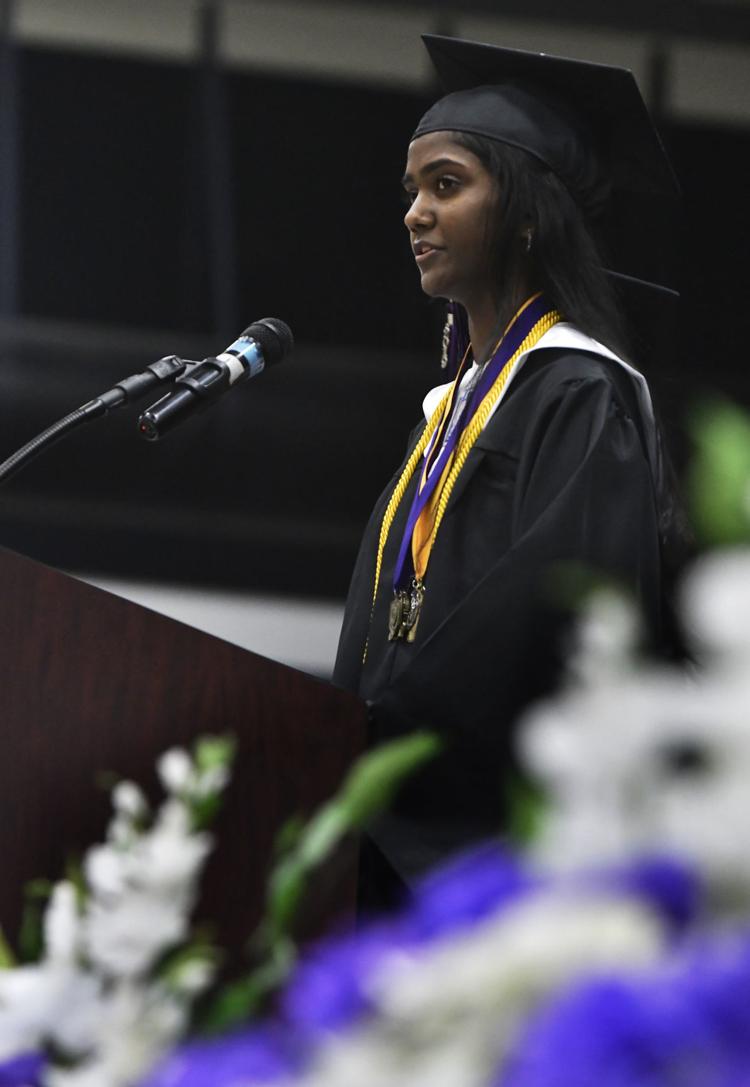 INDIAN TRAIL GRADS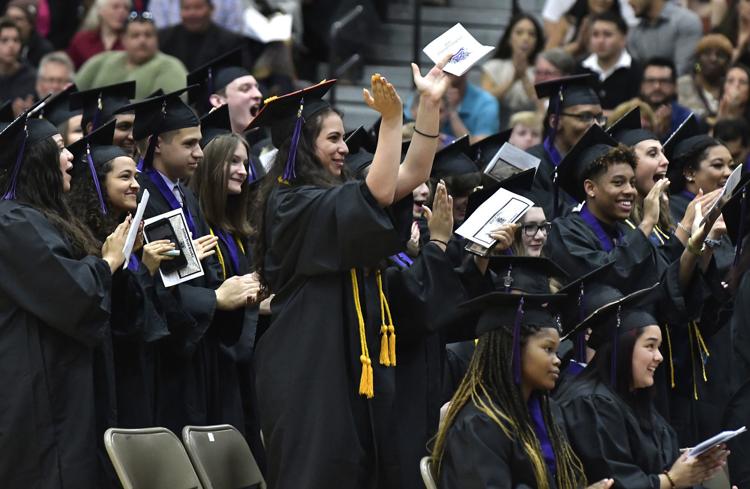 INDIAN TRAIL GRADS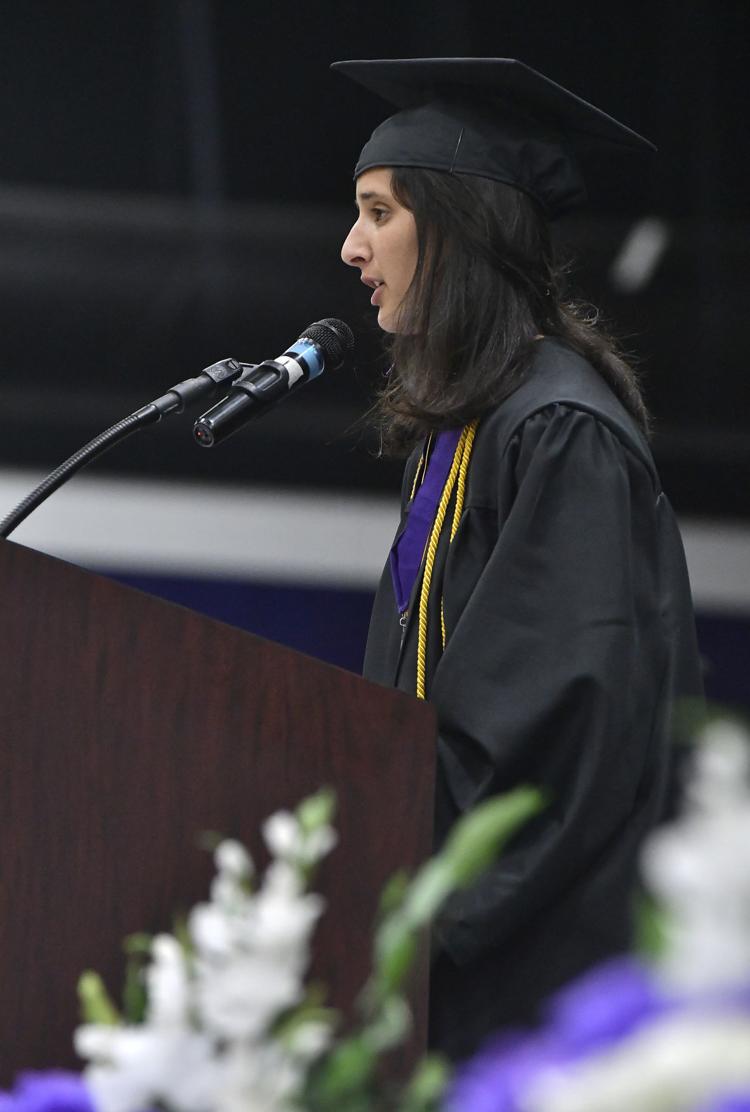 INDIAN TRAIL GRADS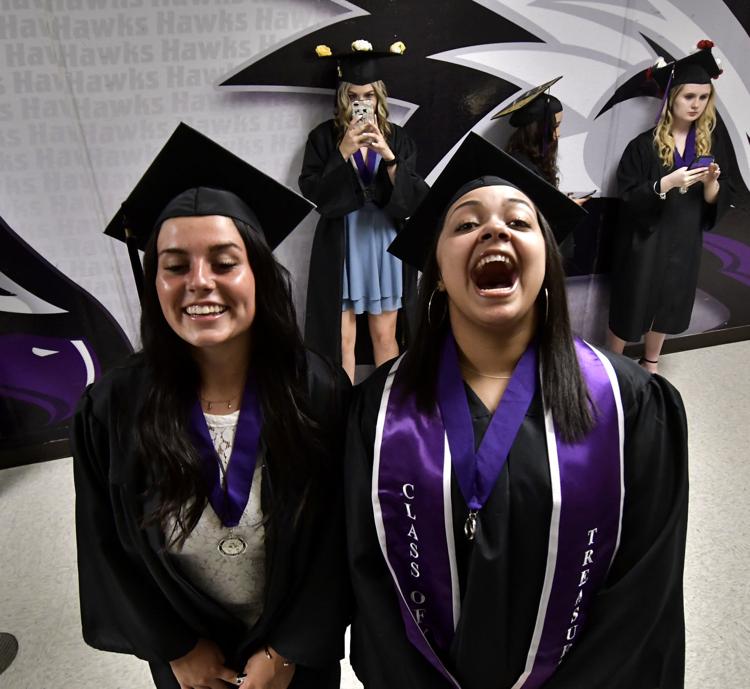 REUTHER GRADS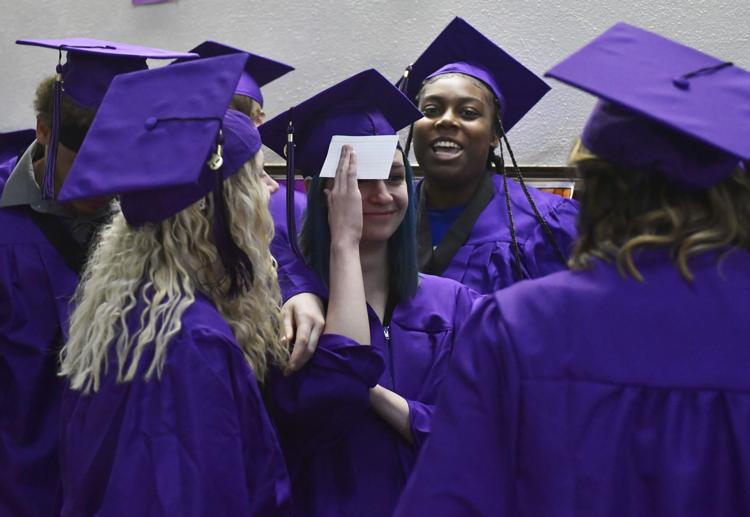 REUTHER GRADS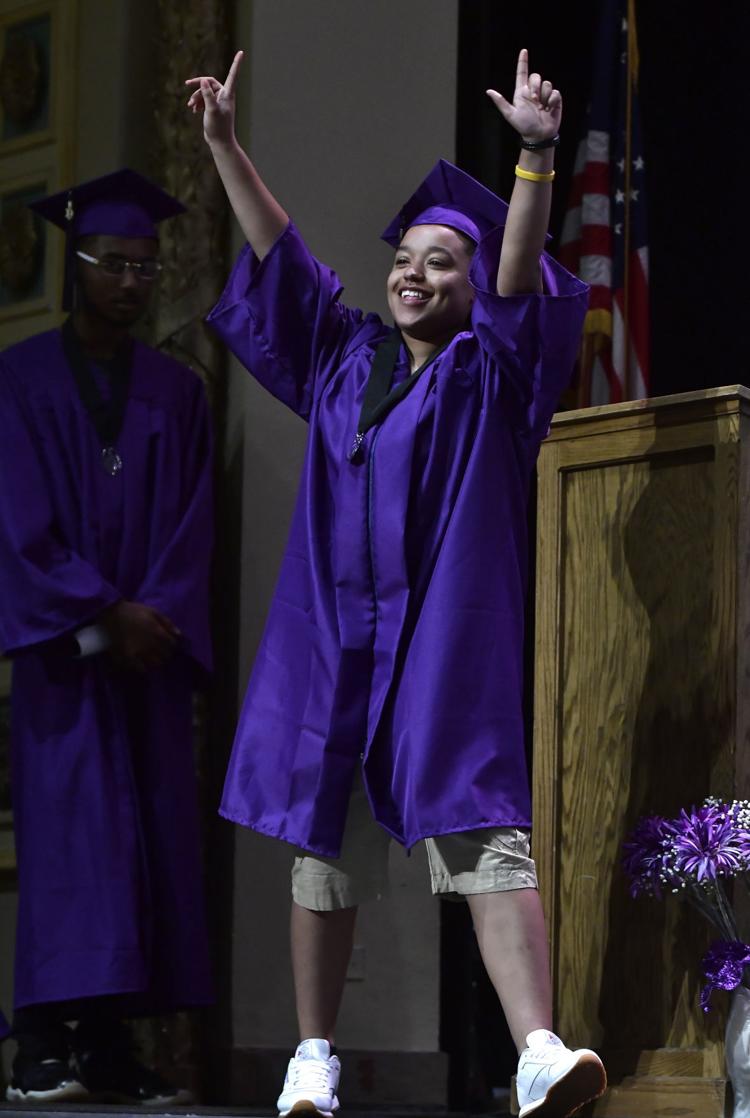 REUTHER GRADS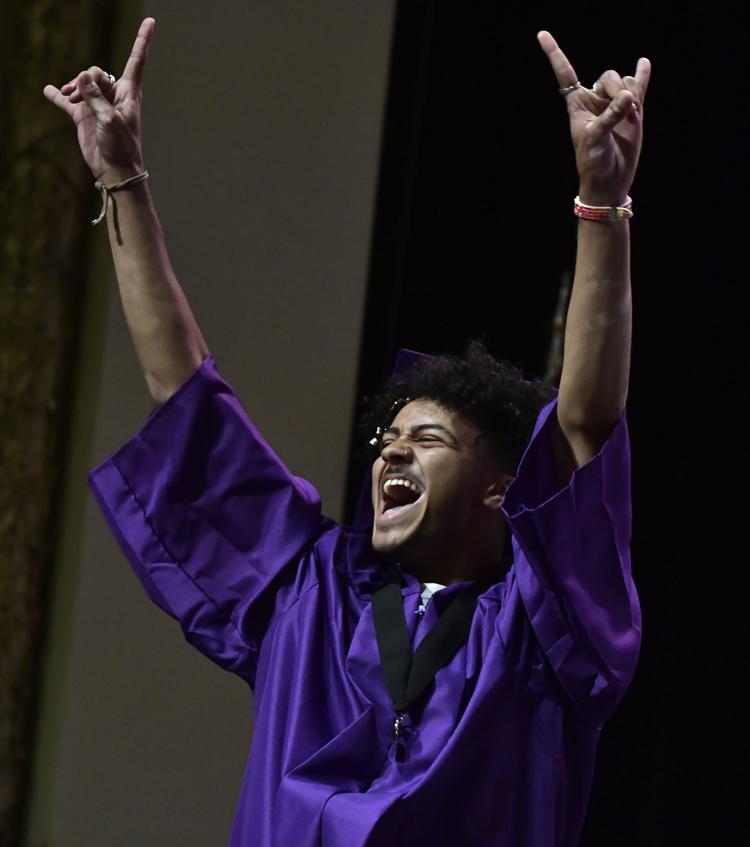 CHRISTIAN LIFE GRADS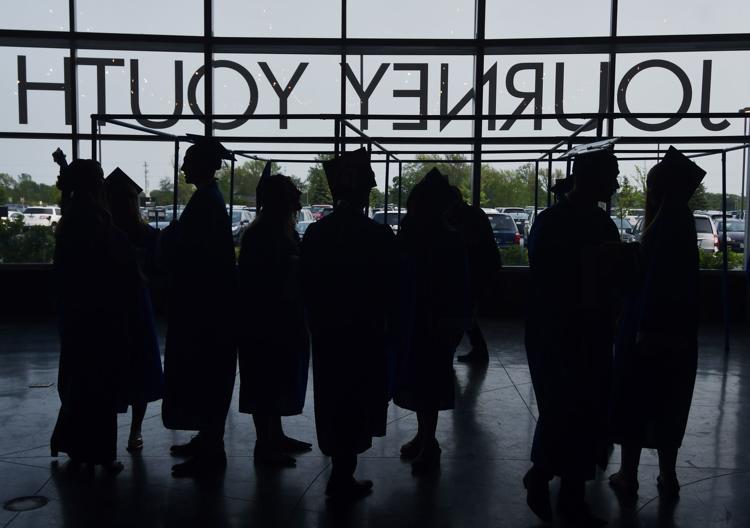 CHRISTIAN LIFE GRADS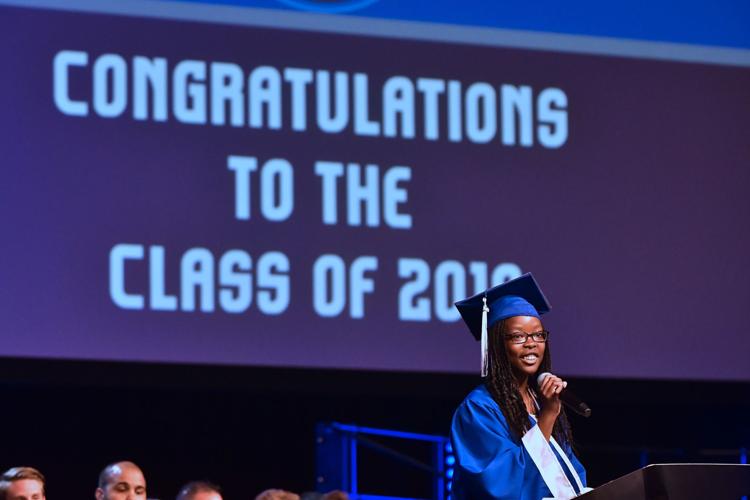 CHRISTIAN LIFE GRADS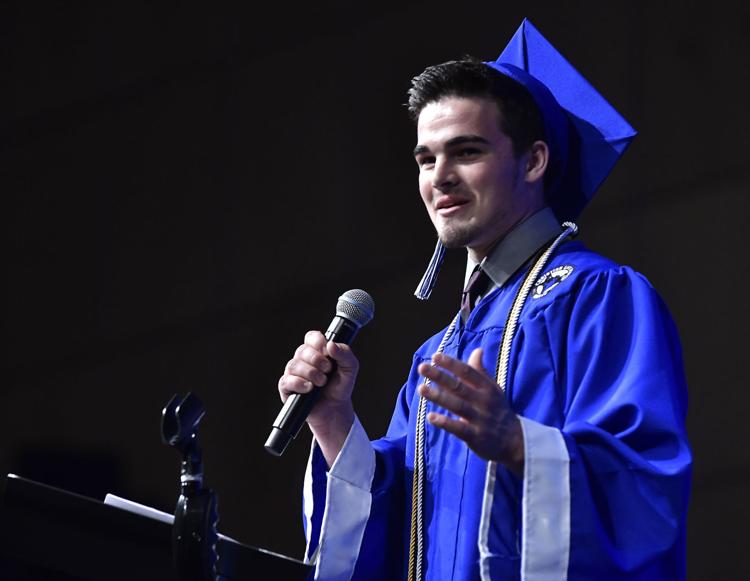 TREMPER GRADS
TREMPER GRADS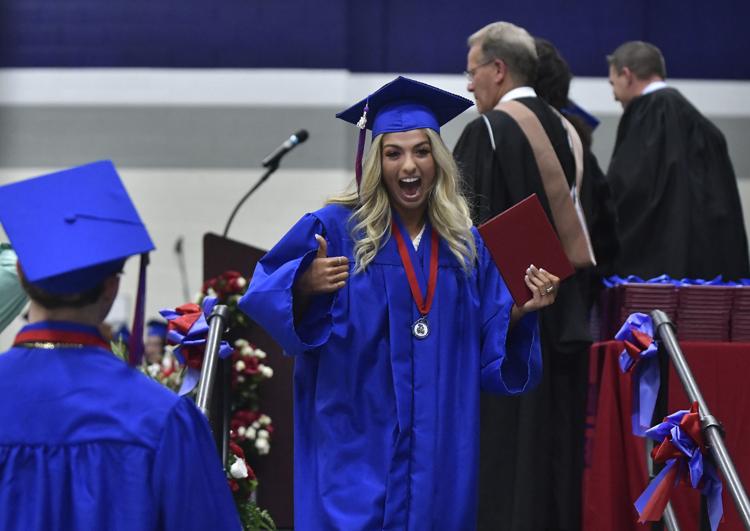 TREMPER GRADS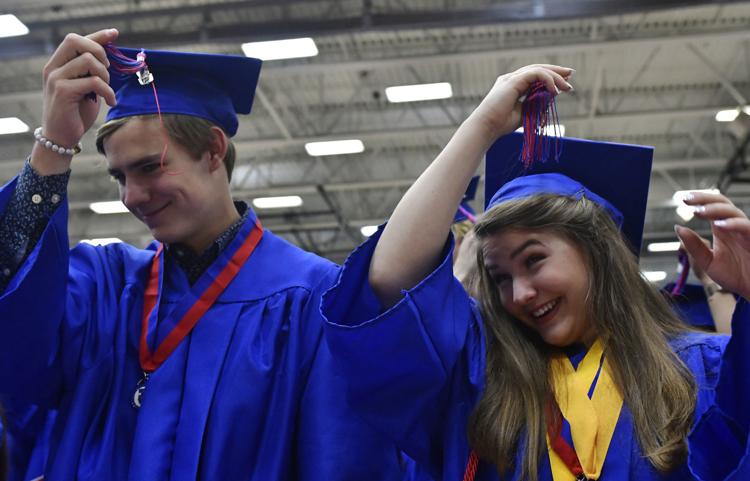 Chrsitian Life grad.jpg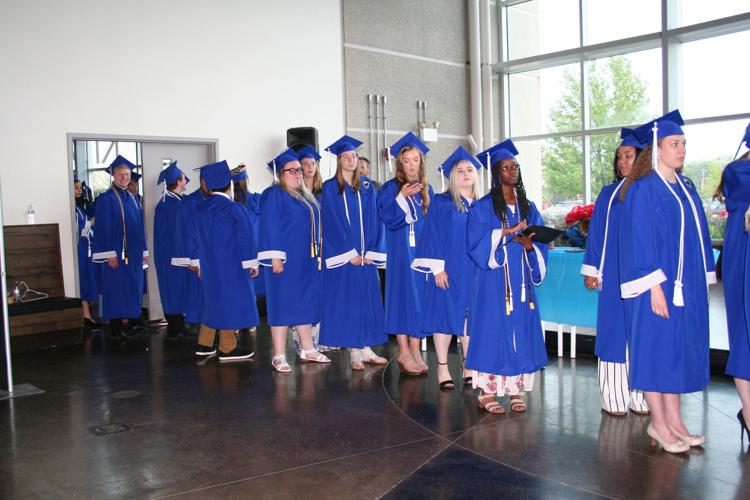 LAKEVIEW GRADUATION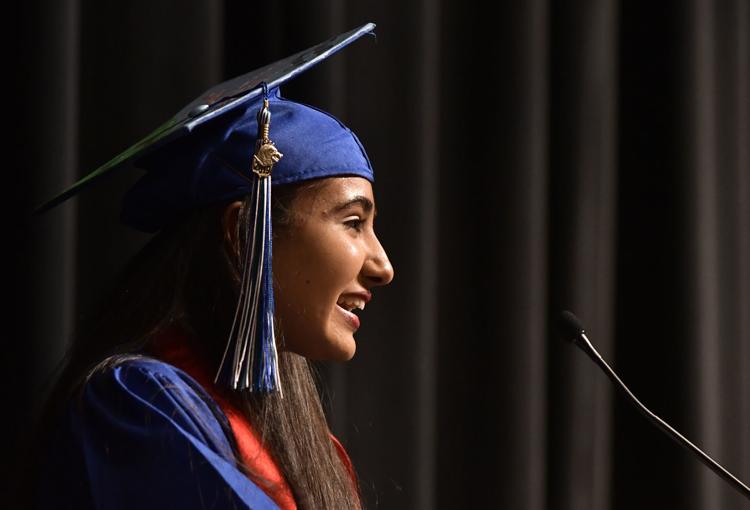 LAKEVIEW GRADUATION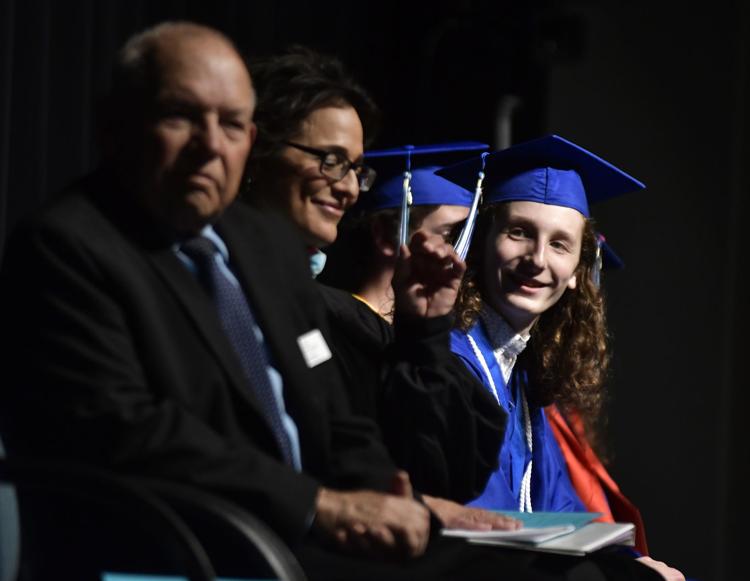 LAKEVIEW GRADUATION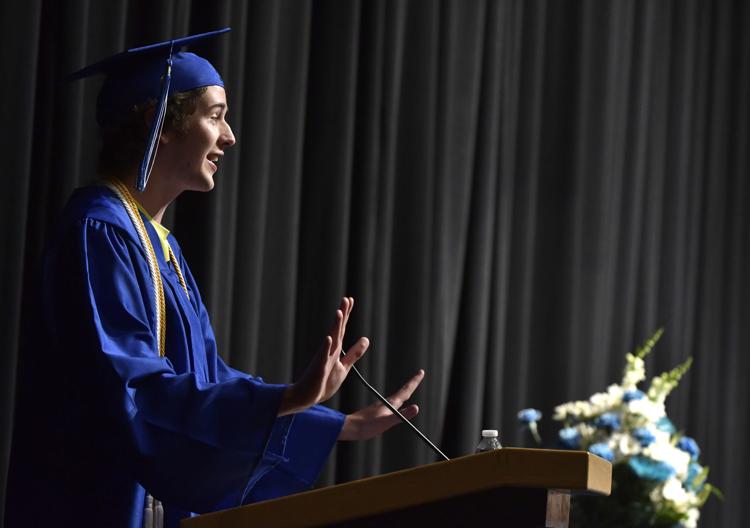 LAKEVIEW GRADUATION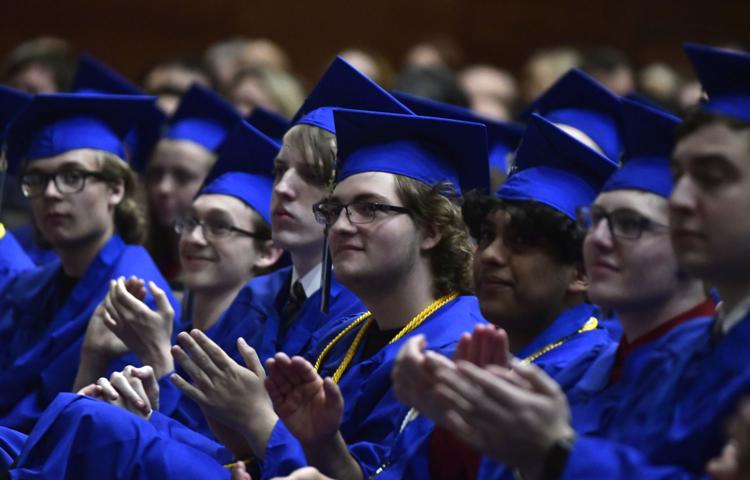 LAKEVIEW GRADUATION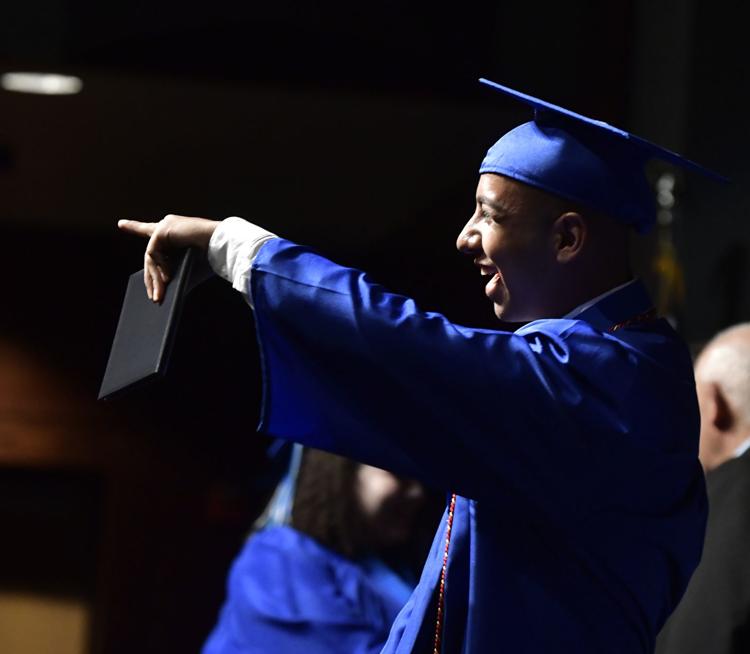 SHORELAND GRADS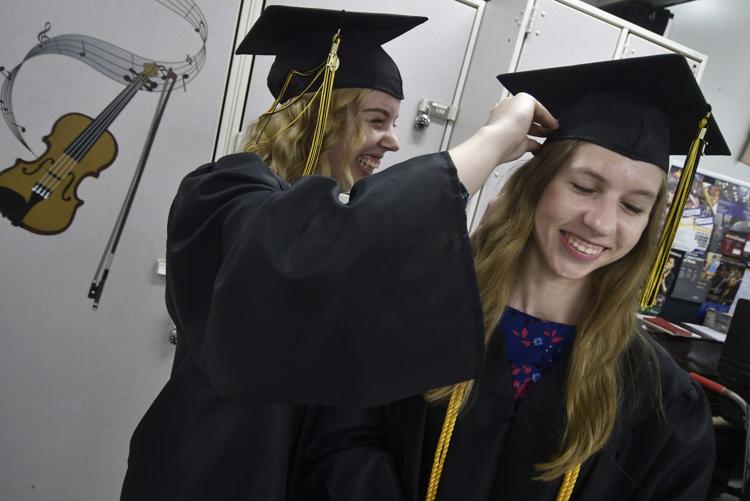 SHORELAND GRADS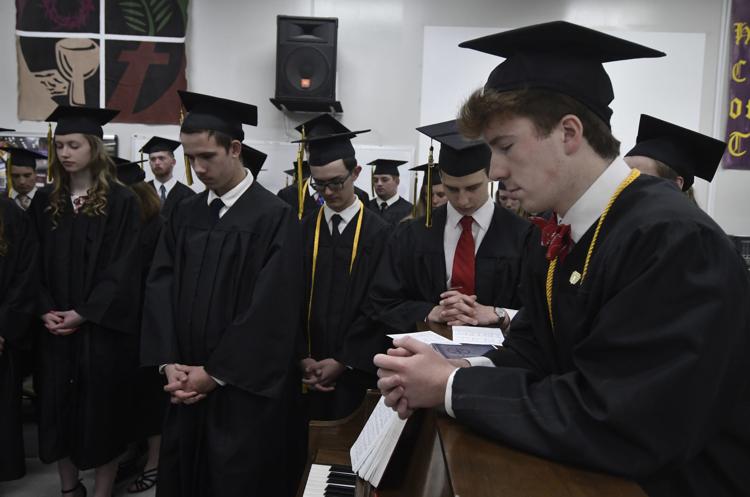 SHORELAND GRADS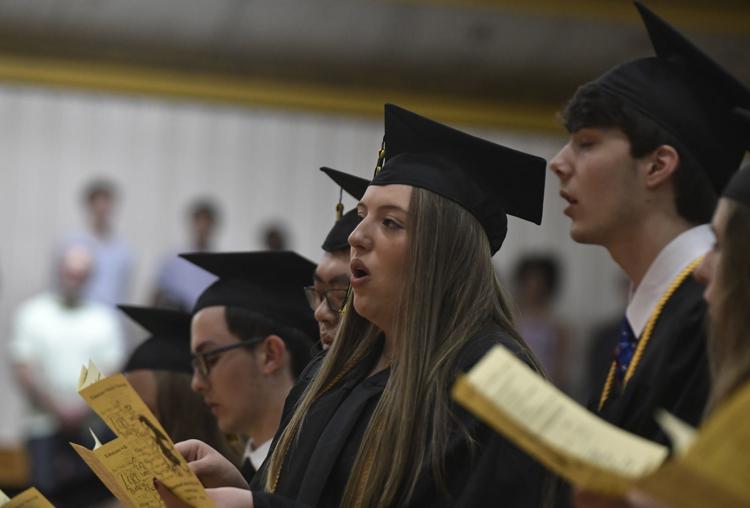 ESCHOOL GRADUATION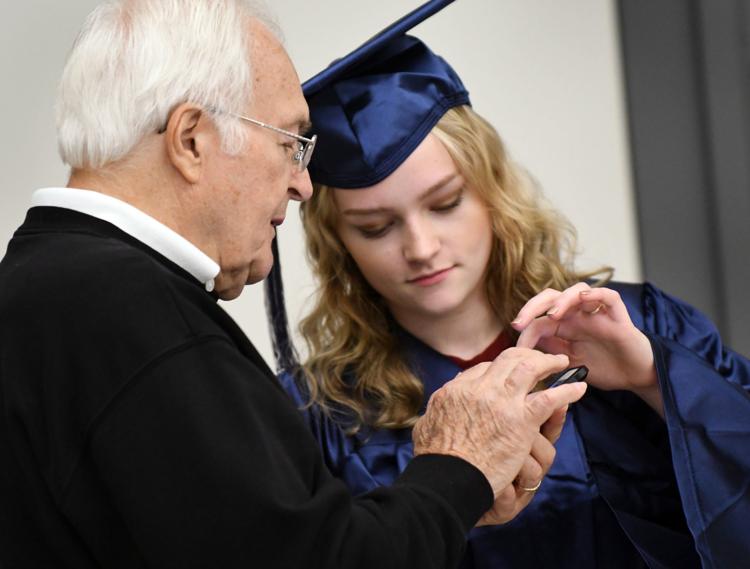 ESCHOOL GRADUATION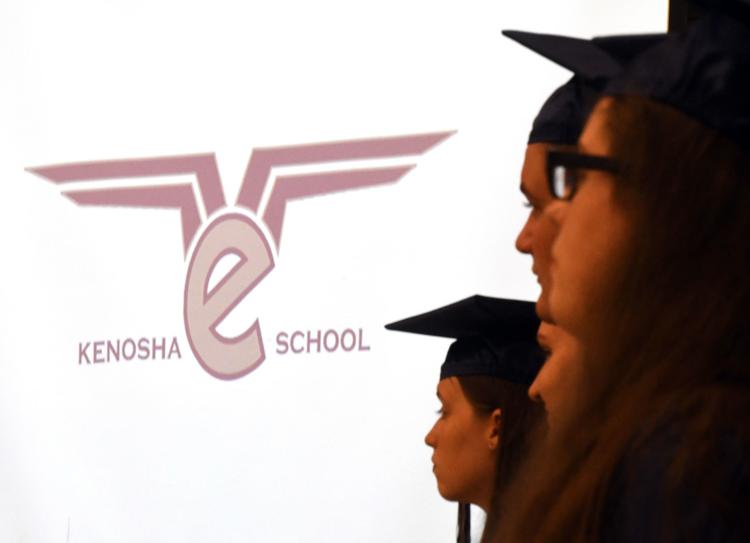 ESCHOOL GRADUATION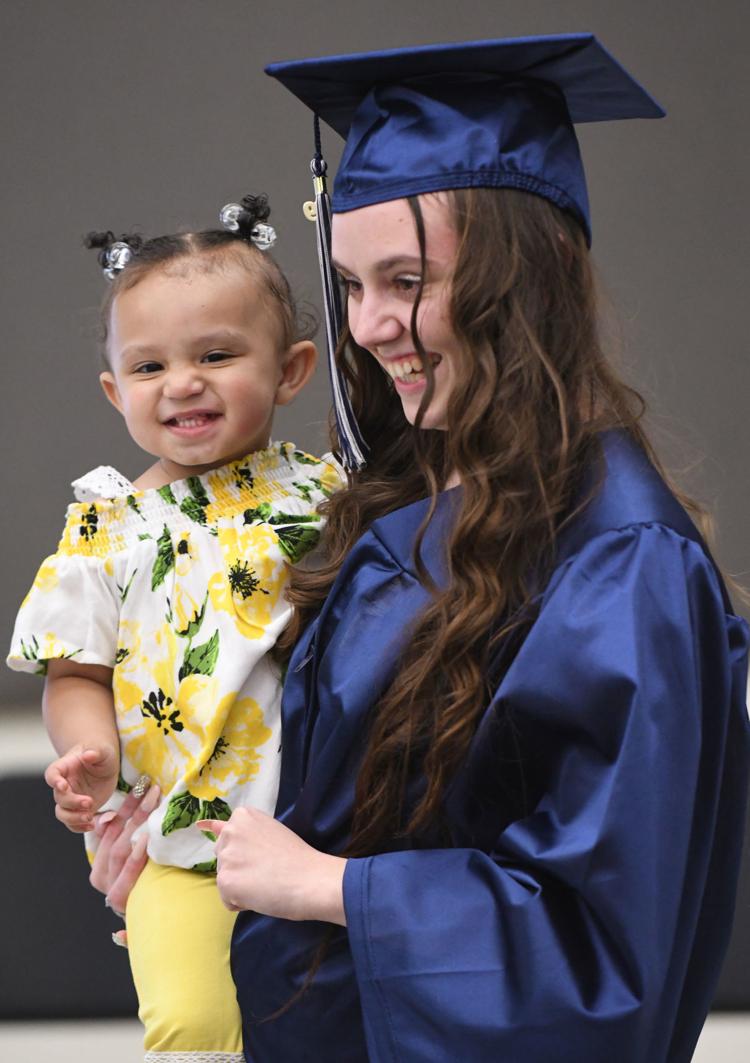 ESCHOOL GRADUATION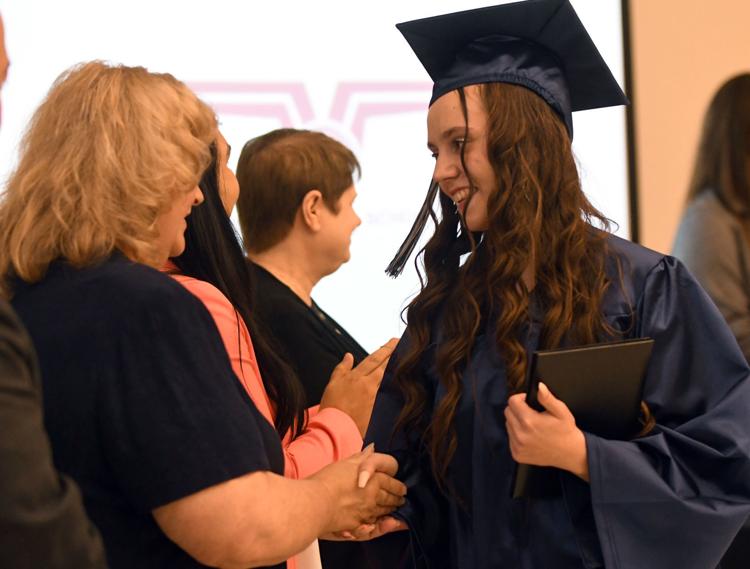 ESCHOOL GRADUATION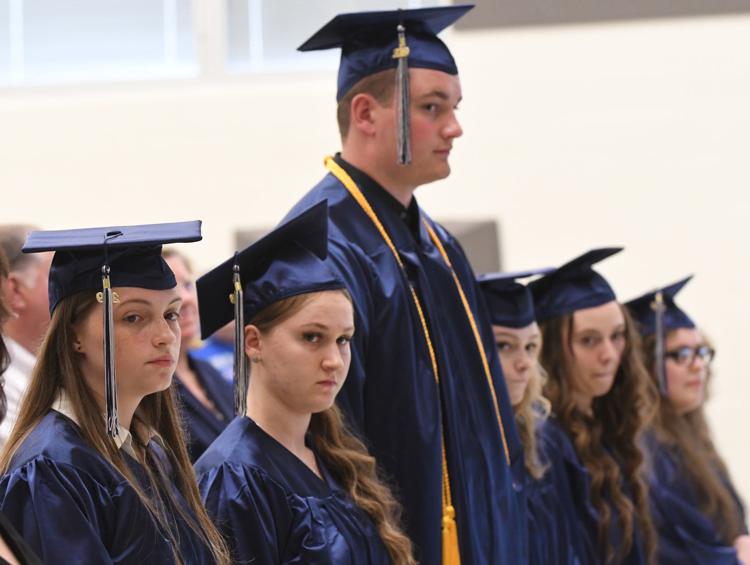 ESCHOOL GRADUATION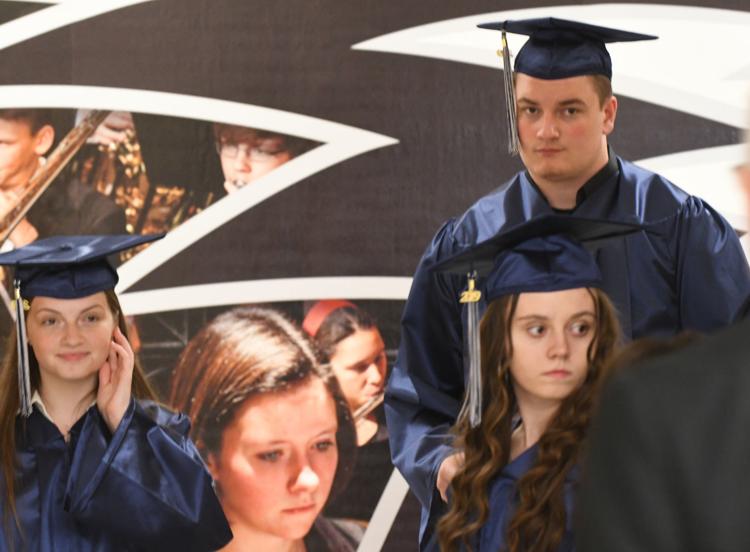 ITED GRADUATION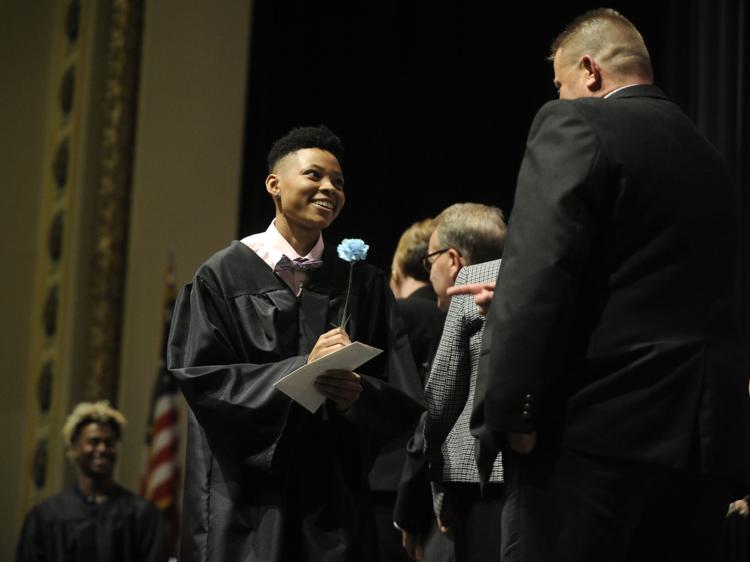 ITED GRADUATION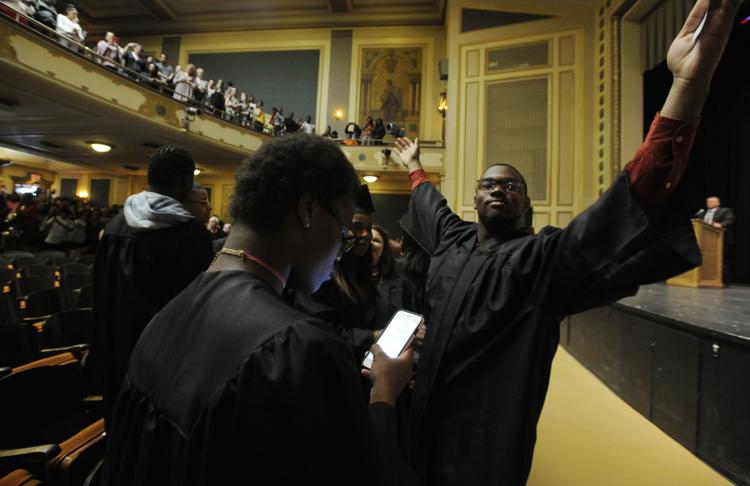 ITED GRADUATION
ITED GRADUATION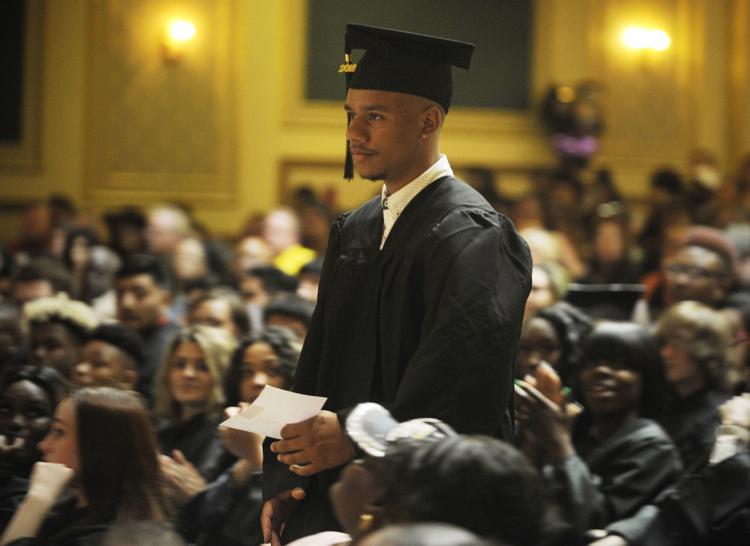 ITED GRADUATION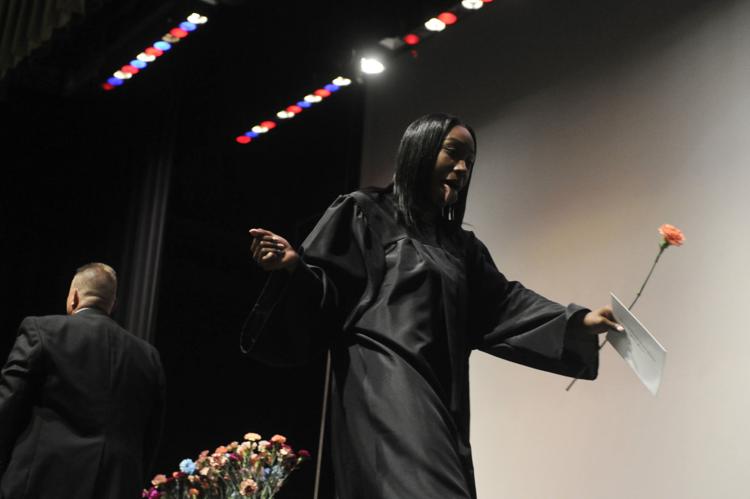 ITED GRADUATION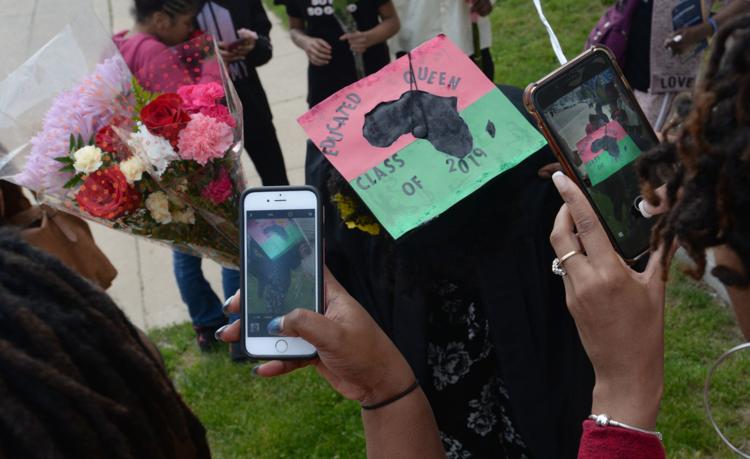 ITED GRADUATION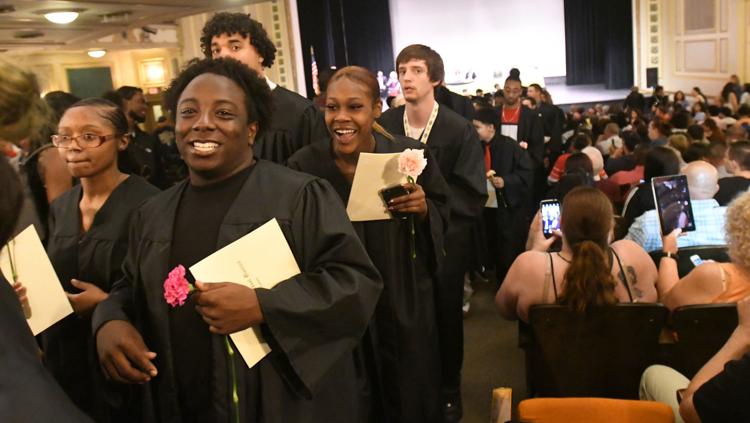 ITED GRADUATION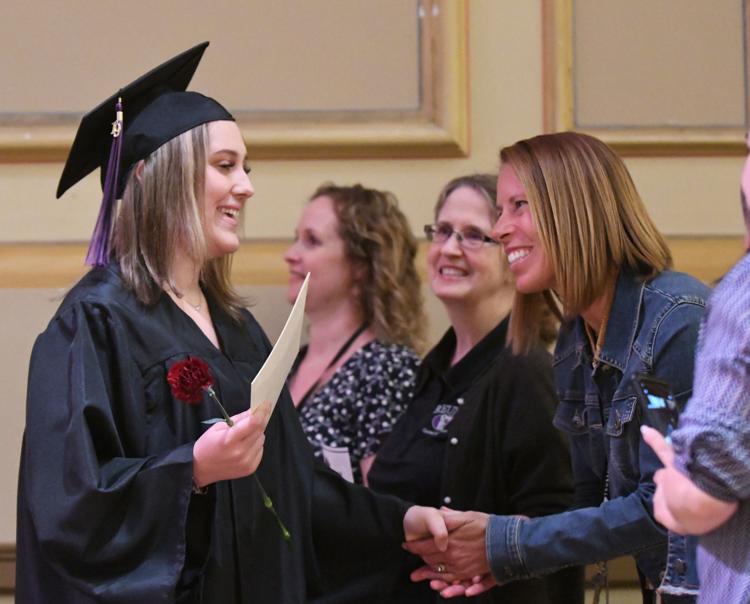 ITED GRADUATION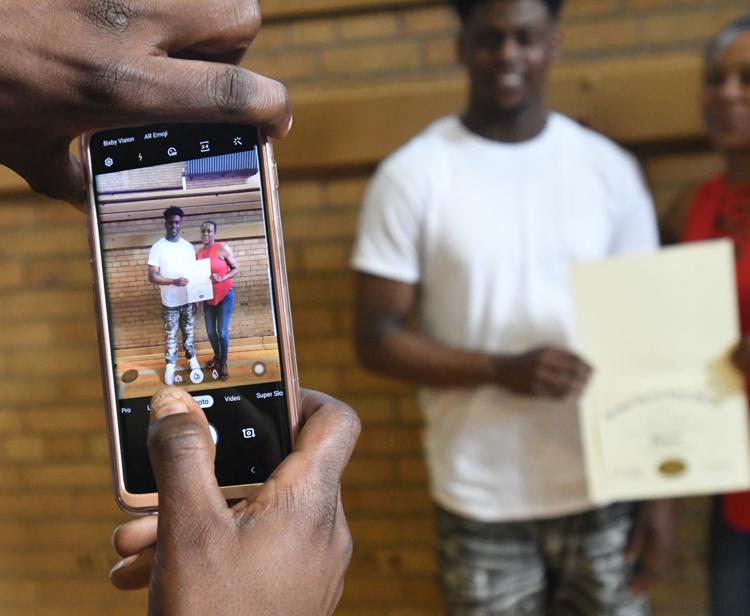 ITED GRADUATION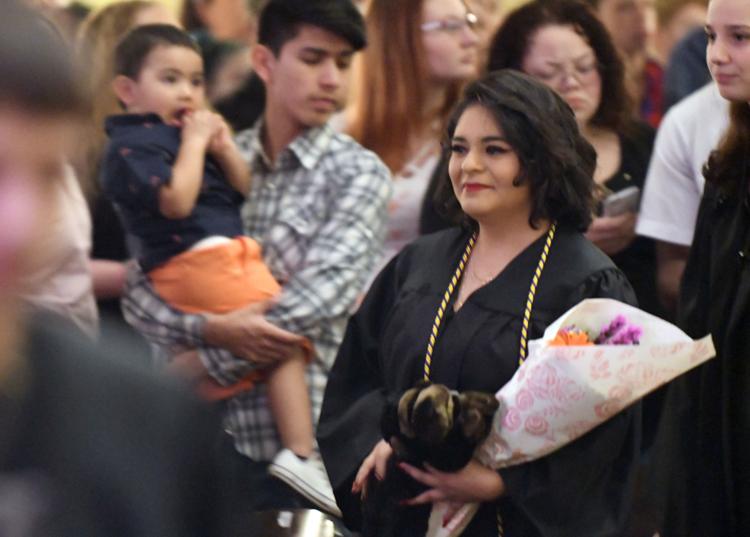 ITED GRADUATION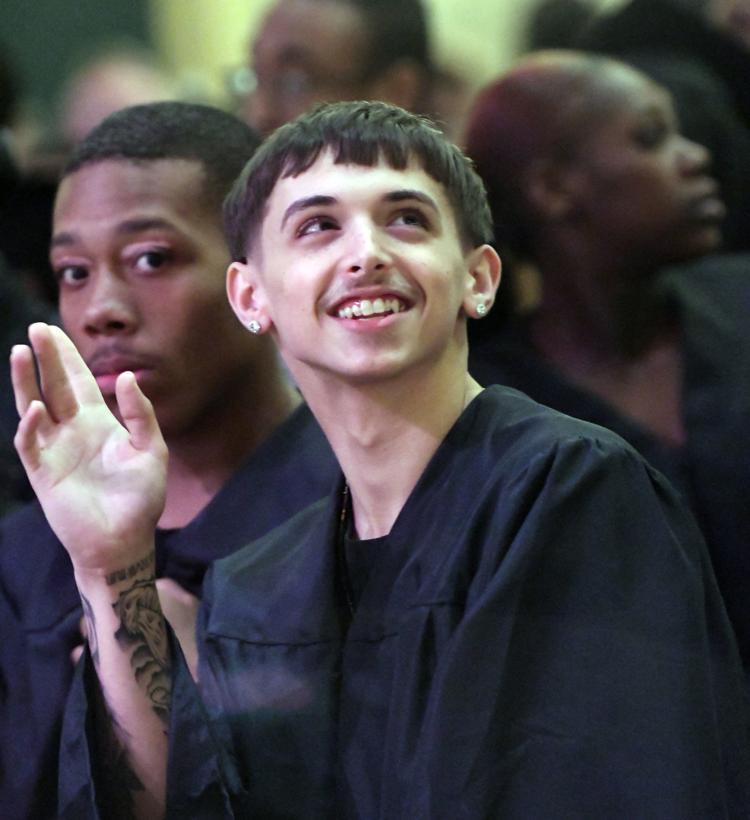 ITED GRADUATION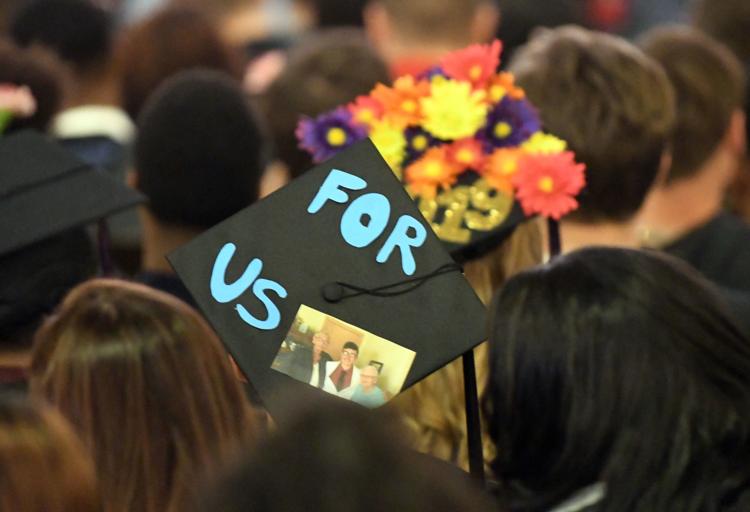 ITED GRADUATION