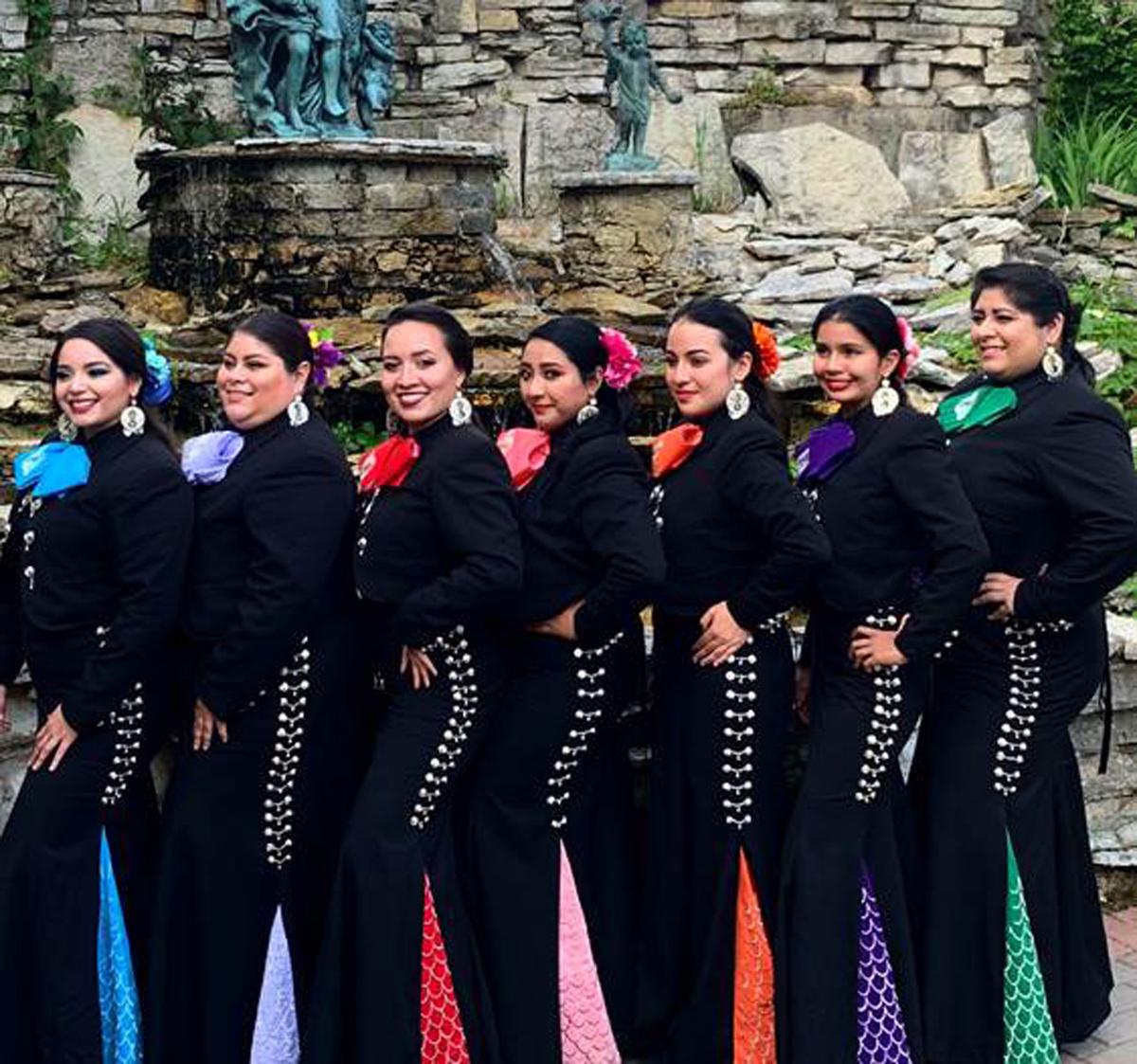 The University of Wisconsin-Parkside's Noon Concert Series continues its fall semester schedule this week with a performance by Mariachi Sirenas.
Mariachi Sirenas is Chicago's first all-female mariachi group. Members say they "hope to plant a seed that will soon blossom into a community of strong women who work together to promote the folkloric arts of Latin America."
The free performances continue each Friday, featuring:
Oct. 11: Mariachi Sirenas
Oct. 18: European folk music by the Maxwell Street Klezmer Band Trio
Oct. 25: UW-Parkside choirs
Nov. 1: UW-Parkside student recitals
Nov. 8: UW-Parkside Percussion Ensemble
Nov. 15: UW-Parkside flute and brass ensembles
The free concerts take place at noon Fridays in Bedford Concert Hall on the west side of the campus, 900 Wood Road. Note: Parking for the Noon Concert Series is free in Lot B or C, in any unmarked, unmetered parking space. For more information, contact the Rita Box Office at 262-595-2564.