Working together, the Kenosha Unified School District, the University of Wisconsin-Parkside, Carthage College and Pacetti's Maestro of Music are bringing in an artist-in-residence group next week.
Seraph Brass — made up of female brass players, including KUSD graduate Rachel Velvikis — will arrive in Kenosha Wednesday (Oct. 2) and lead masterclasses on Thursday (Oct. 3) at Bradford, Tremper and Indian Trail high schools. They are also leading a masterclass Oct. 5 at Carthage College.
The group has three events that are free and open to the public:
Noon Friday, Oct. 4: A concert in UW-Parkside's Bedford Hall
10 a.m. Saturday, Oct. 5: A masterclass in Carthage College's Recital Hall
6:30 p.m. Saturday, Oct. 5: A concert at Indian Trail High School and Academy
Winners of the 2019 American Prize in Chamber Music, Seraph Brass released its debut album, "Asteria," on Summit Records, winning a Silver Medal Global Music Award.
The group's members are: Mary Elizabeth Bowden, Jean Laurenz and Raquel Rodriquez Samayoa on trumpet; Velvikis on French horn; Hana Beloglavec on trombone; and Gretchen Renshaw James on tuba.
Seraph Brass is in residency at the Walton Art Center's Artosphere Festival, alongside the Dover Quartet, in the festival orchestra.
Seraph has toured throughout the U.S., Mexico, China and Europe. The group has performed multiple concerts at the Lieksa Brass Week in Finland and has been the featured ensemble at the International Women's Brass Conference and the International Trumpet Guild Conference. Other performance highlights include the Forum Cultural Guanajuato in León, Mexico, Dame Myra Hess Concerts in Chicago, Gettysburg Concert Association and the Norton Museum of Art in West Palm Beach, Fla.
Members of Seraph Brass also performed with Adele on her 2016 North American tour.
The group is also focused on introducing new works into the chamber music repertoire for brass and has commissioned and premiered pieces, especially pieces by female composers.
In addition to playing with Seraph Brass, Velvikis was a contracted core member with the Richmond Symphony for the 2008-2011 seasons and has been a permanent member of the Williamsburg Symphony since 2010. Other symphonic appearances include the Virginia Symphony, the Virginia Opera, the Richmond Ballet, the Haddonfield Symphony, the New World Symphony and the Milwaukee Symphony.
She also has a private studio, both online and around the Richmond, Va., area. Since 2011, Velvikis has been an adjunct faculty member at the University of Richmond.
Some of her favorite pop orchestral memories include touring with Mannheim Steamroller and performing with Amy Grant, the Indigo Girls, Natalie Merchant and with tribute bands for The Beatles, Pink Floyd and the Rolling Stones.
ITED GRADUATION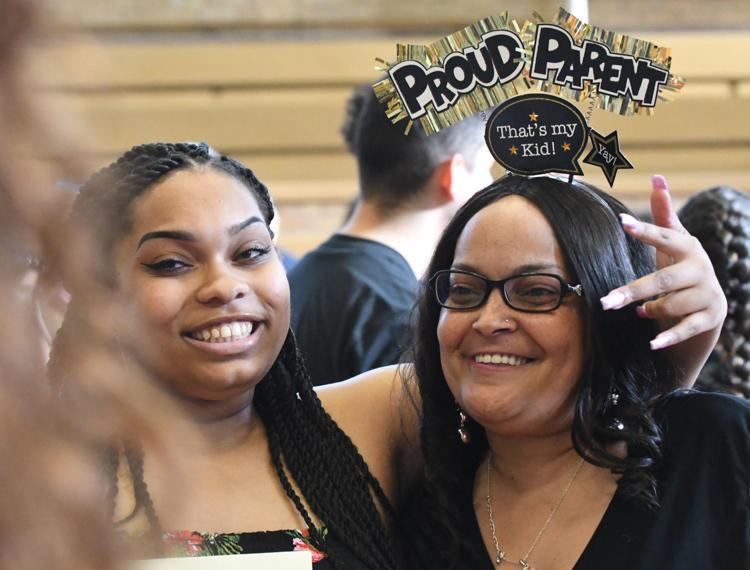 BRADFORD GRADS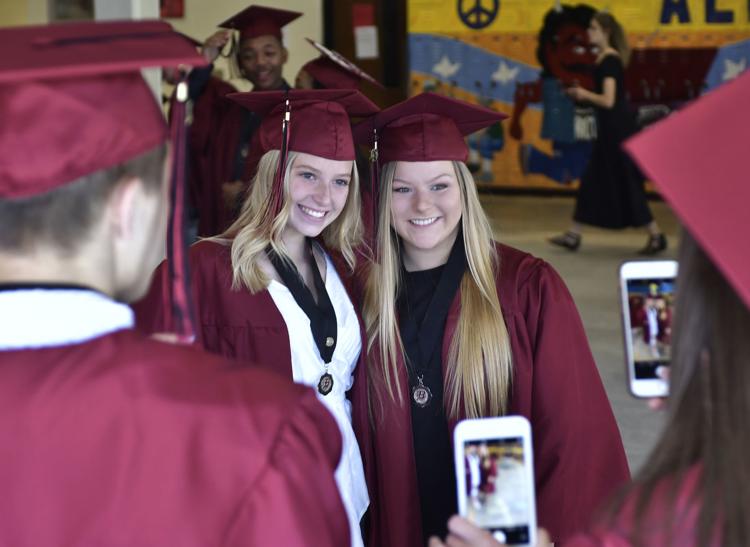 BRADFORD GRADS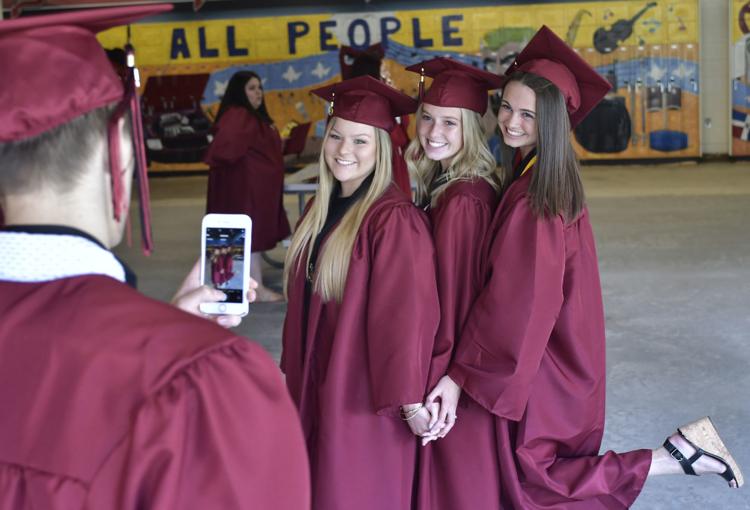 BRADFORD GRADS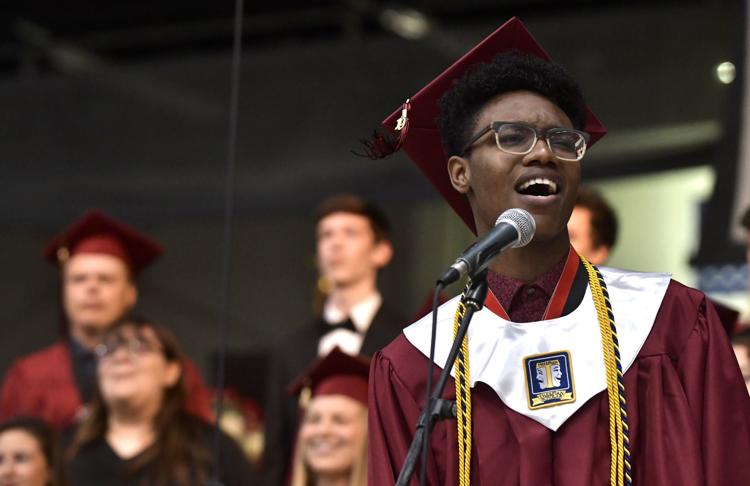 BRADFORD GRADS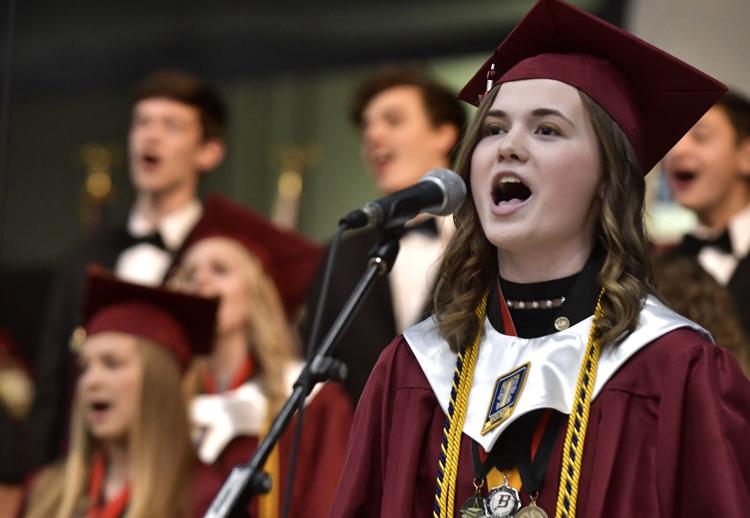 STJ GRADUATION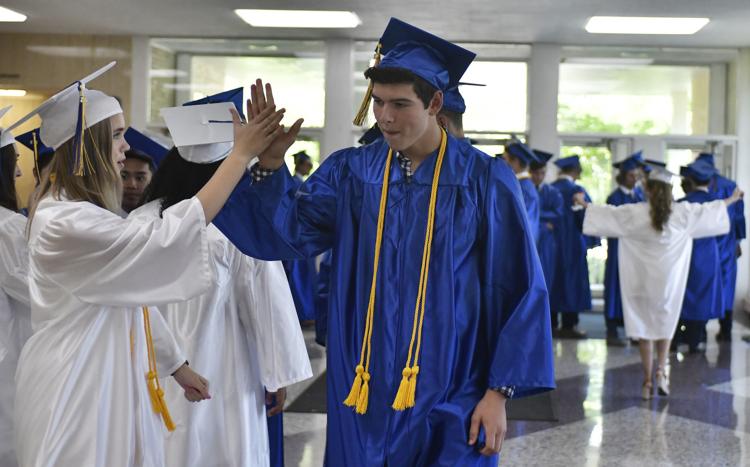 STJ GRADUATION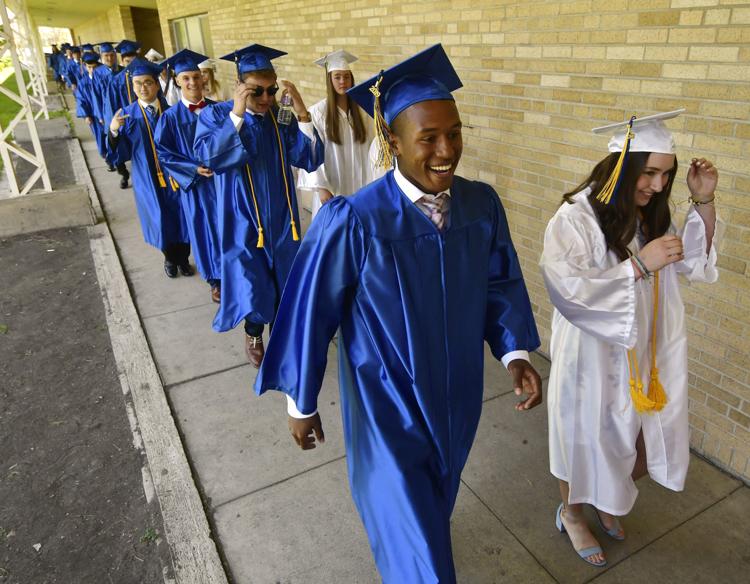 STJ GRADUATION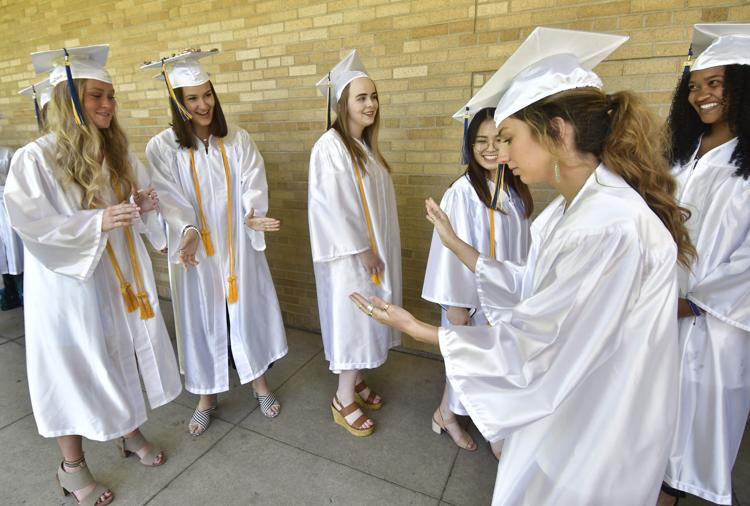 STJ GRADUATION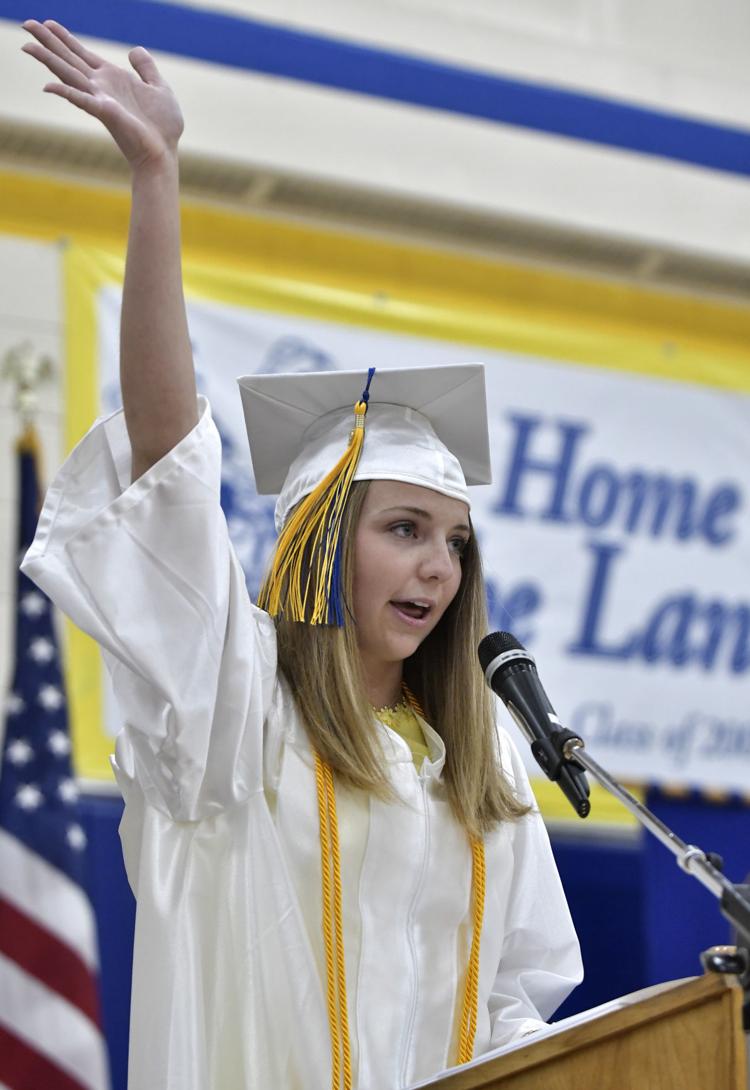 STJ GRADUATION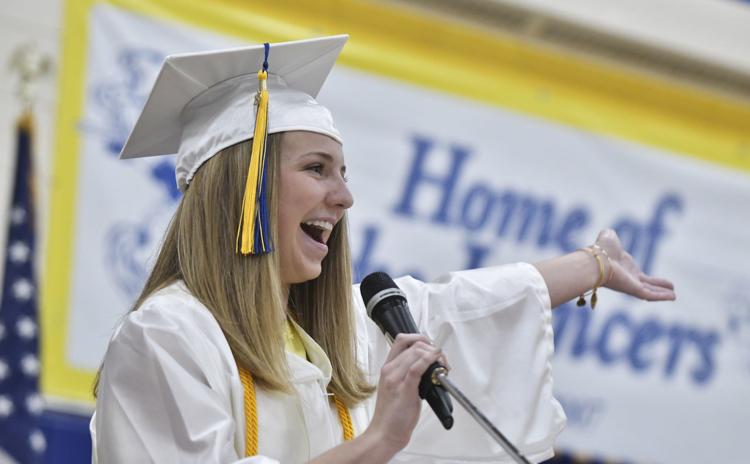 STJ GRADUATION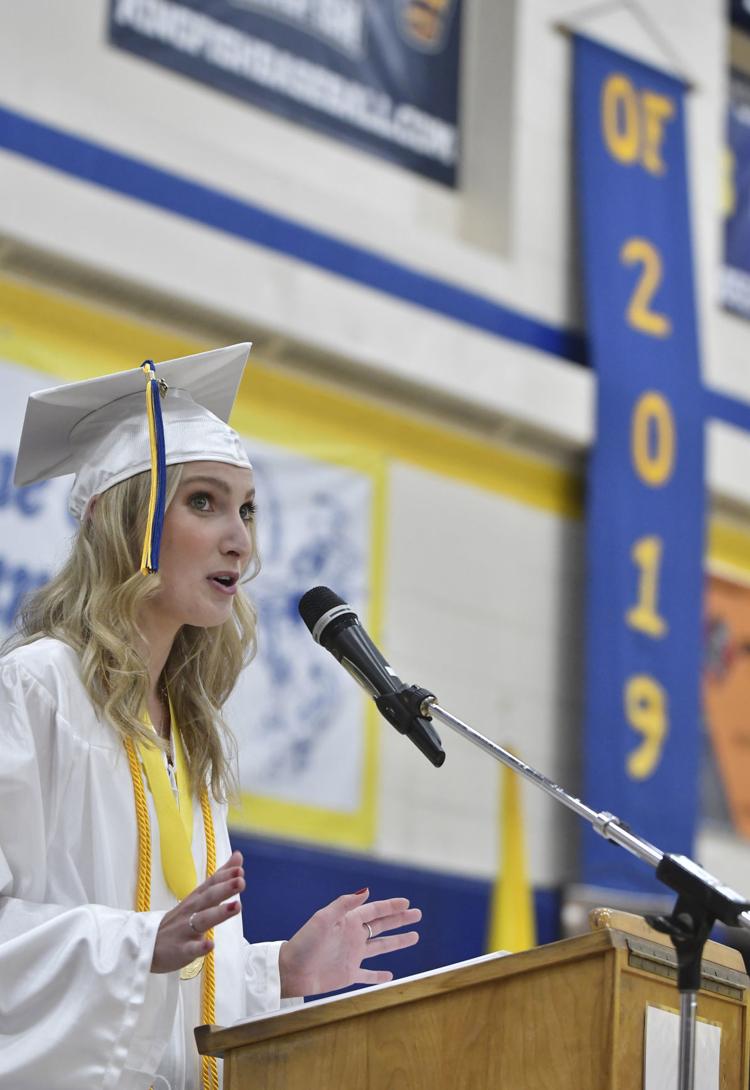 STJ GRADUATION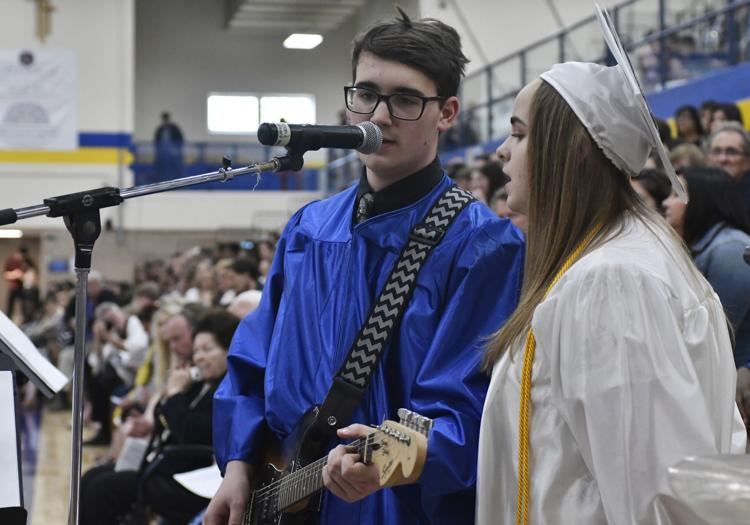 INDIAN TRAIL GRADS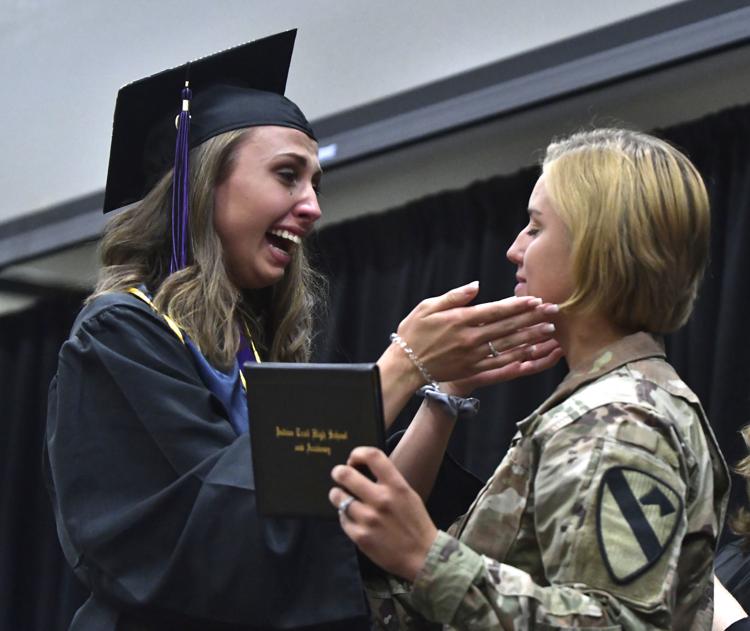 INDIAN TRAIL GRADS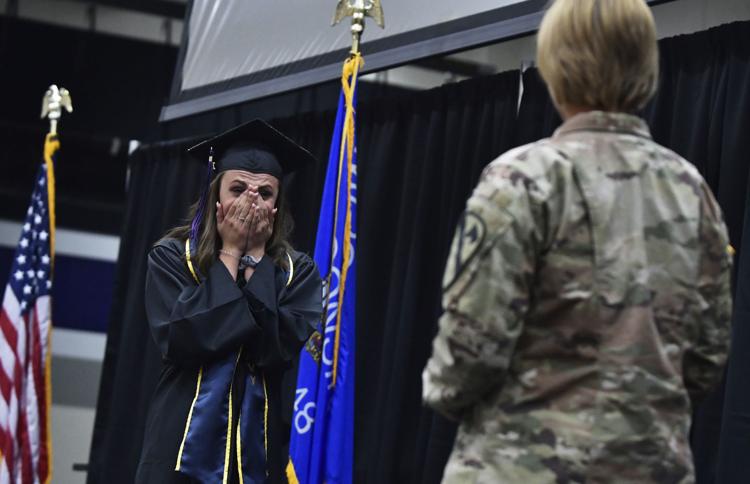 INDIAN TRAIL GRADS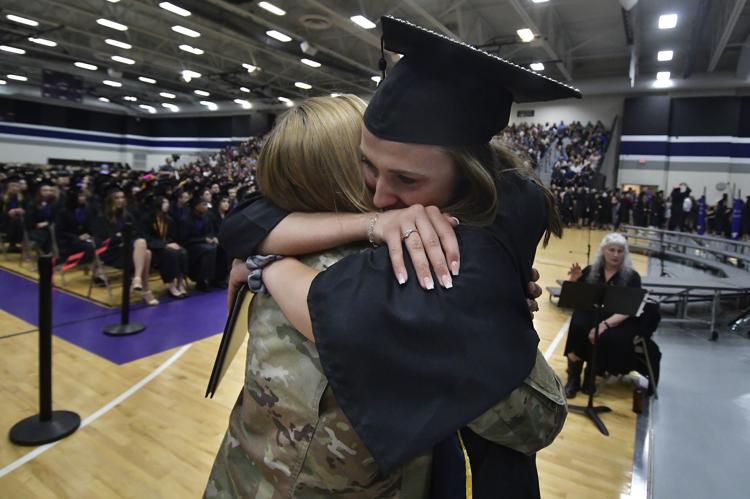 INDIAN TRAIL GRADS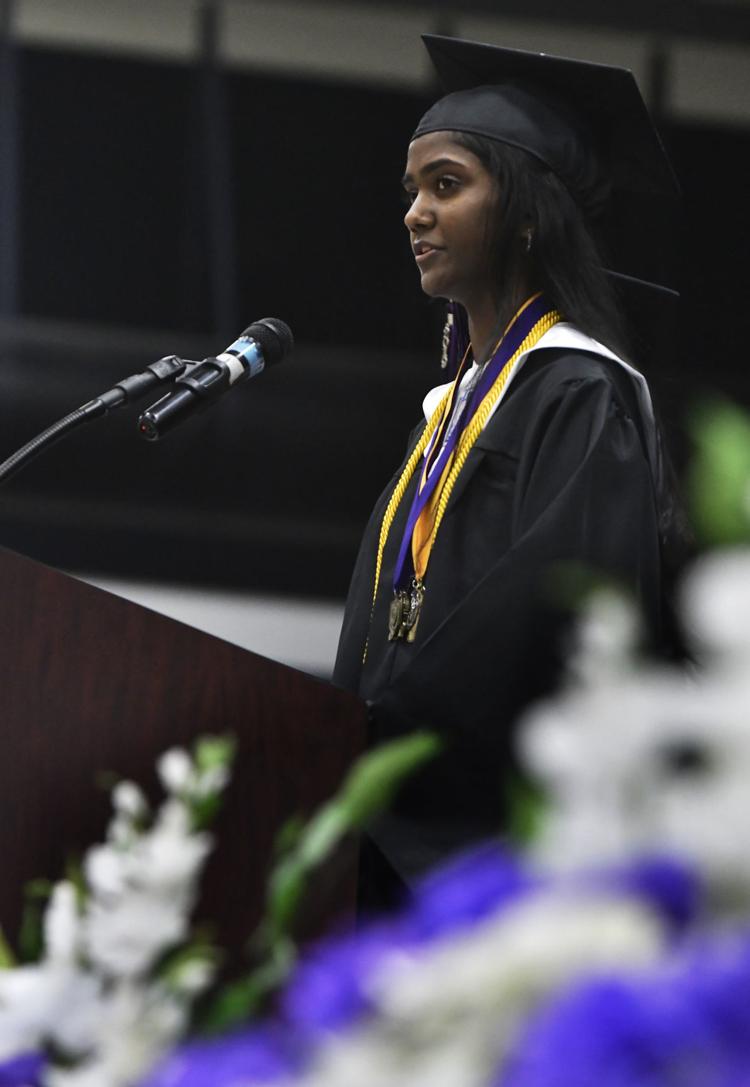 INDIAN TRAIL GRADS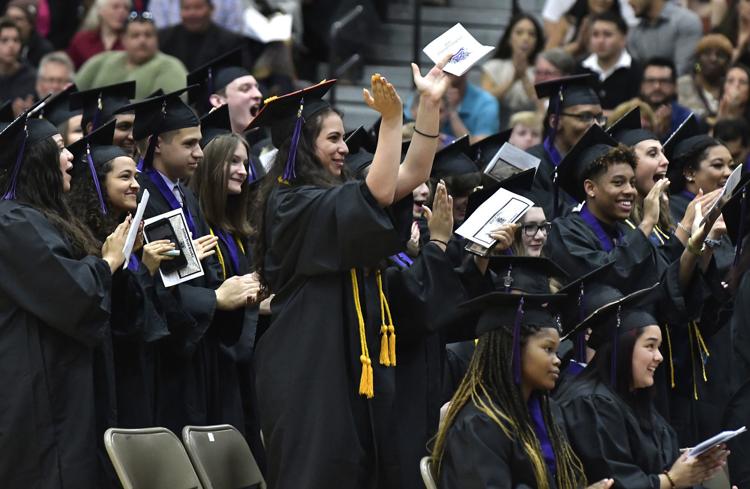 INDIAN TRAIL GRADS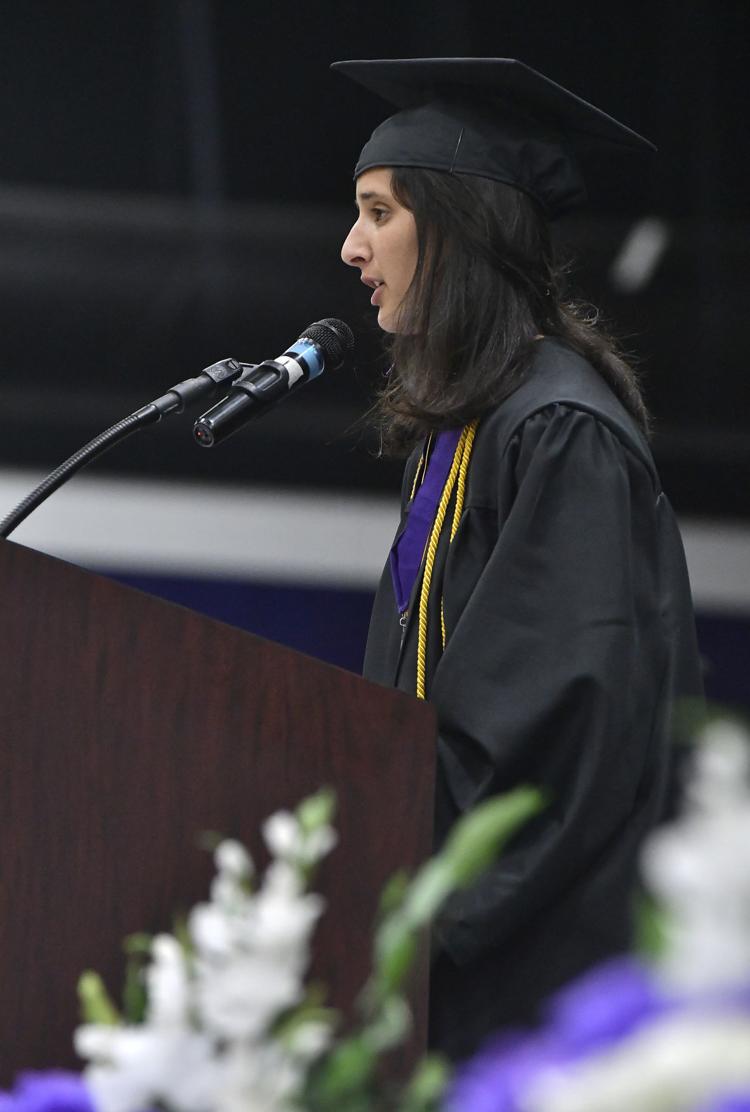 INDIAN TRAIL GRADS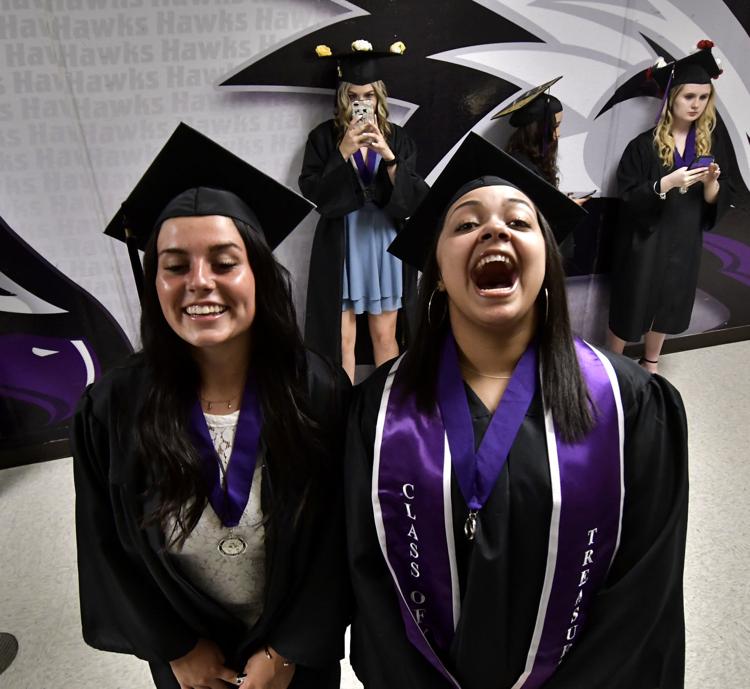 REUTHER GRADS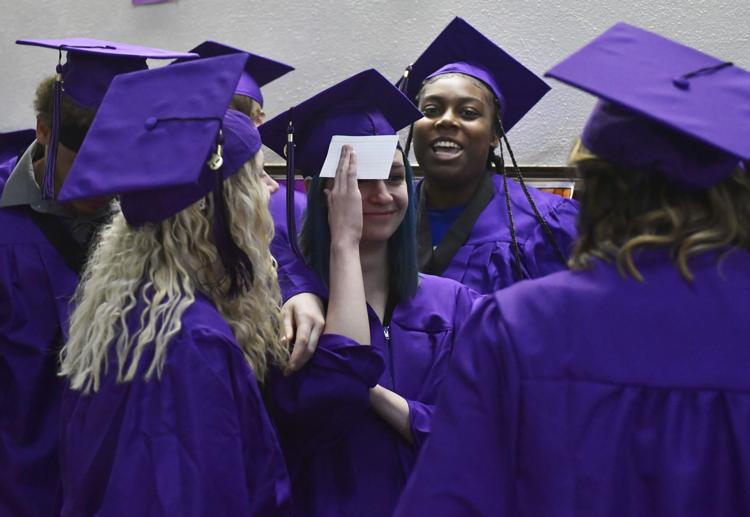 REUTHER GRADS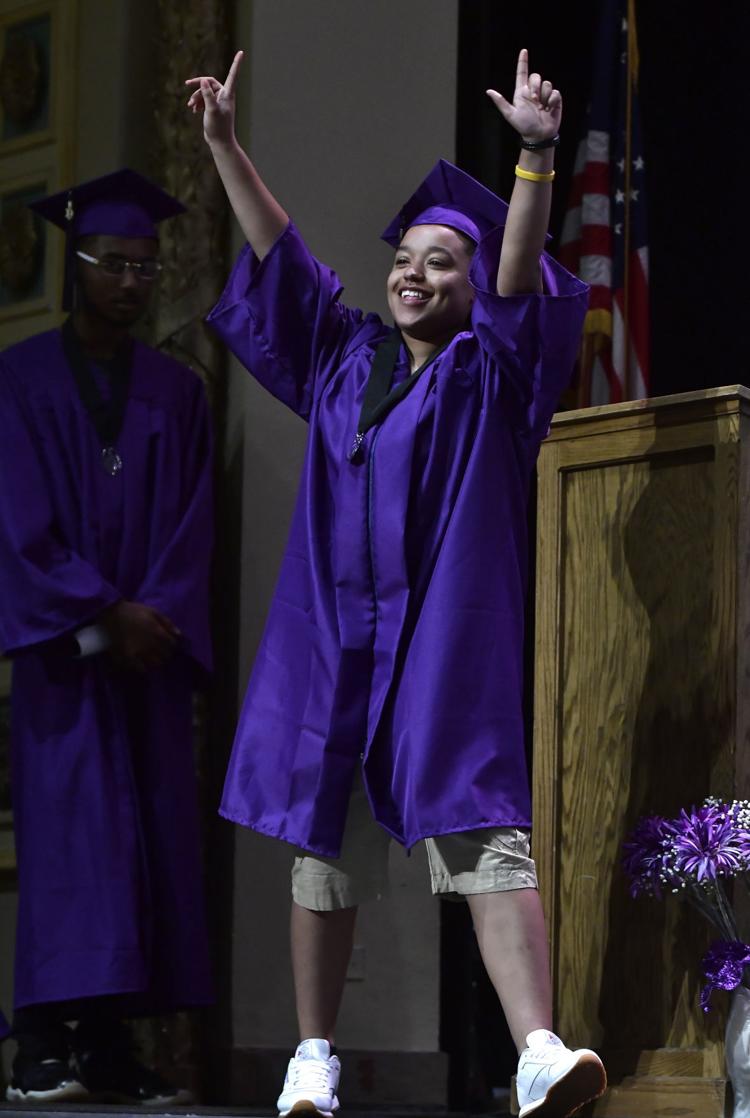 REUTHER GRADS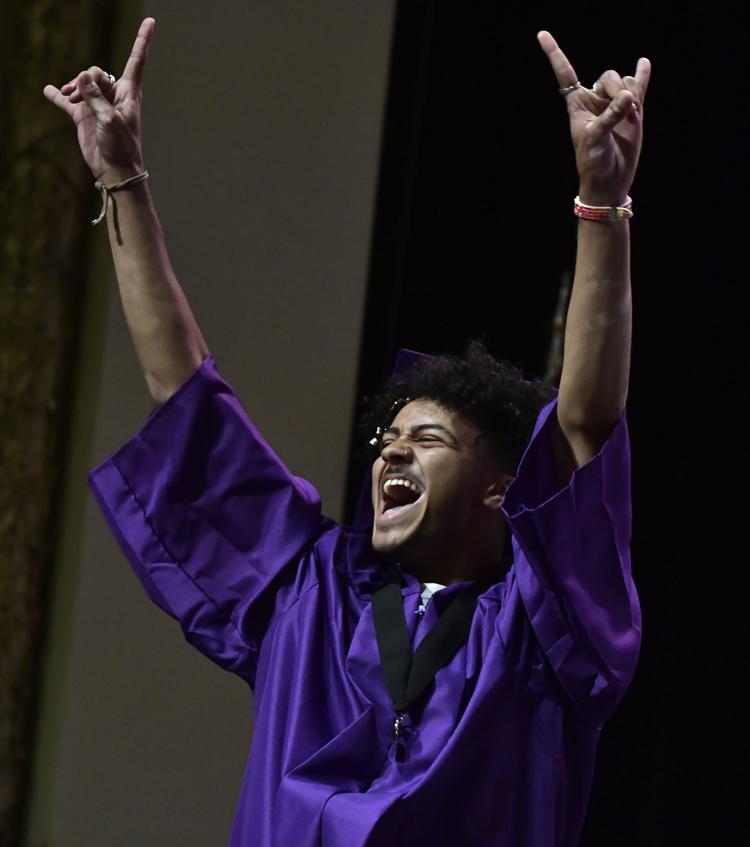 CHRISTIAN LIFE GRADS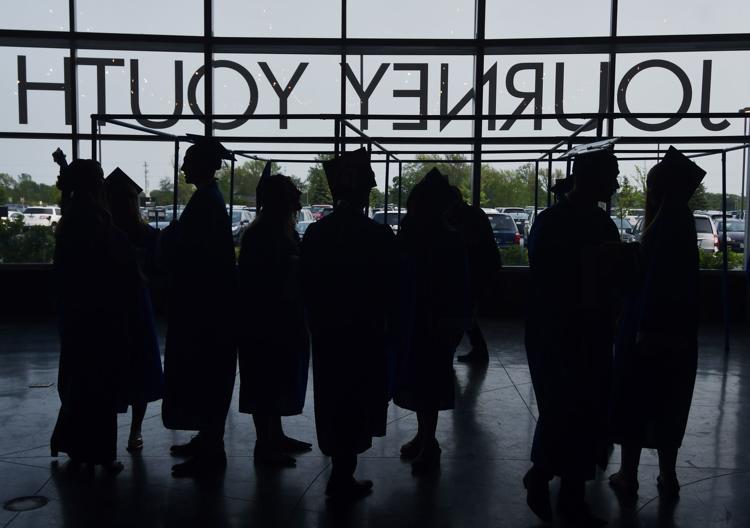 CHRISTIAN LIFE GRADS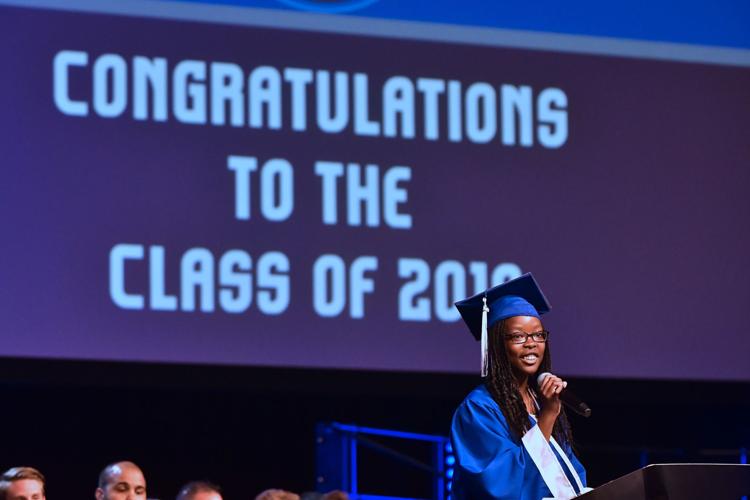 CHRISTIAN LIFE GRADS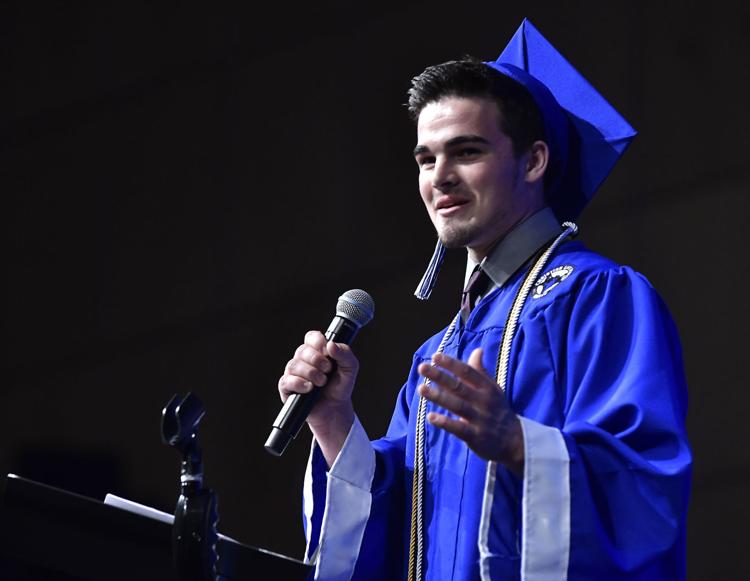 TREMPER GRADS
TREMPER GRADS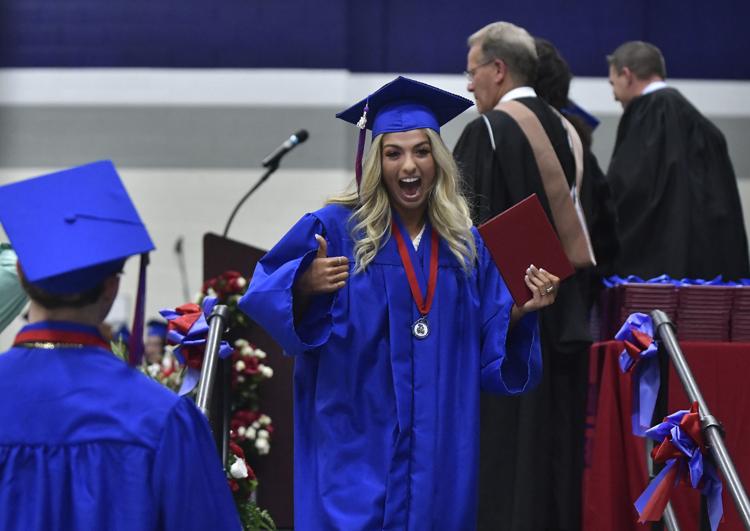 TREMPER GRADS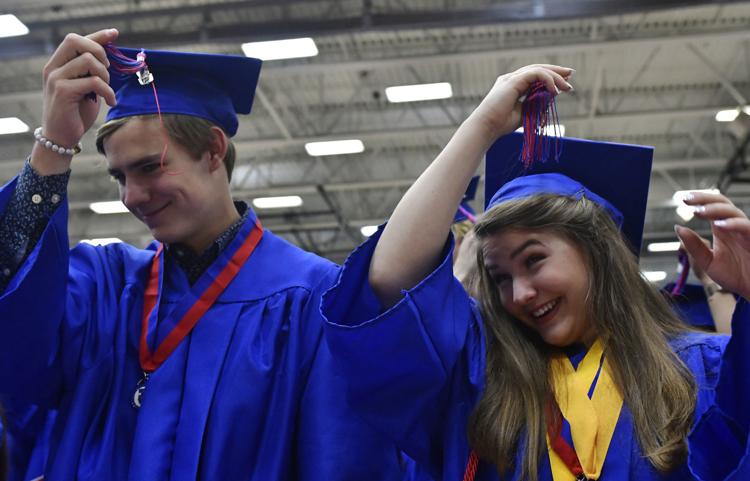 Chrsitian Life grad.jpg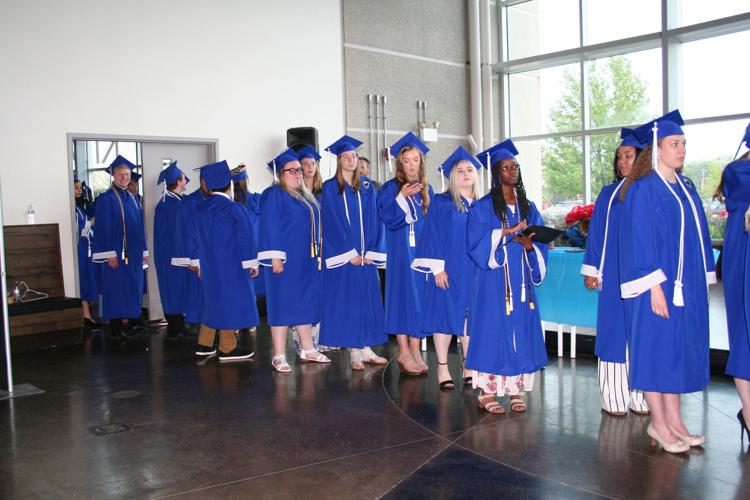 LAKEVIEW GRADUATION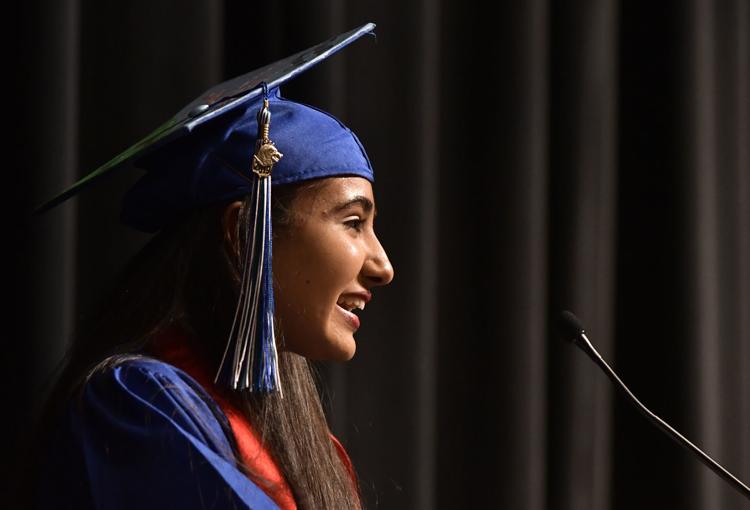 LAKEVIEW GRADUATION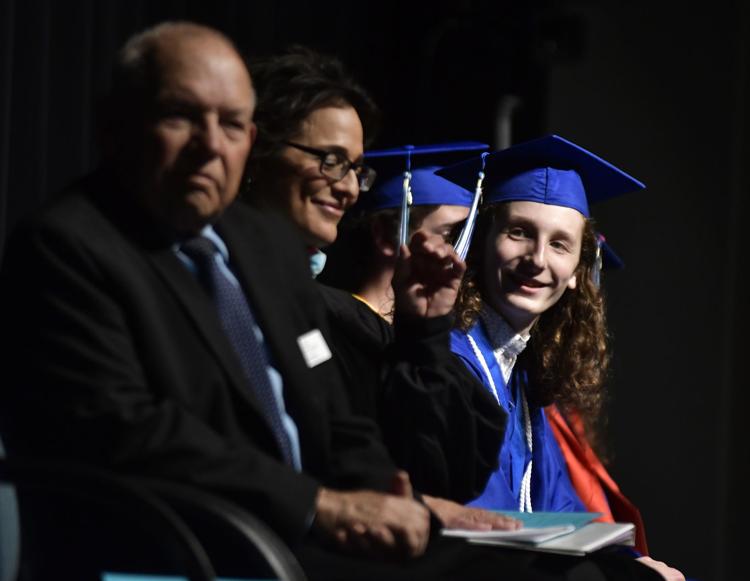 LAKEVIEW GRADUATION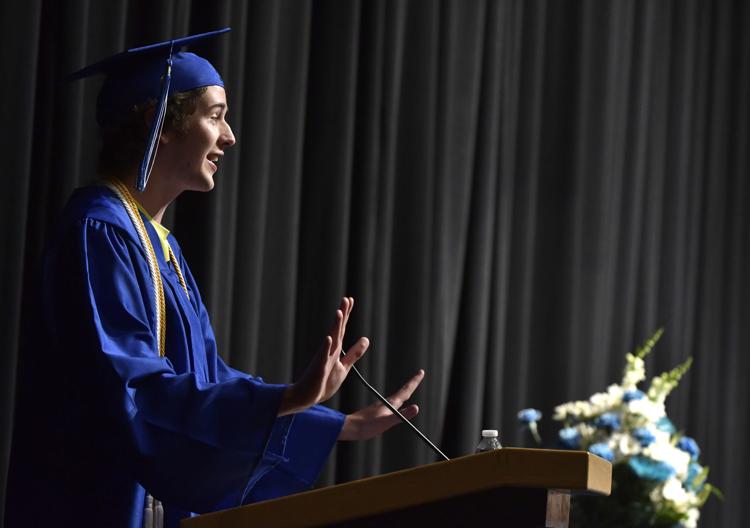 LAKEVIEW GRADUATION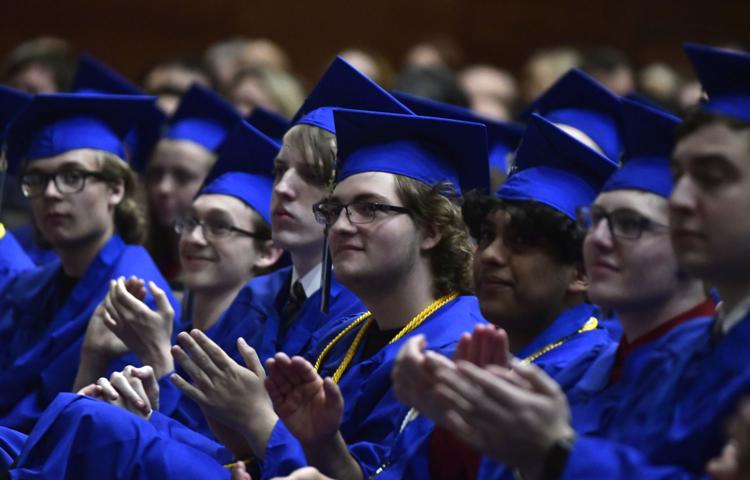 LAKEVIEW GRADUATION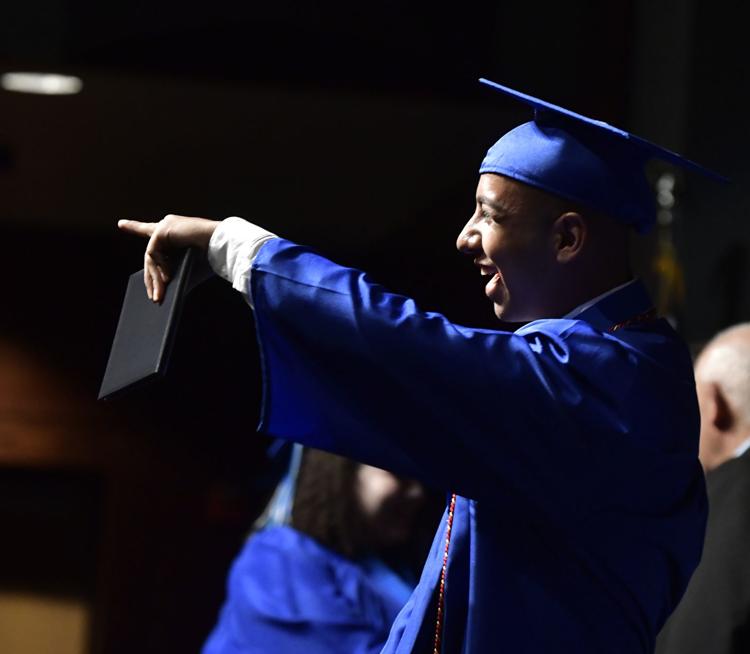 SHORELAND GRADS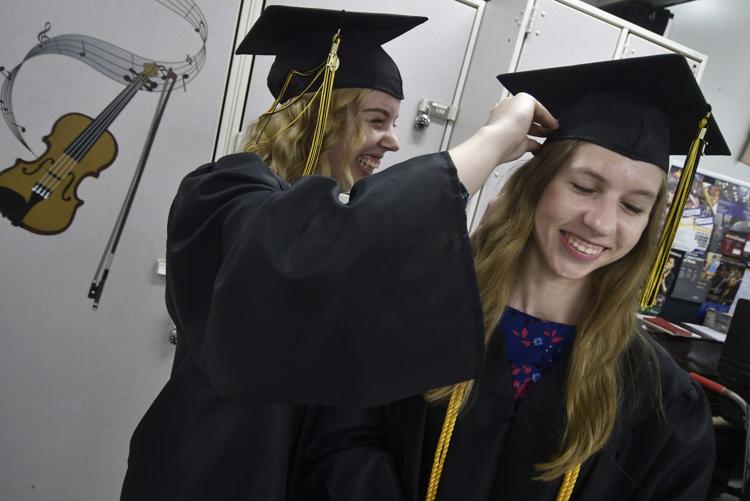 SHORELAND GRADS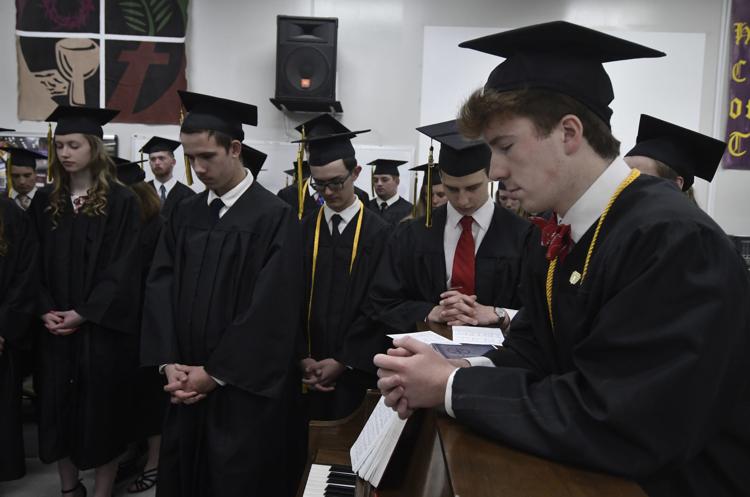 SHORELAND GRADS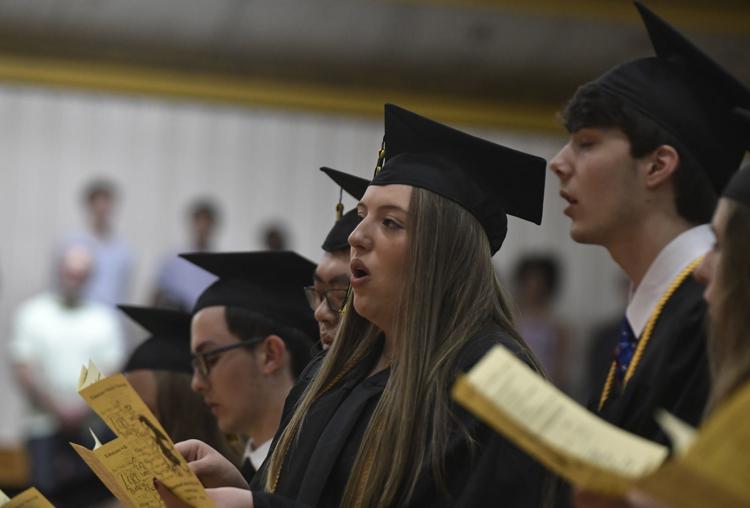 ESCHOOL GRADUATION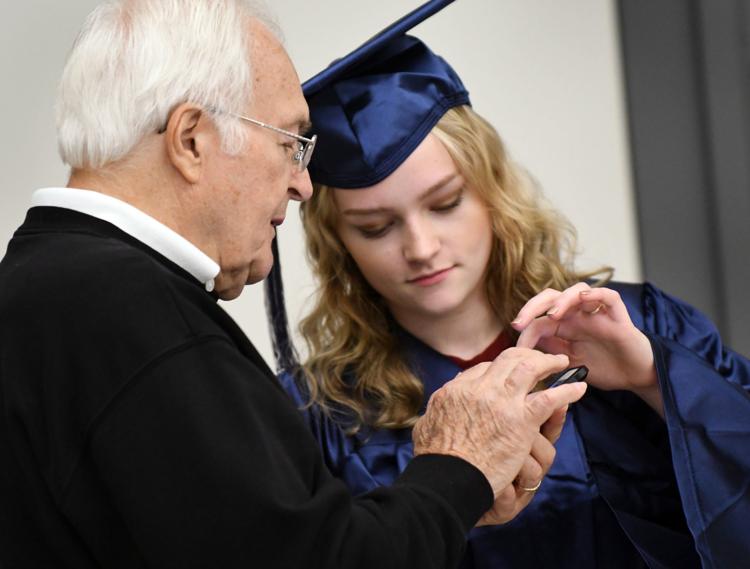 ESCHOOL GRADUATION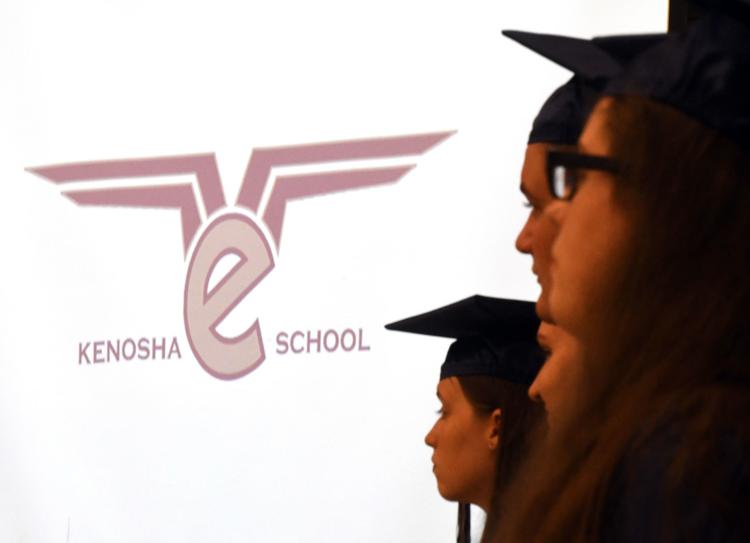 ESCHOOL GRADUATION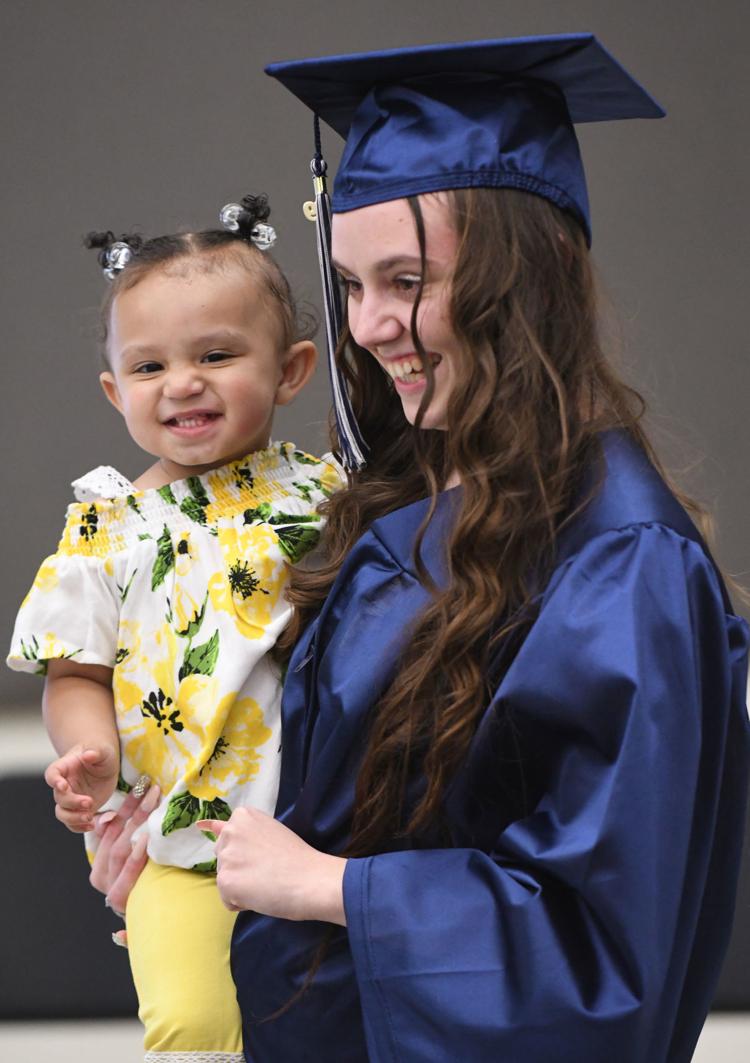 ESCHOOL GRADUATION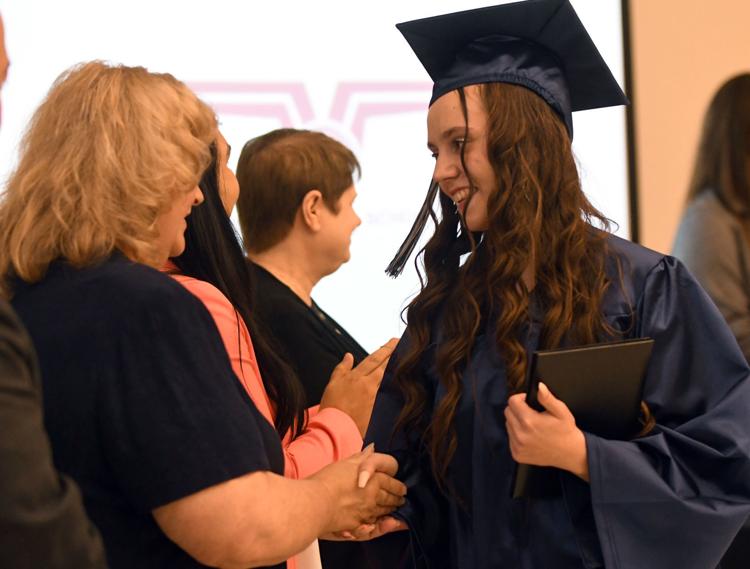 ESCHOOL GRADUATION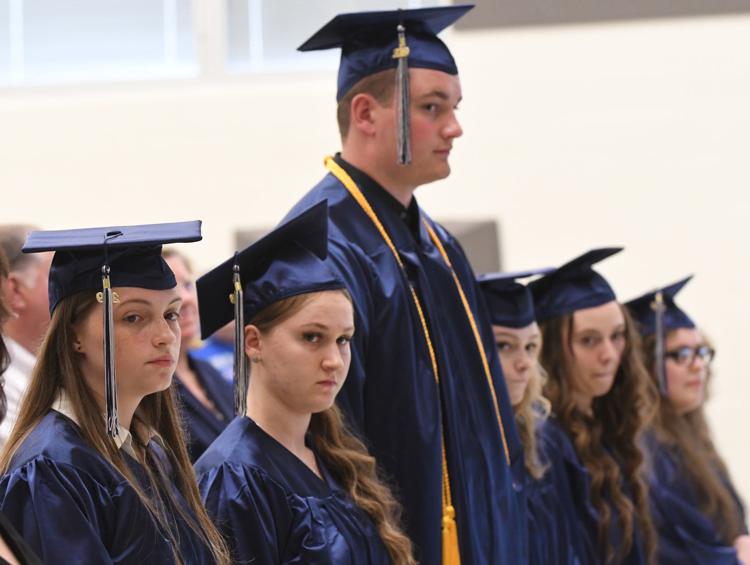 ESCHOOL GRADUATION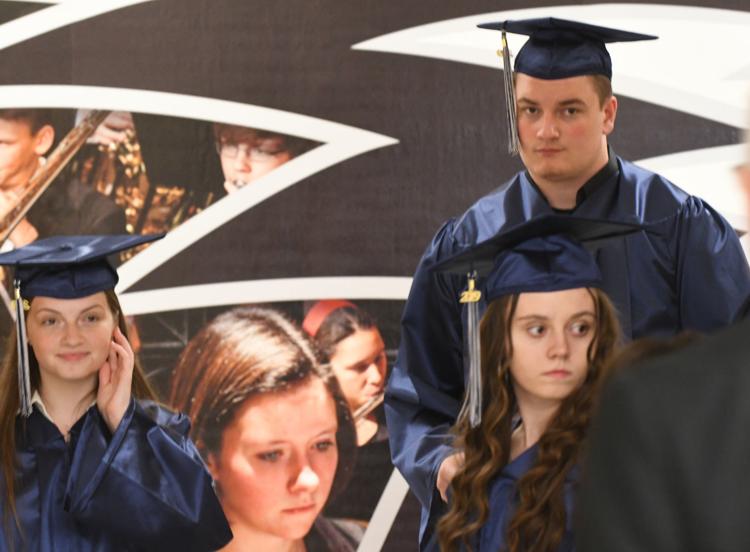 ITED GRADUATION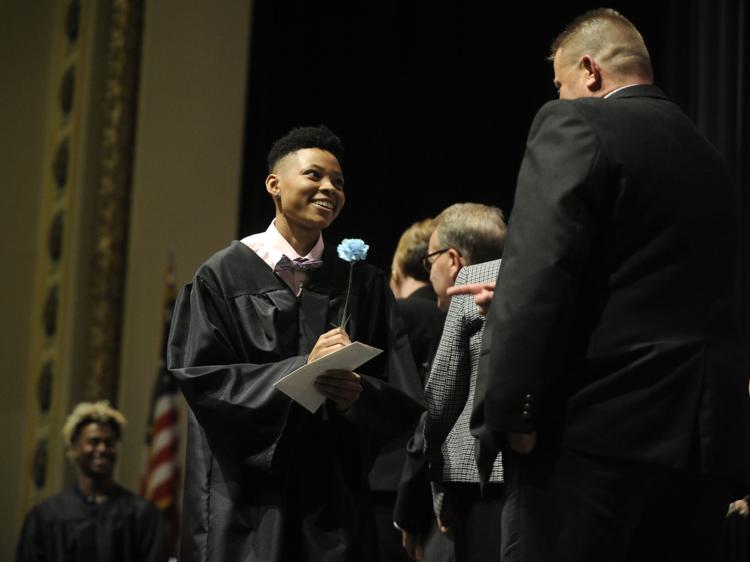 ITED GRADUATION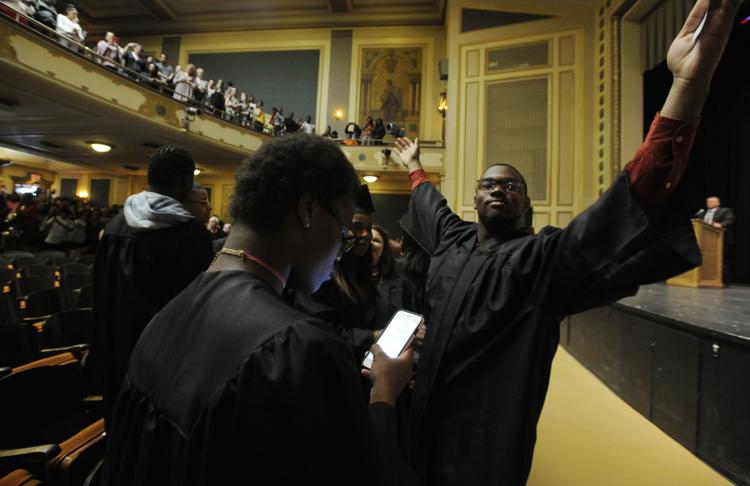 ITED GRADUATION
ITED GRADUATION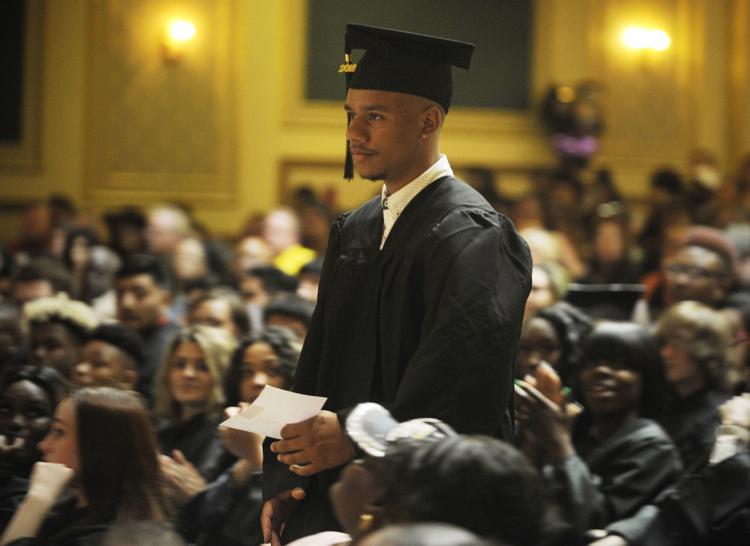 ITED GRADUATION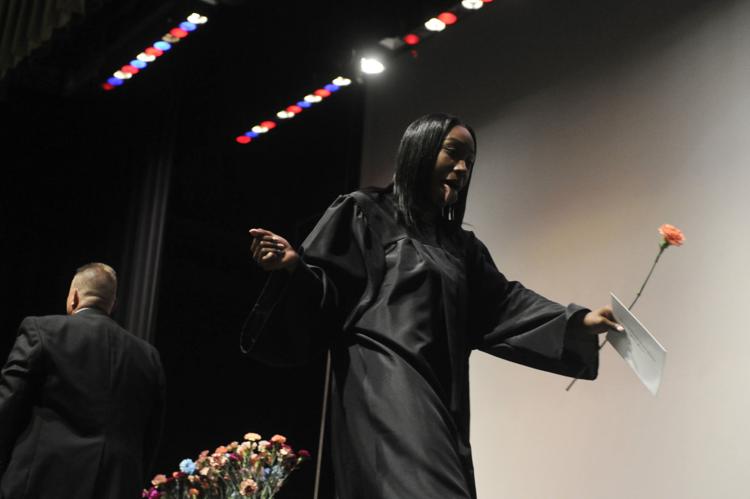 ITED GRADUATION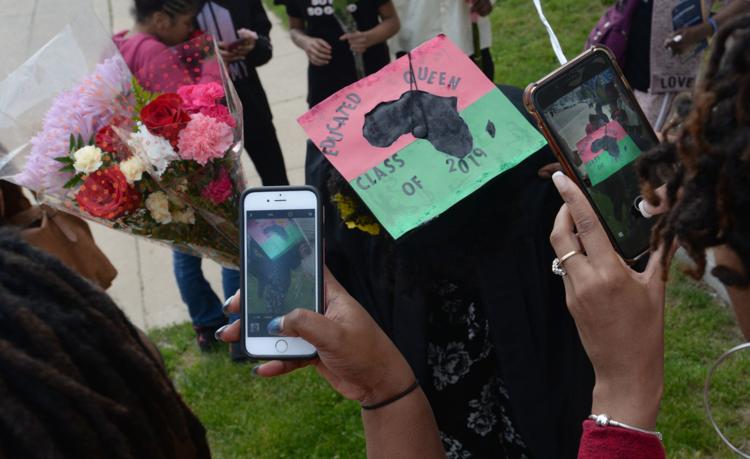 ITED GRADUATION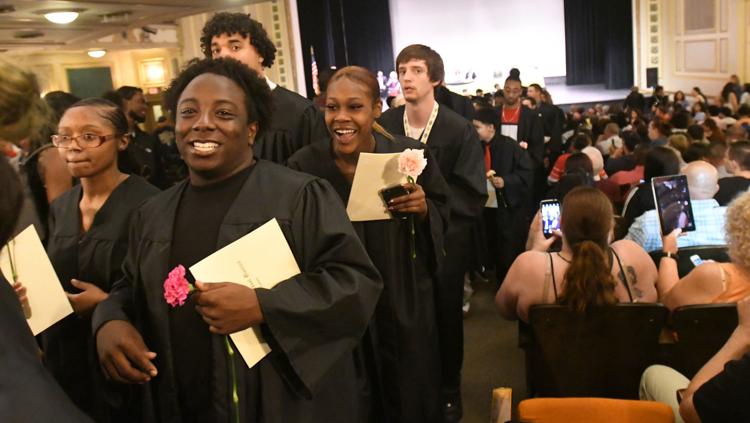 ITED GRADUATION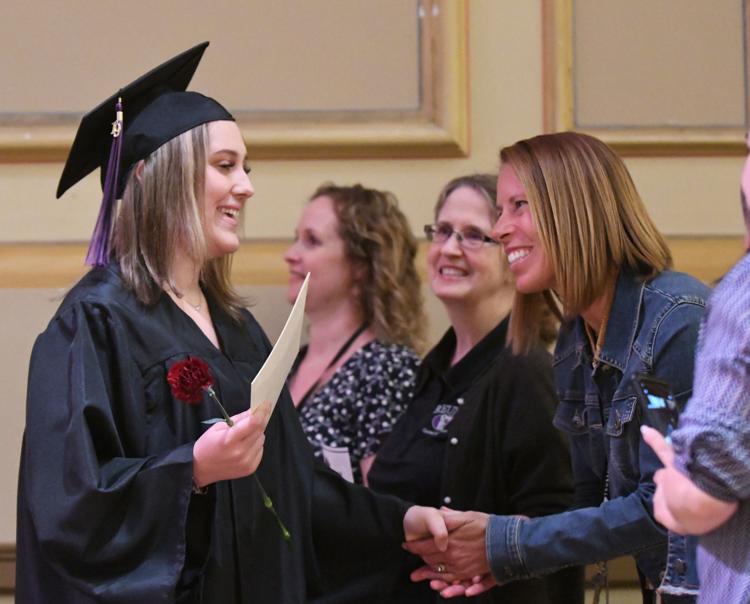 ITED GRADUATION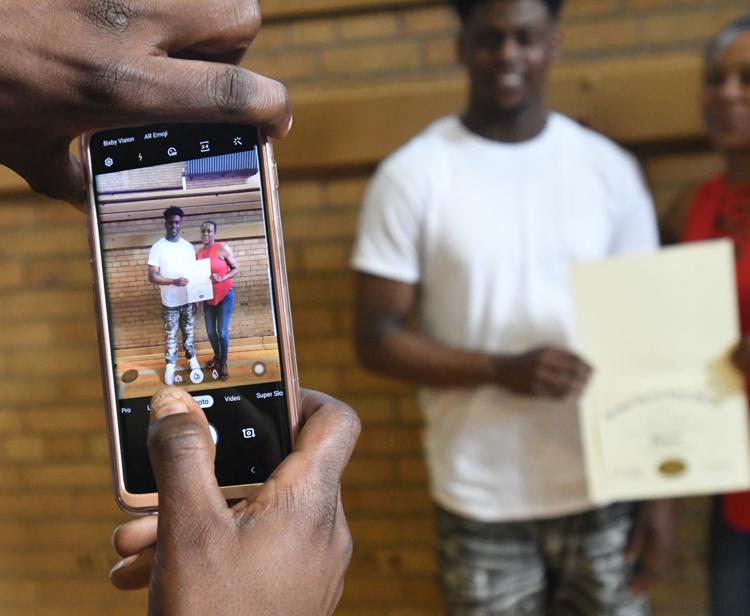 ITED GRADUATION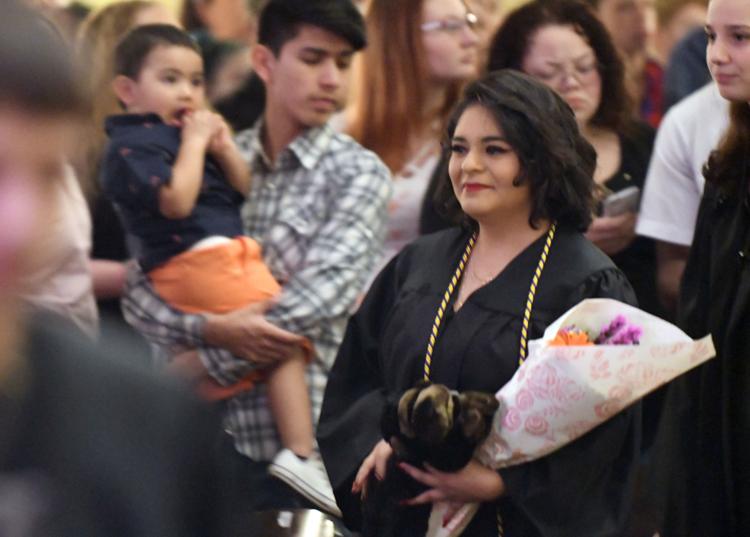 ITED GRADUATION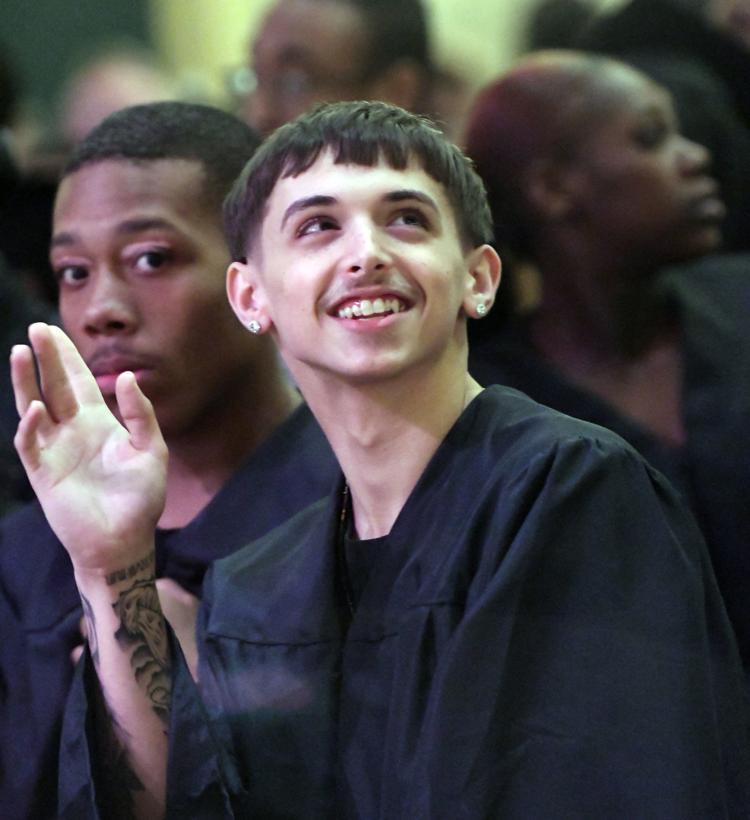 ITED GRADUATION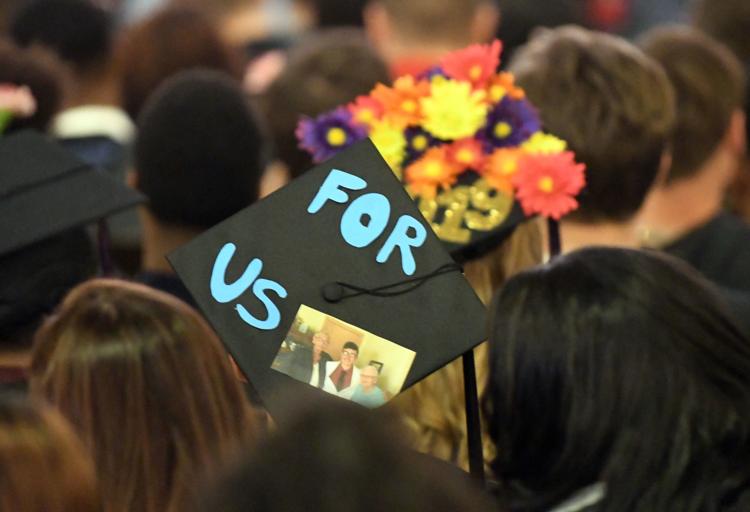 ITED GRADUATION