The Southport Sound, Kenosha's own 11-piece big band, is the featured performer Tuesday night (Aug. 6) at Twilight Jazz.
The concert starts at 7 p.m. at the Kemper Center soccer fields, 6501 Third Ave.
Southport Sound is led by trumpeter John Sorensen and features vocalist Naomi Marie. Other members of the ensemble include Terry Peterson on guitar; Paul Griffin on drums; Ben Holt on bass; Sara Frichen, Lyn Lewandowski and Mike Mich on saxophone; Eric Weiss on trumpet; and Shannon and Adam McLimans on trombone.
The set list for Twilight Jazz includes music by big band legends Glenn Miller, Duke Ellington and Count Basie.
Naomi Marie, backed by the band, will sing music from the great American songbook made famous by Ella Fitzgerald, Frank Sinatra, Michael Buble and Nora Jones.
"We are thrilled to be a part of Twilight Jazz," Sorensen said. "Performing in this wonderful open-air venue on the shores of Lake Michigan is an opportunity we are looking forward to sharing with our hometown crowd."
Admission is free; food and beverages are available for purchase. Alcoholic carry-ins are not permitted. Audience members should bring lawn chairs and/or blankets; no seating is provided.
HISTORIC PHOTO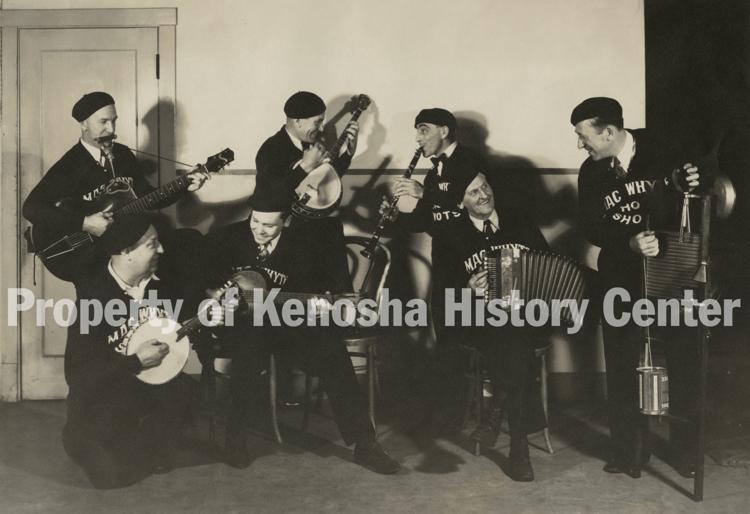 HISTORIC PHOTO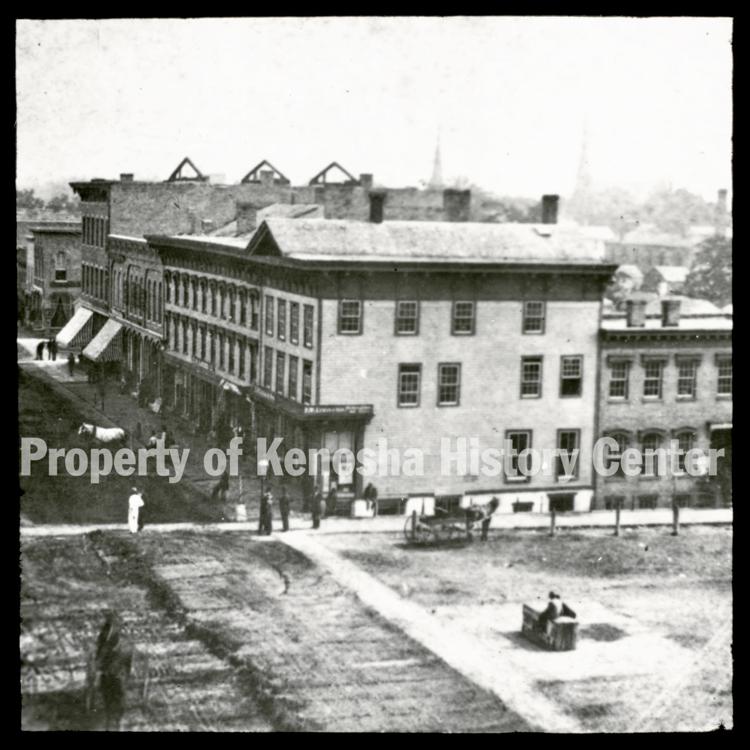 HISTORIC PHOTO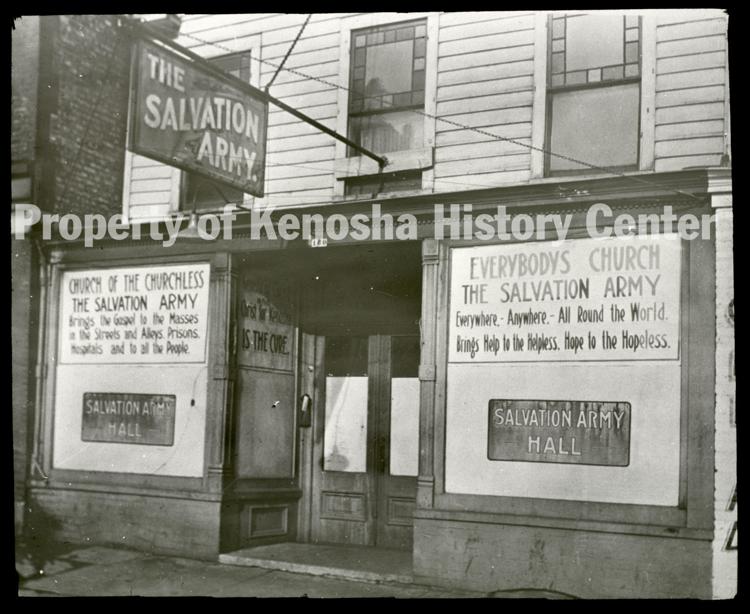 HISTORIC PHOTO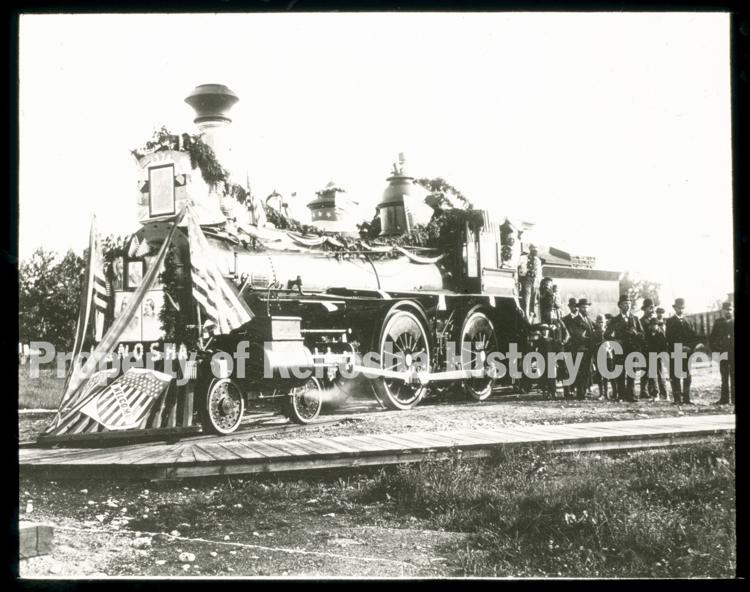 HISTORIC PHOTO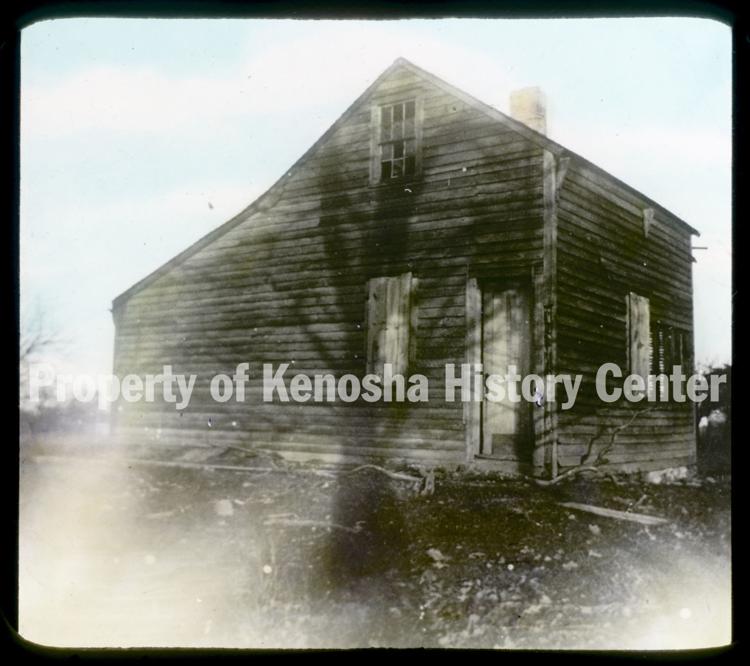 HISTORIC PHOTO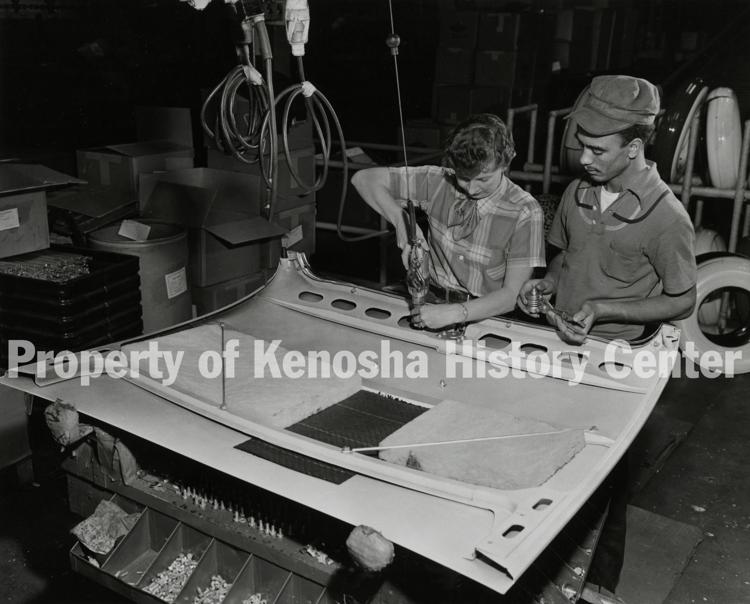 HISTORIC PHOTO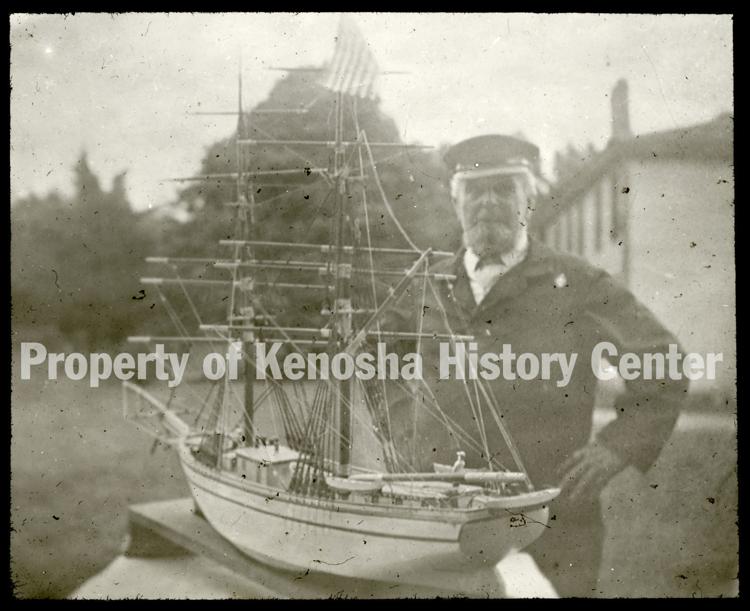 HISTORIC PHOTO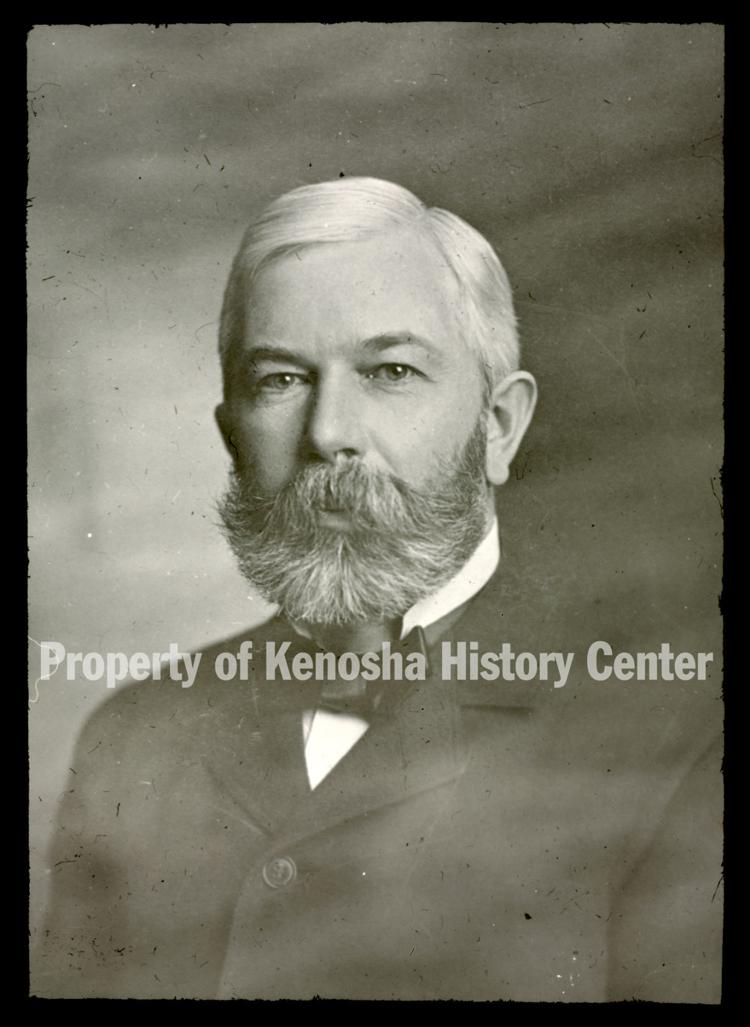 HISTORIC PHOTO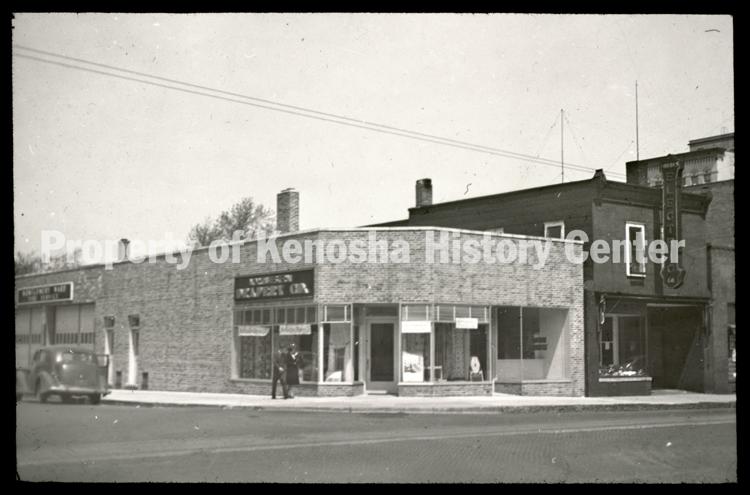 HISTORIC PHOTO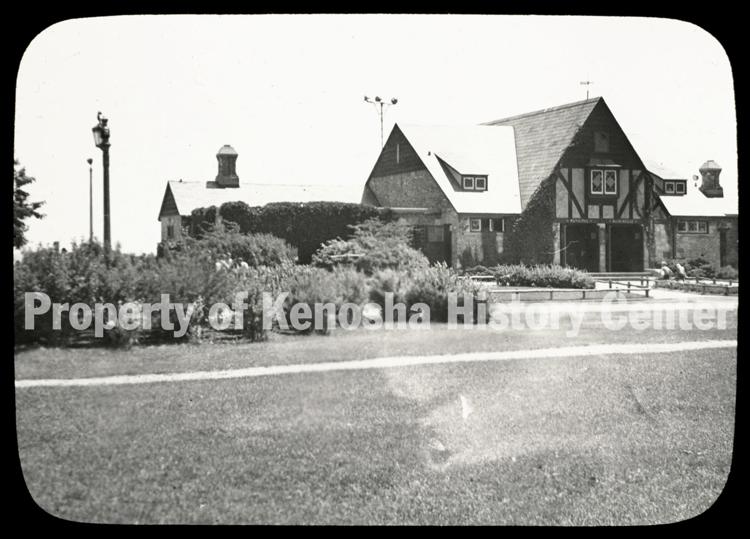 HISTORIC PHOTO
HISTORIC PHOTO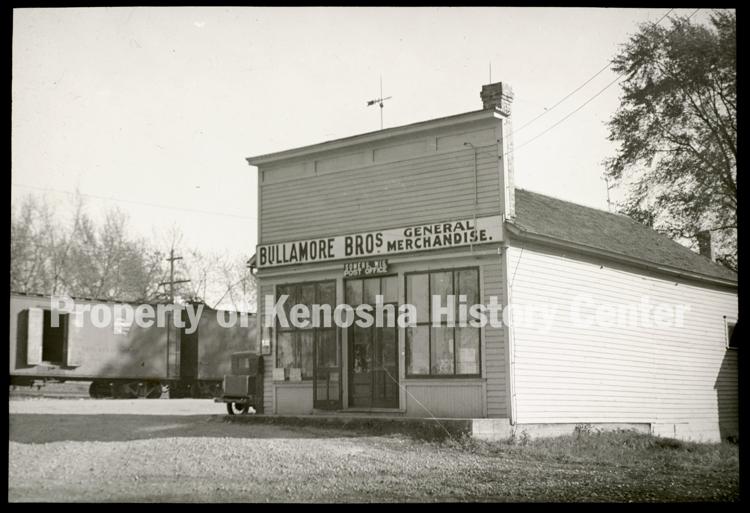 HISTORIC PHOTO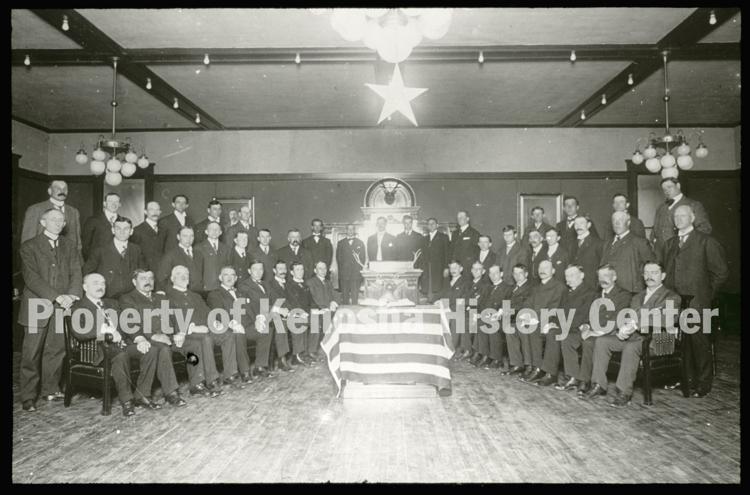 HISTORIC PHOTO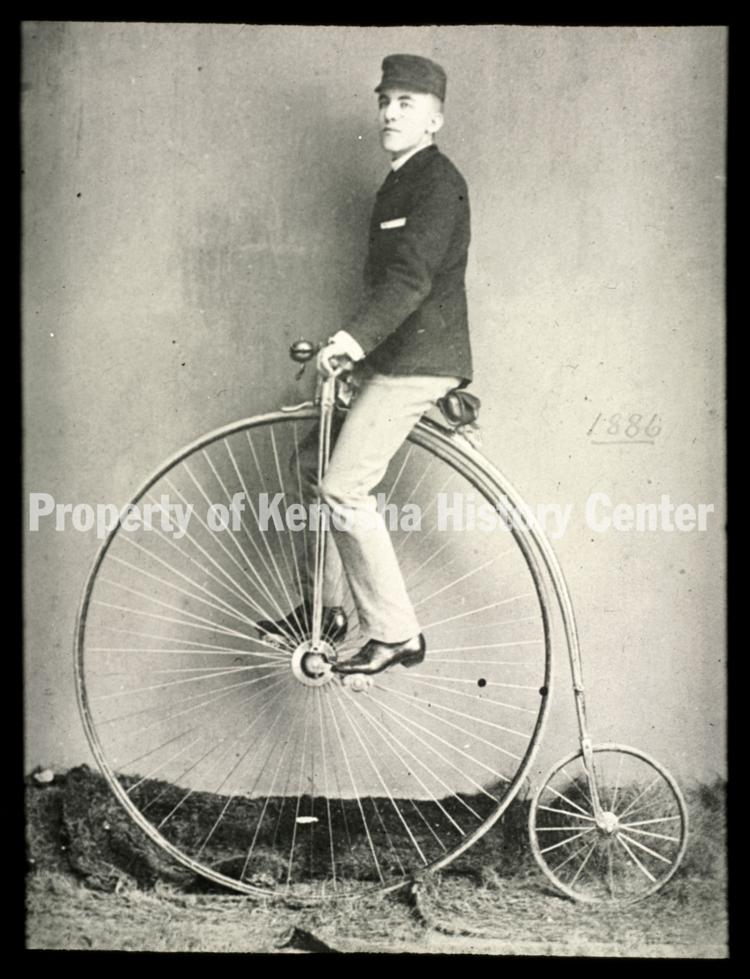 HISTORIC PHOTO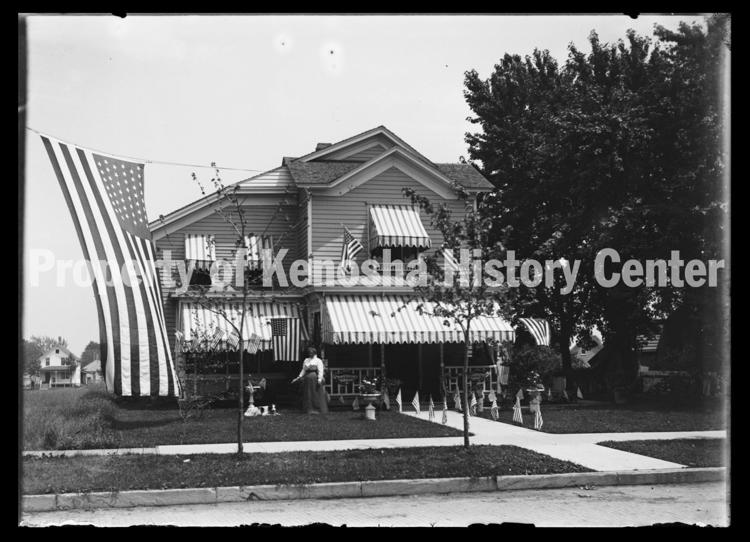 HISTORIC PHOTO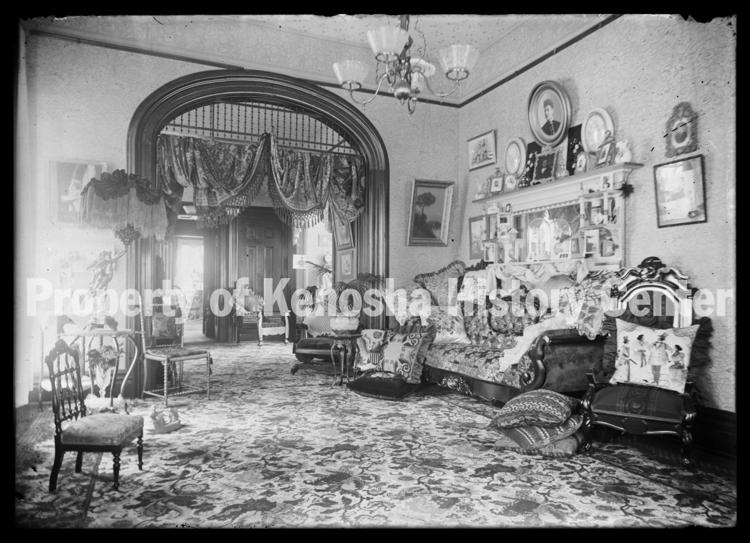 HISTORIC PHOTO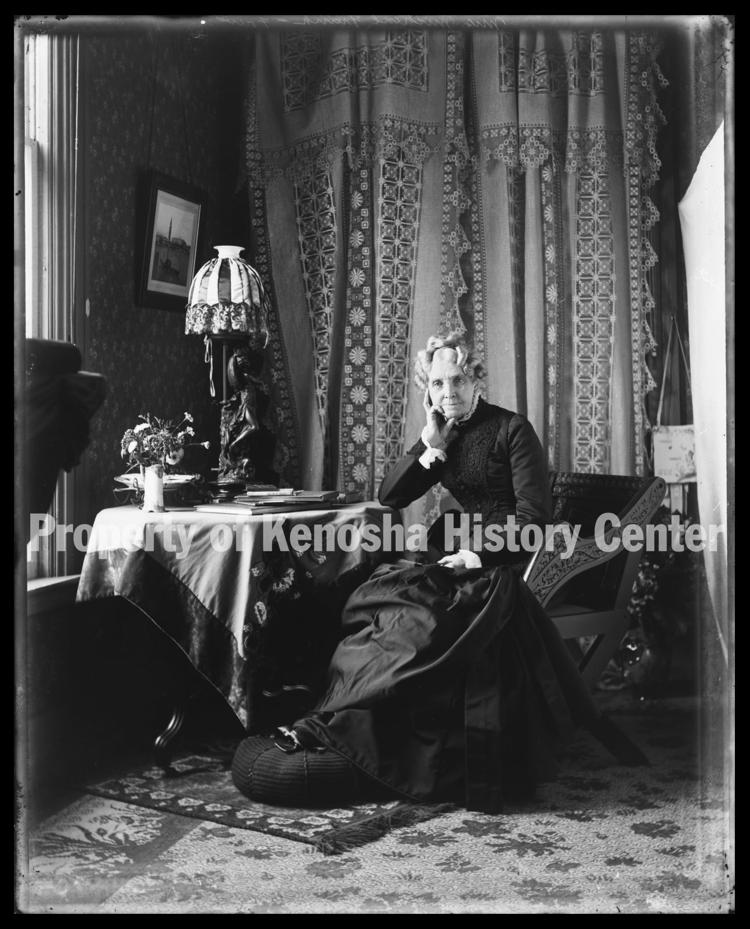 HISTORIC PHOTO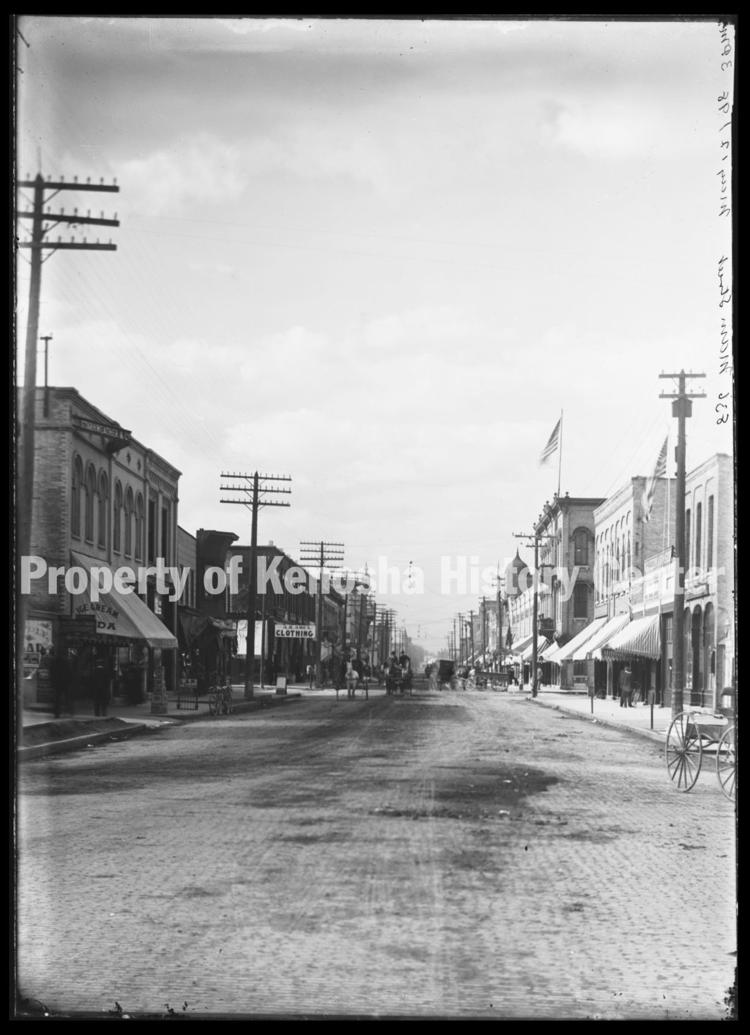 HISTORIC PHOTO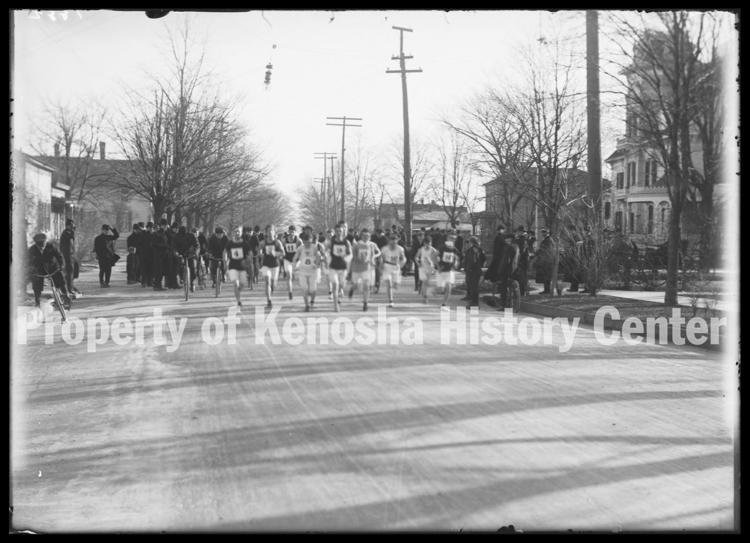 HISTORIC PHOTO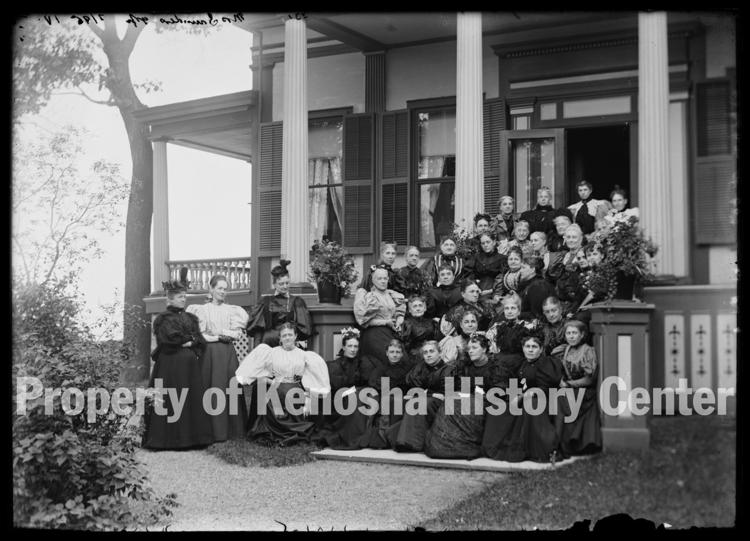 HISTORIC PHOTO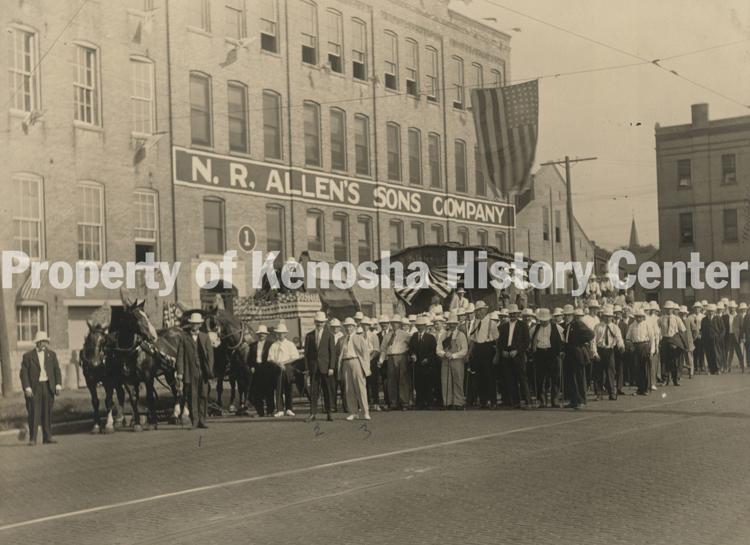 HISTORIC PHOTO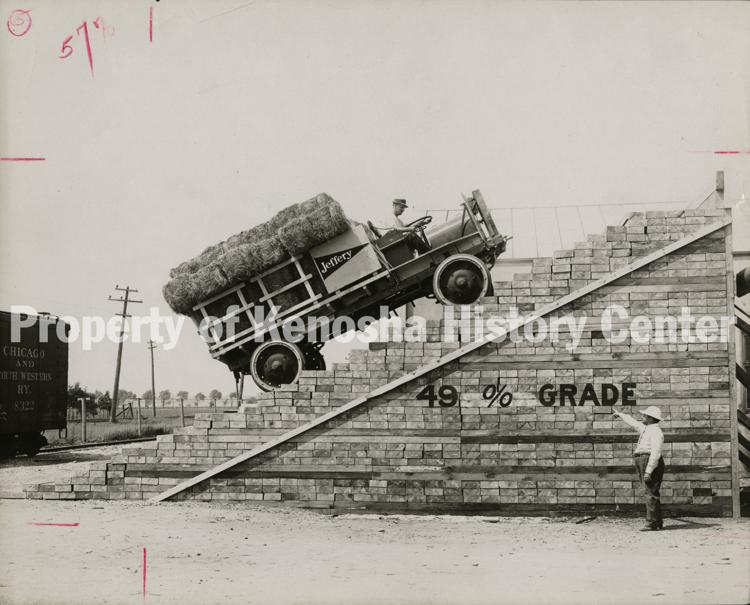 HISTORIC PHOTO
HISTORIC PHOTO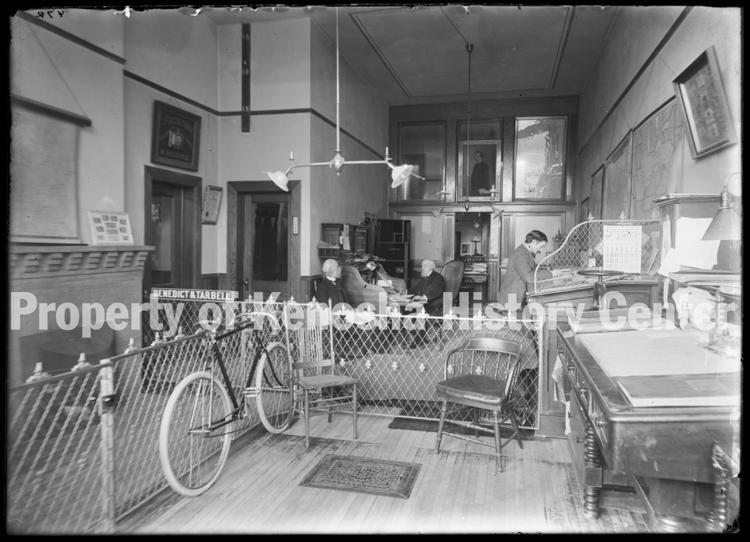 HISTORIC PHOTO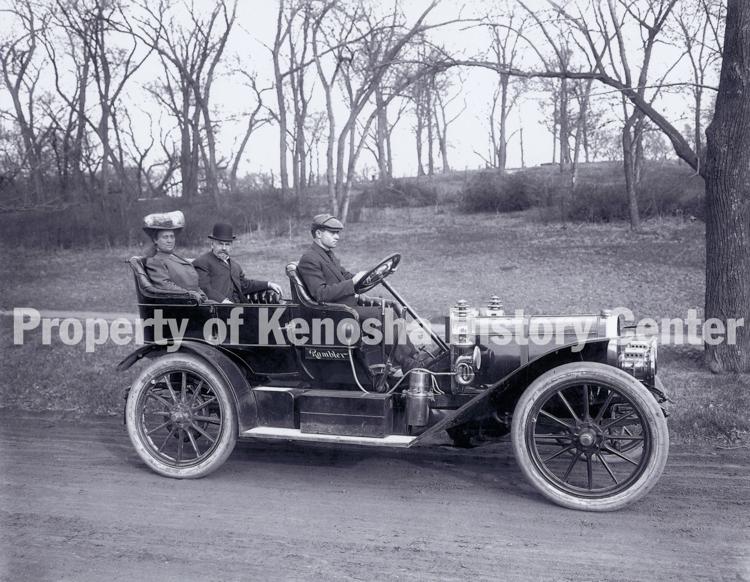 HISTORIC PHOTO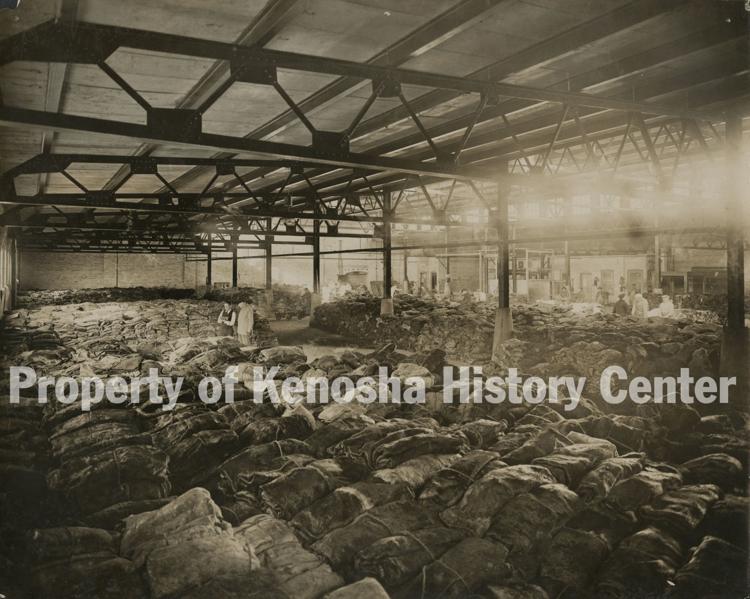 HISTORIC PHOTO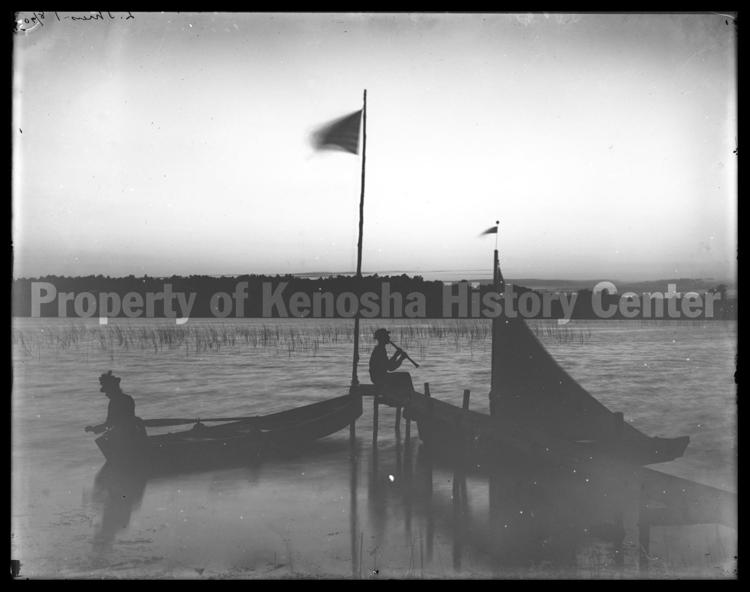 HISTORIC PHOTO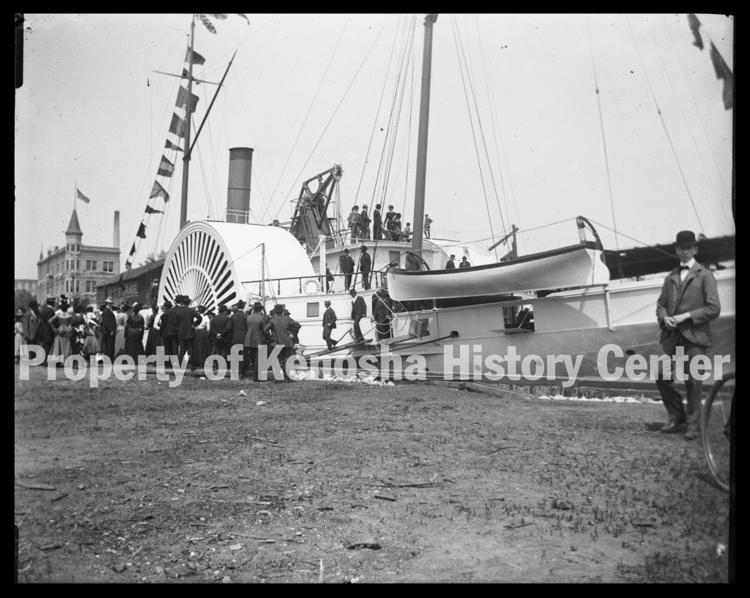 HISTORIC PHOTO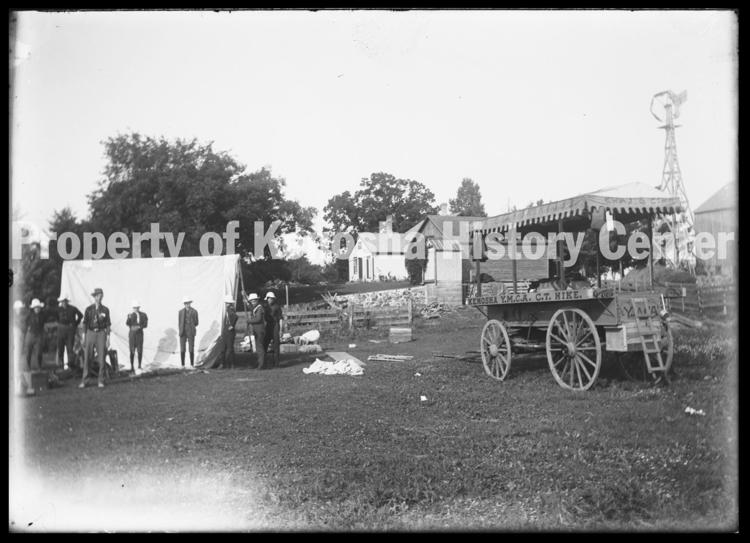 HISTORIC PHOTO