Sometimes the best things in life are free.
Local live music fans have options nearly every night of the week — from pop to rock to jazz to acoustic — at a variety of venues throughout the area.
And the best part? The concerts are absolutely free.
Here is a closer look at this summer's free, local music schedule:
Kenosha County: Free concerts
The Kenosha Pops Concert Band is performing its 97th season of summer concerts at the Sesquicentennial Band Shell in Pennoyer Park, 35th Street and Seventh Avenue. The Pops perform 7 p.m. Wednesdays from June 12 to July 31. Each week features a concert theme, including a Nautical Night (June 12) and a special Halloween concert featuring the band members in costume (July XX). There is also a special afternoon performance on June 8 at the Civil War Museum, 5400 First Ave. new this year: The band's Fourth of July concert is 4 p.m. in Pennoyer Park. Audience members should bring lawn chairs or blankets. Park benches are also provided at the bandshell.
Also at the band shell this summer is Tuesdays at the Shell, a free concert series running July 9 through Aug. 27. Shows are 6 p.m. Tuesdays. The series is organized by Musicians Assisting Advancing Music. For the lineup, check the group's website at www.kenoshamaam.org.
The eighth annual Bloomin' Bands music festival is June 14-15 at the Kenosha Moose Lodge, 3003 30th Ave. The free event is presented by Downtown Kiwanis Club of Kenosha in partnership with Cross Roads of Kenosha. It was created in 2012 to support the Extreme Room Makeover Project. www.BloominBandsKenosha.com.
Twilight Jazz returns for its 16th season on June 25 with the John Crawford Jazz Band at the Kemper Center grounds, 6501 Third Ave. The popular Tuesday evening series also includes the Chicago-based jazz singer Elaine Dame (July 9), the KUSD Jazz All Stars (July 23), the Southport Sound Big Band (Aug. 6) and Jack Plovanich and the UW-Parkside Reunion Band with vocalist Wayne Messmer (Aug. 20). Grounds open at 6 p.m.; the shows are 7 to 9 p.m. Food and beverages are available for purchase. Alcoholic beverages may not be brought onto the grounds. Concert-goers should also bring lawn chairs. No seating is provided. www.andersonartscenter.com or 262-925-8040.
The 18th season of the Peanut Butter and Jam Concert Series features performances on Thursdays, July 11 through Aug. 29. Shows are twice a day — 11:30 a.m. to 1:30 p.m. and 6 to 8 p.m. in Veterans Memorial Park, 54th Street and Sixth Avenue.
The Lincoln Park Live Concert Series returns for its fifth season with a lineup of Wednesday night performances at the Warren J. Taylor flower garden in Lincoln Park, located at 22nd Avenue and Martin Luther King Drive. This year's schedule includes Christopher's Project (June 26), Well-Known Strangers Band (July 17), James Yorgan Jazz Sextet (July 31), Ivy Ford Band (Aug. 7) and TSS, playing salsa and reggae (Aug. 28). Lincoln Park Live concerts begin at 6:30 p.m. The venue opens at 5:30 p.m. Food and beverages are available for purchase. www.lincolnpark.live
The Petrifying Springs Biergarten kicks off its live music performances with groups performing this weekend (May 25-27). The Biergartan is hosting live music on a variety of days through September. The Biergarten is located at the south end of the park. www.petsbiergarten.com.
Kenosha County: Events WITH music
Libertyfest, June 29 at Lance Park in Twin Lakes; Celebrate America, July 4-5 at Kenosha's downtown lakefront; Bristol Progress Days, July 12-14 in Hansen Park,; Taste of Wisconsin, July 26-28 at Celebration Place in HarborPark; and Border War Beer Fest, Aug. 3 at Celebration Place.
Also, every Saturday the Kenosha HarborMarket — 9 a.m. to 2 p.m. on Second Avenue, between 54th and 56th streets — features music.
In Racine
The Racine Concert Band performs for the 97th consecutive year, with free concerts on Sunday evenings at the Racine Zoo, 2131 N. Main St. The season starts with a June 30 concert and continues every Sunday night through Aug. 11. Concerts start at 7:30 p.m. in July and at 7 p.m. in August. Bring a lawn chair or blanket.
The Beachside Oasis at Racine's North Beach, 100 Kewaunee St. (located off of Michigan Boulevard) opens for another season of live music. The Oasis is open 9 a.m. to 9 p.m. daily at the beach, Memorial Day weekend through Labor Day.
In Burlington
The Burlington Kiwanis Civic Band plays free concerts at 7 p.m. Fridays in Echo Park, 589 Milwaukee Ave. (Highway 36). Park benches are provided or concert-goers can bring their own lawn chairs or blankets. Concerts are June 21 through July 26. www.bkcb.org.
Burlington also hosts a free Thursday night music series — "B-Town Sounds" — with shows in Echo Park. This year's bands include Party of Ten (dance horns) on June 13, the jam band Earthmother (June 27), The Blues Disciples (July 11), country bands The Cow Ponies (July 25) and Georgia Overdrive (Aug. 8), Weird Science playing '80s party rock(Aug. 22) and the Piper Road Spring Band wrapping up the series with bluegrass tunes (Sept. 5). 6:30 to 8:30 p.m. www.facebook.com/BTownSounds
In Waterford
The 13th season of River Rhythms (also on Thursdays) opens with the Jackie Brown Band on June 6 in Waterford. Other shows are Altered Five Blues Band (June 20), a double bill of The Whiskeybelles and The Rush Tribute Project (July 4), the King Solomon reggae band (July 18), The Jimmys (July 31, a special Wednesday night concert), Steely Dane (Aug. 15) and a tribute to Amy Winehouse closing the season on Aug. 29. Concerts are 6:30 to 9 p.m. in Waterford's Village Hall Park. www.waterfordriverrhythms.org.
HISTORIC PHOTO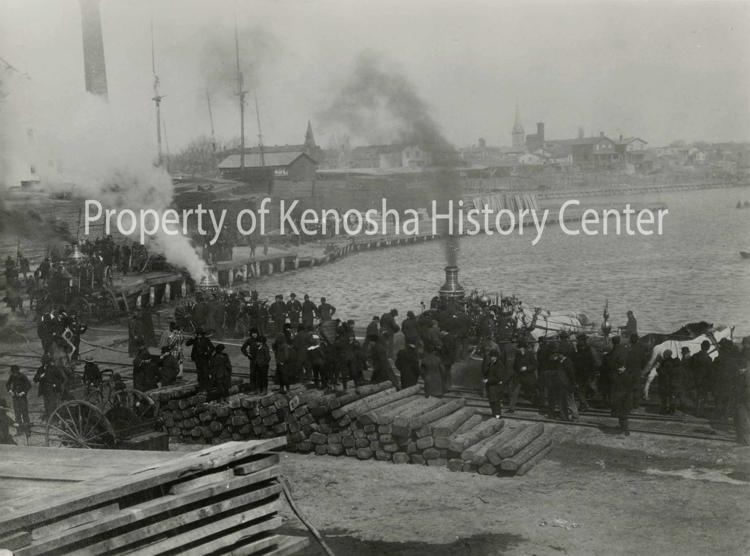 HISTORIC PHOTO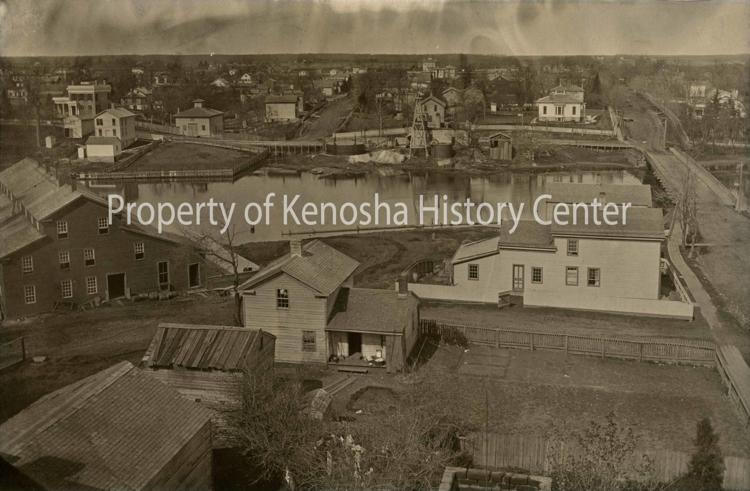 HISTORIC PHOTO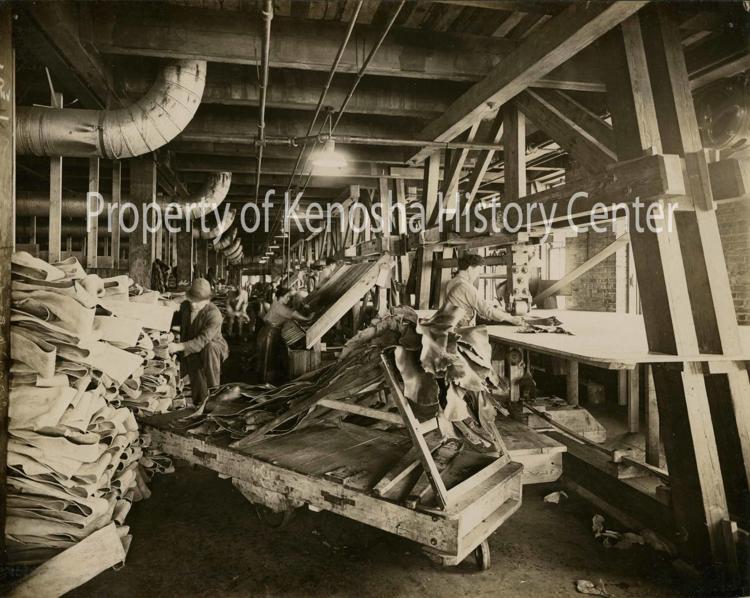 HISTORIC PHOTO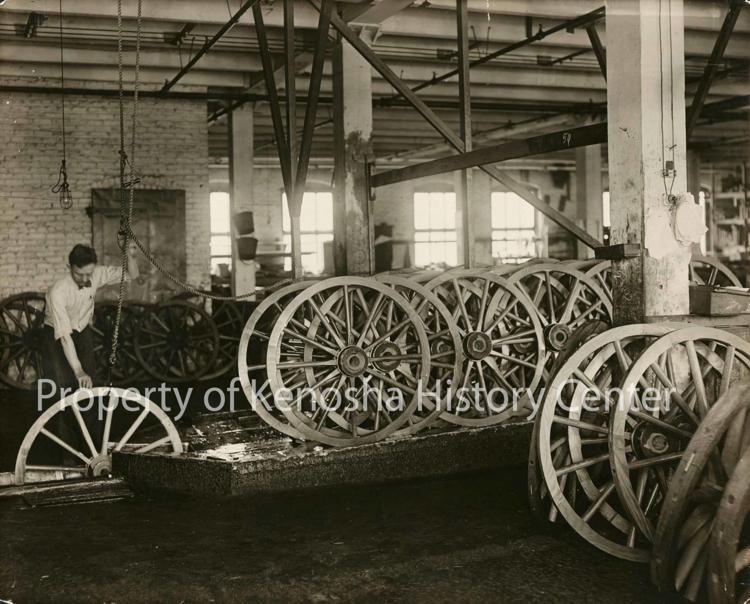 HISTORIC PHOTO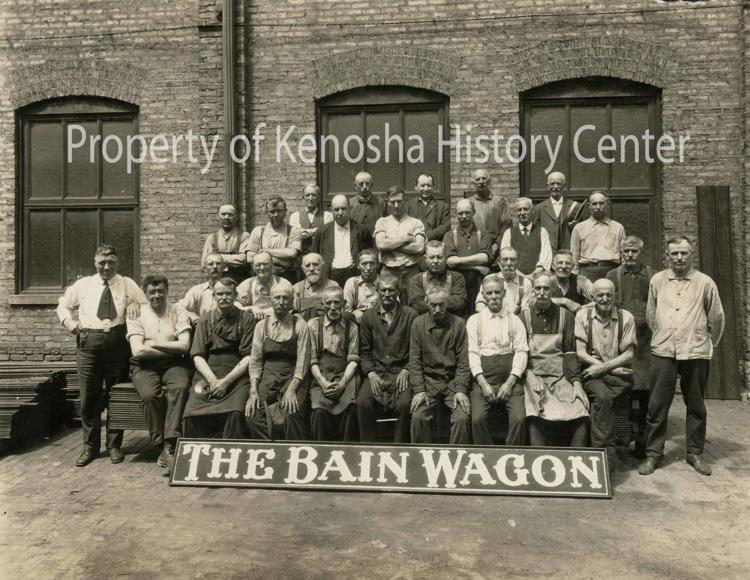 HISTORIC PHOTO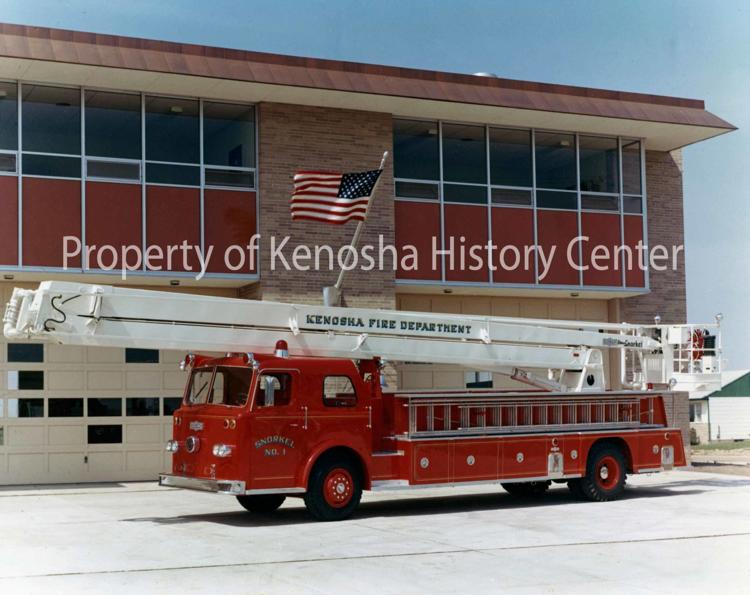 HISTORIC PHOTO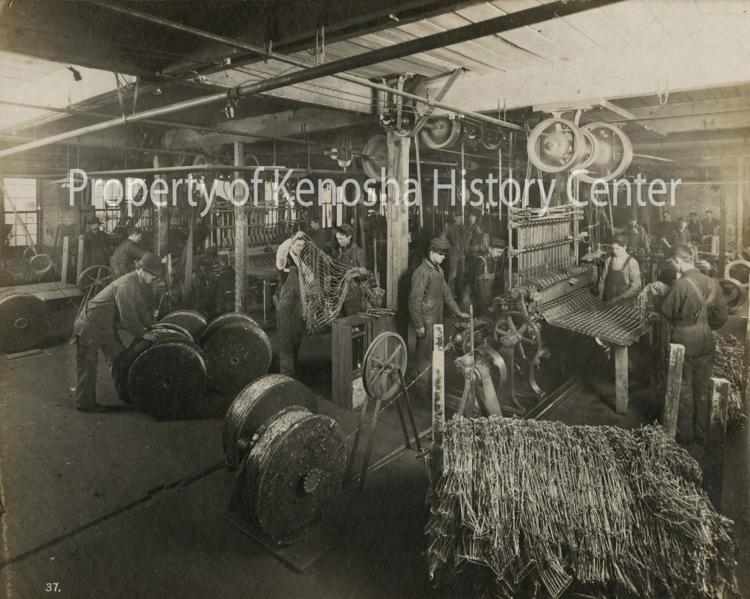 HISTORIC PHOTO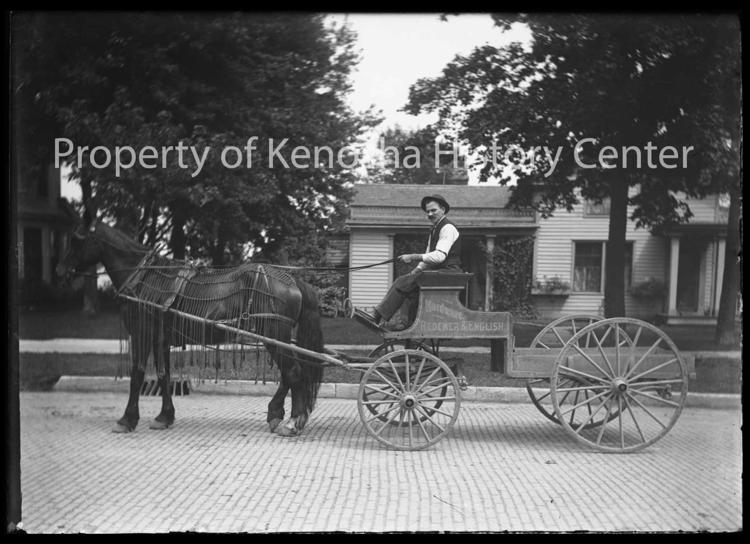 HISTORIC PHOTO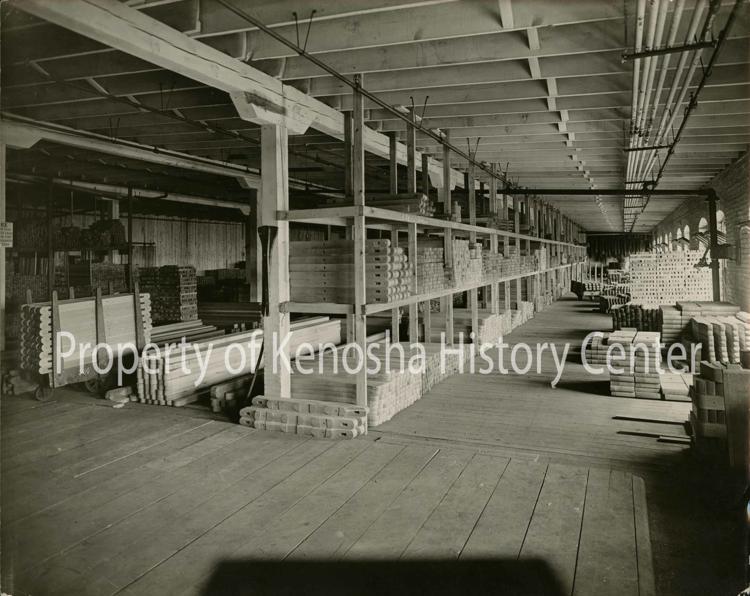 HISTORIC PHOTO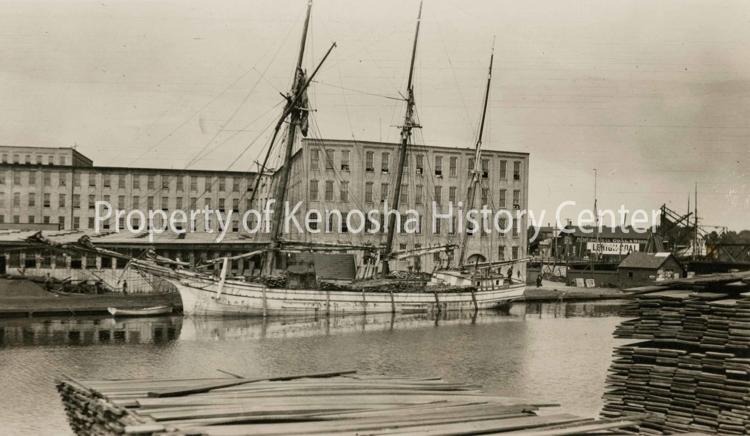 HISTORIC PHOTO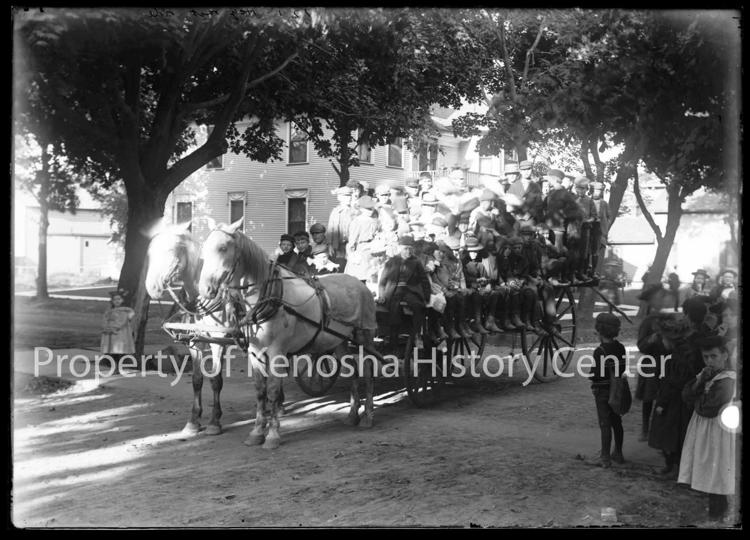 HISTORIC PHOTO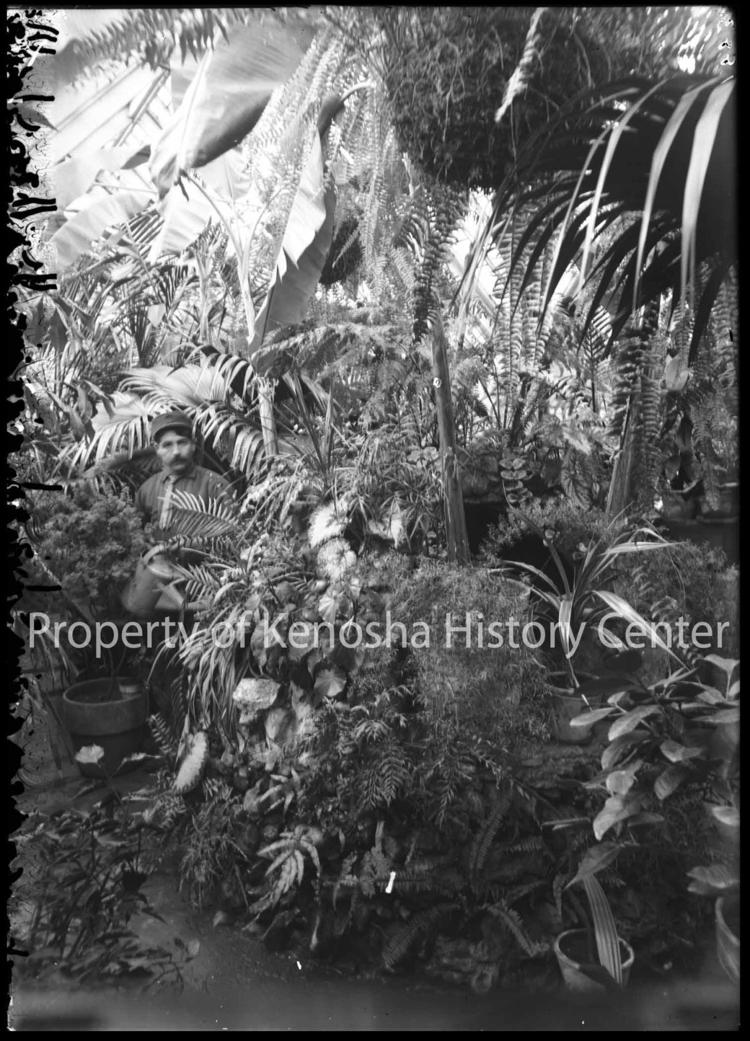 HISTORIC PHOTO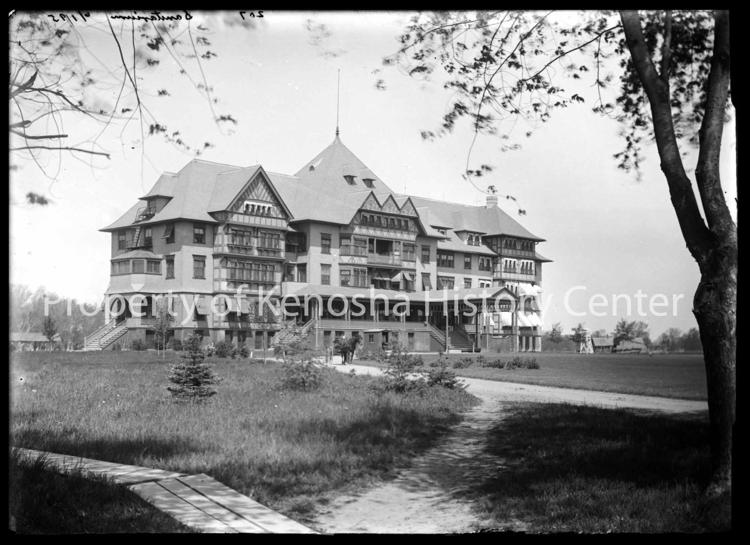 HISTORIC PHOTO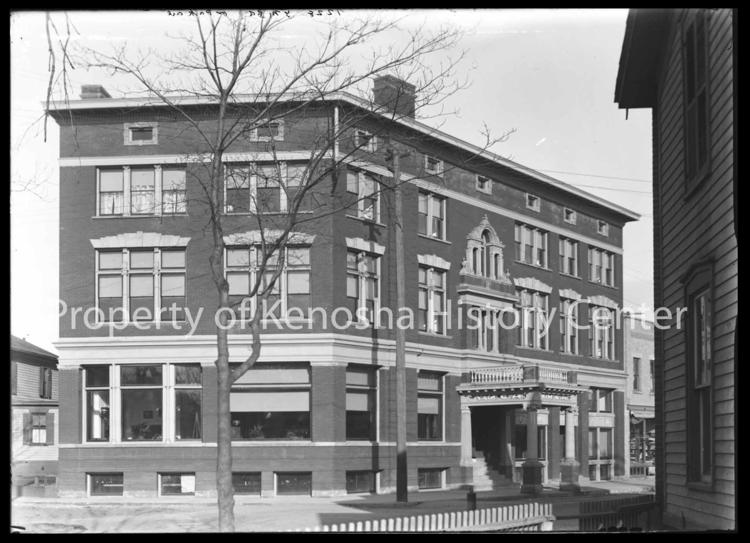 HISTORIC PHOTO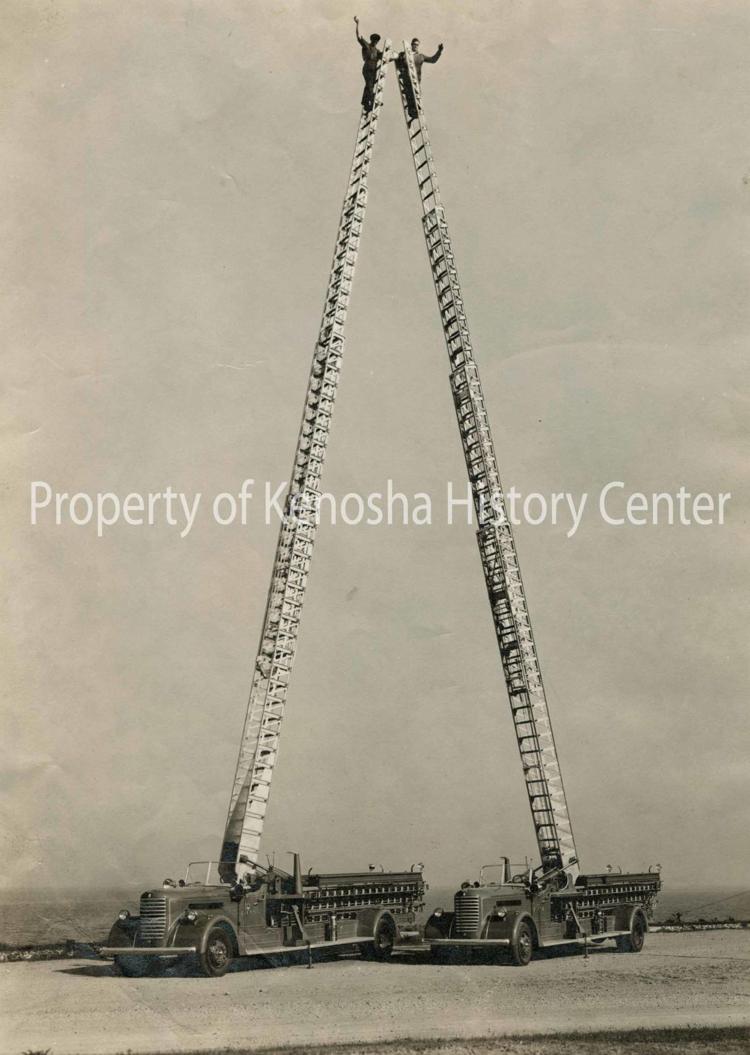 HISTORIC PHOTO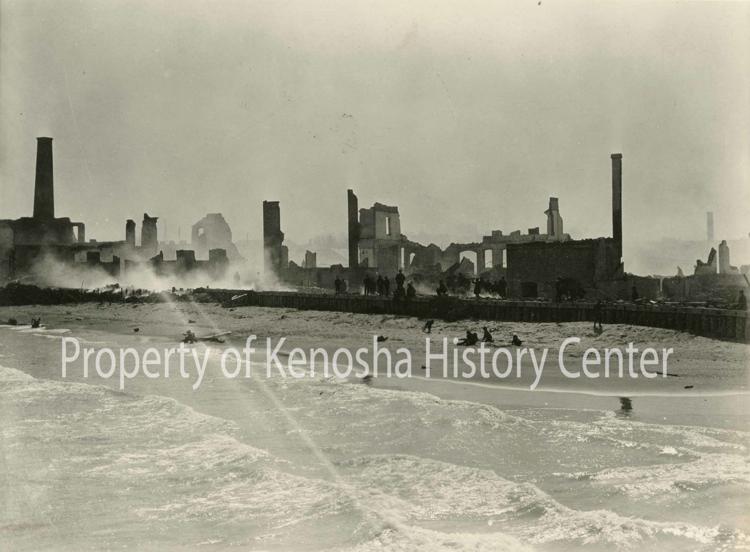 HISTORIC PHOTO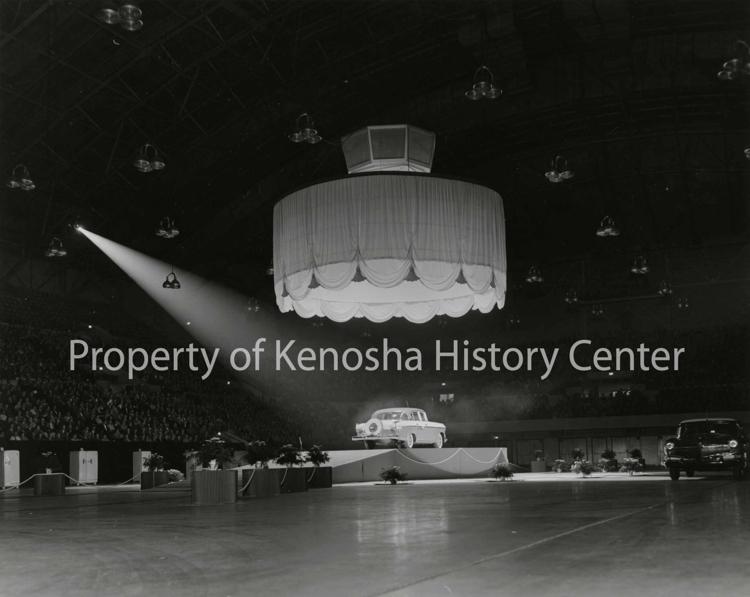 HISTORIC PHOTO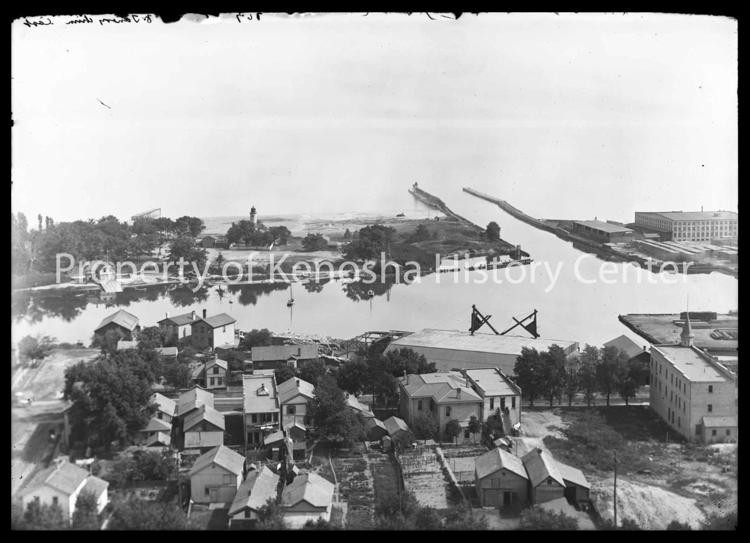 HISTORIC PHOTO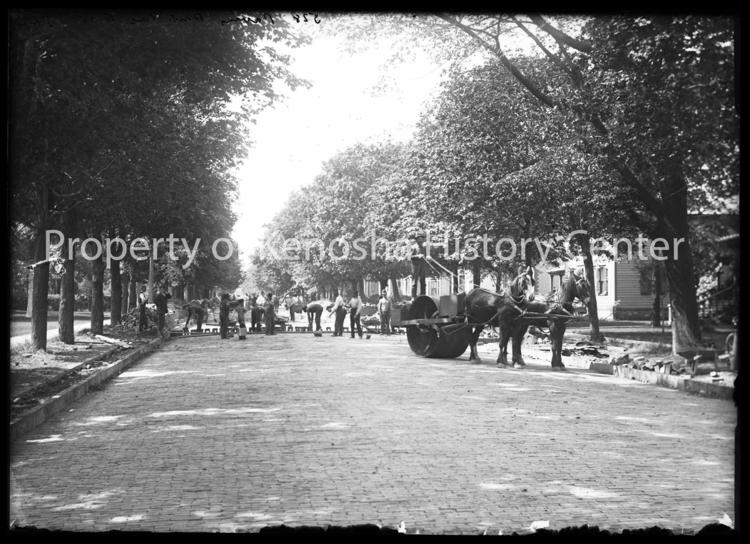 HISTORIC PHOTO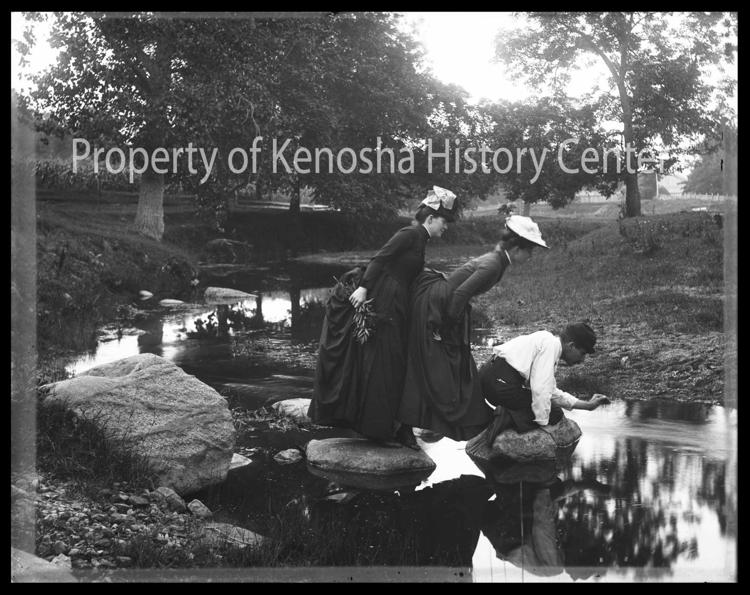 HISTORIC PHOTO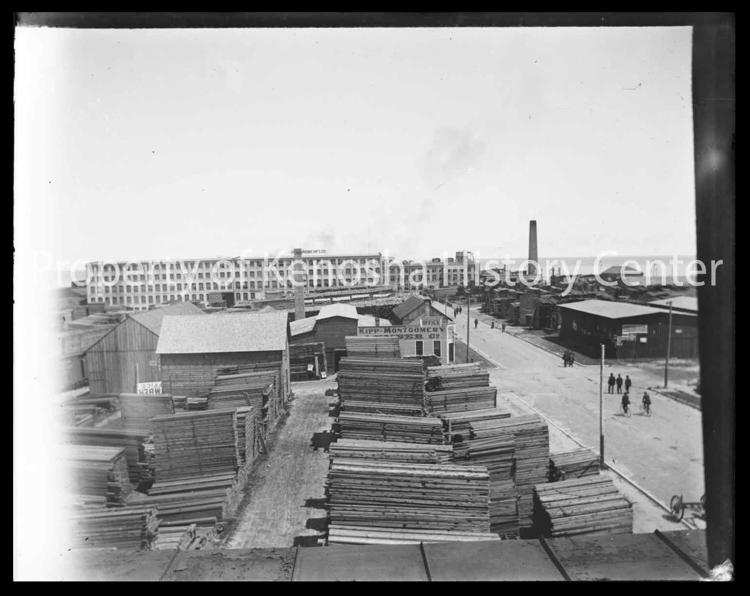 HISTORIC PHOTO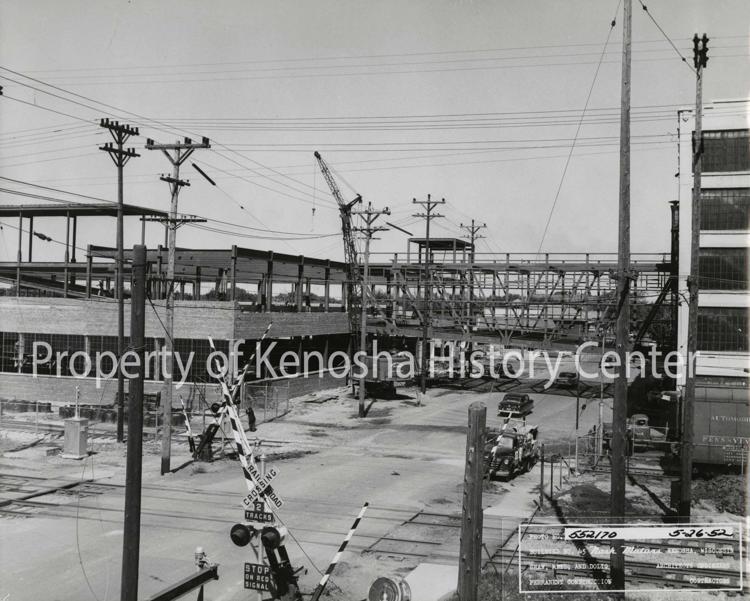 HISTORIC PHOTO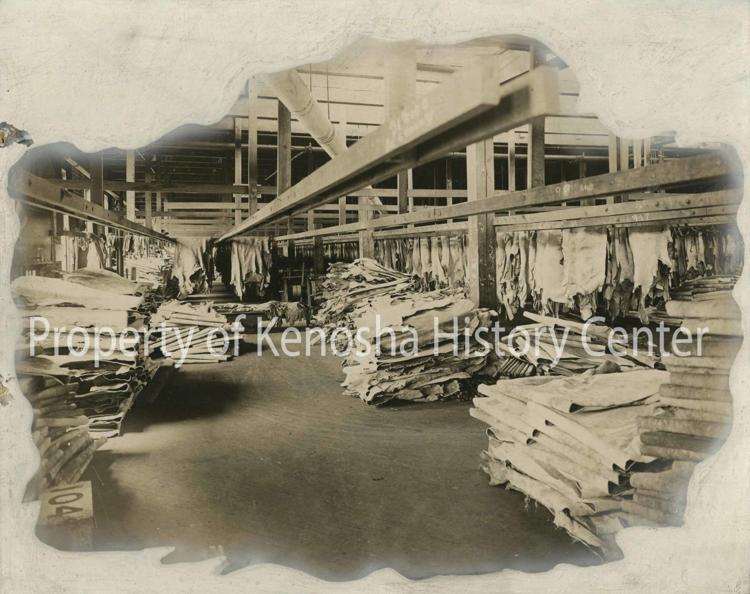 HISTORIC PHOTO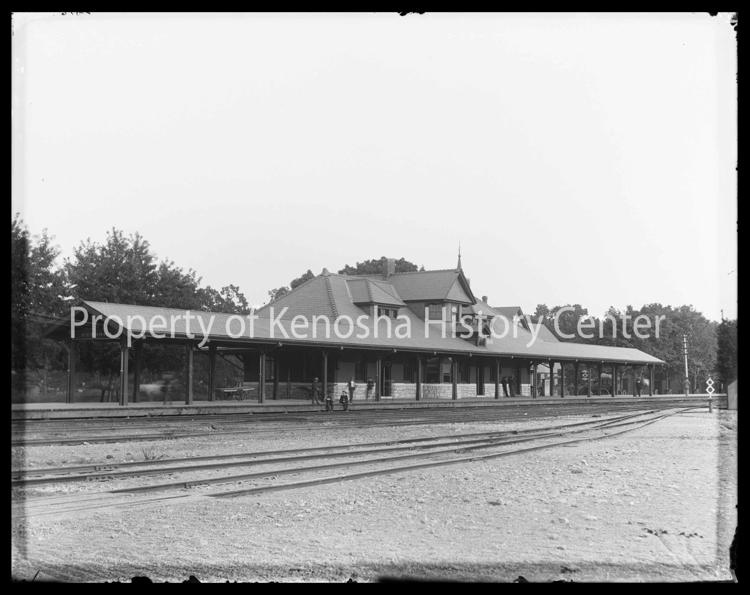 HISTORIC PHOTO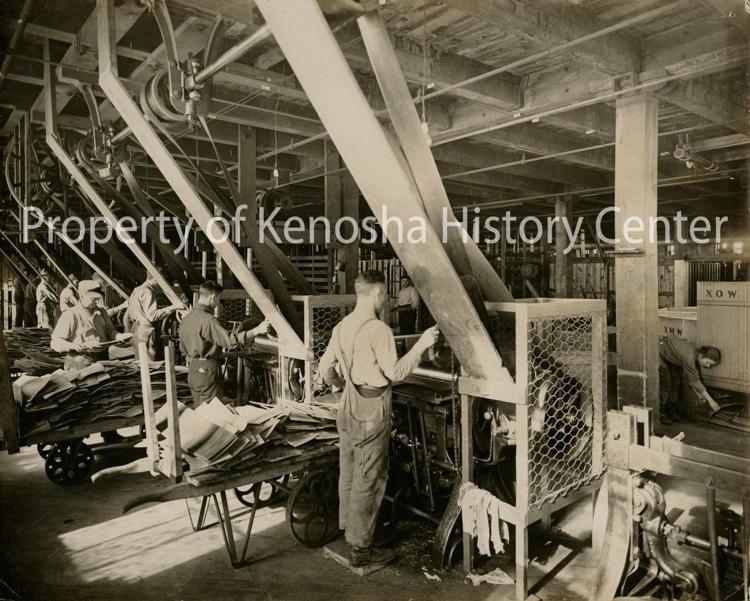 HISTORIC PHOTO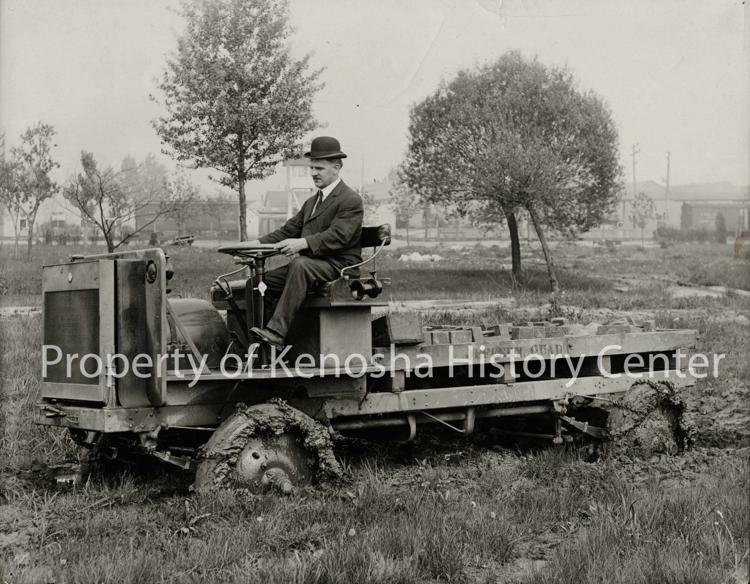 HISTORIC PHOTO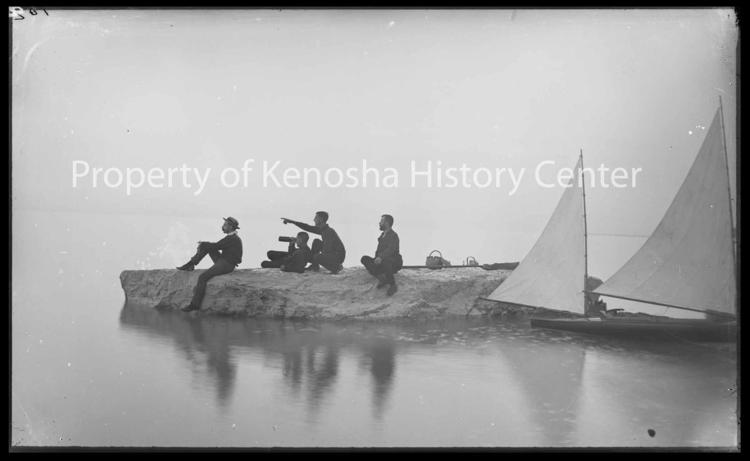 HISTORIC PHOTO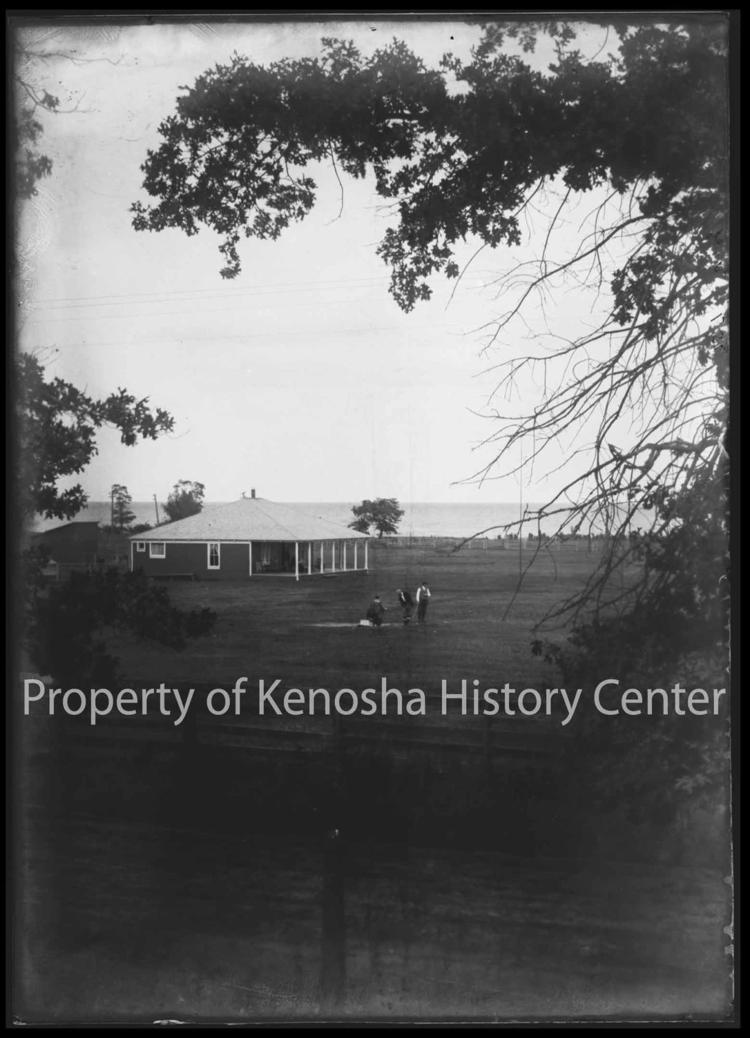 HISTORIC PHOTO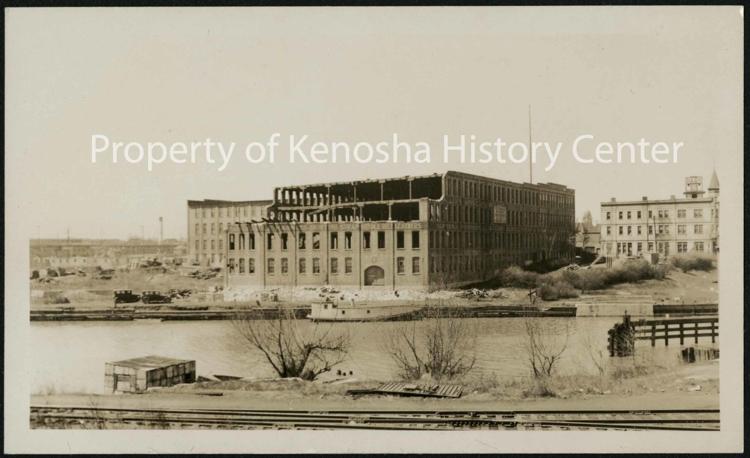 HISTORIC PHOTO