Wherefore art thou, Romeo?
On Saturday, he could answer, "In Bong State Recreation area."
That's where you'll find the Summit Players Theatre troupe, performing "Romeo and Juliet" to kick off its 2019 Shakespeare in the State Parks tour.
The traveling theater company, now in its fifth season, is performing the romantic tragedy in state parks across Wisconsin from June 15 through Aug. 4. In all, the actors will set up shop in 18 parks.
That's a lot of free performances — and a lot of mosquitoes!
Before the 7 p.m. show, the acting company leads a 45-minute workshop on Shakespeare, designed to help modern audience members get over their fear of the Bard's works, said Hannah Klapperich-Mueller, the company founder and executive director.
The Summit Players team has three new members this summer — Ryan Zierk, Simon Earle and Jackson Hoemann.
Zierk is a recent University of Wisconsin-Parkside graduate who is excited to be starting the tour in his "home" park of Bong.
" 'Romeo and Juliet' is such a well-known show, and it's exciting to offer people a new take on it," he said.
"Whether people know the play really well or have never seen it before, they'll have a great experience with it. Plus, it's free, so anyone can come and enjoy."
For more on this show, see our story in Thursday's GO Kenosha entertainment section.
DANCERS DRUMMER SOUTHWEST LIBRARY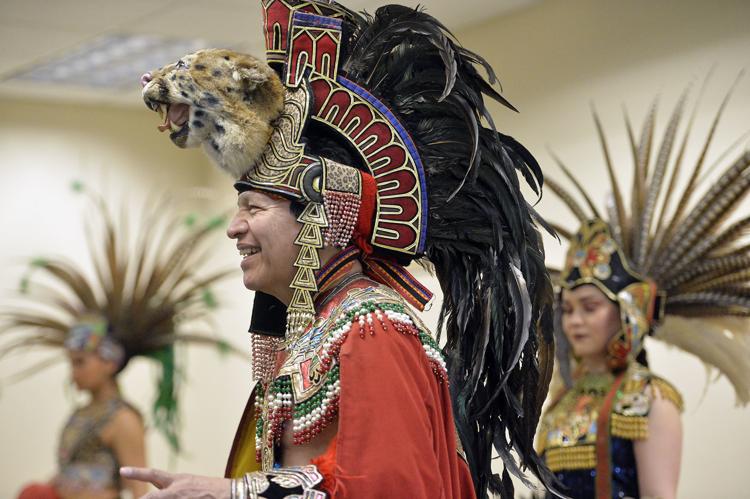 DANCERS DRUMMER SOUTHWEST LIBRARY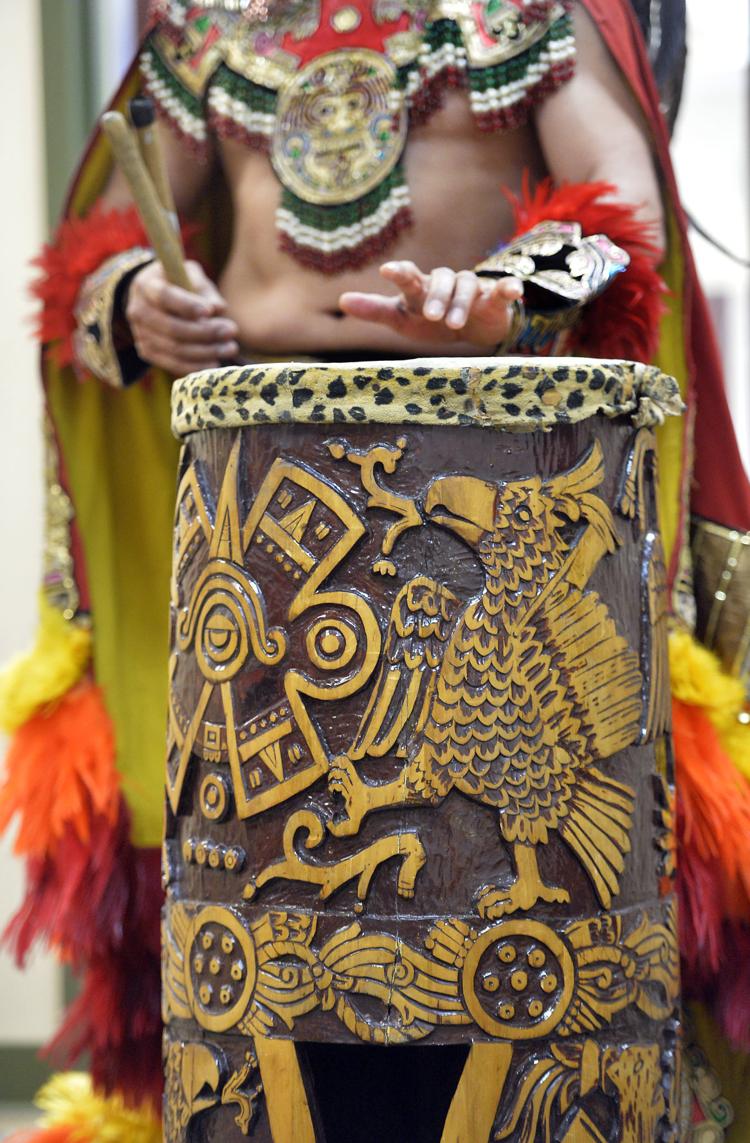 DANCERS DRUMMER SOUTHWEST LIBRARY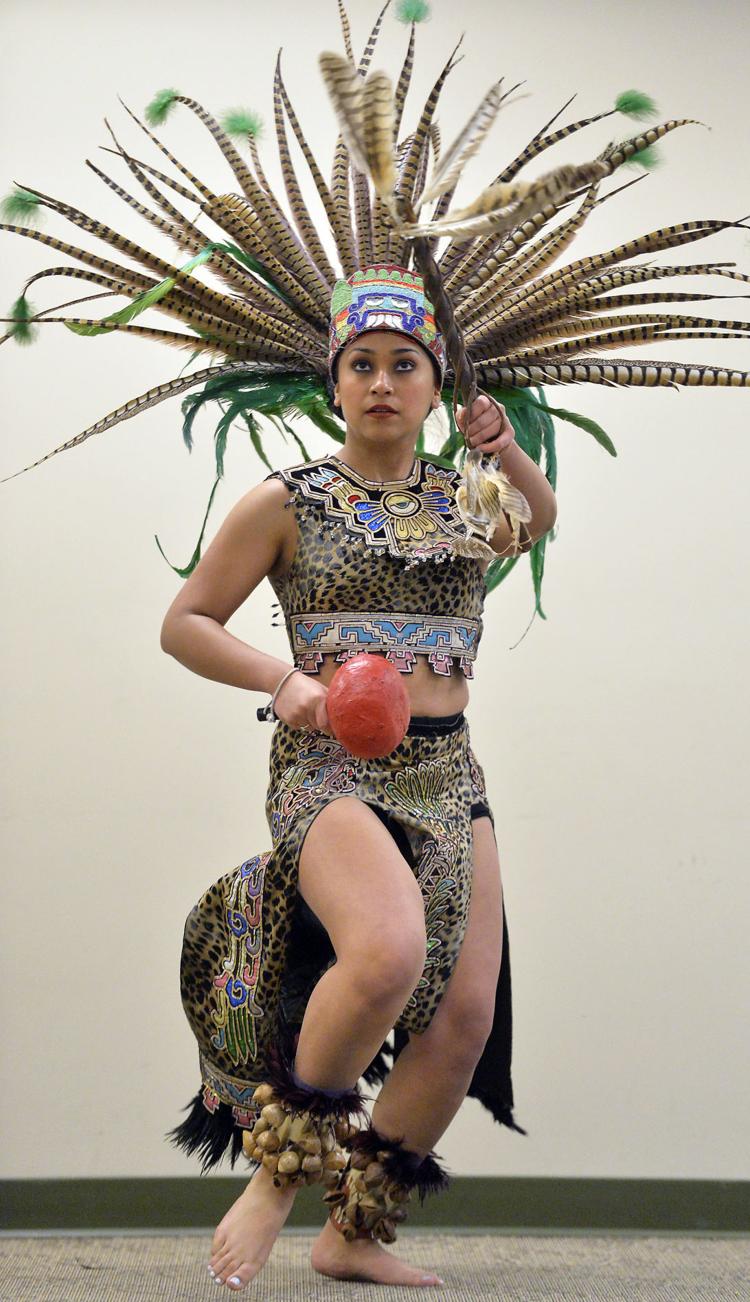 DANCERS DRUMMER SOUTHWEST LIBRARY
DANCERS DRUMMER SOUTHWEST LIBRARY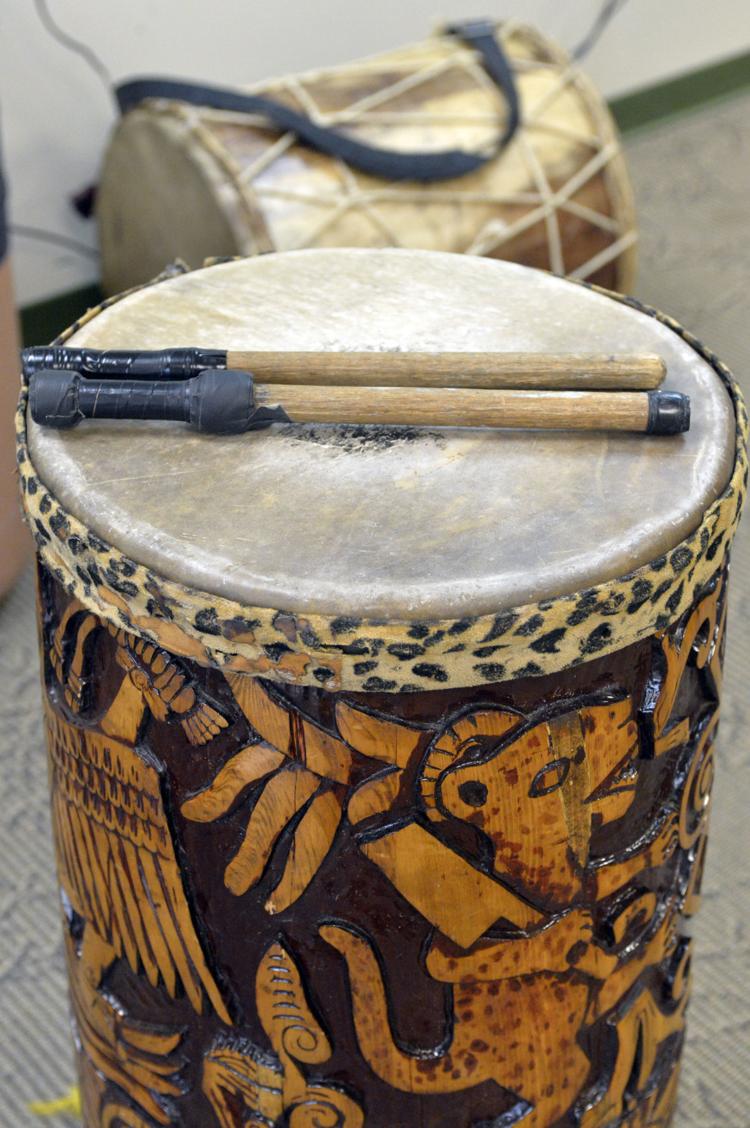 DANCERS DRUMMER SOUTHWEST LIBRARY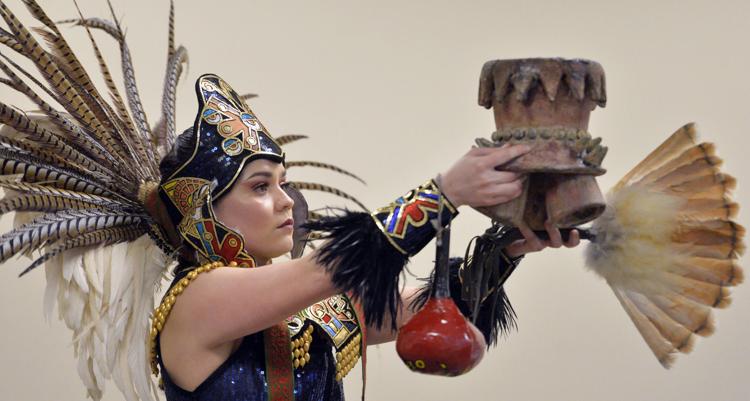 DANCERS DRUMMER SOUTHWEST LIBRARY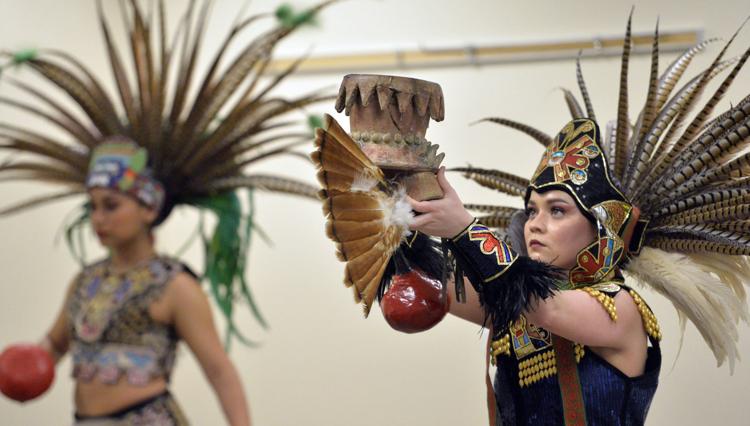 DANCERS DRUMMER SOUTHWEST LIBRARY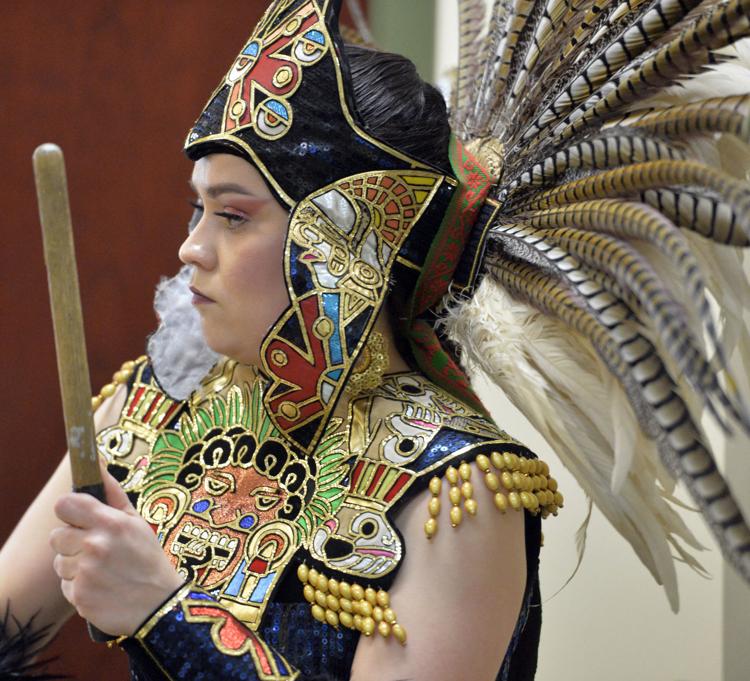 DANCERS DRUMMER SOUTHWEST LIBRARY