Disney's new version of "The Lion King" has roared into movie theaters across the world, and a local "junior" version of the show opens tonight at Bradford High School.
That timing is no coincidence.
The Kenosha Youth Performing Arts Company's production of "The Lion King Jr." features 155 local students, ages 6 to 13, portraying the beloved characters in the story.
"I chose this show in January, and it worked out very well," said Kristen Singer, the Harborside Academy choir and theater director who is directing this Broadway show. "I knew this was the perfect time to do it. There's tons of 'Lion King' stuff everywhere."
Singer has always loved "The Lion King" and said "it has some of the best music in any of the Disney productions. I love the feel of it and the colorful way you can design it. It's a beautiful show to stage."
The show remains popular, she said, "because people know it and they know the songs. It's also a great chance for the kids to learn some songs sung in the African language. Those songs are from the Broadway show, not the animated film."
This is Singer's fourth year directing KUSD's summer theater program and said "it's my favorite thing I do all year."
Working with such a huge cast of students of various ages is "a challenge that I enjoy," she said, adding with a laugh that "the more difficult something is, the more I want to do it."
Singer credits "my amazing staff, made up of high school and college students. We have 16 interns who help out and are in charge of the kids every day. We also have a costume design intern and some tech interns, plus vocal directors, a set designer and lighting and sound people. The only way you can do this successfully is with a big team of people — and that's what makes it really enjoyable."
Singer's main goal is that "every kid is featured prominently throughout the whole show and that they are always busy during rehearsals. No one is just not sitting around."
There's a method to all that busyness, she said, explaining that "the kids learn that theater is about everybody working together. We can't do this if we all don't work hard as a team."
Animal characters
On Broadway, "The Lion King" depicts the animal characters by using giant puppets. At KUSD, it's done "through costumes and African prints and physicality," Singer said. "It's a great thing to work on with the actors, on how to embody something that is not your normal situation.
"It's a great teaching tool. We have one group acting like hyenas; how do they run, how do they walk? You turn your human self into your animal self through costumes and your imagination."
She added, "I tell the kids, 'if you act like you are something, the audience will believe it.'"
The show runs about an hour and 10 minutes with one intermission.
"We have that intermission to allow for social time for families," Singer said. "Every kid has a headshot in the lobby, along with lots of lobby decorations."
When asked why someone should come and see this show, Singer said, "It's quite a spectacular thing to see 150 kids performing in a show. And they are performing well. It's a full production with costumes, dancing, singing, lighting. This is a Broadway show; it's a real show and a real performance."
If you go: Performances at Bradford High School Auditorium are Thursday night through Saturday night at 7 p.m. and Sunday at 2 p.m. 
Tickets: $10 adults, $8 senior citizens, $5 students and staff. Children 3 and younger are admitted free. 
FOOD FOLKS SPOKES MEN'S PRO RACE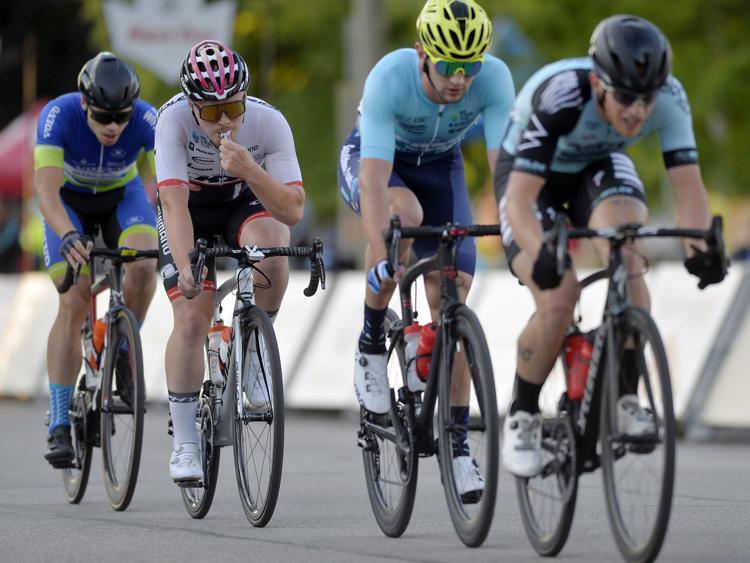 FOOD FOLKS SPOKES MEN'S PRO RACE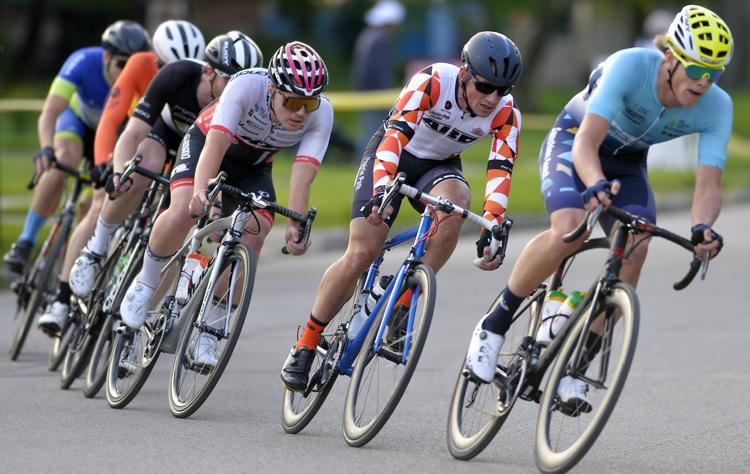 FOOD FOLKS SPOKES MEN'S PRO RACE

FOOD FOLKS SPOKES MEN'S PRO RACE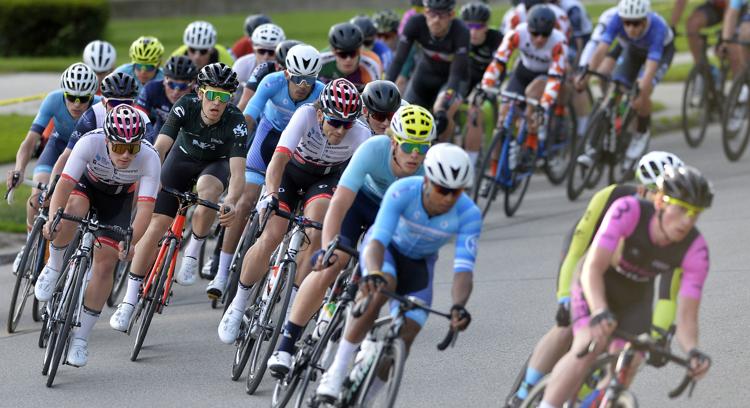 FOOD FOLKS SPOKES MEN'S PRO RACE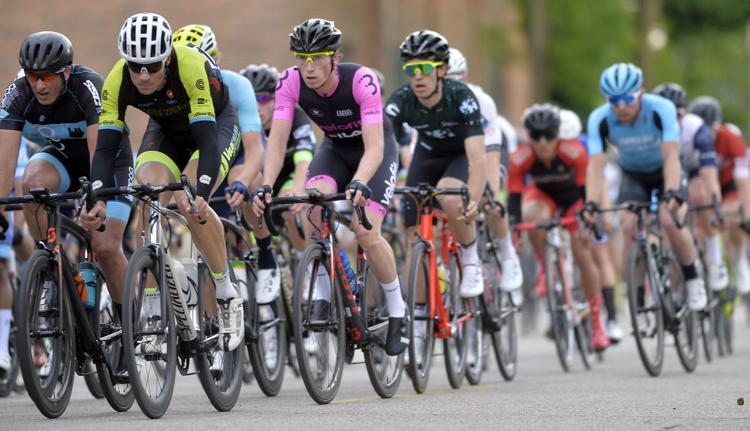 FOOD FOLKS SPOKES WOMEN'S PRO RACE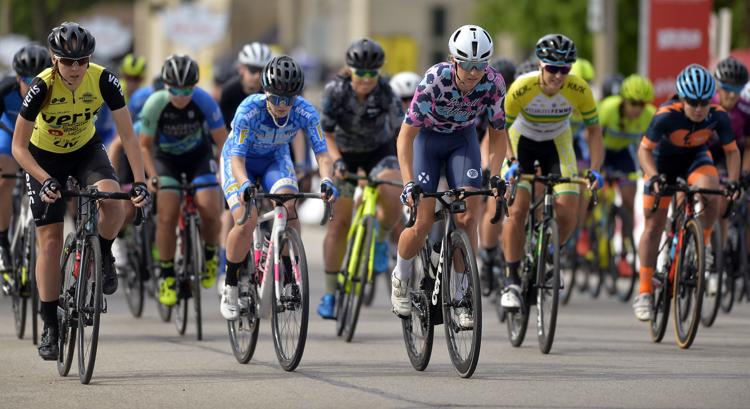 FOOD FOLKS SPOKES WOMEN'S PRO RACE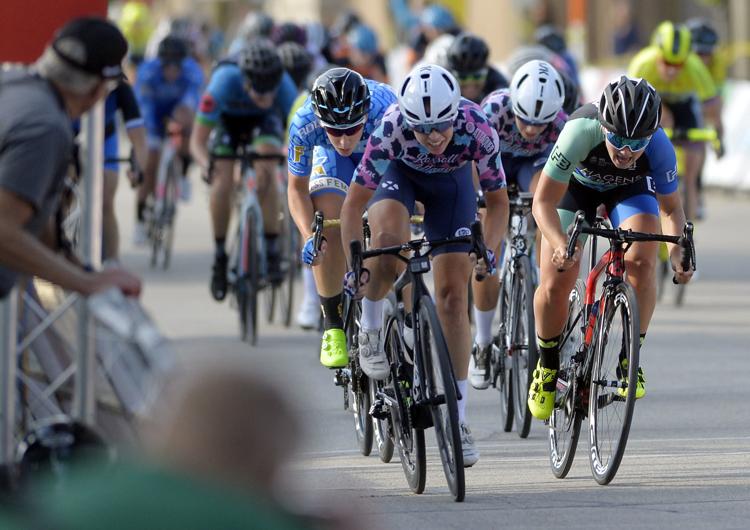 FOOD FOLKS SPOKES WOMEN'S PRO RACE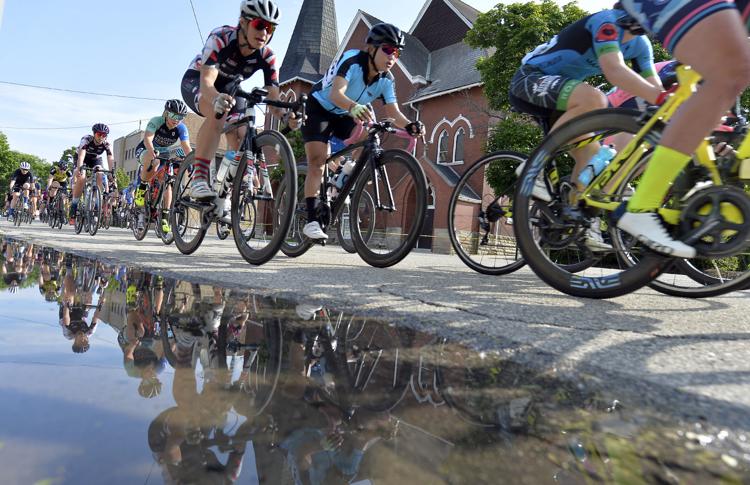 FOOD FOLKS SPOKES FEATURES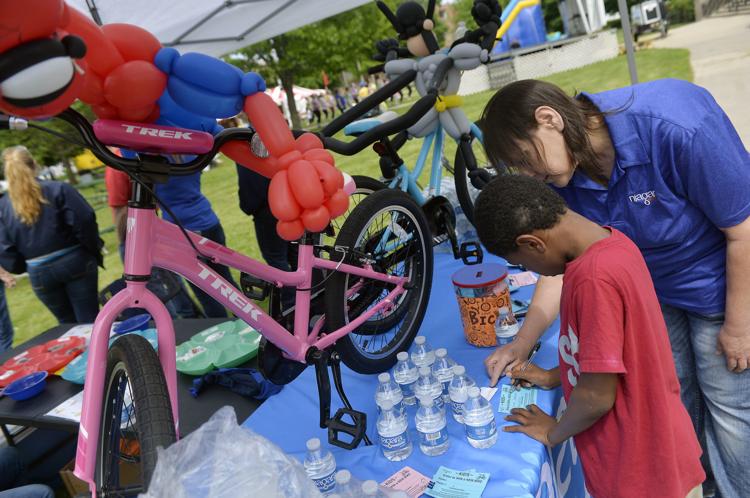 FOOD FOLKS SPOKES FEATURES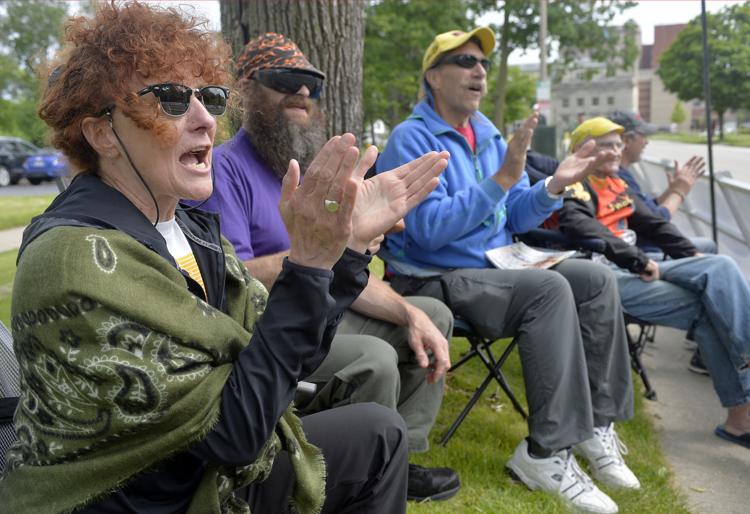 FOOD FOLKS SPOKES FEATURES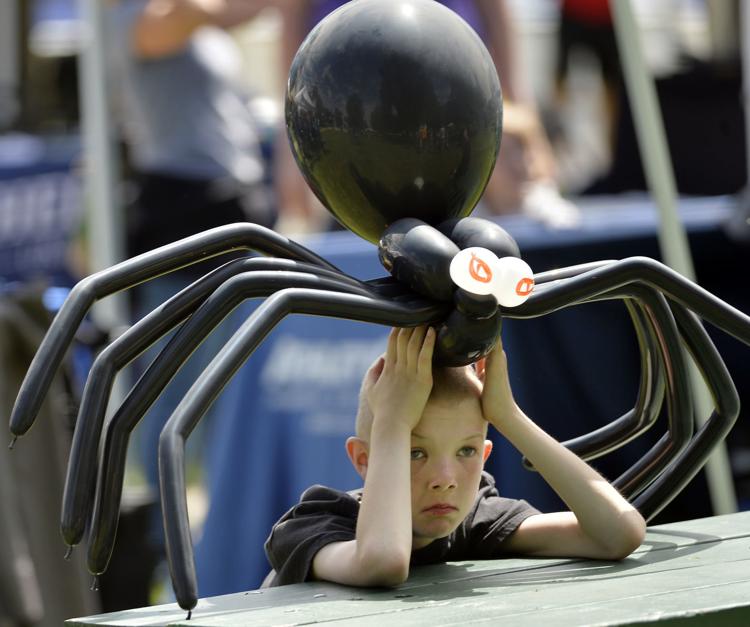 FOOD FOLKS SPOKES FEATURES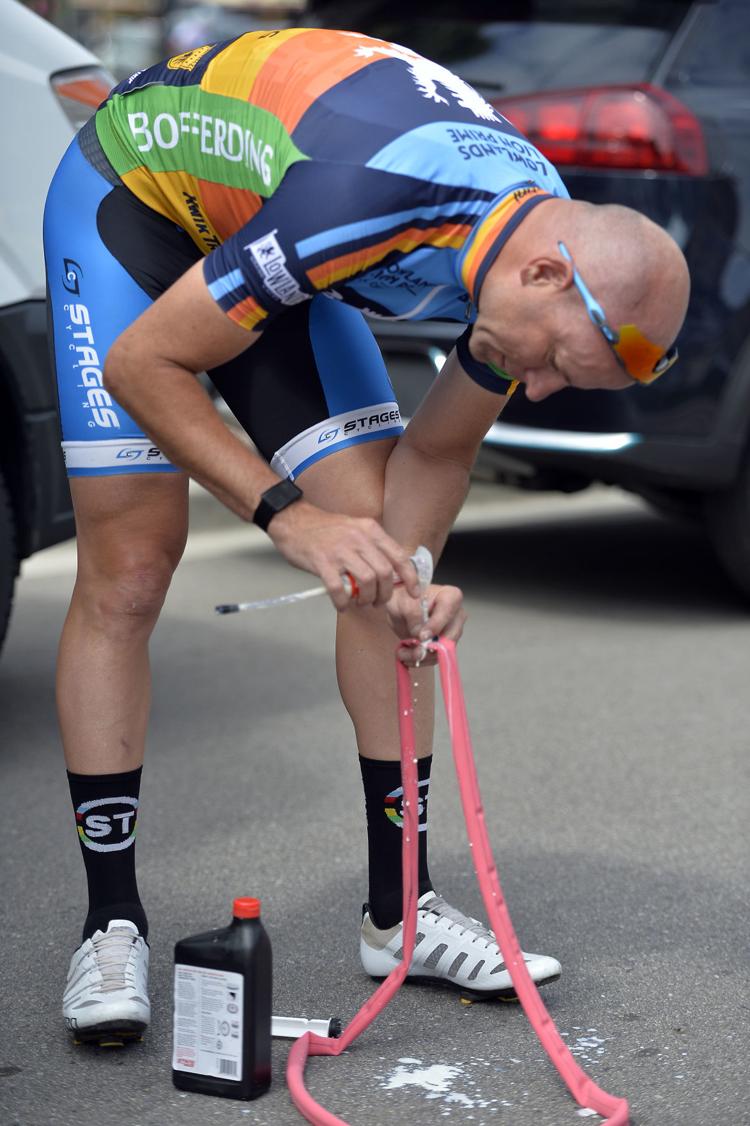 FOOD FOLKS SPOKES FEATURES