The story of a young woman traveling by bus across the Deep South to be healed by a televangelist is, let's face it, not the typical setup for a Broadway musical.
That story, however, is the basis for "Violet," a musical based on the short story "The Ugliest Pilgrim" by Doris Betts.
What drew the attention of director Holly Stanfield is "the beautiful score. It's really a lovely piece of theater."
The music was written by Jeanine Tesori, who also wrote the musicals "Fun Home," "Caroline, or Change," "Shrek The Musical" and "Thoroughly Modern Millie."
The show — opening Friday night at Bradford High School — features a score filled with roots, Americana and gospel music, Stanfield said.
That music "is Tesori's strength; she writes music beautifully."
For this production, the music will be performed by a six-piece band that is on stage with the 20-person cast.
Besides the music in the show, Stanfield said the themes are important.
"The show is set in 1964, just after the passage of the Civil Rights Act," she said. "It's also when we started sending soldiers to Vietnam. As Violet travels in the South, she meets a young black soldier. We talked with the students about this time, when there was a gigantic shift in our culture. What was the intention of the Civil Rights Act — and where are we today? Has that intention been fulfilled?"
Audience members also have the chance to discuss this era at talkbacks with the cast and crew after every performance.
"People who come to this show will see a beautiful story about where we were in the '60s that gets us talking about these issues," Stanfield said.
Violet's journey is a physical one — she leaves her home in Spruce Pine, N.C., and travels to Tulsa, Okla., via Greyhound bus — and also an emotional one. She's seeking a miracle cure to remove the scar across her face which, she believes, will finally make her beautiful.
Meet Violet
Emersen Smith, a senior at Indian Trail High School and Academy, plays the title role in Violet.
To prepare, Smith listened to the show's score over the summer and "fell in love with the music."
Violet, she said, "is complicated. She's had a scar on her face since she was 13 years old, and her emotions about that have been building up. It's a really dynamic show."
At age 25, Violet, who's had a very sheltered existence, embarks on this solo cross-country bus trip.
"She has a lot of body confidence issues and is looking for a miracle to help her," said Smith, whose previous KUSD theater roles have included the shows "Children of Eden," "Ghost," "Oklahoma!" and "Mamma Mia!"
As for the music, Smith said the show's score echoes Violet's bus trip. "As she travels, the type of music travels with her," she said. "It's folk in North Carolina, blues and rock in Memphis and gospel in Tulsa."
And if she met Violet in real life, Smith would "tell her not to pin her hopes on healing that scar. I'd tell her to have a good life."
Note: Violet's scar is not portrayed in the show; it's "seen" in the reactions of the other characters upon seeing Violet. The show runs 90 minutes with no intermission.
ITED GRADUATION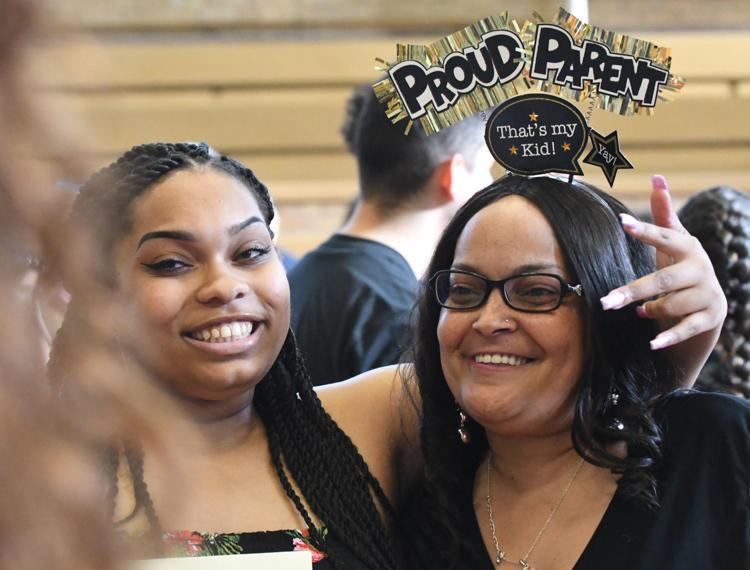 BRADFORD GRADS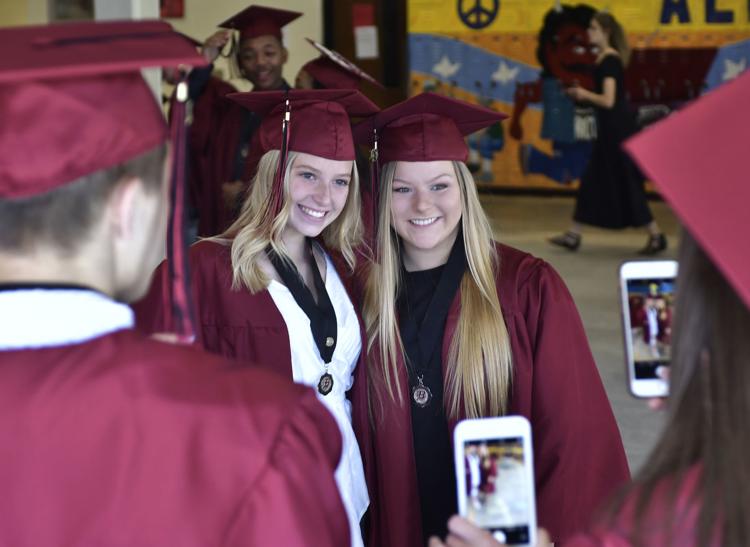 BRADFORD GRADS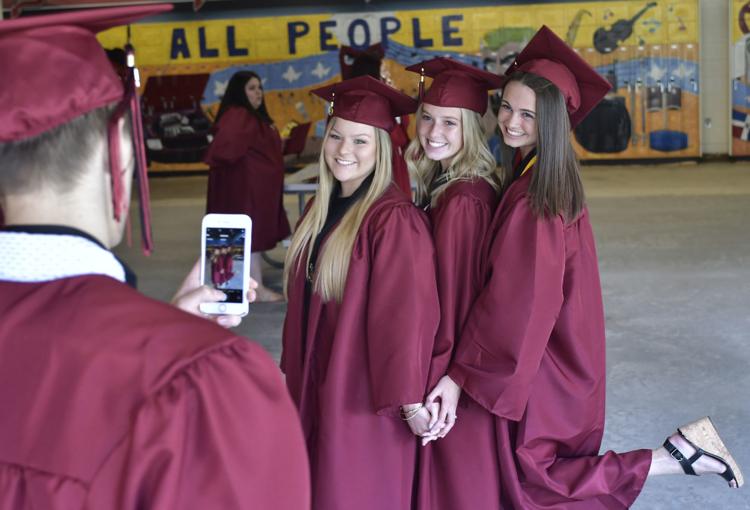 BRADFORD GRADS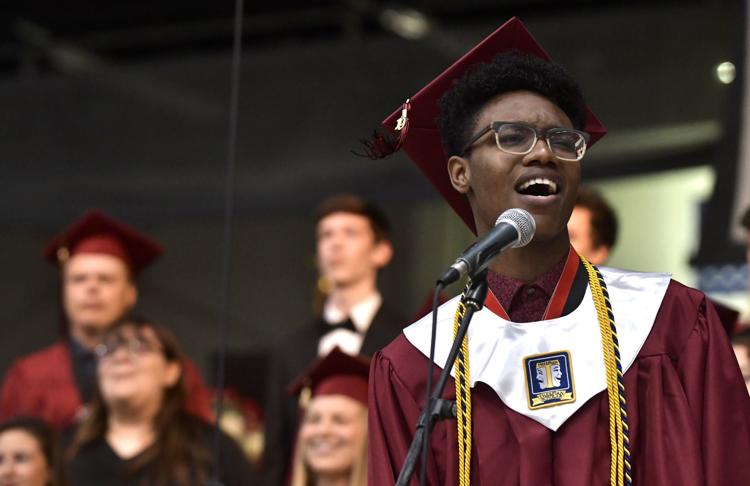 BRADFORD GRADS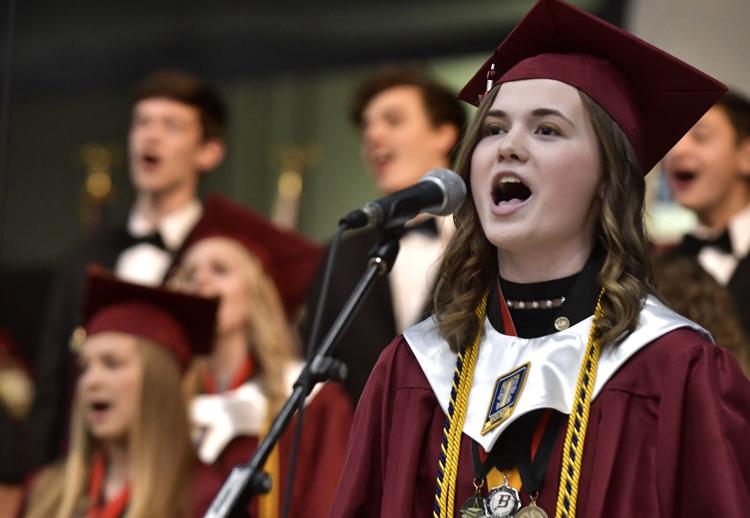 STJ GRADUATION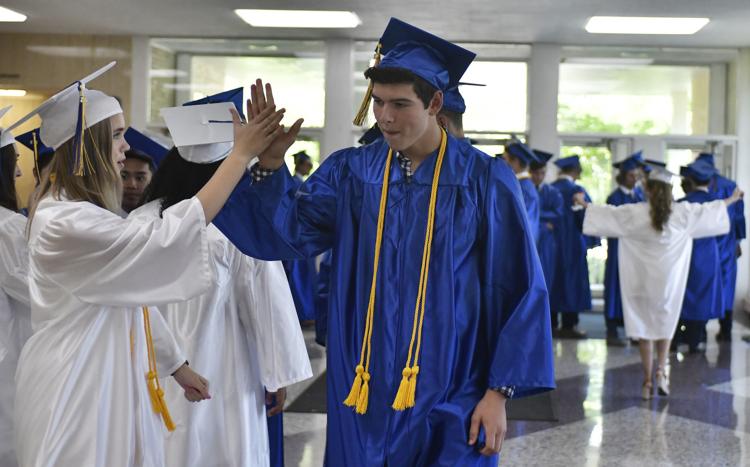 STJ GRADUATION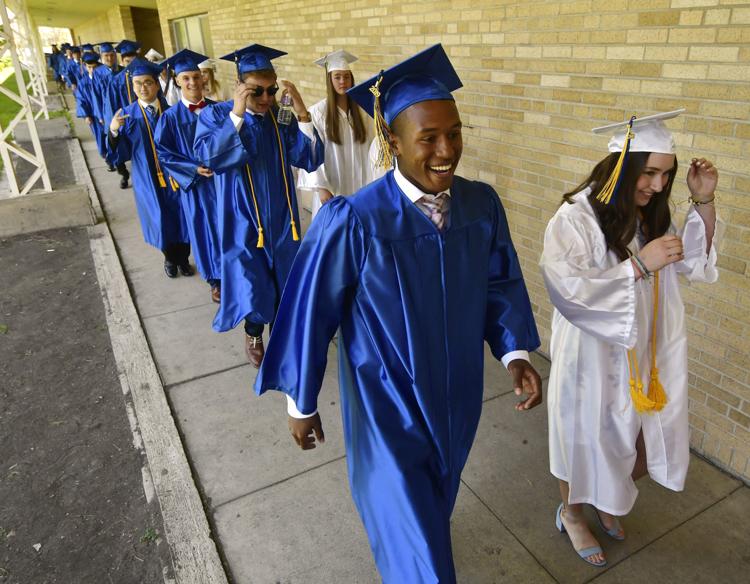 STJ GRADUATION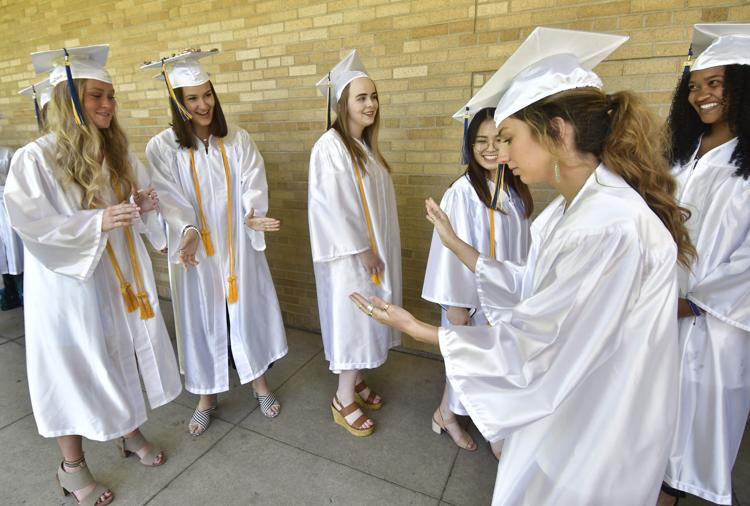 STJ GRADUATION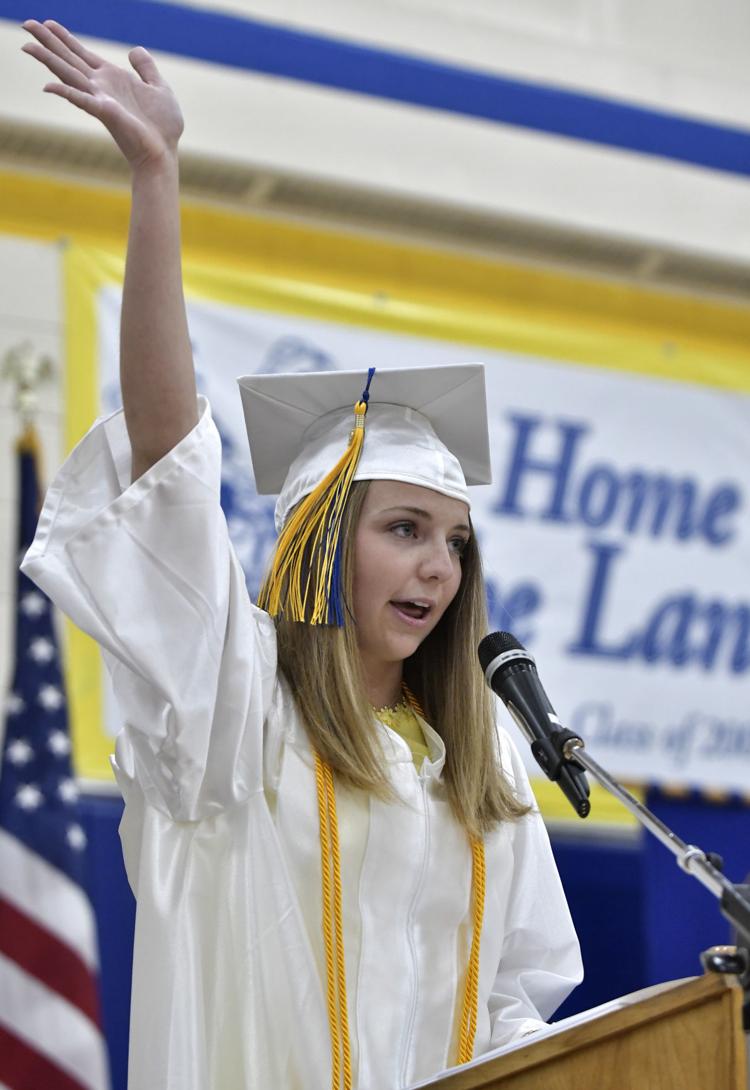 STJ GRADUATION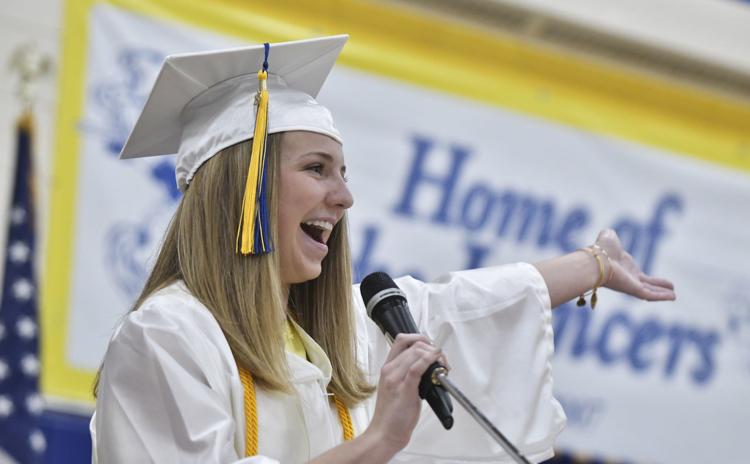 STJ GRADUATION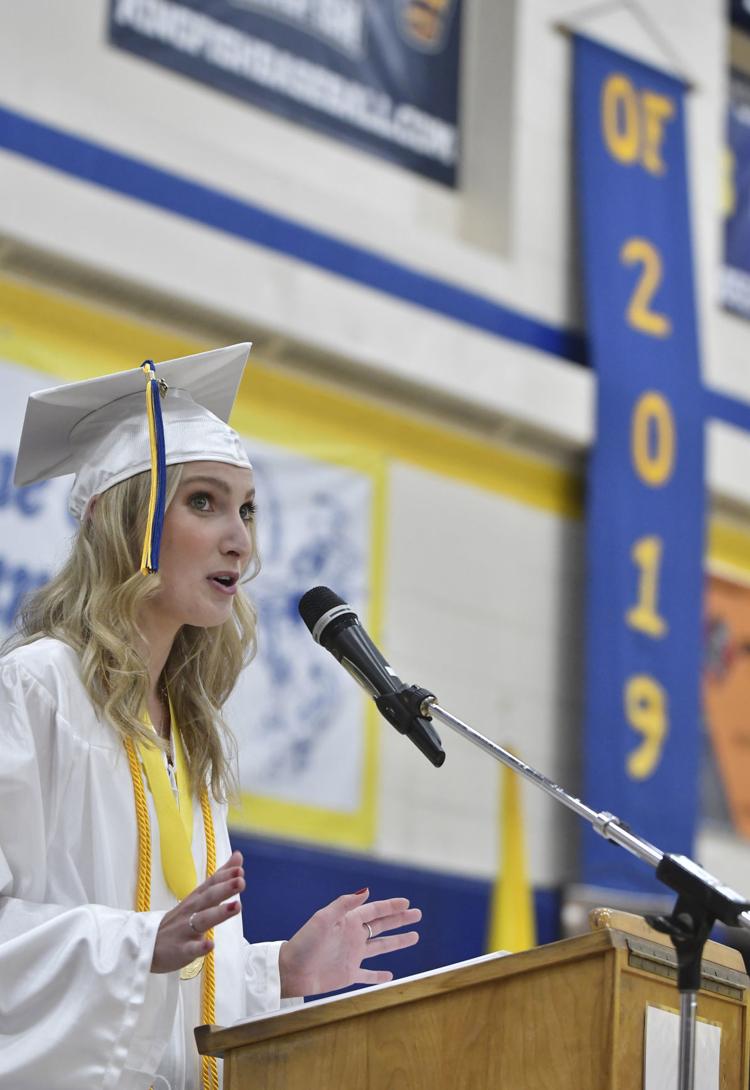 STJ GRADUATION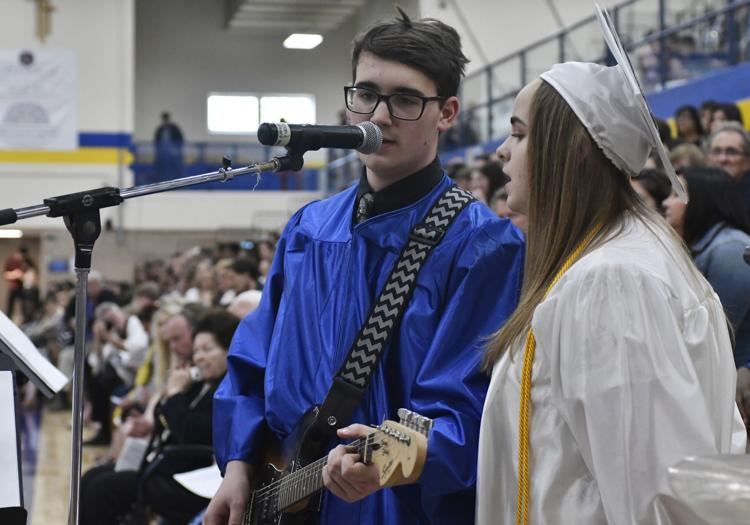 INDIAN TRAIL GRADS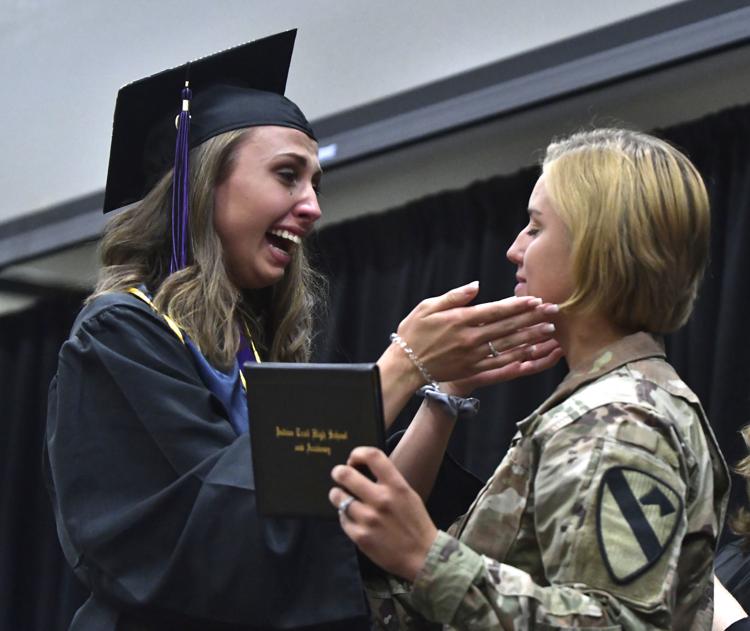 INDIAN TRAIL GRADS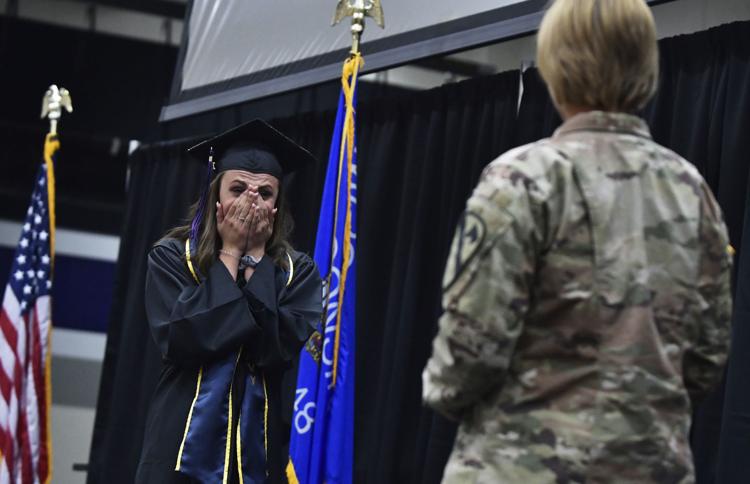 INDIAN TRAIL GRADS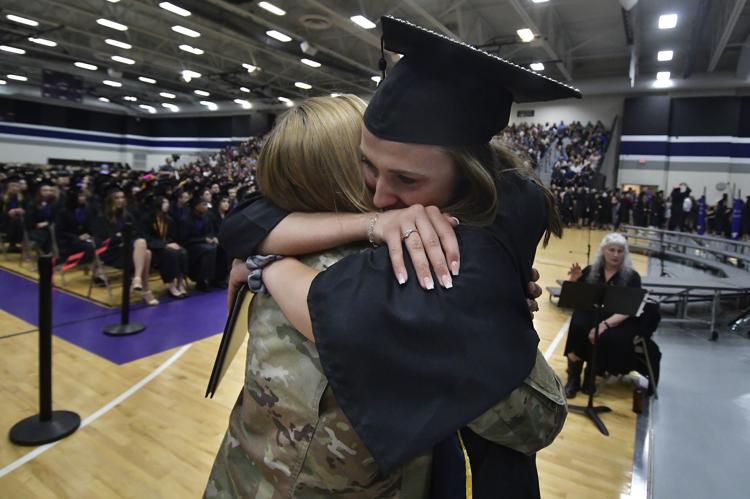 INDIAN TRAIL GRADS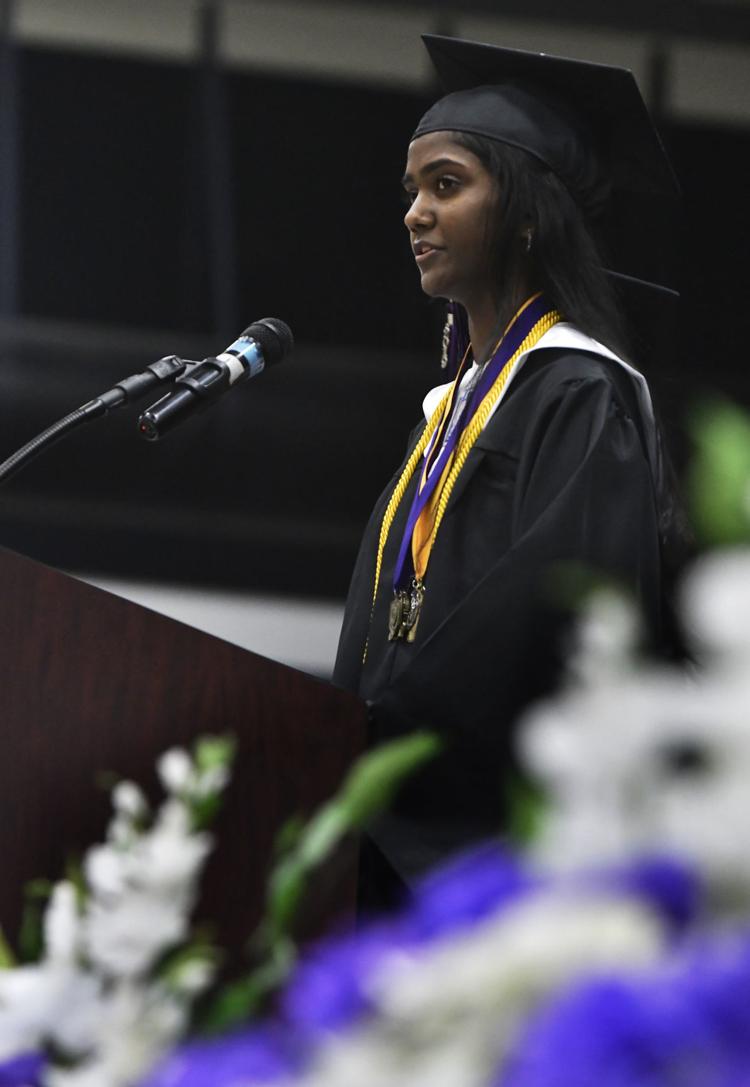 INDIAN TRAIL GRADS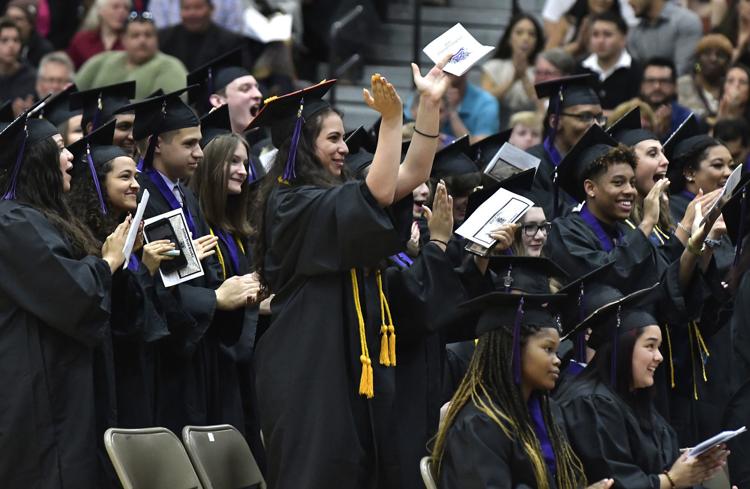 INDIAN TRAIL GRADS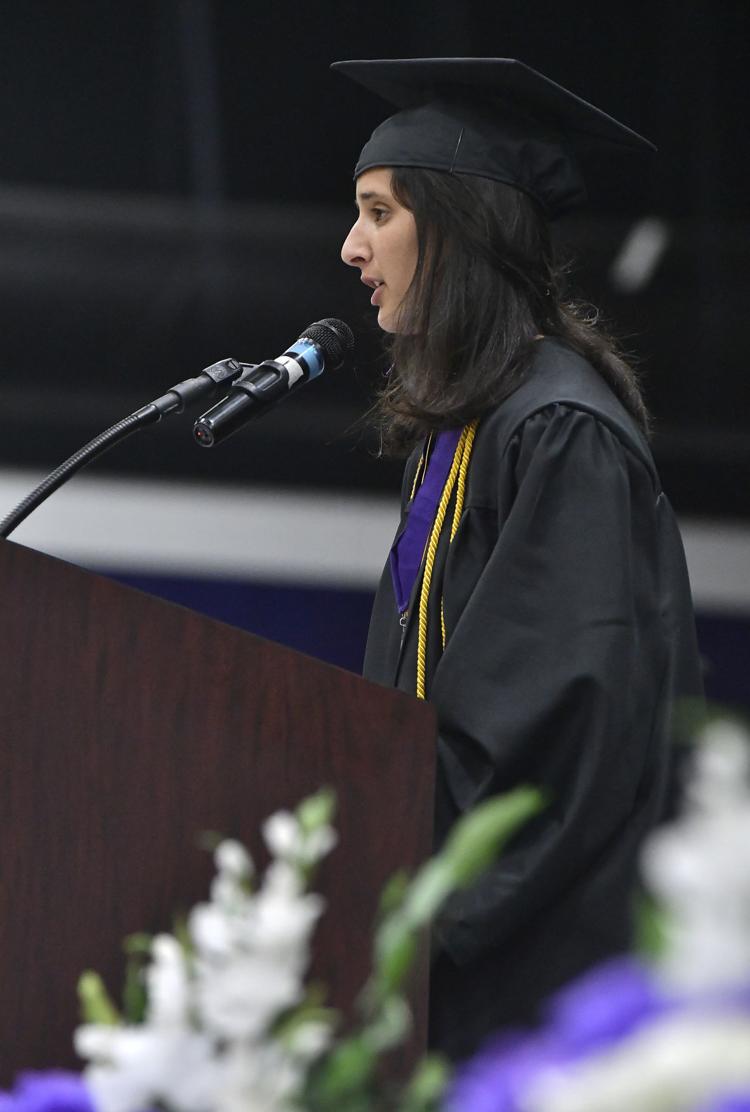 INDIAN TRAIL GRADS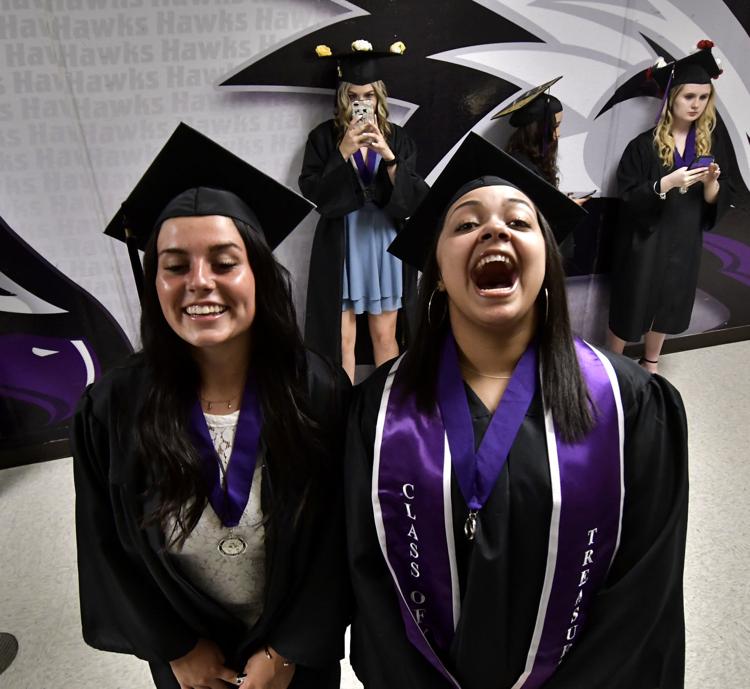 REUTHER GRADS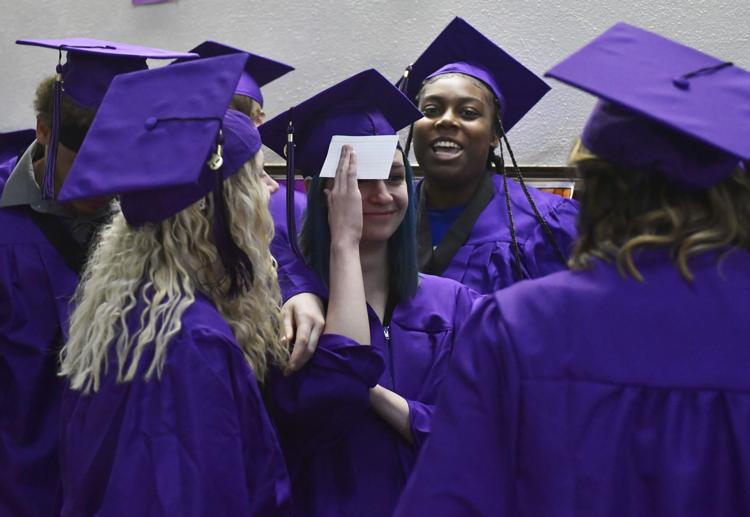 REUTHER GRADS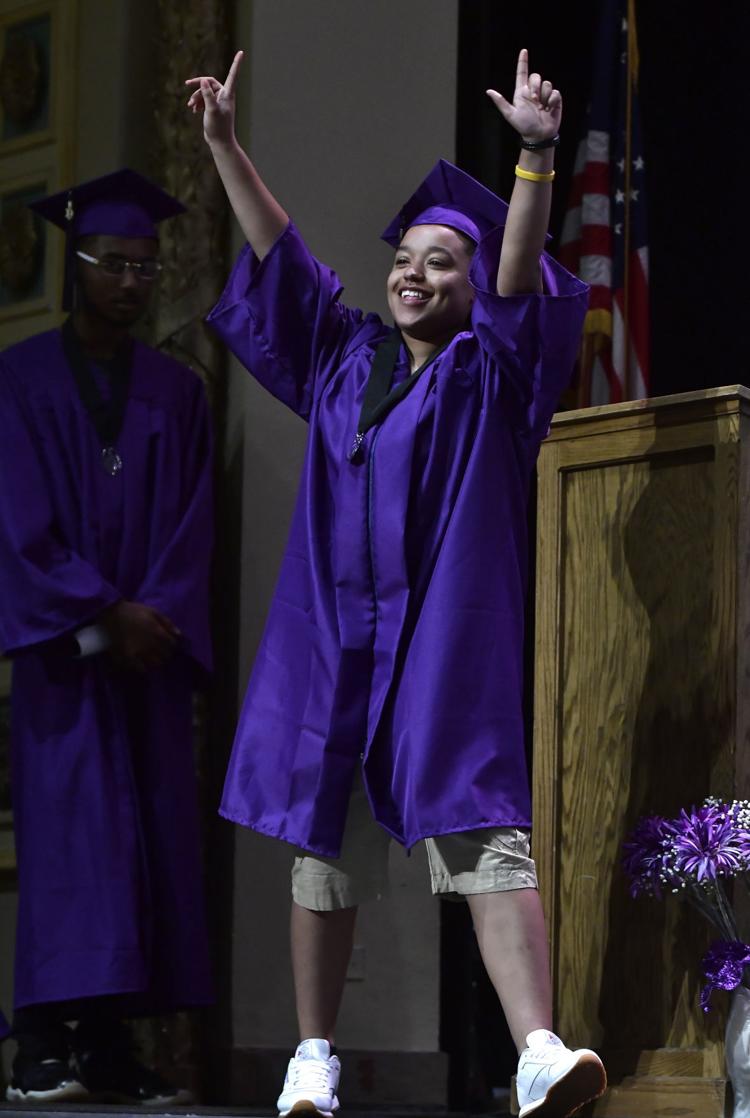 REUTHER GRADS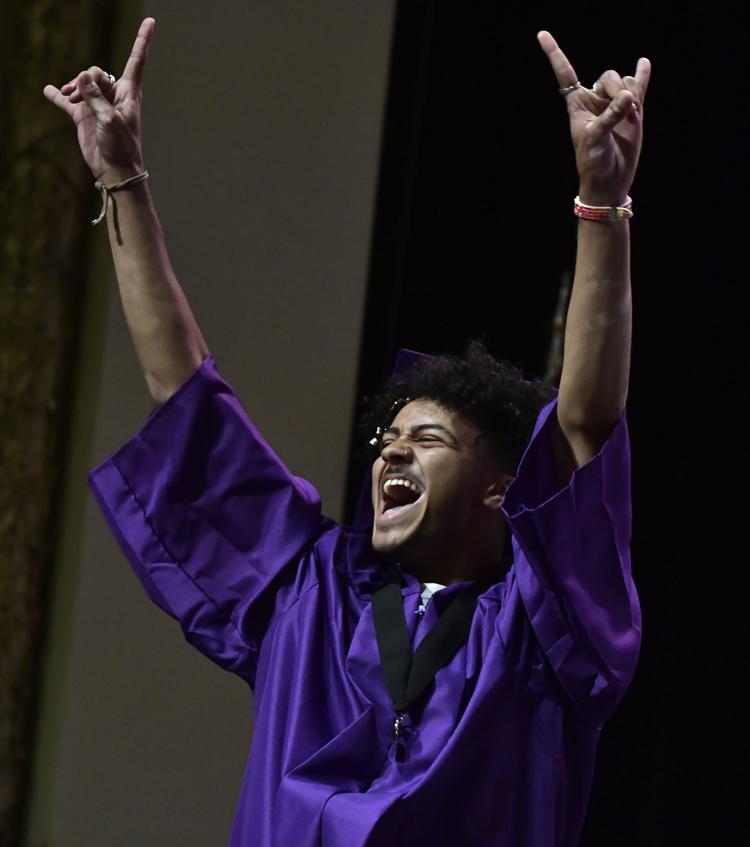 CHRISTIAN LIFE GRADS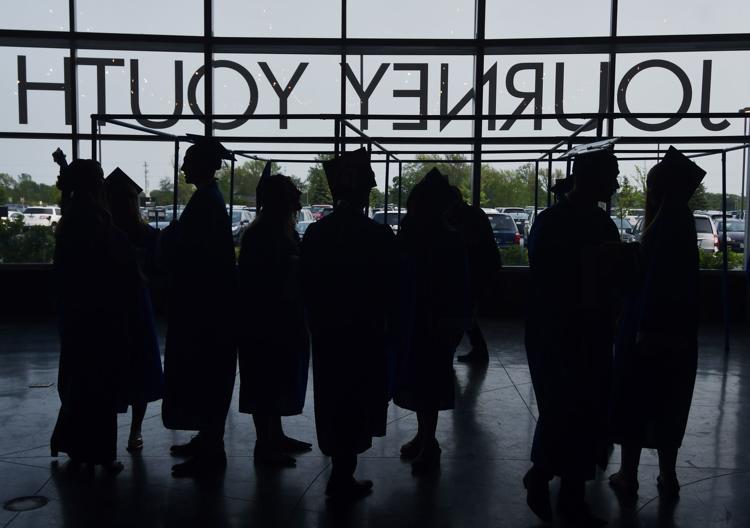 CHRISTIAN LIFE GRADS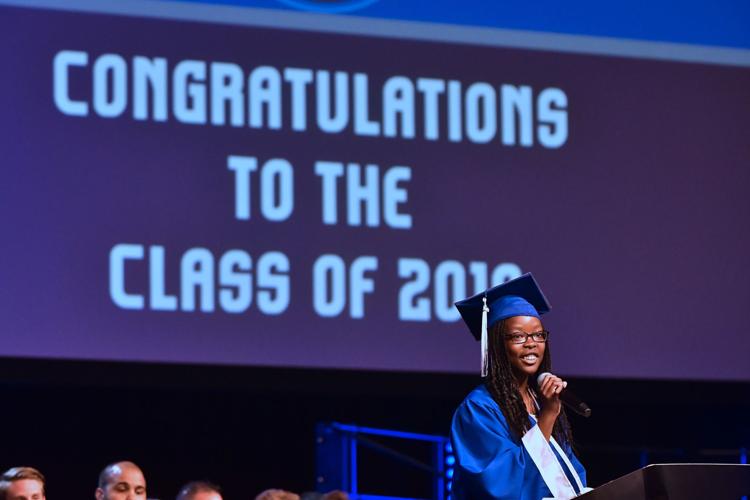 CHRISTIAN LIFE GRADS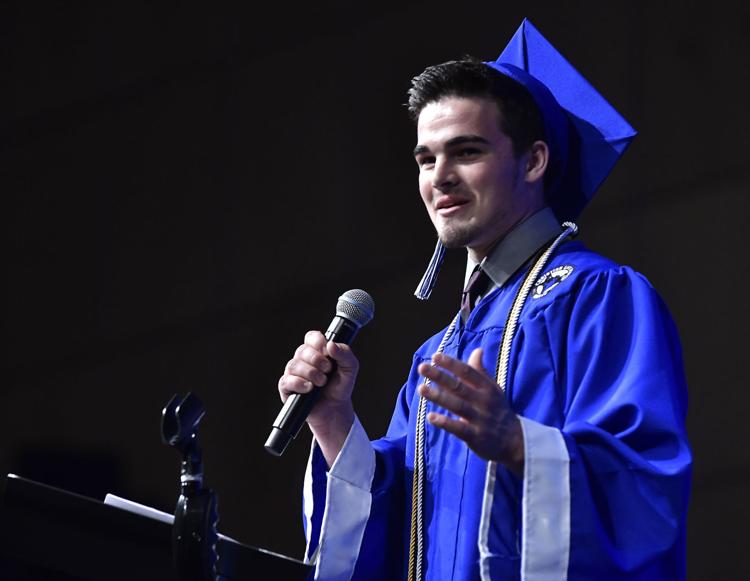 TREMPER GRADS
TREMPER GRADS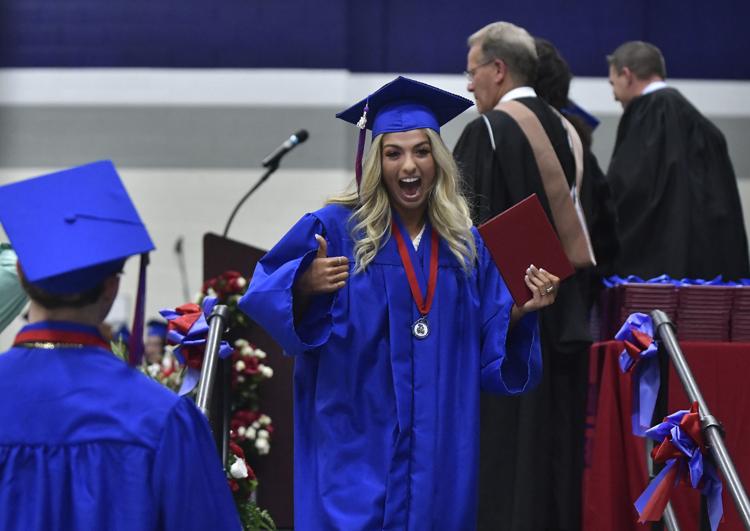 TREMPER GRADS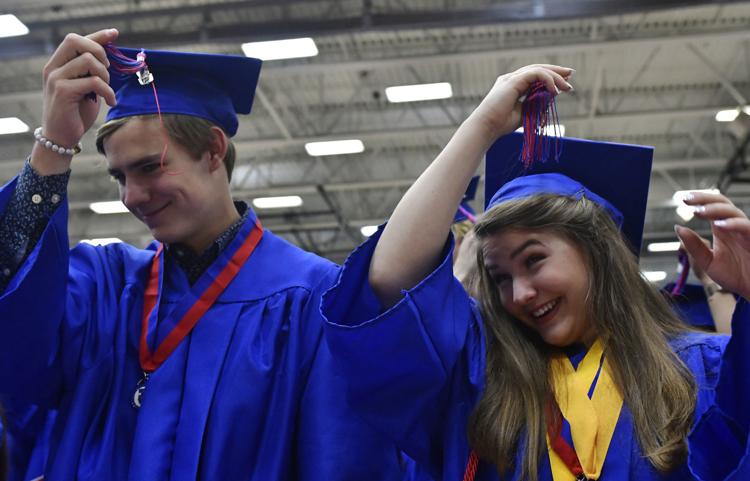 Chrsitian Life grad.jpg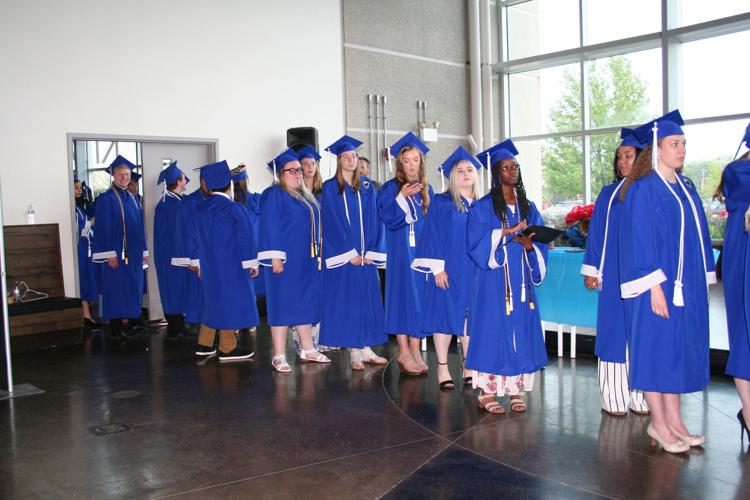 LAKEVIEW GRADUATION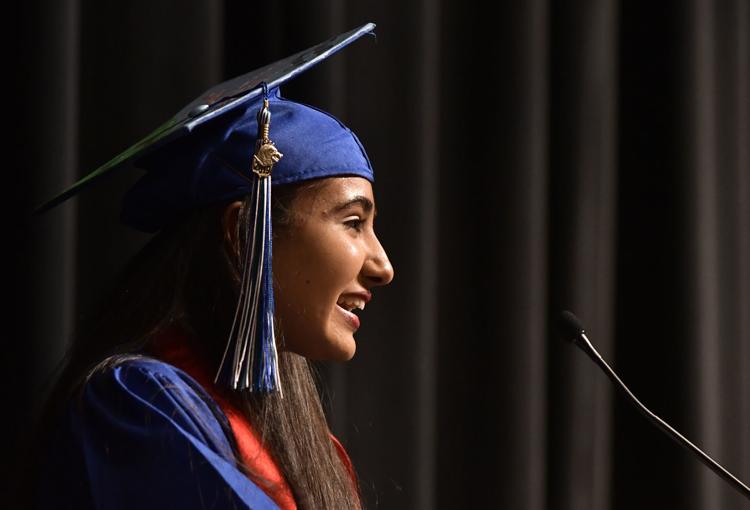 LAKEVIEW GRADUATION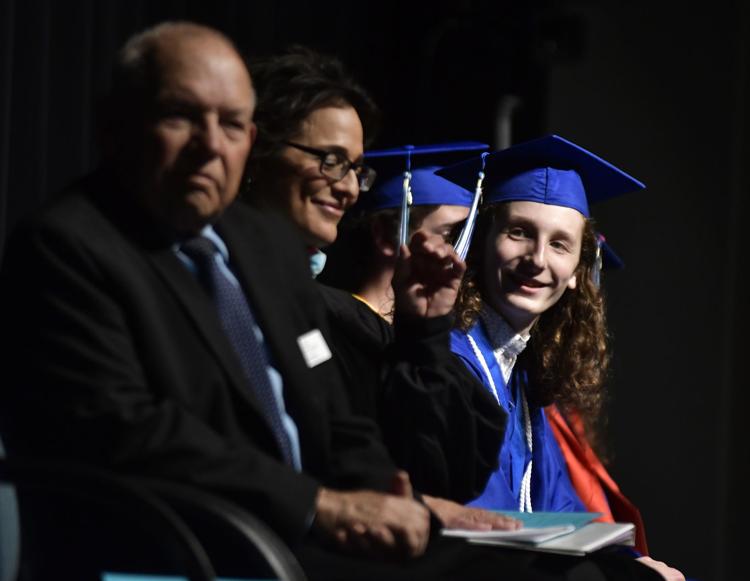 LAKEVIEW GRADUATION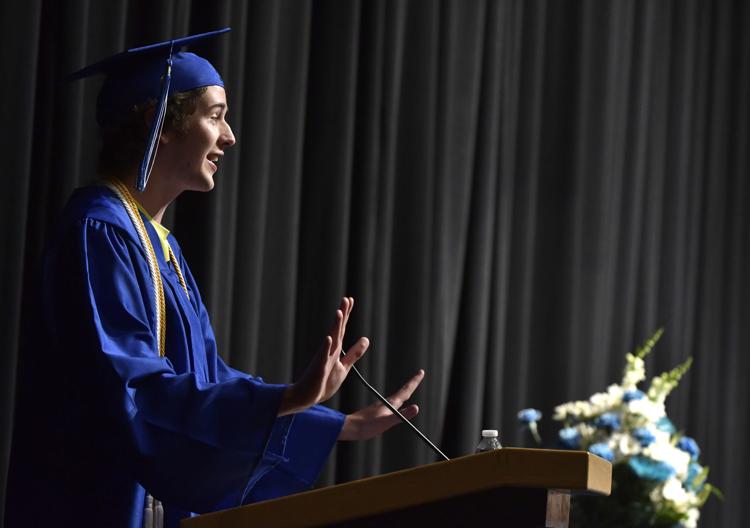 LAKEVIEW GRADUATION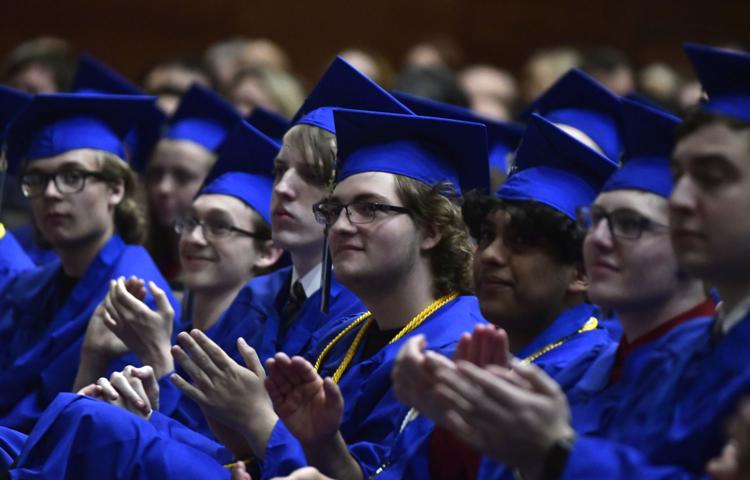 LAKEVIEW GRADUATION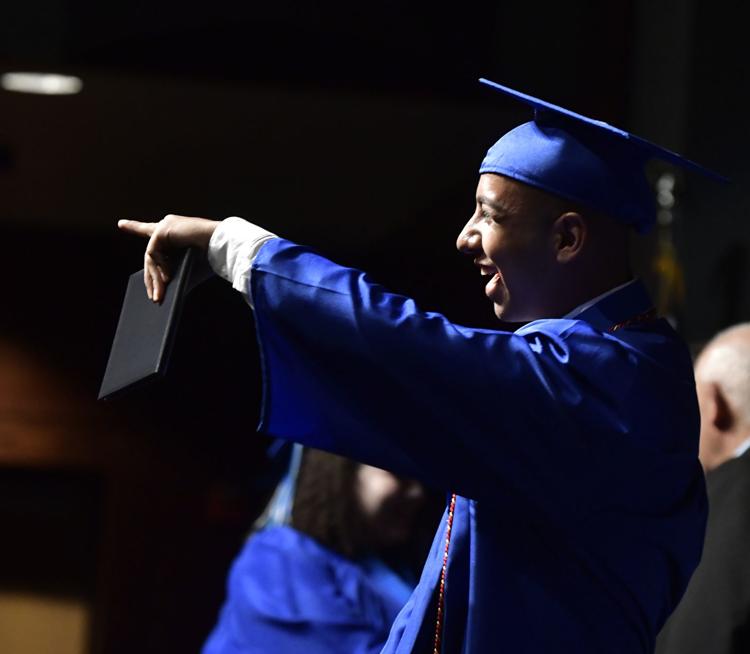 SHORELAND GRADS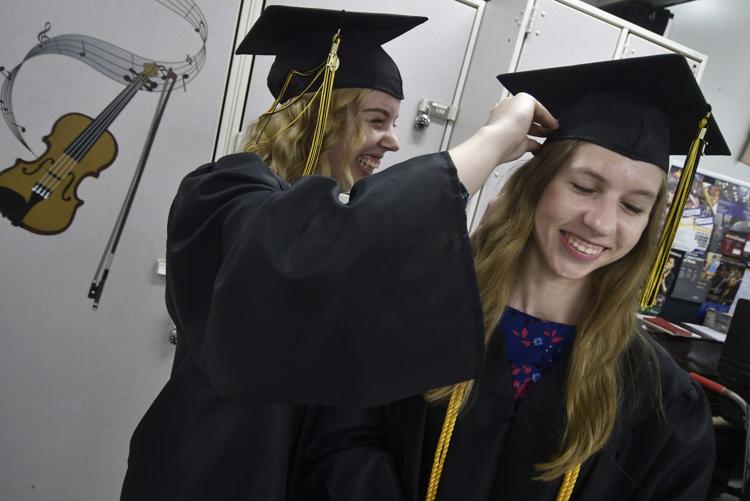 SHORELAND GRADS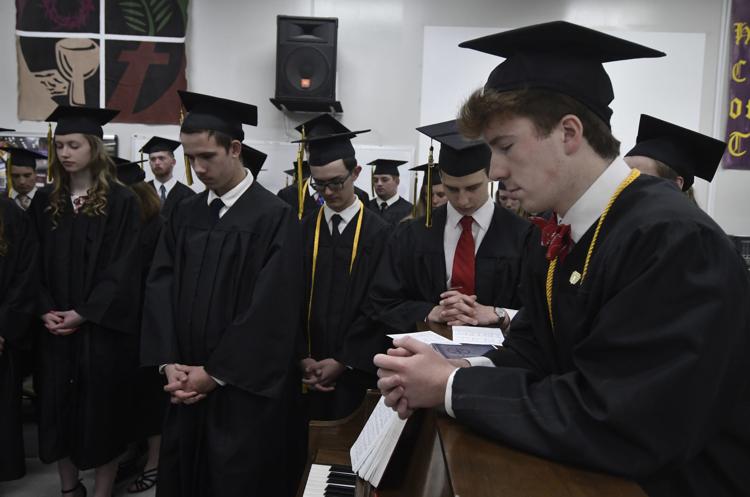 SHORELAND GRADS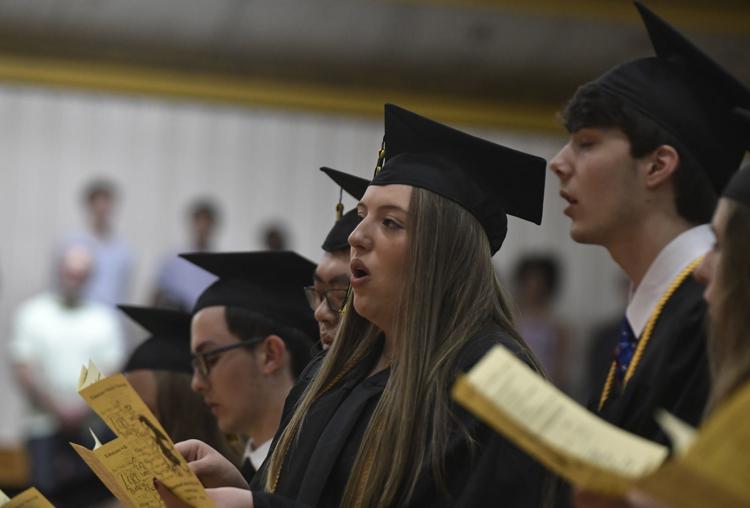 ESCHOOL GRADUATION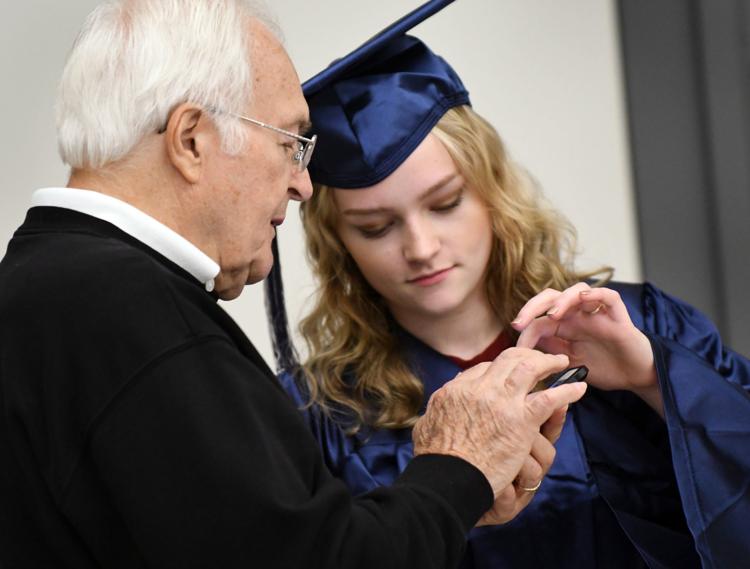 ESCHOOL GRADUATION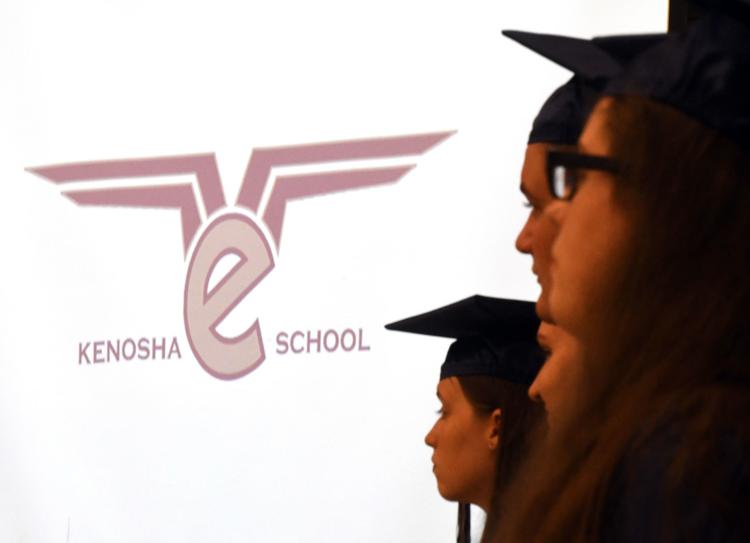 ESCHOOL GRADUATION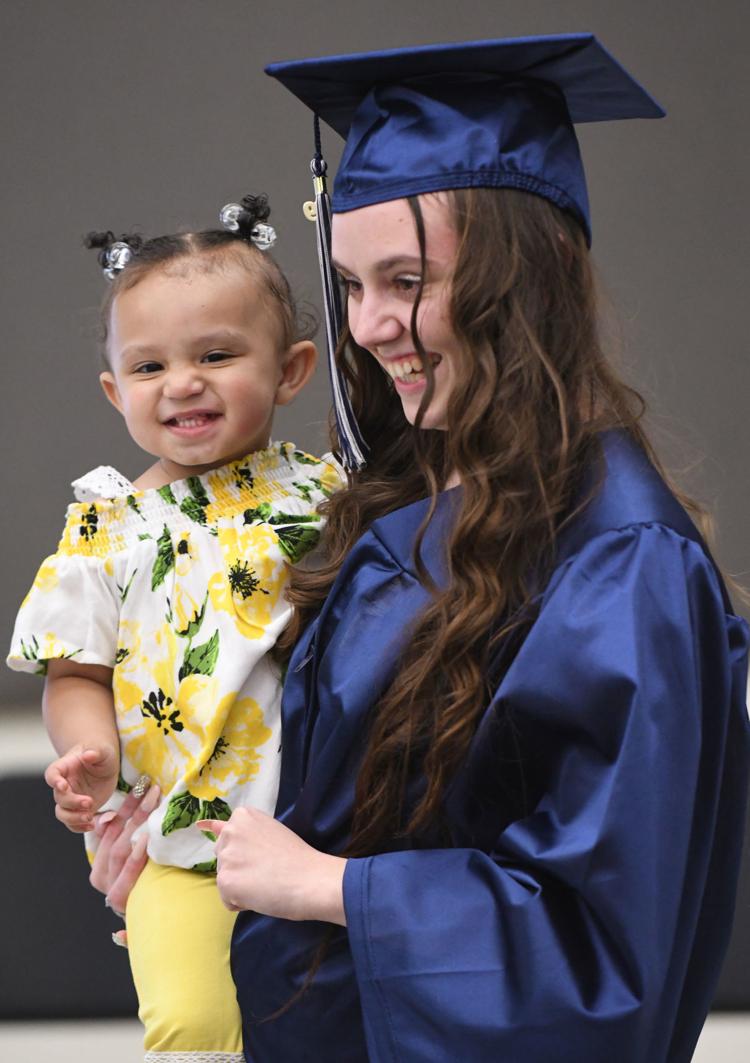 ESCHOOL GRADUATION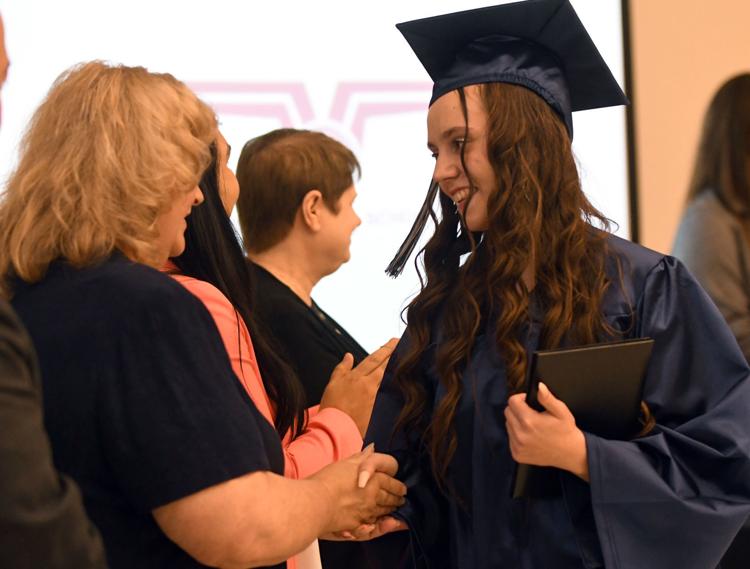 ESCHOOL GRADUATION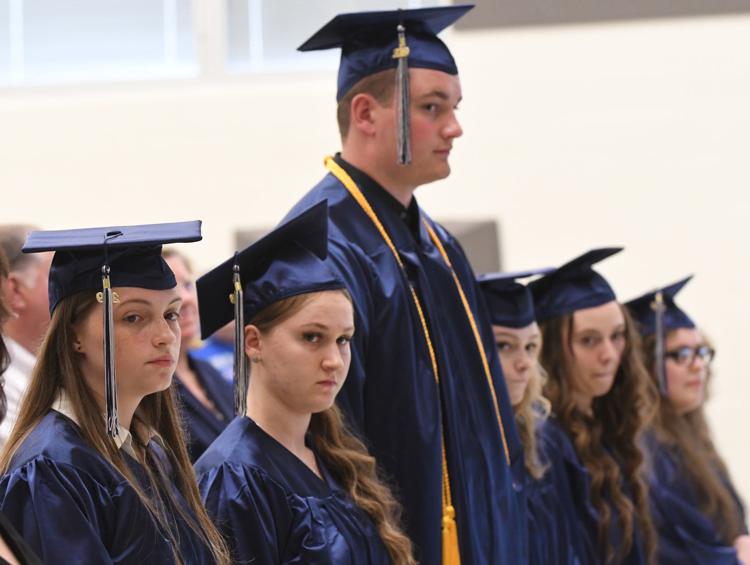 ESCHOOL GRADUATION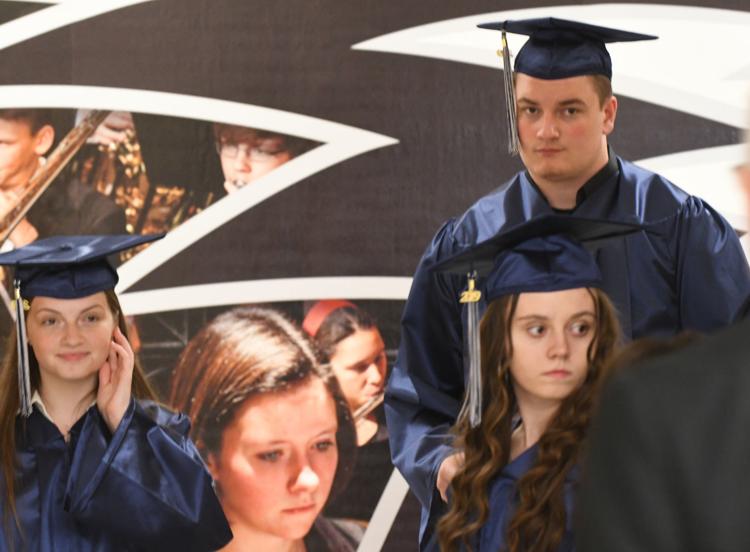 ITED GRADUATION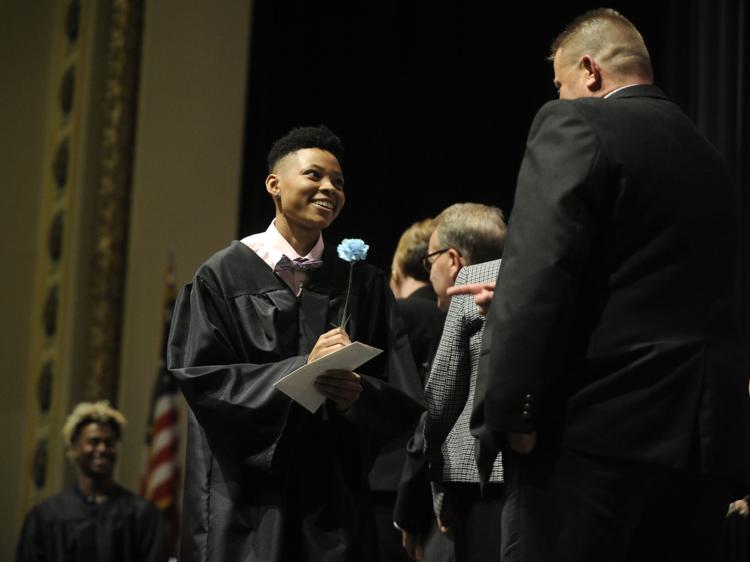 ITED GRADUATION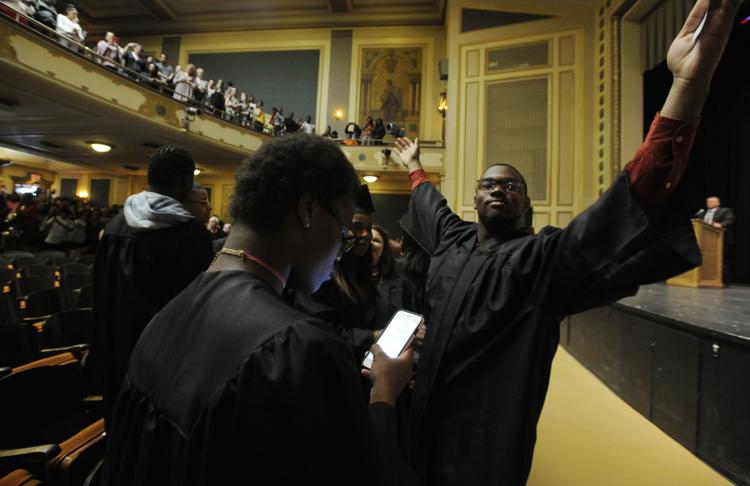 ITED GRADUATION
ITED GRADUATION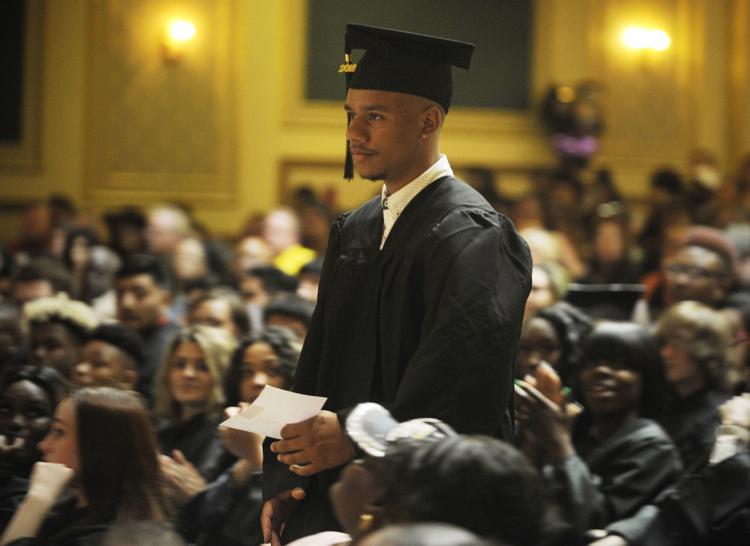 ITED GRADUATION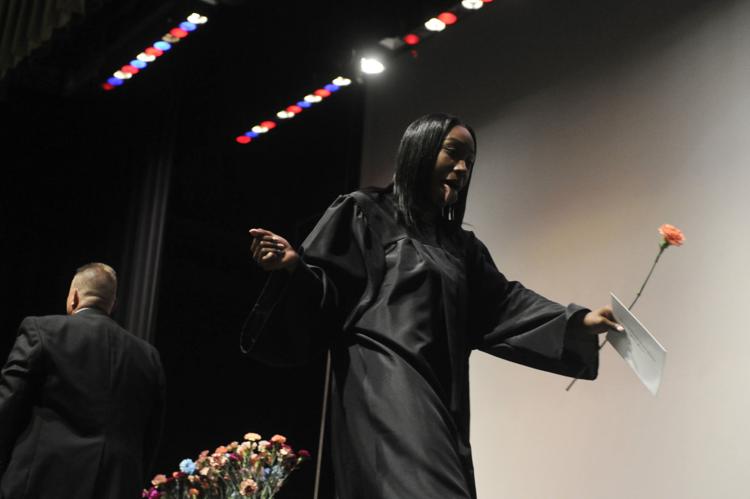 ITED GRADUATION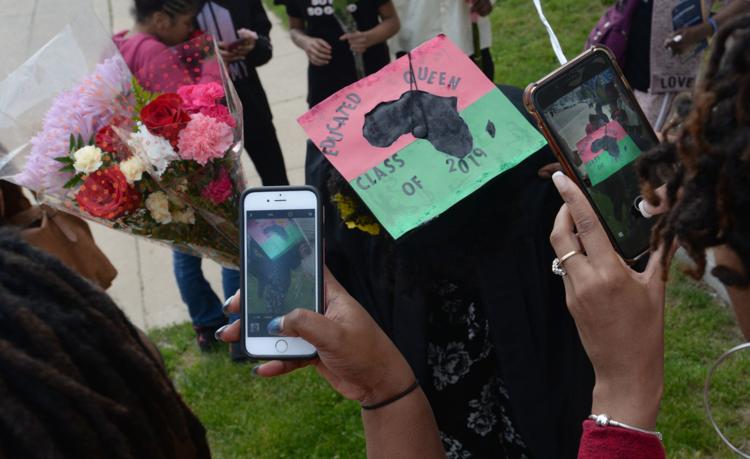 ITED GRADUATION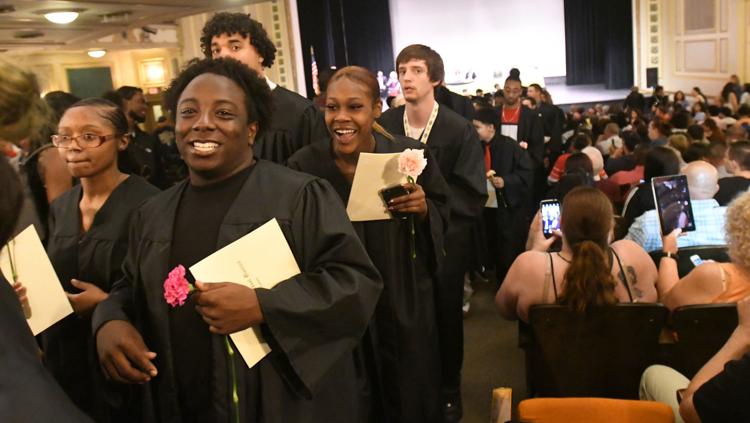 ITED GRADUATION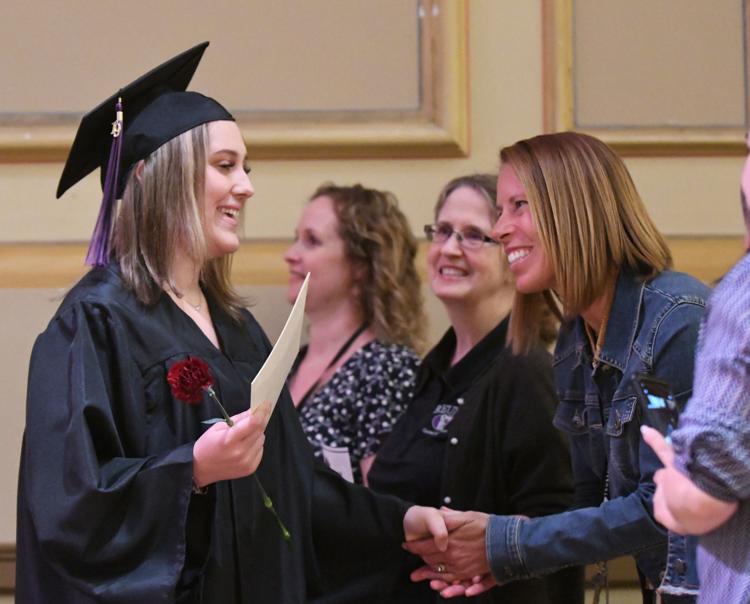 ITED GRADUATION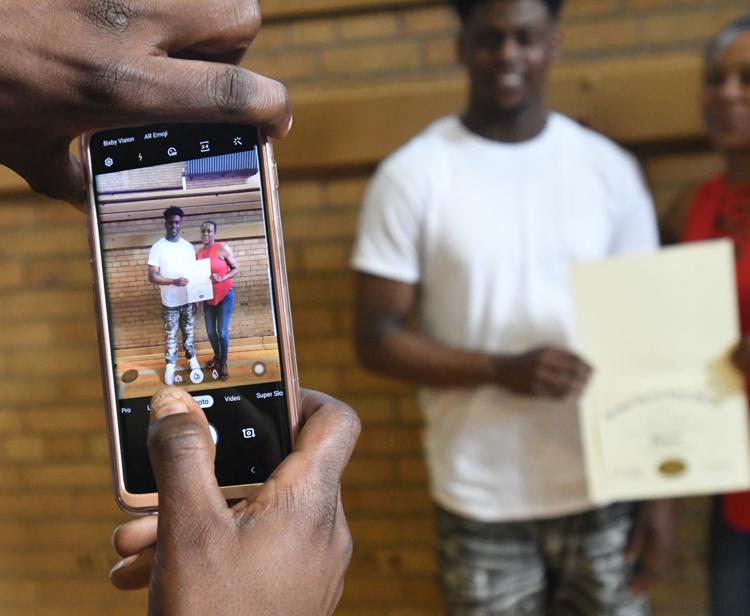 ITED GRADUATION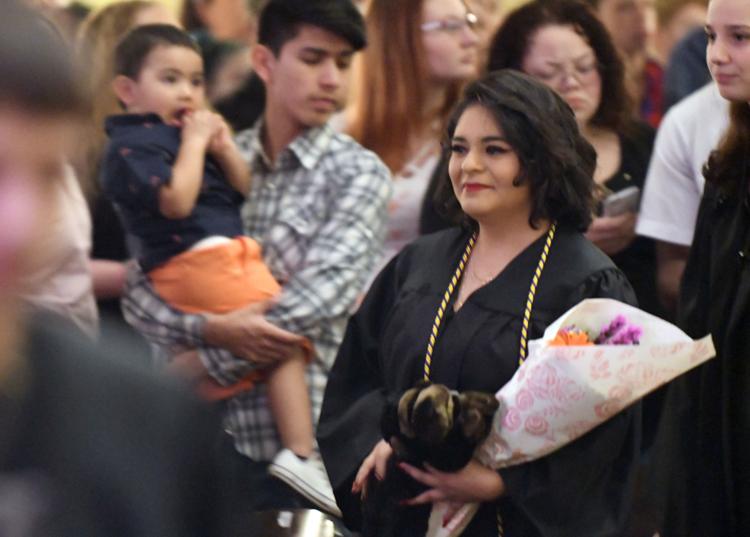 ITED GRADUATION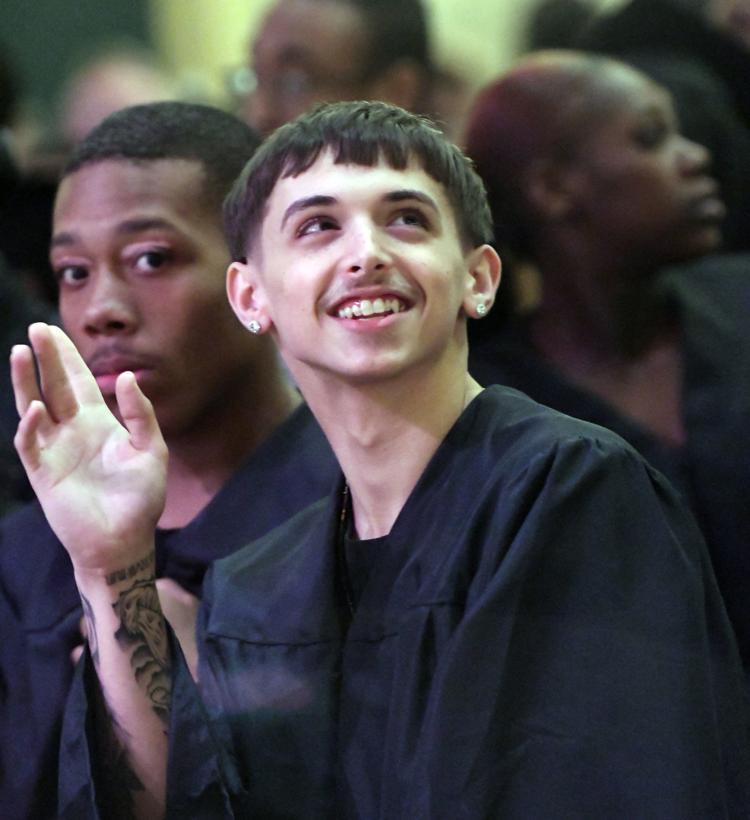 ITED GRADUATION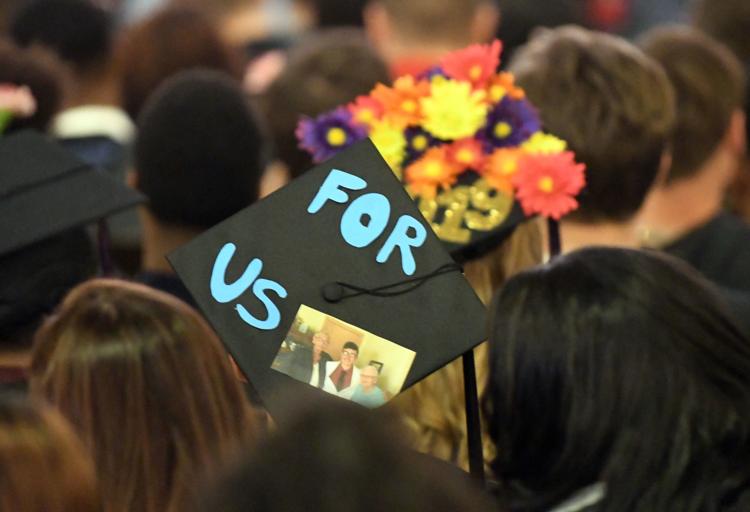 ITED GRADUATION