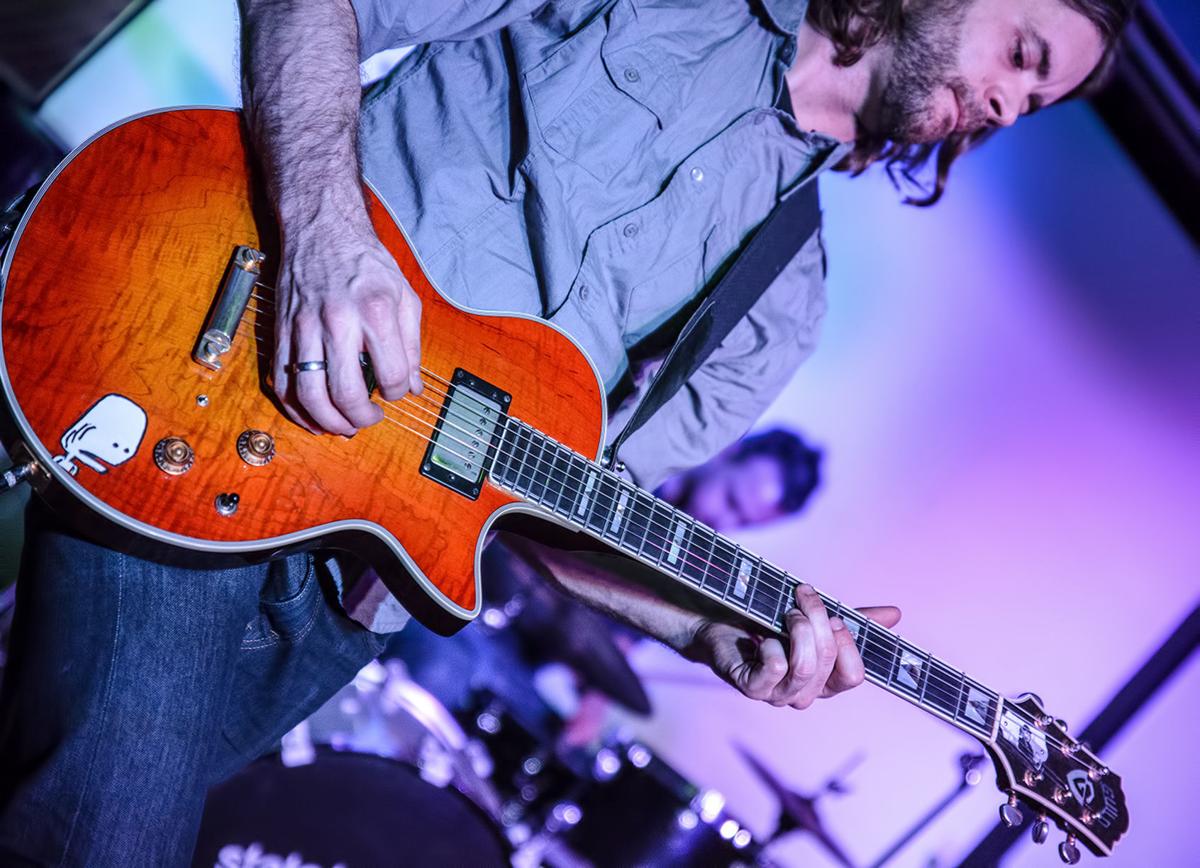 For a day-by-day guide to Summerfest, see pages 10-11.
Andrew Orvis — who graduated from Wilmot High School in 1994 — is performing 8 p.m. Friday (June 28) at Summerfest on the Uline Warehouse Stage with his Los Angeles-based band State to State.
Orvis plays lead guitar in the band, which Summerfest officials describe as "a prominent staple of the SoCal music scene since 2014 with their acclaimed, self-released music. They are primarily known for their passionate, authentic and captivating live wall of sound."
The band, plays to "sold-out crowds at venues all over southern California, including multiple invites to world famous venues such as Troubadour, The Roxy, Satellite, The Casbah, etc.., plus rewarding residencies at The Viper Room and Hotel Café."
State to State performed multiple dates on the final Vans Warped Tour and with '90s alt-rockers Candlebox.
State to State enjoys "tremendous support from the legendary Los Angeles rock station, KROQ 106.7 FM, which featured the band's last two singles, 'The Shifter' and 'Get Away,' as part of the 'Locals Only Countdown with Kat Corbett' on the radio station."
The other band members include Shea Stratton on vocals and guitar and Patrick Morgan on bass.
State to State describes its music as "atmospheric rock," calling it "a landscape forged by bands like Radiohead and Interpol," and is working on a new album.
The group's slogan is: "We are a band. We make music. You should listen to it."
John Krishack, the band's manager, is also a 1994 Wilmot High School graduate. He and Orvis met as students in the school's Sgt. Pepper's Band and reconnected in Los Angeles. For more about the band, go to www.statetostateband.com.