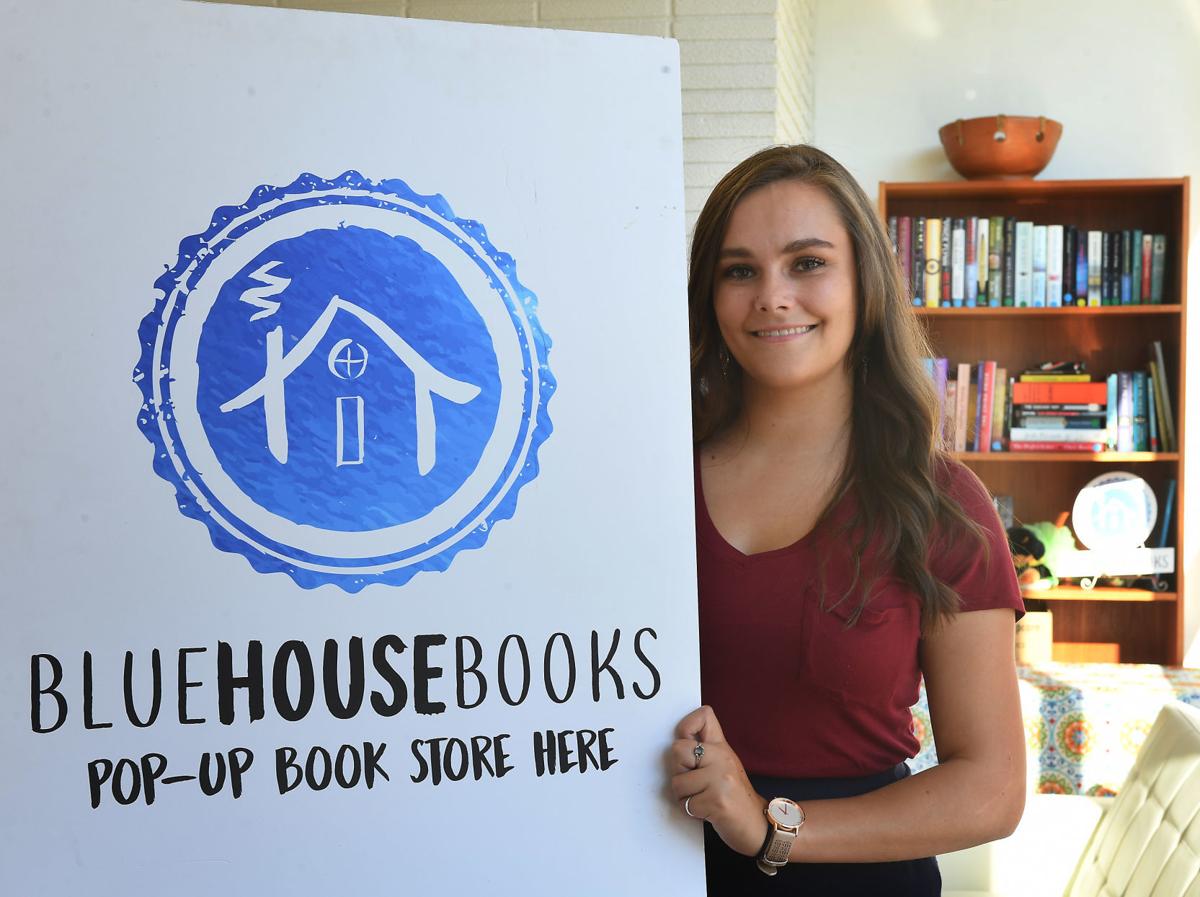 Blue House Books — Kenosha's independent bookseller — is hosting a Local Author Weekend on Friday and Saturday (Aug. 23-24) at Kenosha Creative Space, 624 57th St.
2018's Local Author Day has been expanded to Local Author Weekend, with activities on Friday and Saturday (Aug. 23-24).
The two-day event "celebrates local writers and other talented residents of the Kenosha and surrounding communities," according to Samantha Jacquest, who owns and operates Blue House Books.
Activities include author readings, book discussions and live entertainment.
From 6 to 10 p.m. Friday, authors of books for adults and teens will gather for panel discussions and readings of a variety of genres, including poetry, science fiction, fantasy, historical fiction and more. Local music trio Violet Wilder will close the night with a live performance of covers and original music.
From 3 to 7 p.m. Saturday, children's authors will be reading from their own books with activities and crafts available to entertain and teach children about issues including bullying and learning to accept people who seem different.
John Stolfe from Stolfe's Portside Percussion Studio will help wrap up the event with an interactive drum circle.
The two-day event ends with a Crowdfunding Wrap Party from 7 to 10 p.m. Saturday.
"We are in the middle of an Indiegogo crowdfunding campaign to help get Blue House Books into a storefront in downtown Kenosha," Jacquest said. "We are currently raising $3,000 to expand our inventory and help add new programs to our already busy event schedule. We plan to move into a shared space with another business by October in order to serve the Kenosha community for the holiday shopping season, then expand to our own storefront by next summer."
For now, she operates Blue House Books as a pop-up bookstore, carrying her shop in the back of an SUV to art shows and beach parties and coffee shops in Kenosha, selling books from tables she sets up farmers market style.
Her dream is to own a traditional independent bookstore and to share her lifelong love of reading at her own shop.
Saturday's wrap party, she said, "will be a way to thank our generous contributors and meet our future neighbors of local business owners."
in the lakefront community."
Blue House Books has been operating as an independent, pop-up bookseller for two years.
HISTORIC PHOTO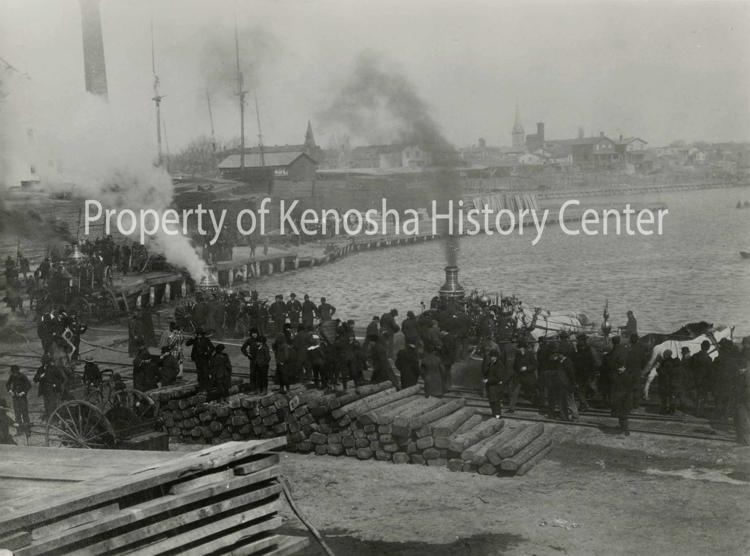 HISTORIC PHOTO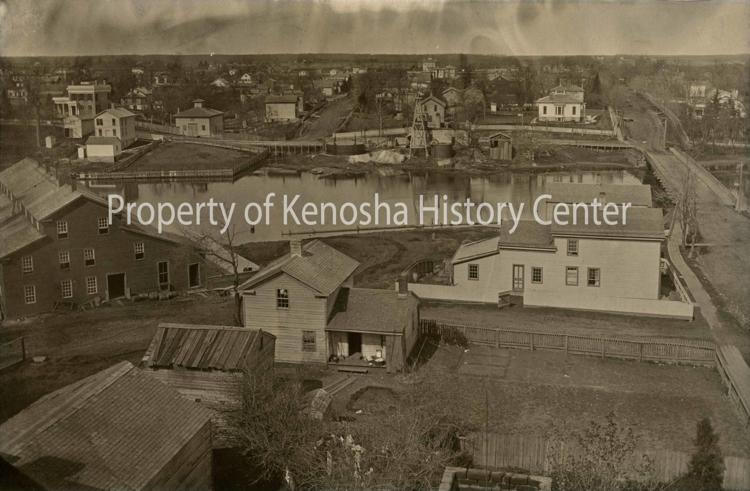 HISTORIC PHOTO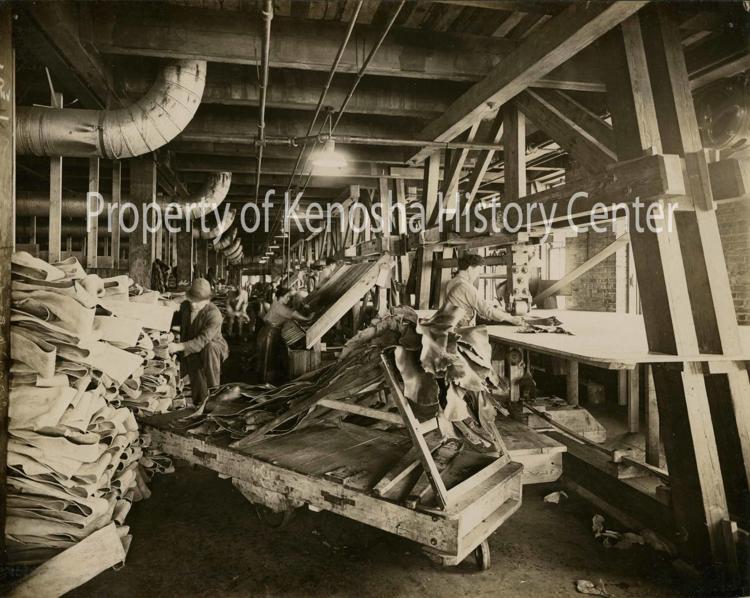 HISTORIC PHOTO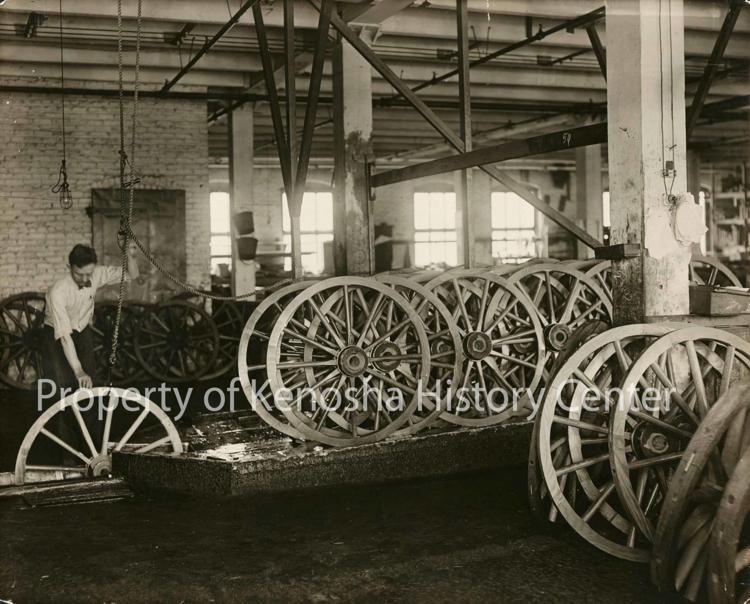 HISTORIC PHOTO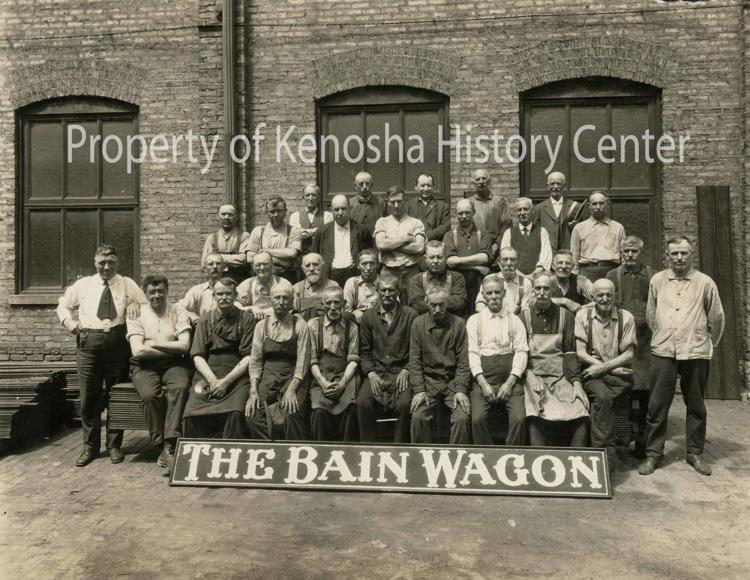 HISTORIC PHOTO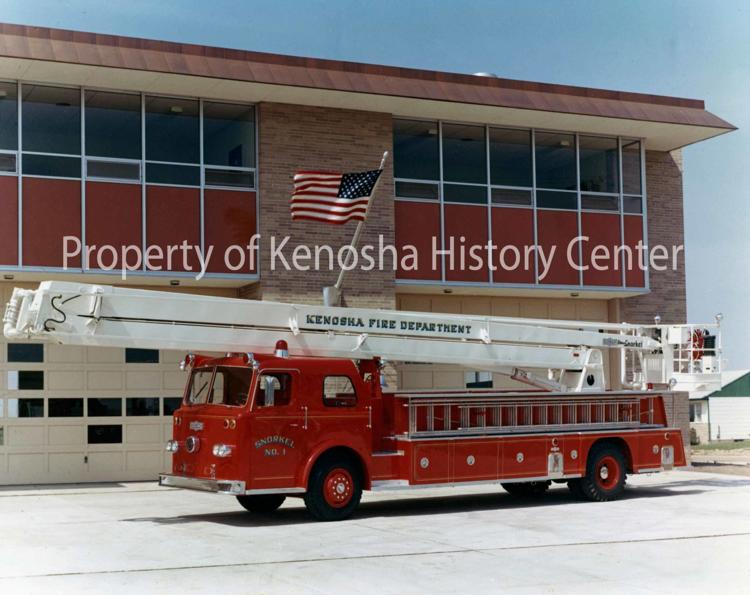 HISTORIC PHOTO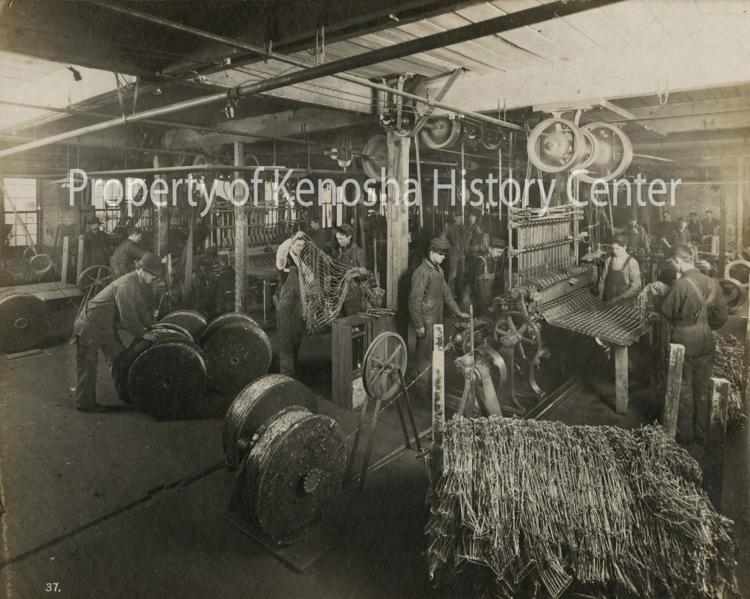 HISTORIC PHOTO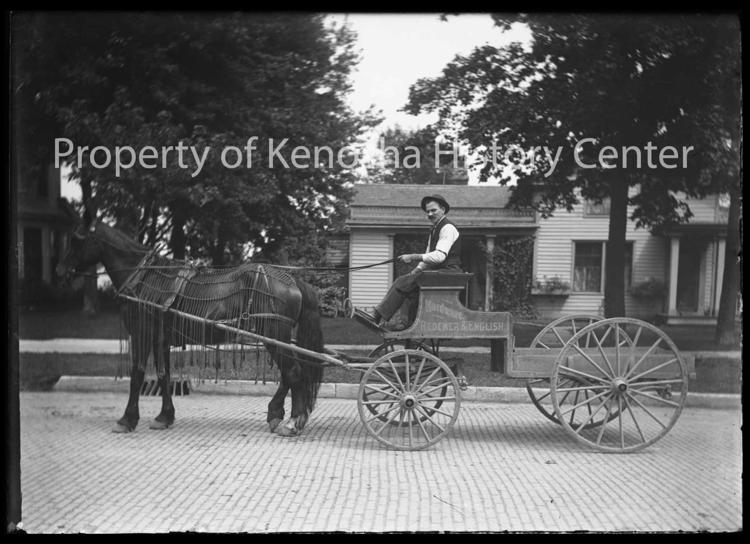 HISTORIC PHOTO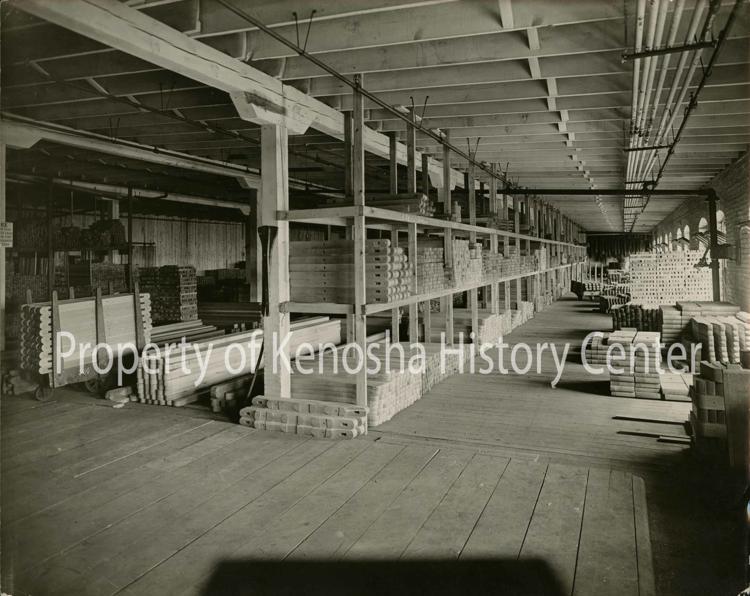 HISTORIC PHOTO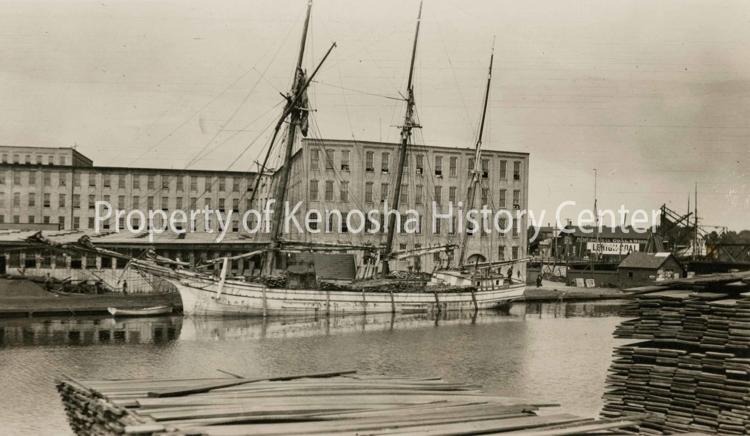 HISTORIC PHOTO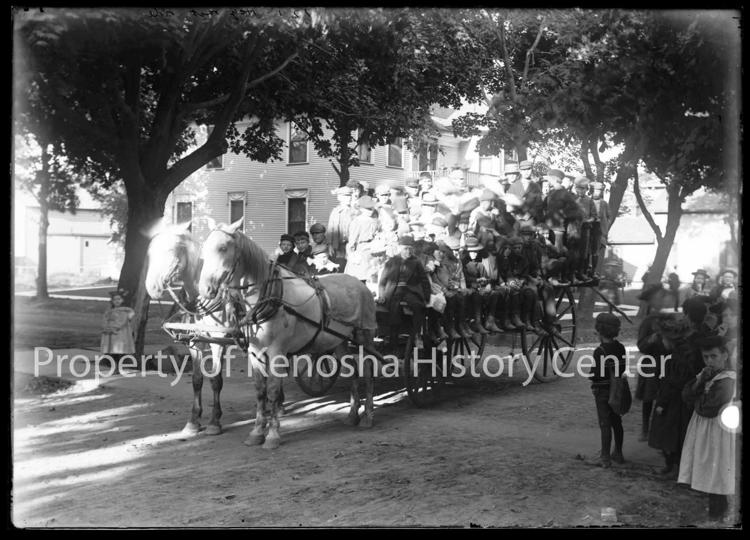 HISTORIC PHOTO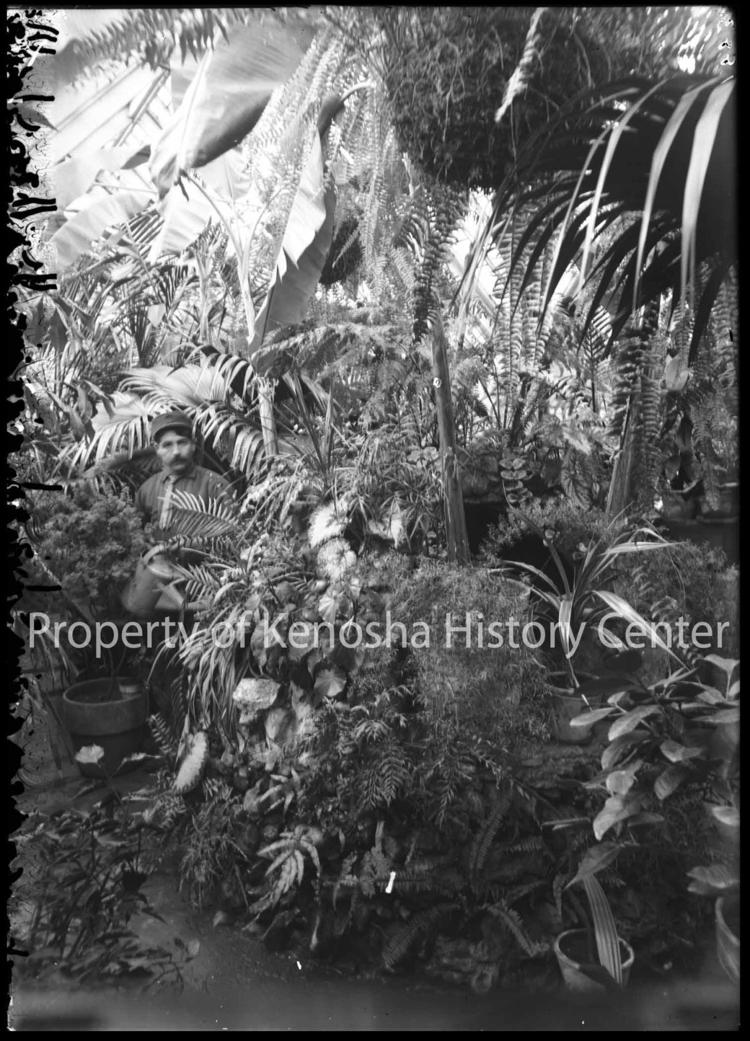 HISTORIC PHOTO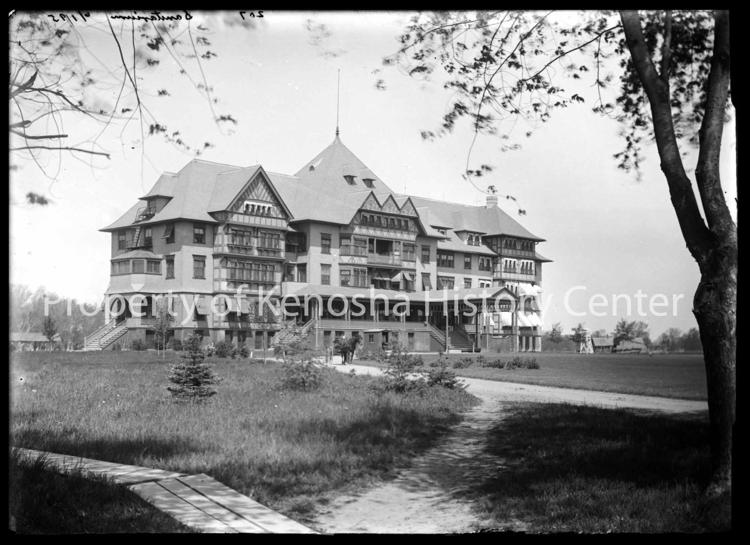 HISTORIC PHOTO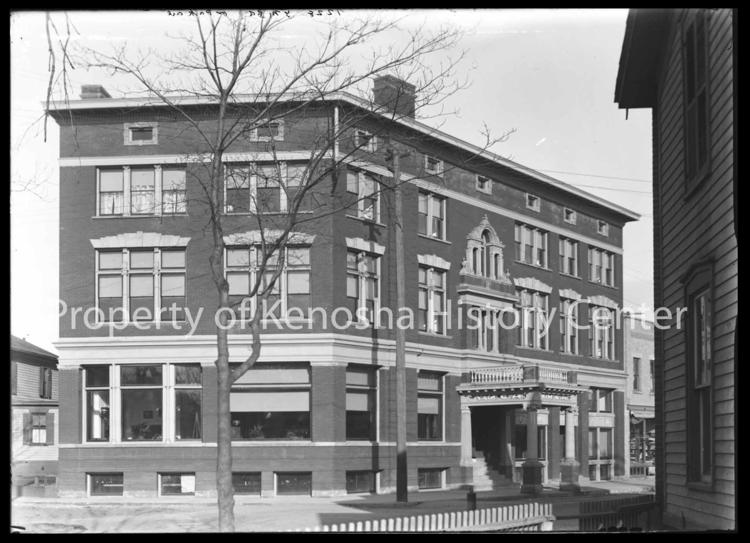 HISTORIC PHOTO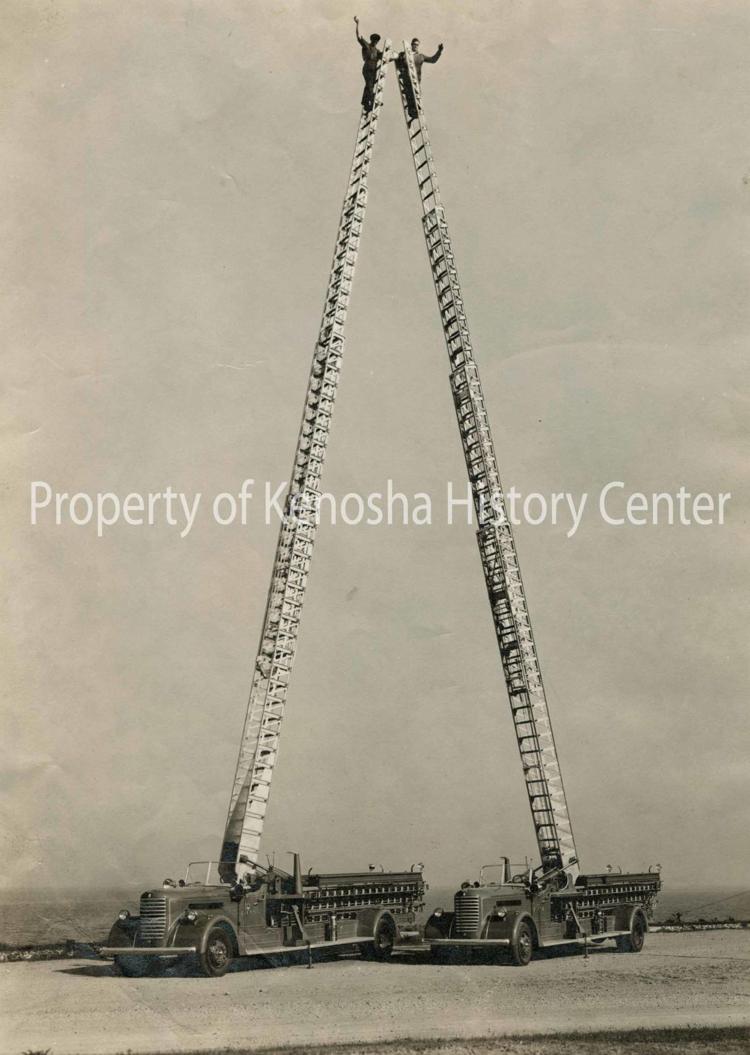 HISTORIC PHOTO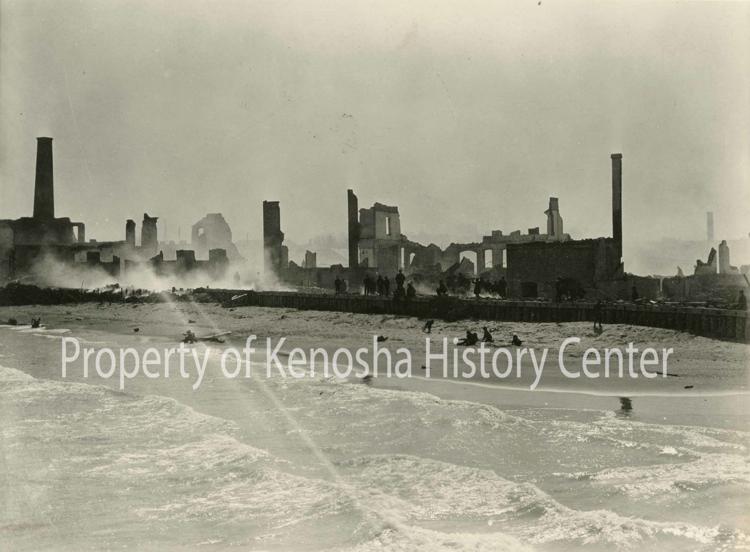 HISTORIC PHOTO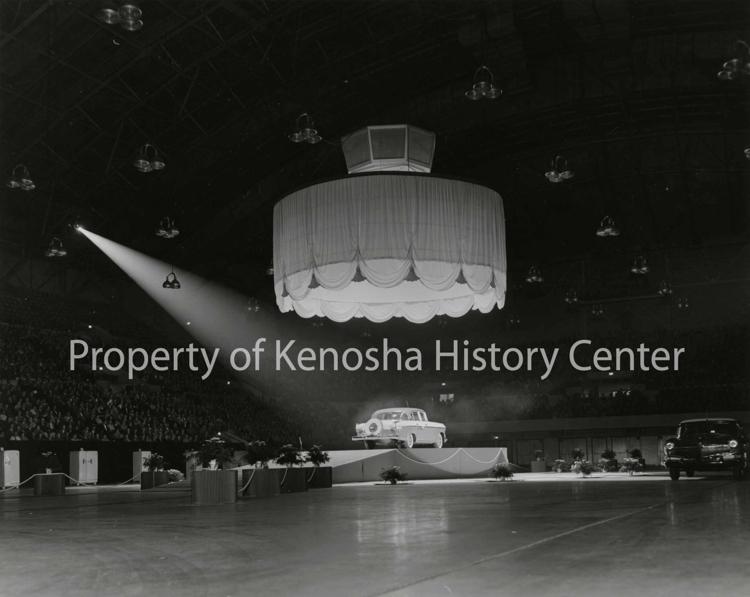 HISTORIC PHOTO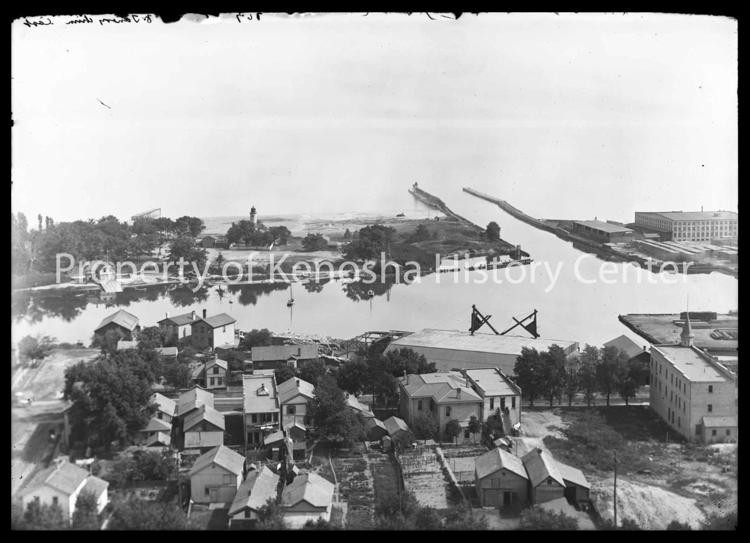 HISTORIC PHOTO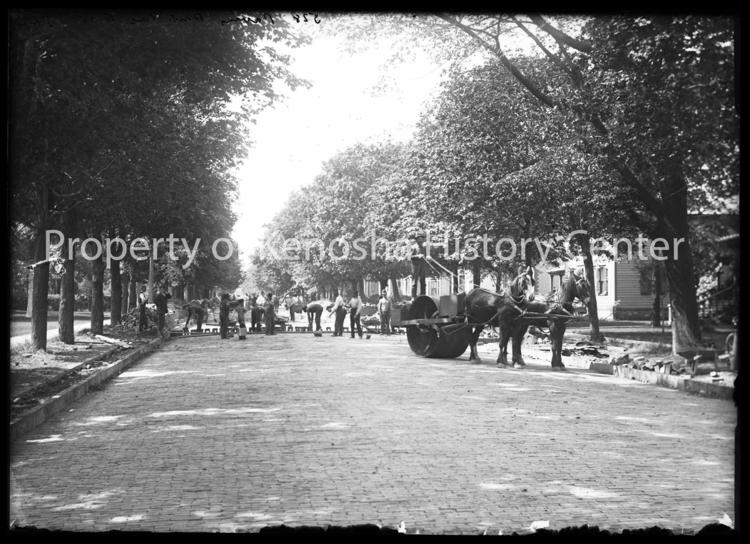 HISTORIC PHOTO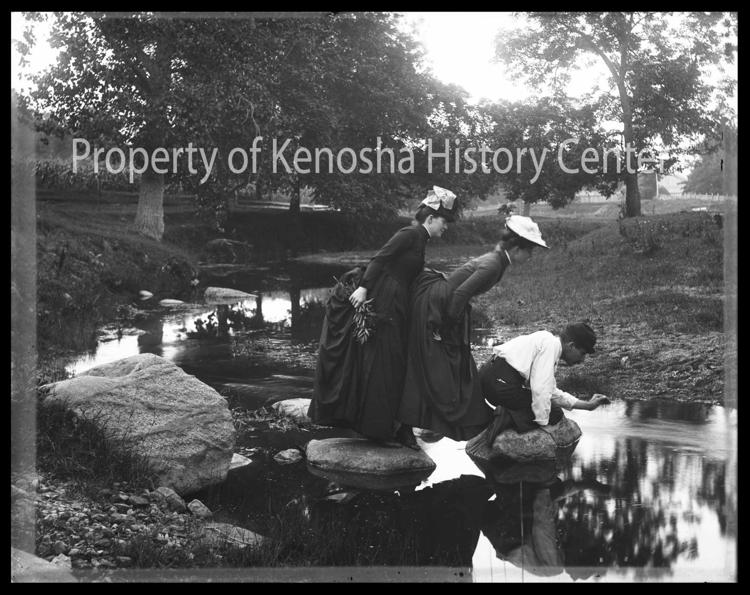 HISTORIC PHOTO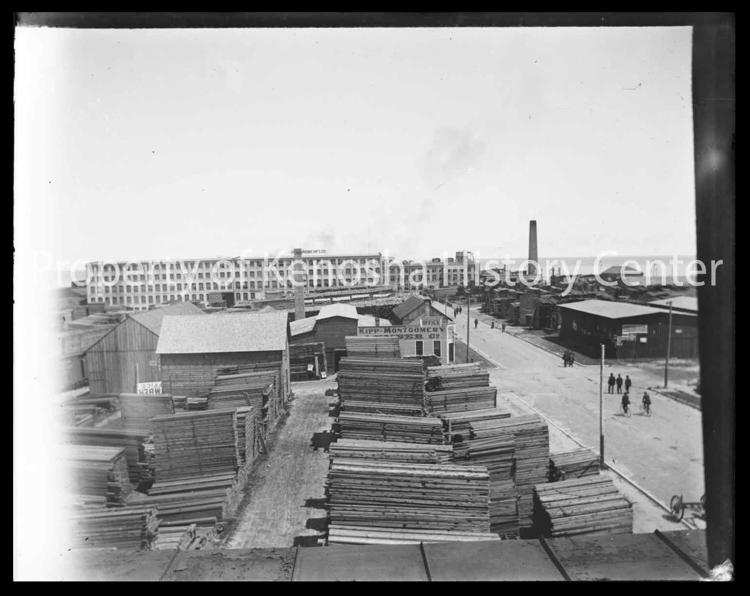 HISTORIC PHOTO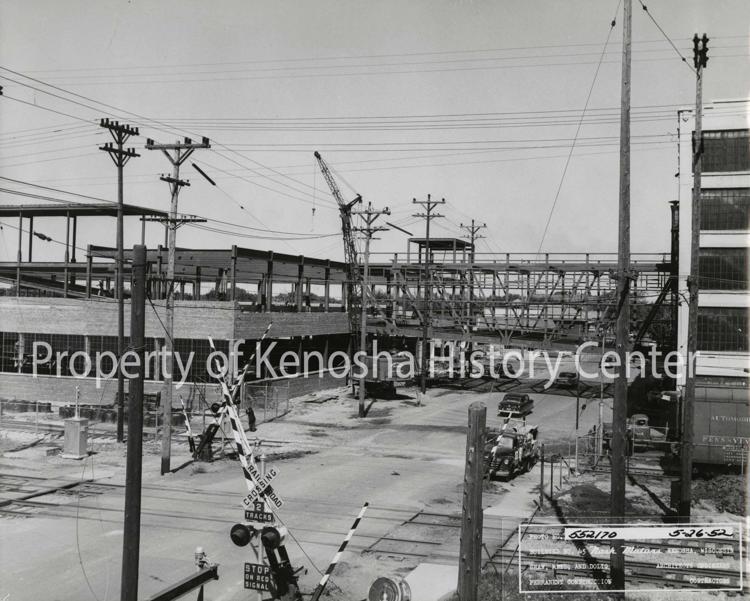 HISTORIC PHOTO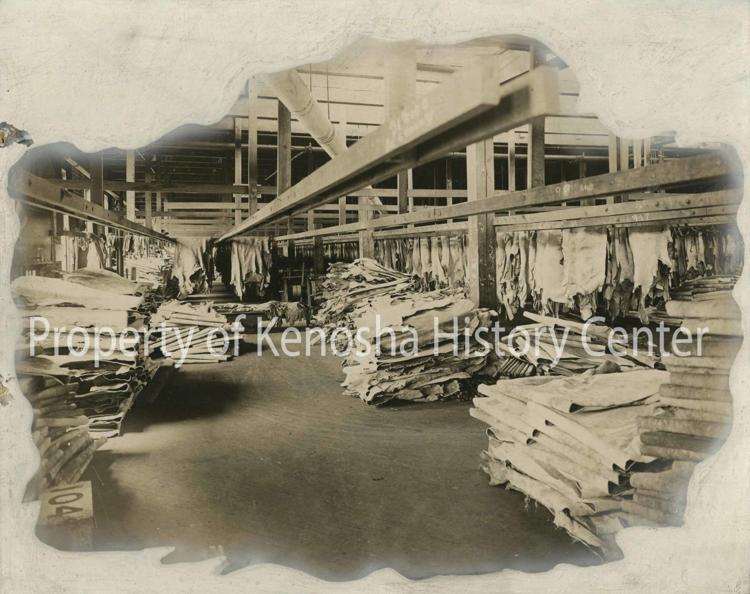 HISTORIC PHOTO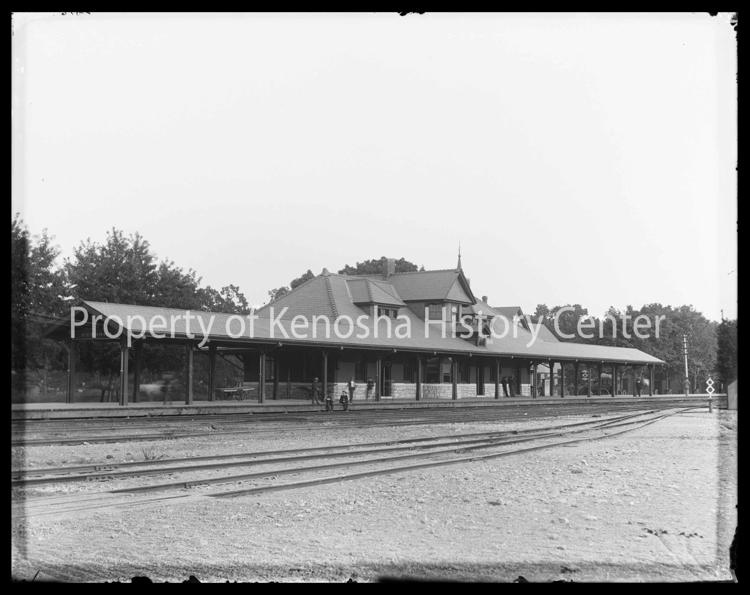 HISTORIC PHOTO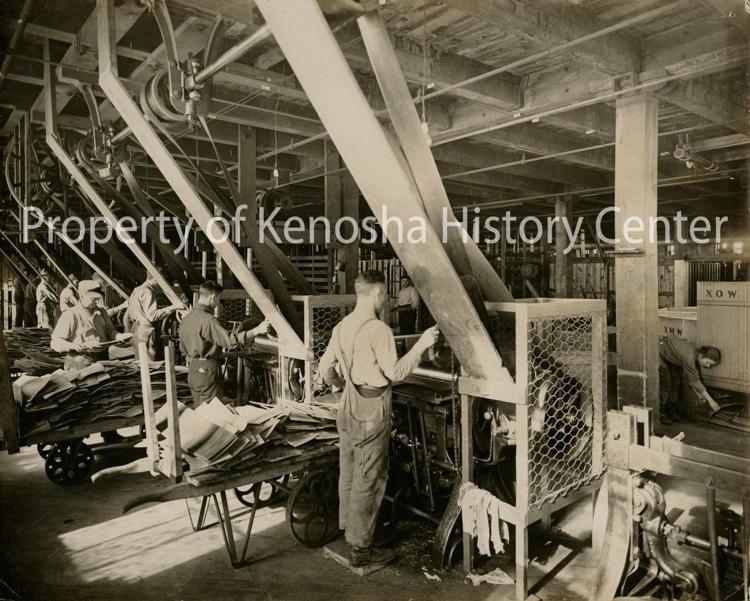 HISTORIC PHOTO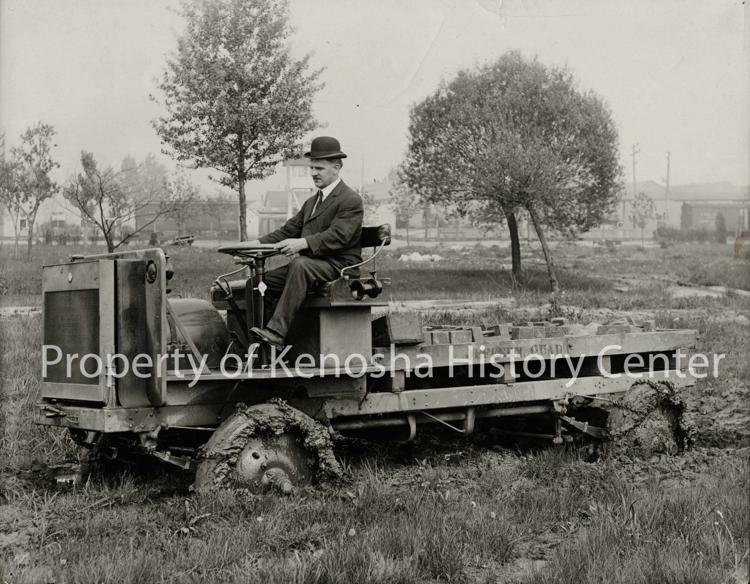 HISTORIC PHOTO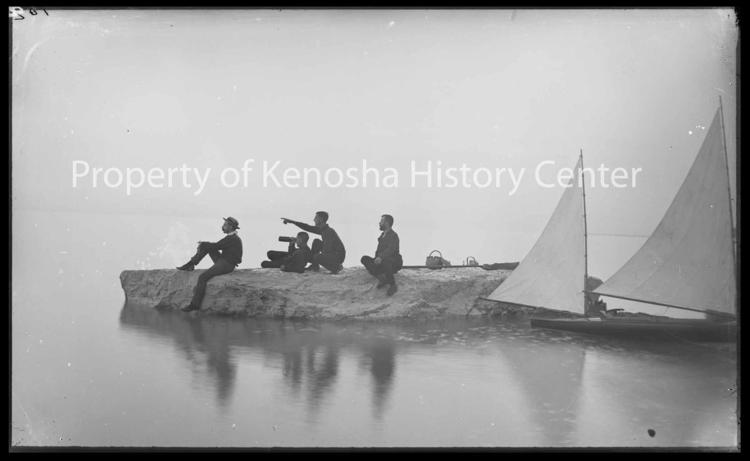 HISTORIC PHOTO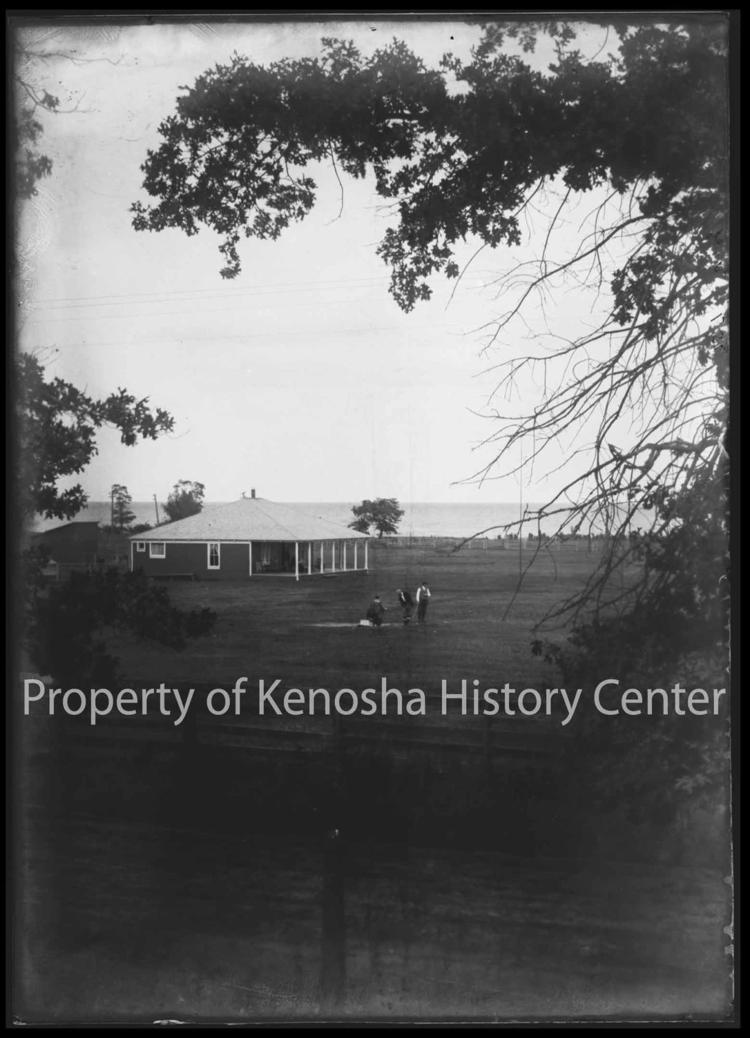 HISTORIC PHOTO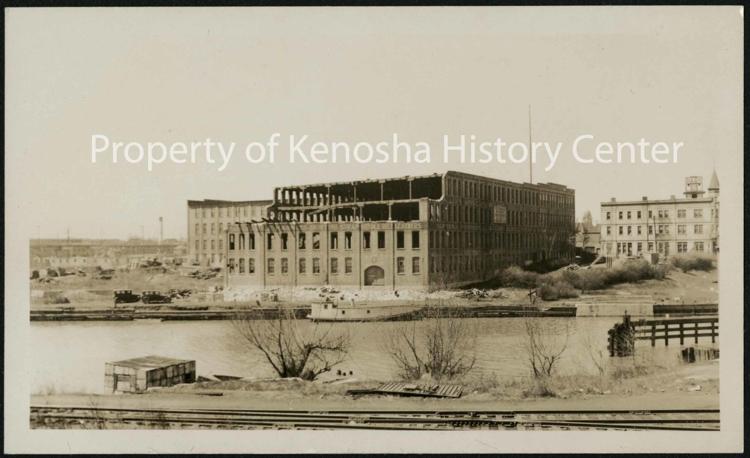 HISTORIC PHOTO