Enjoy these Kenosha area events and more this weekend:
Today (July 11) is the opening day for the Peanut Butter & Jam Concert Series at Veterans Memorial Park, 625 52nd St. Free concerts are held at 11:30 a.m. and 6 p.m. each Thursday through August. This day features Gone Country, a group of rock n' roll musicians who have a deep appreciation for country music. For more information, call 262-653-4177.
Friday, enjoy the Museum Crawl, 6 to 10 p.m. This is a progressive after-hours party at the Dinosaur Discovery Museum (5608 10th Ave.), Civil War Museum (5400 First Ave.) and Kenosha Public Museum (5500 First Ave.). The event features exhibits, live music, activities and food and drinks by local restaurants, breweries and food shops. Note: This event is for adults, ages 21 and older. Advanced tickets are required by calling 262-653-4140.
Friday through Sunday, enjoy Bristol Progress Days at Hansen Park, highways 45 and AH. Featuring live music, a carnival, a fastpitch softball tournament, kids' activities, a baggo tournament, a kickball tournament, a beer tent and more. Saturday at 7 a.m. is the Bristol Progress Days 5K and 1.5 Mile Walk. Sunday at 12:30 p.m. is the "Candy Parade" through Bristol. Fireworks are at dusk on Sunday. Admission to the festival is free; some activities have fees. For more information, log on at bristolprogressdays.com or call 262-857-2447.
Saturday, enjoy Kenosha's Secret Garden Walk, 9 a.m. to 3 p.m., rain or shine. Enjoy a self-guided tour of seven glorious Kenosha area private gardens! This is presented by the Four Seasons Garden Club. Tickets are $8 in advance and $10 day of the tour. Accompanied children under 12 are free. The garden addresses are published in the ticket guidebook, which is available at Jack Andrea, A Summer's Garden Florist and more locations. For more information, log on at 4seasonsgardenclub.org or call 262-652-4217.
Also Saturday, enjoy the Badger 40 — World of Outlaws NOS Energy Drink Sprint Car Series at Wilmot Raceway, which is at the Kenosha County Fairgrounds, 30820 111th St. Races are in the evening; weather permitting. Also in action will be the Wisconsin wingLESS Sprint Series and the Wisconsin-Illinois Mini Sprints. For tickets and the schedule, log on at slspromotions.ticketforce.com or call 815-344-2023.
For more information about events happening in the Kenosha area, call the Kenosha Area Convention & Visitors Bureau 24-Hour Event line at 262-654-7307, ext. 3, or log on to VisitKenosha.com.
Meridith Jumisko is public relations manager for the Kenosha Area Convention & Visitors Bureau.
FOURTH OF JULY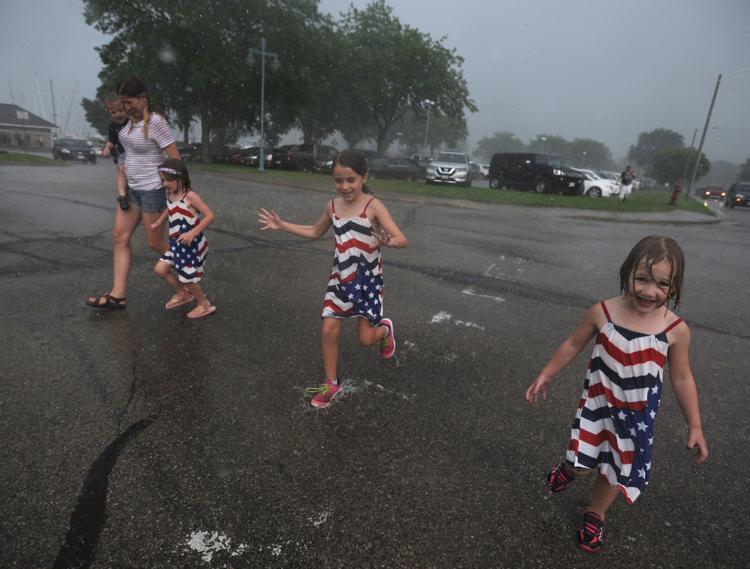 FOURTH OF JULY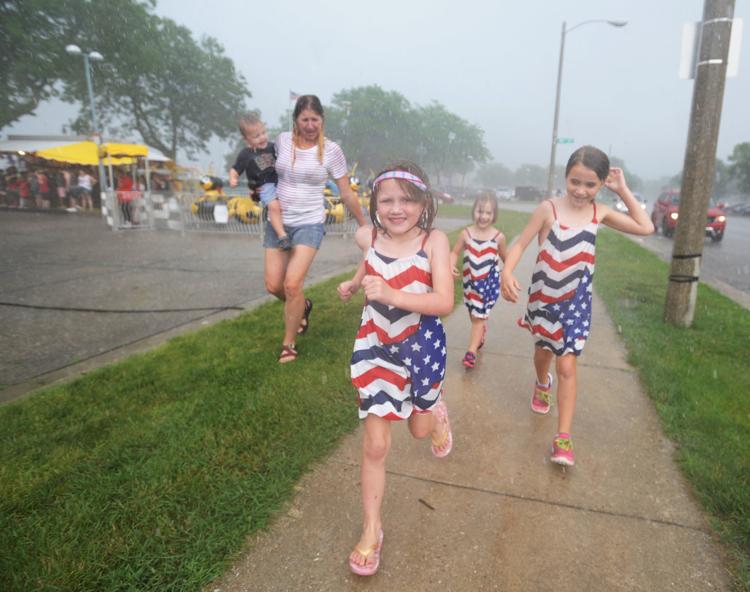 FOURTH OF JULY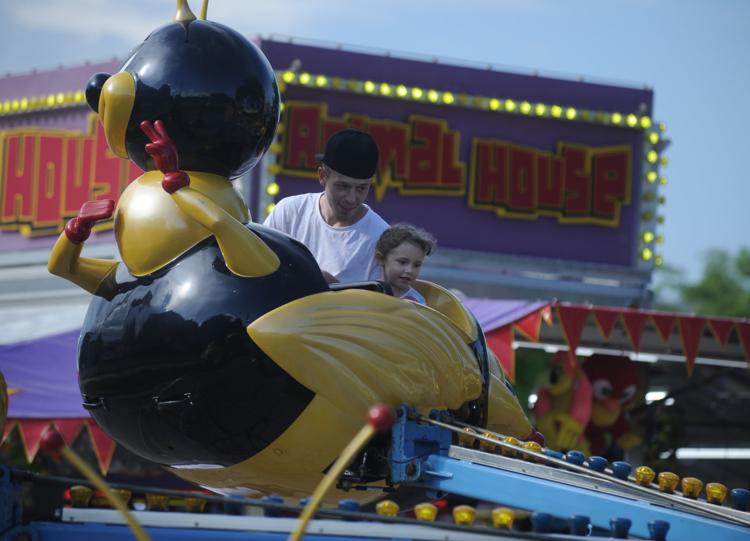 FOURTH OF JULY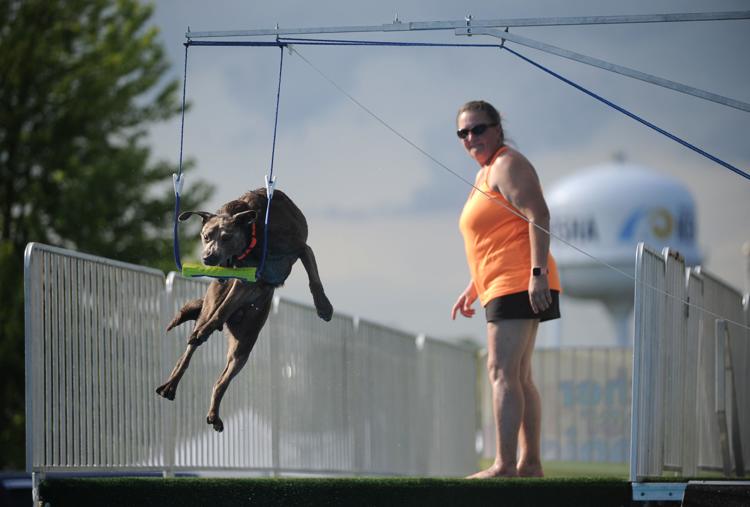 FOURTH OF JULY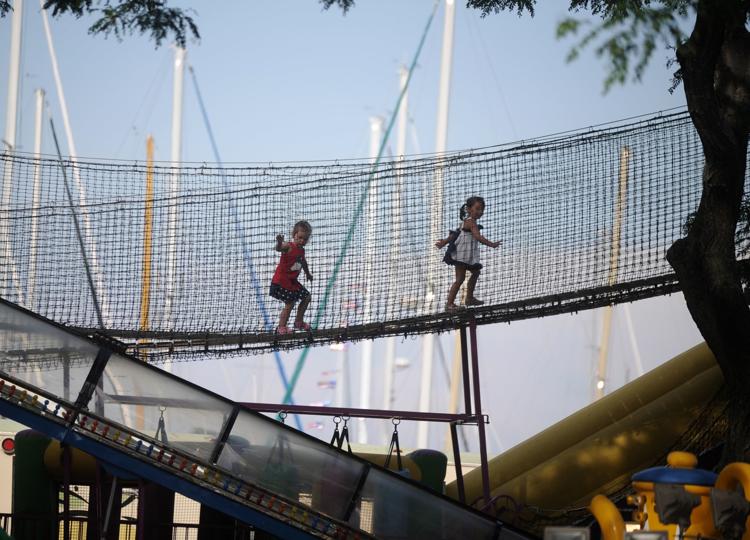 FOURTH OF JULY POPS
FOURTH OF JULY POPS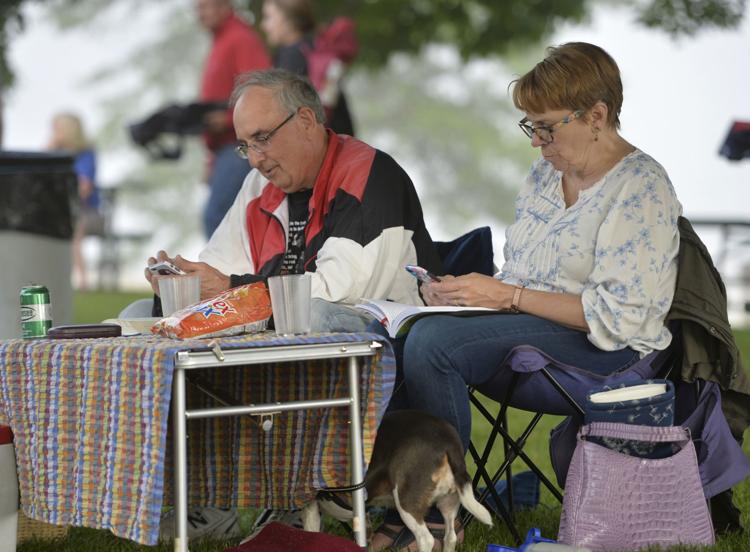 FOURTH OF JULY POPS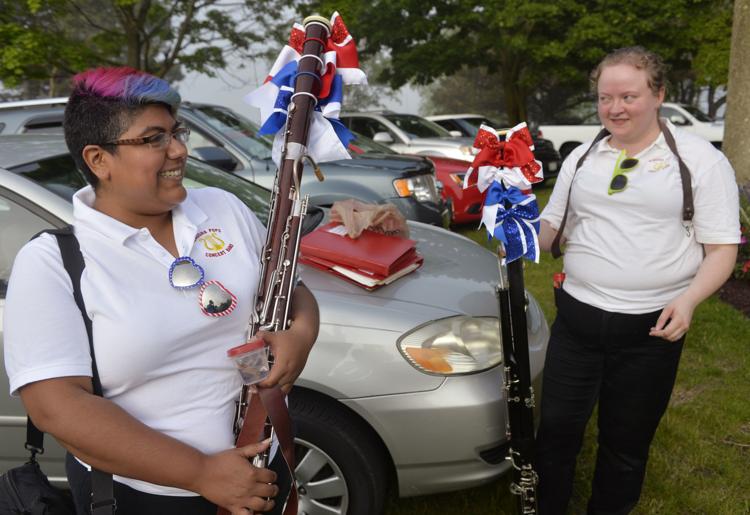 FOURTH OF JULY POPS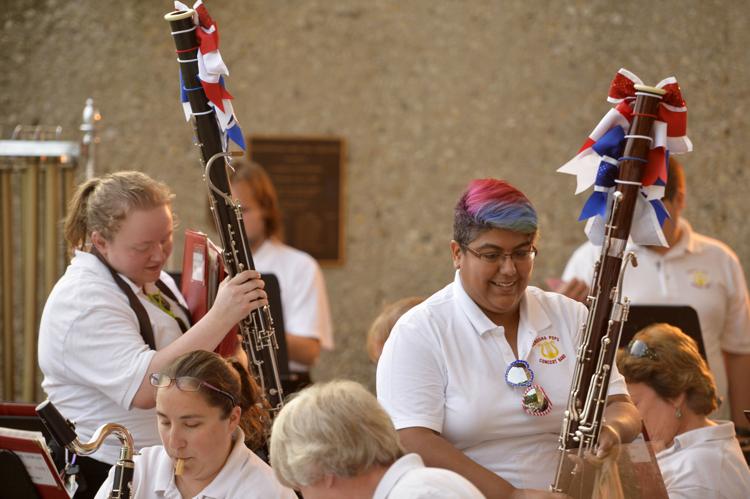 FOURTH OF JULY POPS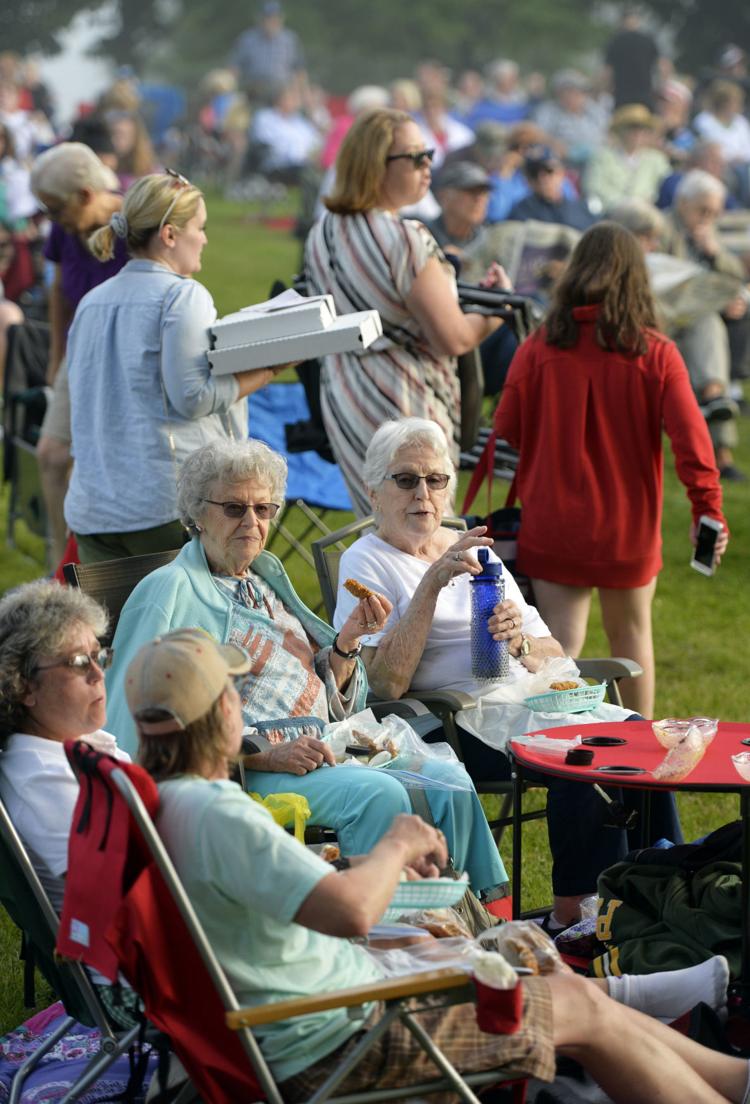 FOURTH OF JULY POPS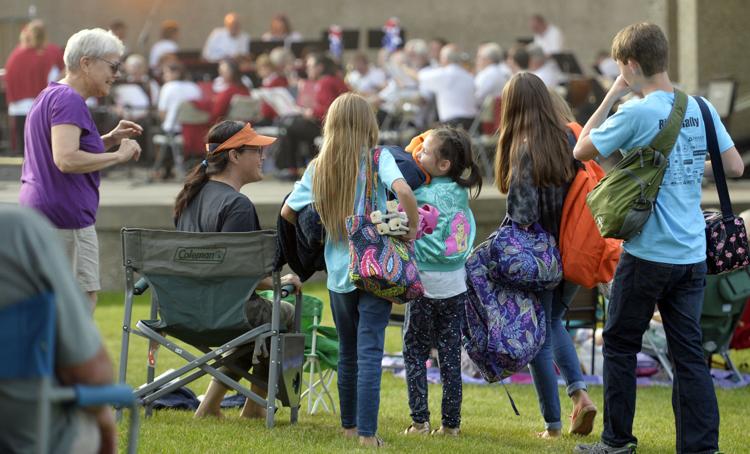 FOURTH OF JULY POPS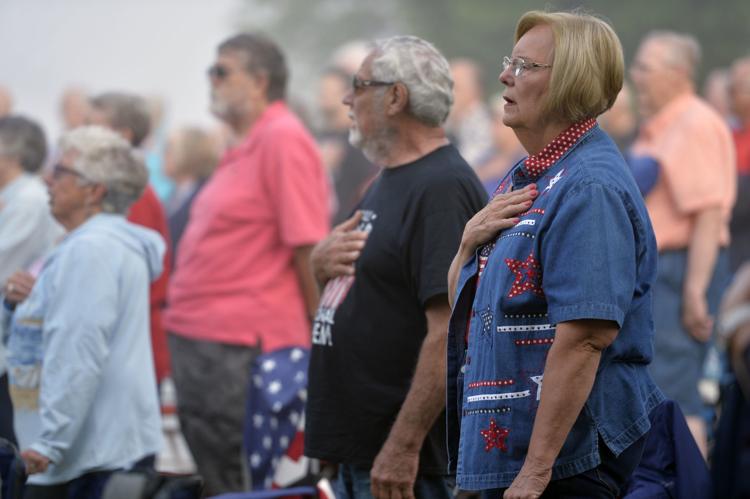 FOURTH OF JULY POPS
FOURTH OF JULY POPS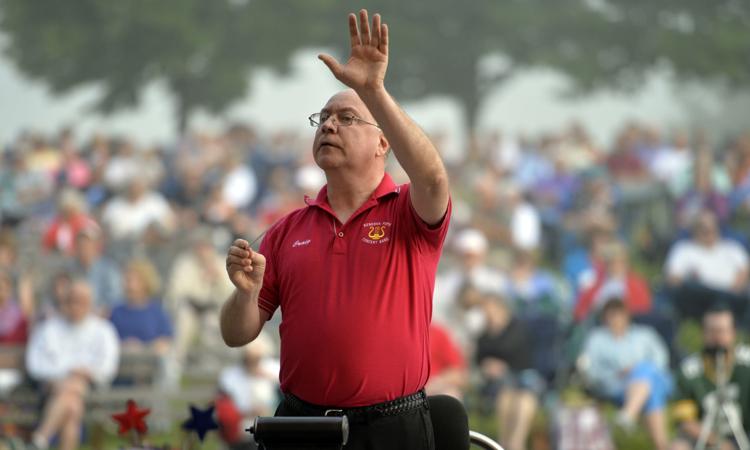 FOURTH OF JULY POPS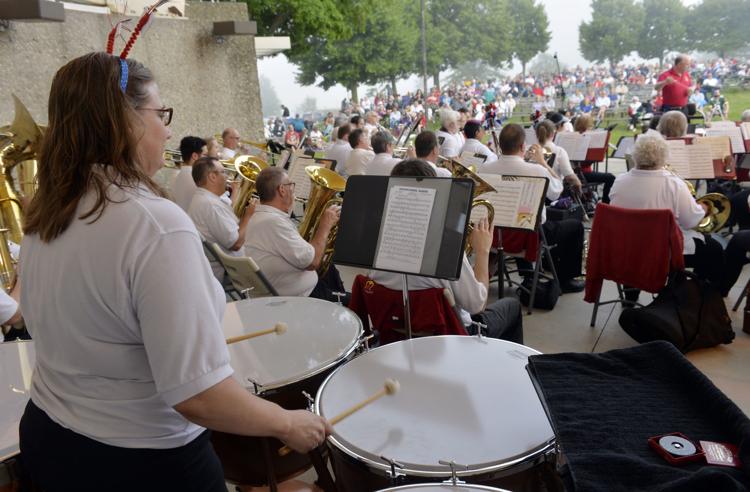 FOURTH OF JULY POPS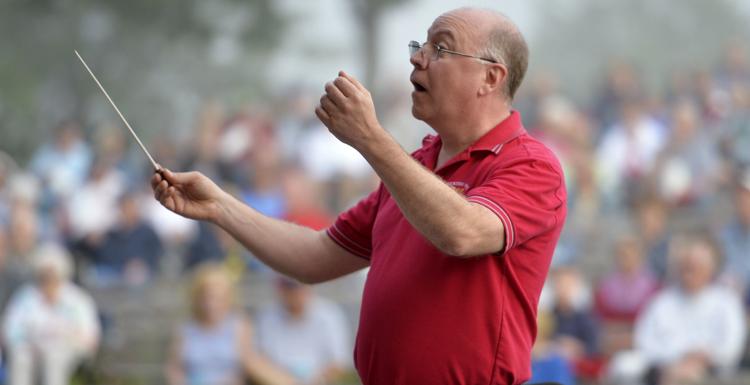 FOURTH OF JULY POPS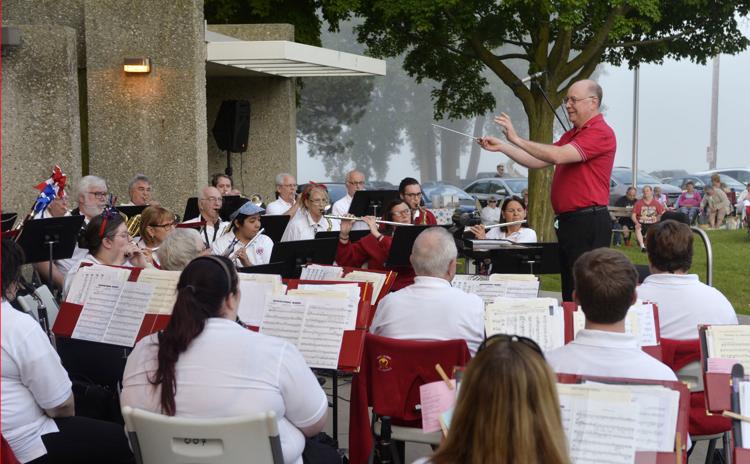 FOURTH OF JULY CONCERT ELECTRO RETRO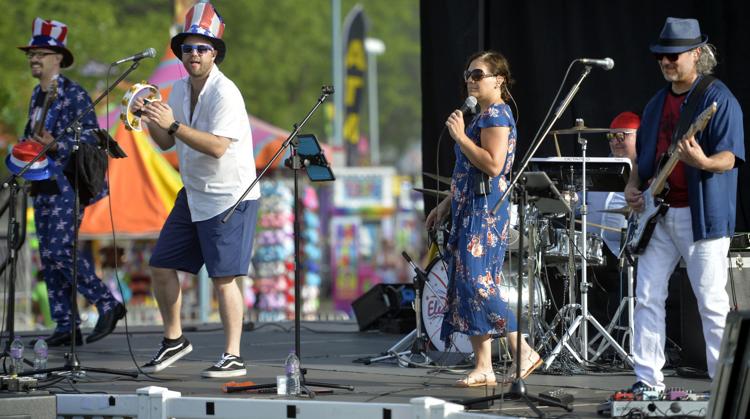 FOURTH OF JULY CARNIVAL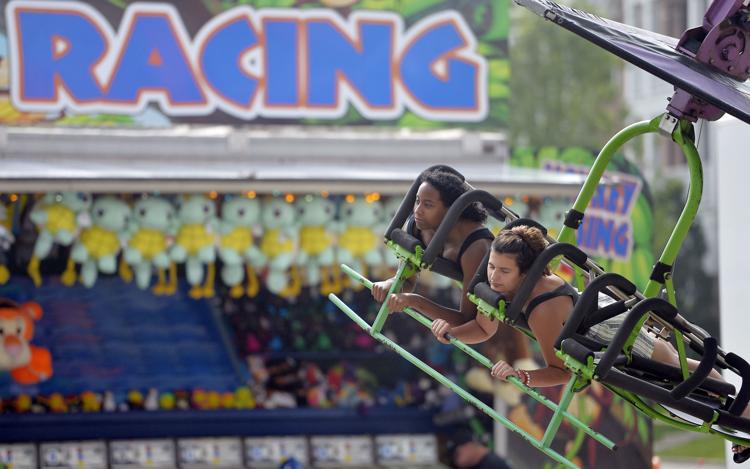 FOURTH OF JULY CARNIVAL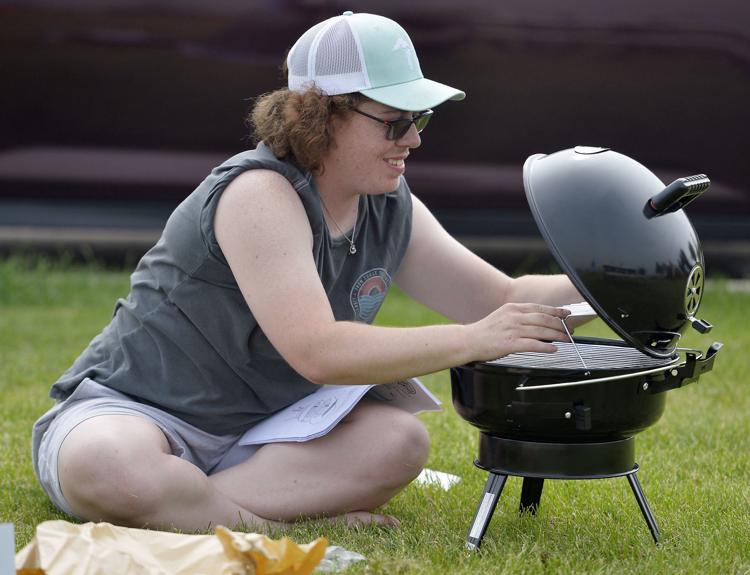 FOURTH OF JULY CARNIVAL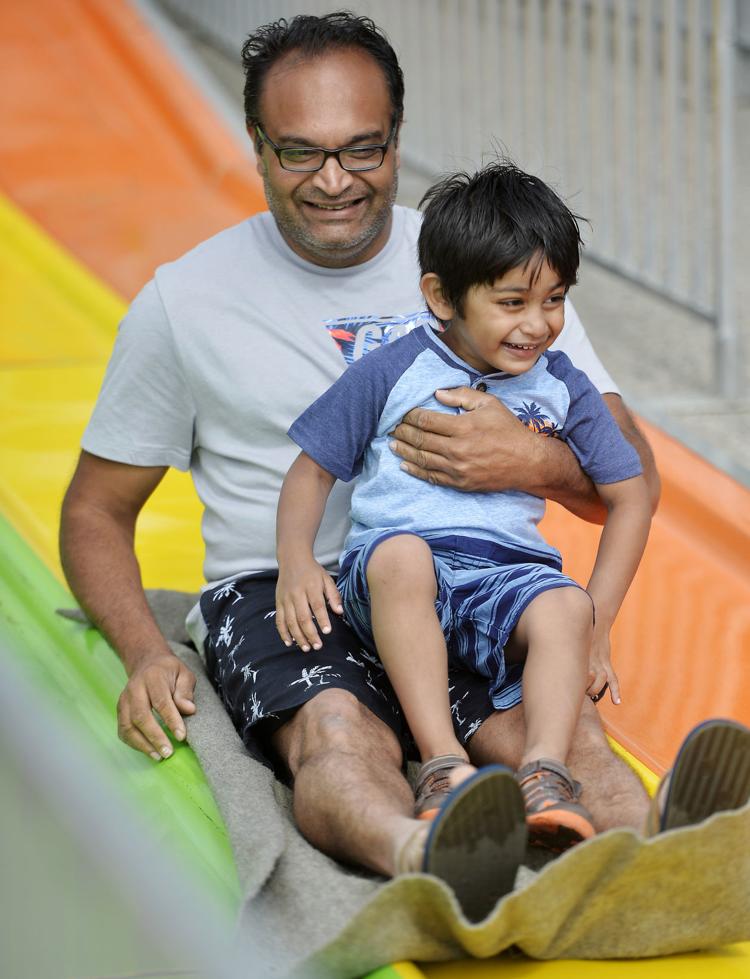 FOURTH OF JULY CARNIVAL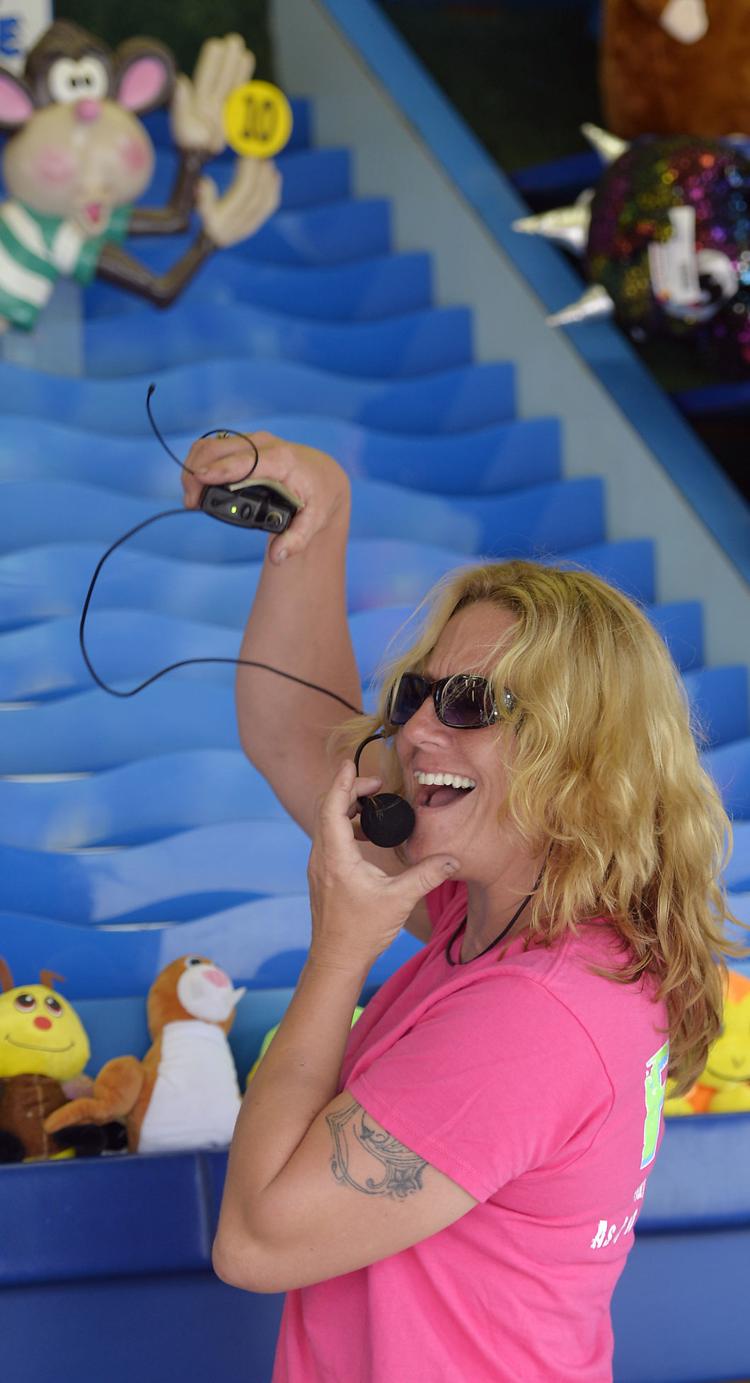 parade1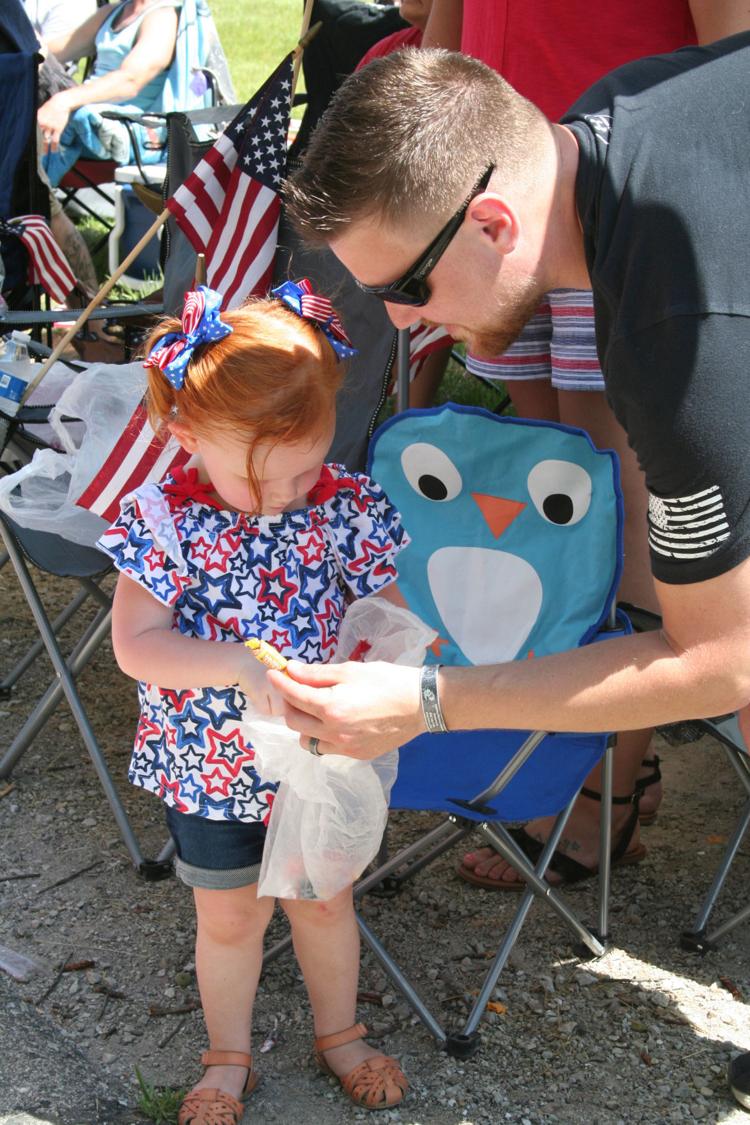 parade2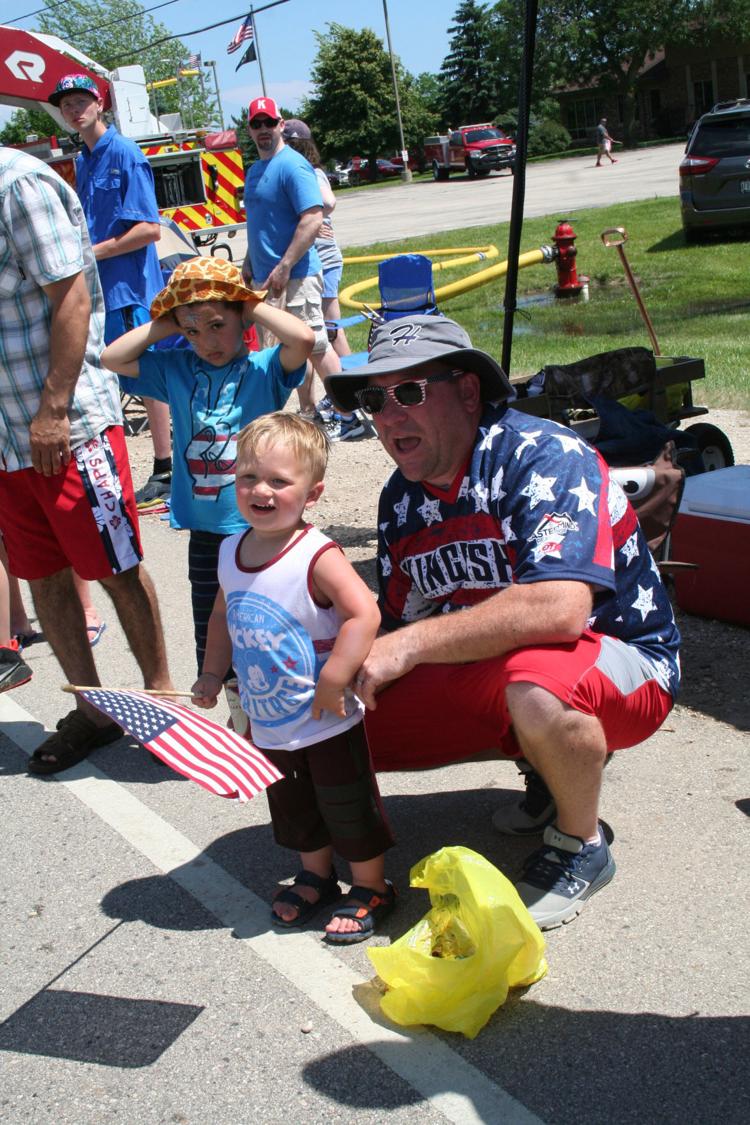 bikes2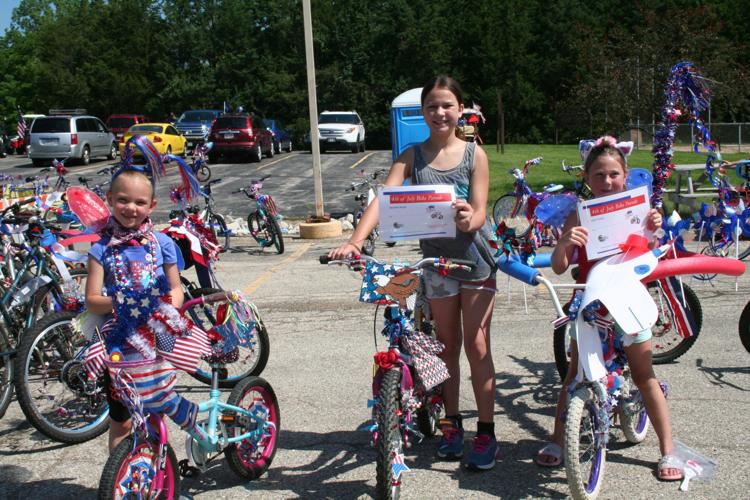 SOMERS PARADE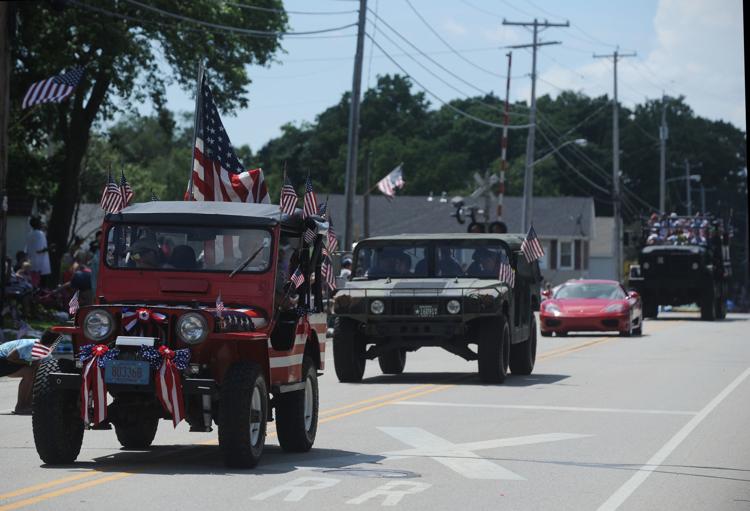 SOMERS PARADE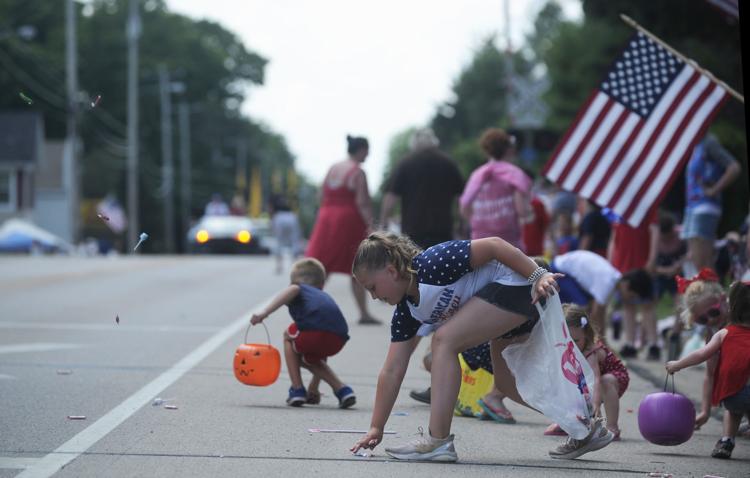 SOMERS PARADE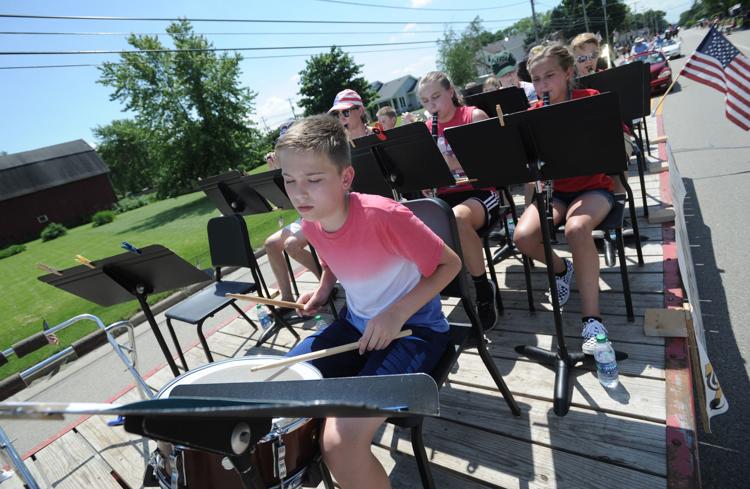 SOMERS PARADE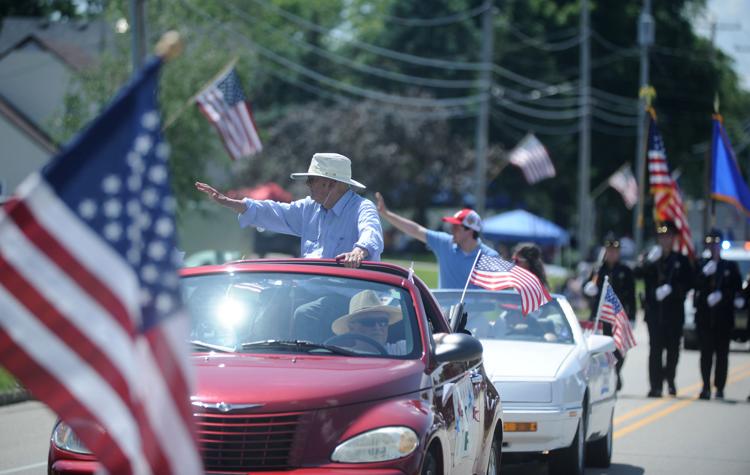 SOMERS PARADE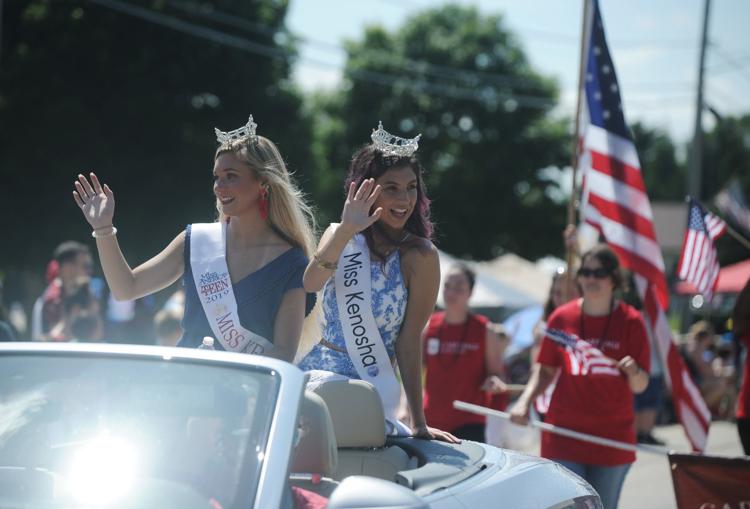 SOMERS PARADE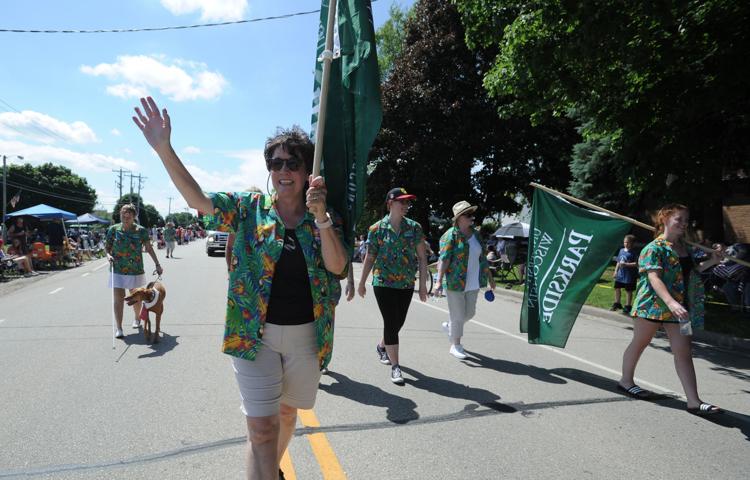 SOMERS PARADE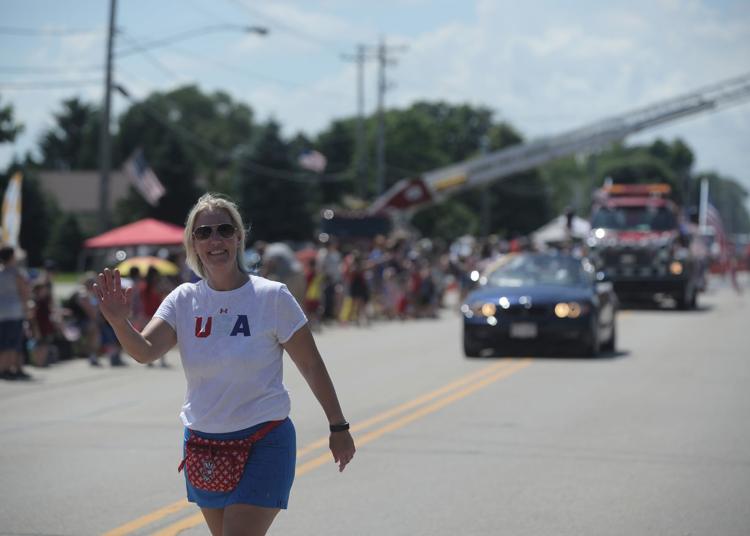 bikes1