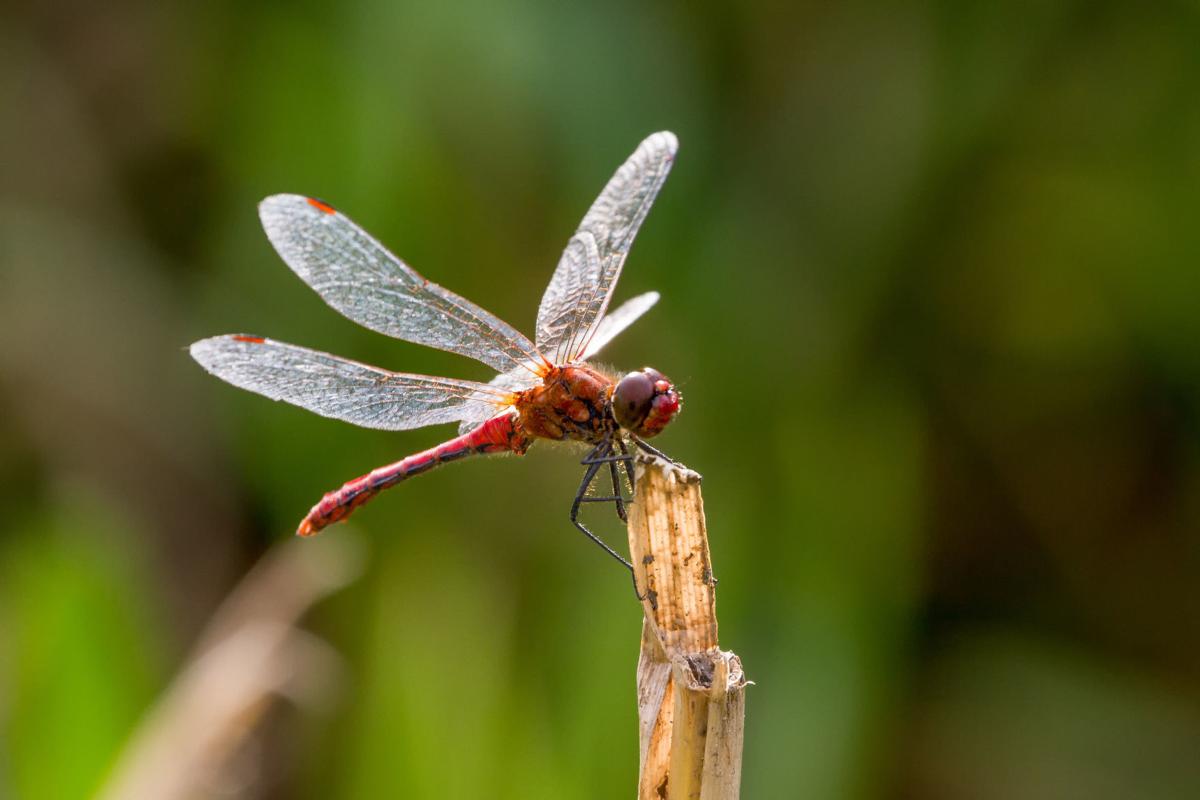 Enjoy these Kenosha area events and more this weekend:
n Today (July 25), enjoy the Peanut Butter & Jam Concert Series at Veterans Memorial Park, 625 52nd St. Free concerts are held at 11:30 a.m. and 6 p.m. This day features Unity, an award-winning original roots, rock, reggae and world beat band. For more information, call 262-653-4177.
n Enjoy the Taste of Wisconsin festival, open 3 to 11 p.m. Friday, 11 a.m. to 11 p.m. Saturday and 11 a.m. to 7 p.m. Sunday at HarborPark's Celebration Place, 54th Street and Calabria Way (Ring Road) at the lakefront. The 11th annual event features more than 40 specialty food and beverage vendors, four stages of live music, culinary demonstrations and more. This is produced by the Kiwanis Club of Western Kenosha to aid local charities. Admission is free. For more information, call 262-496-9400 or go to www.tasteofwi.com.
n Also Saturday, enjoy the Dragons & Damsels program, 6 to 7:30 p.m. at Richard Bong State Recreation Area, 26313 Burlington Road. Participants will visit their habitats to catch and release dragonflies and damselflies. Visitors will also discover what makes the insects so unique and so important. Meet at the Visitor Center. Daily or annual vehicle admission sticker is required. For more information, call 262-878-5601.
n Saturday night, enjoy the Observatory Open House, 8:30 p.m. to 12:30 a.m. at Hawthorn Hollow, 880 Green Bay Road. Enjoy an evening of star gazing and telescope viewing. A variety of telescopes will be on hand with volunteers to guide visitors in seeing the night's brightest objects. The public is also welcome to binoculars or telescopes to this free event. For more information, call 262-552-8196.
n Saturday afternoon, the University of Wisconsin-Parkside theater department presents a performance of the comedy/drama "Boswell" at 4:30 p.m. in the UW-Parkside Black Box Theatre, located on the wet side of the campus at 900 Wood Road.
This is the send-off performance of a witty, bright, quick and lighthearted play by Wisconsin playwright Marie Kohler, featuring four UW-Parkside students involved with the production, before it heads to the 2019 Edingburgh Fringe Festival. Space is limited. Reserve your free tickets in advance for guaranteed admission. A free post-show reception will start at 6:15 p.m. For more information, call 262-595-2564.
For more information about events happening in the Kenosha area, call the Kenosha Area Convention & Visitors Bureau 24-Hour Event line at 262-654-7307, ext. 3, or log on to VisitKenosha.com.
Meridith Jumisko is public relations manager Kenosha Area Convention & Visitors Bureau.