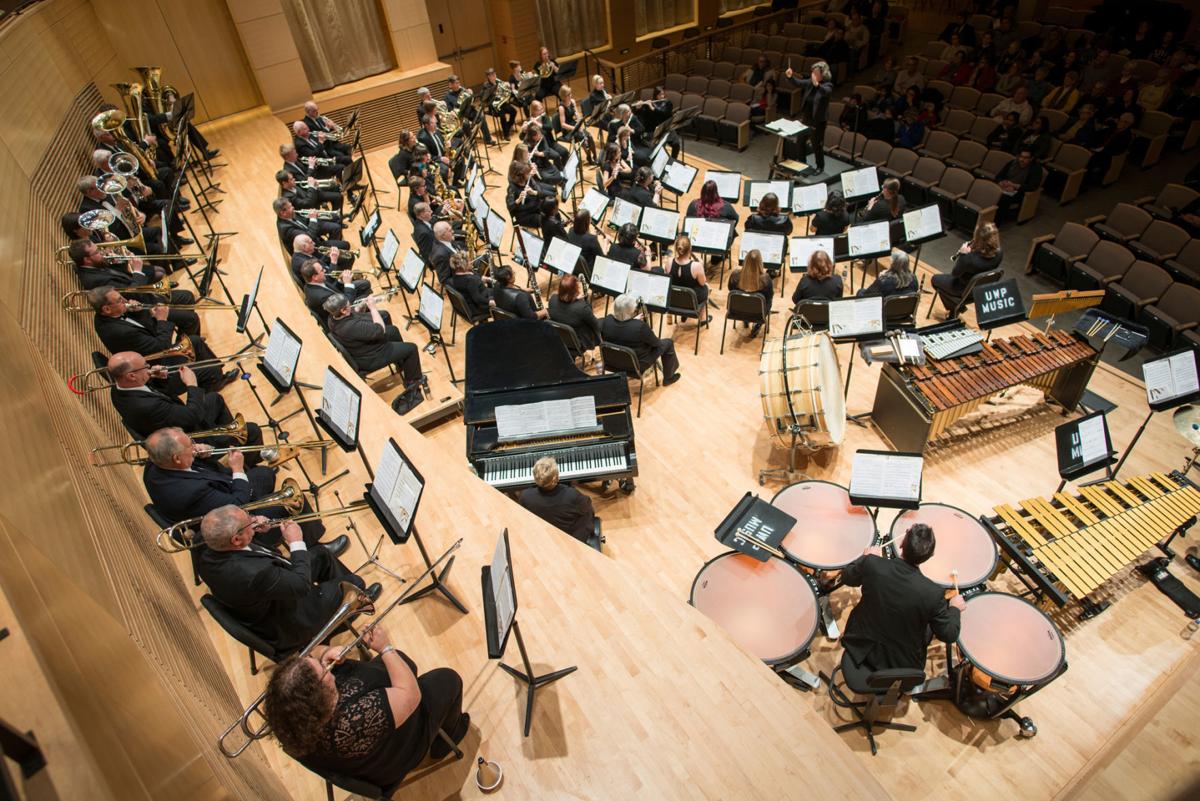 The University of Wisconsin-Parkside will honor Professor Emeritus Frances E. Bedford Saturday (Sept. 14) with a 95th birthday celebration on campus.
A free concert starts at 3 p.m. in Bedford Concert Hall, which is named in her honor.
Several of Bedford's favorite musicians have been invited to perform.
The public is invited to the concert, which will feature performances on the harp, violin, cello, accordion and more.
Bedford taught piano and harpsichord at UW-Parkside for 25 years, beginning in 1970. During those years, she also performed with the Parkside Baroque Players and with her son Monte, an oboist, in the Bedford Duo.
As a performer, she toured the Midwest and Europe extensively. She also performed as harpsichordist for symphonies in Racine, Kenosha and Waukesha, as well as several others.
Bedford also wrote the definitive bibliography — some 600 pages — on harpsichord music and composers, "Harpsichord and Clavichord Music of the 20th Century," spanning the period from 1902 to 1993. One reviewer referred to her book as "magisterial"; another wrote that it was invaluable to all students and lovers of harpsichord. The book is still an essential reference tool for those interested in this repertoire.
Throughout her career at UW-Parkside, Bedford witnessed tremendous growth at the university, which included construction of the Rita Tallent Picken Regional Center for Arts and Humanities. Thanks to her funding, the music department was finally able to get its own acoustically designed performance space. The Frances Bedford Concert Hall opened in 2012.