Are you ready for Halloween?
Me neither, but apparently the ghouls who run Fright Fest at Great America don't care if we're ready to be scared silly or not.
While you may still be wearing shorts and flip-flops, the theme park in Gurnee, Ill., has undergone its annual extreme makeover and emerged as a dark world populated by zombies, werewolves, vampires and all manner of things that definitely go bump in the night.
The theme park's 29th annual Fright Fest opened Saturday and continues weekends through Nov. 3 — which means you have plenty of opportunities to come face to face with the undead.
Fright Fest each year features "scare zones," haunted houses and spooky shows, all populated by a cast who go all out in the creepy makeup department.
Here are the highlights at this year's event:
Special features
30-Hour Coffin Challenge: Six contestants will try to brave the monsters that lurk during Fright Fest, all while remaining inside a coffin for 30 hours, starting at 1 p.m. on Saturday, Oct. 5. It seems like a terrifying way to try to win $600. Sign up at www.SixFlags.com.
A marathon of roller coasters: Teaming up with Special Olympics of Illinois, Six Flags Great America is hosting its Coaster Challenge on Sept. 21. for a sixth year. Challengers must register online and raise funds in order to get early access to the park and ride the distance of a 5K, 10K, half marathon or marathon on Six Flags Great America's coasters. Sign up at www.SixFlags.com.
Nox meet and greets: If you're brave enough (or stupid enough) to want to meet Nox, the "demon overlord of Fright Fest," here's your chance. The big demon himself will greet visitors thoughout Fright Fest.
The Uprising: As the sun sets each day of Fright Fest, Nox calls up his army of ghouls ... and that's when the real fun starts! (The theme park is much tamer during daylight hours.)
New for 2019
"13th Order": This malicious "secret society" hosts what Great America calls "13 levels of carnage."
"Infected": While this sounds like another measles outbreak, we can't blame this one on anti-vaxxers. It's described as "an underground laboratory of twisted halls and covert experiments." Oh, and those halls are populated by zombie scientists who were "killed" in the failed trial of a secret government weapon.
"The Gates of Hell": All hell has broken loose now that the demon Nox is on the loose. This complex features six haunted attractions, which ultimately lead visitors to Nox's home, the House of Torment.
Scare Zones
You're never safe when wandering through Fright Fest. Be aware of ghouls lurking in these areas:
Wretched Meadows: On the outskirts of Old Man Jones's farm lies "a field of nightmares."
Forbidden Forest: Lumberjacks lurk on the Yukon Territory bridge, which would be fine if they're weren't a) insane and b) armed with chainsaws.
Dark Waters: The park's signature carousel near the entrance is surrounded by dark waters during Fright Fest.
Lost Souls: At the entrance to Fright Fest, you'll have to pass through this group of vampires.
Lost Circus: Let's stipulate there's nothing scarier than a circus, especially this one.
Aftermath: Here's where you'll encounter what's left of humanity after the world as we know it has ended. We hear they don't even have funnel cakes!
Six Saints Cemetery: This might be the coolest part of Fright Fest this year. It's a "graveyard" populated by some of Great America's former attractions. Maybe you can find the car keys you lost riding the Shock Wave coaster.
Shows
"Love at First Fright": The musical in the Grand Music Hall is back for its 28th season, with a few current events jokes to update the show. Jack and Katie try to spend the night in a cemetery, and assorted ghouls, werewolves and vampires are out to get them. Be prepared for singing, dancing, corny jokes and a good time to be had by all.
The Nightmare Rhythm Machine: You'll know you've arrived when you hear the rhythmic drumming in an abandoned area of a loading dock. this high-energy show also features "melodic beats and freakish dancing."
Ringmaster's Cabaret: Again with the creepy circus theme! This show is populated by performers described as "horrifying and grotesque, unsettling and peculiar."
Fright Fest also features haunted houses and, at the end of each night, visitors face The Witching Hour. During the final hour, the various Fright Fest creatures will gather at the front of the theme park, meaning you'll have to run through a mob of the undead to escape to the safety of your vehicle. Good luck!
SIMMONS BLOCK PARTY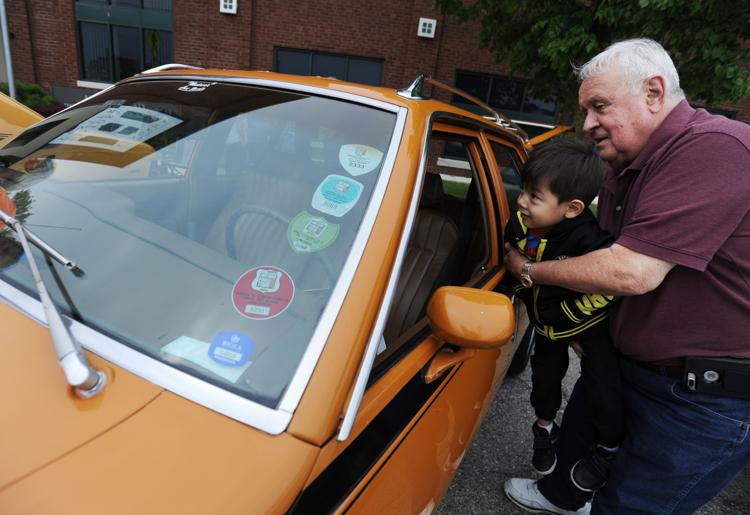 Harris and Hudson with Matt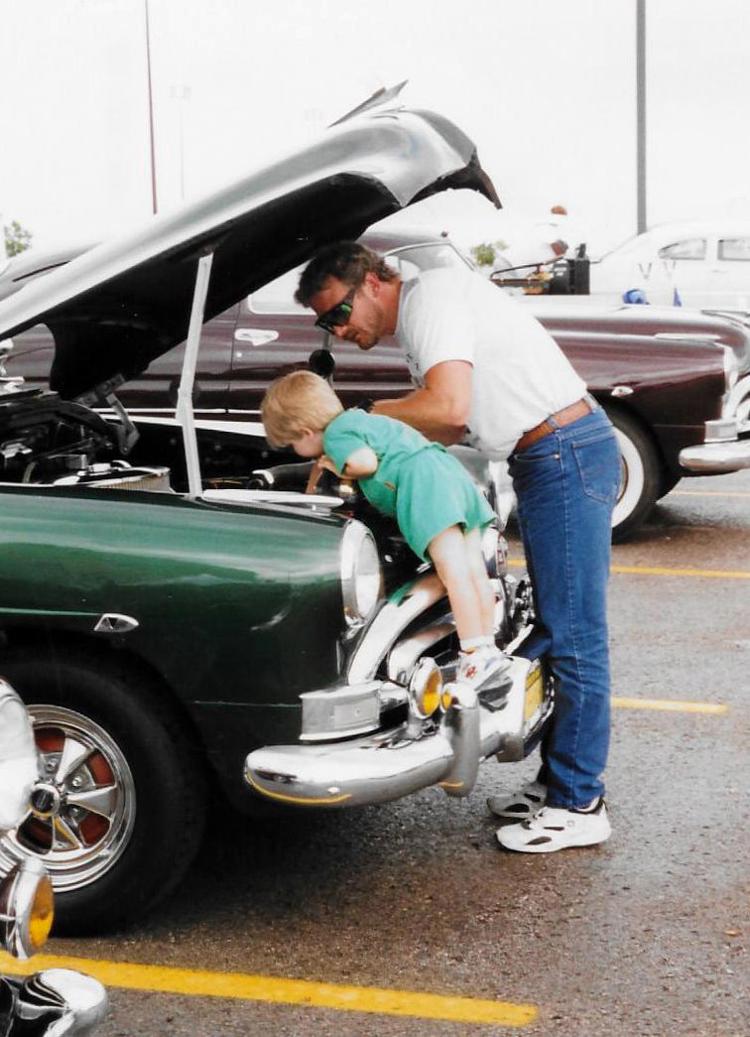 CAR SHOW BAKER PARK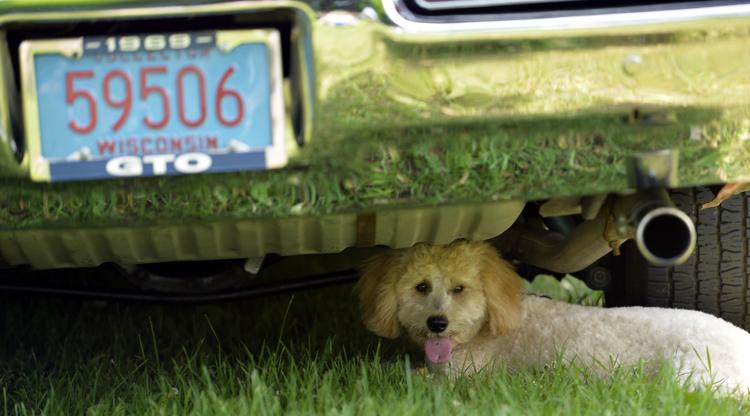 CAR SHOW BAKER PARK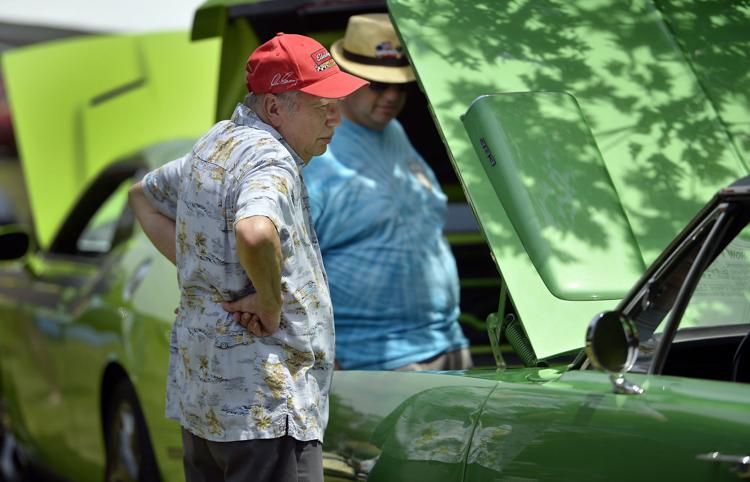 CAR SHOW BAKER PARK
CAR SHOW BAKER PARK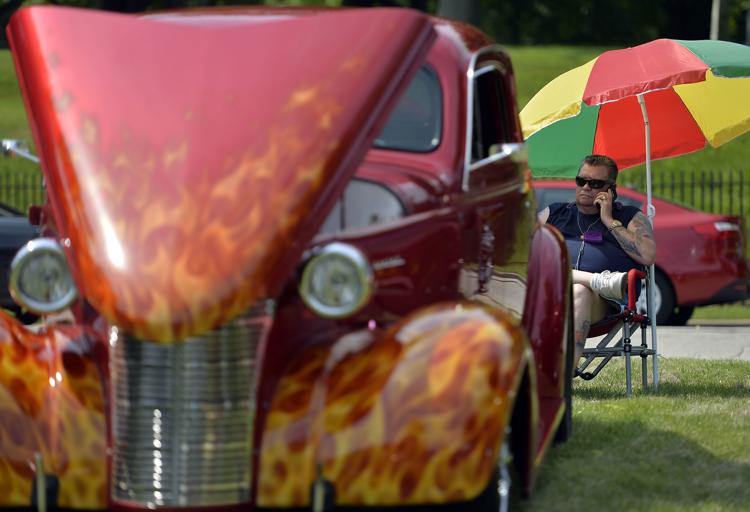 CAR SHOW BAKER PARK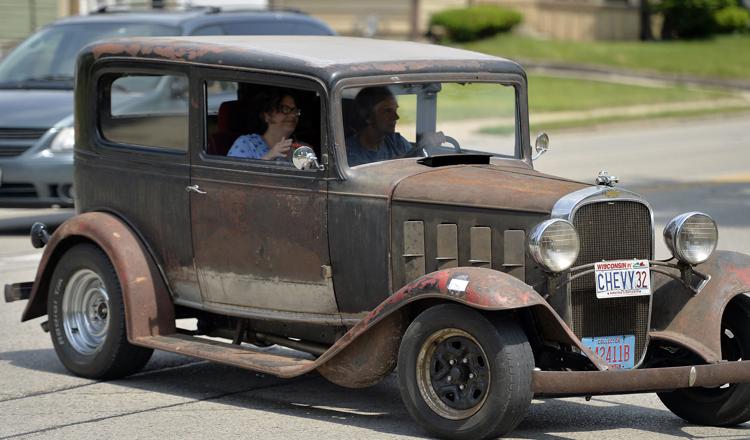 CAR SHOW BAKER PARK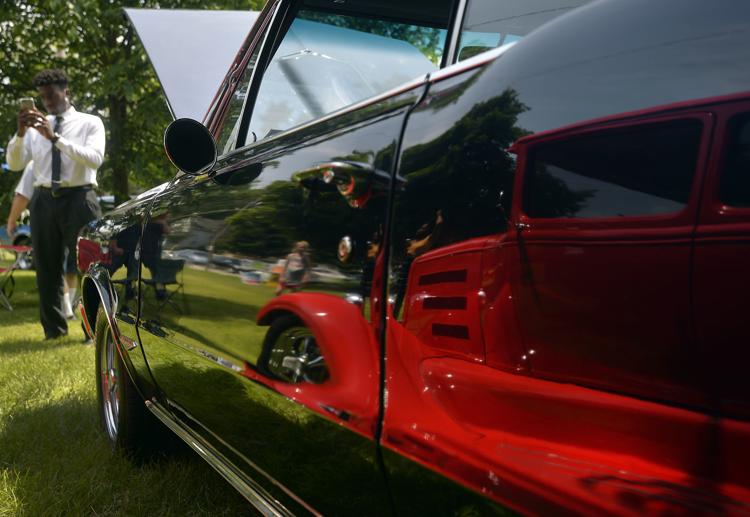 CAR SHOW BAKER PARK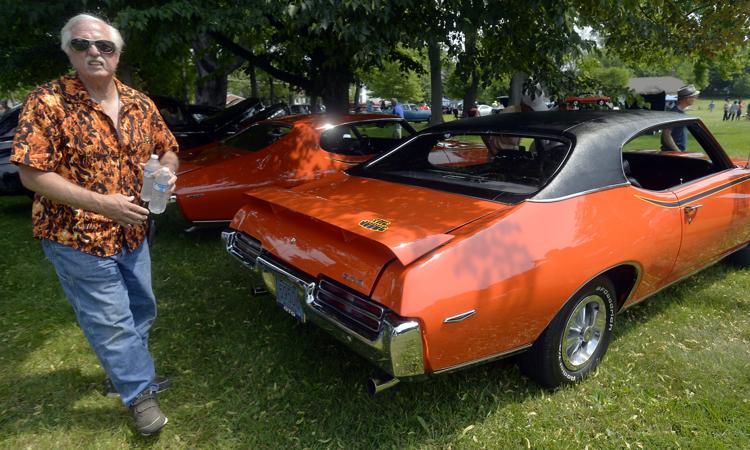 CAR SHOW BAKER PARK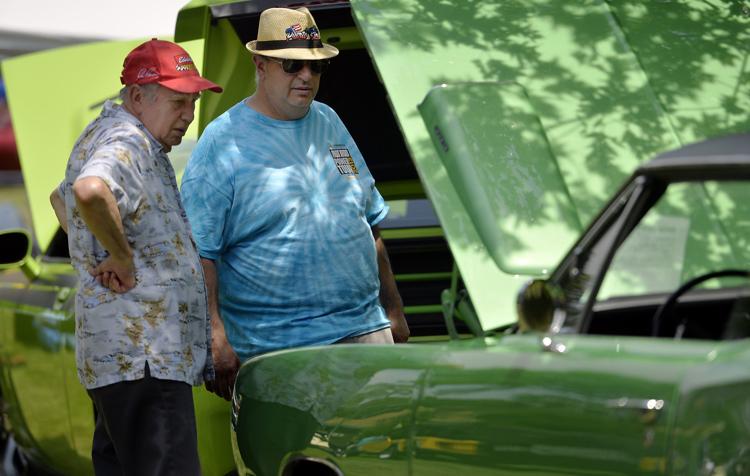 CAR SHOW BAKER PARK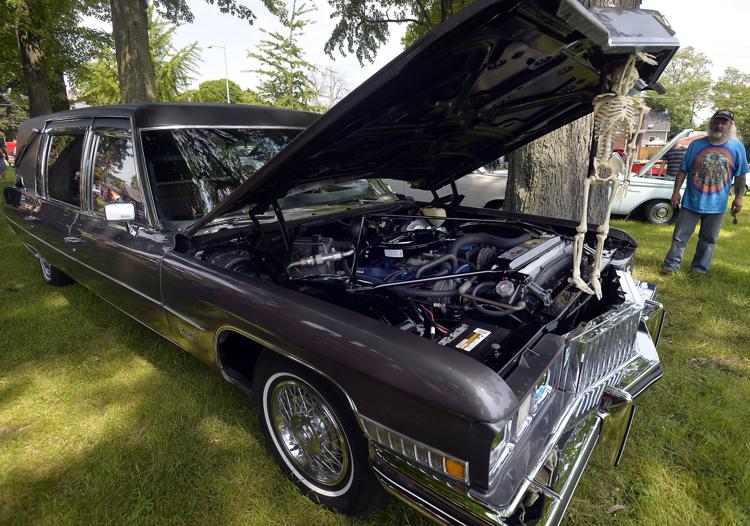 WOUNDED WARRIOR CAR SHOW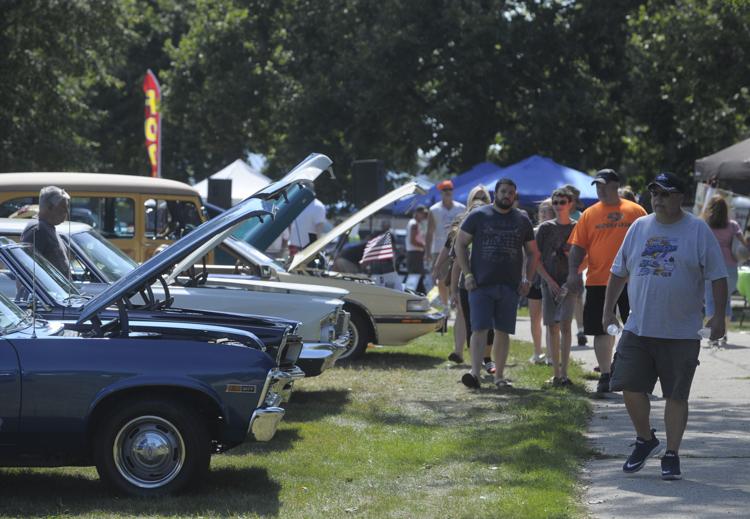 CAR SHOW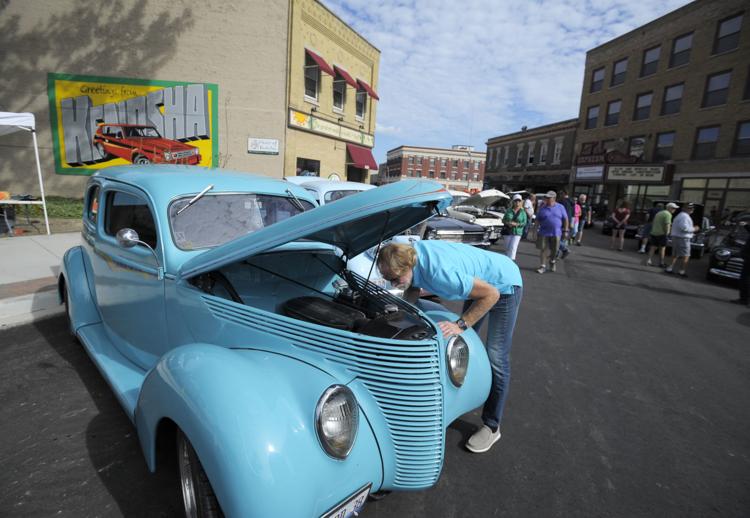 CAR SHOW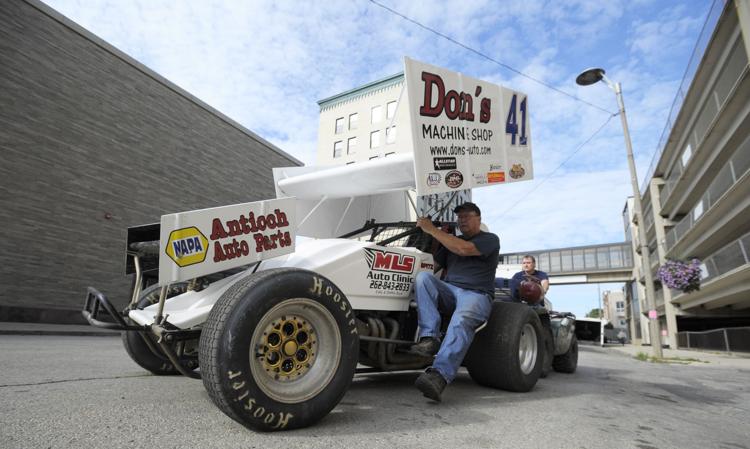 RODS FOR A REASON CAR SHOW
RODS FOR A REASON CAR SHOW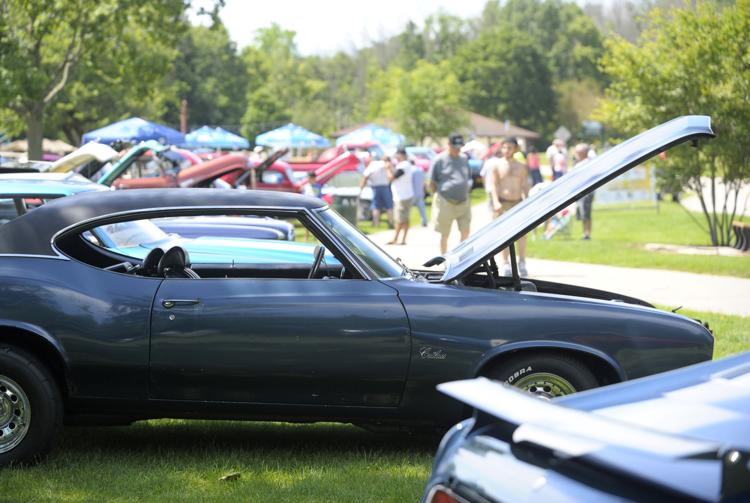 Be the first to know
Get local news delivered to your inbox!