WILMOT — Kenosha County Fair organizers invite the public to enjoy the "Country Nights and Carnival Lights" at the fairgrounds on Highway W in Wilmot, Aug. 14-18.
"Come enjoy a slice of Americana at the 2019 Kenosha County Fair," fair manager Denise Zirbel suggests. "Enjoy all the animals, the Grandstand entertainment, the Discovery Barnyard and Petting Zoo, four family friendly free shows, three exhibit buildings, live bands, a great carnival Midway and — of course — the amazing food."
Zirbel said the fair is a "great value," with general admission at $10 daily for ages 12 and over, $7 for ages 7-11, and free for children age 6 and younger. Daily admission is also $7 for senior citizens (ages 65 and older) and for active and retired military members, with identification.
The majority of the entertainment at the fair, including a new K-9 Dog Diving show and the Creekside Stage Music, is free with admission. Free daily entertainment also includes Nick's Kid Show and the Barnyard Adventure and Petting Zoo in the Family Fun Zone and the Pleasure Valley Pig and Duck Races.
A grandstand admission fee will be charged on Friday and Saturday nights (Aug. 16-17). The fee — $5 for ages 12 and older — will be charged for the Friday Night Thunder modified and stock car racing with a special performance by the Bigfoot Monster Truck at Grandstands.
The Saturday IRA racing grandstand fee is $8. When combined with the $10 general fair admission, the total $18 cost is still a deal compared to the regular IRA racing admission of $20, Zirbel said.
Other grandstand entertainment, such as the demolition derbies and truck and tractor pulls, is free to watch.
"We are now one of the only fairs in the state doing a combine demolition derby," Zirbel said of the Thursday night grandstand event.
HISTORIC PHOTO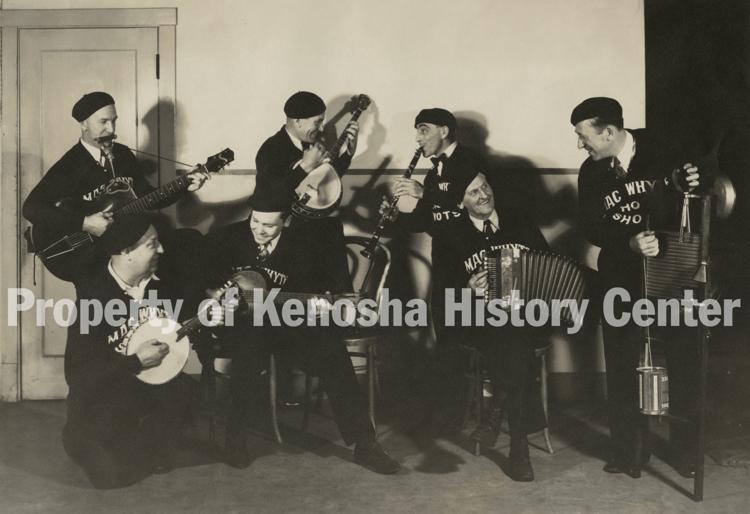 HISTORIC PHOTO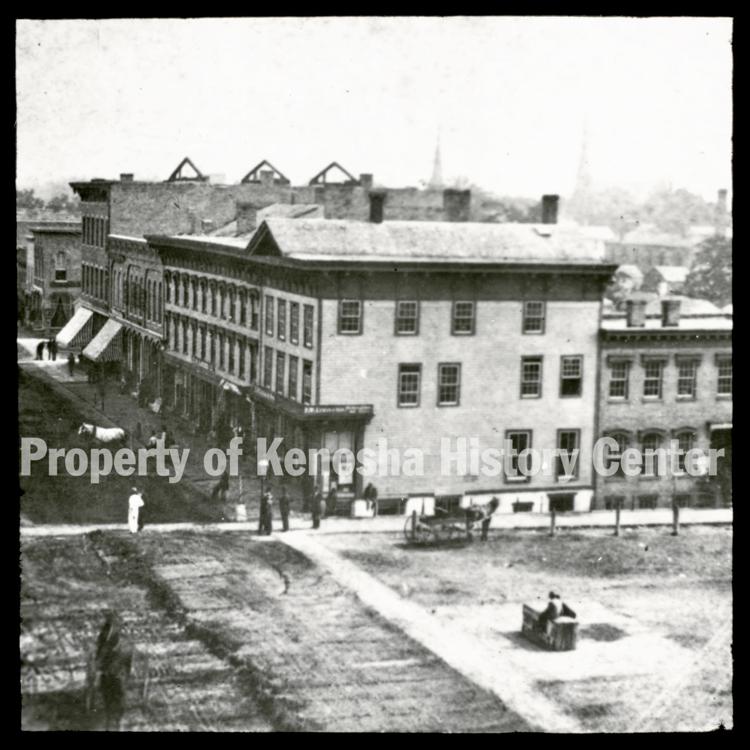 HISTORIC PHOTO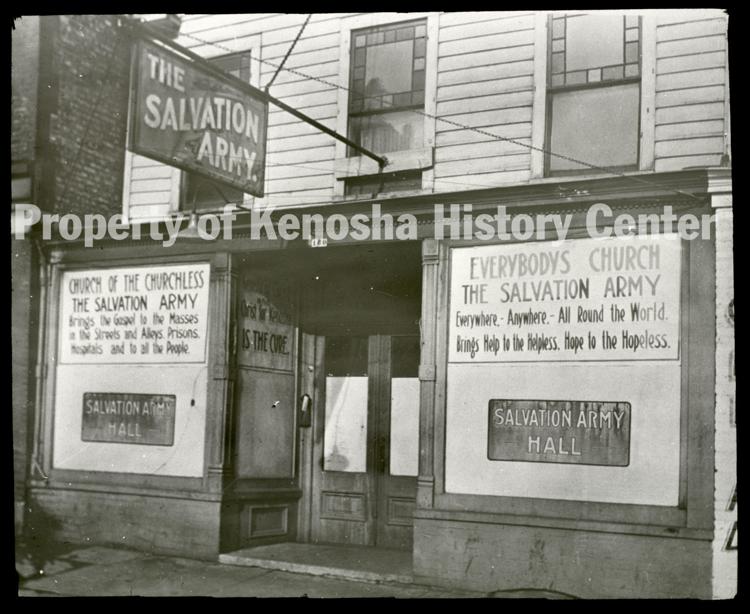 HISTORIC PHOTO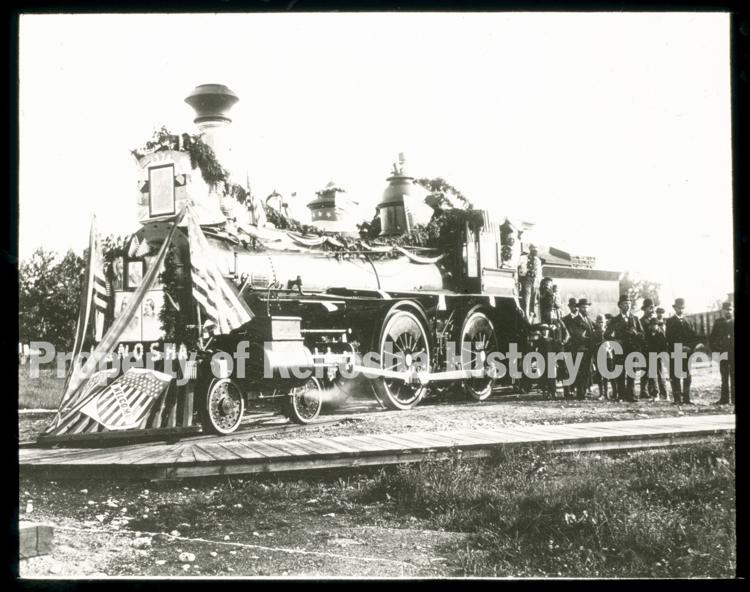 HISTORIC PHOTO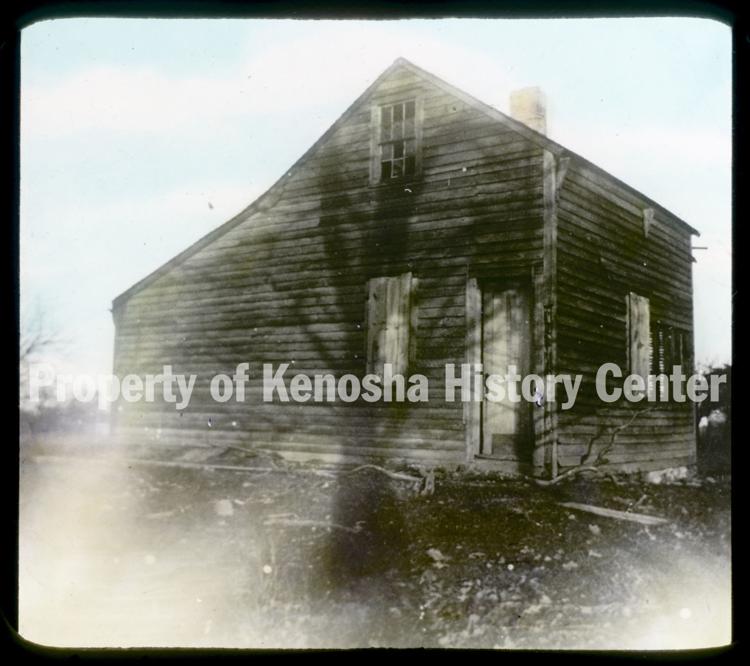 HISTORIC PHOTO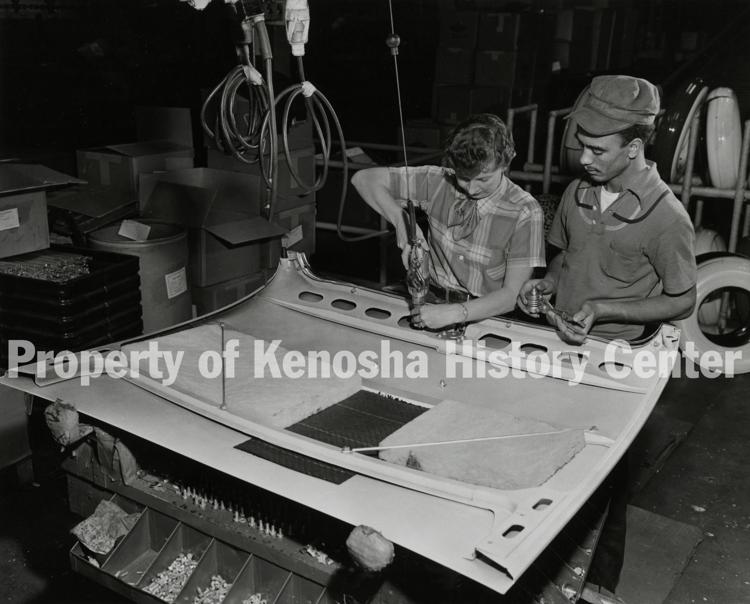 HISTORIC PHOTO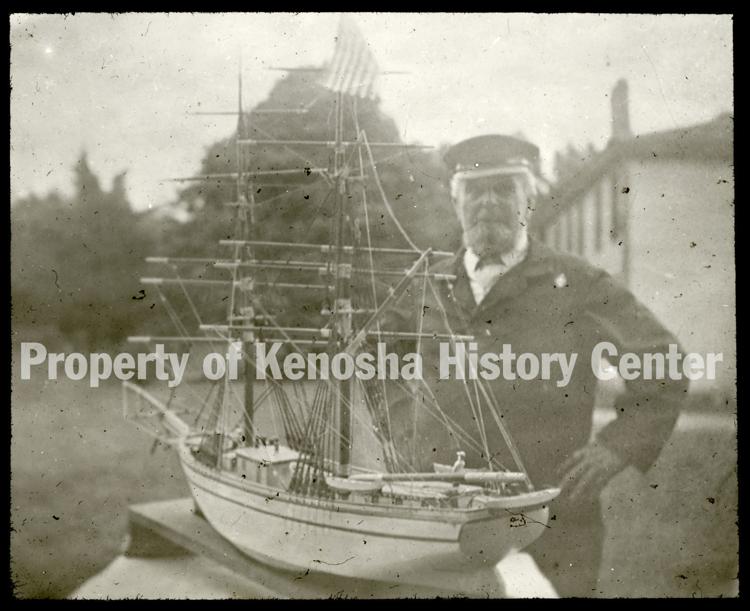 HISTORIC PHOTO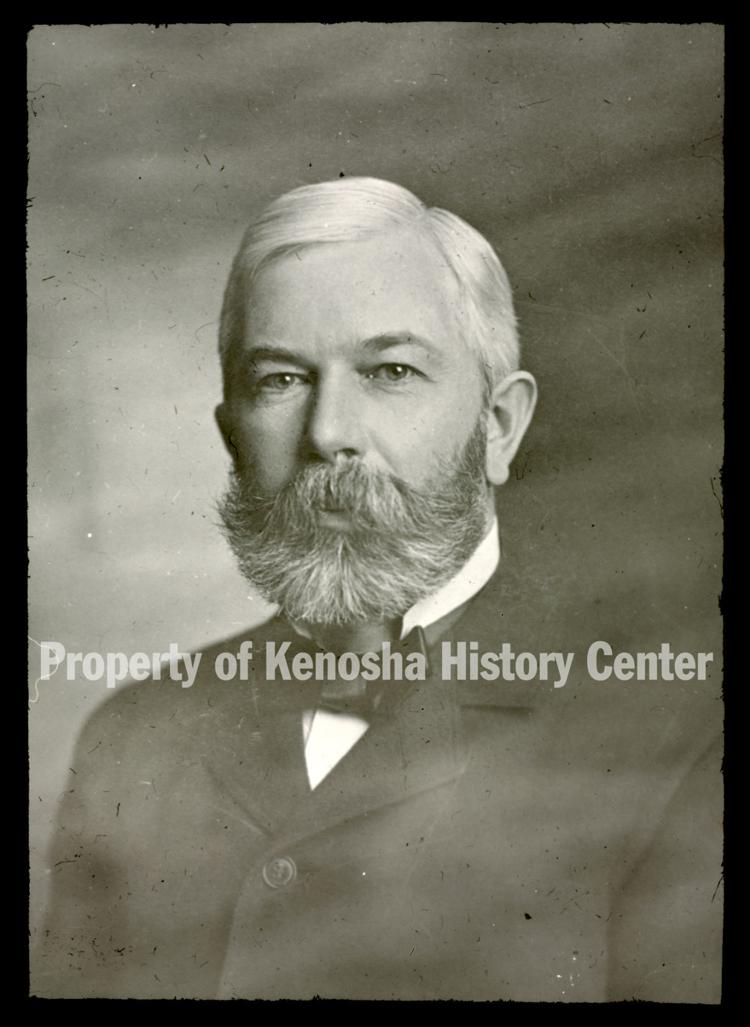 HISTORIC PHOTO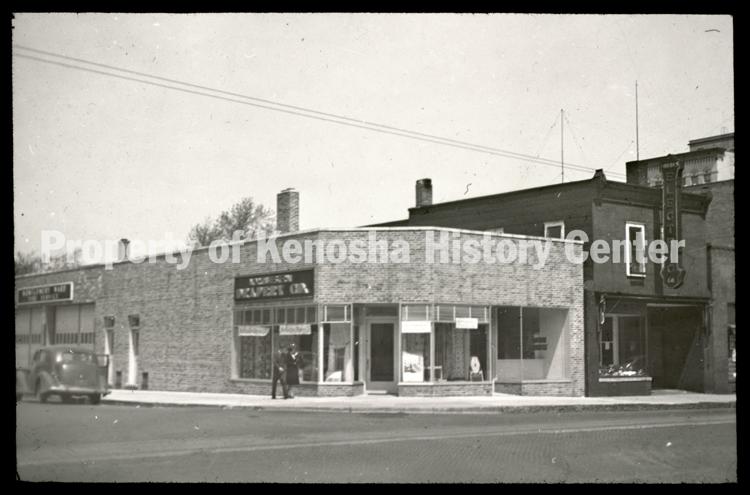 HISTORIC PHOTO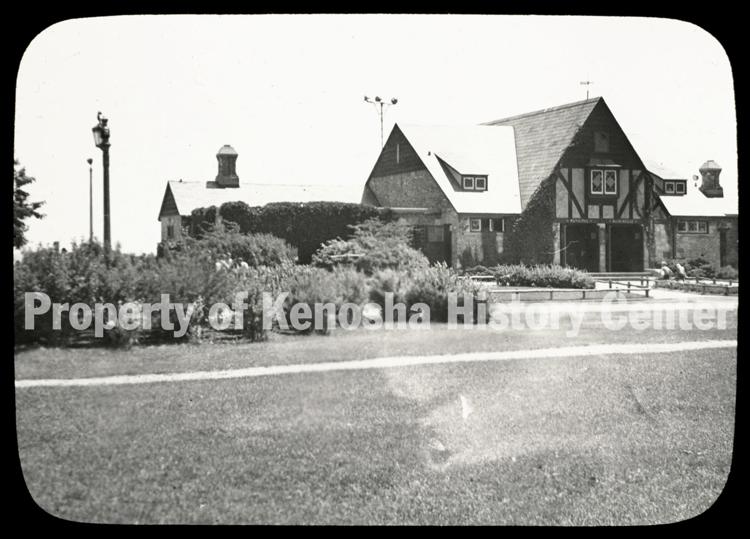 HISTORIC PHOTO
HISTORIC PHOTO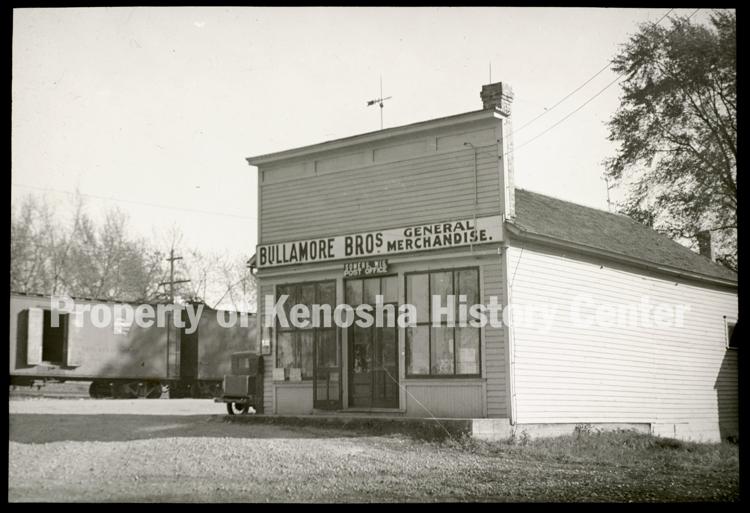 HISTORIC PHOTO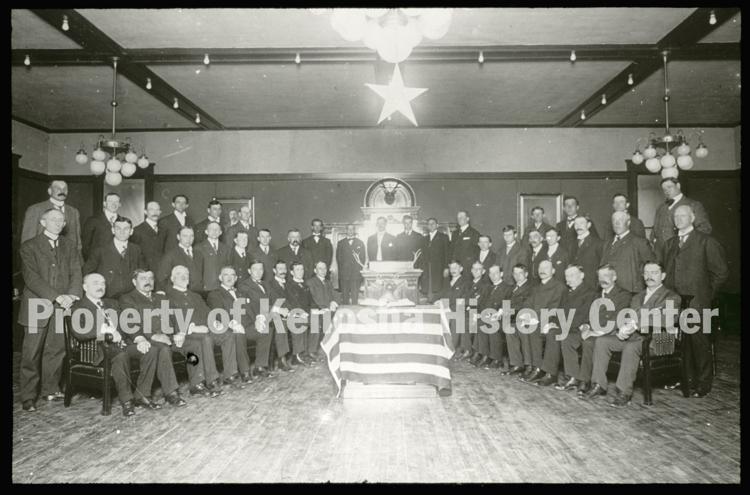 HISTORIC PHOTO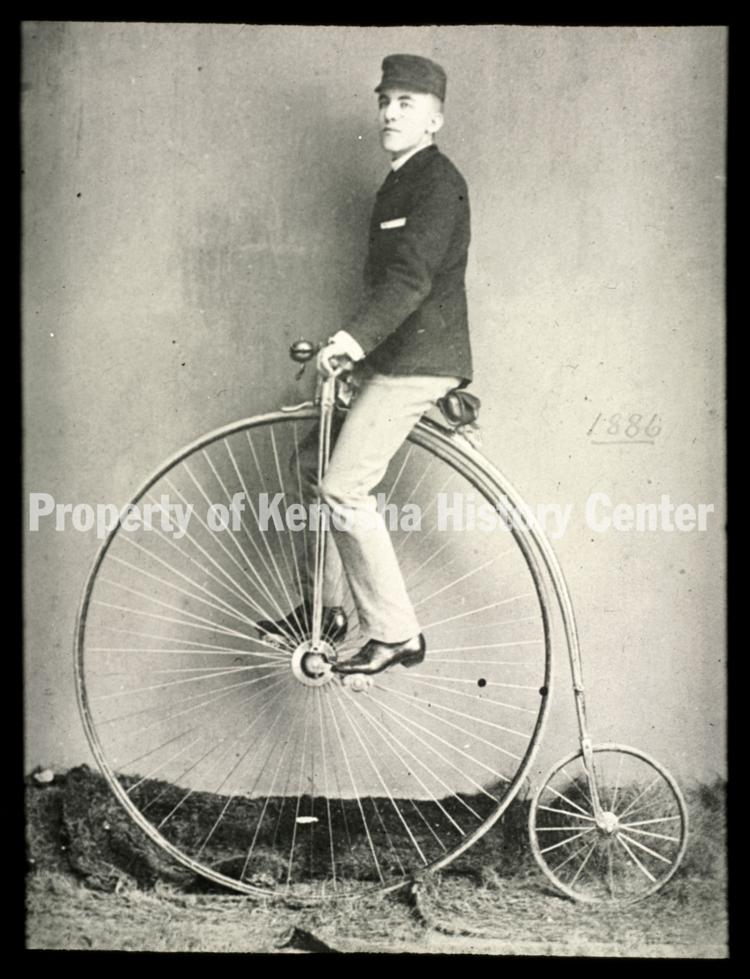 HISTORIC PHOTO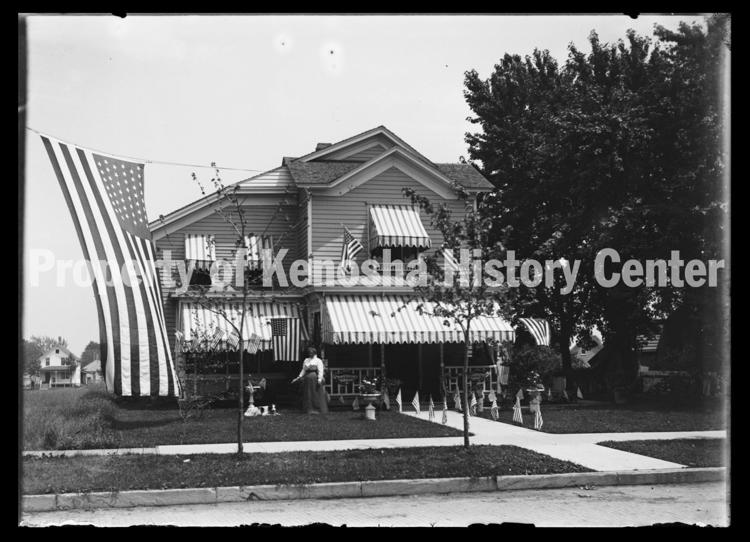 HISTORIC PHOTO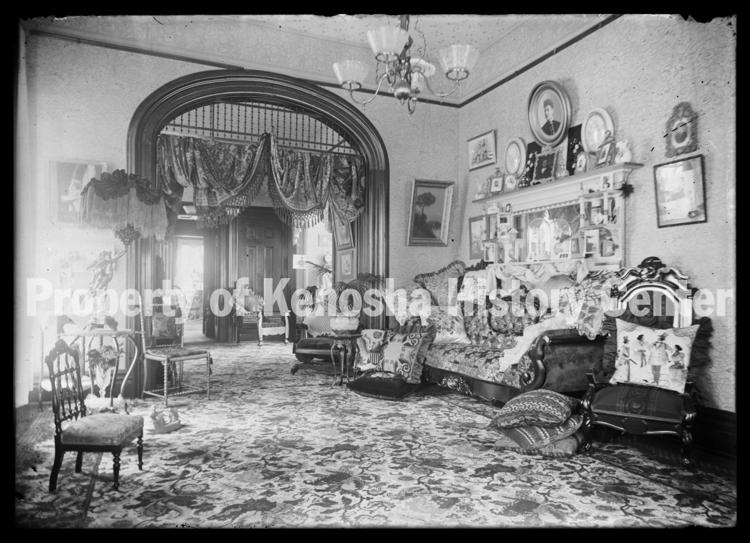 HISTORIC PHOTO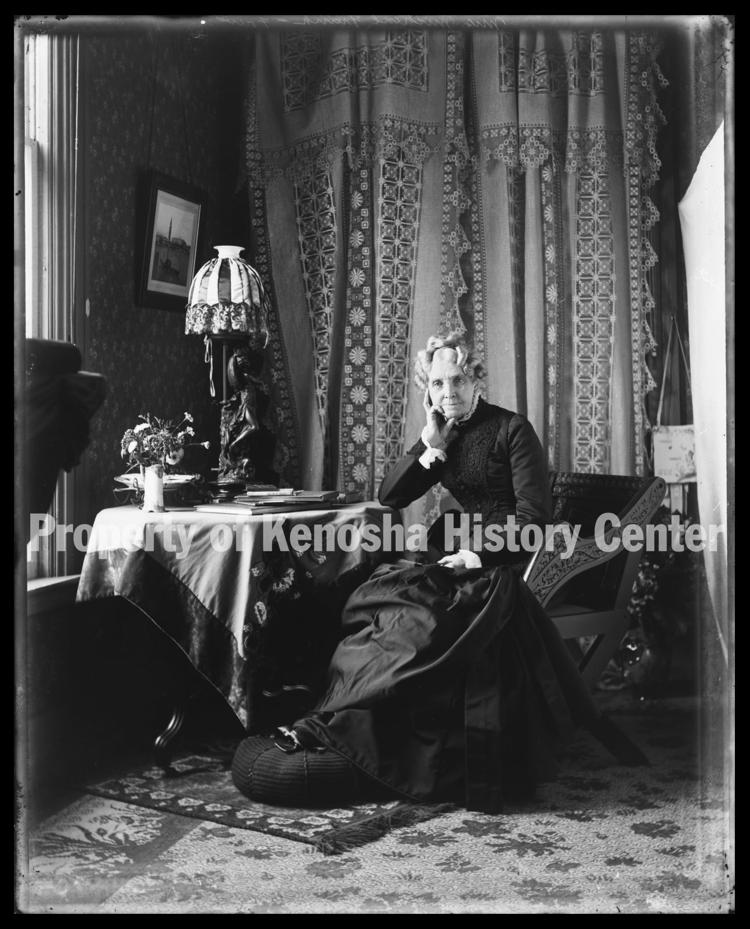 HISTORIC PHOTO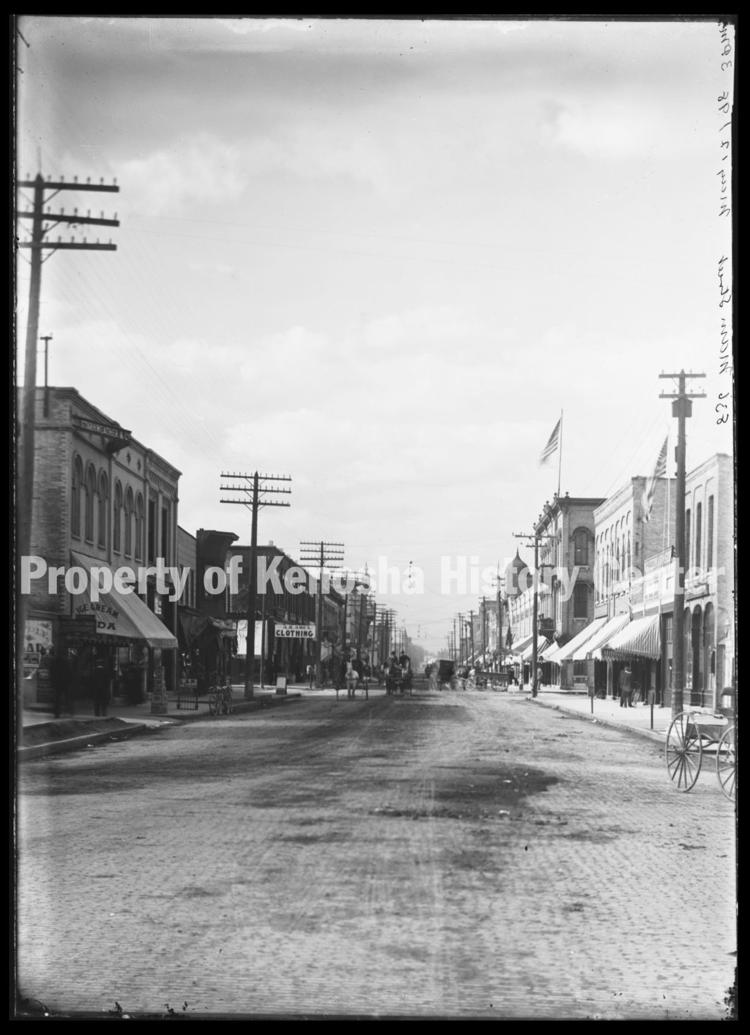 HISTORIC PHOTO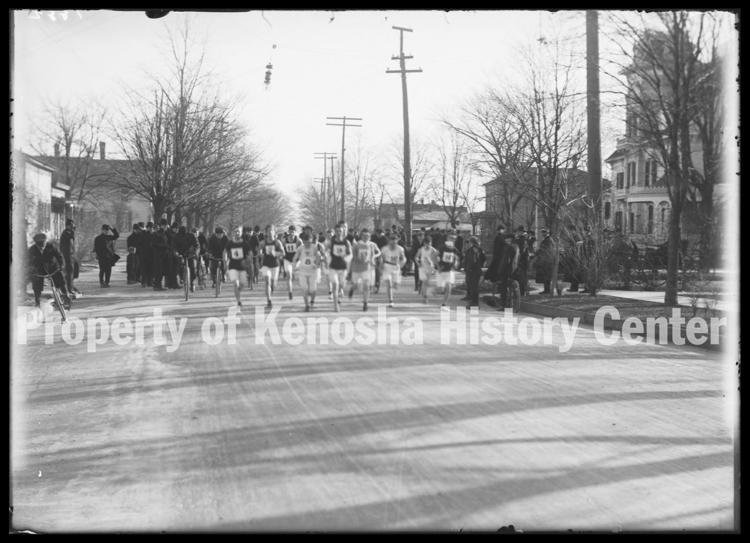 HISTORIC PHOTO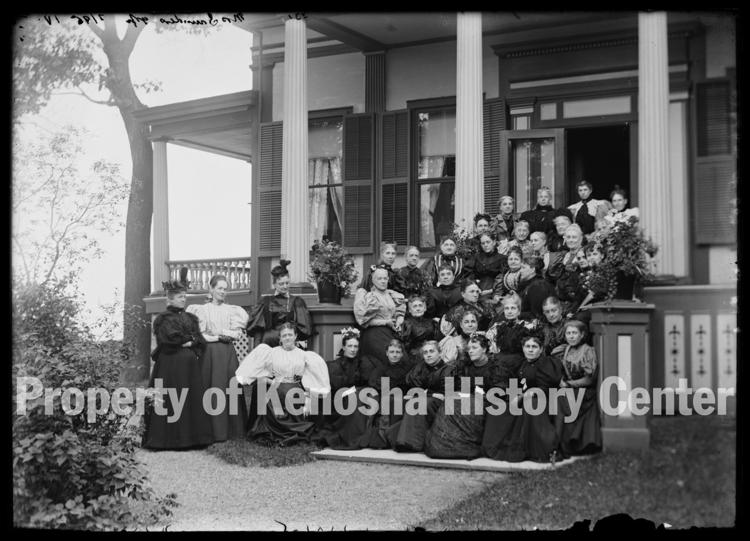 HISTORIC PHOTO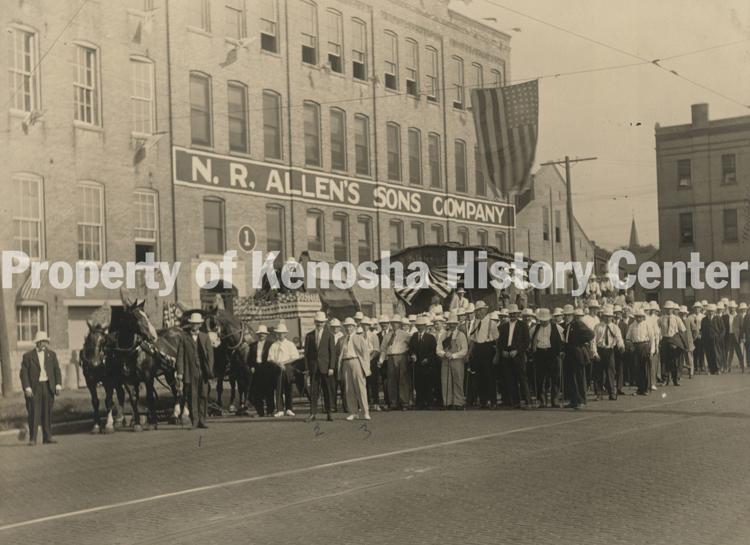 HISTORIC PHOTO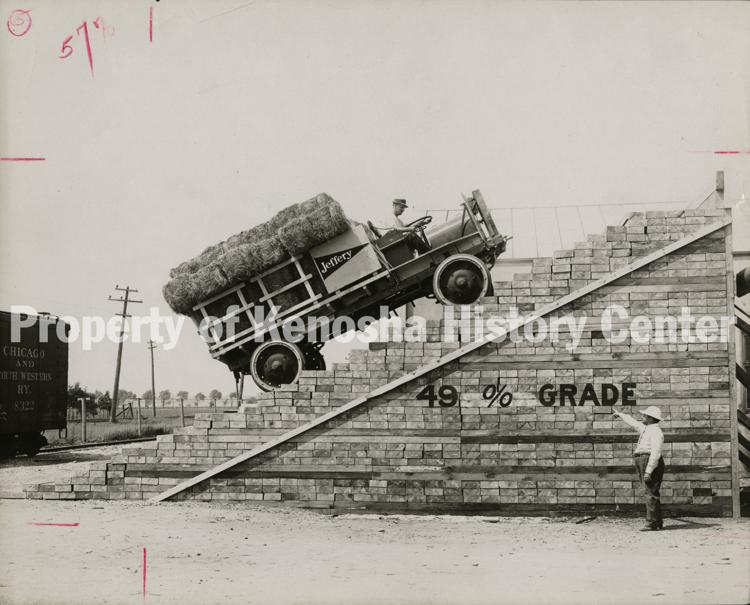 HISTORIC PHOTO
HISTORIC PHOTO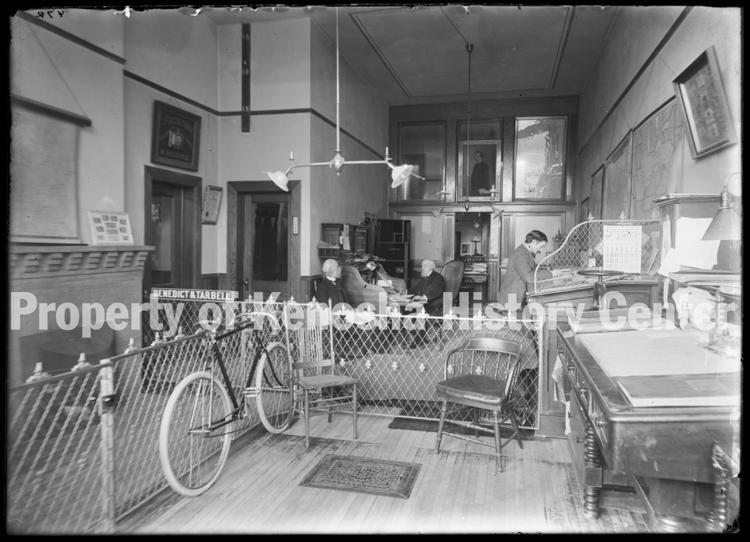 HISTORIC PHOTO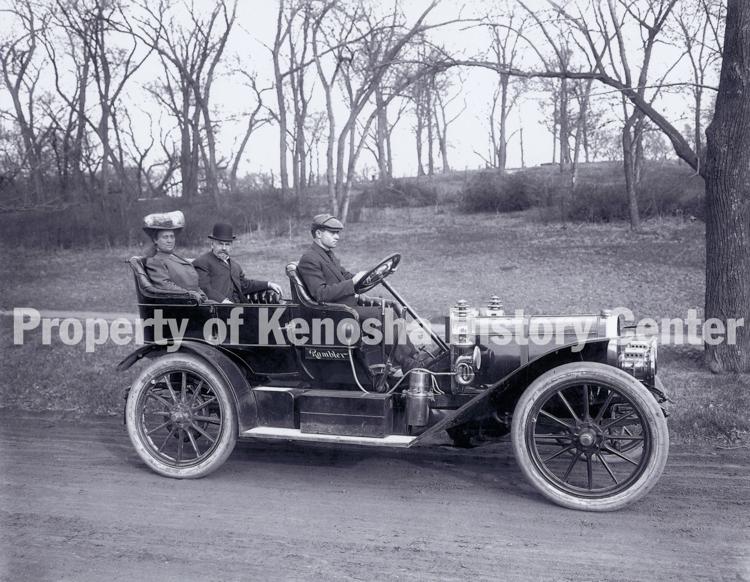 HISTORIC PHOTO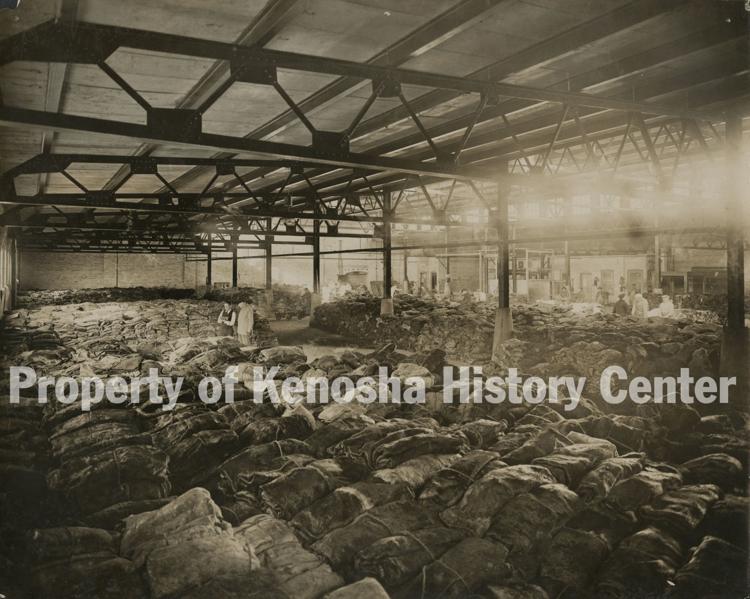 HISTORIC PHOTO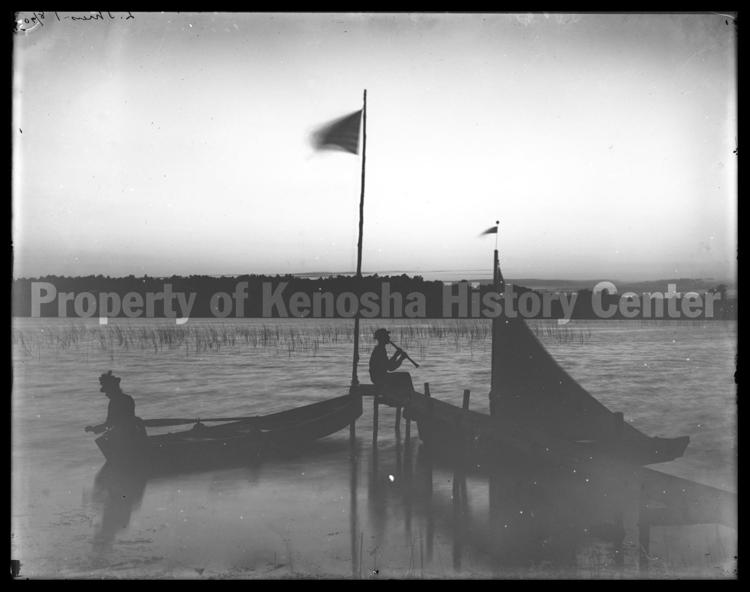 HISTORIC PHOTO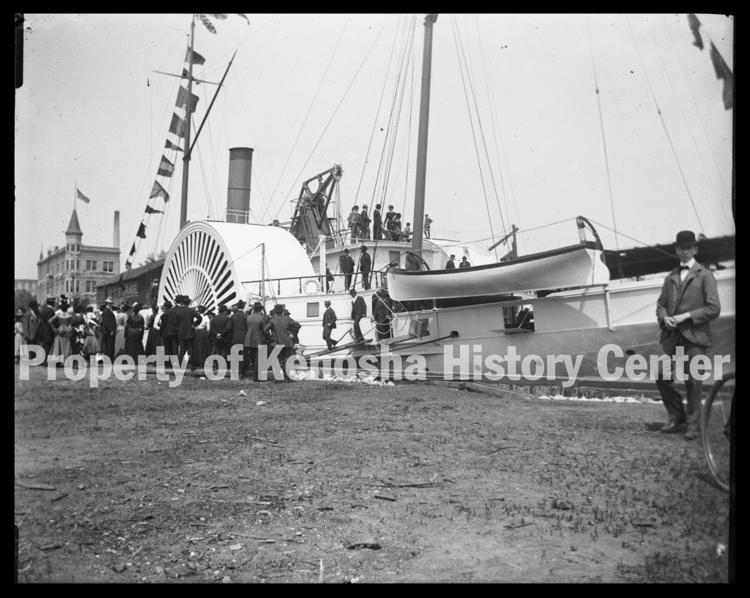 HISTORIC PHOTO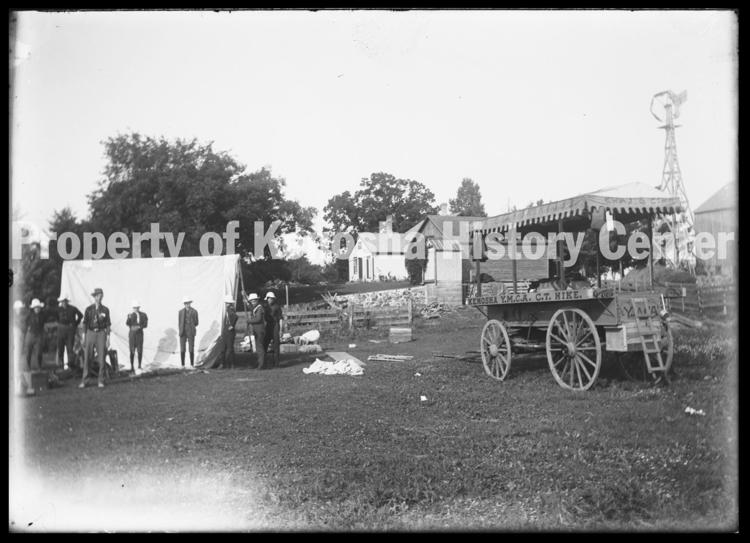 HISTORIC PHOTO