To help fund a trip to the International Thespian Festival, Kenosha Unified School District theater students are performing a variety show benefit called "Broadway Night."
The show is 7:30 p.m. Friday (June 21) in the Indian Trail High School Auditorium, 6800 60th St.
Ticktets are $12 for adults, $10 for senior citizens (55 and older) and $5 for students and staff members.
Songs will be performed by cast members from the KUSD shows "Rent," "In the Heights," "Almost Maine" and "The Scottsboro Boys."
Jacob and John Belotti are the emcees. Performers include Scout Testard, Connor Smith, Tristan Haugh, Alexandrea Rakowski, Sania McKnight, Evelyn Alumbreros, Nick Daly, David Hammell, Tessa Kauzrich, Ben Woods, Corey Lallo, Ben Woods, Nick Hujick, Jada Moss, Delaina Kuzlka and Aaron Stone.
Bradford High School's production of "The Scottsboro Boys" is heading to the International Thespian Festival June 24-29 in Lincoln, Neb.
In Nebraska, Susan Stroman, who directed and choreographed the Broadway production, will attend the June 26 "Scottsboro" performance and "do a talk-back with our cast, crew and production team on Thursday (June 27) at the festival," said Holly Stanfield, who oversaw the local production of the Broadway musical, based on the infamous trials that started in 1931 in Alabama.
Bradford's production was directed by Chris Carter, a professional actor and choreographer; Stanfield was the show's vocal director.
ITED GRADUATION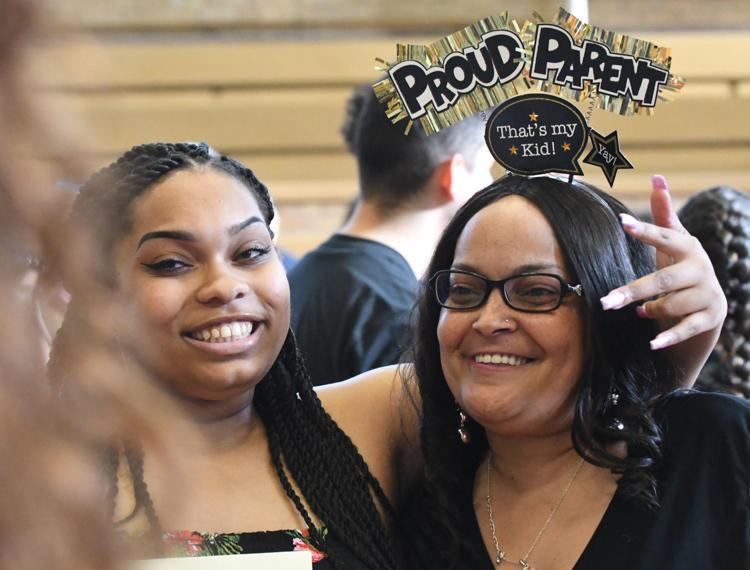 BRADFORD GRADS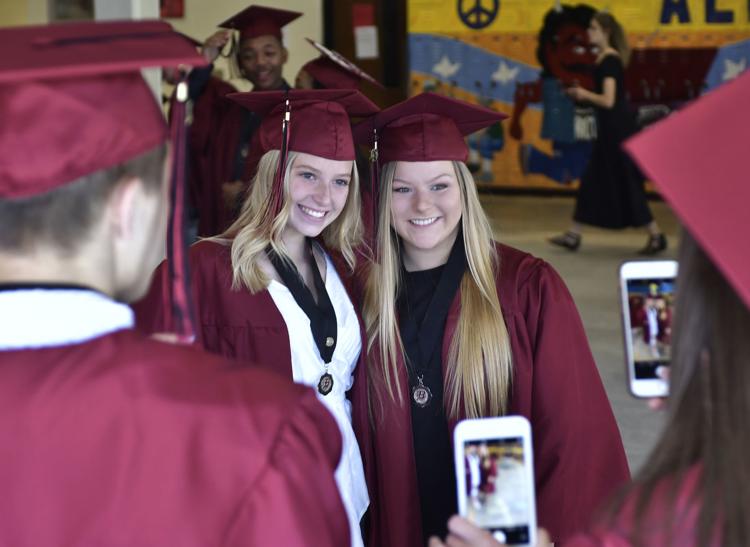 BRADFORD GRADS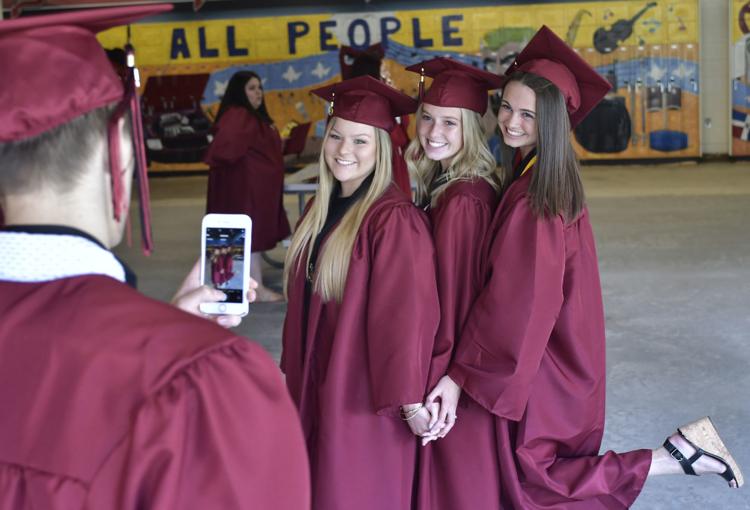 BRADFORD GRADS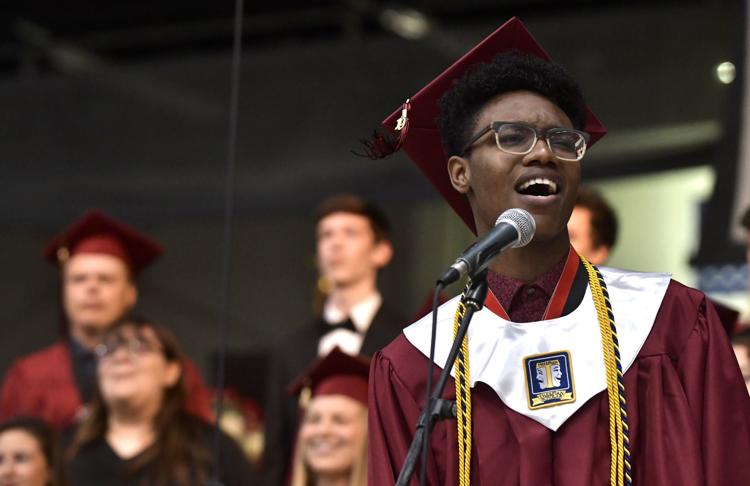 BRADFORD GRADS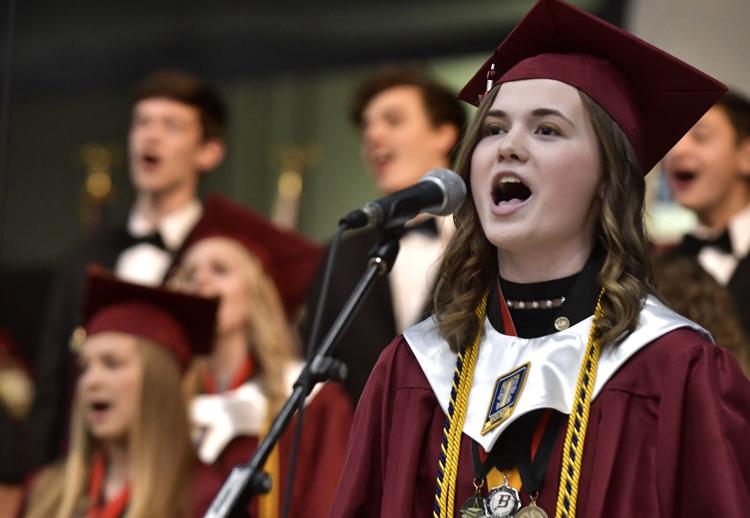 STJ GRADUATION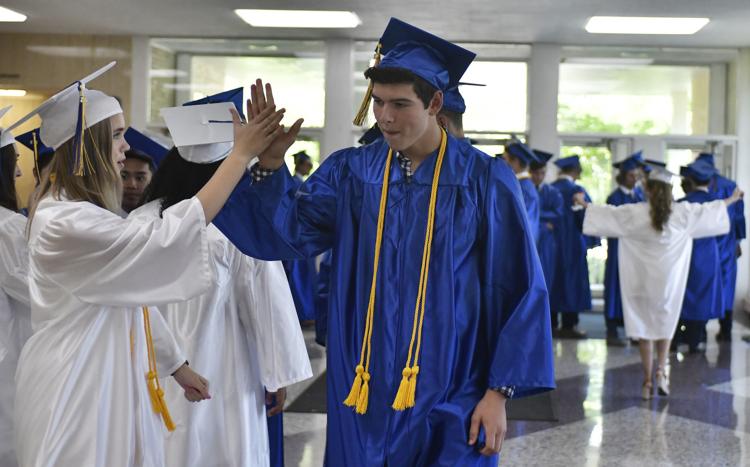 STJ GRADUATION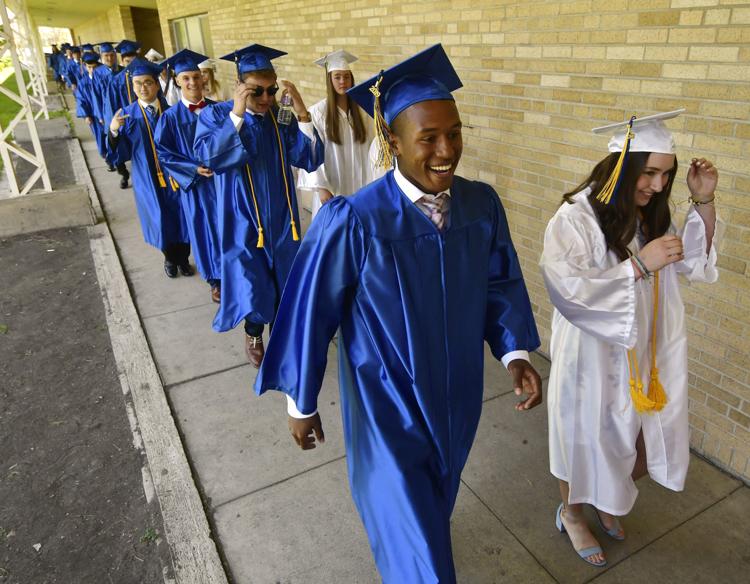 STJ GRADUATION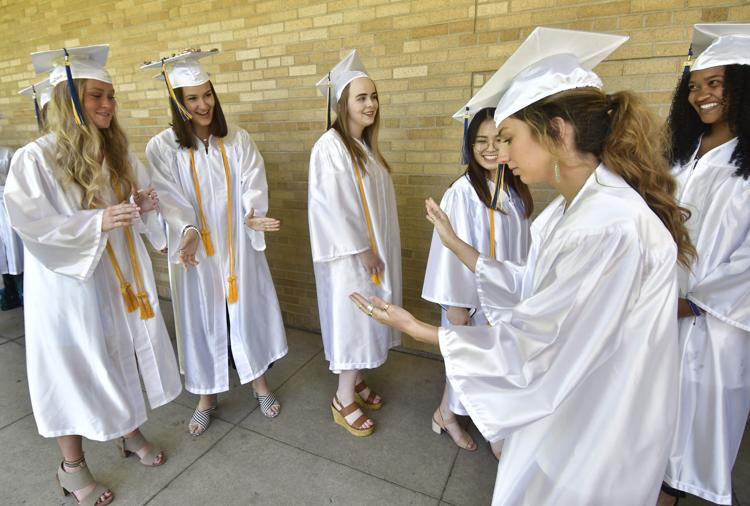 STJ GRADUATION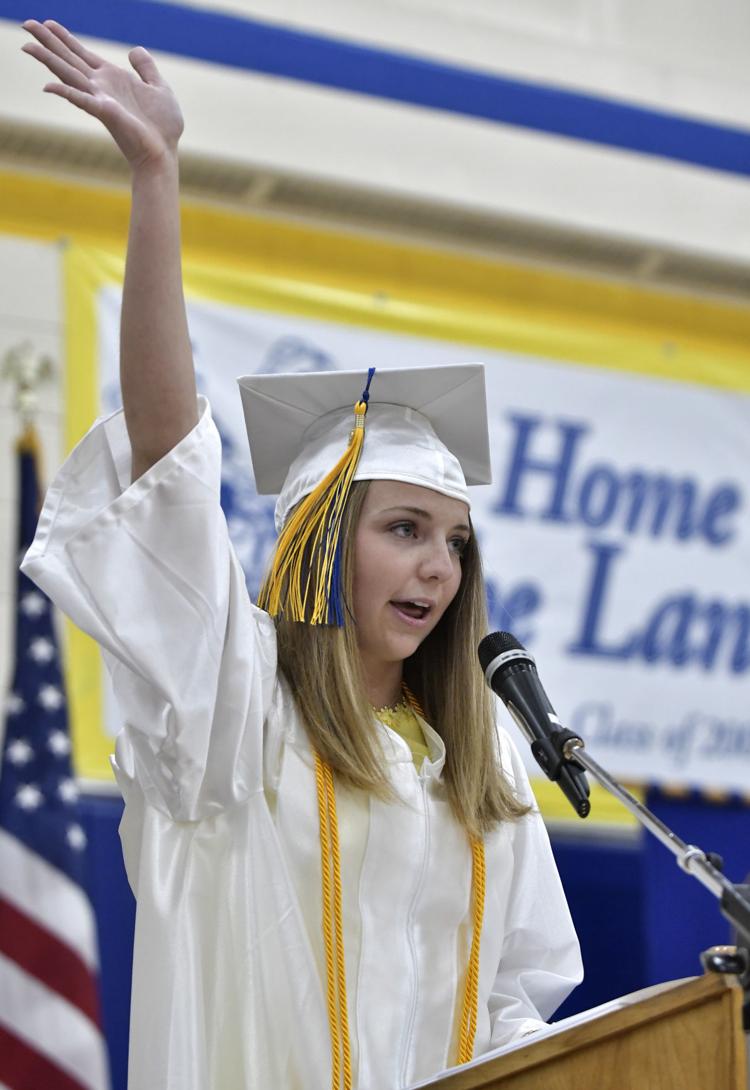 STJ GRADUATION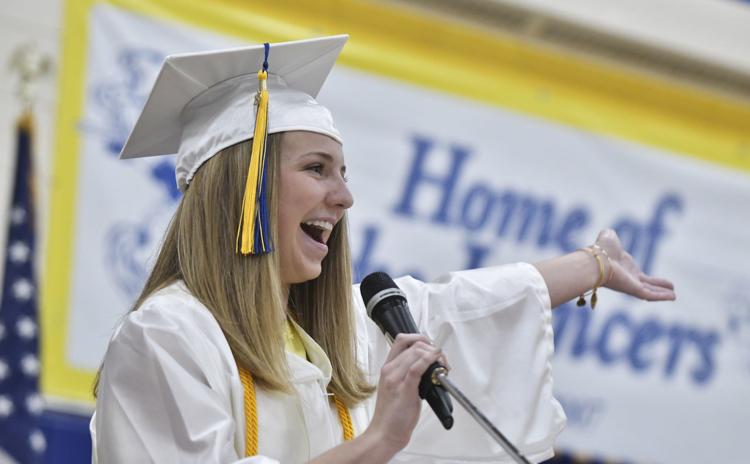 STJ GRADUATION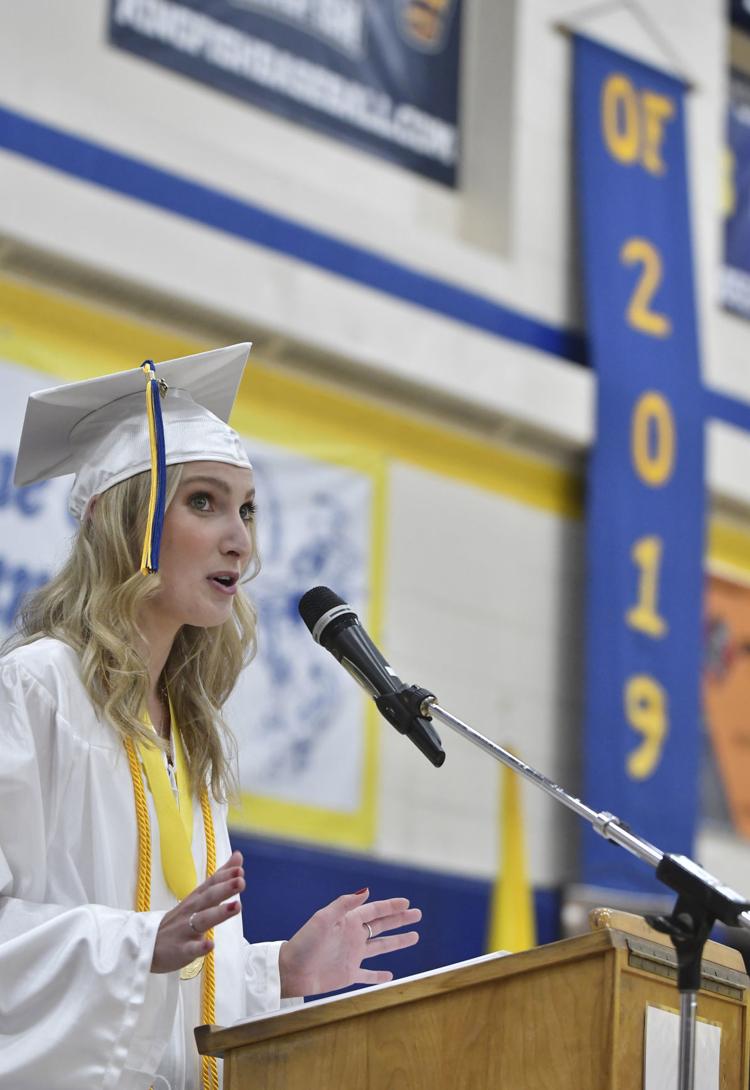 STJ GRADUATION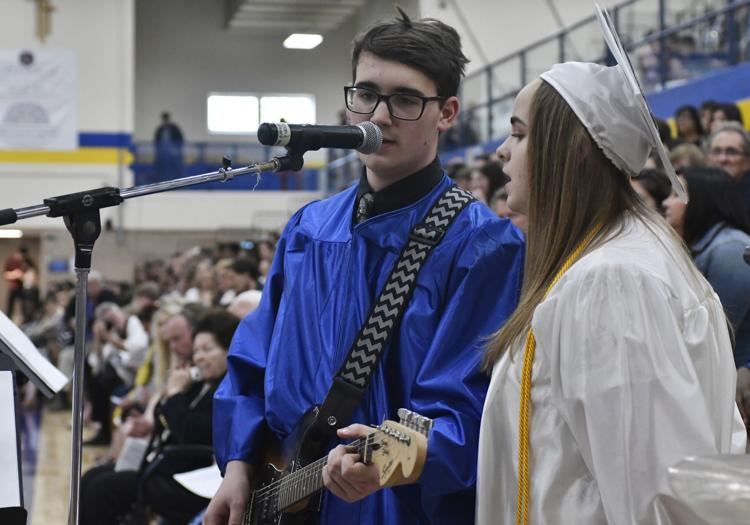 INDIAN TRAIL GRADS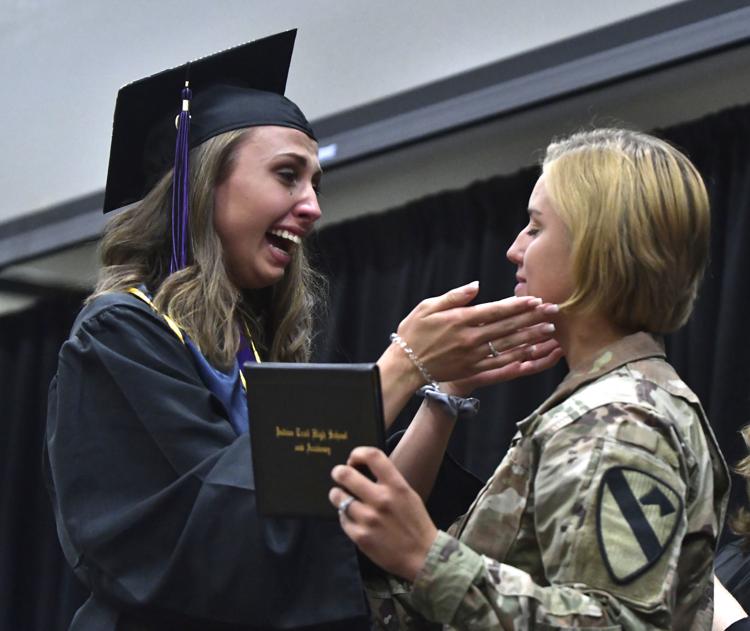 INDIAN TRAIL GRADS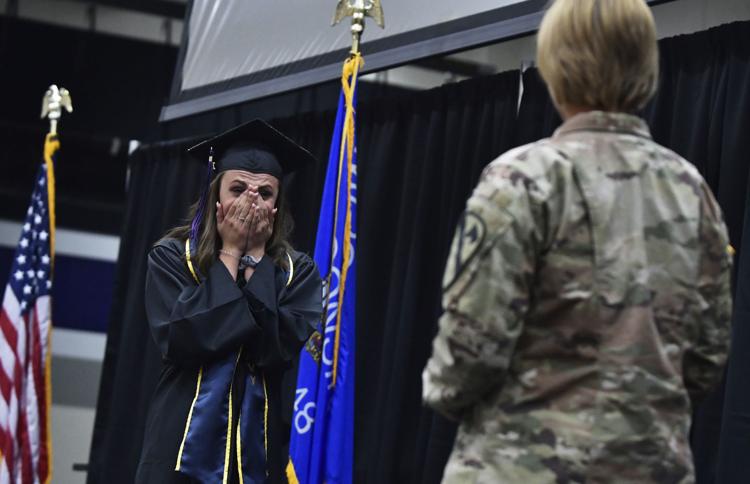 INDIAN TRAIL GRADS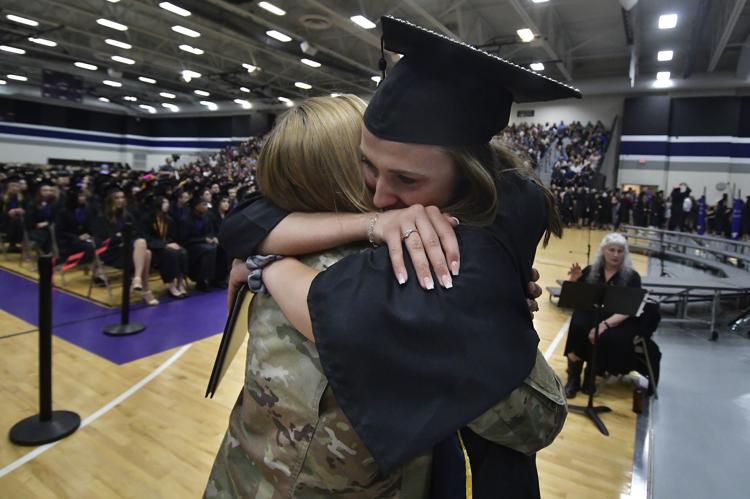 INDIAN TRAIL GRADS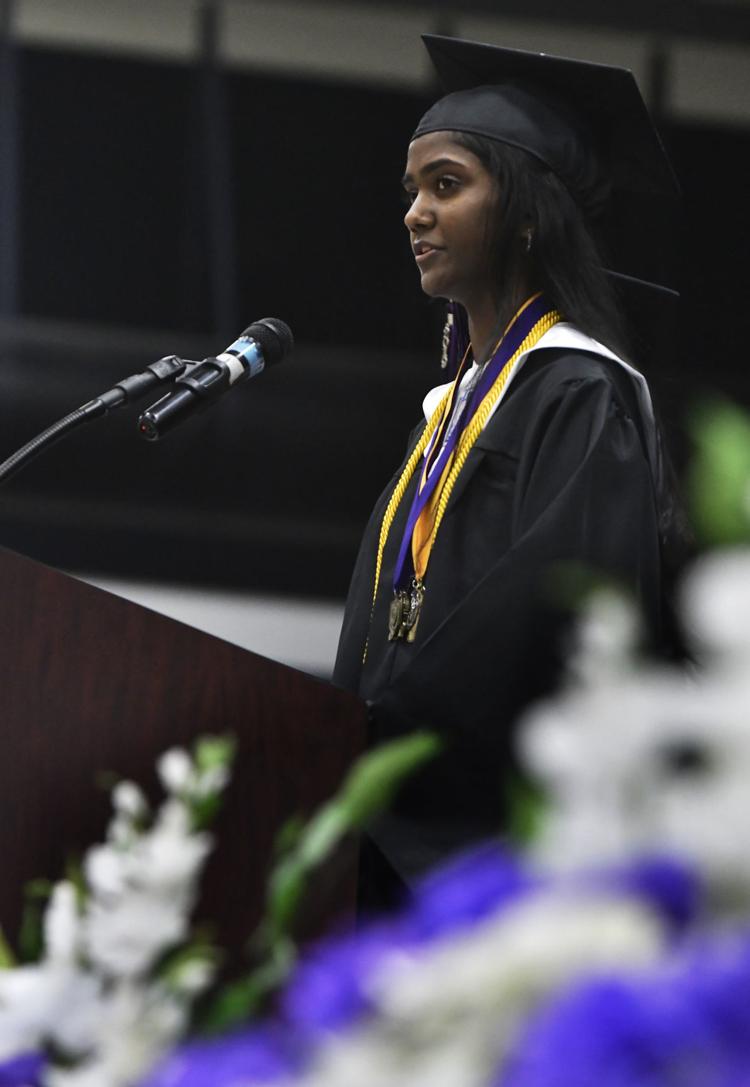 INDIAN TRAIL GRADS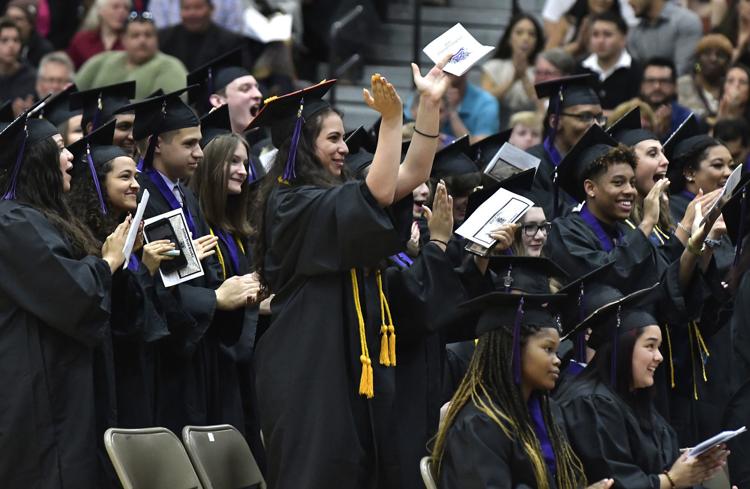 INDIAN TRAIL GRADS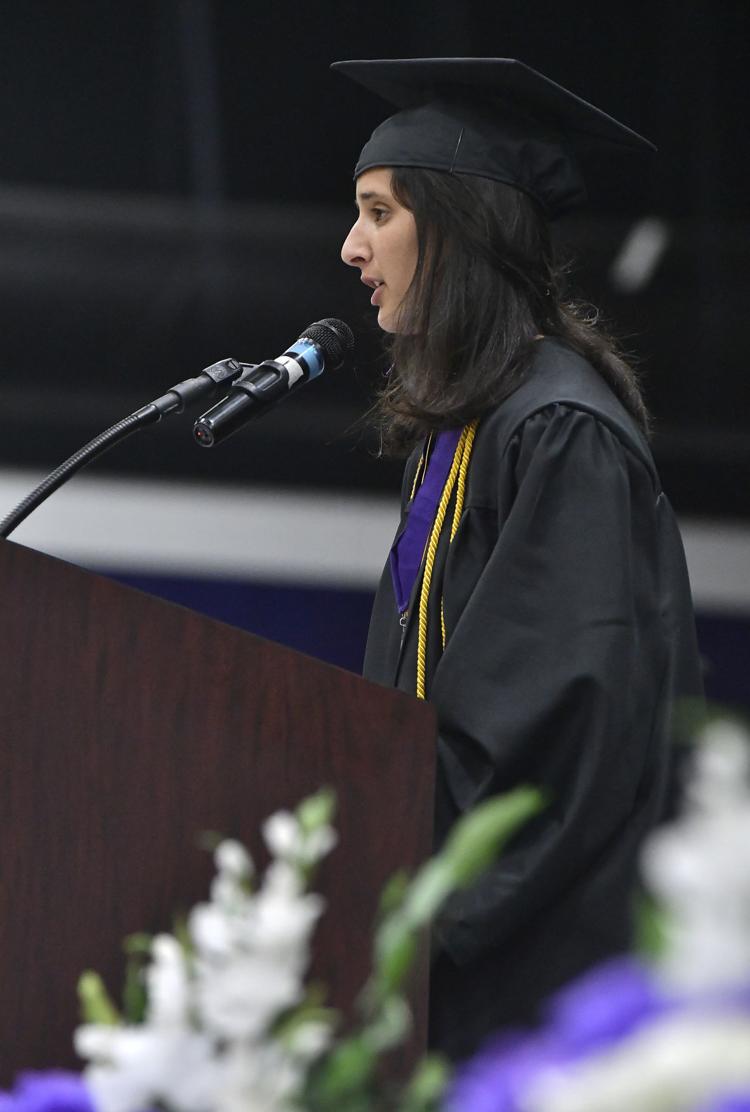 INDIAN TRAIL GRADS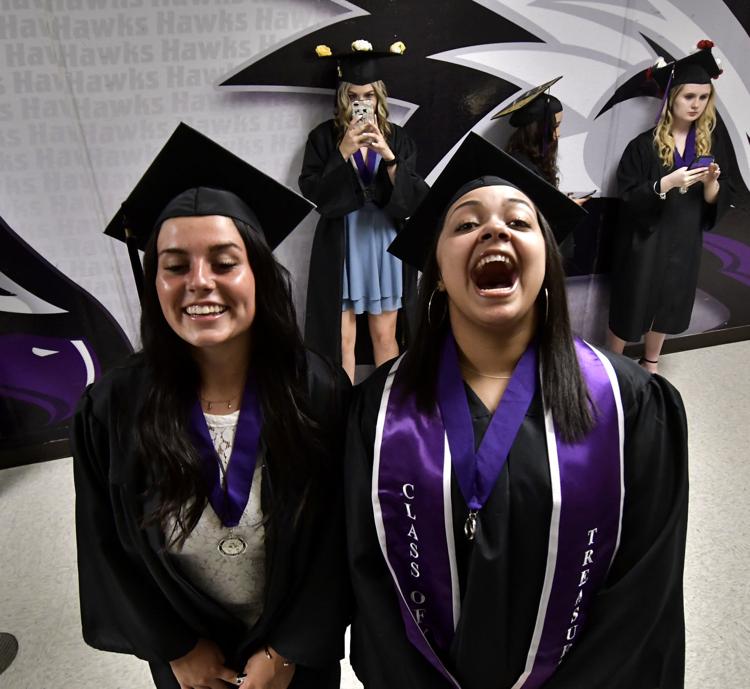 REUTHER GRADS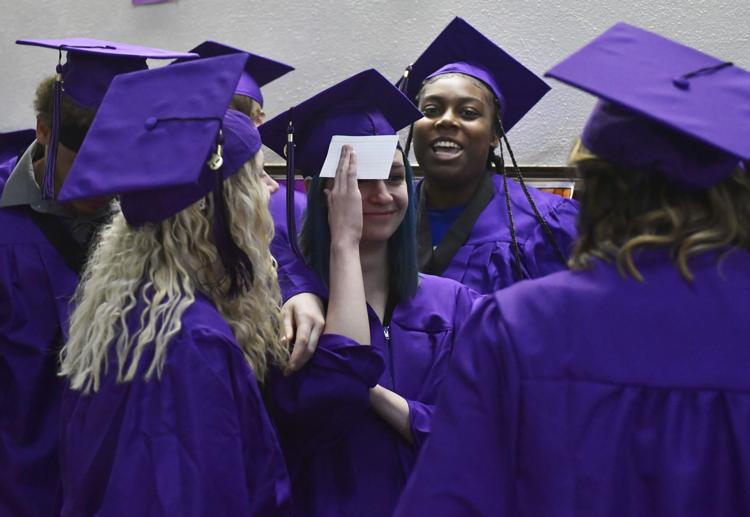 REUTHER GRADS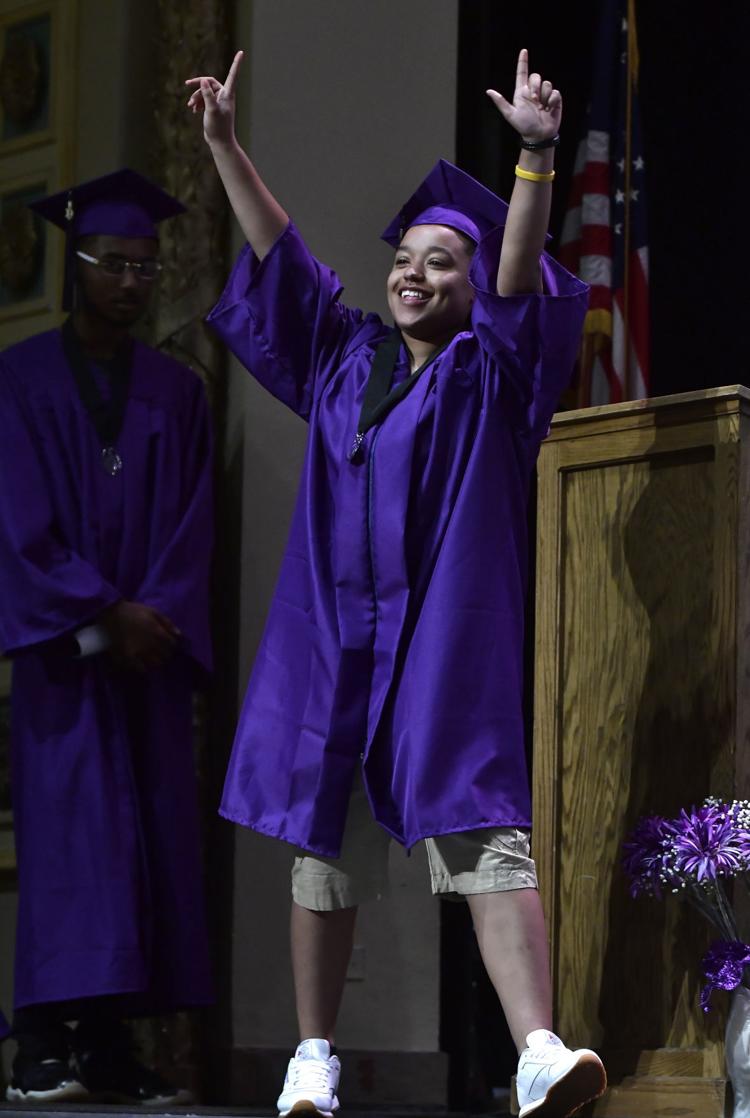 REUTHER GRADS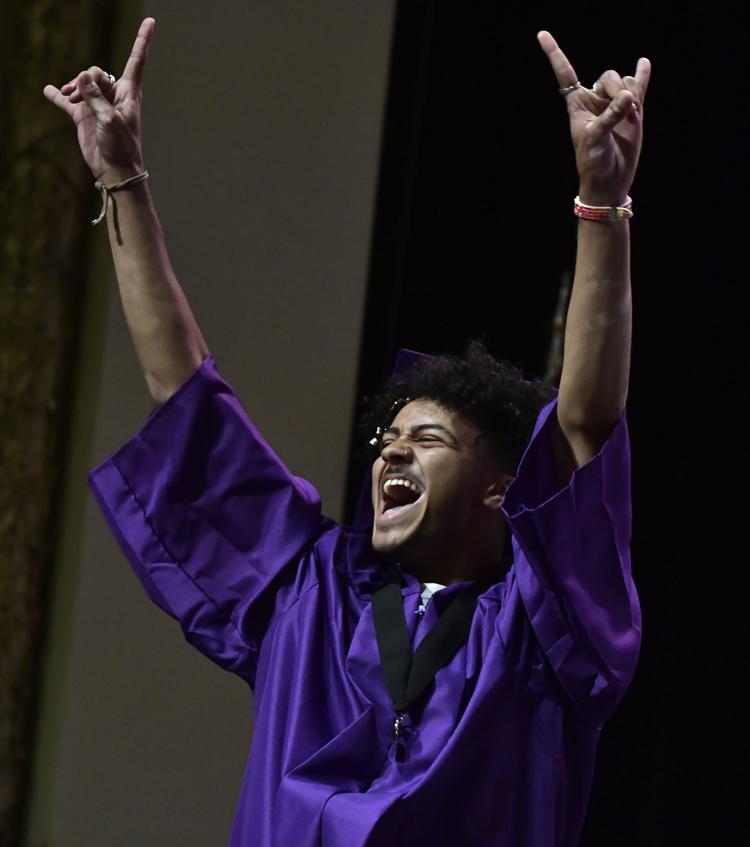 CHRISTIAN LIFE GRADS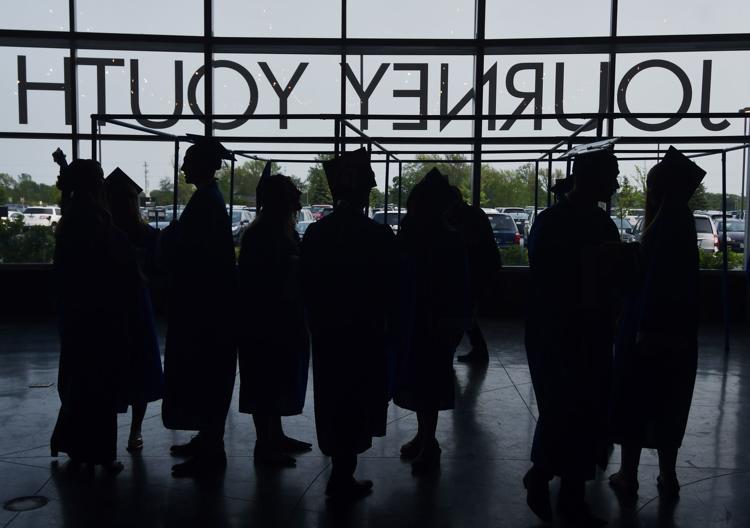 CHRISTIAN LIFE GRADS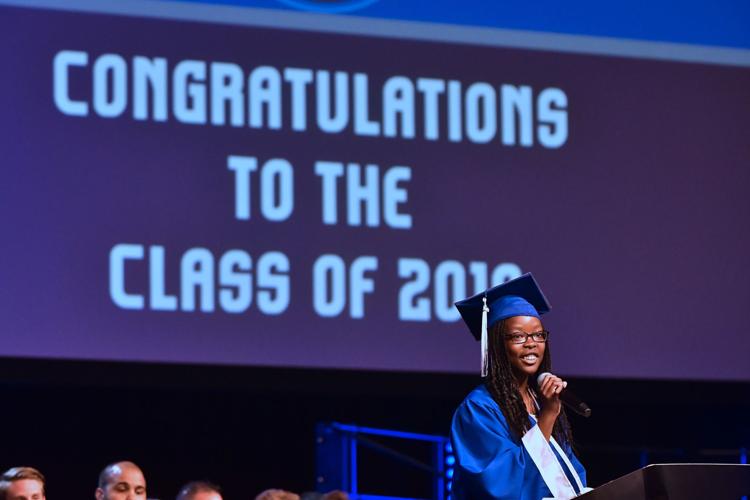 CHRISTIAN LIFE GRADS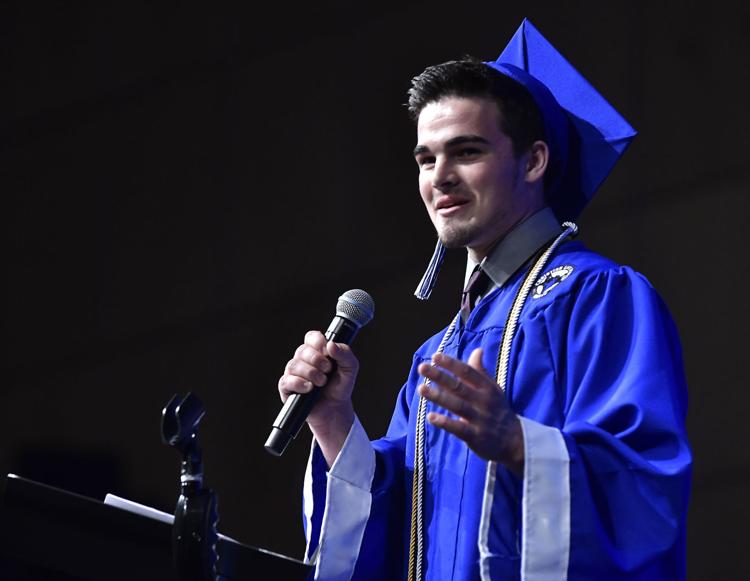 TREMPER GRADS
TREMPER GRADS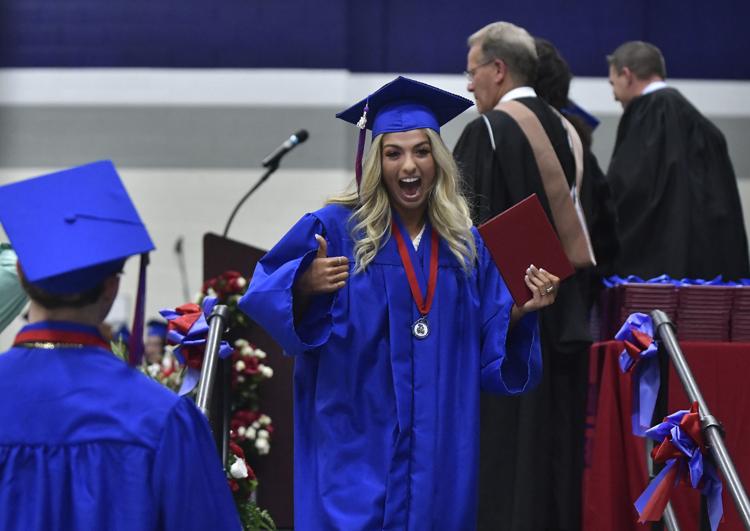 TREMPER GRADS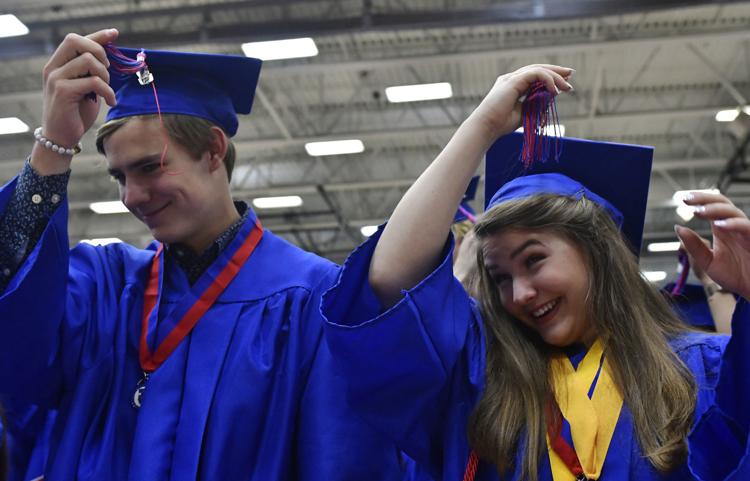 Chrsitian Life grad.jpg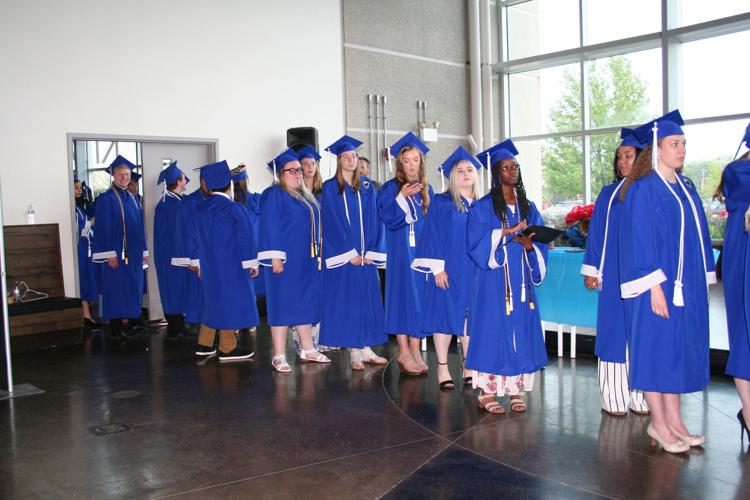 LAKEVIEW GRADUATION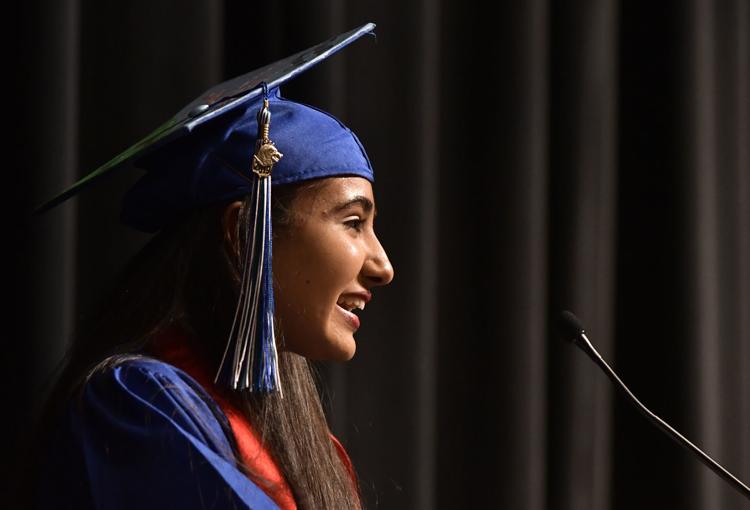 LAKEVIEW GRADUATION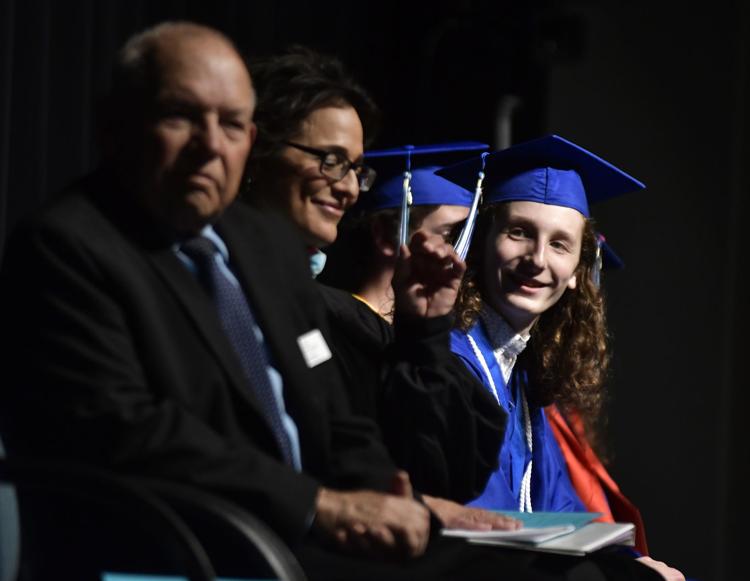 LAKEVIEW GRADUATION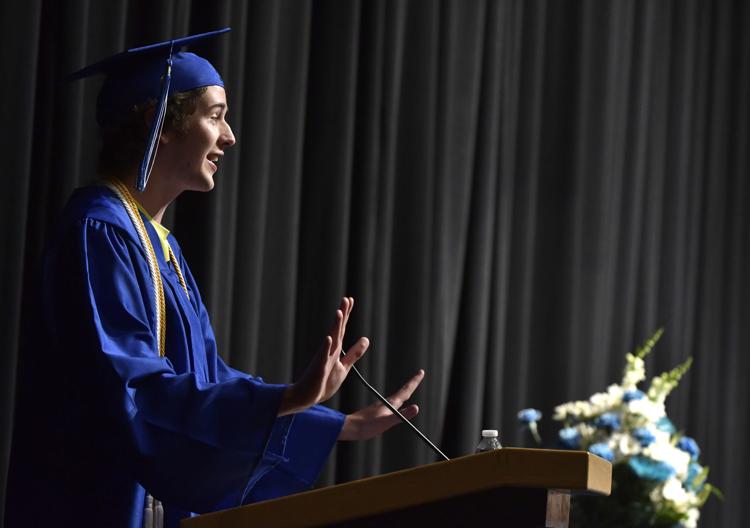 LAKEVIEW GRADUATION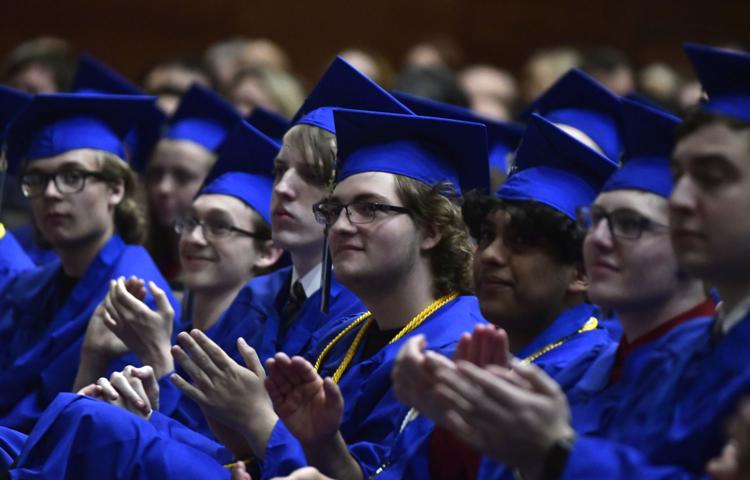 LAKEVIEW GRADUATION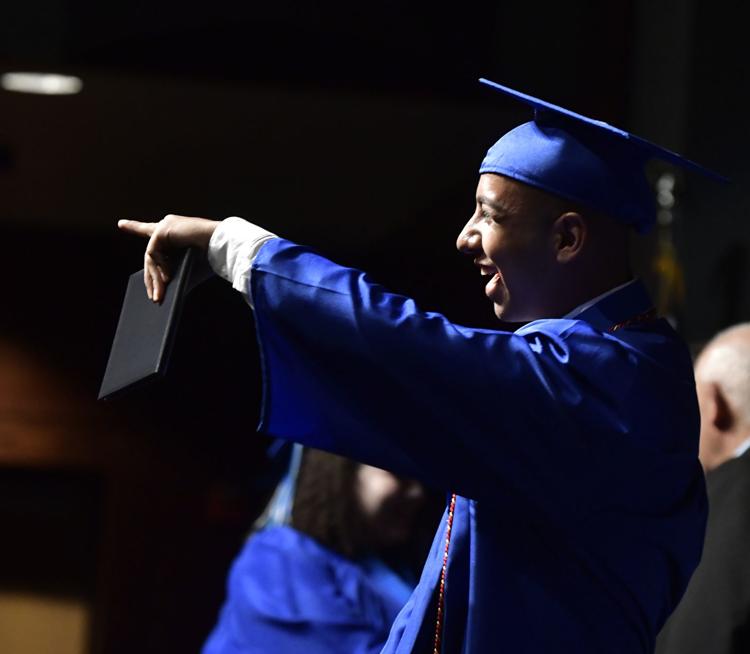 SHORELAND GRADS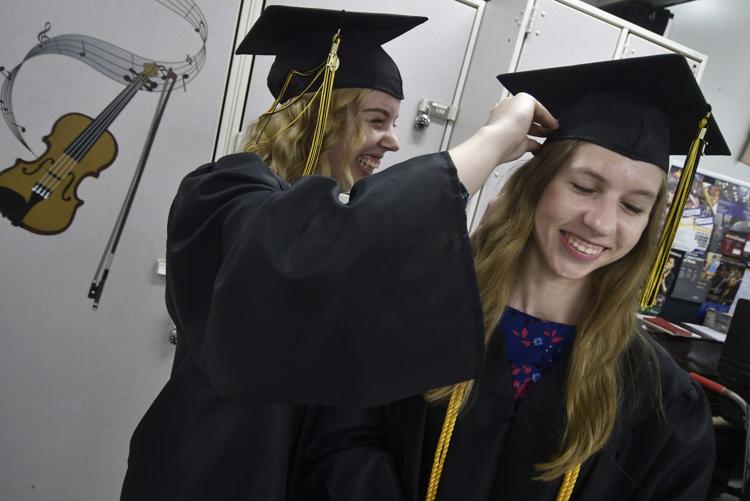 SHORELAND GRADS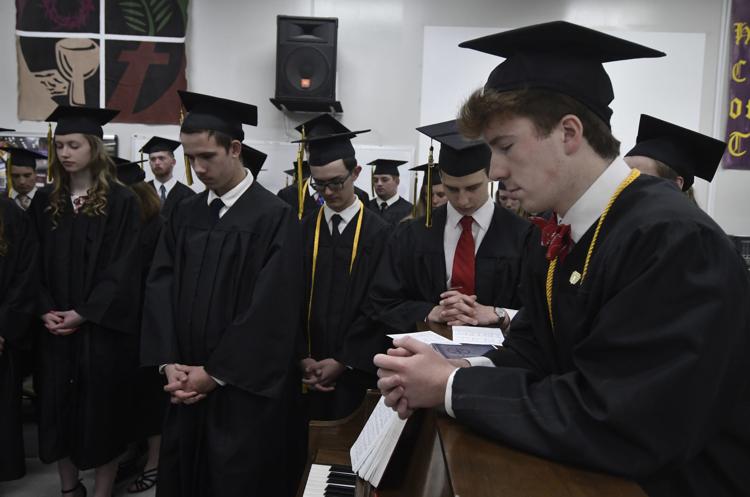 SHORELAND GRADS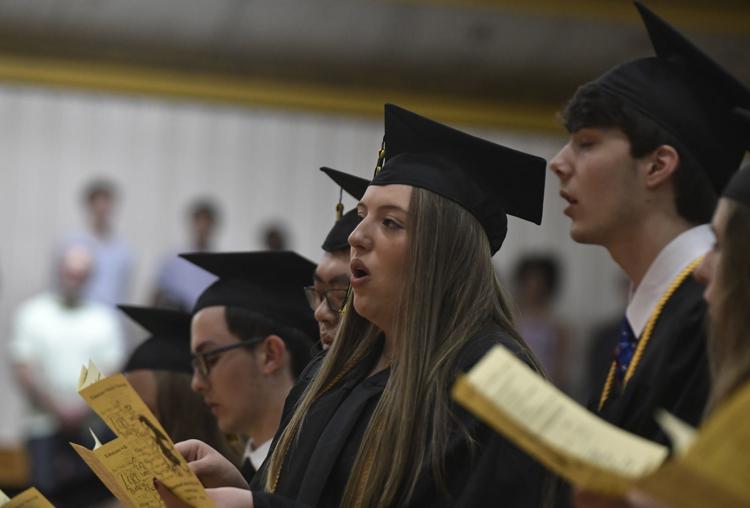 ESCHOOL GRADUATION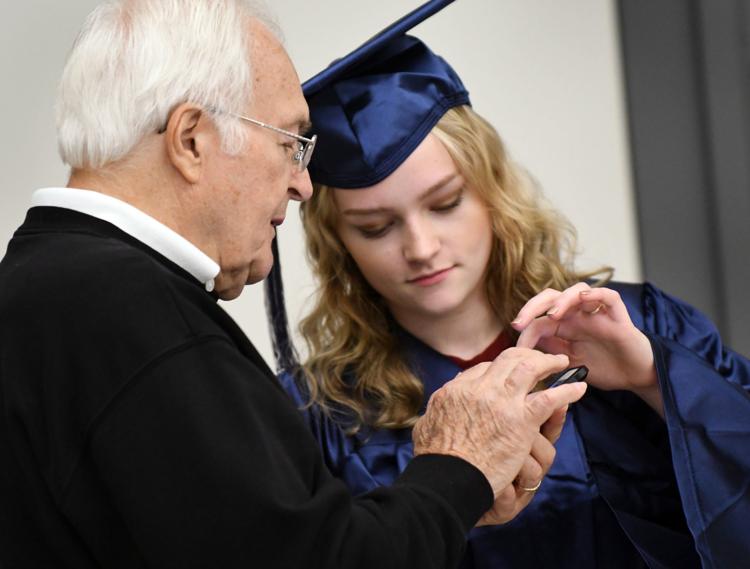 ESCHOOL GRADUATION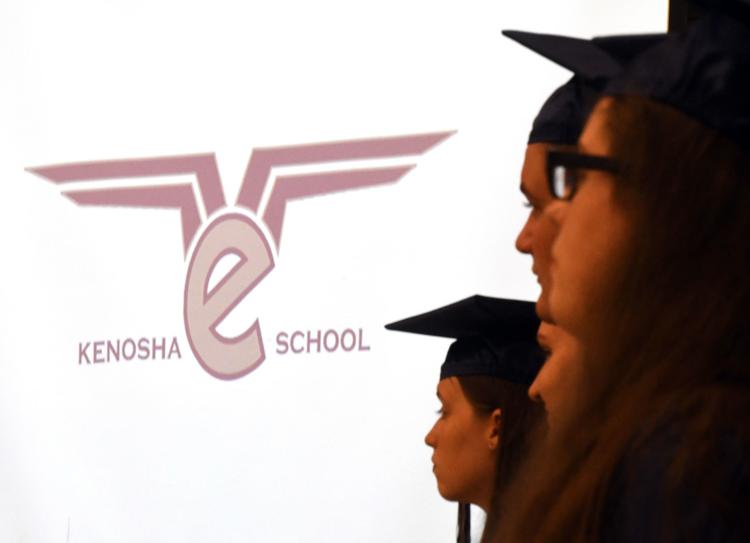 ESCHOOL GRADUATION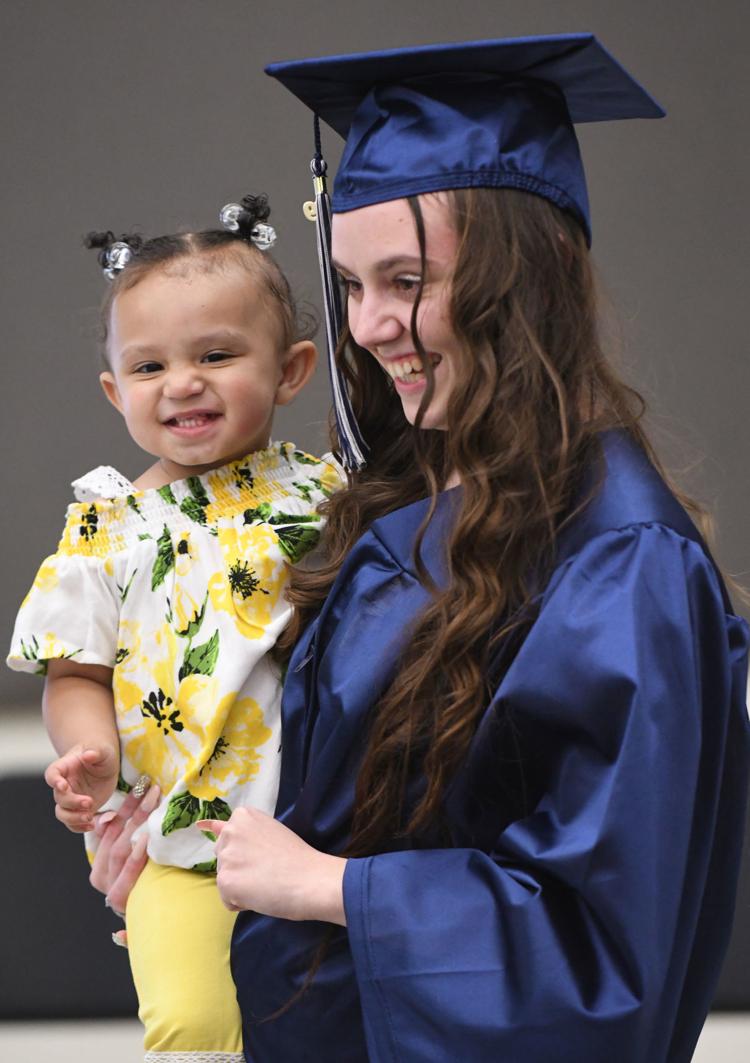 ESCHOOL GRADUATION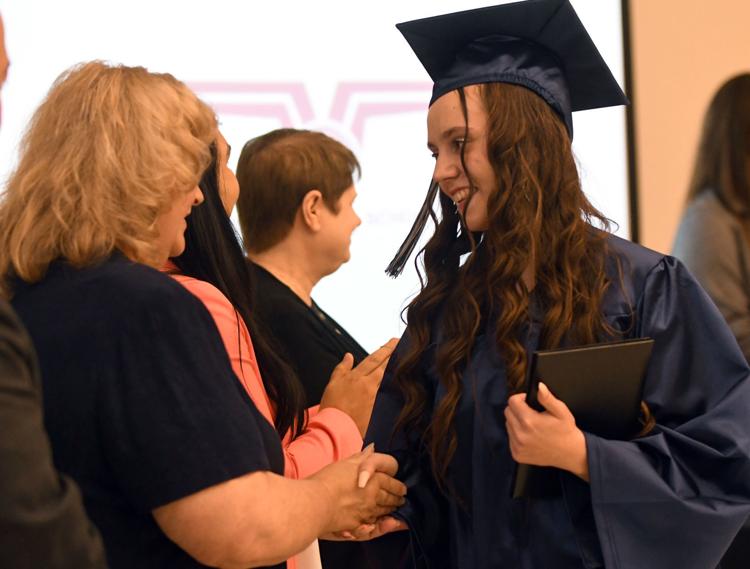 ESCHOOL GRADUATION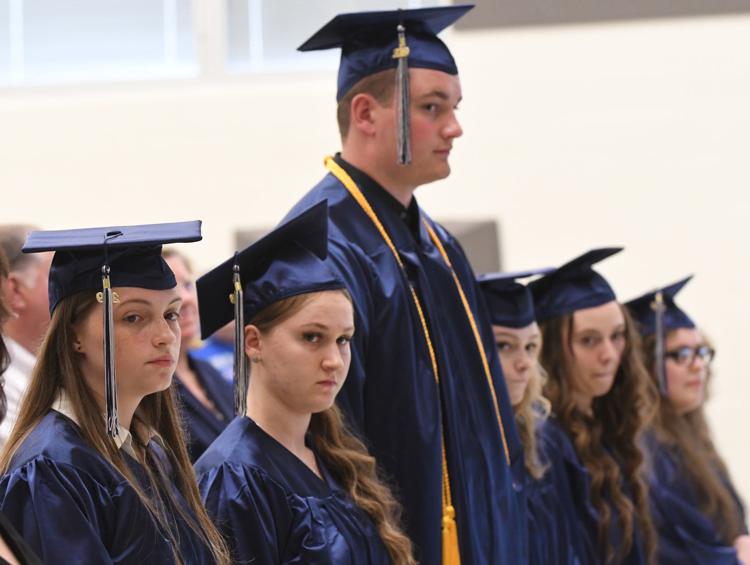 ESCHOOL GRADUATION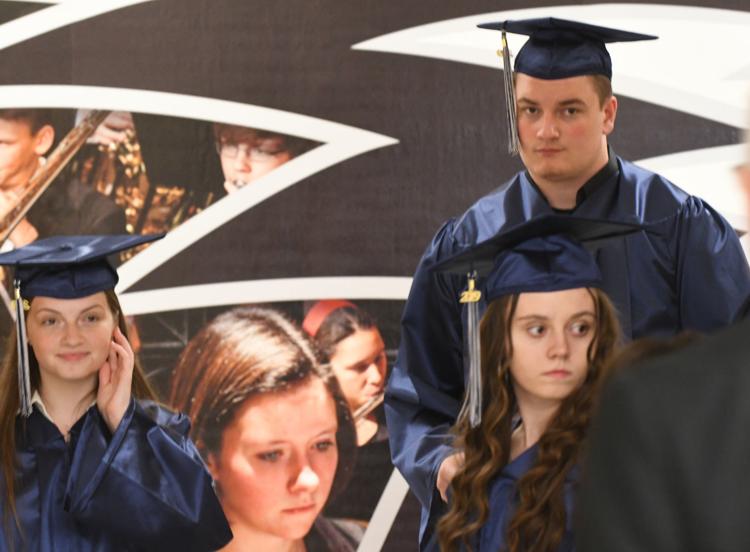 ITED GRADUATION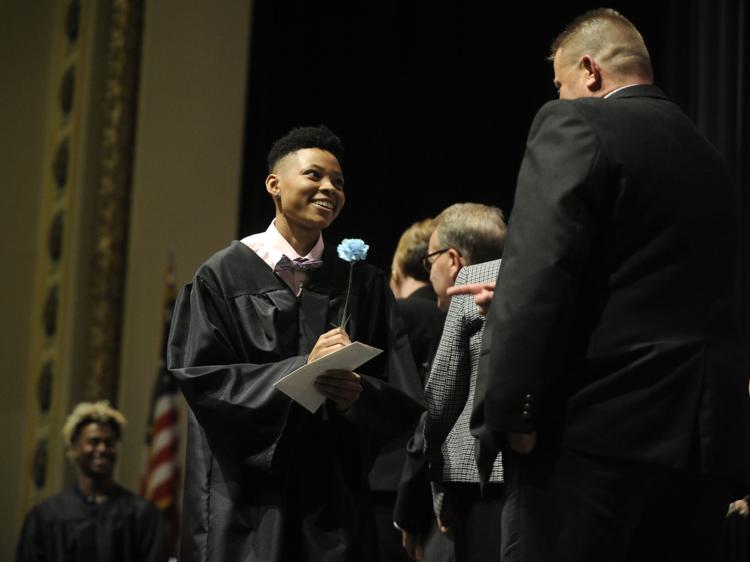 ITED GRADUATION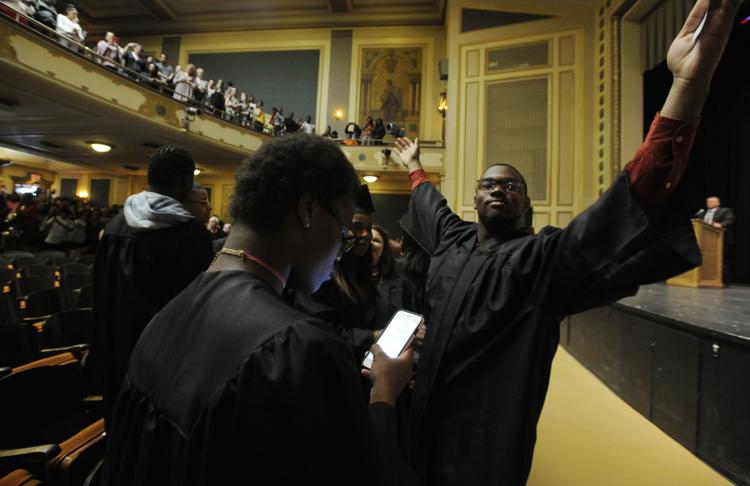 ITED GRADUATION
ITED GRADUATION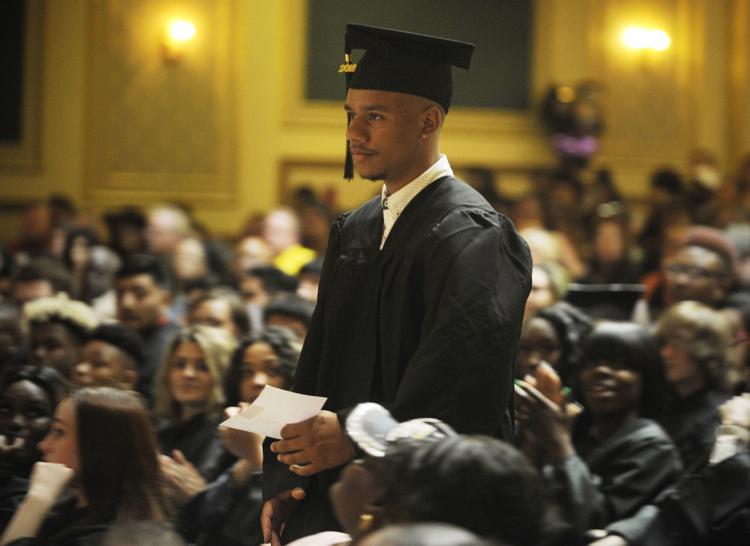 ITED GRADUATION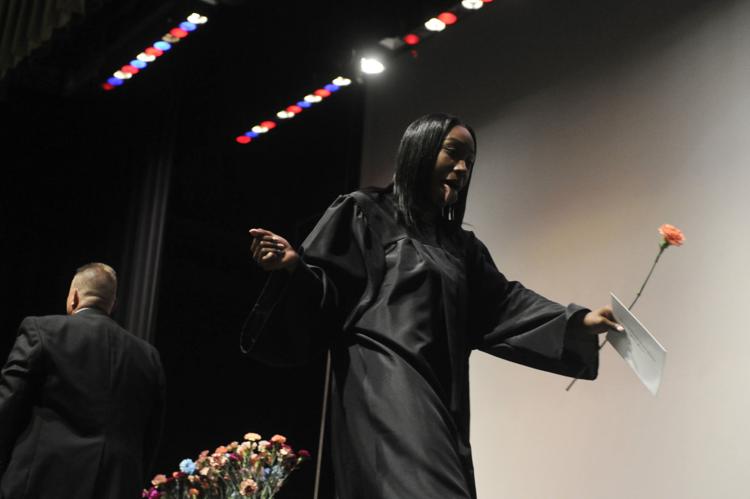 ITED GRADUATION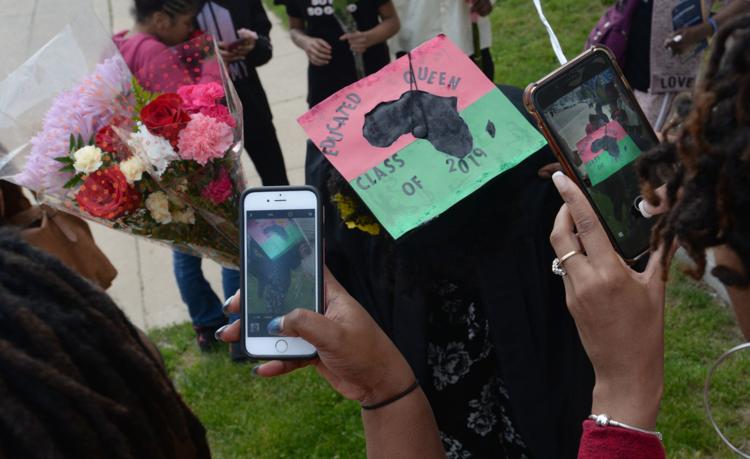 ITED GRADUATION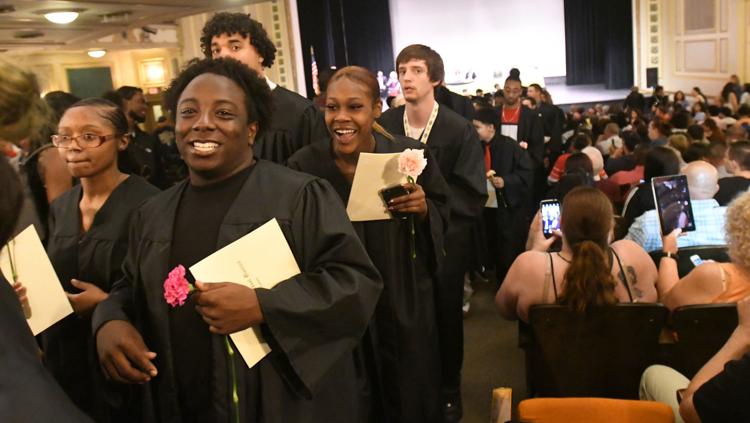 ITED GRADUATION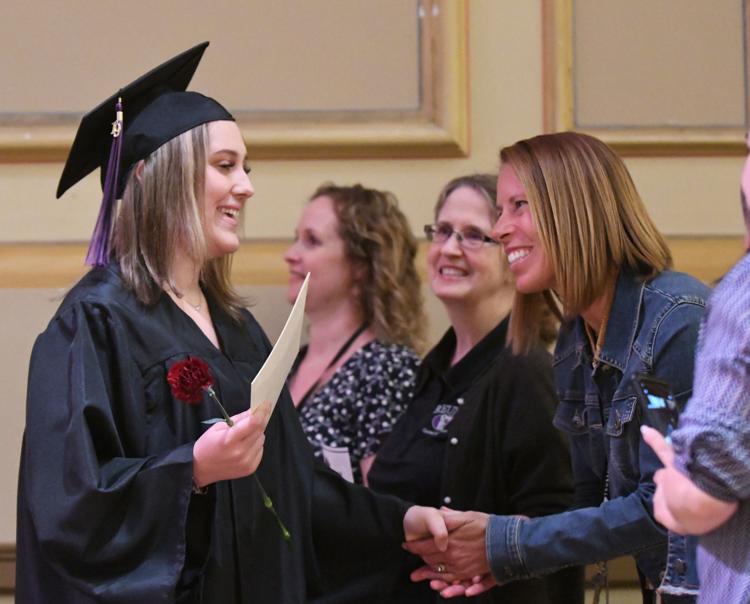 ITED GRADUATION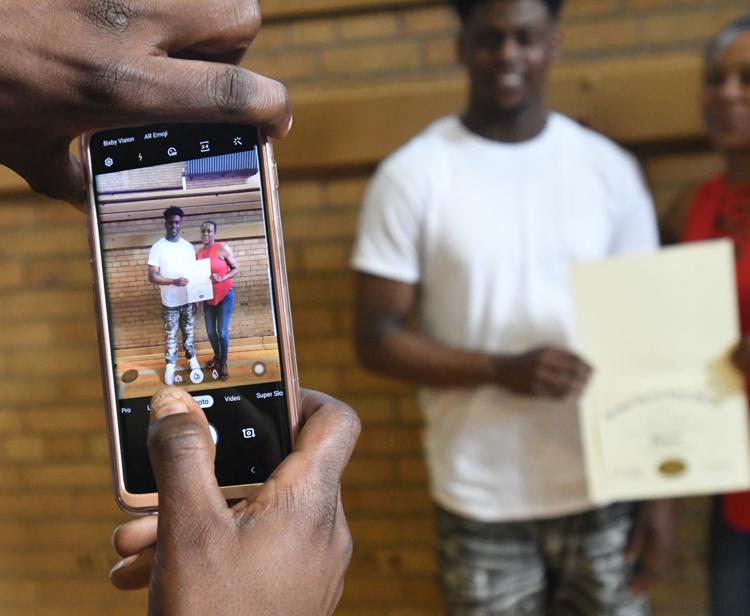 ITED GRADUATION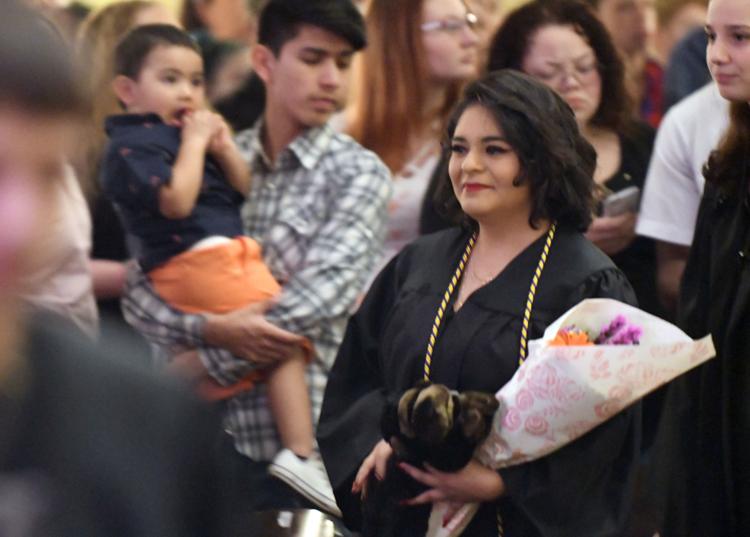 ITED GRADUATION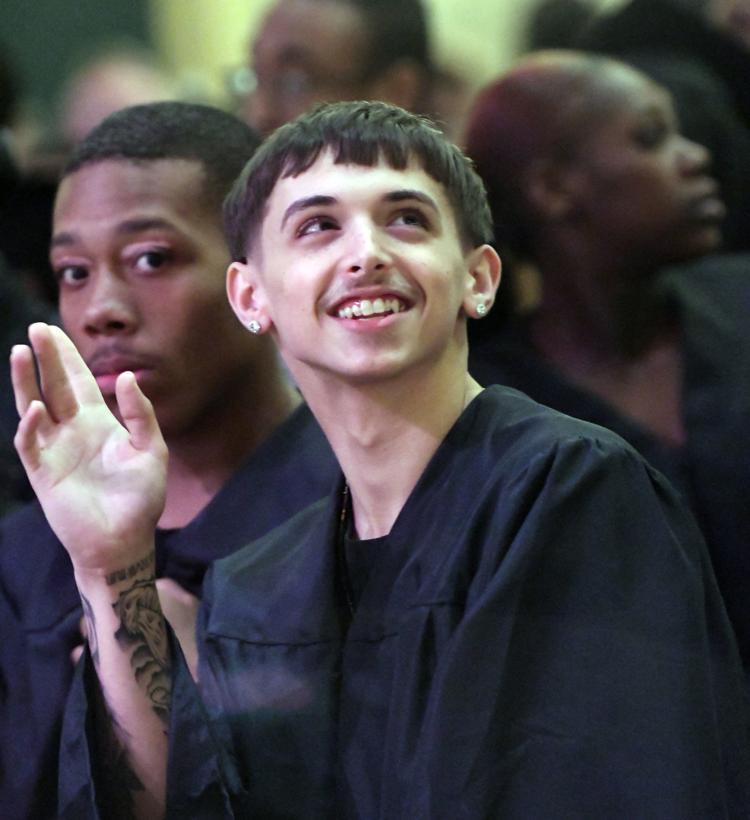 ITED GRADUATION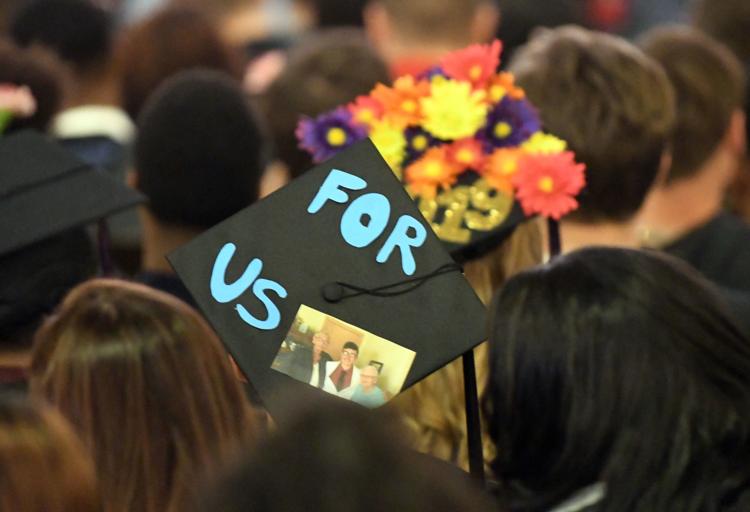 ITED GRADUATION