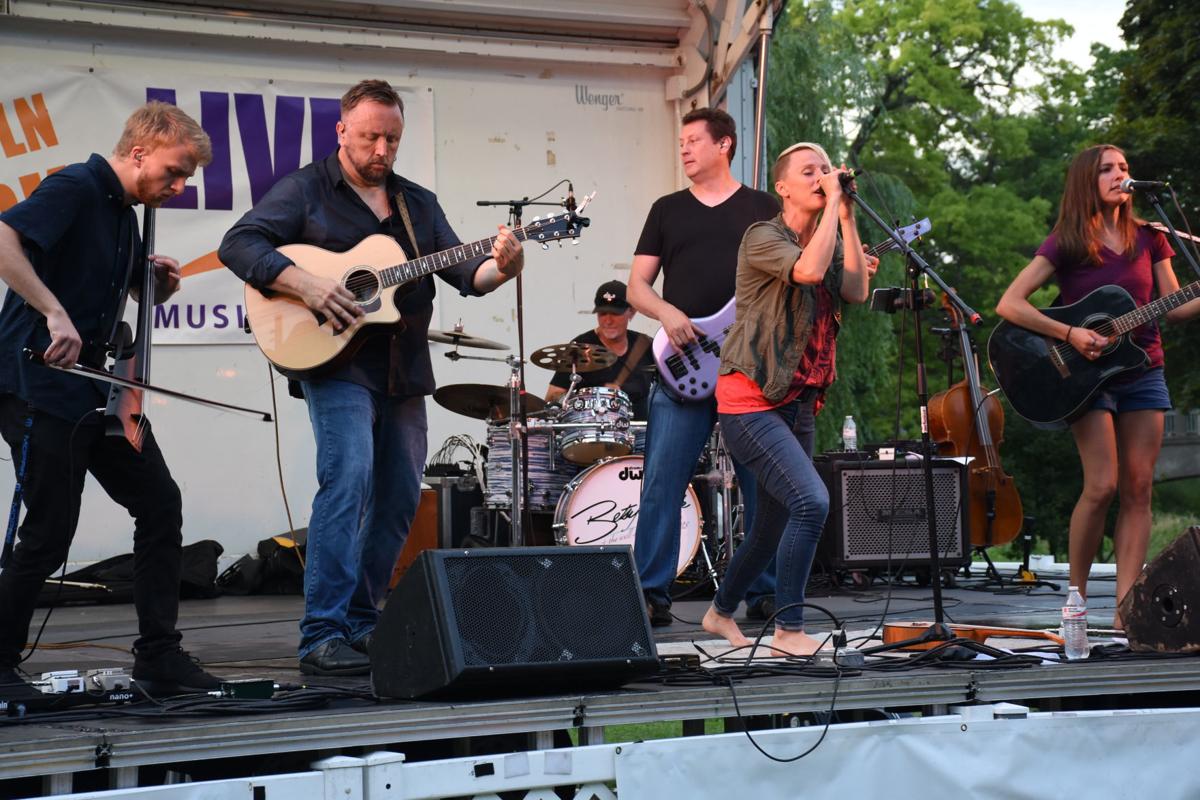 Laborfest, the annual celebration of the importance of organized labor, is 11 a.m. to 5 p.m. Monday (Sept. 2) at the picnic grounds east of St. Therese Church, 2020 91st St.
Laborfest has been held continuously in Kenosha for nearly four decades. Planned as a family-friendly event, it includes food and beverages for purchase, as well as music, prizes and other activities.
Non-perishable food items will be collected at the festival for donation to the Shalom Center.
For each food item, the donor will receive a chance to win a door prize. There will also be a 50/50 raffle, with proceeds going to the Shalom Center.
Music, starting at noon, will be provided by the band Betsy Ade and the Well-Known Strangers.
A Firefighters Chili Cook-off will be held again this year. Other food for purchase will include hamburgers, walking tacos, hot dogs, brats, fried catfish, barbecue rib tips, sloppy joes, ice cream, chips and assorted desserts.
A brief program at 12:30 p.m. will honor the Labor Person of the Year.
The Kenosha Police Department will offer police dog demonstrations starting about 1 p.m. and a motorcycle display, starting about 1:30 p.m.
Children's activities include two "bounce houses," a coloring station and "fishing for apples."
Be the first to know
Get local news delivered to your inbox!