National Night Out will be celebrated at four Kenosha locations and one in Twin Lakes from 5 to 8 p.m. Tuesday (Aug. 6).
National Night Out is a national effort to build awareness of and strengthen participation in local anti-crime efforts. Kenosha County Executive Jim Kreuser said the aim is to promote positive relationships between law enforcement, other public service agencies and the public.
The Kenosha locations are: The Boys & Girls Club of Kenosha, 1330 52nd St.; Lincoln Park, 6900 18th Ave.; St. John's Lutheran Church, 3833 Eighth Ave.; and St. Paul's Lutheran Church and Spirit Alive, 8760 37th Ave.
The Twin Lakes event, organized separately by the Twin Lakes Police Department, will take place at St. John's Catholic Church, 701 N. Lake Ave. in Twin Lakes.
Each location will feature food, games, activities, prizes and entertainment. At the Kenosha events, there will also be community resource tables with information from agencies including the Kenosha Unified School District, the Racine-Kenosha Community Action Agency, the Kenosha County Division of Health, Holiday House, the Kenosha Community Health Center and many more.
The Lincoln Park event will feature free backpacks supplied by Greater Mount Hebron Church, plus a mobile food pantry sponsored by 1HOPE and free haircuts for children. The Boys & Girls Club event will have free backpacks supplied by PLS Loan Store and free children's haircuts provided by Faded Barbershop for Men.
The St. John's and St. Paul's locations will offer school supplies donated by Herzing University. St. John's will also have a giveaway of footballs autographed by NFL stars Trae Waynes and Melvin Gordon, both Kenosha natives.
Admission is free. All children must be accompanied by an adult to participate in the National Night Out event.
HISTORIC PHOTO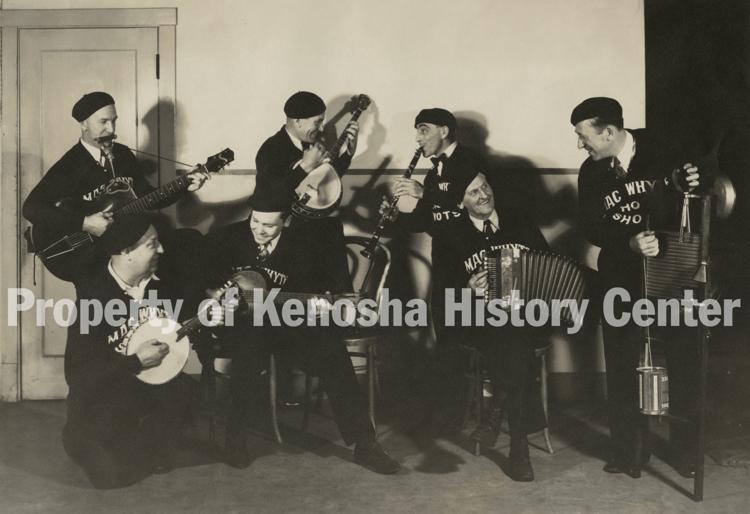 HISTORIC PHOTO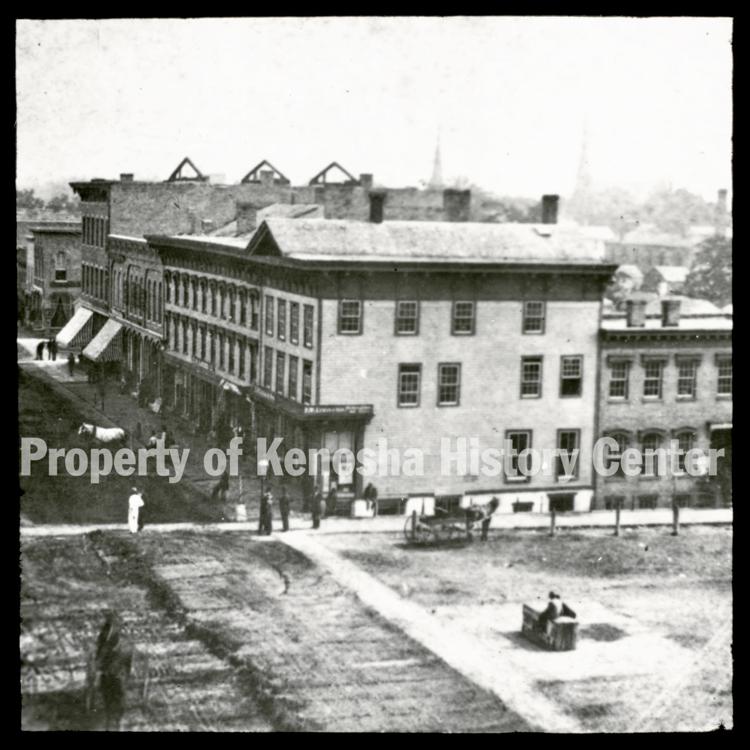 HISTORIC PHOTO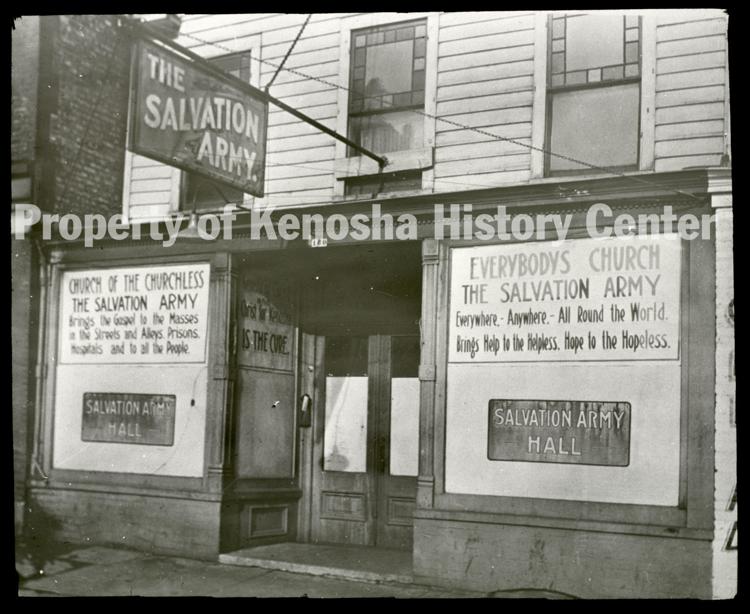 HISTORIC PHOTO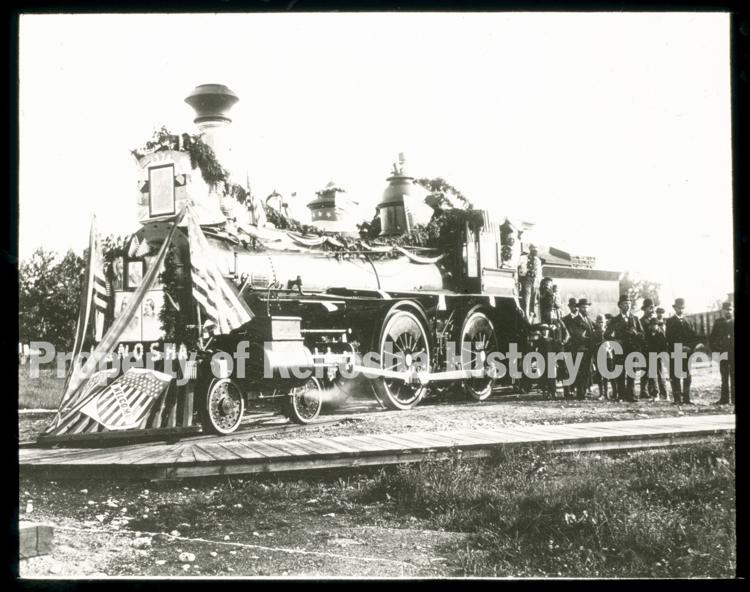 HISTORIC PHOTO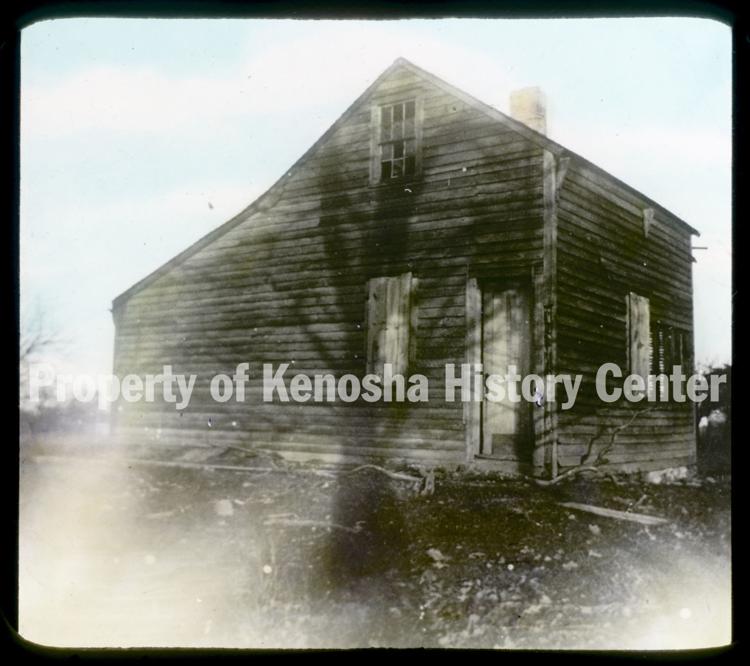 HISTORIC PHOTO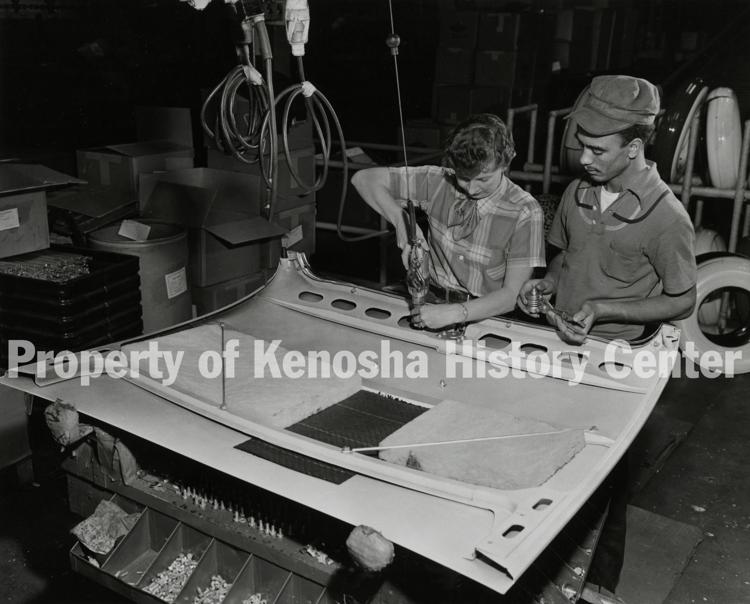 HISTORIC PHOTO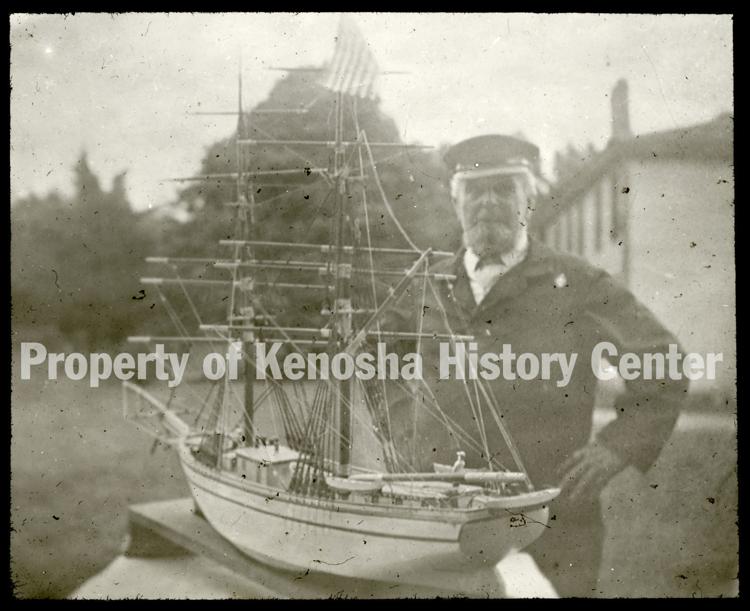 HISTORIC PHOTO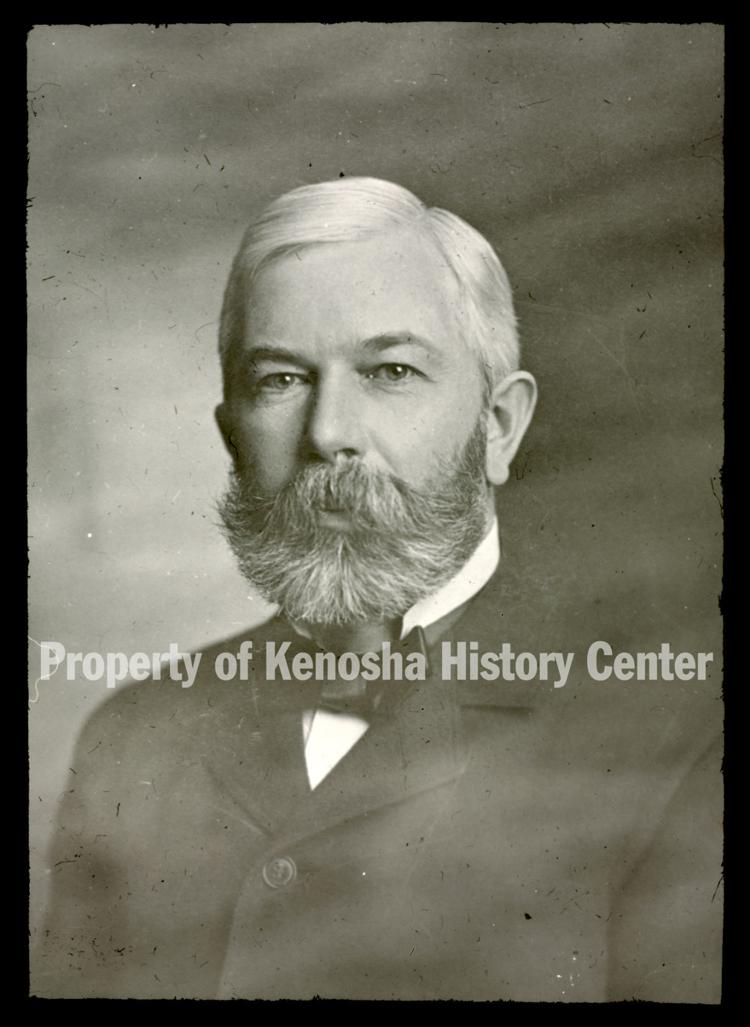 HISTORIC PHOTO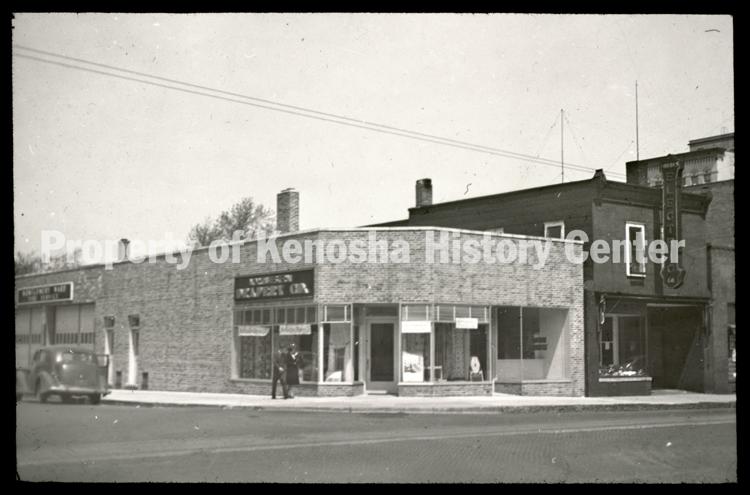 HISTORIC PHOTO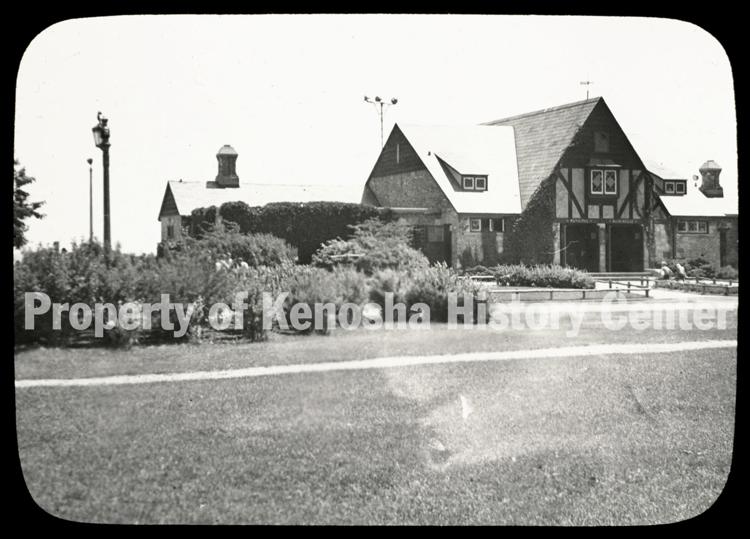 HISTORIC PHOTO
HISTORIC PHOTO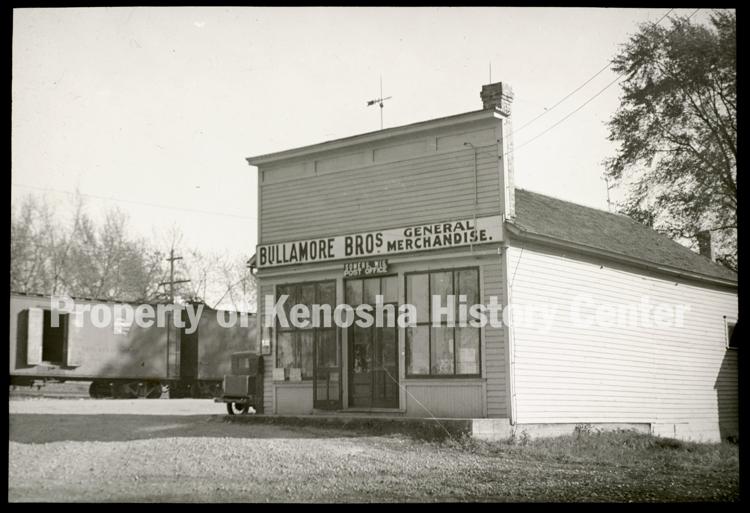 HISTORIC PHOTO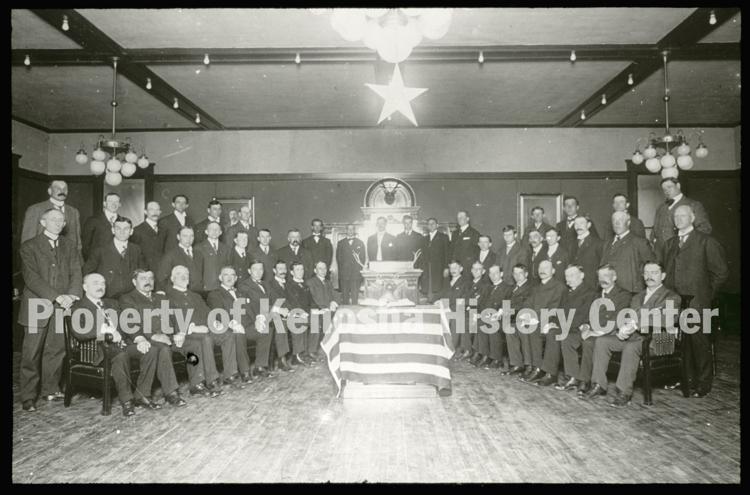 HISTORIC PHOTO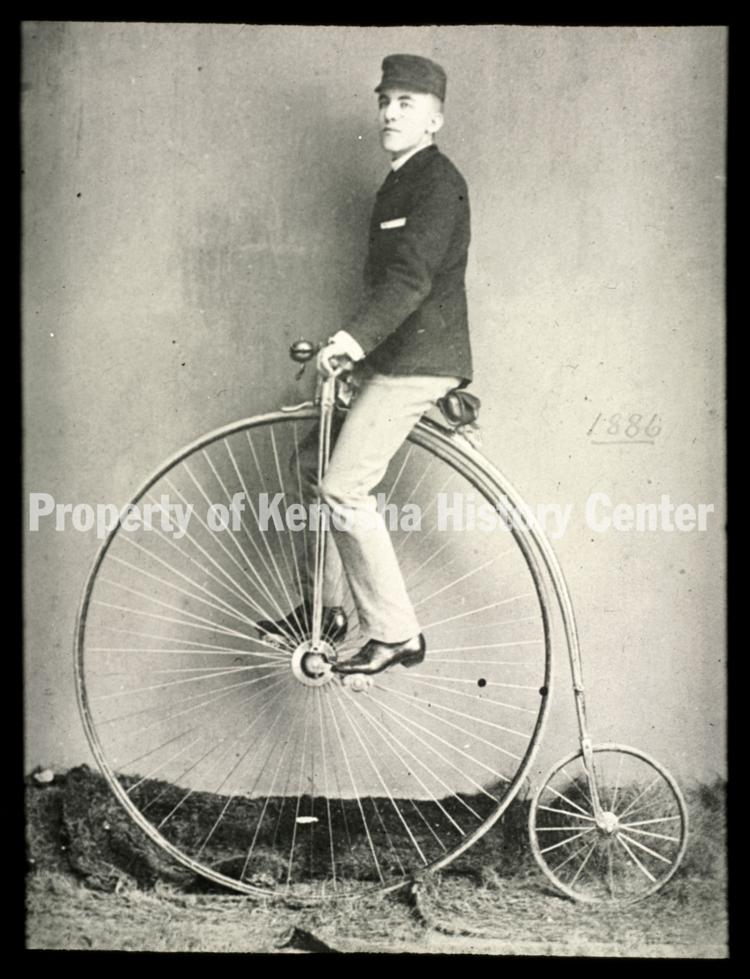 HISTORIC PHOTO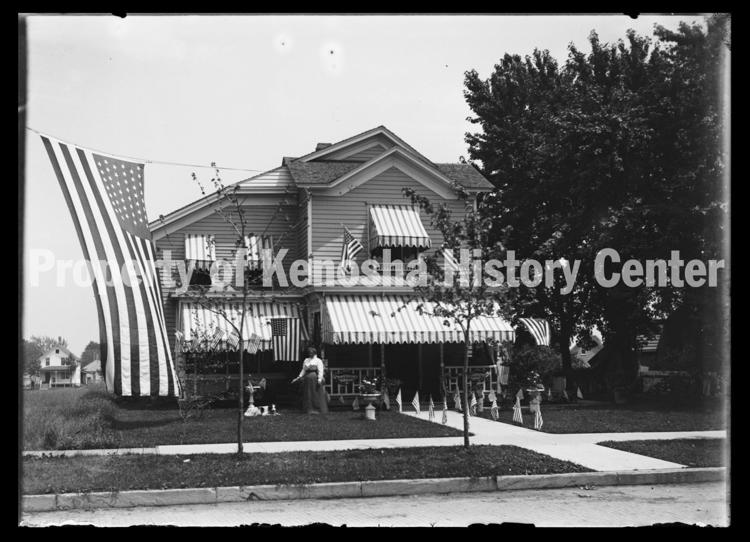 HISTORIC PHOTO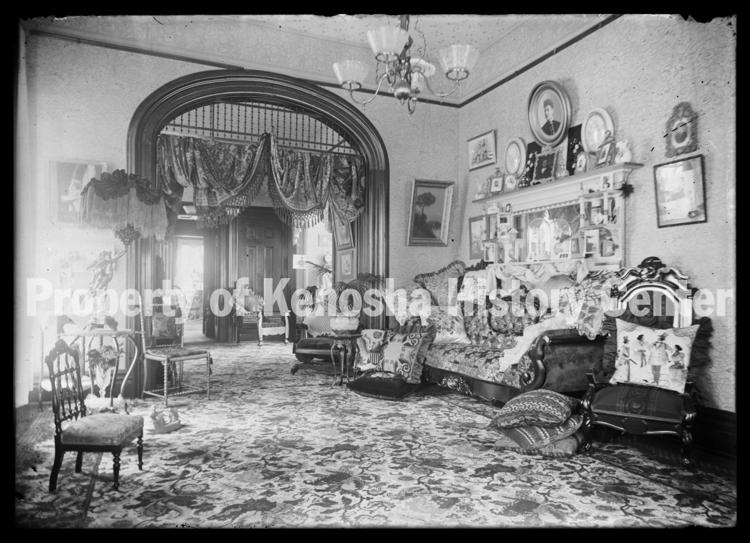 HISTORIC PHOTO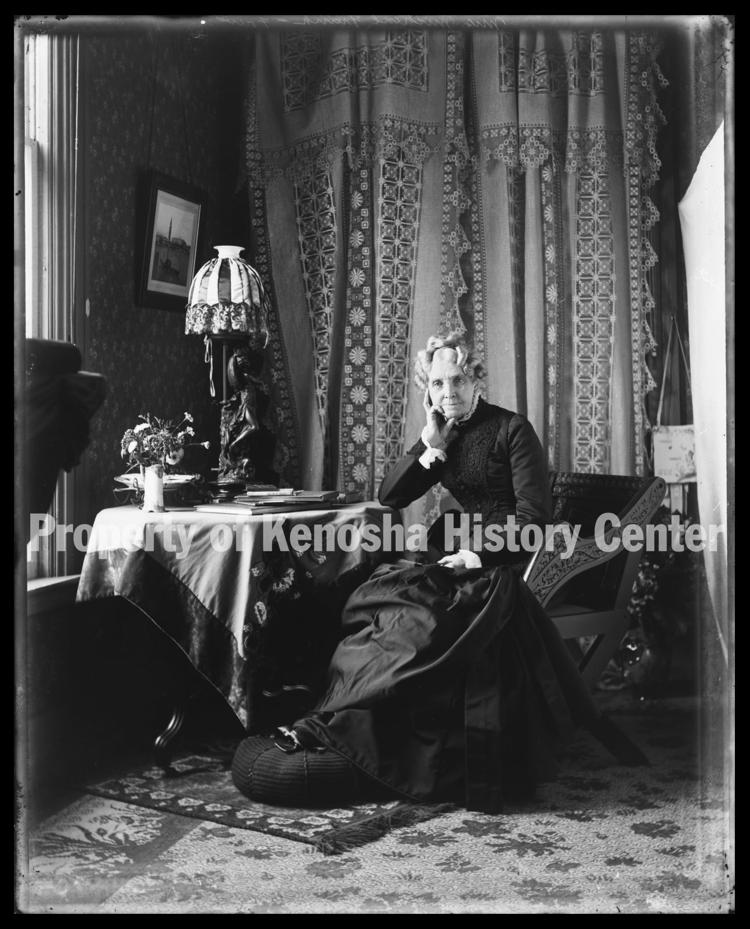 HISTORIC PHOTO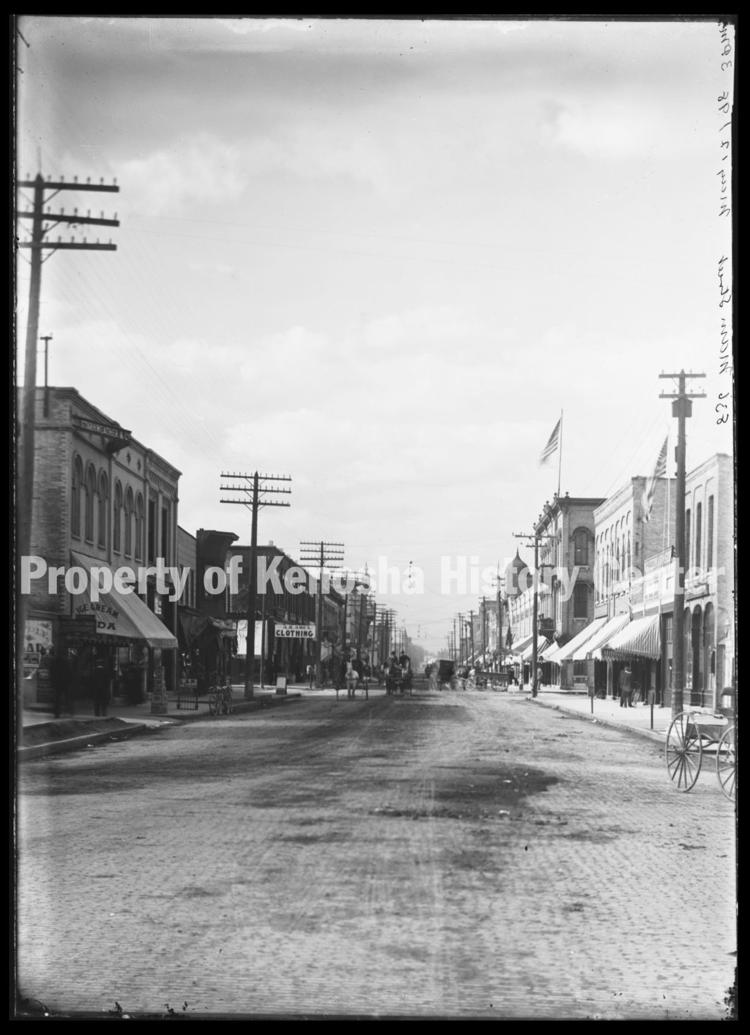 HISTORIC PHOTO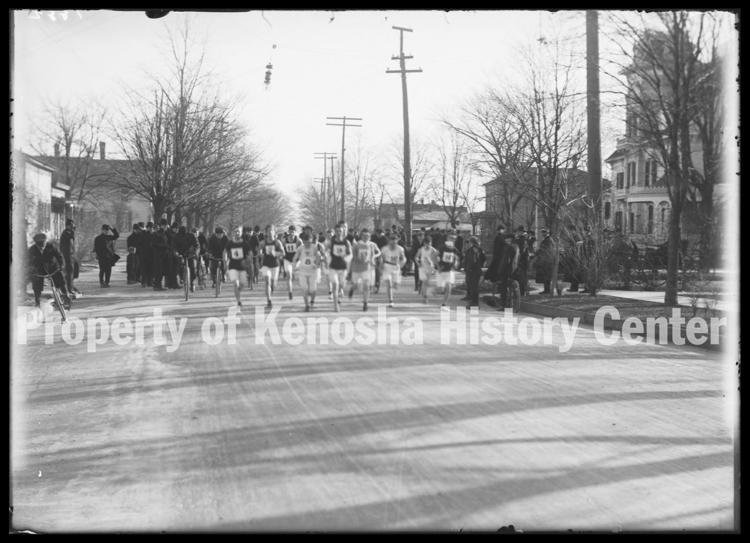 HISTORIC PHOTO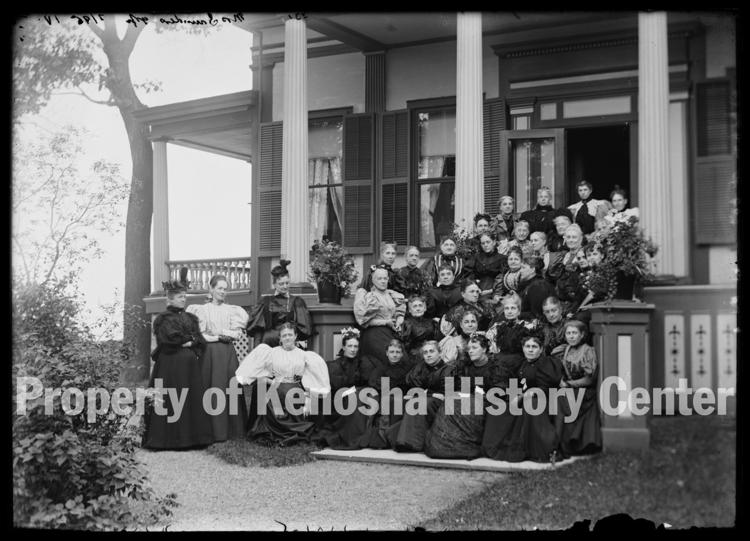 HISTORIC PHOTO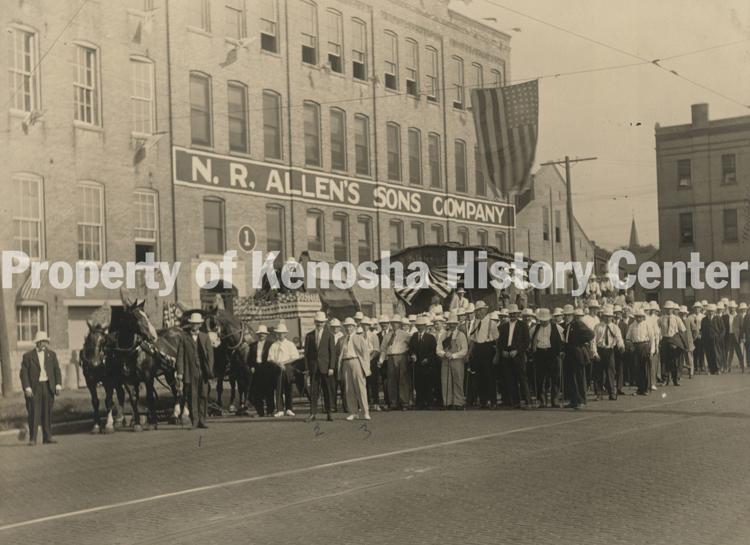 HISTORIC PHOTO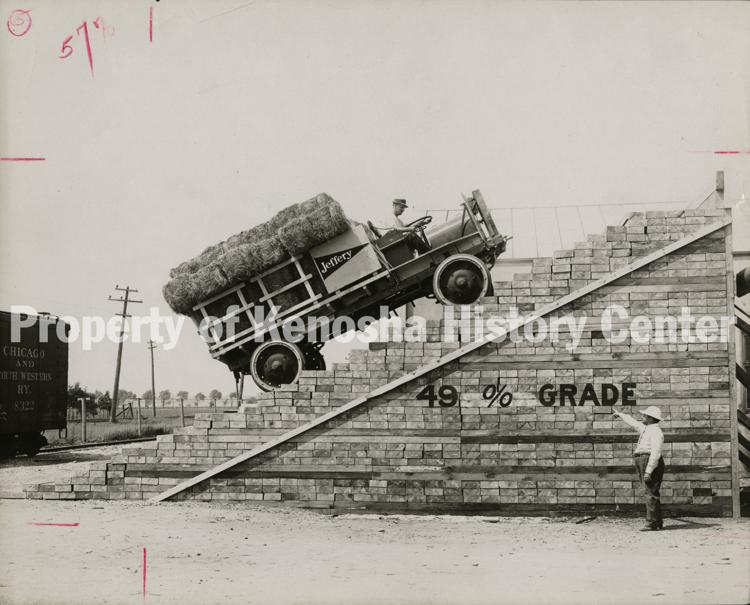 HISTORIC PHOTO
HISTORIC PHOTO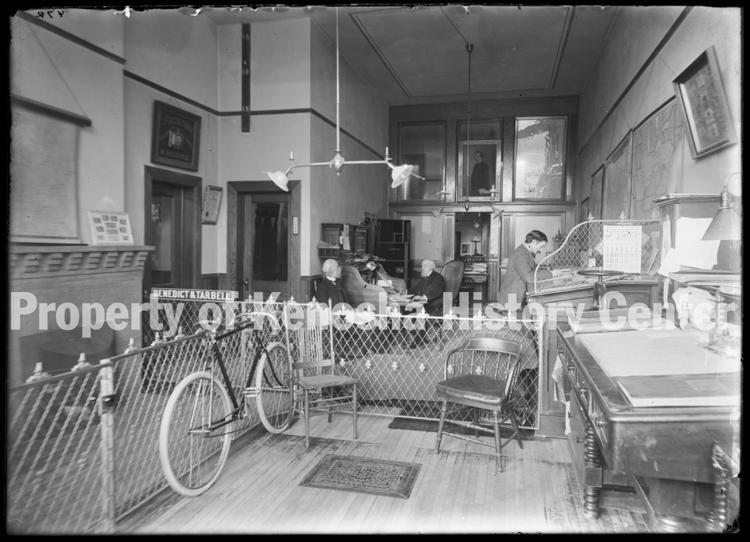 HISTORIC PHOTO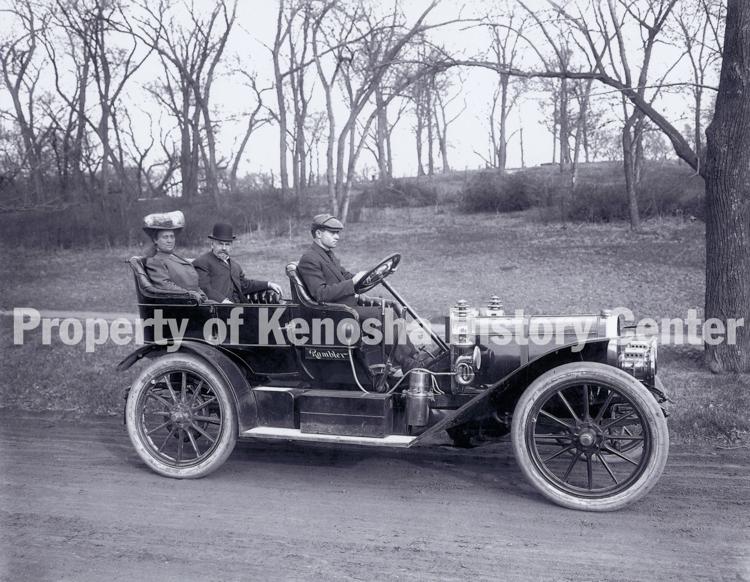 HISTORIC PHOTO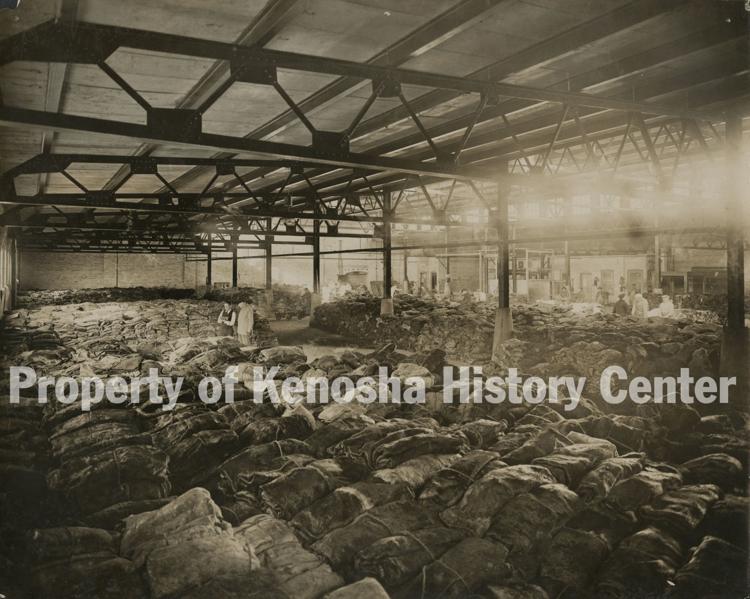 HISTORIC PHOTO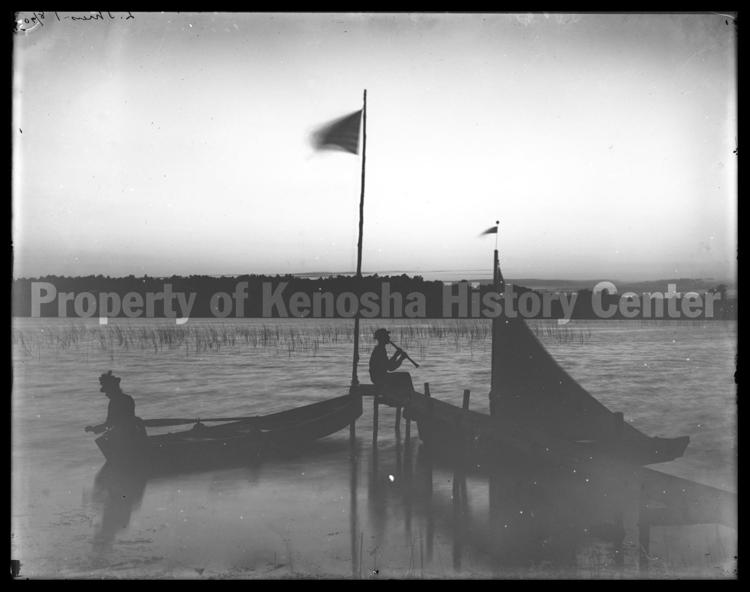 HISTORIC PHOTO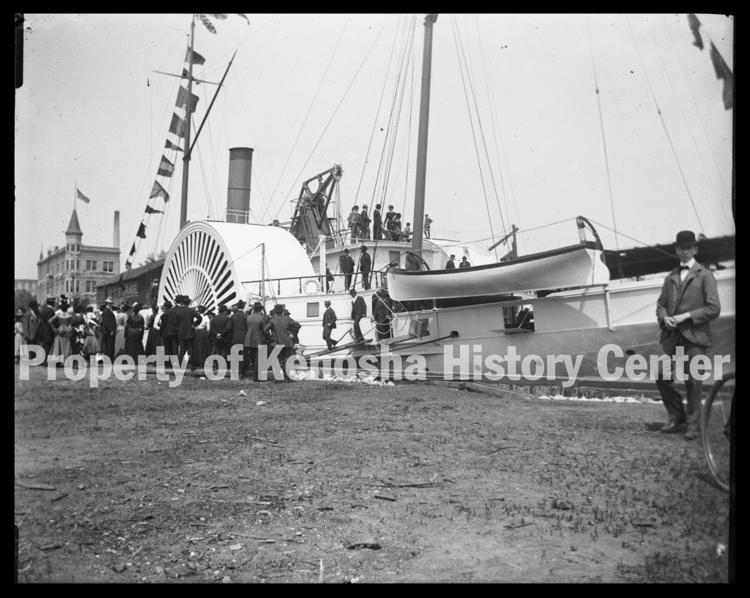 HISTORIC PHOTO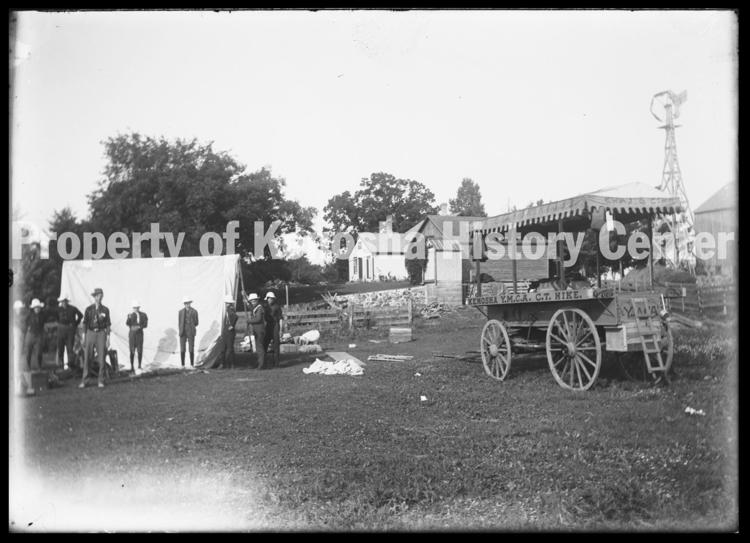 HISTORIC PHOTO