Here are the biggest things you need to know about this weekend's Outta Sight Kite Flight:
The giant whale kite from 2018 is back ... and he's brought a friend!
Also, bratwurst will drop from the sky.
Seriously. There will be not one but two ginormous whale kites, and brats will join the popular candy drop as a treat for spectators.
It's all part of what makes this festival, back for its 18th year in Kenosha's Kennedy Park, so popular, according to the event's creator and organizer.
"We always have a great experience in Kenosha," said Scott Fisher, president of Milwaukee's Gift of Wings kite and aviation store.
When visitors get to the park on Saturday or Sunday, the skies will be filled with colorful kites — from traditional flyers bouncing on strings to that 100-foot-long whale-shaped vessel (and his slightly smaller pal).
The 2018 festival was called "A Whale of a Time" in honor of the giant whale kite.
If you guessed this weekend's event is "Whales of a Time," you'd be correct.
Don't worry about flying a giant whale if you come to the kite festival, Fisher said. Anyone can fly a kite.
"Beginners should come and buy a kite from us or bring one from home. Make sure the wind is at your back and then let out a little line. Just let the wind do all the work," he explained.
As always, candy packets will be dropped for children to grab, joined this year by fully cooked bratwurst.
"We attach the brats to parachutes," Fisher said. "It's spectacular. All these adults are out there running around for brats; it's a lot of fun."
18th annual festival
Fisher still sounds stunned that the local festival has lasted so long.
"You start something and it goes along and goes along," he said. "You're at five and then 10 years and then it's 18 years. The cool thing is that all our partners are with us, too. We're all just hanging in there doing it."
The kite festival remains so popular, he said, "because it's one of those things that people can do that's fun, that's free, that's family, that's community. And it's relaxing."
"I love Kenosha, and Kennedy Park is a good kite-flying park," he added. "We always have a great experience."
The park's lakefront location means the weather conditions are usually good for flying kites. "What's best is a good, consistent wind of 10 to 12 miles per hour," Fisher said. "In Kenosha, we're so close to the lake, we usually have ideal conditions."
Festival highlights
This year's Outta Sight Kite Flight highlights include:
The Grand Launch at noon both days. Organizers are hoping 500-some kites will be launch simultaneously to the tune of Mary Poppins' "Let's Go Fly a Kite." Like the public to be involved with that. (Bring from home or buy one at the festival; what makes the grand launch so good is some 500 kites in the sky at once.)
Professional kite team performances. The pros start at 12:20 p.m. both days.
Connor Doran from "America's Got Talent." Doran, who finished 12th during the the talent show's fifth season, has perfected the art of indoor kite flying, which he will show off Friday with local students at St. Joseph Catholic Academy, before his festival appearances in Kennedy Park. He will also talk about how flying kites helped him cope with epilepsy and bullying. He will perform both days of the festival.
The new stunt team 180 Go. The group flies kites with four lines on them, in unison. "It's like the Blue Angels, but with kites," Fisher said.
Brett Williams as the Kite Whispererer. He'll teach people how to fly kites, even if you don't have a kite.
The Chicago Fire Precision Kite Team. The precision dual-line kite flying team is performing three times Saturday and Sunday.
Performances by the flying team Fire & Ice. Milwaukee's own professional kite flyer, Paul Koepke, will be performing with Fire & Ice and as a soloist.
The giant Kites of Alex Dagenais from Montreal, Canada. Visitors can expect to see his Super Giant Octopus kite, a mainstay of the Kenosha festival.
The Kids Mad Dash. This popular event is 2:30 p.m. each day. The first 100 kids who sign up will receive free kites both days. Note: You must participate in the Mad Dash to get a free kite.
During the festival, children are also invited to participate in kite-making and kite-decorating workshops.
, and there will be kite flying lessons and kite flying contests both days for all ages.
The Outta Sight Kite Flight is organized by the city of Kenosha with Gift of Wings and the Kite Society of Wisconsin and Illinois, with the support of local sponsors.
HISTORIC PHOTO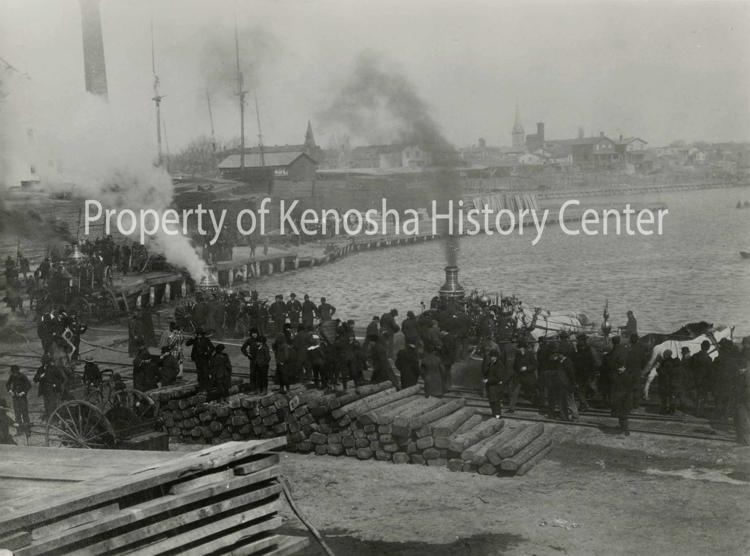 HISTORIC PHOTO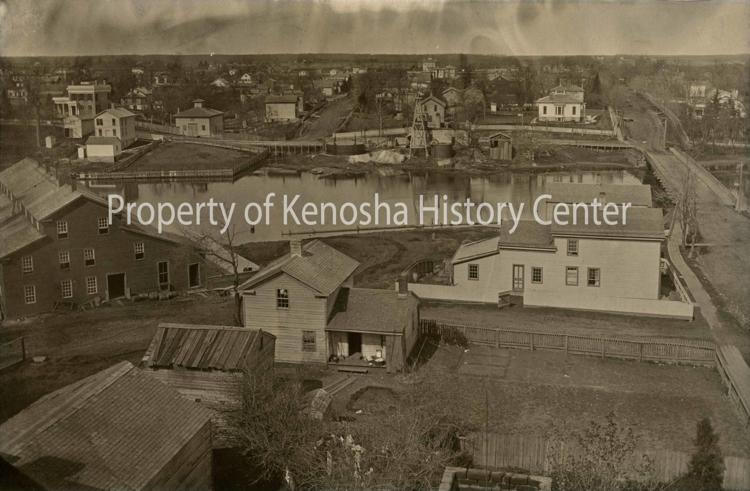 HISTORIC PHOTO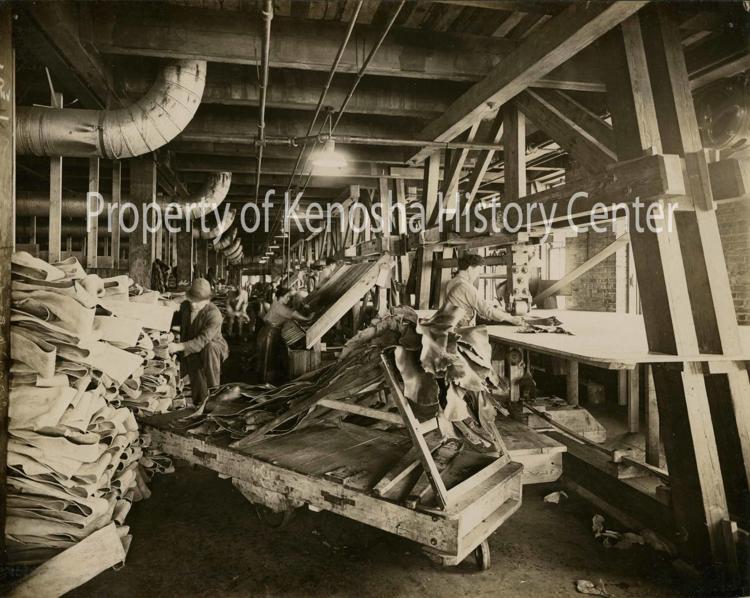 HISTORIC PHOTO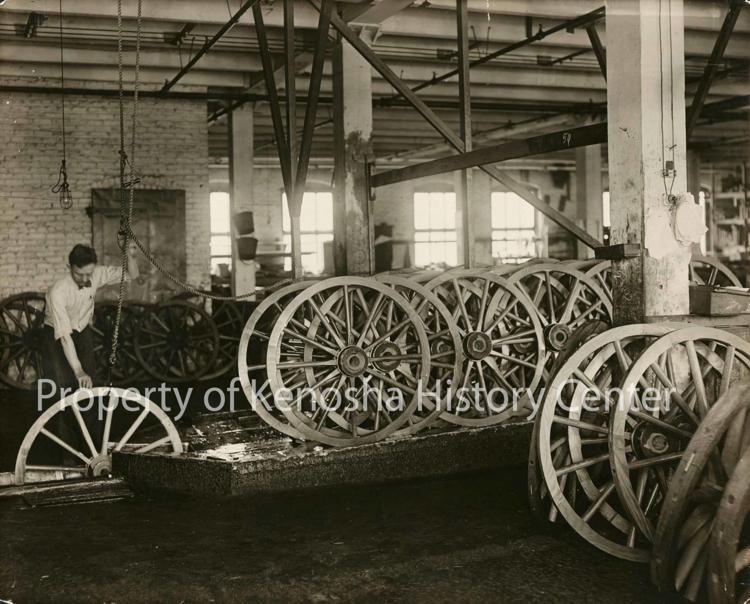 HISTORIC PHOTO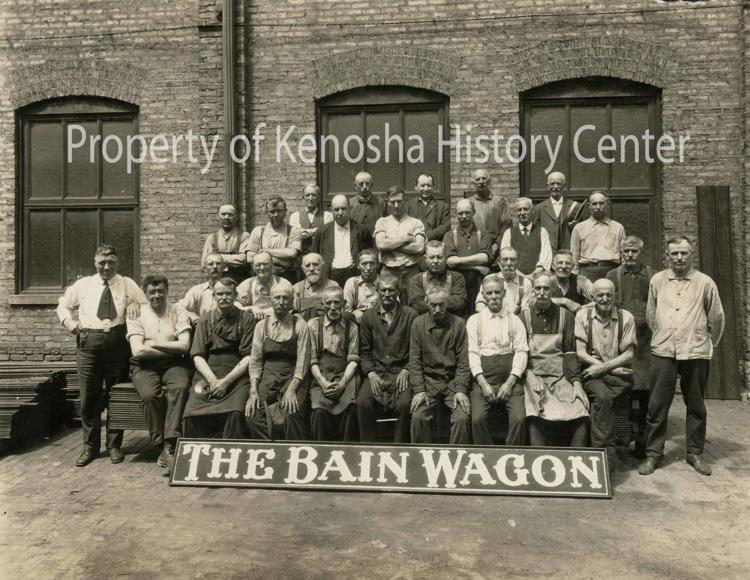 HISTORIC PHOTO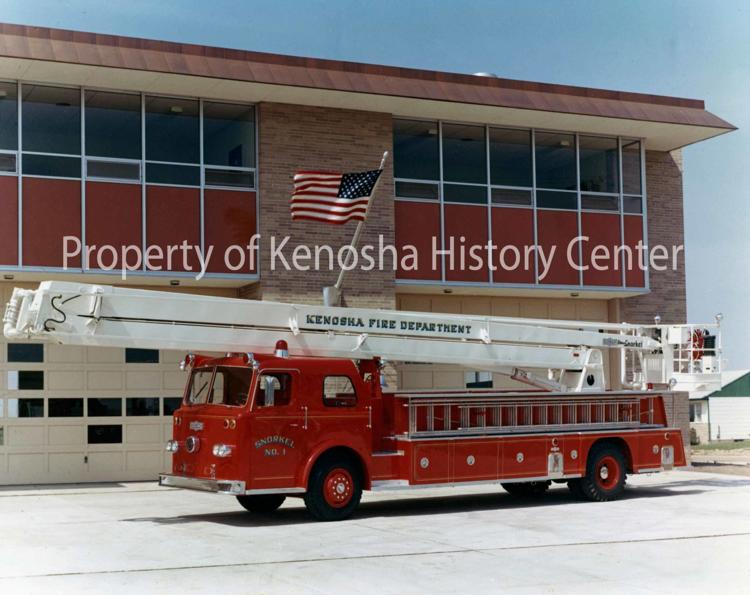 HISTORIC PHOTO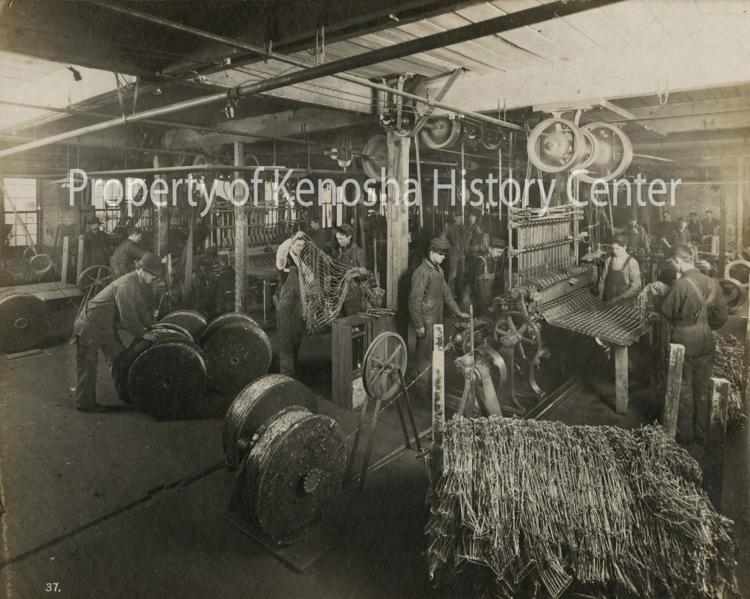 HISTORIC PHOTO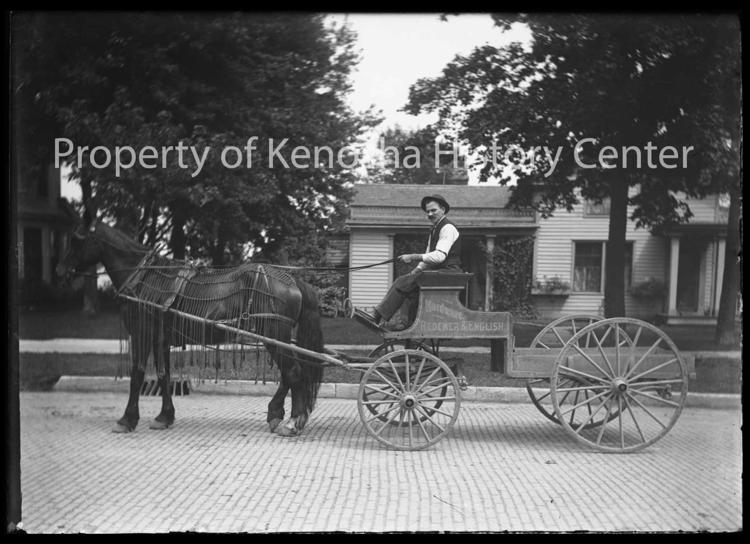 HISTORIC PHOTO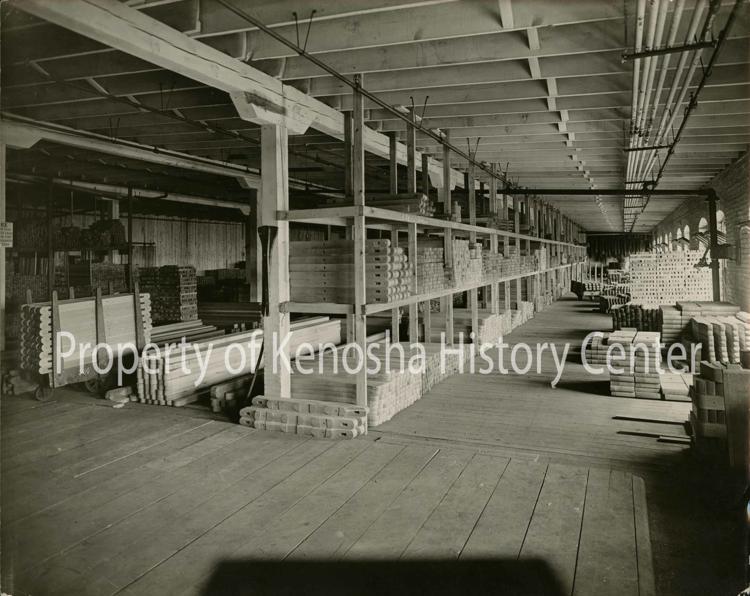 HISTORIC PHOTO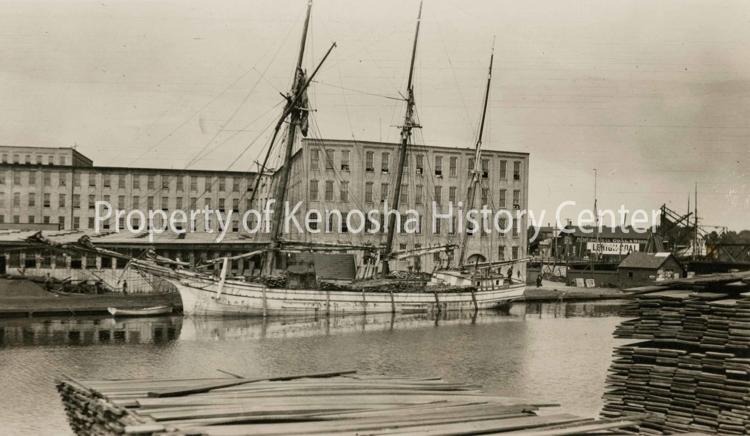 HISTORIC PHOTO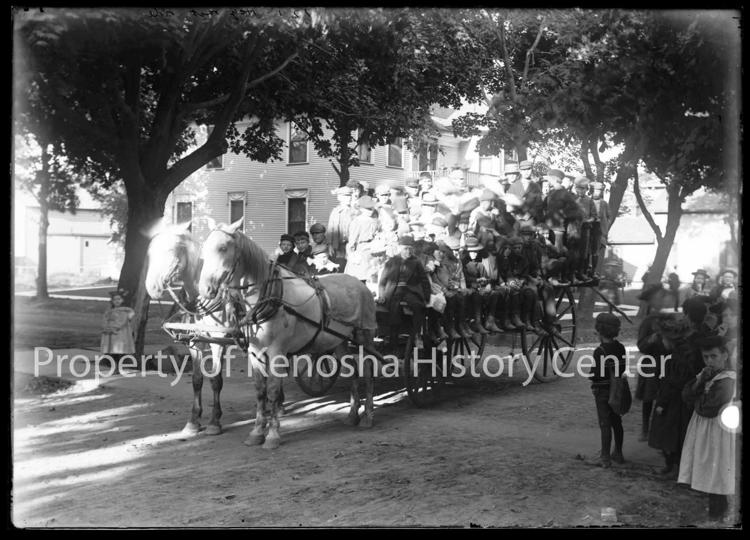 HISTORIC PHOTO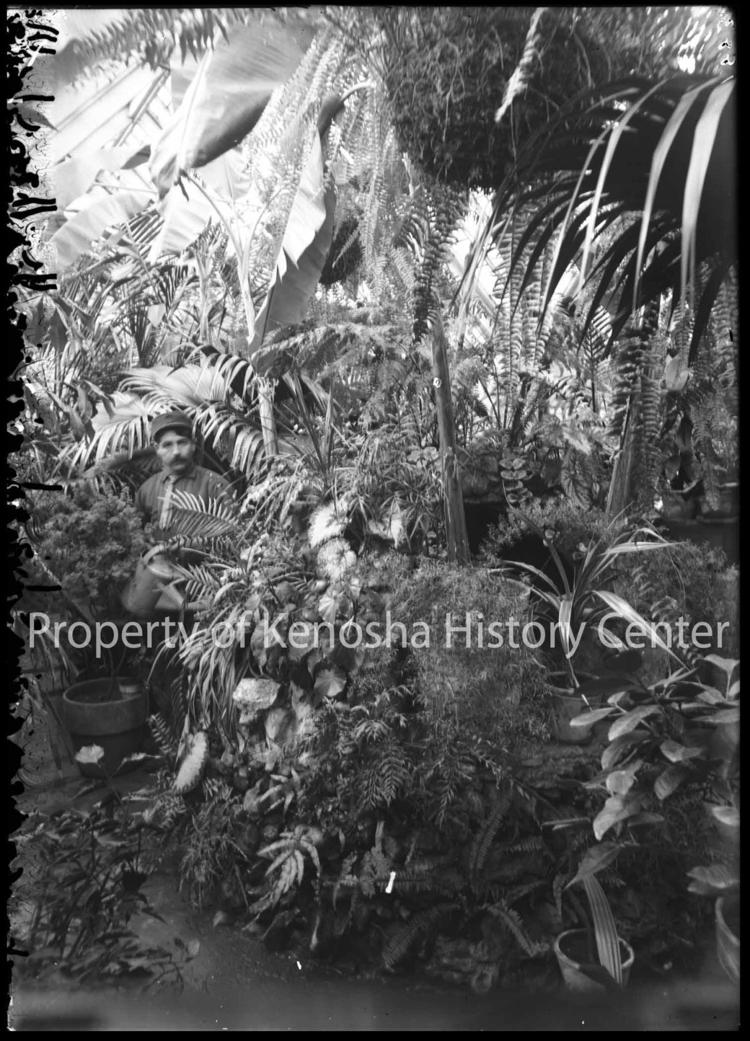 HISTORIC PHOTO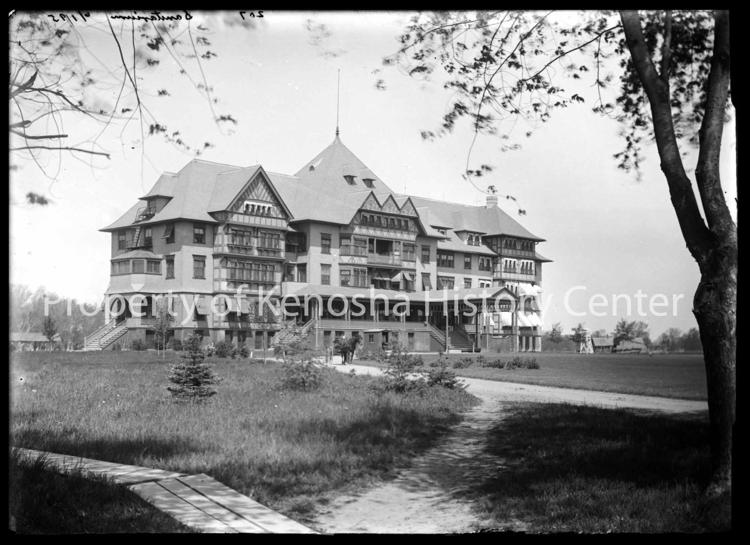 HISTORIC PHOTO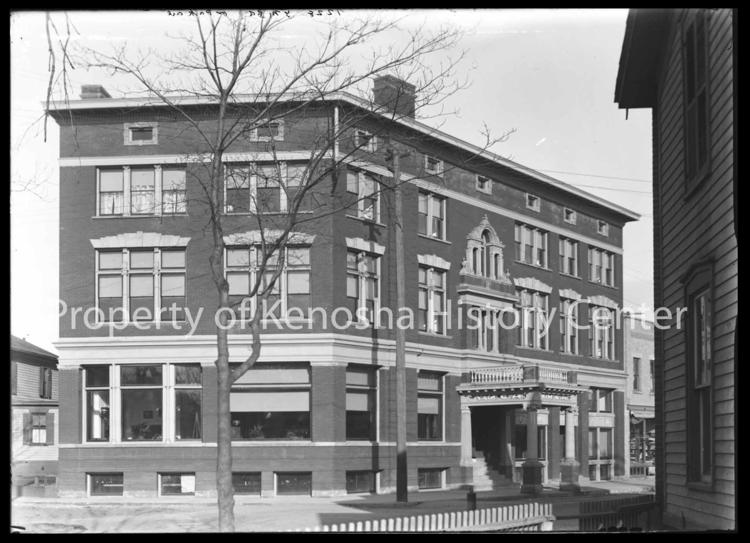 HISTORIC PHOTO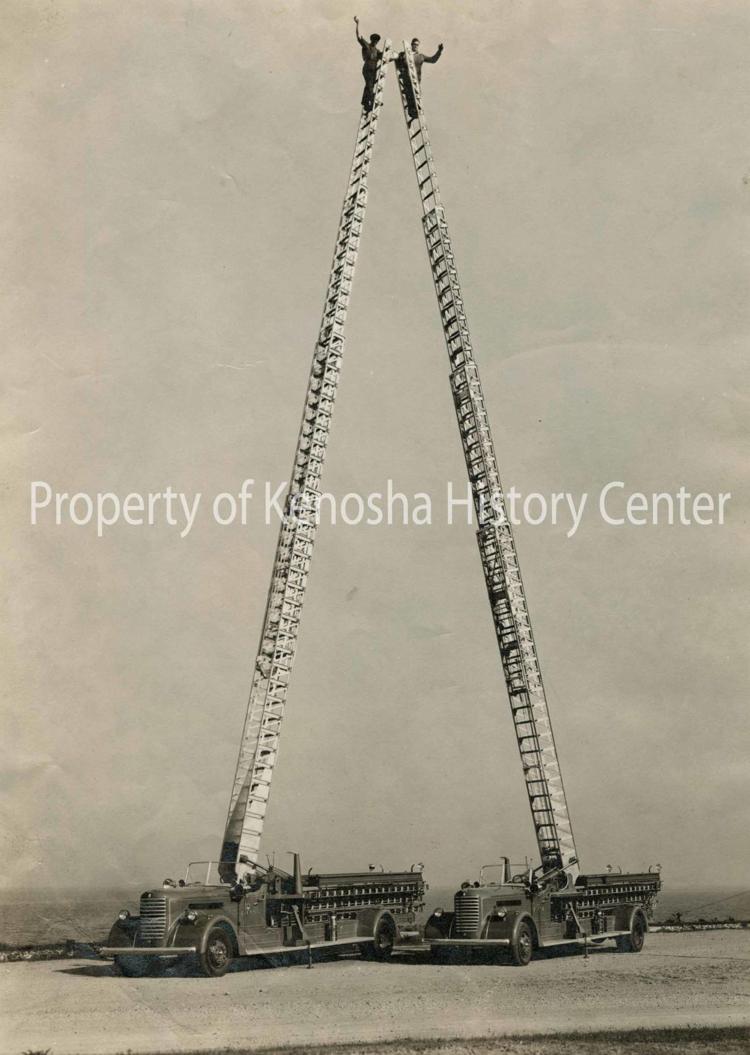 HISTORIC PHOTO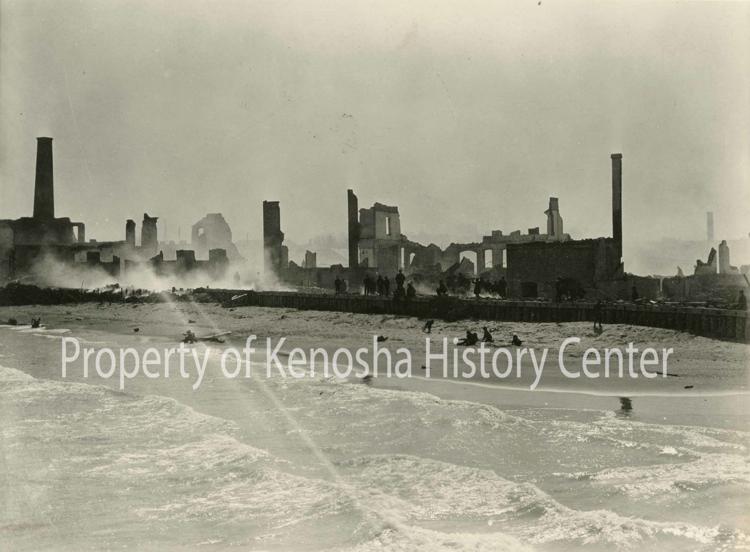 HISTORIC PHOTO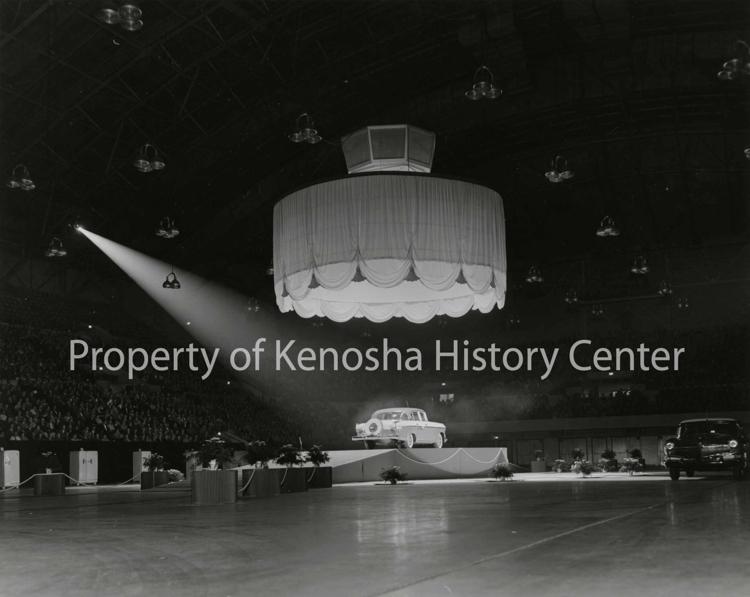 HISTORIC PHOTO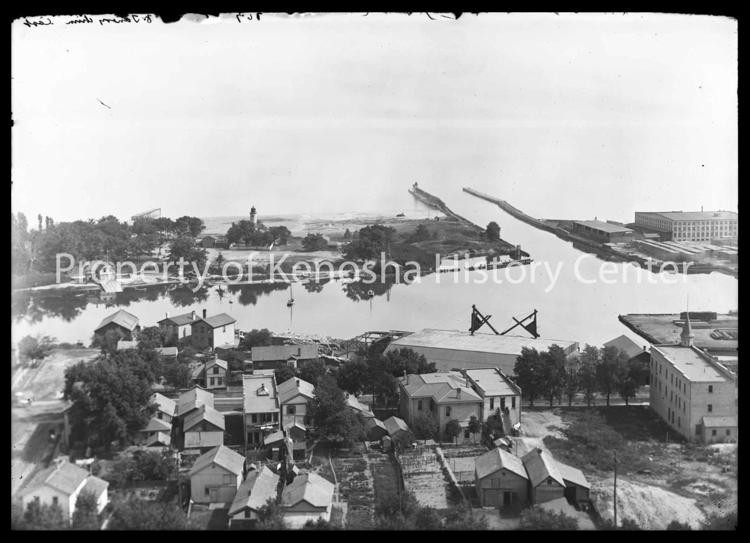 HISTORIC PHOTO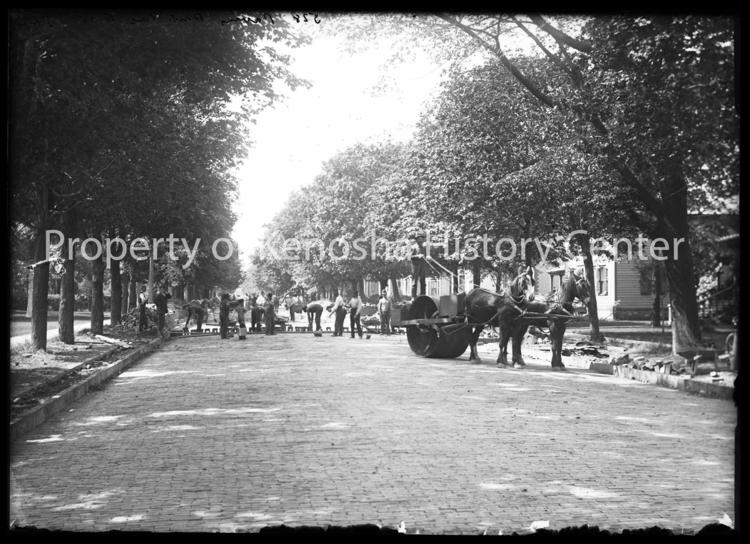 HISTORIC PHOTO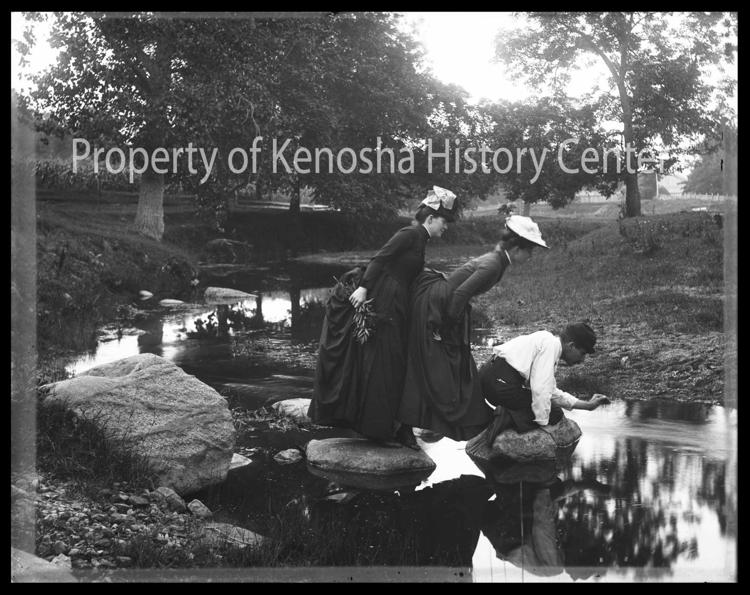 HISTORIC PHOTO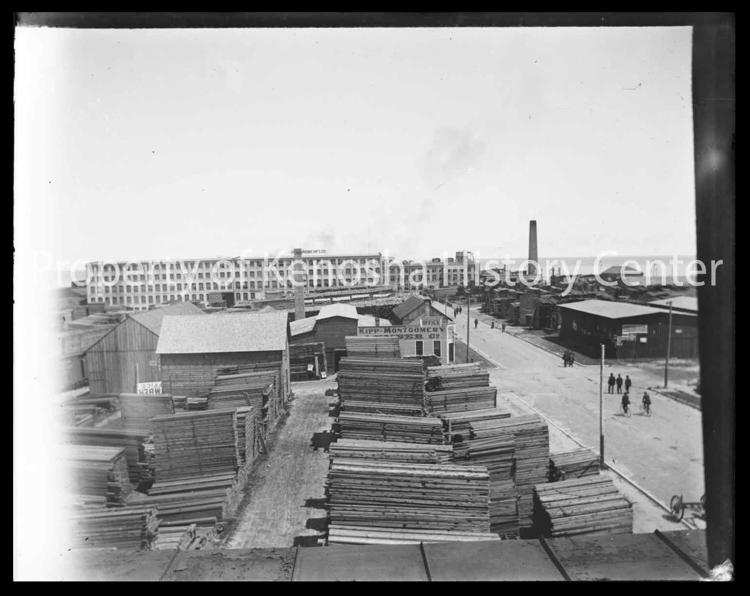 HISTORIC PHOTO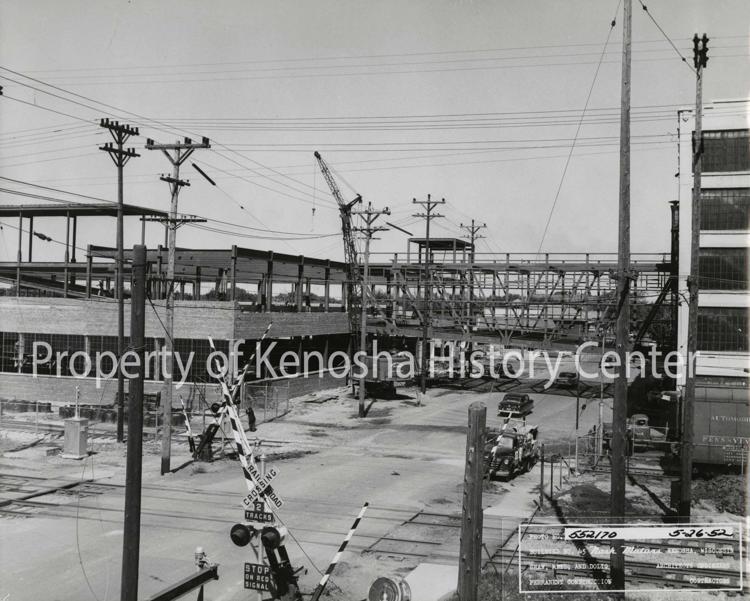 HISTORIC PHOTO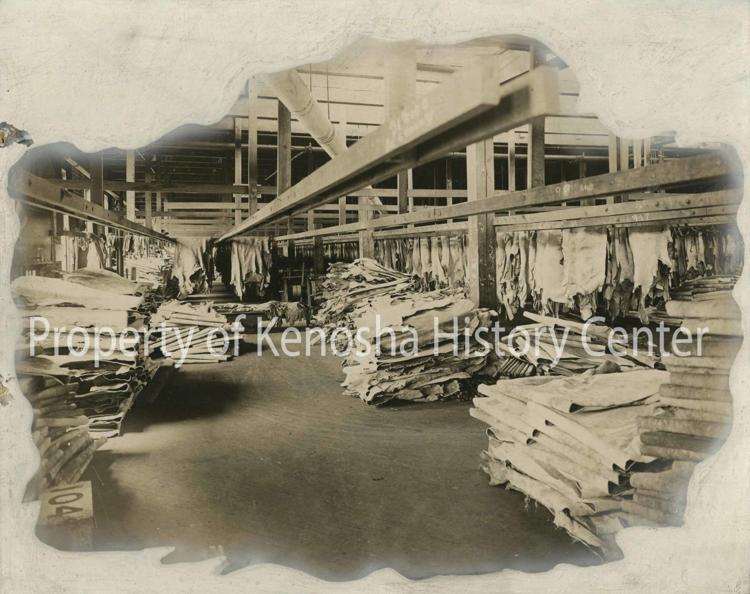 HISTORIC PHOTO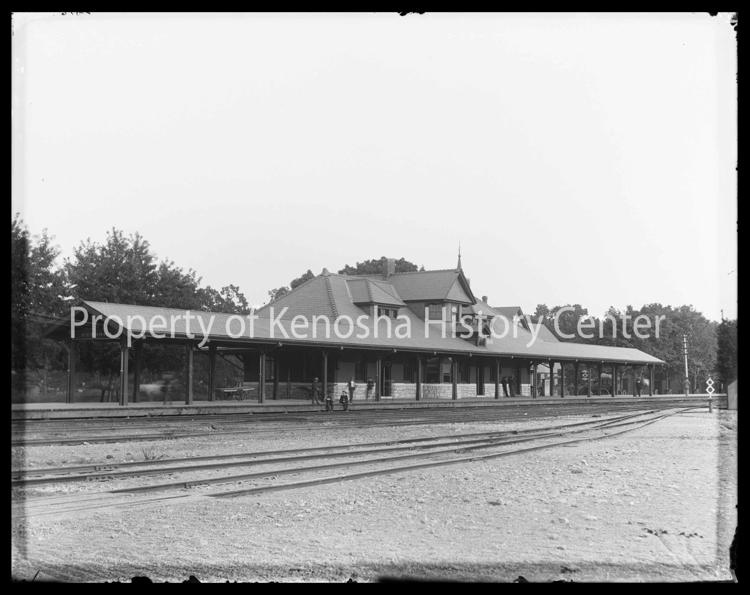 HISTORIC PHOTO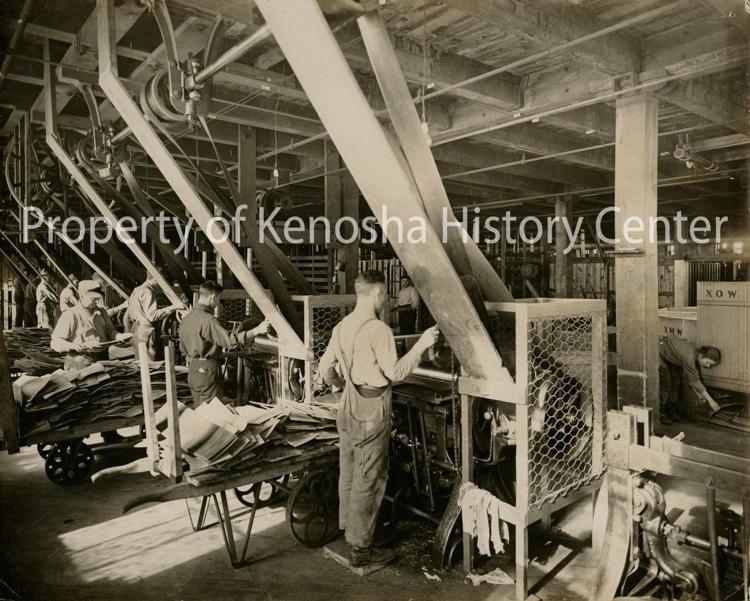 HISTORIC PHOTO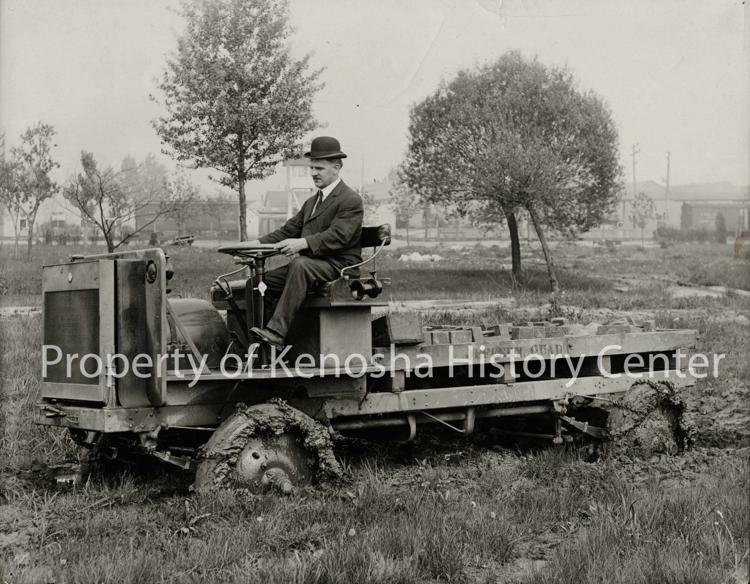 HISTORIC PHOTO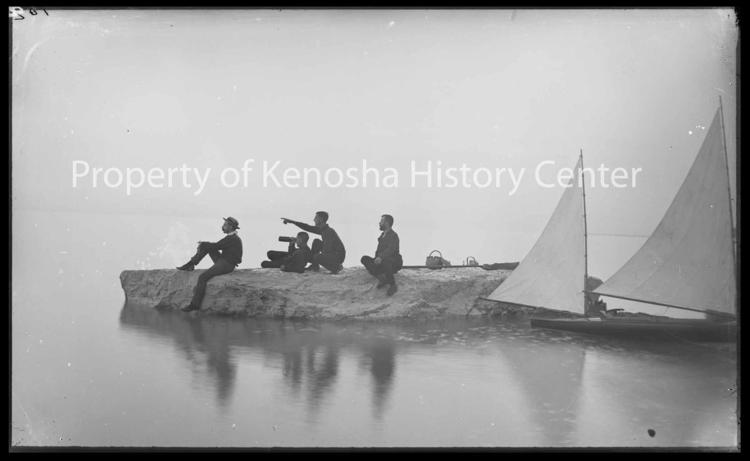 HISTORIC PHOTO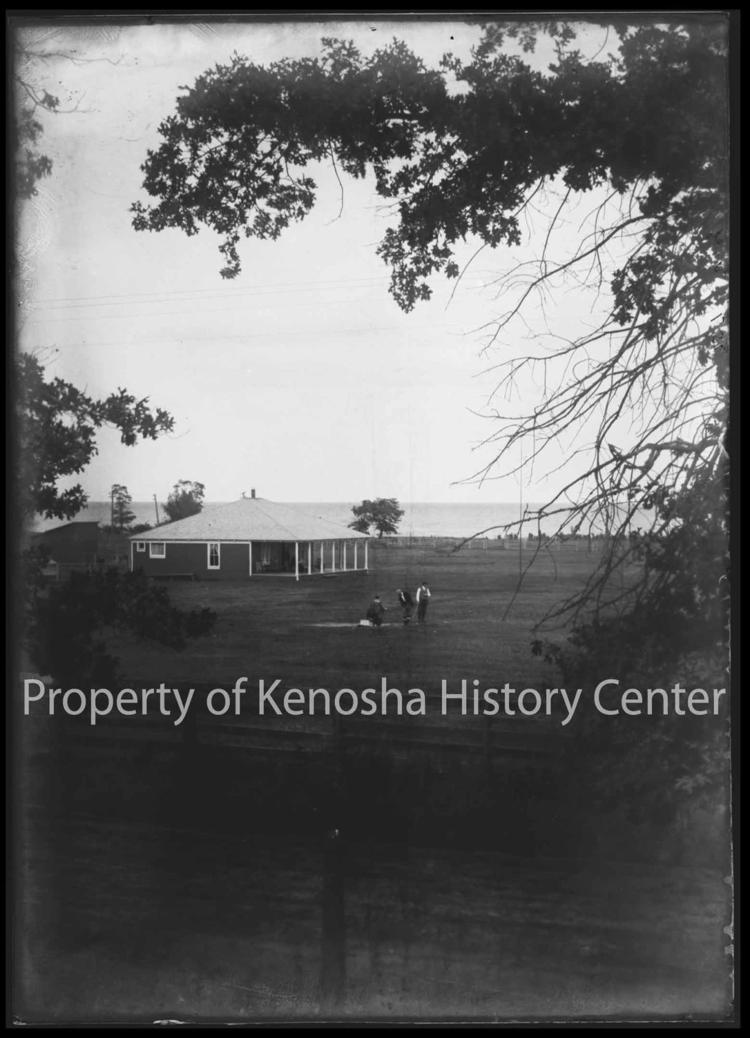 HISTORIC PHOTO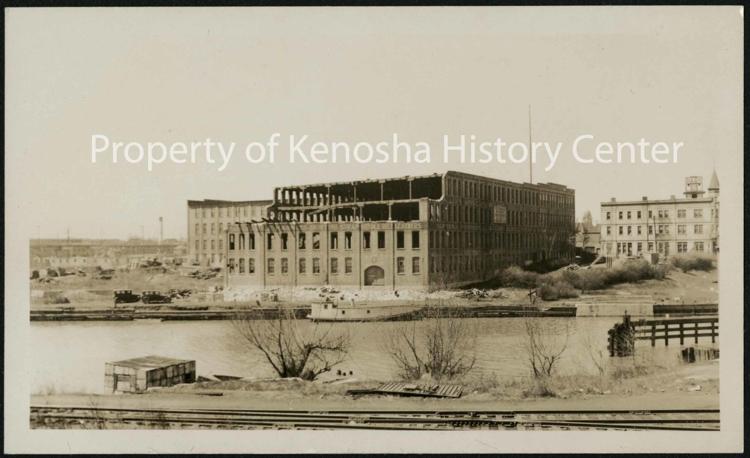 HISTORIC PHOTO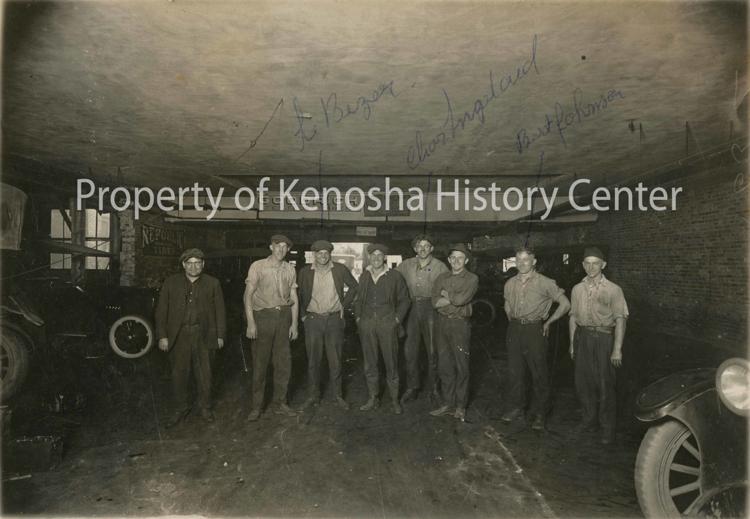 T