"The last hurrah" is the unofficial theme of this weekend's festival at St. Elizabeth Catholic Church, 4816 Seventh Ave.
And, to start it off, the parish is throwing a pizza party Friday night.
"On opening night, the only food we're serving is Kaiser's pizza," said Jane Harrington-Heide, one of the event organizers. "The bar will be open, too.
"This is a chance for people to grab the last bit of summer," she added.
After several years of not hosting a festival, St. Elizabeth has tried a few different dates — with festivals on July 4 (to take advantage of the church's lakefront location) and an Oktoberfest — but organizers are hoping this end-of-summer weekend festival grows into a tradition.
"It's been working out well the past few years on this weekend," Harrington-Heide said. "We've been lucky with the weather."
New features this year include a bag toss tournament on Saturday and Sunday and a zipline over part of the festival grounds.
The bag toss tournament will feature two-person teams in three categories: junior (ages 10-14), teens (ages 15-17) and adults (age 18 and older). The cost to register in advance is $20 for juniors, $20 for teens and $50 for adults. (Add $10 to the fee if you register the day of the event.)
To register in advance, call 262-657-1156 or register online through the event's Facebook page. (Search "Saint Elizabeth Catholic Parish festival 2019" on Facebook.com.)
The zipline is four stories high and will zip people over the grounds on Saturday and Sunday. Other activities Saturday and Sunday include a "bouncy house," an obstacle course and games — including that church festival staple, Chuck-O-Luck, and a fish pond game.
"This year, we're offering a games special," Harrington-Heide said. "People can buy a wristband for $20 for one day or $35 for both days. The wristband covers the zipline, obstacle course and bouncy house."
Food offerings
A big part of any Kenosha church festival is the food.
St. Elizabeth will be serving all the usual suspects found at summer festivals — hot dogs, brats, hamburgers, pizza, burritos and walking tacos — along with some extra-special offerings.
New this year is what Harrington-Heide calls "a savory dessert — jalapeno cornbread topped with a scoop of taco meat, a swizzle of sour cream and shredded cheese on top. It's a creative way to serve ground meat. I made it for a Cinco de Mayo party, and everyone loved it, so the parish is trusting me on this!"
Festival goers will also be able to try "Inverted Spaghetti and Meatballs," with the spaghetti baked inside the meatball.
For dessert, the festival features homemade baked goods donated by parish members, including the Greek specialty baklava.
This festival is also the last chance for fried dough fans to grab onto that deep-fried staple of Kenosha church festivals. The fried dough will be served on Saturday and Sunday.
"We try to have lots of different food items," Harrington-Heide said.
Music and raffles
Though some people would dispute this, a church festival isn't ONLY about the food.
Entertainment includes:
Friday: Local favorite Boys & Toys, 5 to 10 p.m.
Saturday: The Sentinels and Almost Joe, a northeastern Illinois band that plays "a mix of rock, jazz and blues — with a Latin percussion groove."
Sunday: Nouveau and Morry Souchat & The Special 20s, a Chicago band playing blues, swing and '50s rock 'n' roll.
Cash raffle prizes are $5,000, $1,500, $750 and $250. The raffle will be drawn Sunday night; you need not be present to win. There will also be 50/50 raffles drawn throughout the weekend and silent auction items.
'Something for everyone'
When asked why people should attend the St. Elizabeth festival, Harrington-Heide emphasized its appeal "to a broad spectrum of ages, with kid games and bands."
A church festival, she said, "attracts families, with the music and other events. You can come and see what our parish is all about, and you also get to eat good food."
HISTORIC PHOTO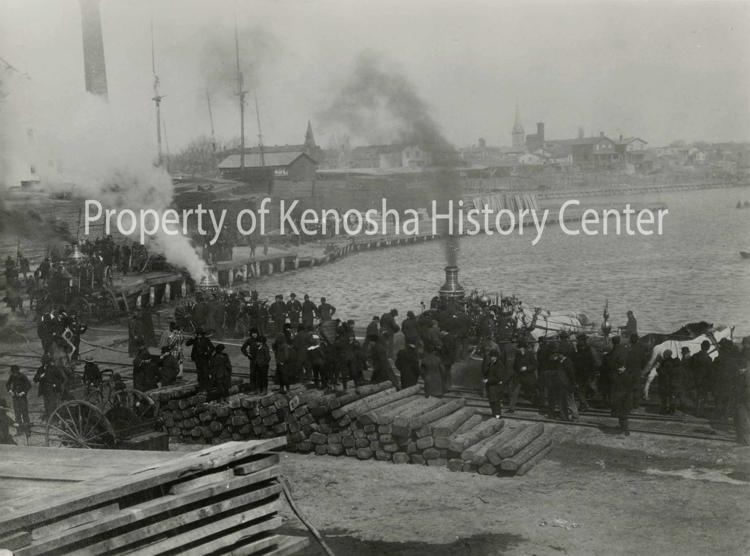 HISTORIC PHOTO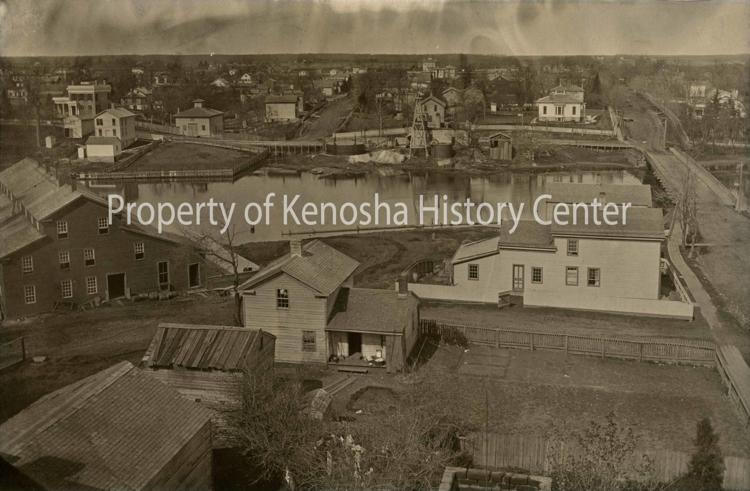 HISTORIC PHOTO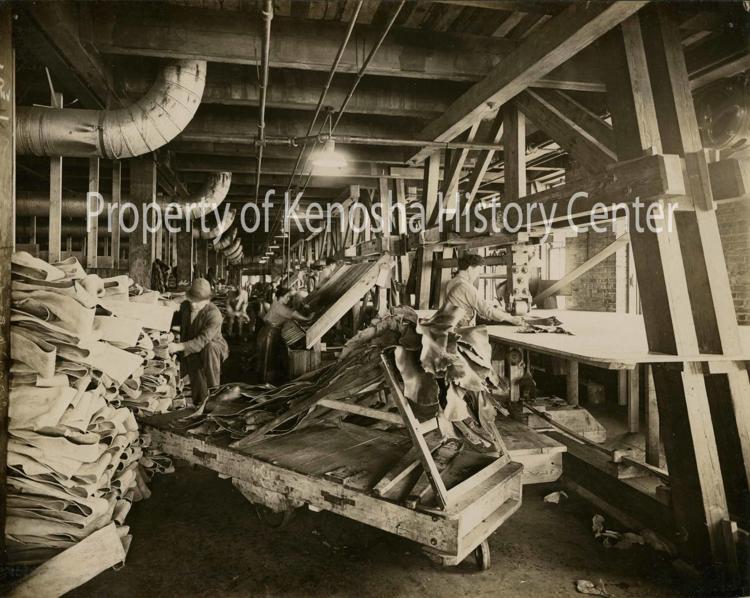 HISTORIC PHOTO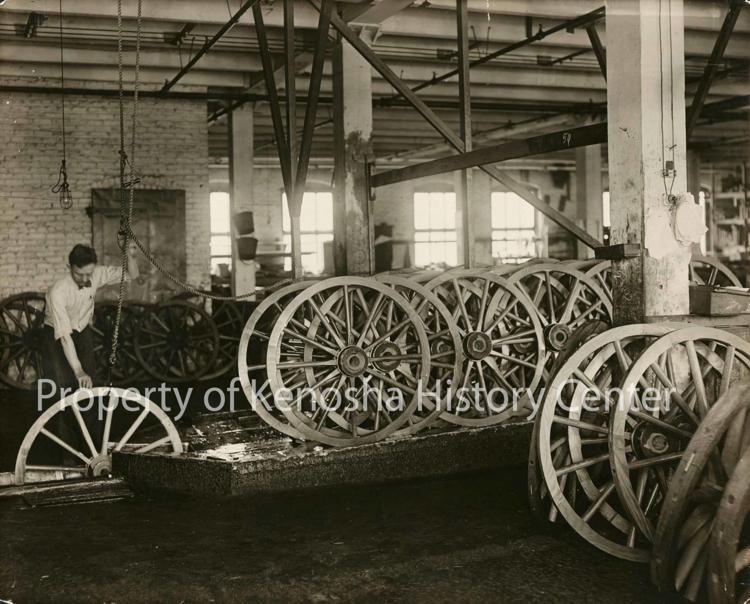 HISTORIC PHOTO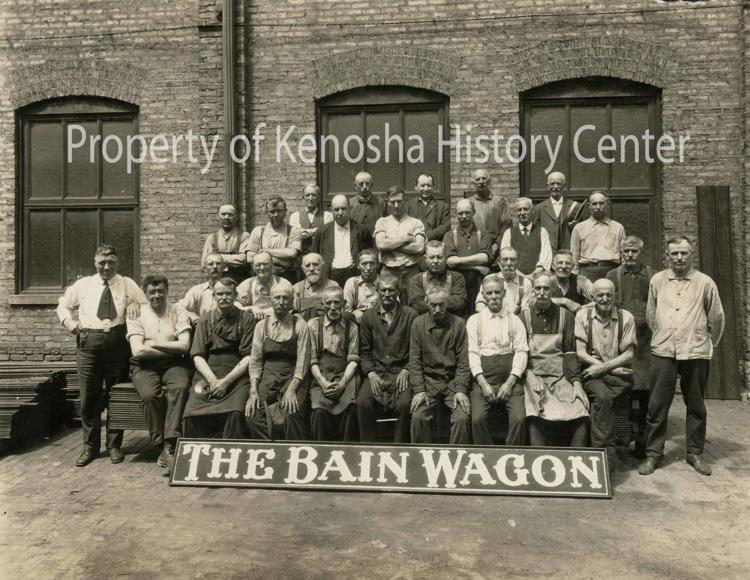 HISTORIC PHOTO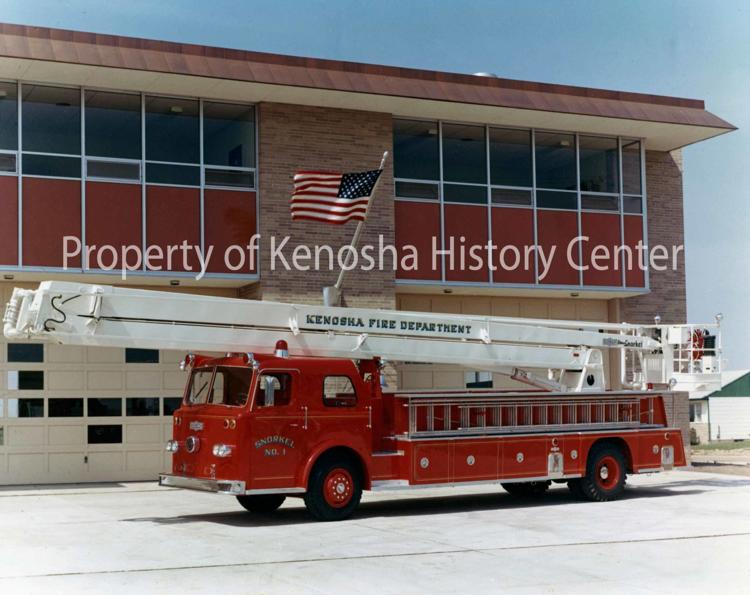 HISTORIC PHOTO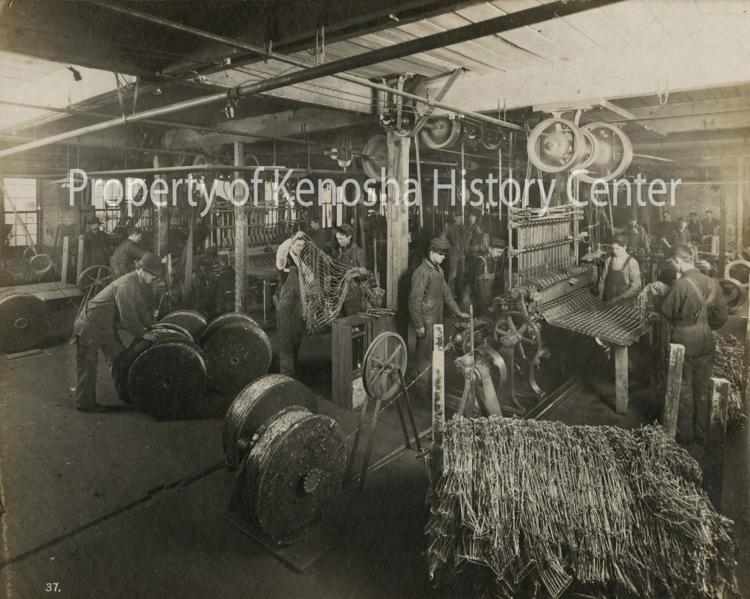 HISTORIC PHOTO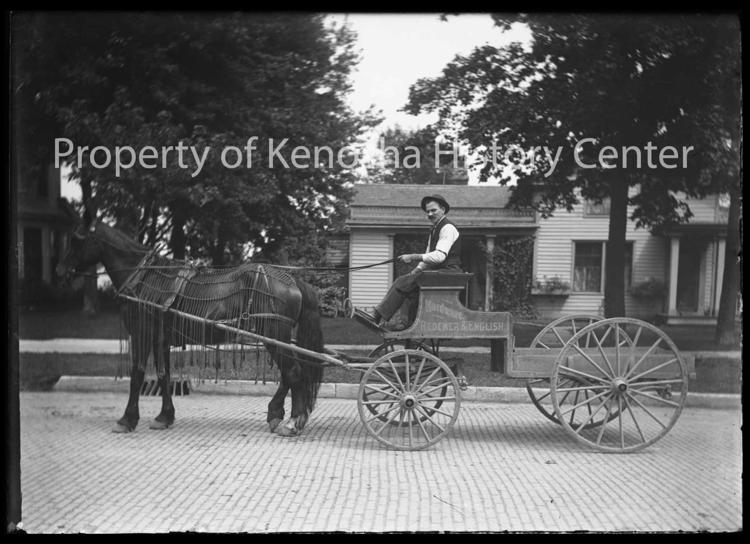 HISTORIC PHOTO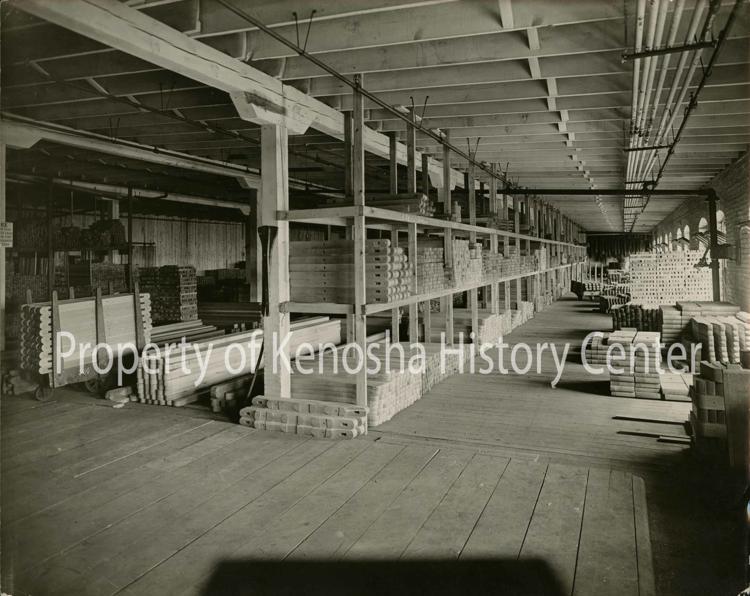 HISTORIC PHOTO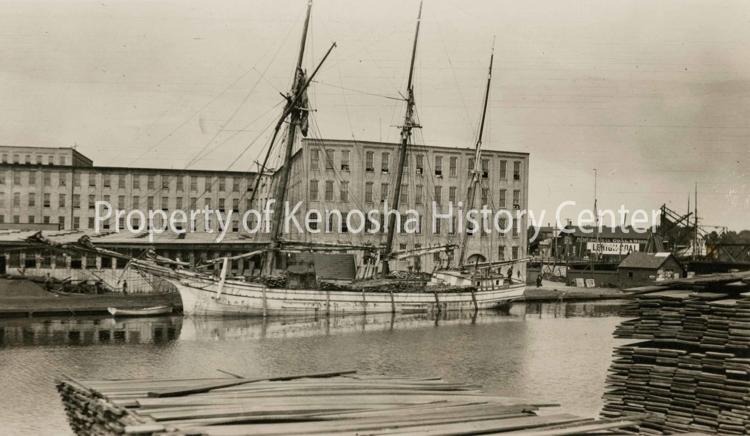 HISTORIC PHOTO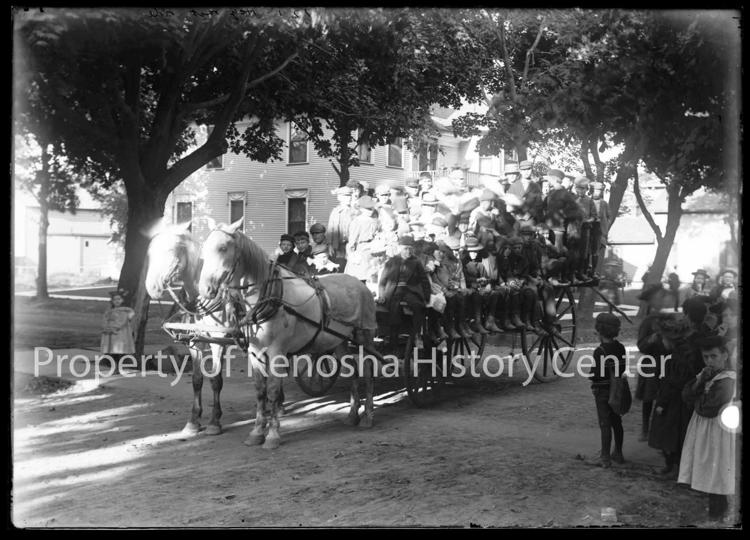 HISTORIC PHOTO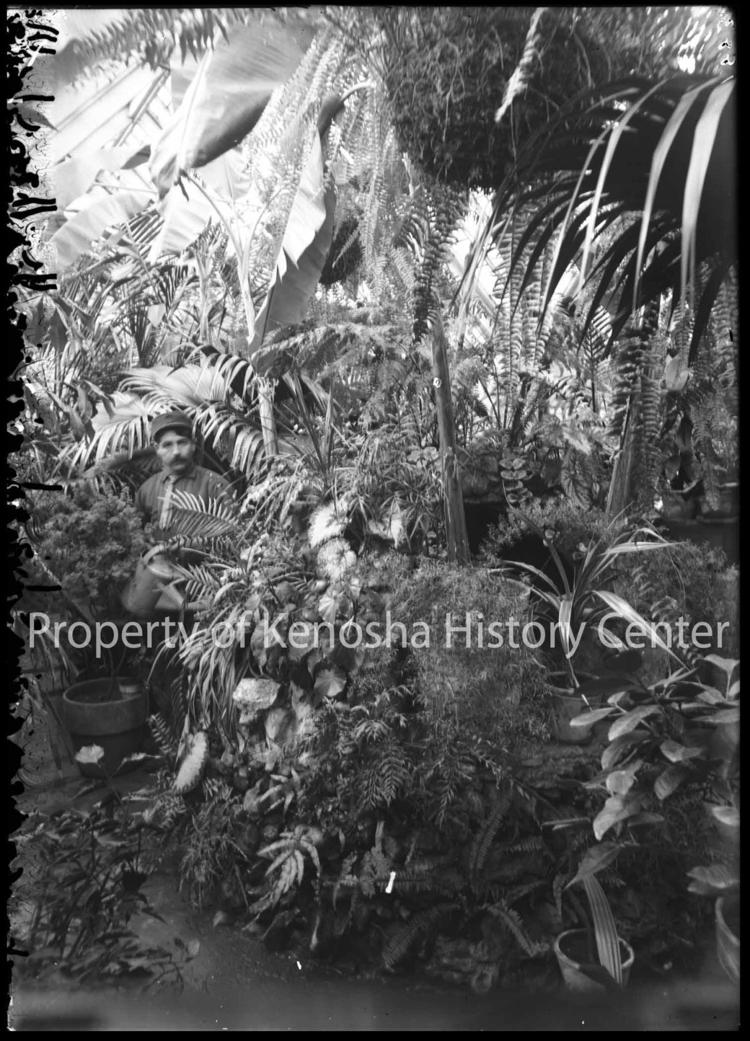 HISTORIC PHOTO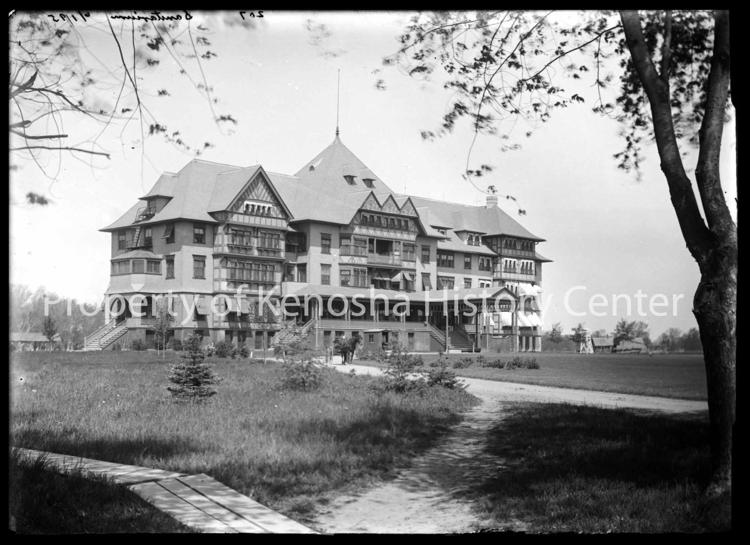 HISTORIC PHOTO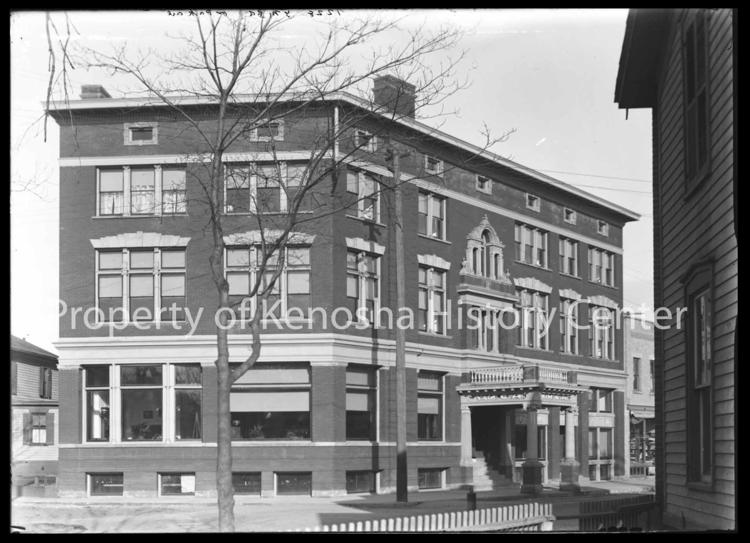 HISTORIC PHOTO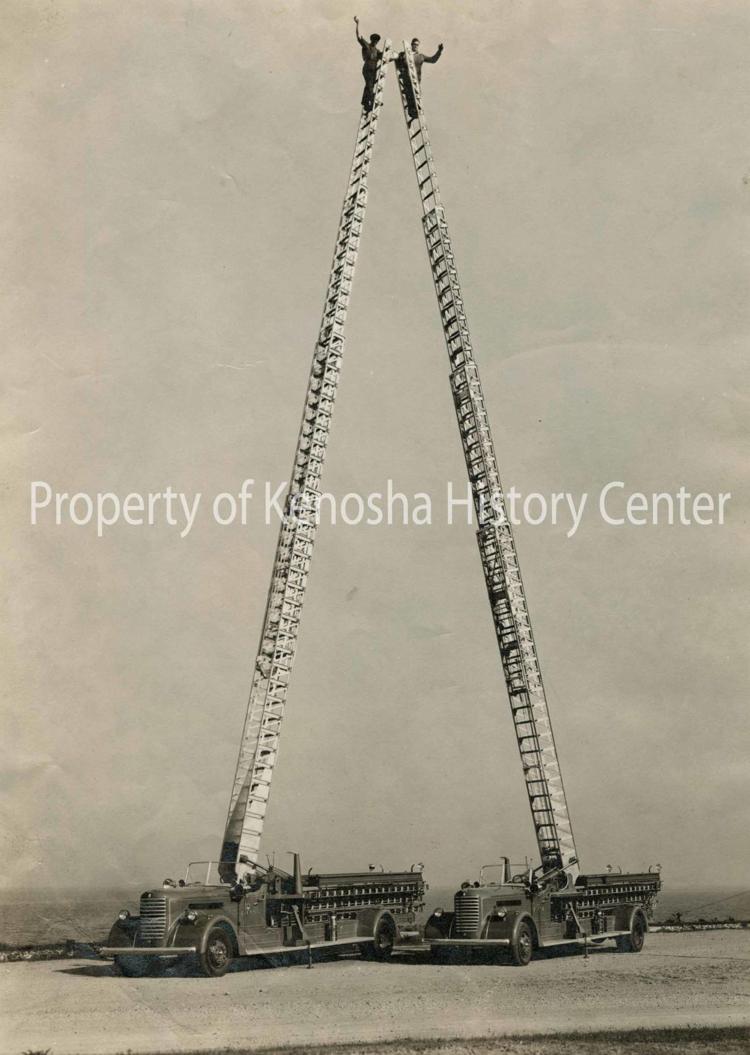 HISTORIC PHOTO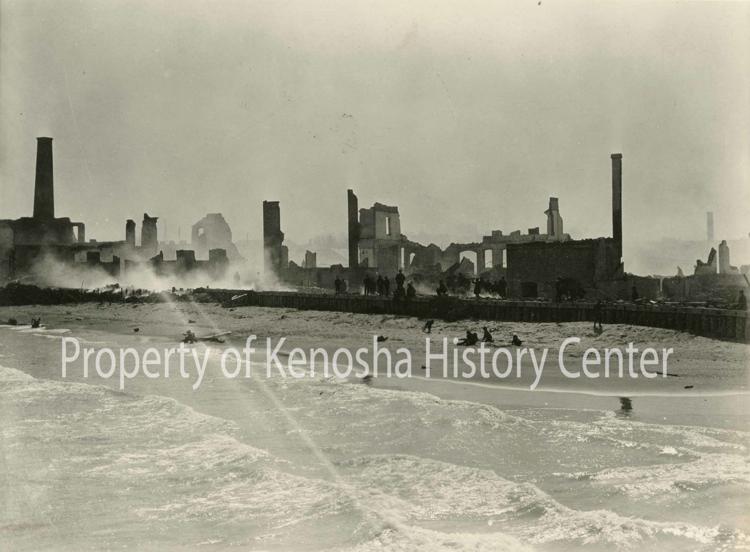 HISTORIC PHOTO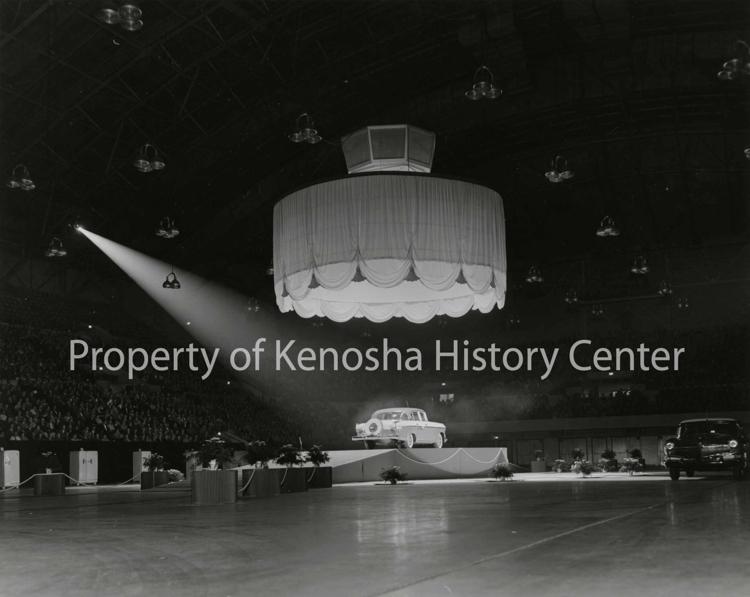 HISTORIC PHOTO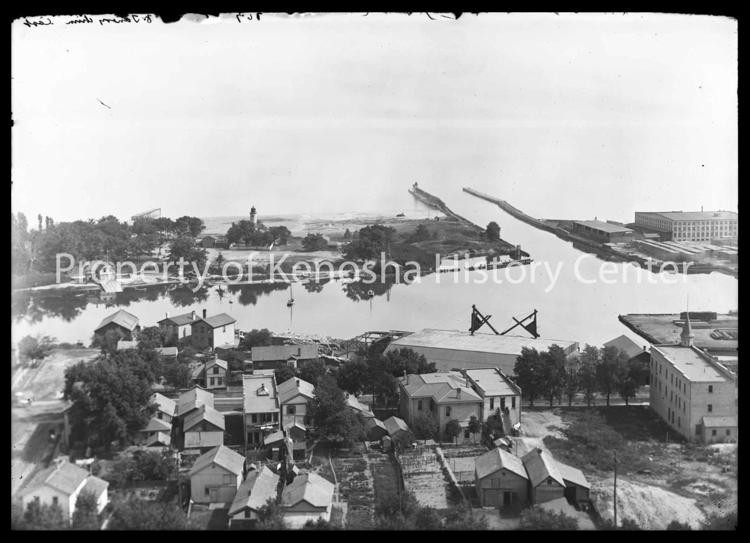 HISTORIC PHOTO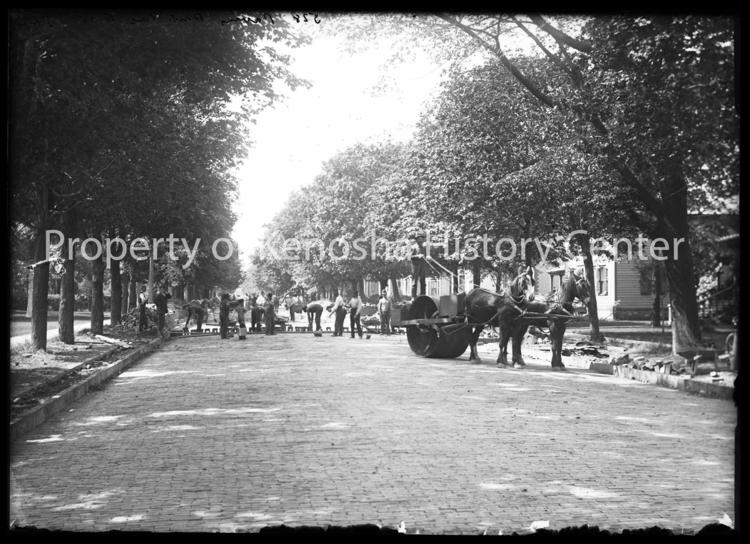 HISTORIC PHOTO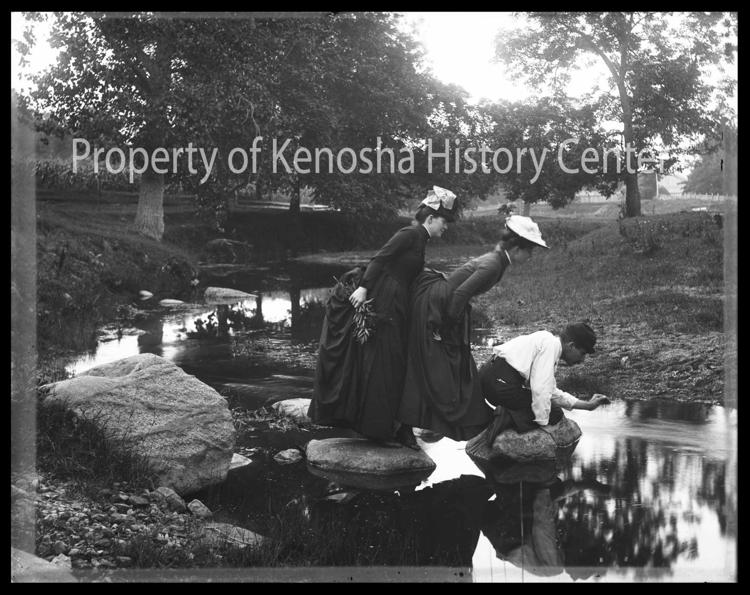 HISTORIC PHOTO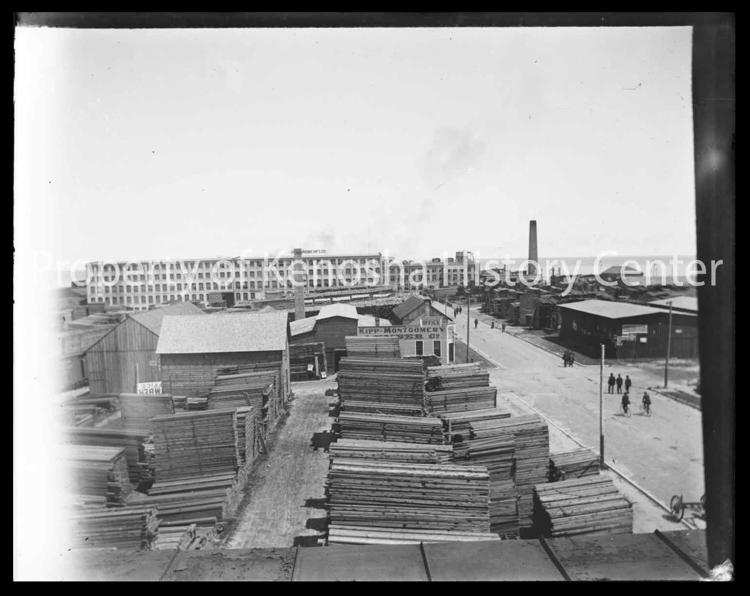 HISTORIC PHOTO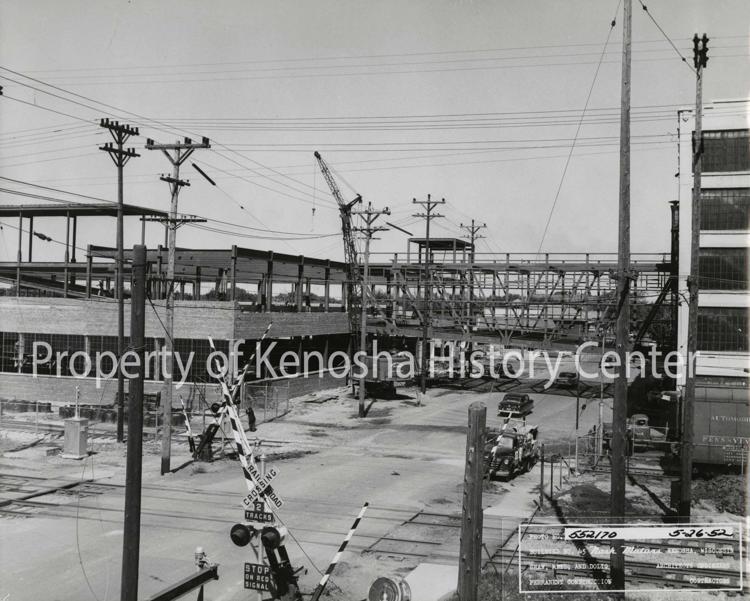 HISTORIC PHOTO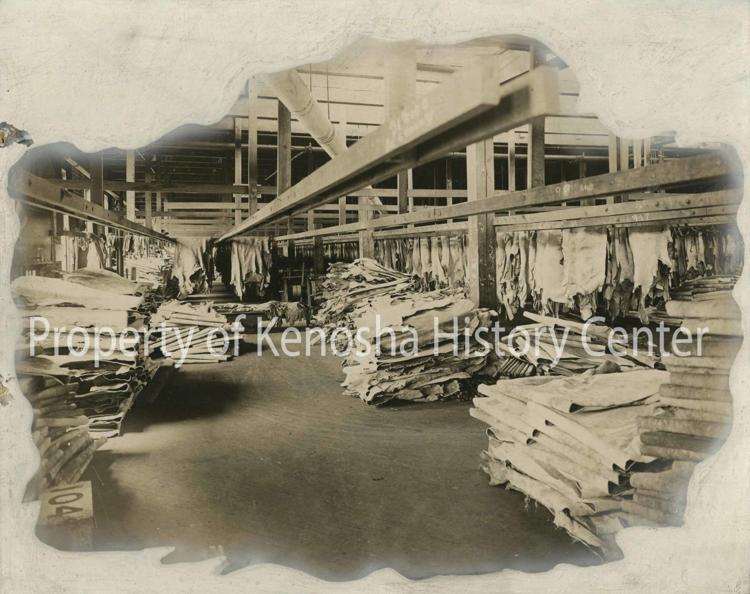 HISTORIC PHOTO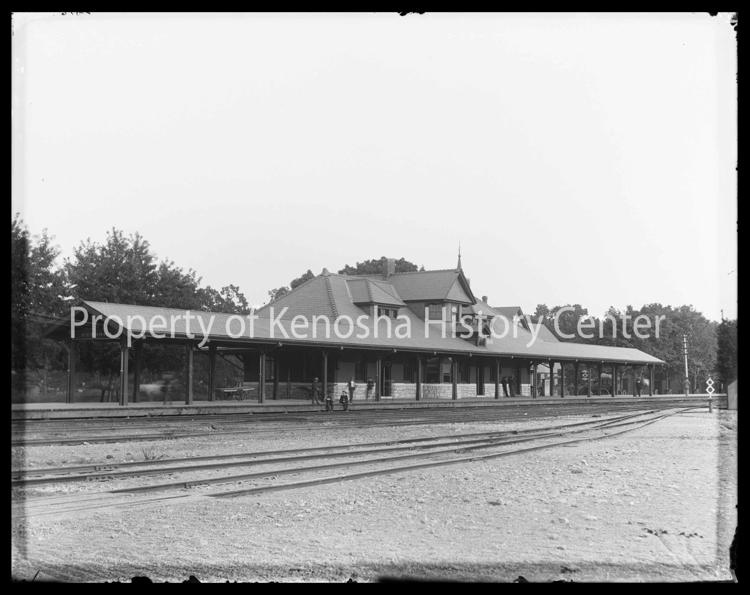 HISTORIC PHOTO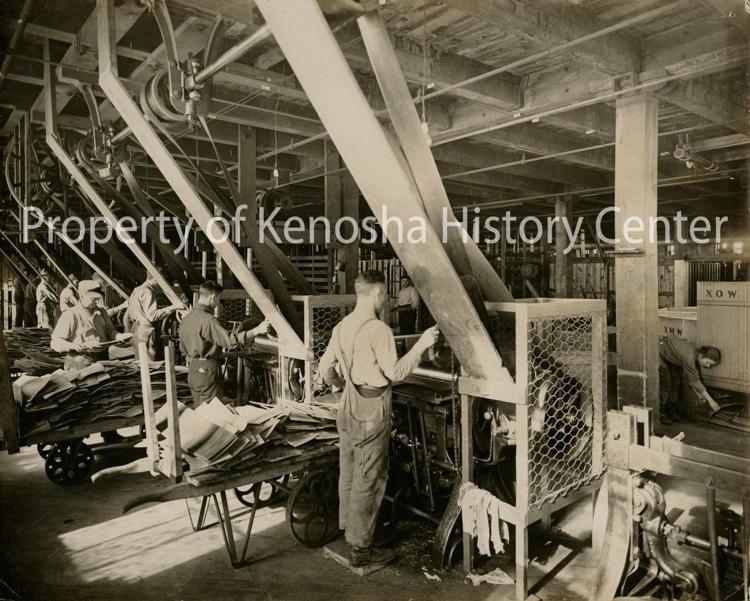 HISTORIC PHOTO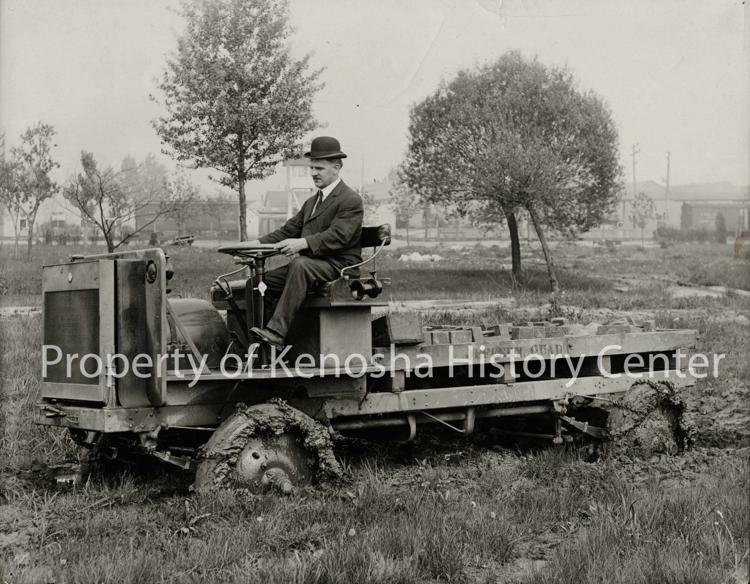 HISTORIC PHOTO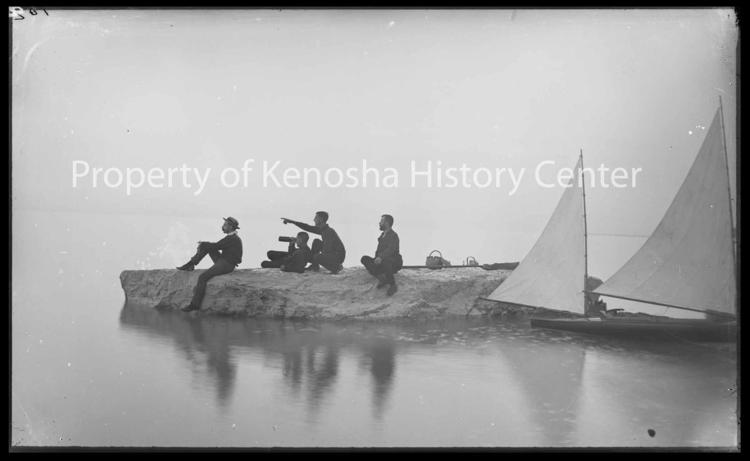 HISTORIC PHOTO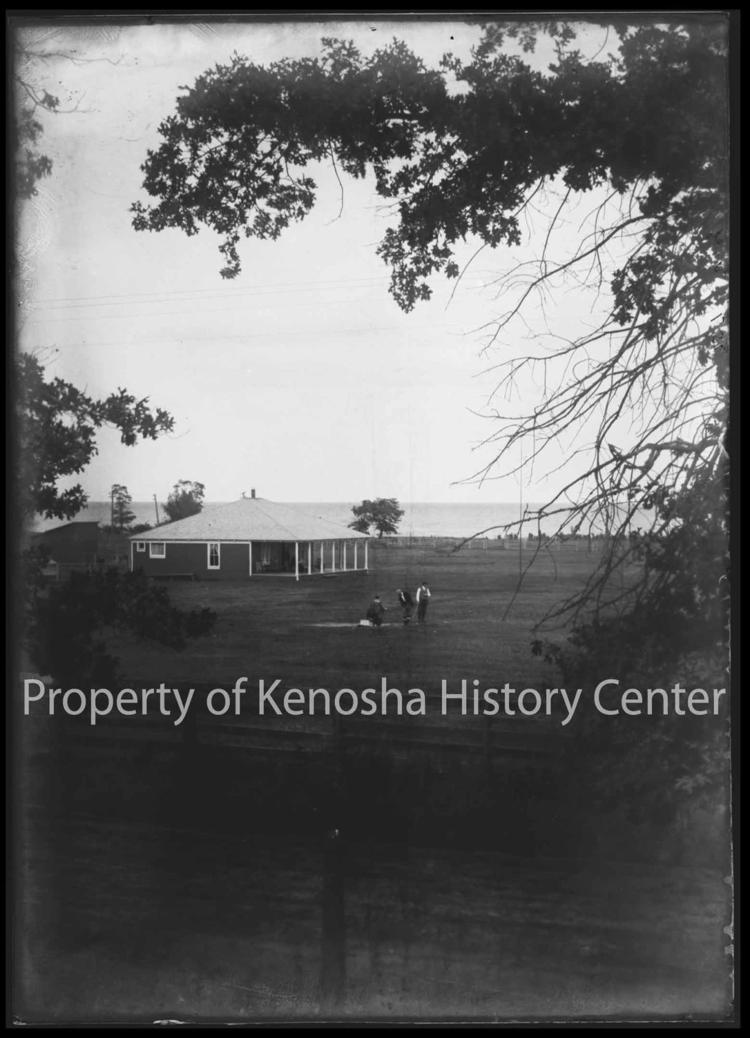 HISTORIC PHOTO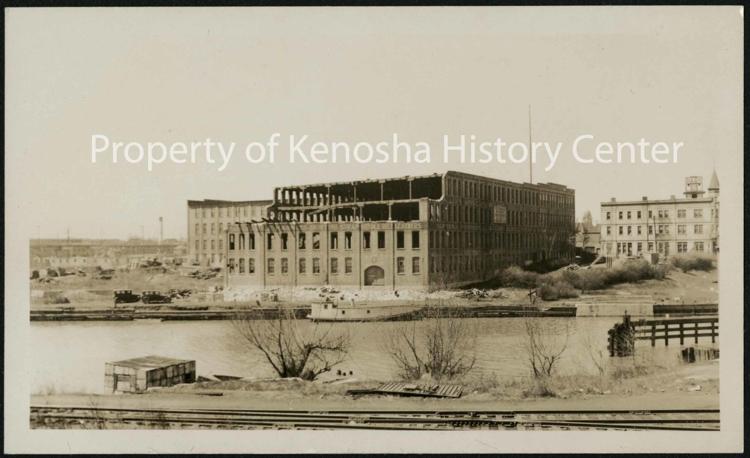 HISTORIC PHOTO