It's a busy Saturday in Kenosha, with Picnic in Park at Petrifying Springs Park and the annual "Art of the Car" car show at Kemper Center:
Picnic in the Park starts at 1:30 p.m. Saturday in the park, 5555 Seventh St. Free activities continue all day, ending with fireworks at dusk.
There will be live music, kids' activities and about 20 food vendors, in the park as part of the Traveling Food Truck Tour hosted by Kenosha County Parks and the Petrifying Springs Biergarten. The Food Truck Tour is 4 to 9 p.m.
Five "bounce houses" will be free for children, along with performers including fire breathers, a 7-foot-2-inch Yeti, an interactive "Baby Shark" performance and a replica Apollo 11 astronaut.
The event also features community organizations hosting educational workshops and information booths.
The music starts at 1:30 p.m. with Kayla Arbet and The Rogue Hounds, continuing with the rock band Earthmother (4 to 6 p.m.) and the headlining band, Free Fallin: A Tribute to Tom Petty, from 6:30 to 8:30 p.m. That band hails from Minneapolis.
Note: Admission is free. Western Kenosha County Transit will provide shuttle services for visitors to the Biergarten and parking areas. Additional parking and shuttle services will be available at University of Wisconsin-Parkside Parking Lot B.
"The Art of the Car" car show is 9 a.m. to 3 p.m. Saturday.
Along with the classic cars, there will be food and music, silent auction items and a concession stand with food and beverages.
The cost to show a car is $10 per car; registration begins at 8 a.m. for cars.
The first 100 participants will receive a dash plaque and all hoods and trunks must be open for judging. Awards will be presented at 3 p.m.
Organizers expect more than 200 cars, all makes and models and years, to take part and have received pre-registrations "from all over Wisconsin and Illinois."
This is a Concourse Judged Show with 19 classes; three trophies per class will be awarded. The cars will be judged on a point system, with judges looking at body and paint, car interior, wheels, engine compartment and trunk/luggage areas.
A Best of Show trophy will be awarded as well as a County Executive Award. Spectators will have the chance to choose a People's Choice Award. All participants must be present to win.
This year, vendor booths have been added to the event.
Admission is free. Note: This is held rain or shine. The car show takes place in front of the Anderson Arts Center on the Kemper Center soccer field, 6501 Third Ave. Proceeds will benefit the Kids Art Camp programming at the Anderson Arts Center.
SIMMONS BLOCK PARTY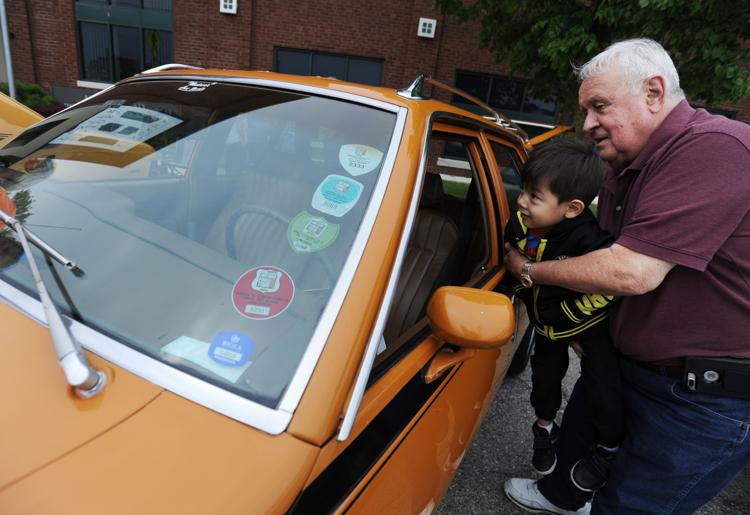 Harris and Hudson with Matt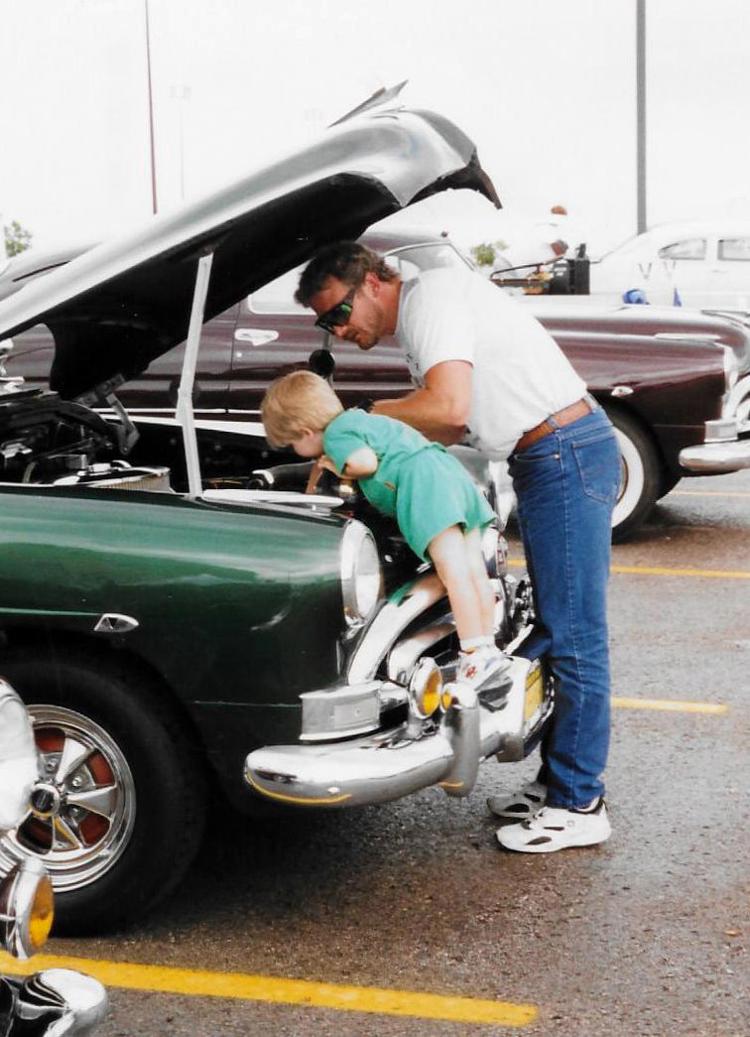 CAR SHOW BAKER PARK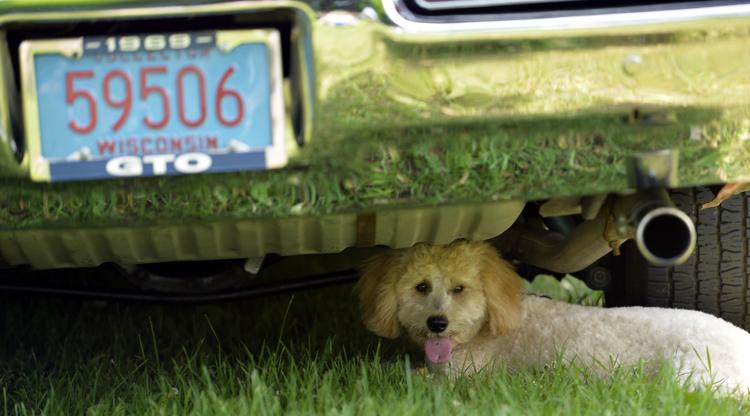 CAR SHOW BAKER PARK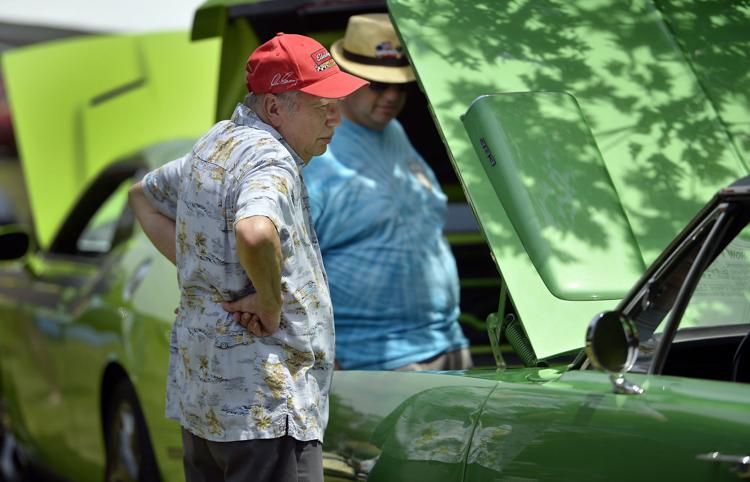 CAR SHOW BAKER PARK
CAR SHOW BAKER PARK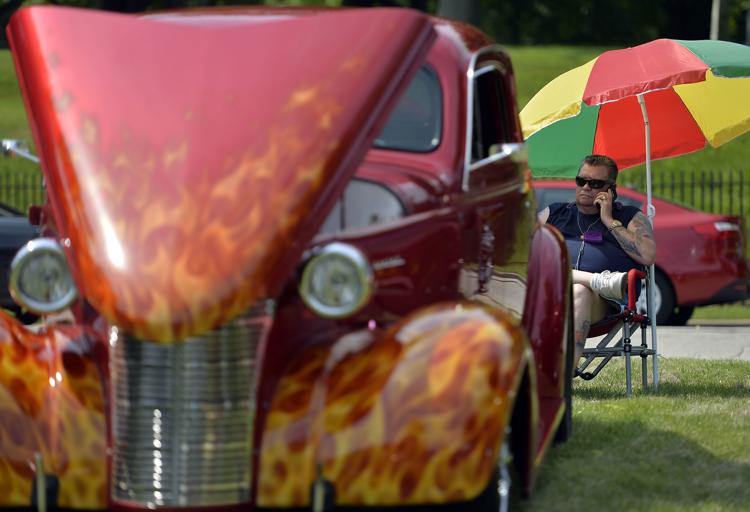 CAR SHOW BAKER PARK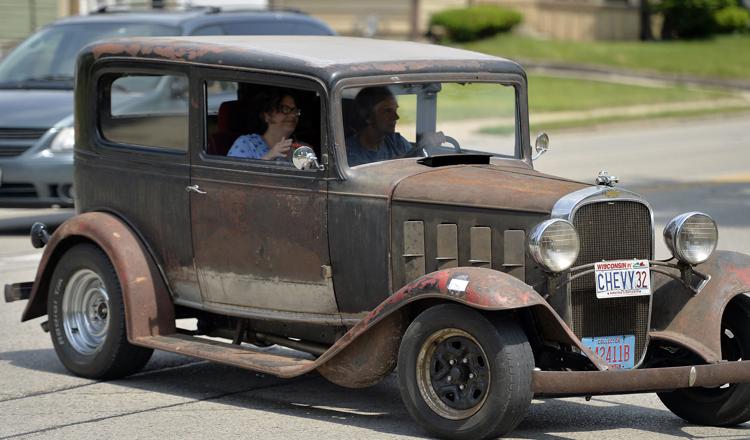 CAR SHOW BAKER PARK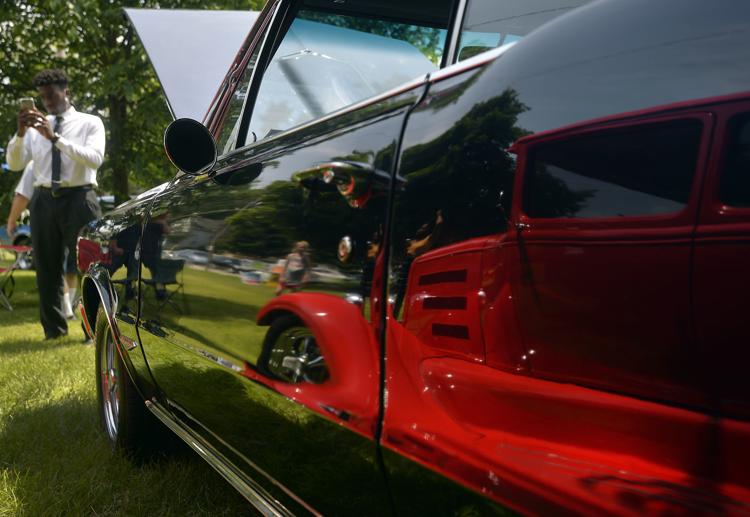 CAR SHOW BAKER PARK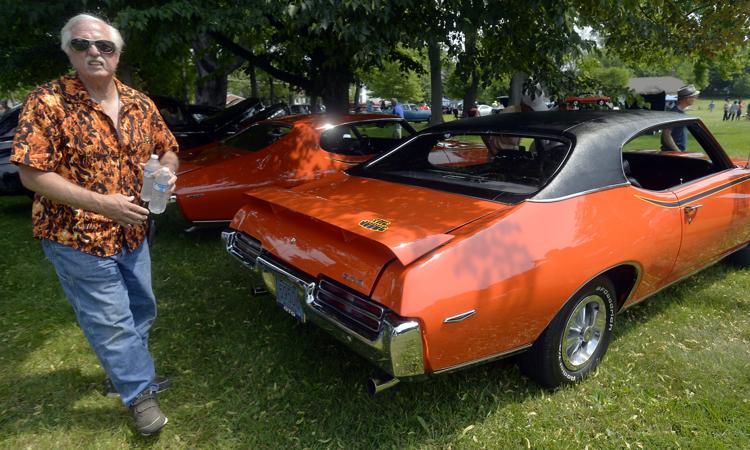 CAR SHOW BAKER PARK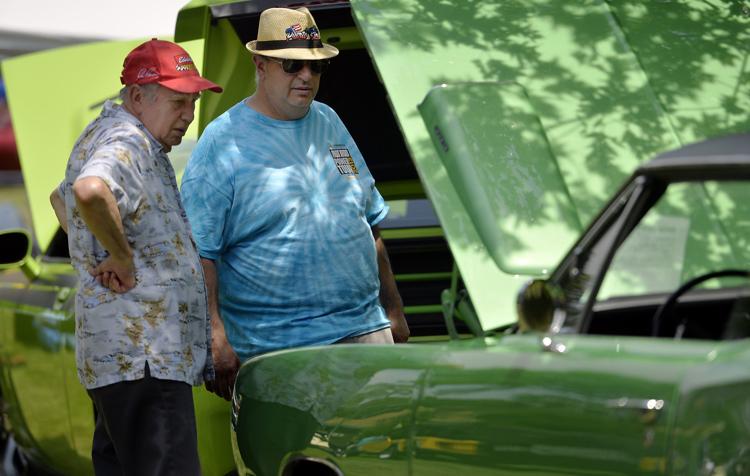 CAR SHOW BAKER PARK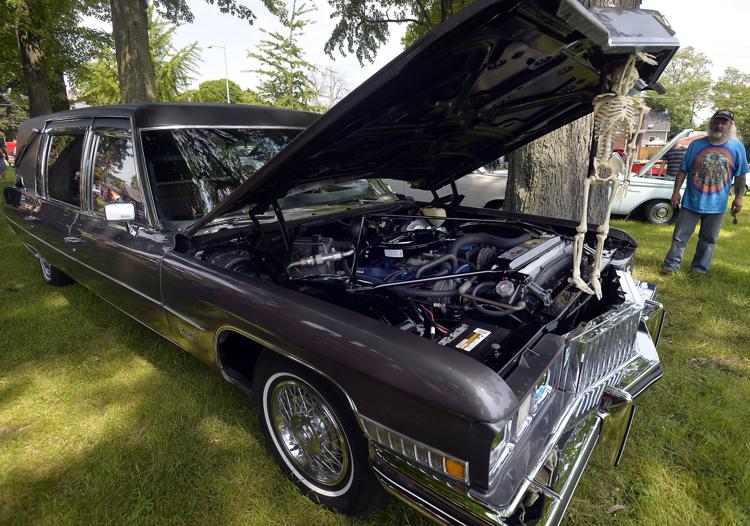 WOUNDED WARRIOR CAR SHOW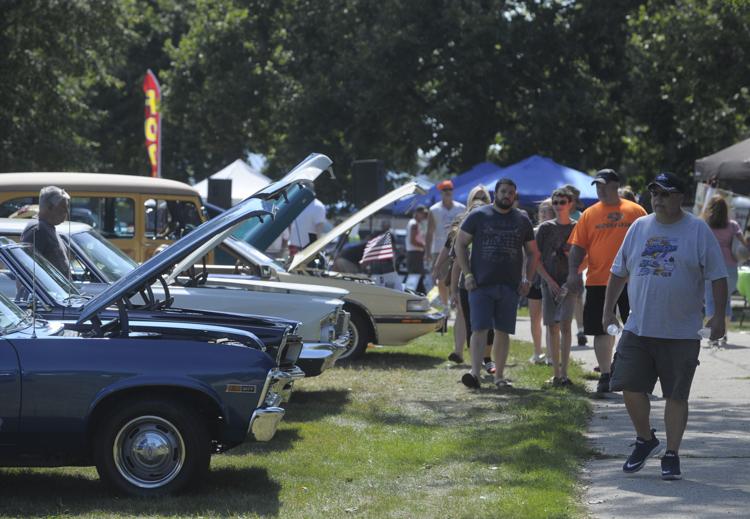 CAR SHOW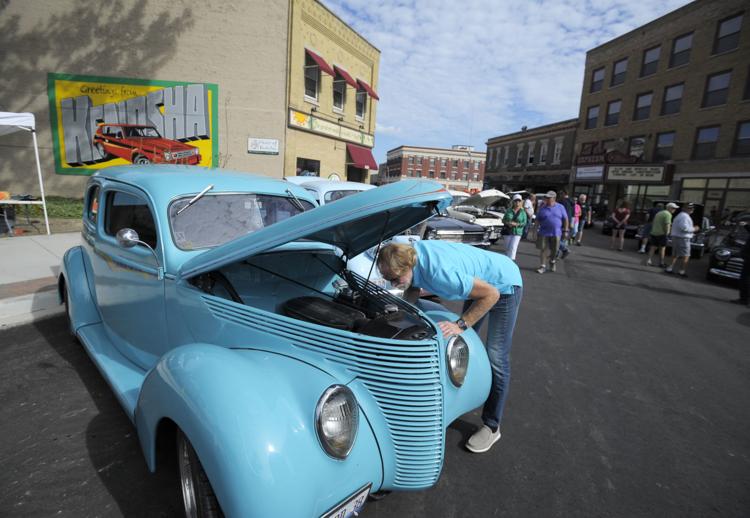 CAR SHOW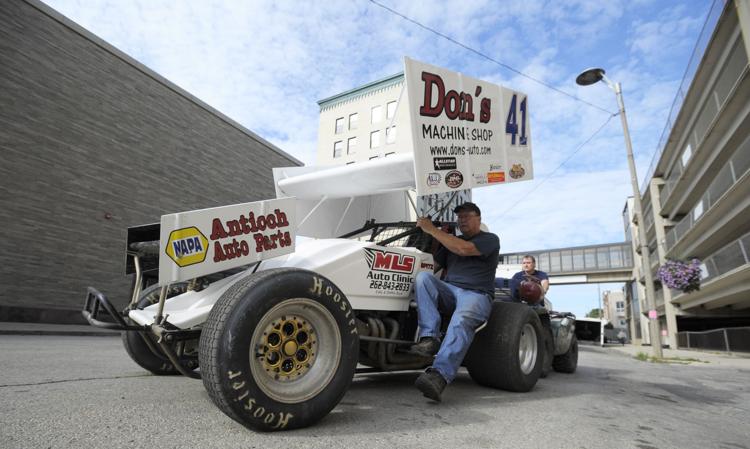 RODS FOR A REASON CAR SHOW
RODS FOR A REASON CAR SHOW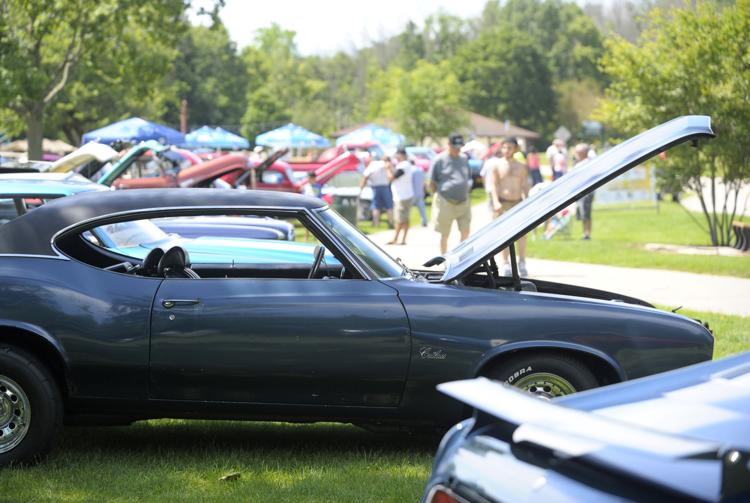 Be the first to know
Get local news delivered to your inbox!