To celebrate its 11th anniversary, Kenosha's Civil War Museum is hosting "The Grand Review" on Saturday.
"This is a great chance for people to experience the museum," said Doug Dammann, education coordinator for the Kenosha Public Museums. "On that day, all the museum's areas, including The Fiery Trial and the movie 'Seeing the Elephant' are free of charge."
"We will have hourly performances and programs starting at 11 a.m. in Freedom Hall."
The "Grand Review" features:
11 a.m. to noon: Folk songs of the 2nd and 26th Wisconsin regiments, performed by the German Men's Chorus.
Noon to 1 p.m.: "Eagle and Friends" presented by the Schlitz Audubon group. "This program features live raptors and birds of prey," Dammann said. "It is really cool to see the bald eagle up close." There will also be hawks, owls and falcons.
1 to 2 p.m.: My Little Red Canoe performance. This is a duo made up of Keryn Moriyah and Lia McCoo, Dammann said. "They are two accomplished singers, musicians and presenters who celebrate the voices of women and people of color in the melodies of the Civil War era." Audience members are encouraged to sing along, tap their deet to the music and "float on down the river to yesterday."
2 to 3 p.m.: "Haversacks, Hardtack and Unserviceable Mules," presented by Author Nancy McEntee.
In April 1861, Webster Colburn enlisted in the Union infantry for three months. Five years later, with thousands of miles behind him, Colburn, a Union quartermaster, mustered out of the Army in June 1866. Author McEntee's book, "Haversacks, Hardtack and Unserviceable Mules," tells "the true story of one man's private war to survive a year in the infantry and artillery and four more years in the demanding job of a quartermaster."
3:30 to 4:30 p.m.: The Kenosha Pops Concert Band. The band will play a mix of traditional military, patriotic and big band favorites during this festive indoor concert. For more on the Pops' performance, see Page 9.
Civil War trivia and a 'spa day'
Because The Fiery Trial is free on Saturday — there is normally an admission fee for this area in the museum — "we will set up many of the hands-on and participatory activities inside the gallery," Dammann said. "We will have Civil War Trivia at a table, so our visitors can test their knowledge. It's not scheduled like a pub trivia game that will start at a certain time; it can be played whenever people come through the gallery."
Activities also include being a Civil War-era sketch artist.
"Because photography wasn't advanced to the stage where it could capture movement during the Civil War, sketch artists were sent out by newspapers to capture the action by sketching it," Dammann said. "Then these sketches appeared in the newspapers. We will give our visitors the opportunity to become one of these artists by sketching scenes, objects and figures they see in our gallery and what the re-enactors are doing in the gallery and outside."
Outside the museum on Saturday, re-enactors will set up tents in the grassy area between the Civil War and Public museums.
"We will have a small group of re-enactors out in that space doing camp and cooking demonstrations throughout the day," Dammann said. "Other re-enactors will set up a telegraph station either inside the museum gallery or outside, depending on weather."
The activities list includes the words "Victorian spa day," which Dammann explained: "Our visitors will learn about how the Victorians relaxed. Volunteers and staff will help participants make soap, rose water for soaking their hands, and foot bath mixtures to take home. This will be done while supplies last."
While Dammann said the bath mixtures are meant to be taken by visitors and used at home, he did add that visitors "could always bring their own basin and drop the bath into it out on the terrace and enjoy the view of the lake."
Dammann is hoping to attract about 1,500 visitors to the museum Saturday.
"Our interpretation, our collection, our exhibits have all grown greatly over the 11 years," Dammann said.
"We're excited to show them all off for the anniversary celebration."
WEST END MEMORIAL DAY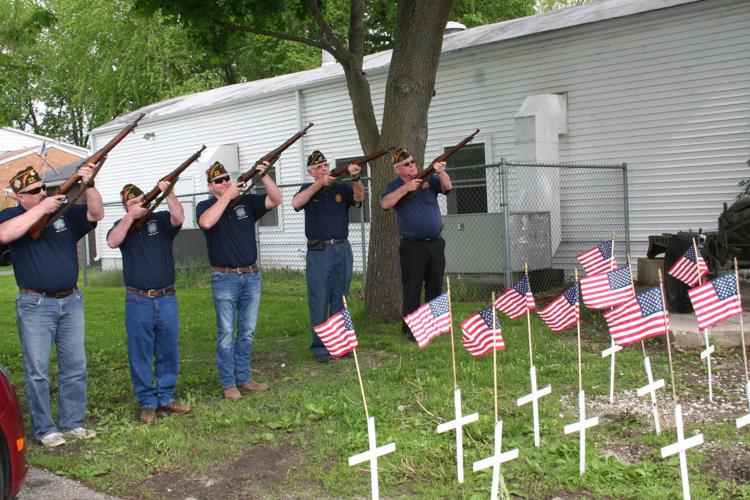 WEST END MEMORIAL DAY
MEMORIAL DAY EVENTS KAVV LIBRARY PARK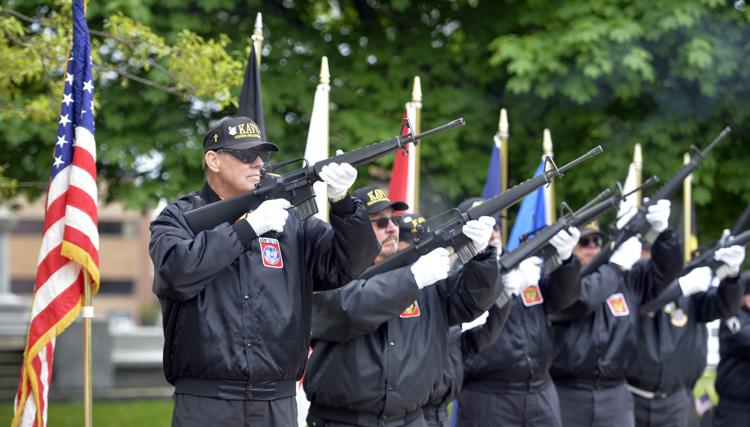 MEMORIAL DAY EVENTS KAVV LIBRARY PARK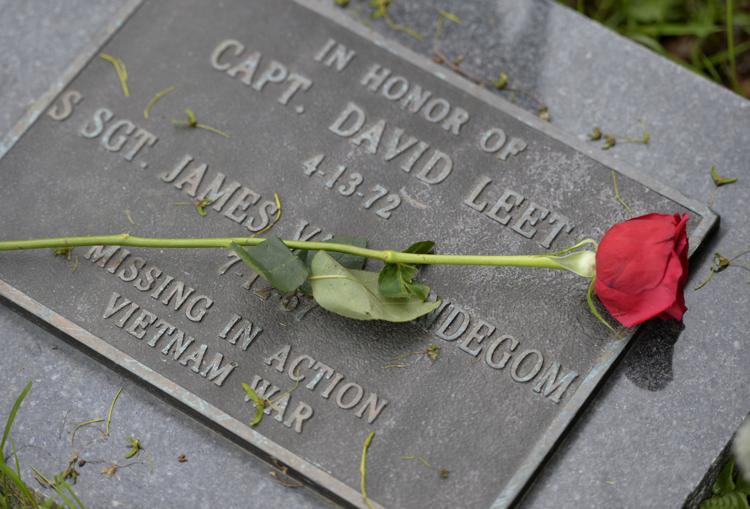 MEMORIAL DAY EVENTS VFW 1865 FLAG RETIREMENT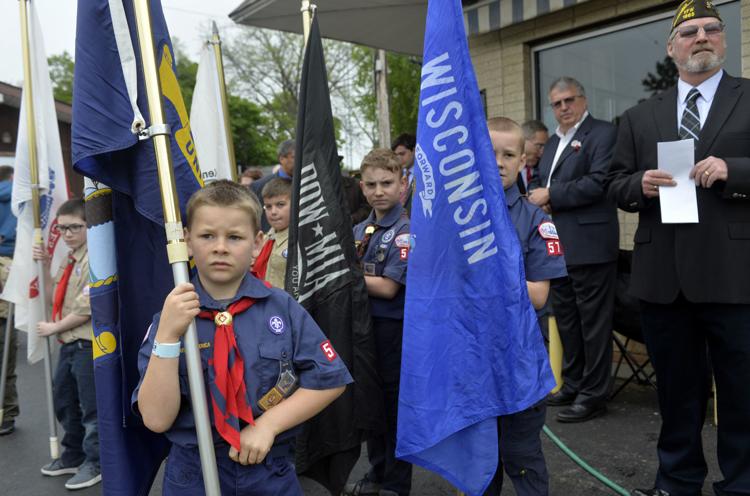 MEMORIAL DAY EVENTS VFW 1865 FLAG RETIREMENT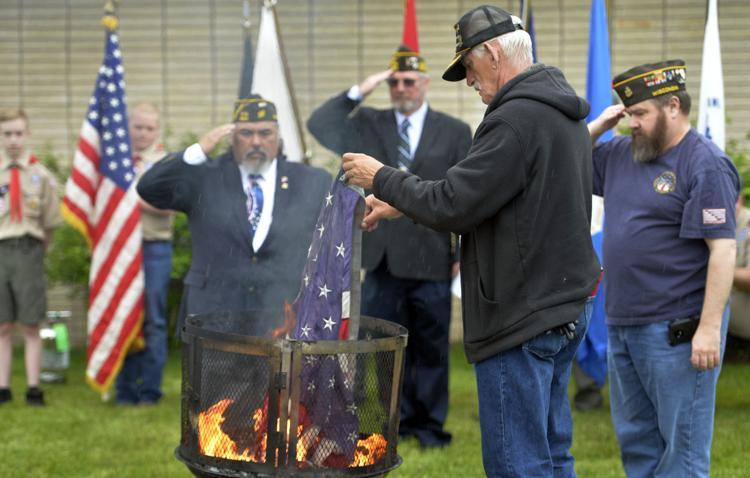 MEMORIAL DAY EVENTS VFW 1865 FLAG RETIREMENT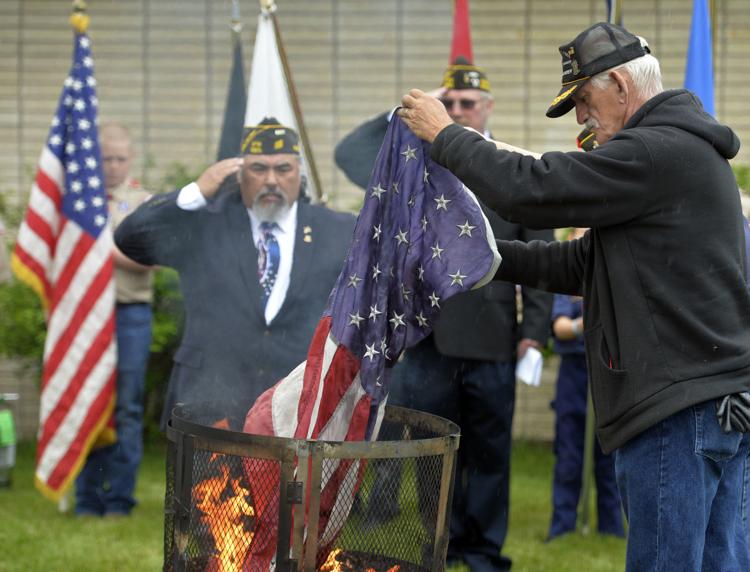 MEMORIAL DAY EVENTS VFW 1865 FLAG RETIREMENT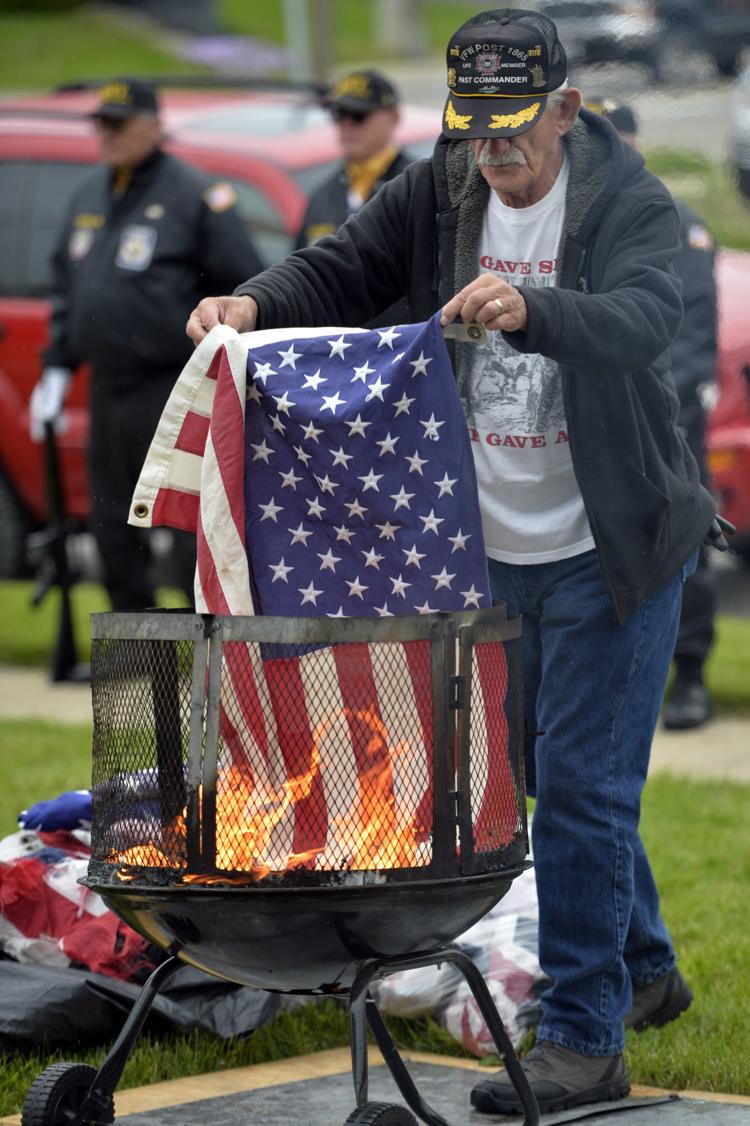 MEMORIAL DAY EVENTS NAVY CLUB SHIP 40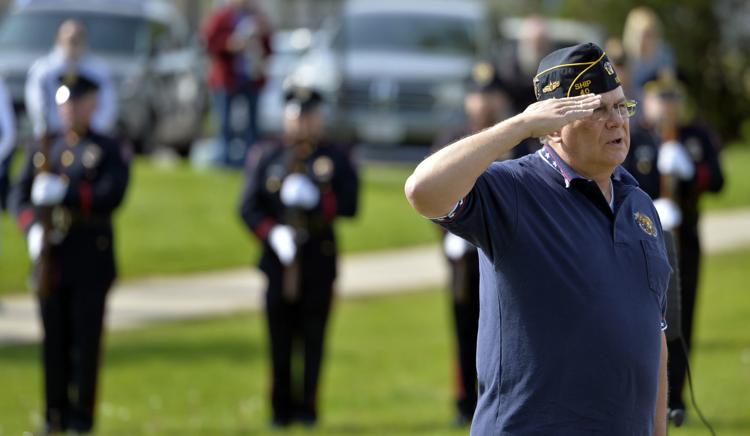 MEMORIAL DAY EVENTS NAVY CLUB SHIP 40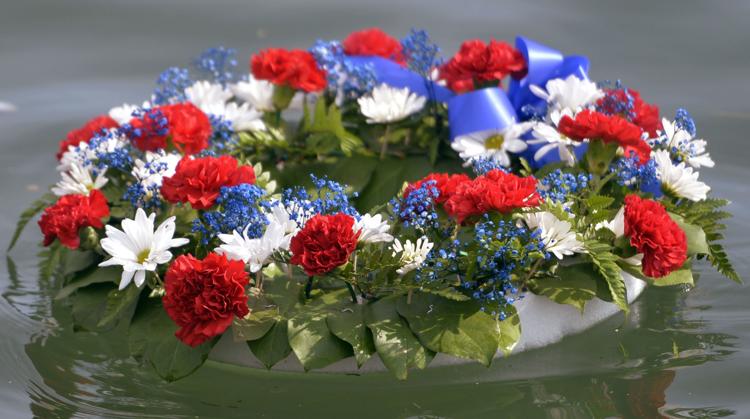 MEMORIAL DAY EVENTS NAVY CLUB SHIP 40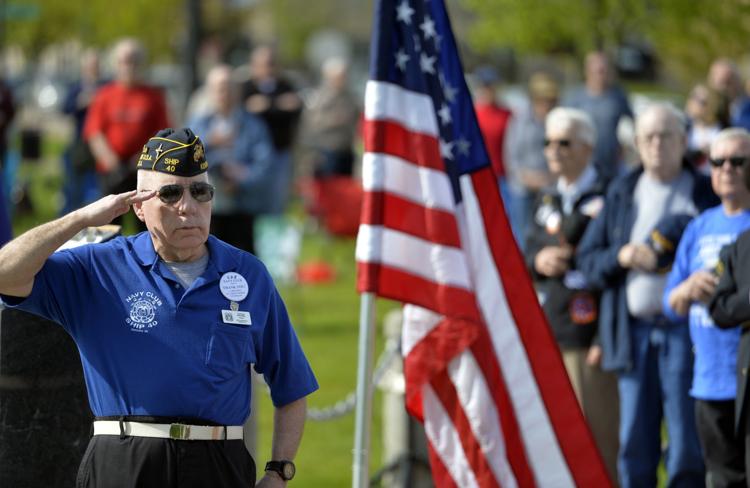 MEMORIAL DAY EVENTS NAVY CLUB SHIP 40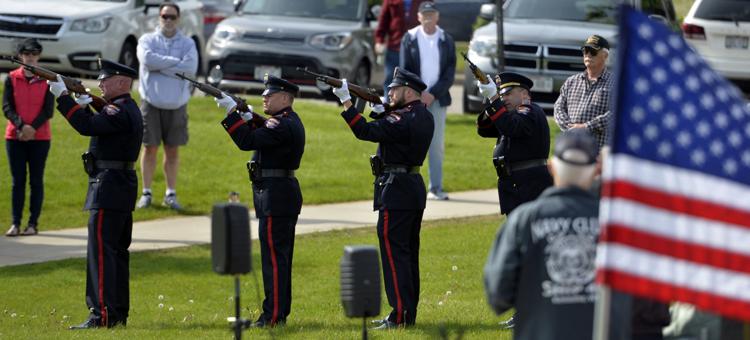 MEMORIAL DAY EVENTS NAVY CLUB SHIP 40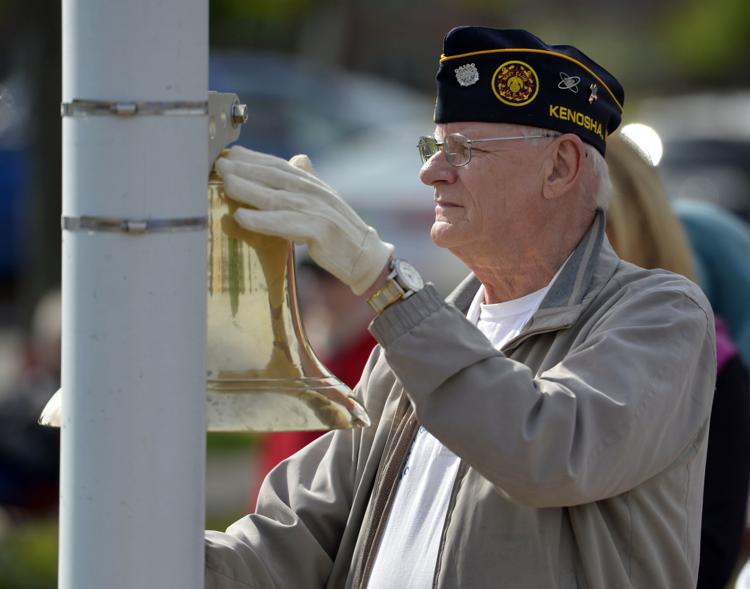 MEMORIAL DAY EVENTS NAVY CLUB SHIP 40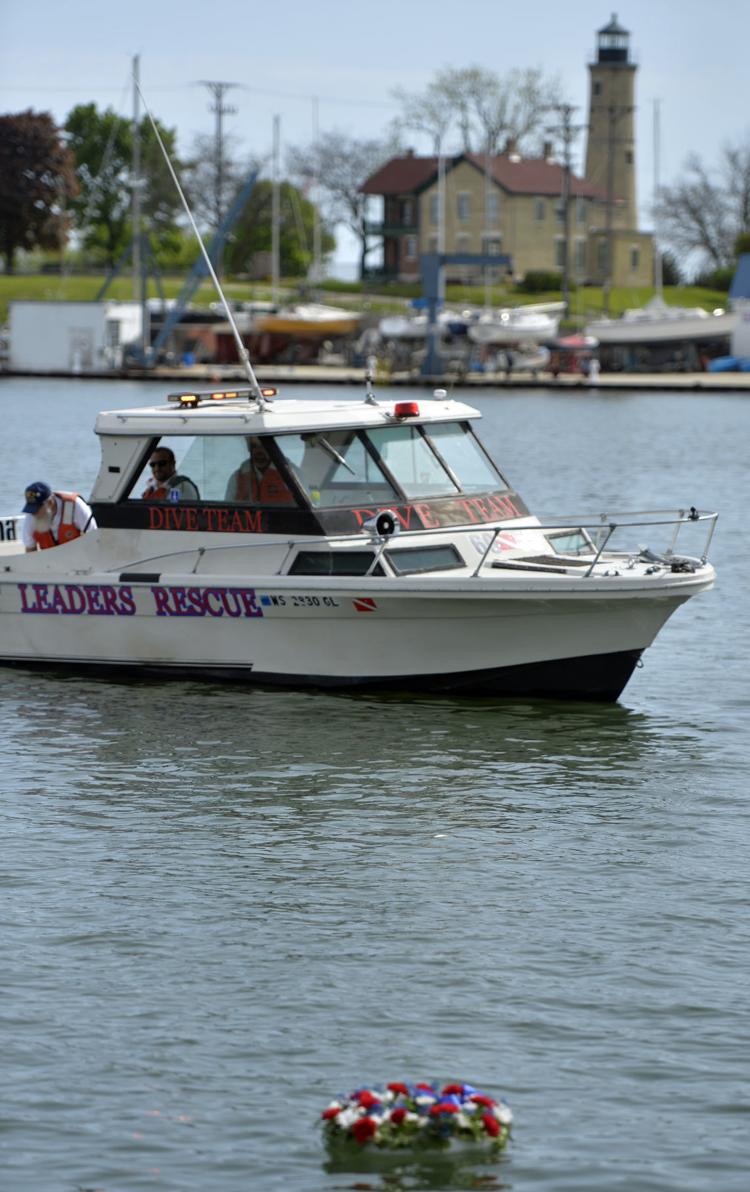 MEMORIAL DAY EVENTS NAVY CLUB SHIP 40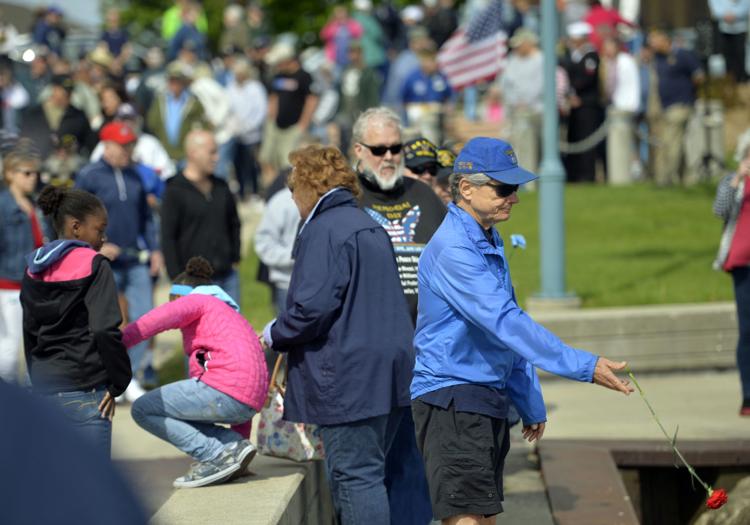 MEMORIAL DAY EVENTS AMERICAN LEGION POST 21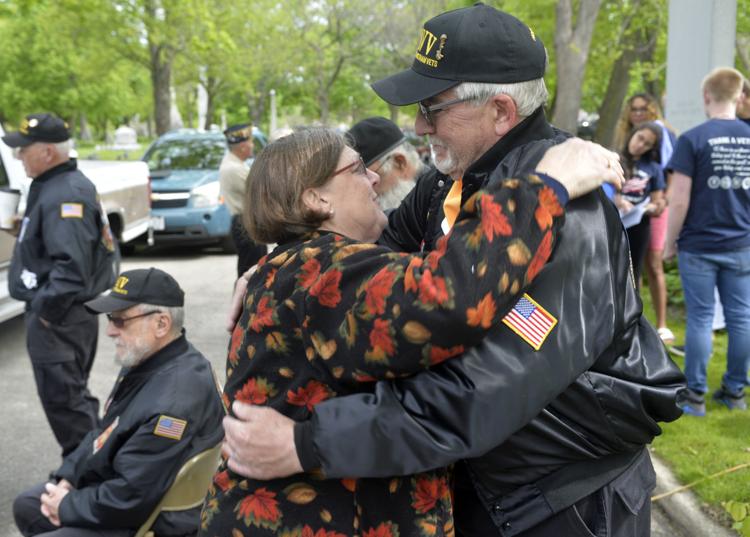 MEMORIAL DAY EVENTS AMERICAN LEGION POST 21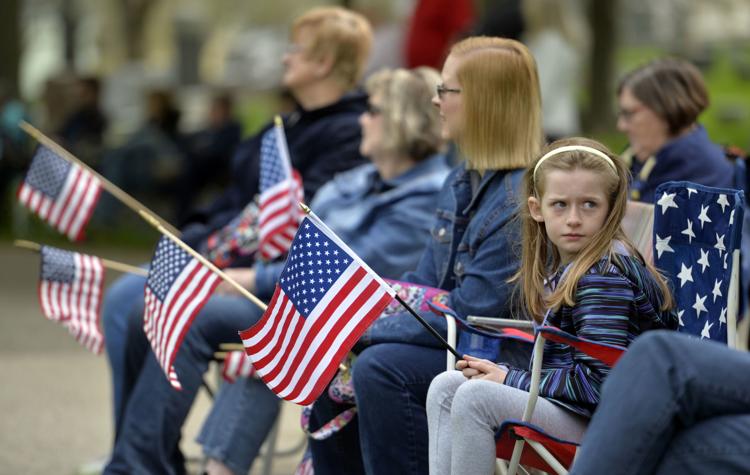 MEMORIAL DAY EVENTS AMERICAN LEGION POST 21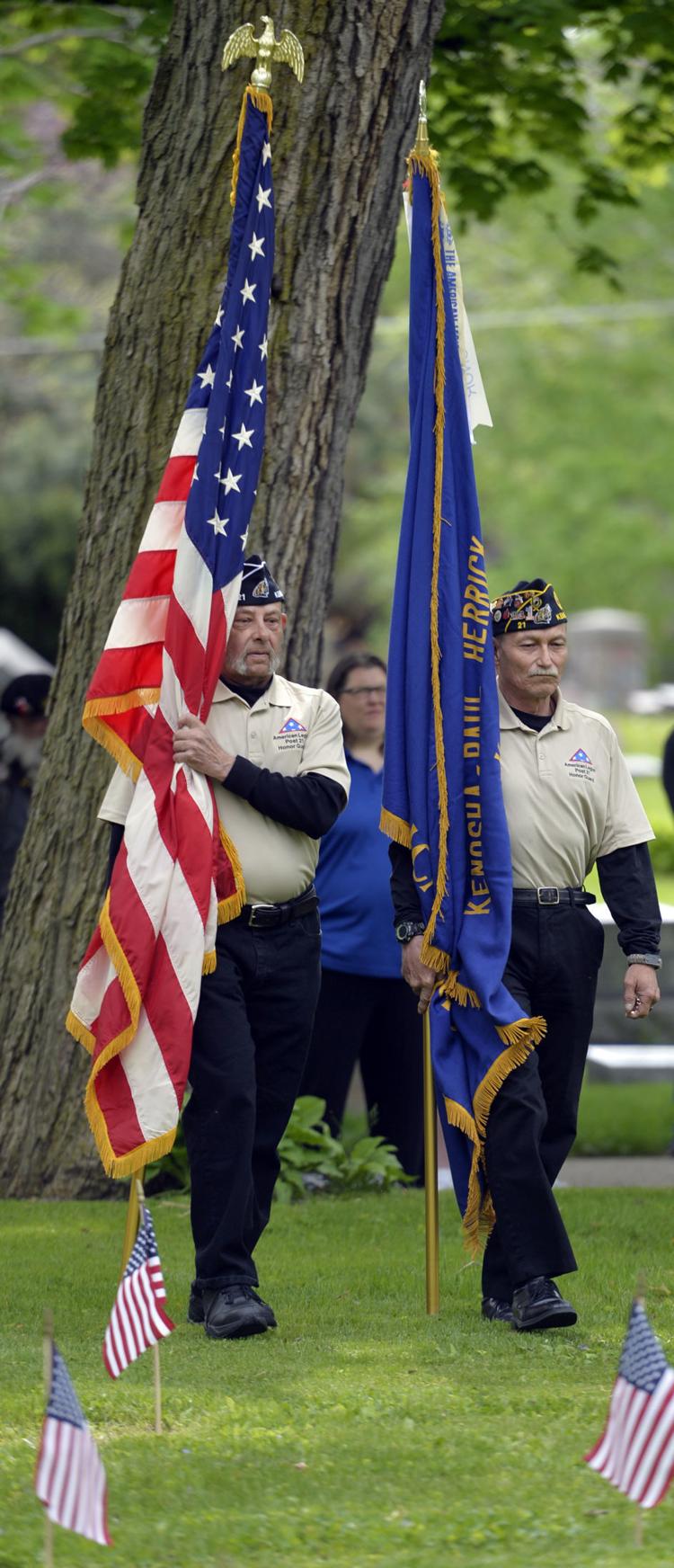 MEMORIAL DAY EVENTS AMERICAN LEGION POST 21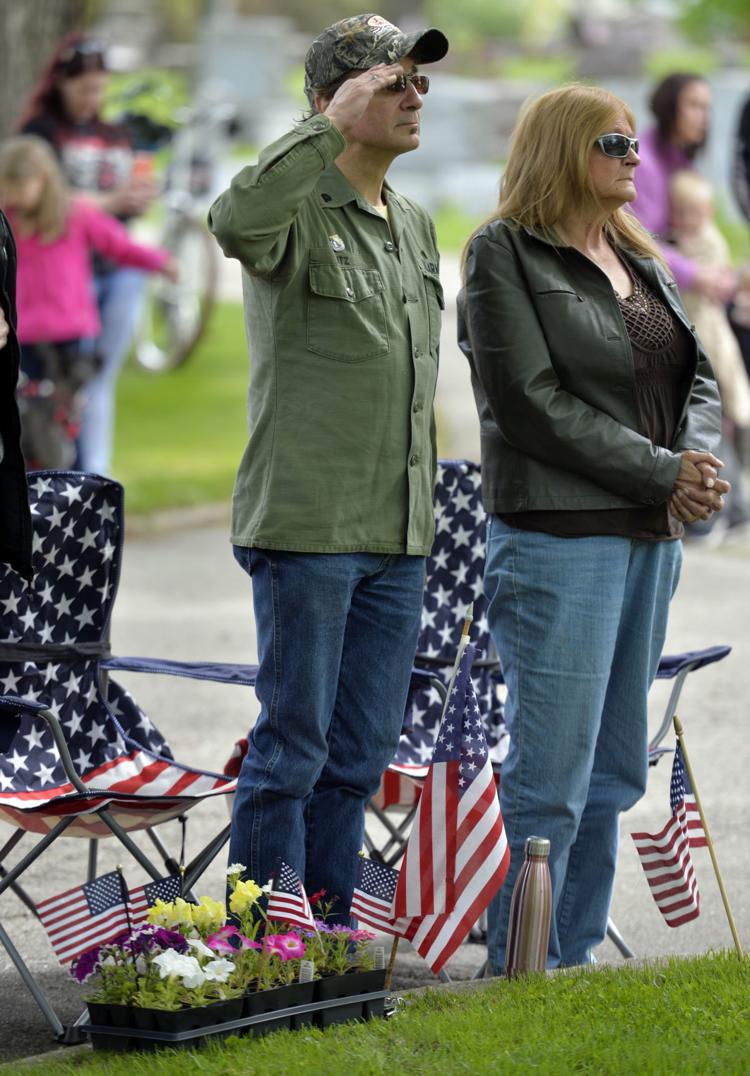 MEMORIAL DAY EVENTS AMERICAN LEGION POST 21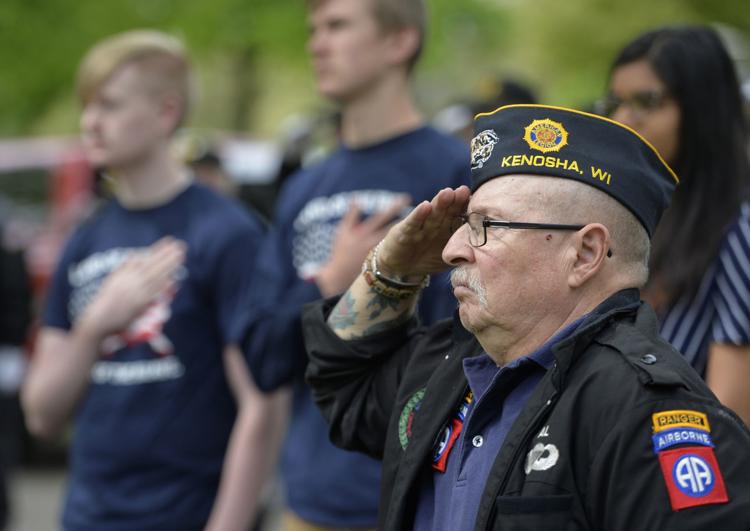 MEMORIAL DAY EVENTS PLEASANT PRAIRIE VFW 7308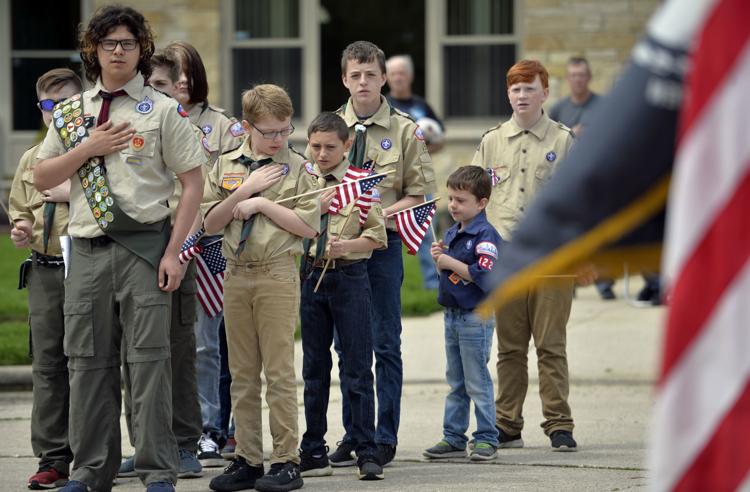 MEMORIAL DAY EVENTS PLEASANT PRAIRIE VFW 7308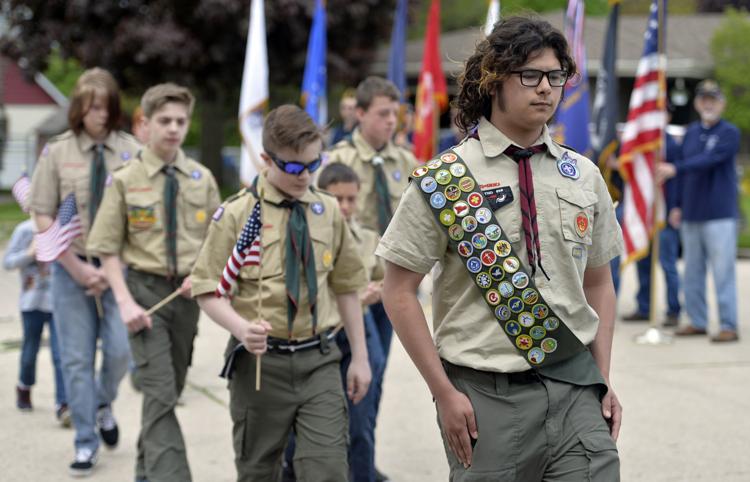 MEMORIAL DAY EVENTS PLEASANT PRAIRIE VFW 7308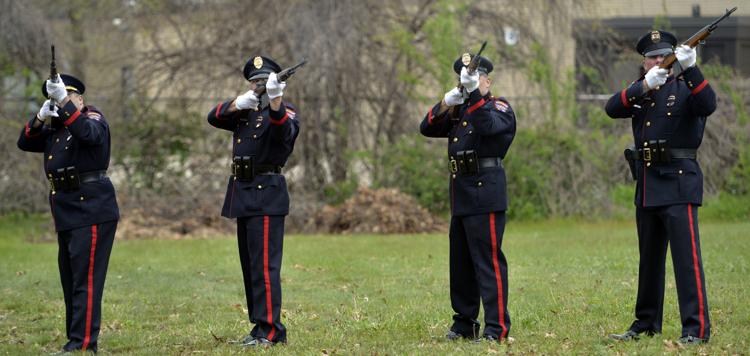 MEMORIAL DAY EVENTS PLEASANT PRAIRIE VFW 7308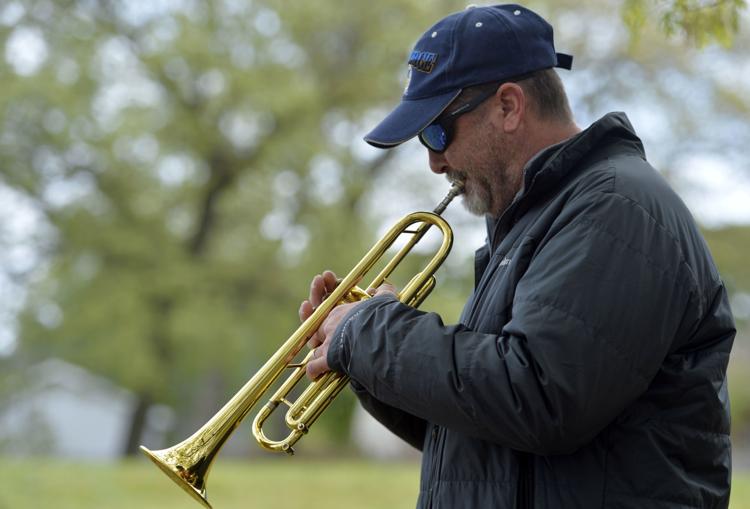 MEMORIAL DAY EVENTS KAVV LIBRARY PARK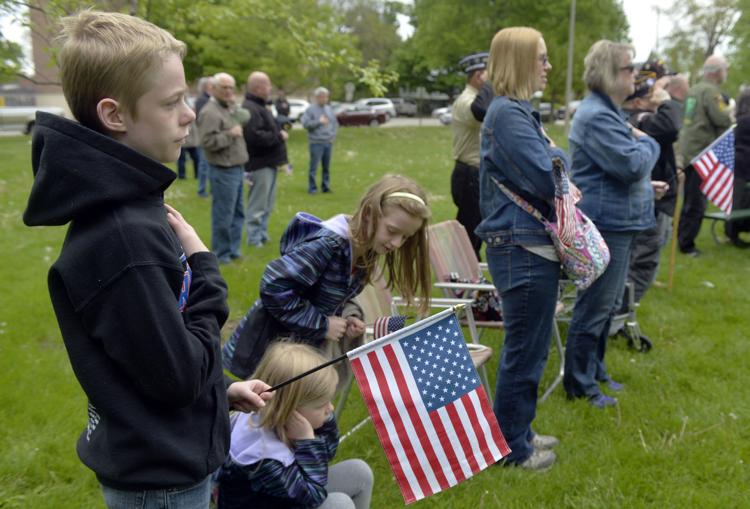 MemDay 5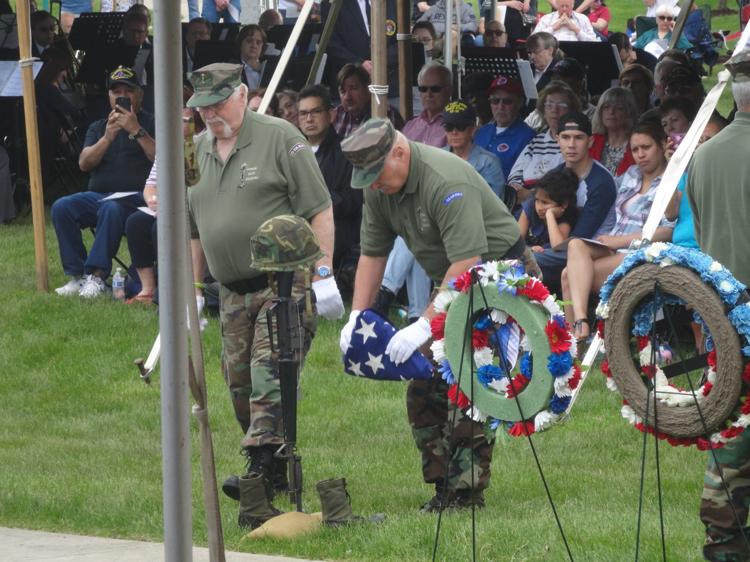 MemDay 1.JPG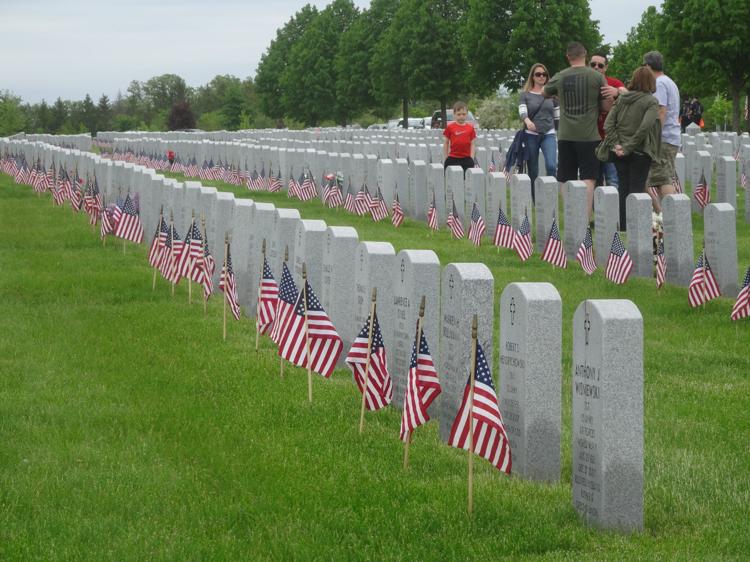 MemDay 2.JPG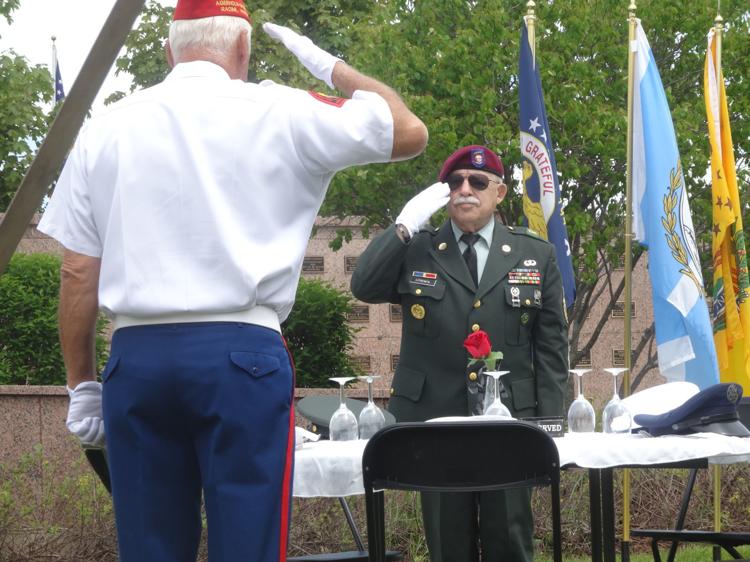 MemDay 3.JPG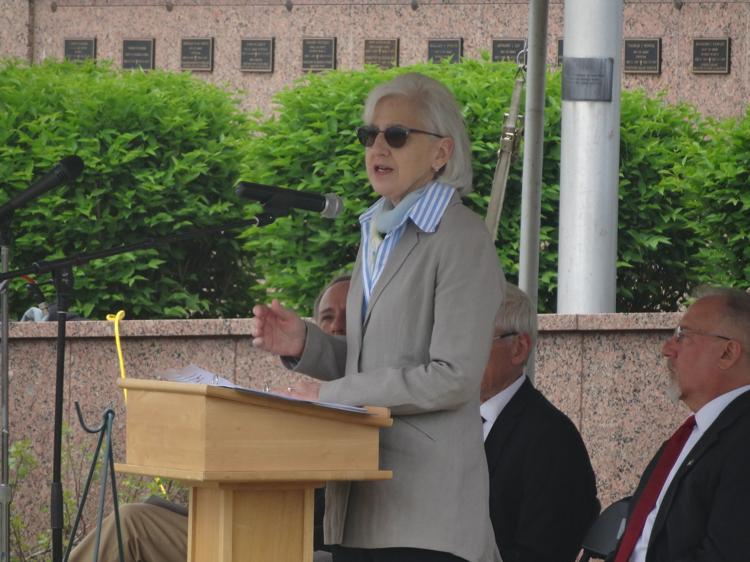 MemDay 4.JPG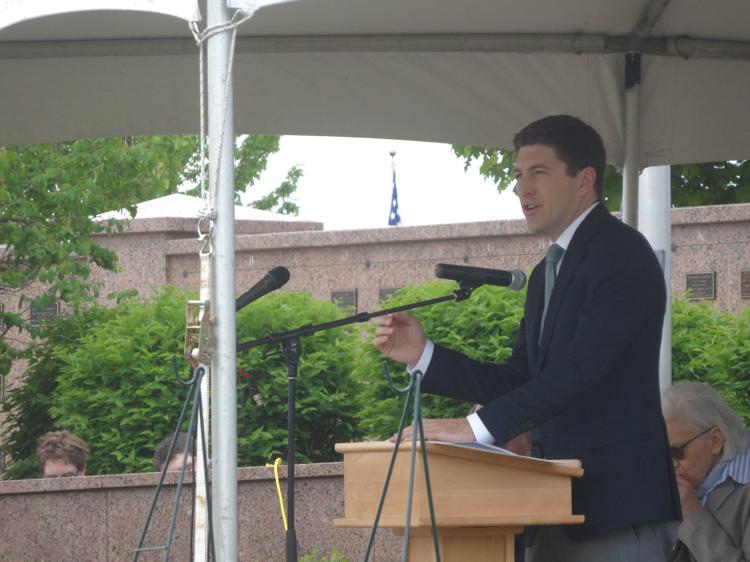 MemDay 6.JPG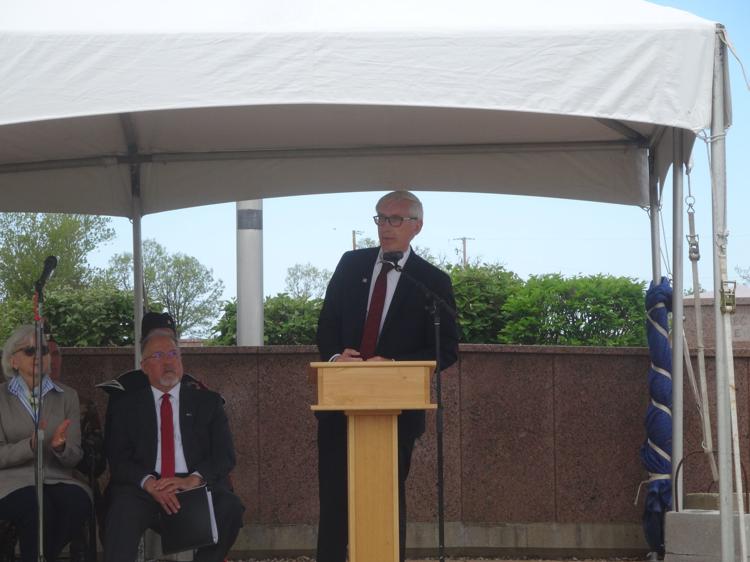 MemDay 7.JPG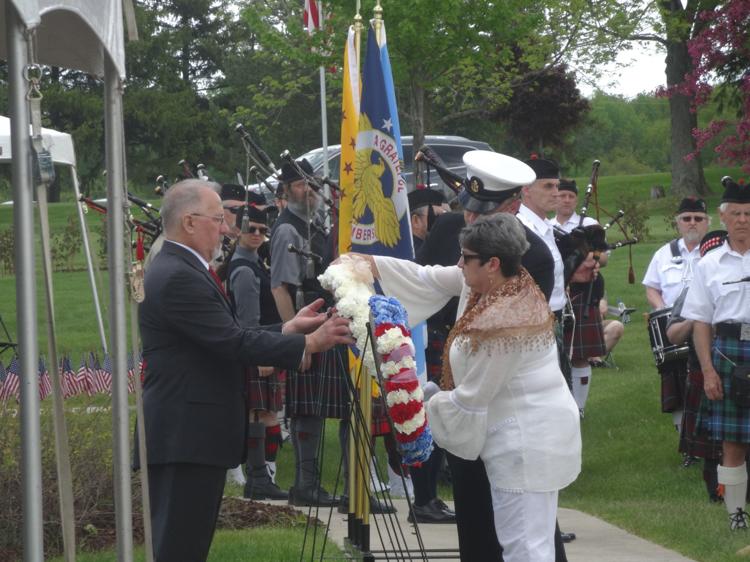 MemDay 8.JPG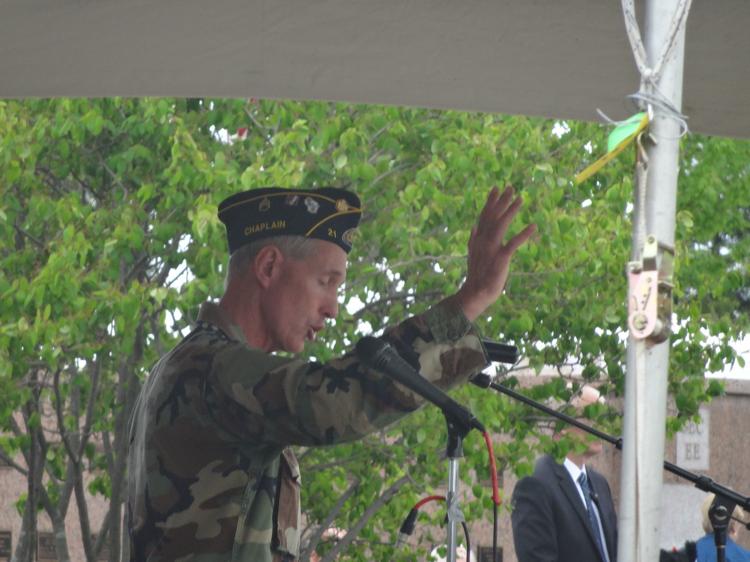 MemDay 9.JPG