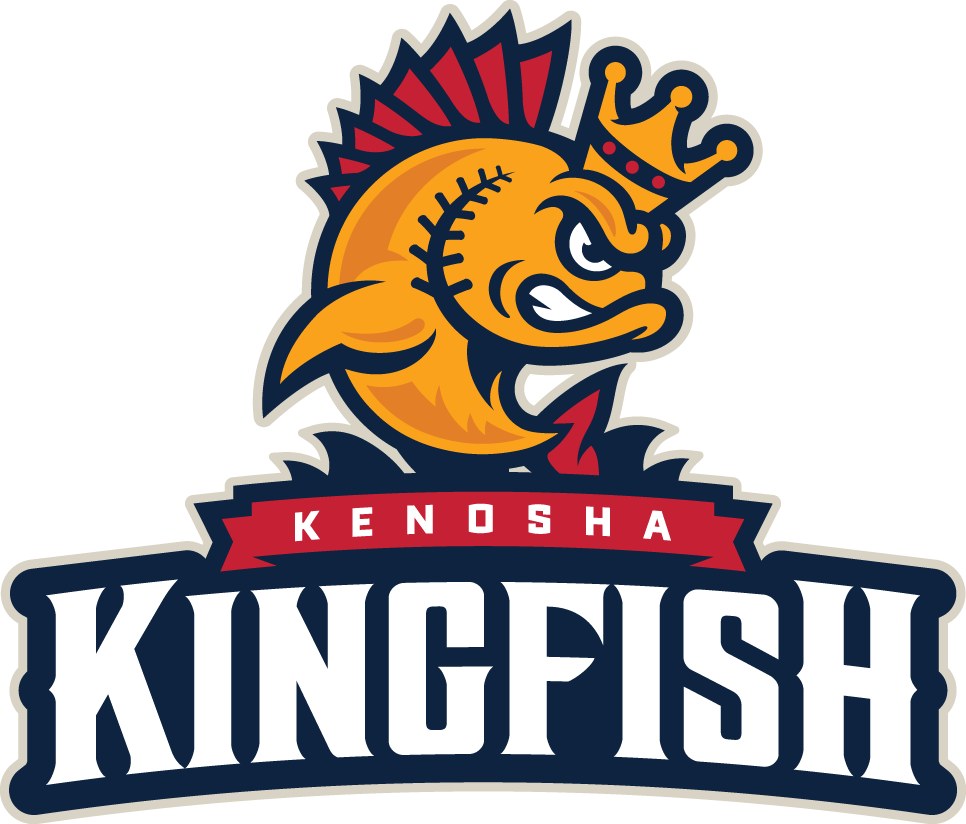 It's the day after the Fourth of July, but there's still plenty to do:
Kenosha's "Celebrate America" celebration wraps up today, bringing loads of free entertainment to the lakefront. Highlights include a carnival and live music. The carnival is open noon to 11 p.m.; the live music starts at noon on two stages in harborPark, going until midnight. Admission is free.
Look for dogs jumping into a swimming pool west of the Civil War Museum, 5400 First Ave. The Pier Pups Dock Diving Contest starts at 9:30 a.m., with the final jump at 5:30 p.m. Dock diving continues from 9:30 a.m. to 5:30 p.m.
Also in HarborPark, look for eating contests featuring hot dogs (1 p.m.) and pie (4 p.m.). Contests take place on Second Avenue, west of the Kenosha Public Museum, 5500 First Ave.
The Kenosha Area Convention & Visitors Bureau hosts a First Friday Open House from noon to 3 p.m. today at the I-94 Visitor Information Center at the southeast corner of I-94 and Highway 165 in Pleasant Prairie. Travelers and local residents are invited to pick up ideas on things to see and do in the Kenosha area and around the state.
Play ball! Head to Simmons Field for baseball action tonight when the Kenosha Kingfish host the Lakeshore Chinooks. The 6:35 p.m. game features post-game fireworks! For tickets or more information, call 262-653-0900, go to kingfishbaseball.com or stop by the Kingfish office, 7817 Sheridan Road.
Play ball II! The 1993 movie "The Sandlot," about a ragtag neighborhood baseball team, will be shown tonight at the Petrifying Springs Biergarten, located at the south end of the park near Highway JR (5555 Seventh St.). Admission is free. The movie starts at dusk (about 8:30 p.m.). Bring a lawn chair or blanket.
Be the first to know
Get local news delivered to your inbox!