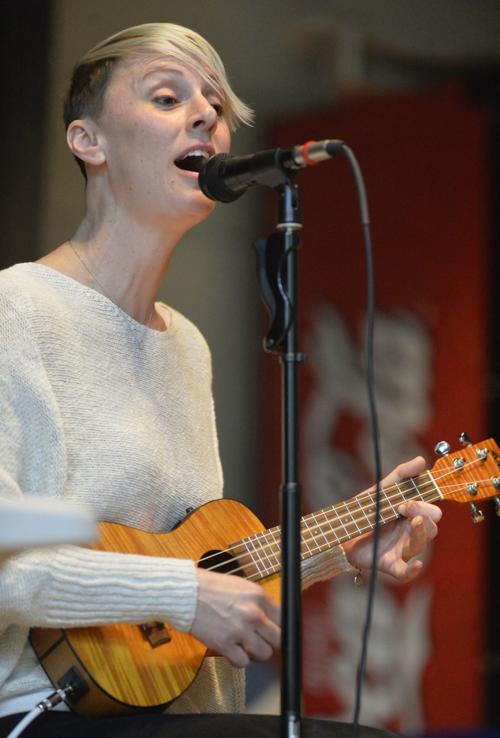 The Kenosha Pops Concert Band continues its 97th season of free concerts ... BUT don't go looking for the band in Pennoyer Park! Instead, the band is playing an indoor concert at Carthage College's Siebert Chapel. "Symphonic Pops VI" starts at 7 p.m. Admission is free.
Lincoln Park Live! continues it season of free concerts tonight with a performance by Betsy Ade and the Well-Known Strangers Band. The concerts begin at 6:30 p.m.; the venue opens at 5:30 p.m. Admission is free; food and beverages are available for purchase. Concerts are near the park's Warren J. Taylor flower garden, 7001 22nd Ave. For more information, visit www.lincolnpark.live.
The Kenosha Public Museum, 5500 First Ave., hosts "Museum Munchkins" programs from 9:30 to 10 Wednesday mornings. Today's program is on pheasants. This is a free program, open to preschoolers with an adult. For more information, call 262-653-4140.
Also at the Kenosha Public Museum is an exhibit by the Transparent Watercolor Society of America, through Aug. 4. Admission is free. The museum is located at 5500 First Ave. 262-653-4140.