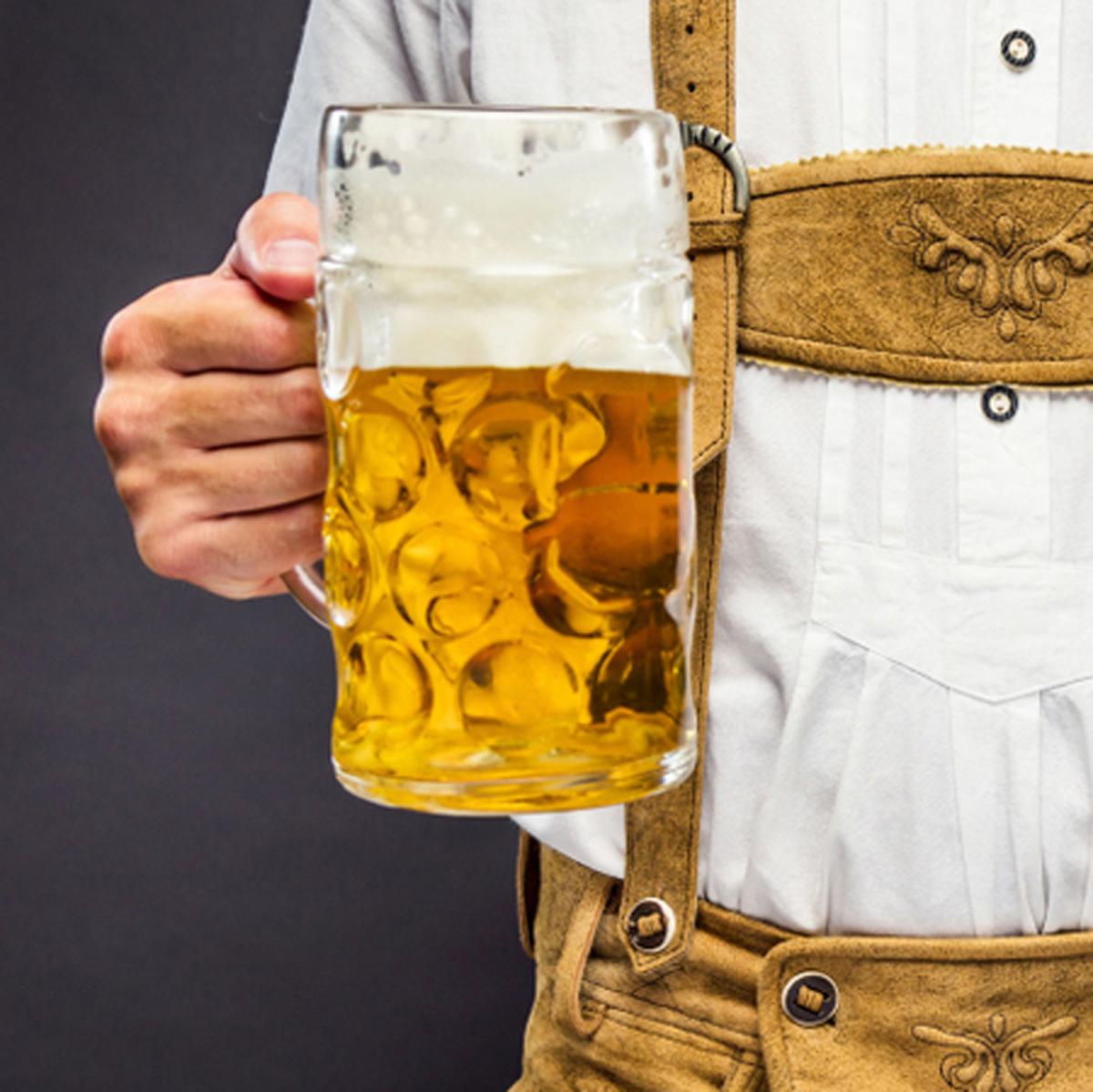 The Twin Lakes Area Chamber and Business Association is hosting its second annual Oktoberfest event.
Oktoberfest will begin at 5 p.m. on Oct. 12 at the Twin Lakes Country Club pavilion.
Tickets are $50 and include "Taste of the Lakes" food items from several local restaurants. There will also be a cash bar. Tickets for children, ages 6-12, are $10.
Admission tickets serve as raffle tickets, incuding the chance to win up to $1,500.
The Joe Nowicki band and DJ Keith Nowicki will provide entertainment.
The event includes a costume contest — participants are advised to "dust off your dirndls and lederhosen" — along with a yodeling contest. Also, participants can "test their arm strength in the Masskrugstemmen Contest, otherwise known as a stein hoisting competition. Masskrugstemmen, which loosely translates to the "lifting of a liter mug of beer," is a competitive Bavarian sport. The "Masskrug," a one-liter stein, is held with one arm completely stretched out and parallel to the floor.
The event also includes a Hammerschlagen Contest, a German game in which several contestants try to hammer a nail into a stump.
Proceeds from the event will benefit the Twin Lakes Area Chamber and Business Association, along with a donation to American Legion Post 544. For more information, call 262-877-2220 or email info@twinlakeschamber.com.
Be the first to know
Get local news delivered to your inbox!