"Make Summer Count" is the theme for the Holy Rosary Catholic Church Festival, which opens Friday evening at the church, 45th Street and 22nd Avenue.
The festival is open 5 to 10 p.m. Friday and Saturday (Aug. 9-10) and noon to 9 p.m. Sunday (Aug. 11).
Italian specialties include sausage bombers, homemade pizza, Italian beef, roasted corn "and much, much more all three days," according to organizers.
A spaghetti dinner is served noon to 5 p.m. Sunday. Also on Sunday is an outdoor Mass — in the music tent — starting at 10:30 a.m. and a farmers market.
Live music
Music will be performed all three days at the festival. The music schedule includes:
Friday: Trip (6:30 to 10 p.m.)
Saturday: Space Echoes (5 to 6:30 p.m.) and Nouveau (7 to 10 p.m.)
Sunday: Yesterday's Children (1 to 2:30 p.m.), playing hits from Chicago and Blood, Sweat and Tears (to showcase the band's horn section), along with other classic rock tunes; longtime favorite The Chevelles (3 to 6 p.m.); and another local favorite, Boys & Toys (6 to 9 p.m.)
Other activities include raffles under the Meat/Prize Tent all three days, a large children's games area, a "White Elephant" booth and booths selling homemade bakery items and noodles.
The grand prize raffle drawing — for $15,000 — is 9 p.m. Sunday. Second prize is $5,000. You need not be present to win.
Frying up fellowship
A big draw each summer at Holy Rosary's festival is the fried dough booth, where family members feed crowds who line up for the festival treat in the area behind the northside parish.
For the past three decades, the doughnut-shaped fried dough, also known as cudduriddi, has been a festival favorite.
The dough is made from just five ingredients: flour, potatoes, water, yeast and salt.
Giulia Sturycz took over the booth in 2015, following in her late mother's footsteps.
"My mom, Teresa Covelli, worked with Maria Micelli and her family for 26 years, making the fried dough every year for the festival," Sturycz told the Kenosha News.
"My mom passed away in November of 2014 and that was at the same time when Maria wasn't able to do it anymore. It was too hard with her health problems. My mom just loved working at that booth, and she loved to cook.
"The fried dough is a big part of our family tradition, and I kind of promised myself and my mom that I would continue the tradition."
It takes 1,000 pounds of flour, 500 pounds each of potatoes and sugar, plus lots of yeast and salt to fill the bellies of the festival-goers ... or, basically, a lot of dough!
SIMMONS BLOCK PARTY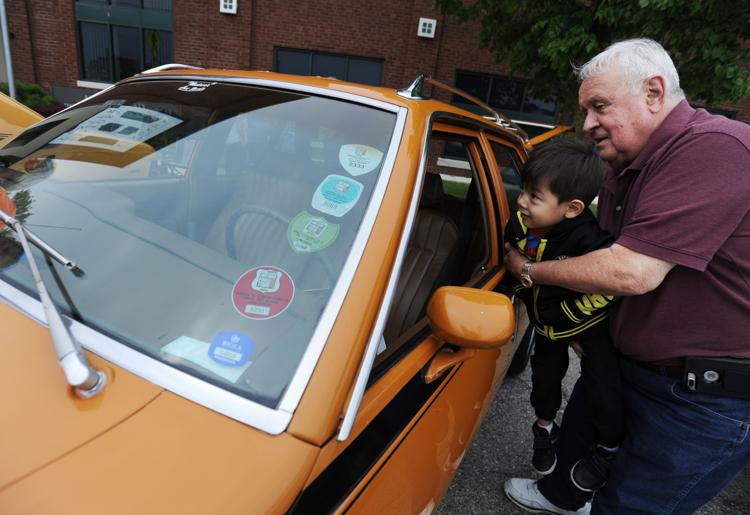 Harris and Hudson with Matt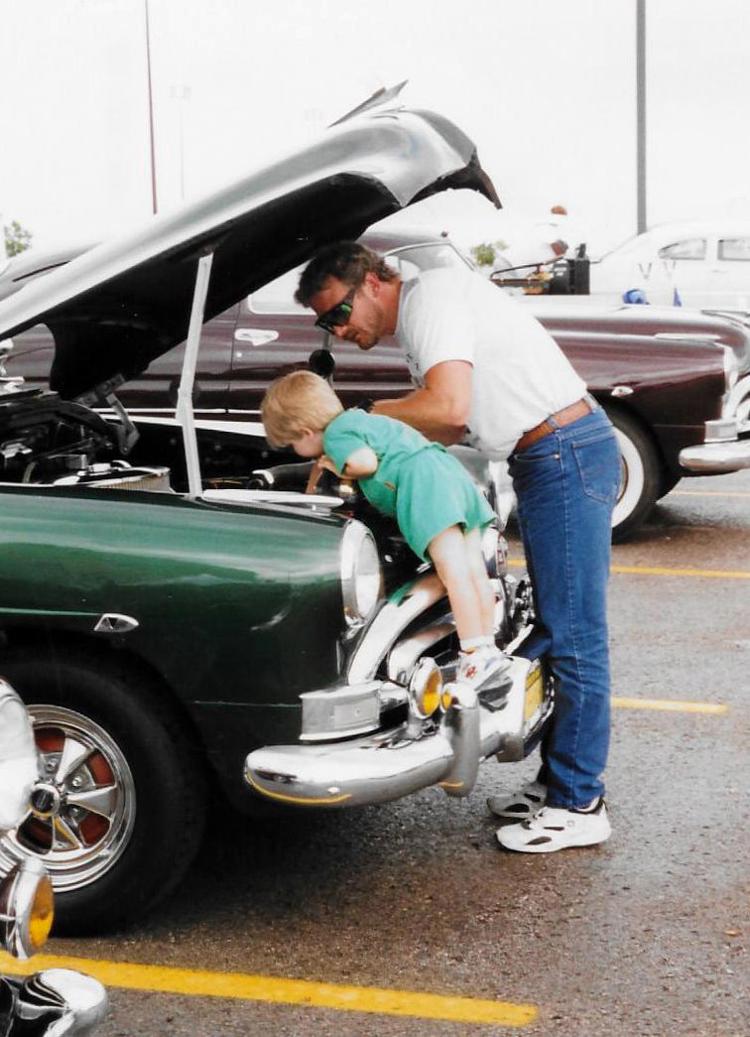 CAR SHOW BAKER PARK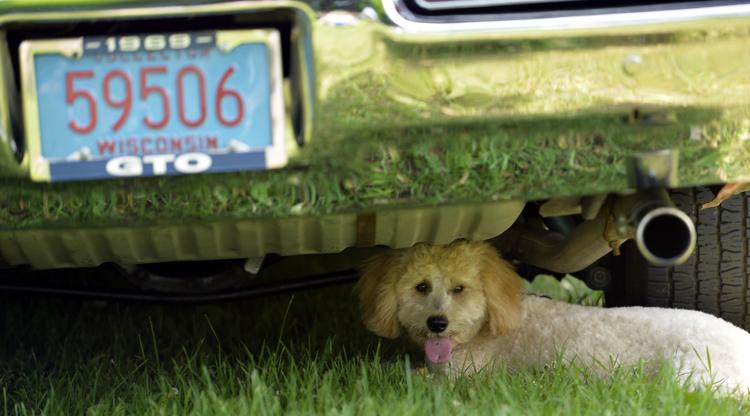 CAR SHOW BAKER PARK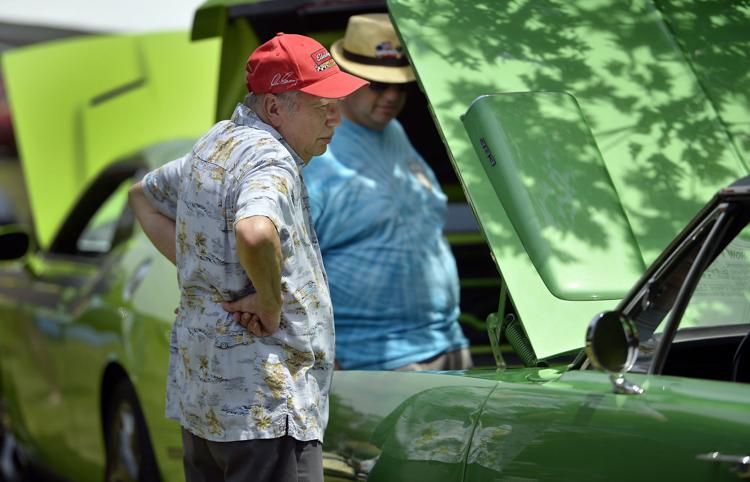 CAR SHOW BAKER PARK
CAR SHOW BAKER PARK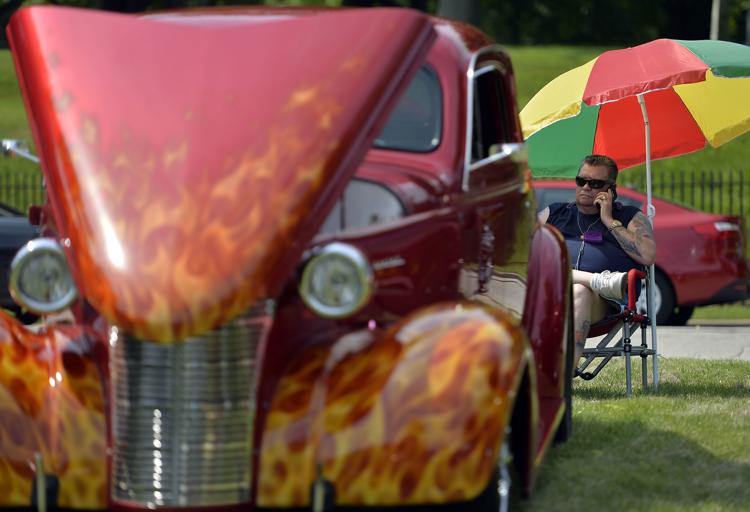 CAR SHOW BAKER PARK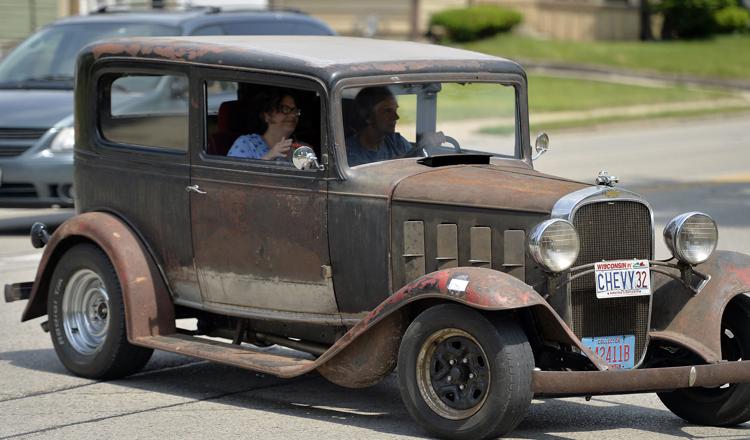 CAR SHOW BAKER PARK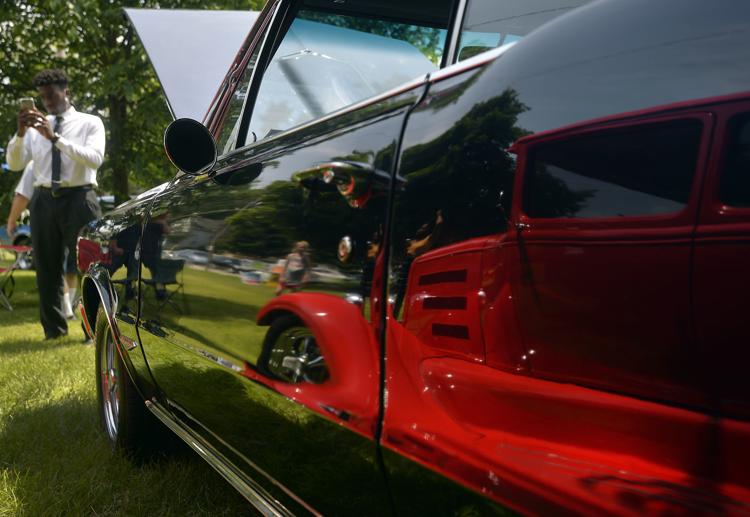 CAR SHOW BAKER PARK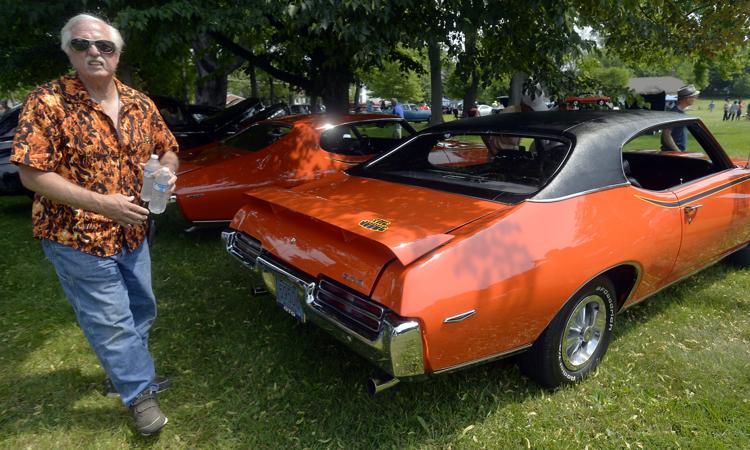 CAR SHOW BAKER PARK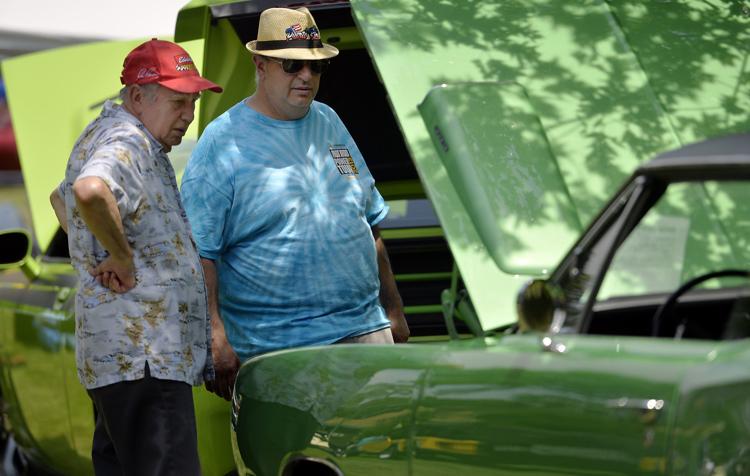 CAR SHOW BAKER PARK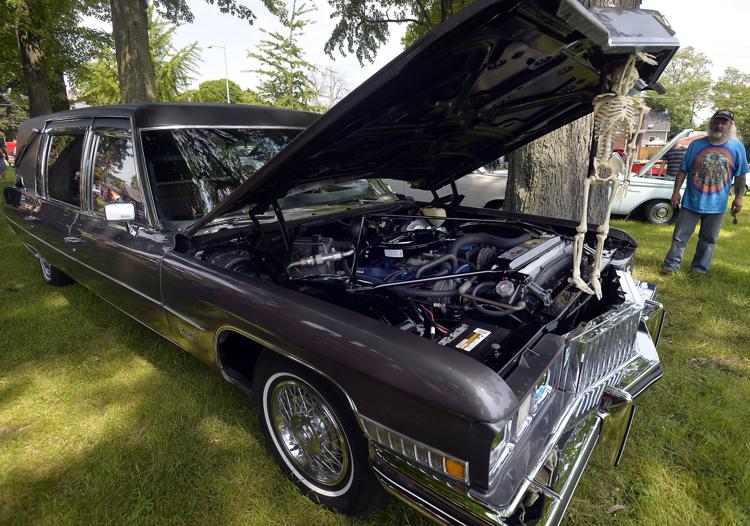 WOUNDED WARRIOR CAR SHOW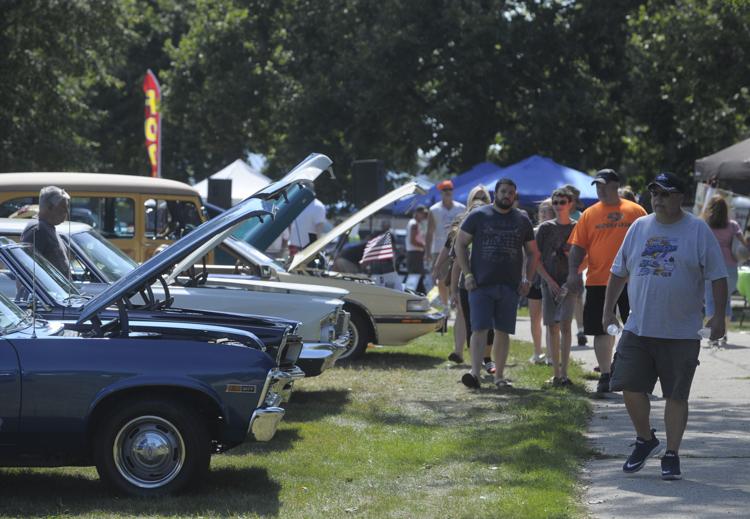 CAR SHOW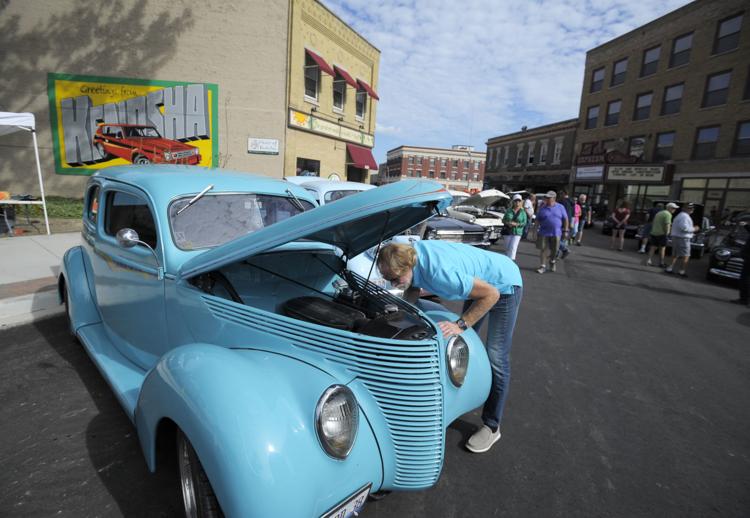 CAR SHOW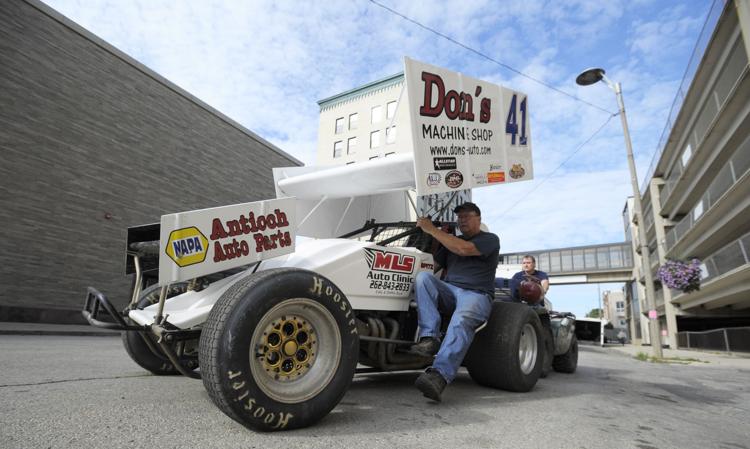 RODS FOR A REASON CAR SHOW
RODS FOR A REASON CAR SHOW