Maybe in a few weeks, Lily Karnes can enjoy a relaxing Sunday.
On June 2, Karnes — who was crowned Miss Kenosha in February — graduated from St. Joseph Catholic Academy.
Today, she leaves for the Miss Wisconsin pageant in Oshkosh, where she'll spend the week in preliminary competitions and other events before the finals Saturday night.
When we had lunch last week, Karnes was busy preparing for Miss Wisconsin, still sounding surprised that she's Miss Kenosha.
"I was never a 'pageant person,'" she said, "but I did it, and I loved it."
She's also not doing this alone.
For Karnes, being Miss Kenosha is a family tradition.
Her aunt, Joya Del Conte Zamora, is a former Miss Kenosha, as is her cousin and godmother, Joya Santarelli, who went on to become Miss Wisconsin in 2000.
Still, Karnes said she "didn't feel any pressure to try out for Miss Kenosha."
When she did decide to go for it, she didn't ask Santarelli, who organizes the Miss Kenosha competition, for assistance.
"We didn't want people to feel like she helped me more than the other contestants," Karnes said. "Now, though, she's my best mentor."
When Karnes competes at the Miss Wisconsin pageant, some 50 family members and friends will be cheering her on, including her grandmother, Rose Marie Del Conte, making her third trip to the state pageant.
"She's so excited about it," Karnes said. "I'm lucky to have such a huge support system."
Dressing the part
At the Miss Wisconsin Pageant, contestants arrive with several outfits. Karnes has:
A "boho" style dress to meet the judges.
A long beaded dress for the finals.
A sparkly jumpsuit for preliminaries.
An evening gown. "This is a big change for me," said Karnes, who prefers a casual style. "It will be a big surprise when people see me in it."
But no swimsuit. Miss Wisconsin, following changes by the national Miss America organization, has eliminated the swimsuit portion of the competition.
You can vote
The Miss Wisconsin Pageant takes place Wednesday through Saturday in Oshkosh. For tickets and more information, go to www.misswisconsin.com.
"People's Choice" voting is also on the Miss Wisconsin website. People can vote for their favorite contestant (in our case, Lily Karnes). The contestant with the most votes will become the "11th finalist" at the pageant. Note: Each vote costs $1; voting goes through 11:59 p.m. Friday.
Scoring at Miss Wisconsin is: Interview with the judges, 25 percent of your score; talent, 40 percent; evening gown, 20 percent; on-stage questions from the judges, 15 percent. At the pageant, Karnes will perform an aerial dance.
Also competing is Miss Kenosha's Outstanding Teen Josephine Knight — a student at St. Joseph Catholic Academy — who is taking part in the Miss Wisconsin Outstanding Teen contest. The finals are Friday in Oshkosh.
Have a comment? Email Liz at esnyder@kenoshanews.com or call her at 262-656-6271.
Lily Karnes Miss Kenosha waves at bike races.jpg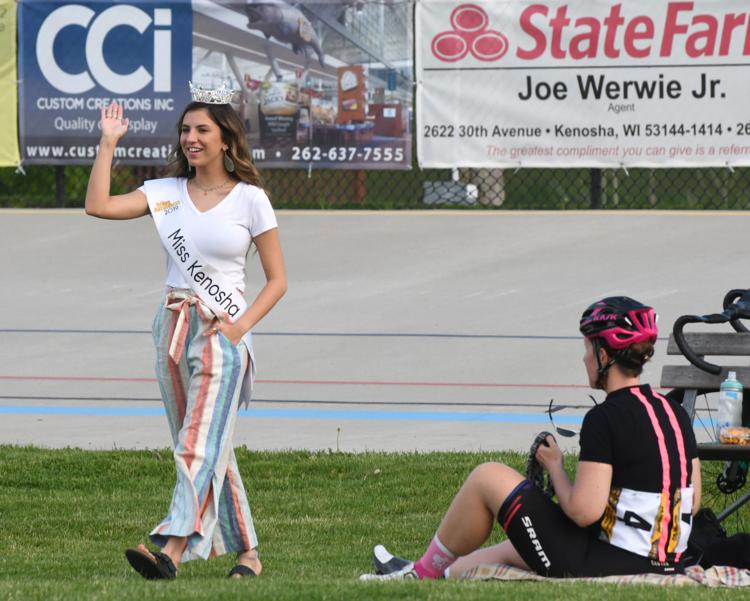 Lily Karnes Miss Kenosha with Girl Scouts.jpg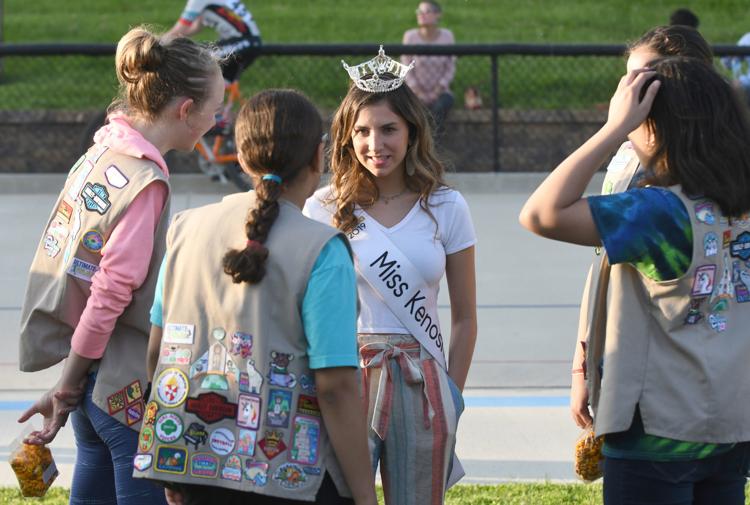 MISS KENOSHA AT THE VELODROME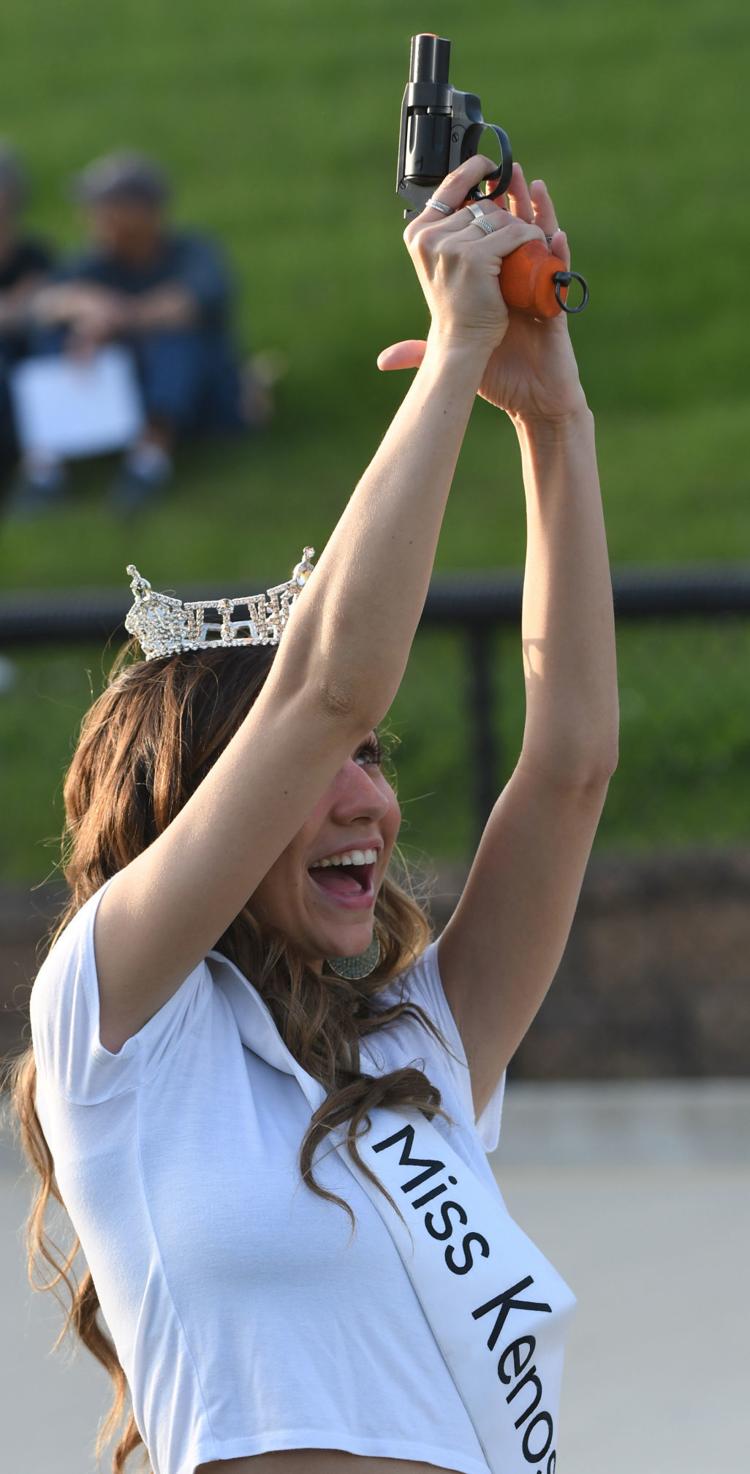 Lily Karnes Miss Kenosha.jpg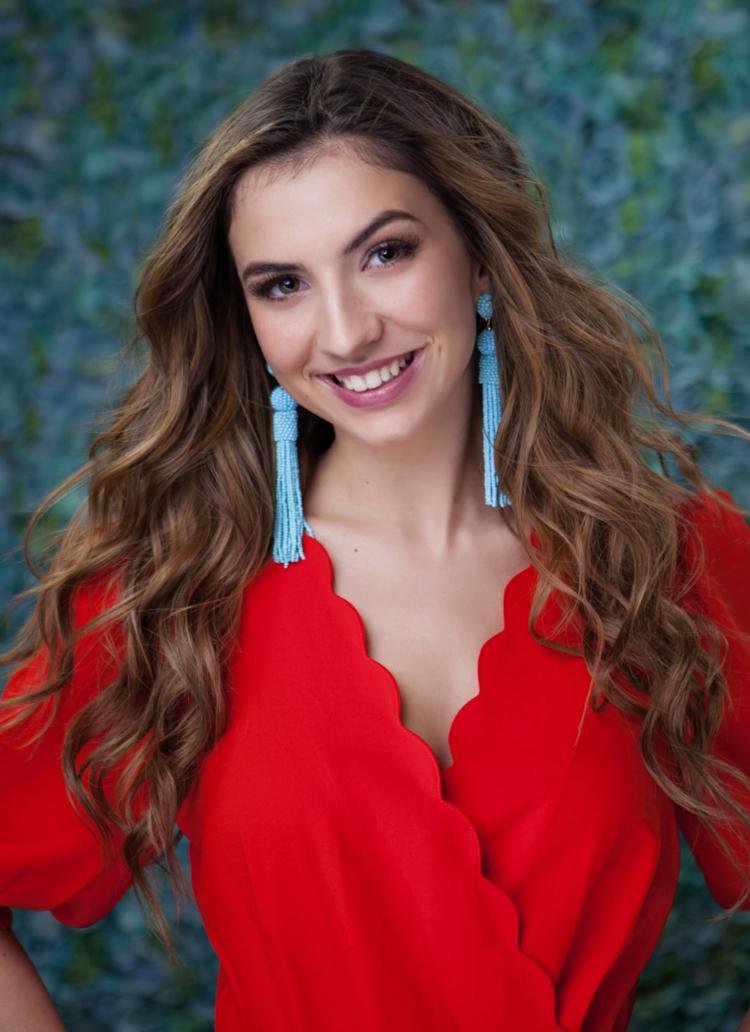 Lily Karnes Miss Kenosha aerial.jpg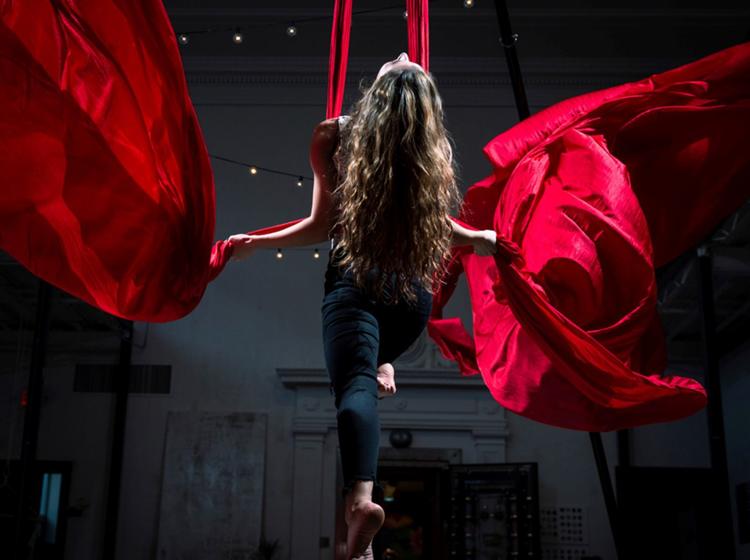 Lily Karnes Miss Kenosha 2019.jpg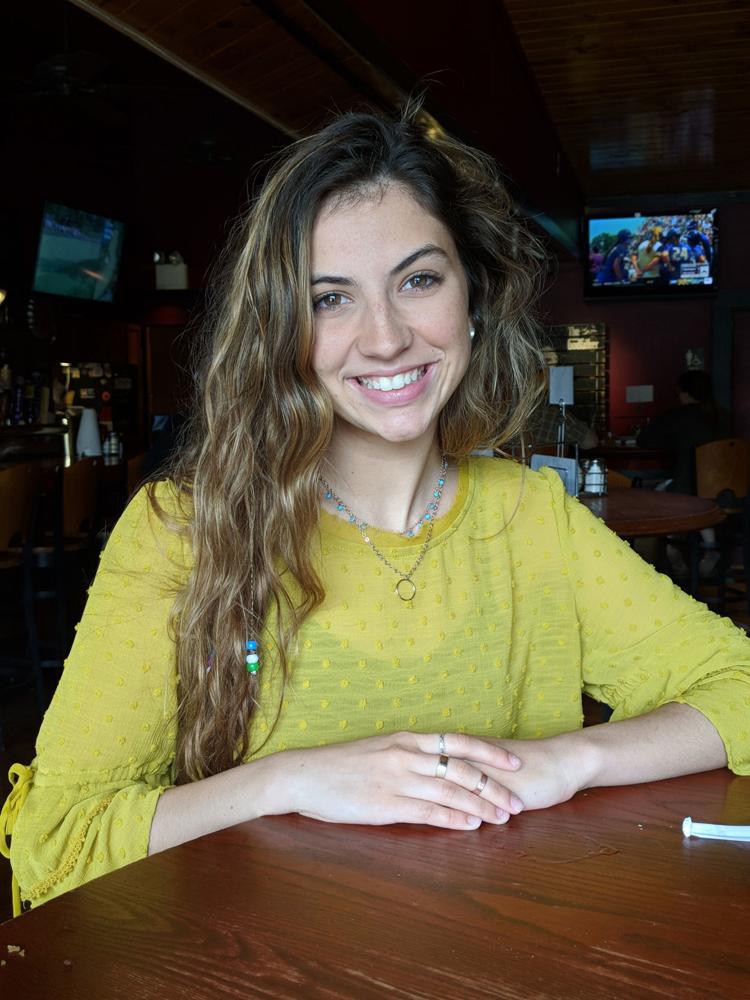 STJ GRADUATION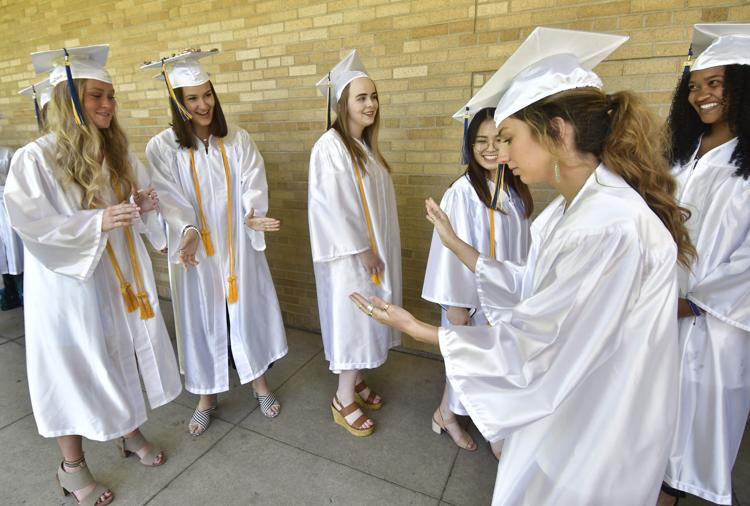 MENTAL HEALTH VIGIL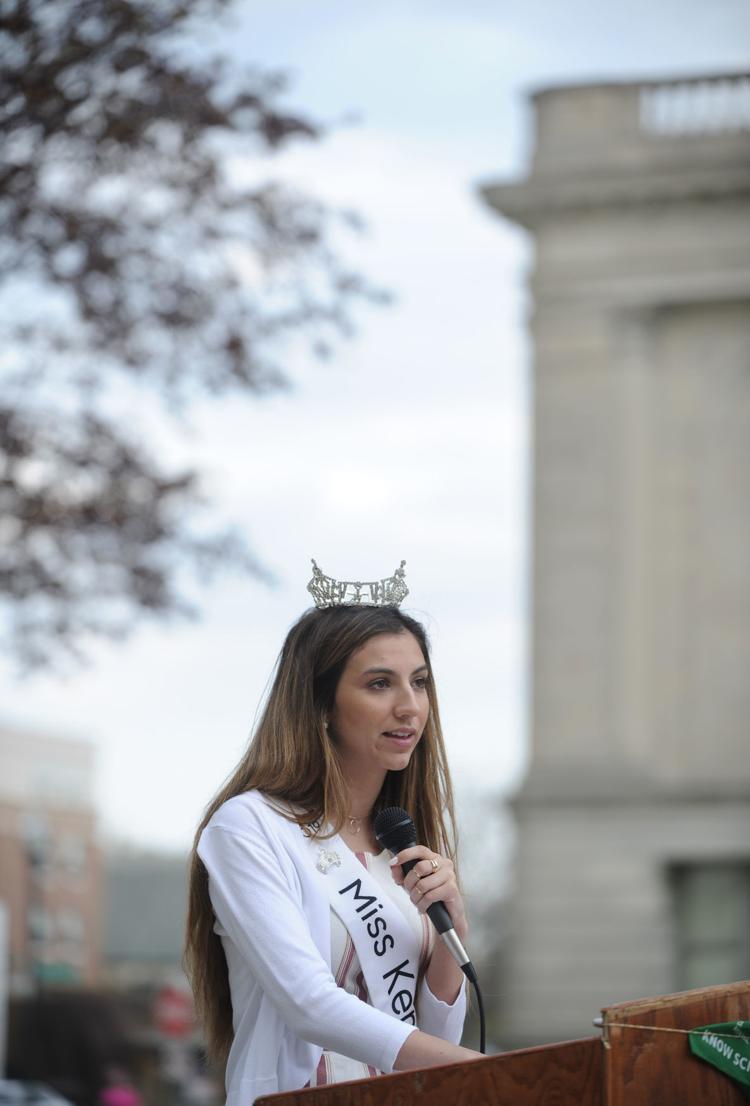 MENTAL HEALTH VIGIL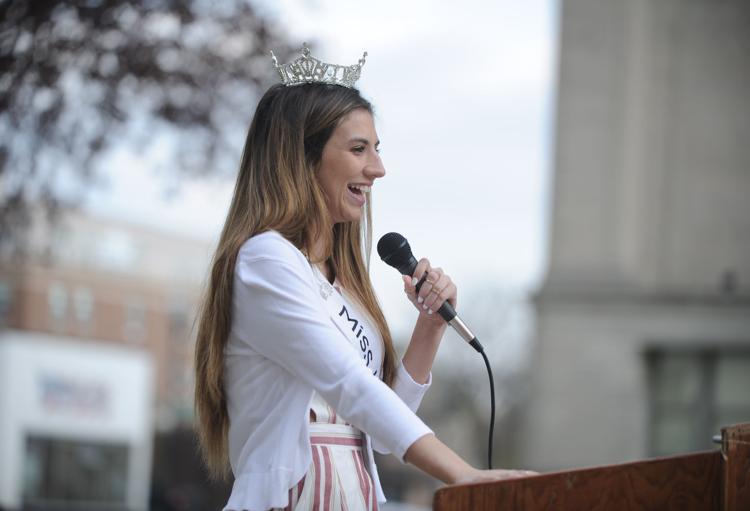 Miss Kenosha 2019 Lily Karnes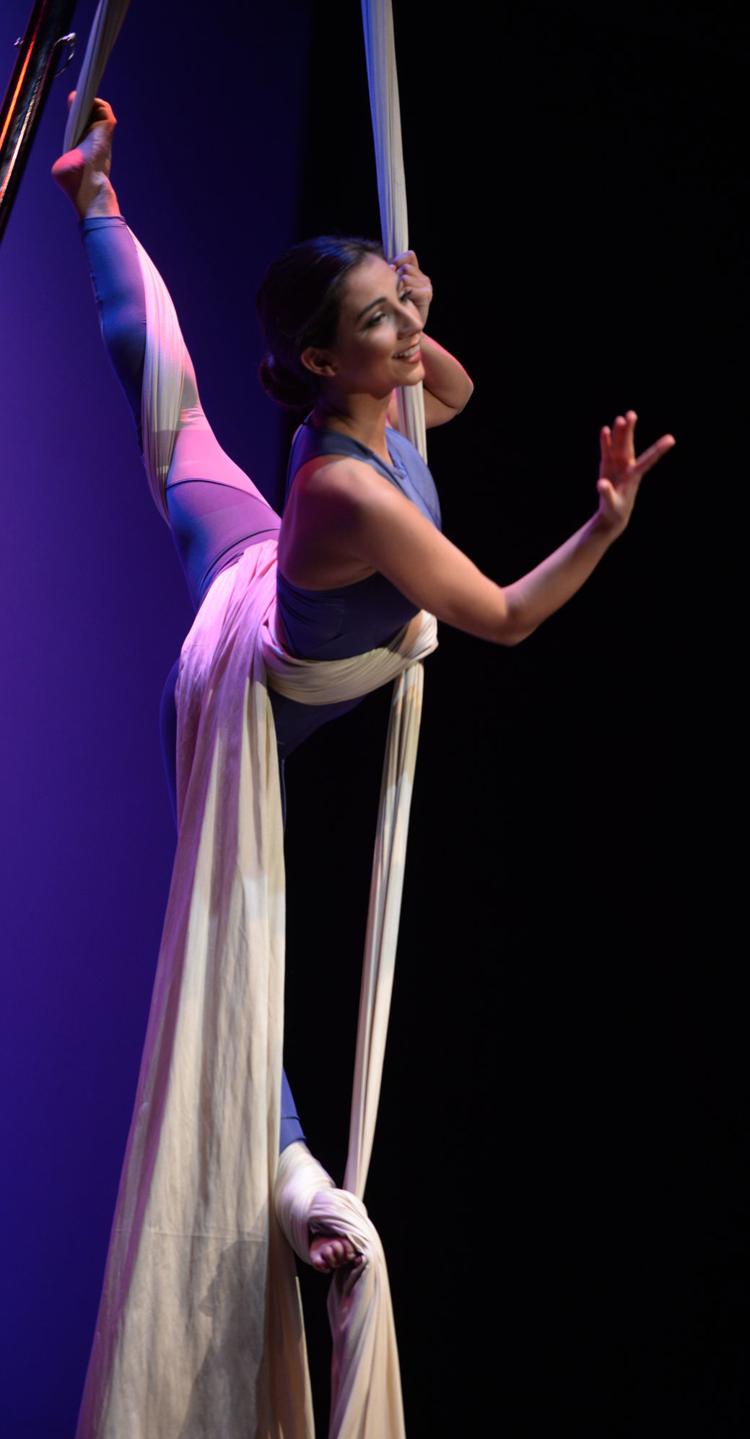 Miss Kenosha 2019 Lily Karnes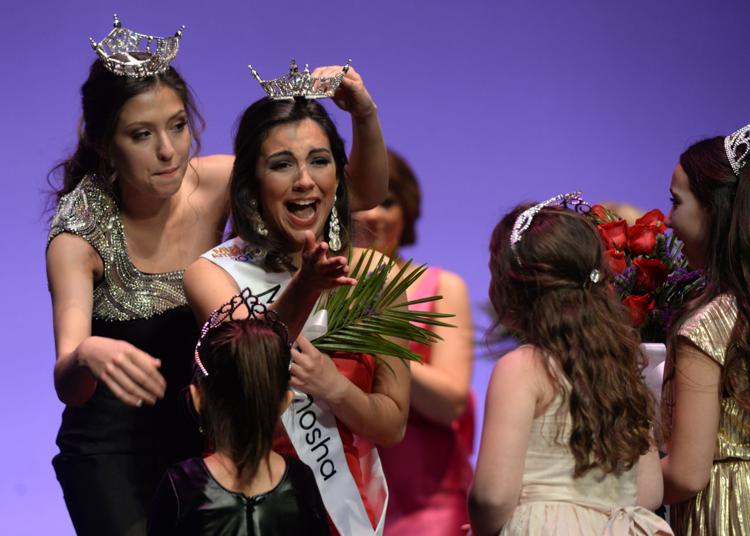 Miss Kenosha 2019 Lily Karnes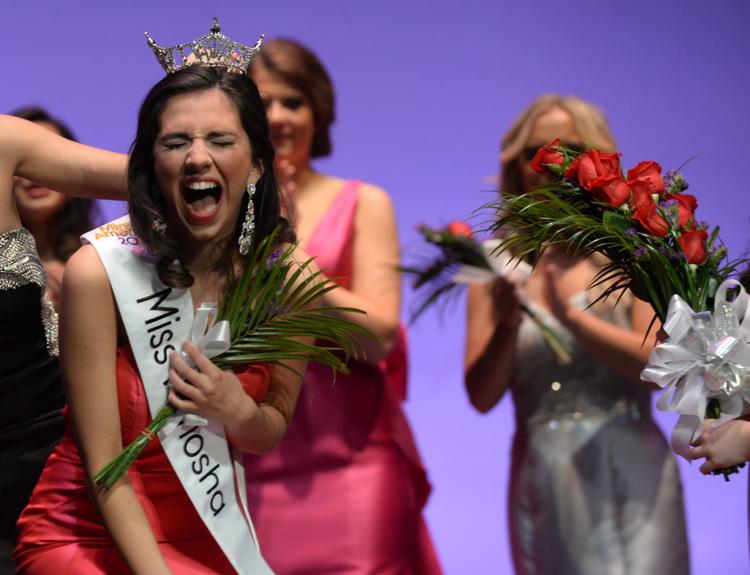 Miss Kenosha - Lily Karnes