As people all around me sniffle and sneeze into their sleeves, I've been telling myself, sternly: Do. Not. Get. Sick.
And then I went and caught a fever.
You may have heard something about this little Broadway musical that focuses on the guy whose face is seen every time you pull a $10 bill out of your wallet. Which reminds me, can I borrow $10?
The musical — which answers the age-old question "Was Alexander Hamilton a fan of hip-hop music?" — will open in Milwaukee this week years after taking New York, and the Tony Awards, and the rest of the world by storm.
Tickets will be available for performances Oct. 22 through Nov. 17.
The show is coming to Milwaukee's Marcus Center for the Performing Arts.
Tickets range from $80 to $400 (plus those hefty fees for mysterious "services") for regular performances.
"Hamilton" tells the story of Hamilton, one of America's Founding Fathers. He was an immigrant from the West Indies who became George Washington's right-hand man during the Revolutionary War and was the new nation's first treasury secretary.
Basically, he created our nation's banking system, though I doubt he would approve of the investment bank shenanigans that tanked our economy in 2008. He seems too honorable for that sort of behavior.
The show is as famous for its music — the score blends hip-hop, jazz, blues, rap, R&B and Broadway-style show tunes — as for its story and its diverse casting. It also has a pro-immigration stance and was written by Lin-Manuel Miranda, a New York City son of Puerto Rican parents.
Producers like to say " 'Hamilton' is the story of America then, as told by America now."
Miranda himself, while speaking to the 2016 graduating class of the University of Pennsylvania, said, "In a year when politicians traffic in anti-immigrant rhetoric, there is also a Broadway musical reminding us that a broke, orphan immigrant from the West Indies built our financial system, a story that reminds us that since the beginning of the great, unfinished symphony that is our American experiment, time and time again, immigrants get the job done."
See how timely all of this is? Now, if Miranda could work in a plotline about Ukraine and Turkey, we'd feel right at home.
This is one fever you won't mind catching. Grab your chance to see this show before the next Broadway sensation makes us forget all about good old Alexander.
HISTORIC PHOTO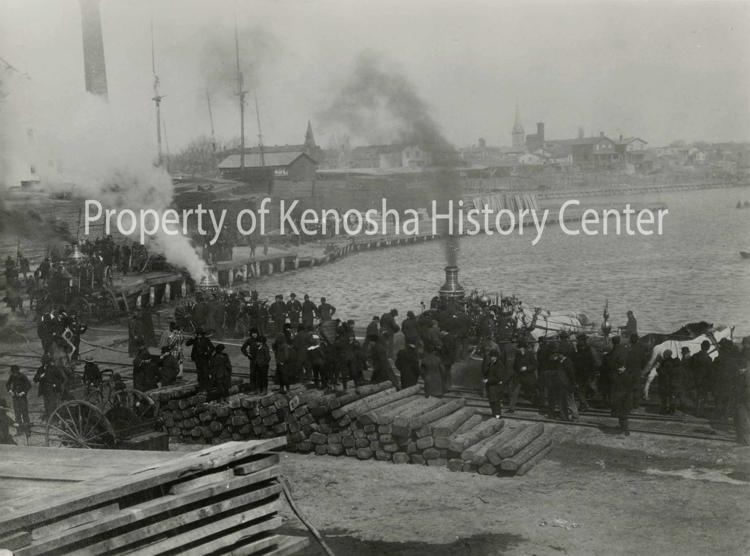 HISTORIC PHOTO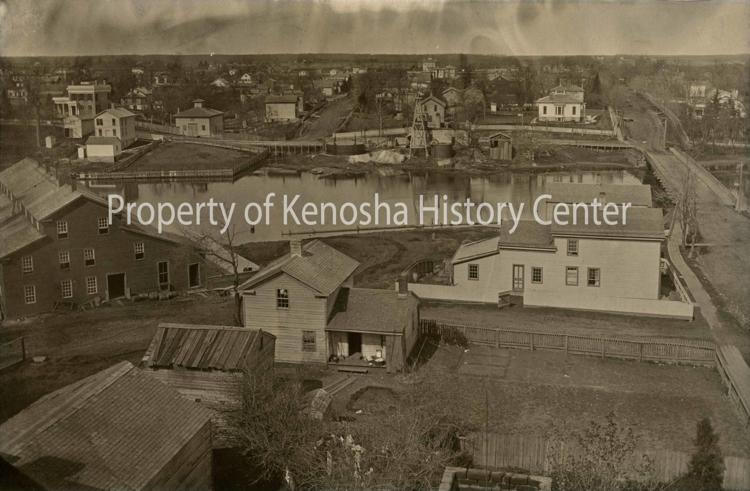 HISTORIC PHOTO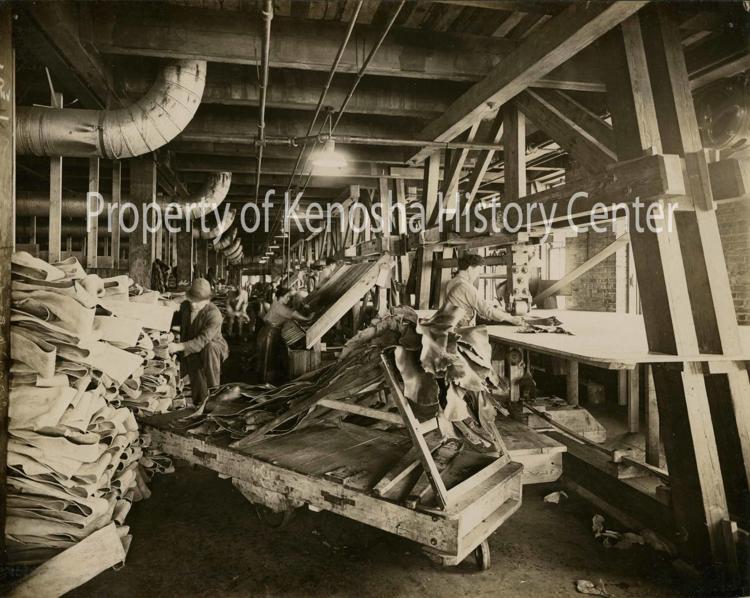 HISTORIC PHOTO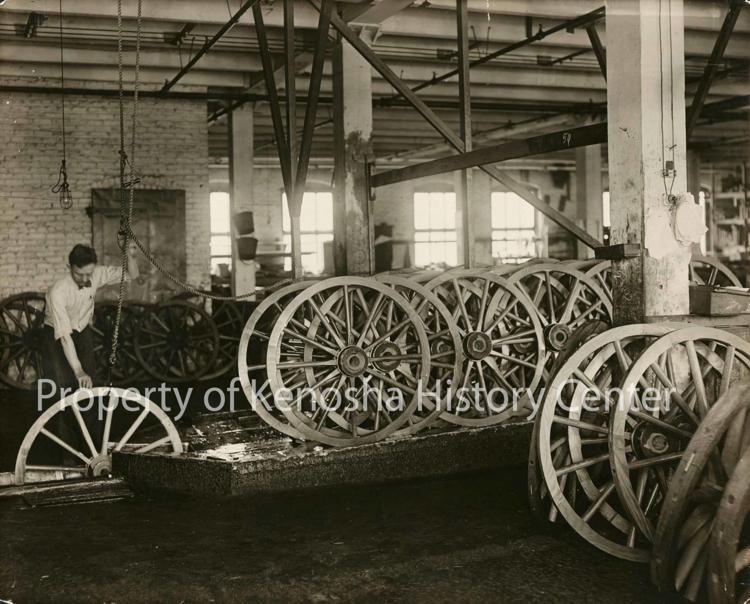 HISTORIC PHOTO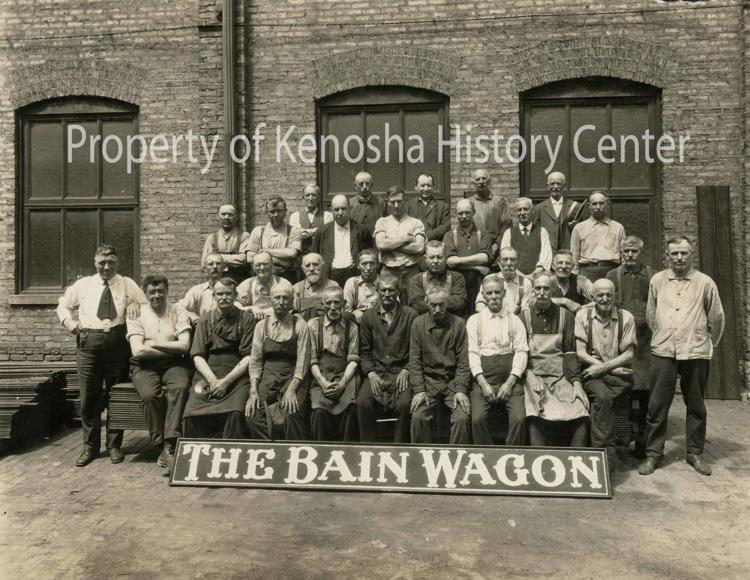 HISTORIC PHOTO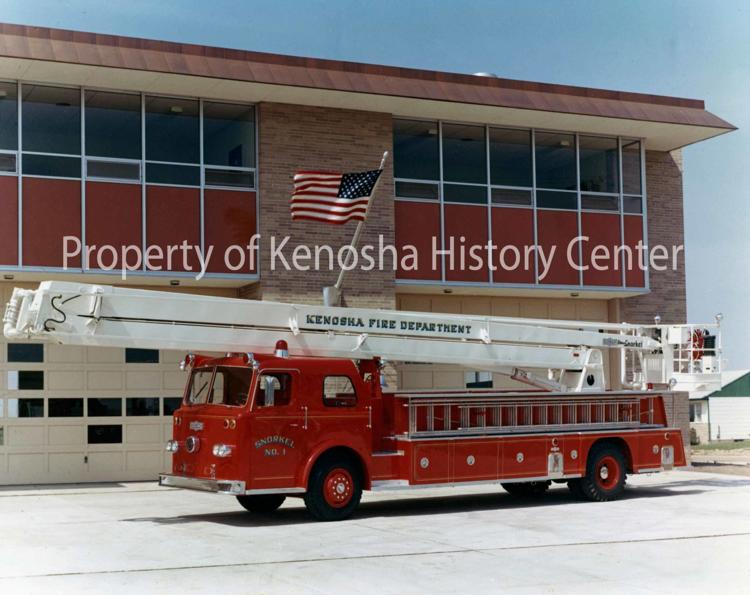 HISTORIC PHOTO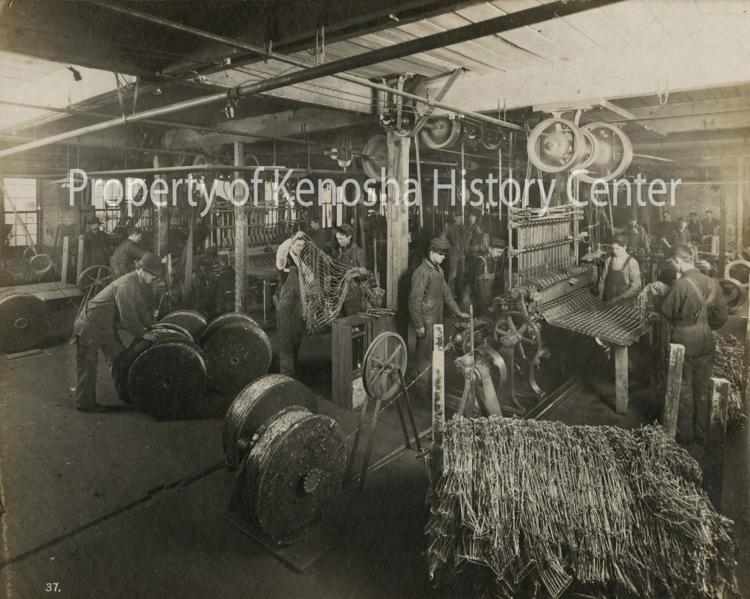 HISTORIC PHOTO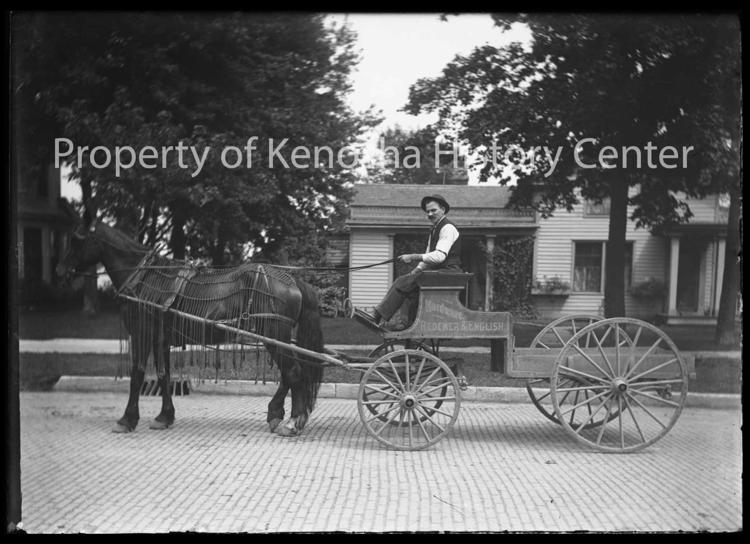 HISTORIC PHOTO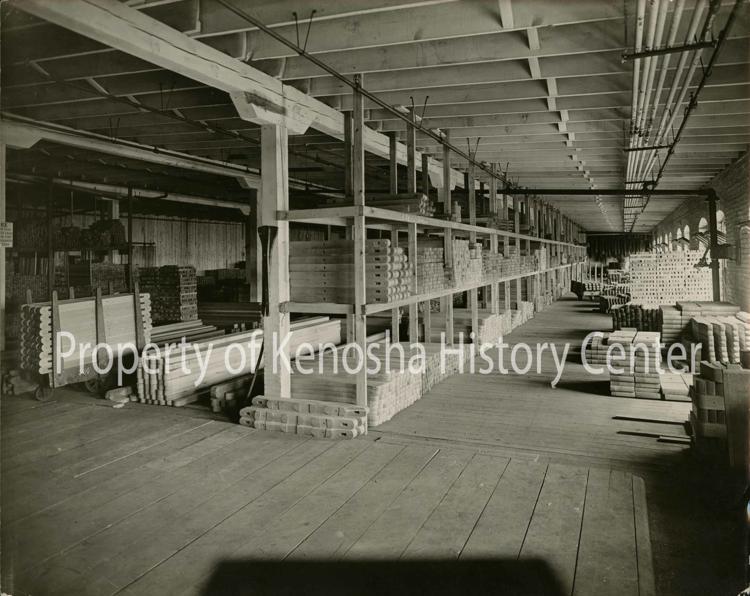 HISTORIC PHOTO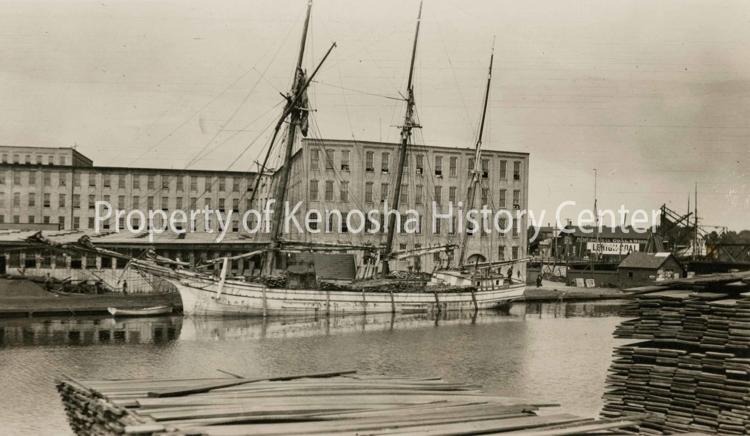 HISTORIC PHOTO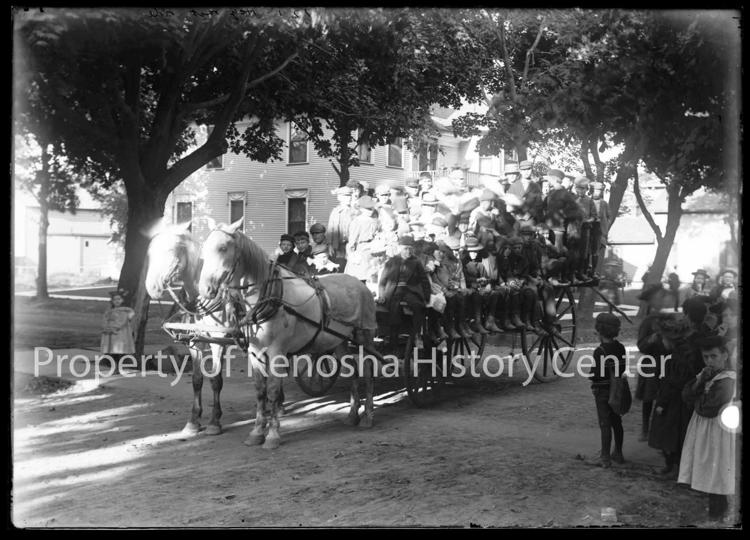 HISTORIC PHOTO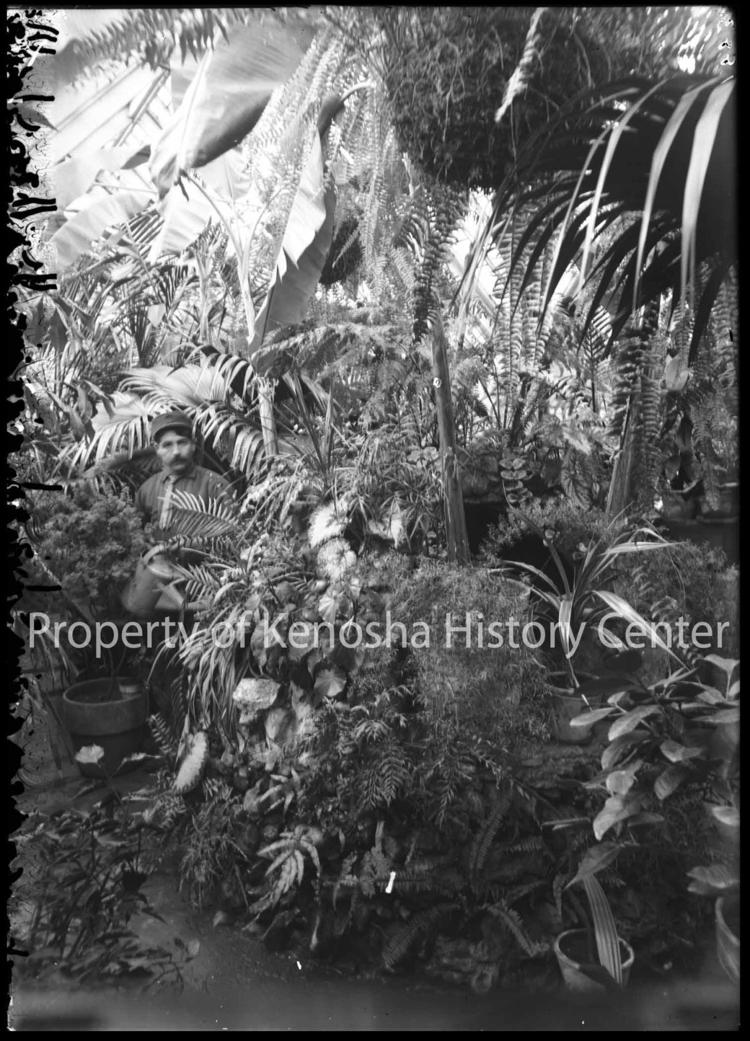 HISTORIC PHOTO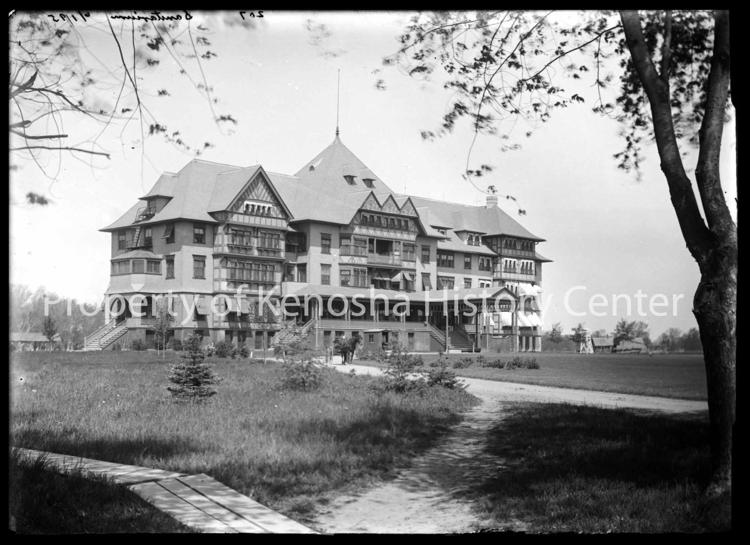 HISTORIC PHOTO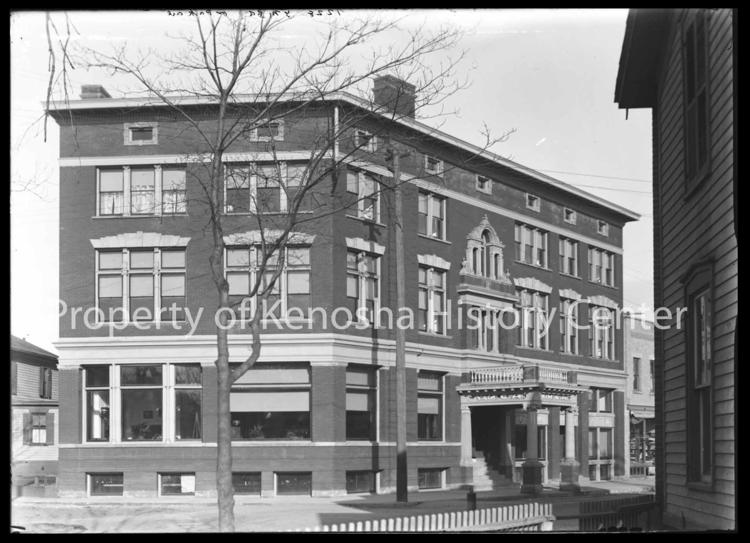 HISTORIC PHOTO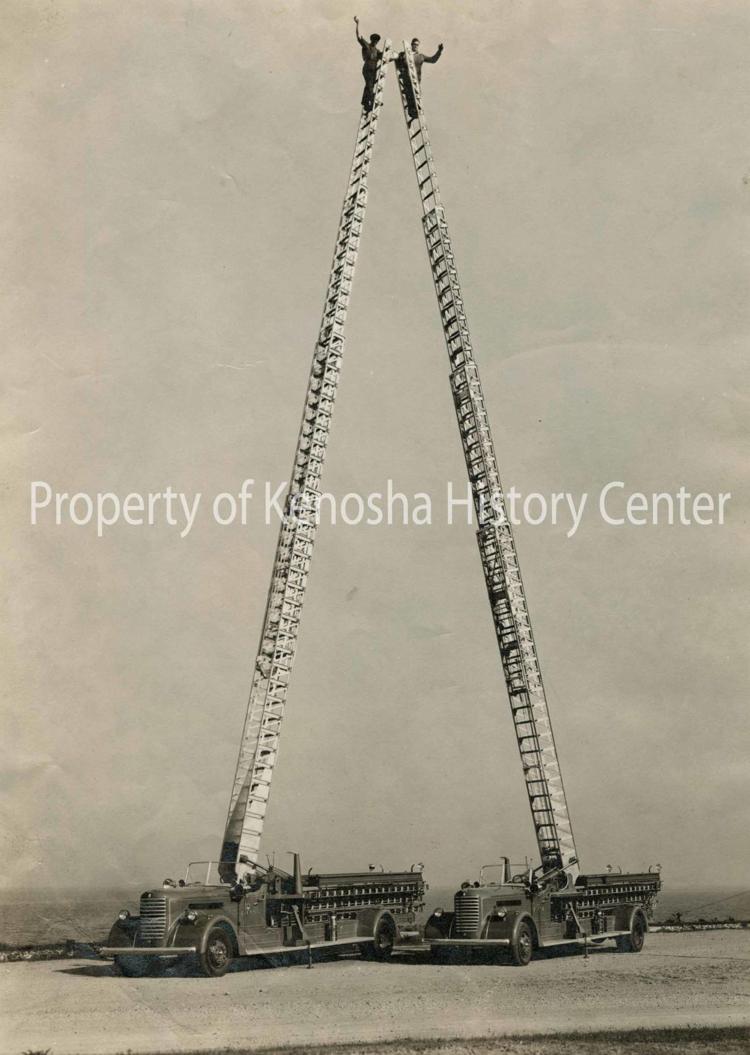 HISTORIC PHOTO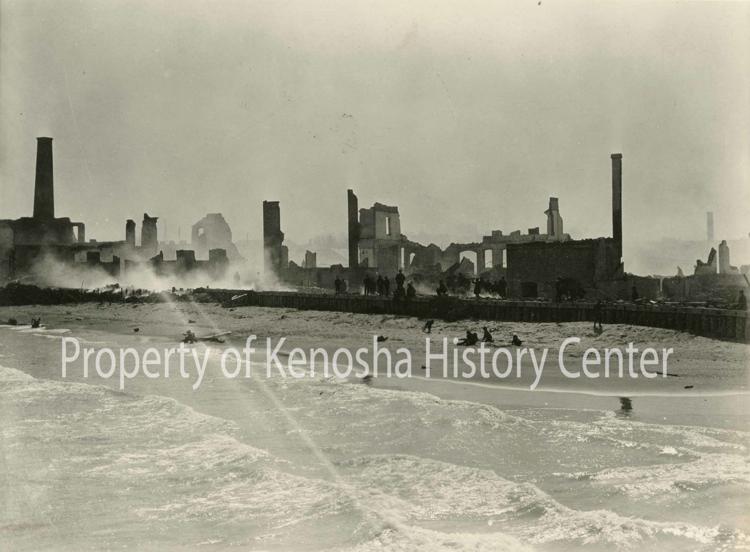 HISTORIC PHOTO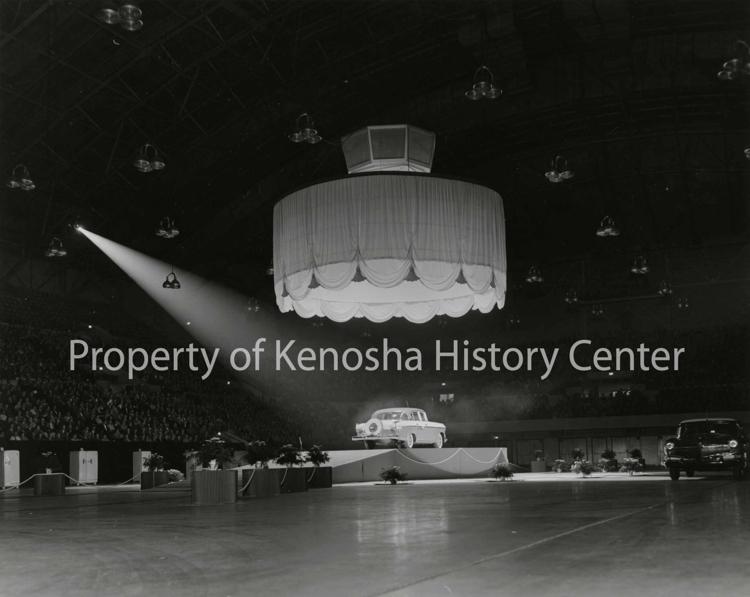 HISTORIC PHOTO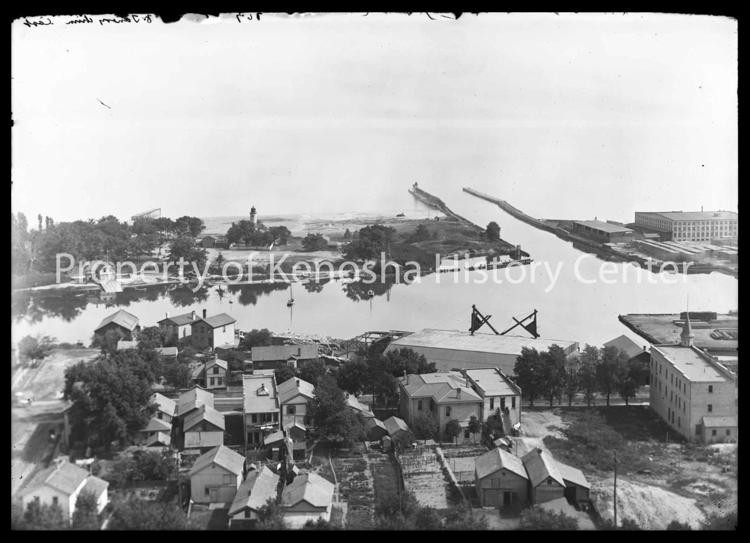 HISTORIC PHOTO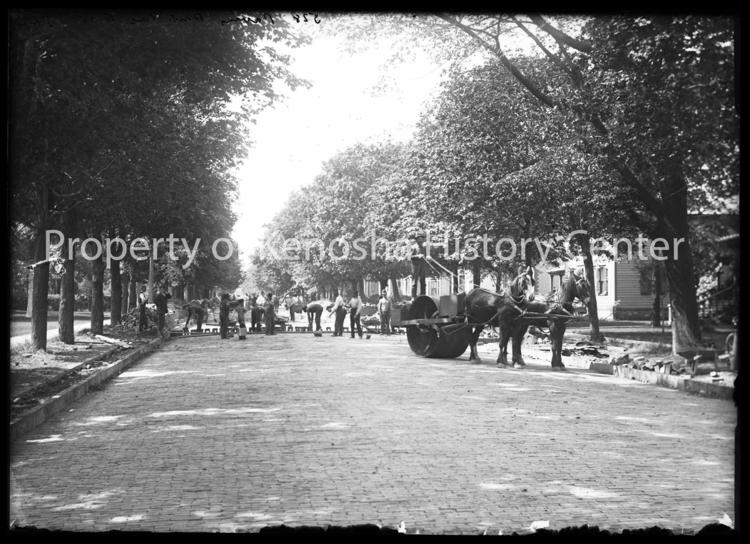 HISTORIC PHOTO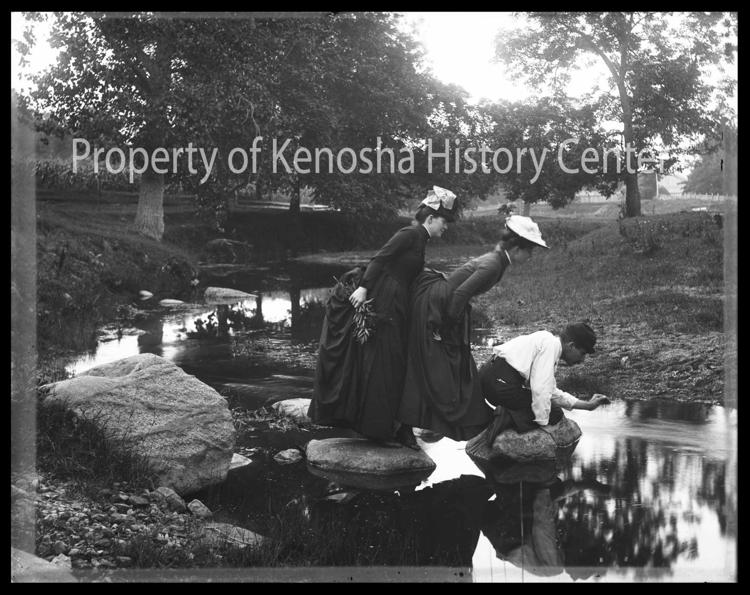 HISTORIC PHOTO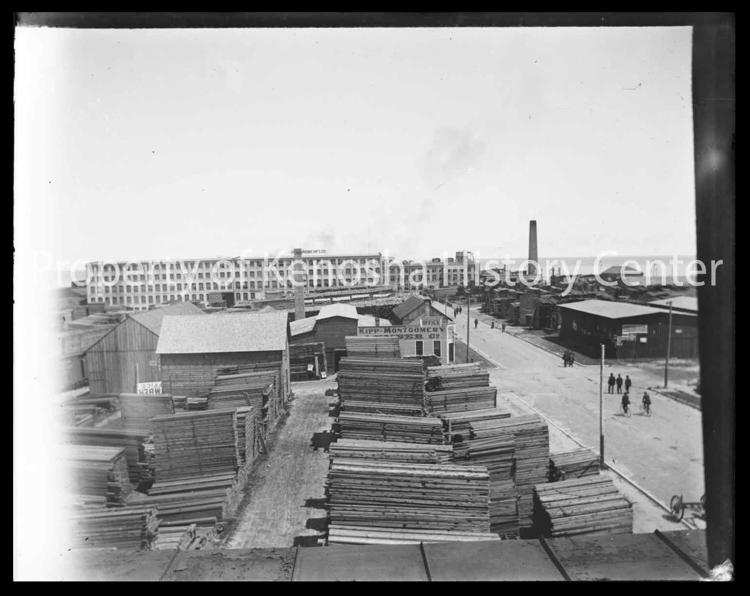 HISTORIC PHOTO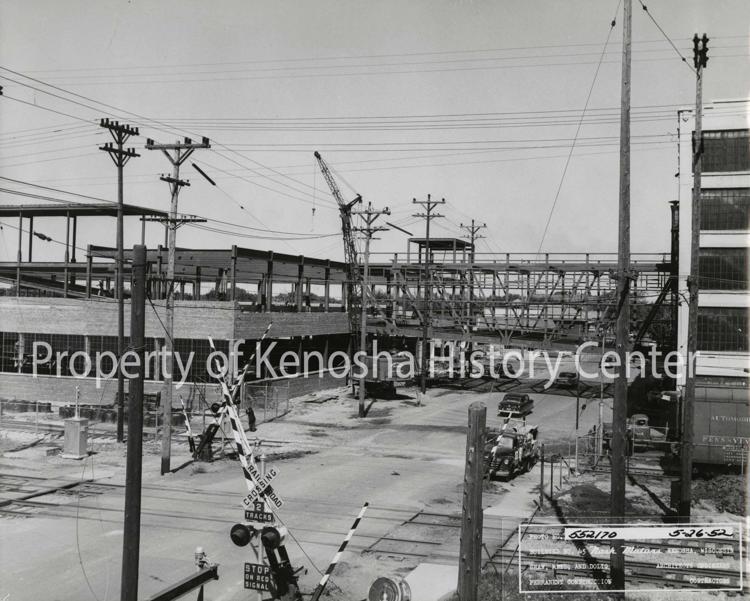 HISTORIC PHOTO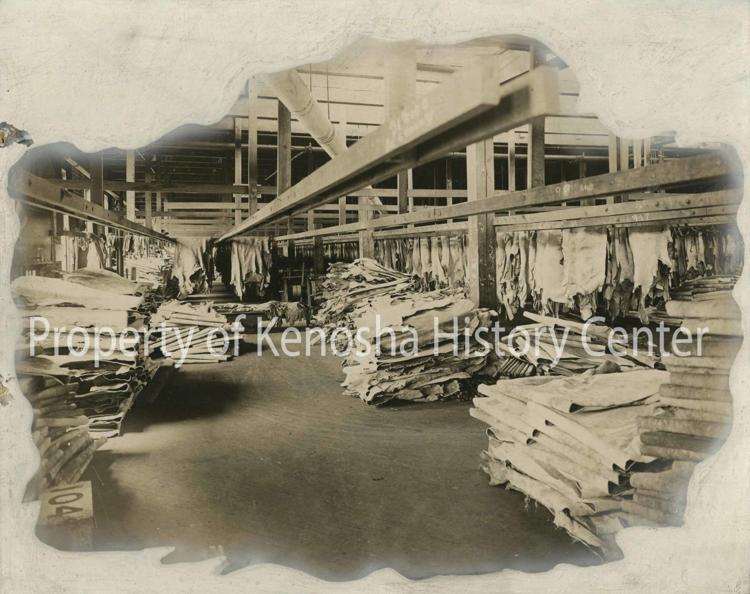 HISTORIC PHOTO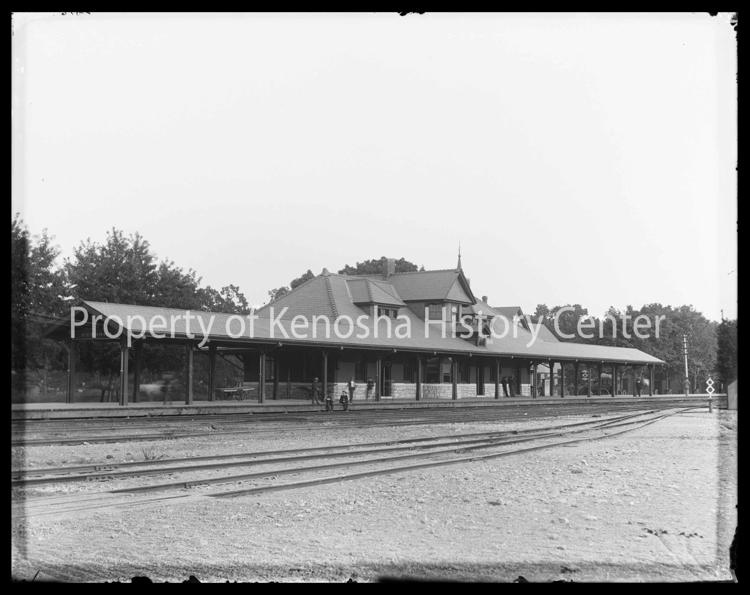 HISTORIC PHOTO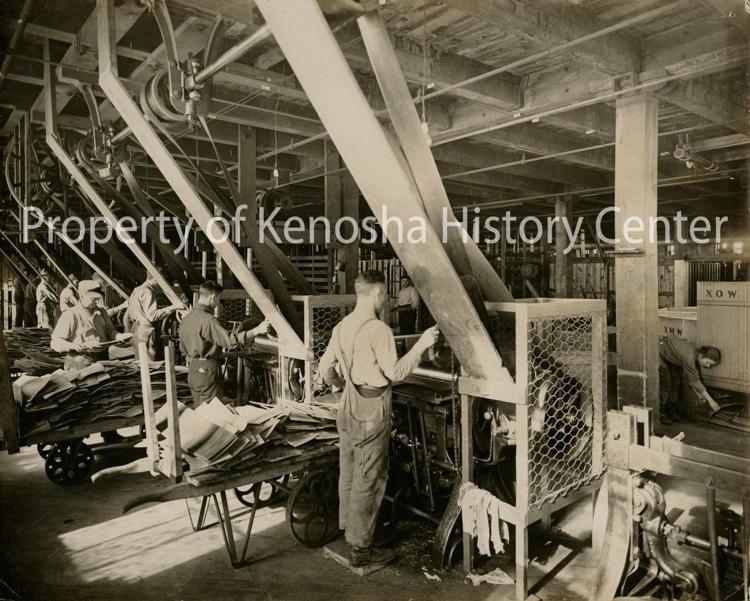 HISTORIC PHOTO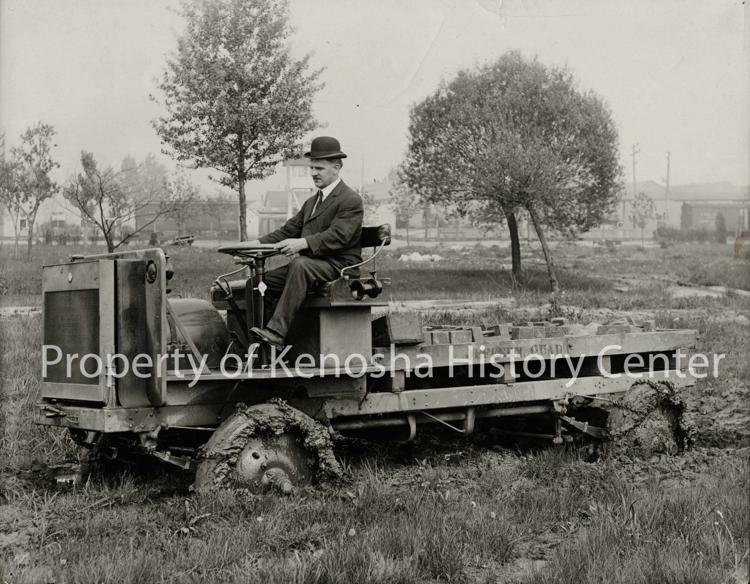 HISTORIC PHOTO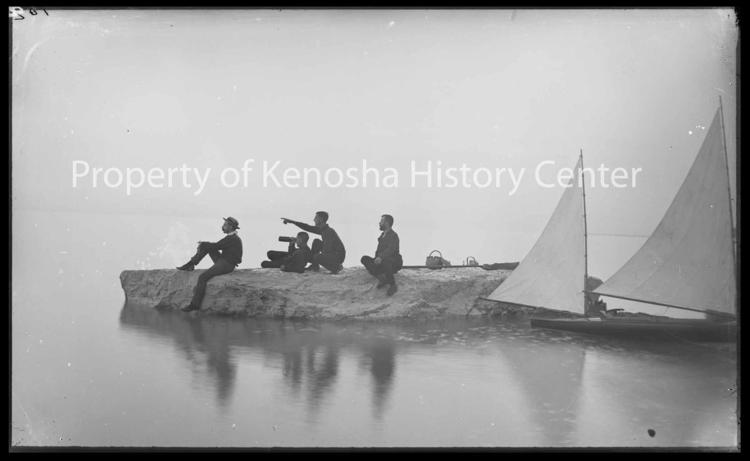 HISTORIC PHOTO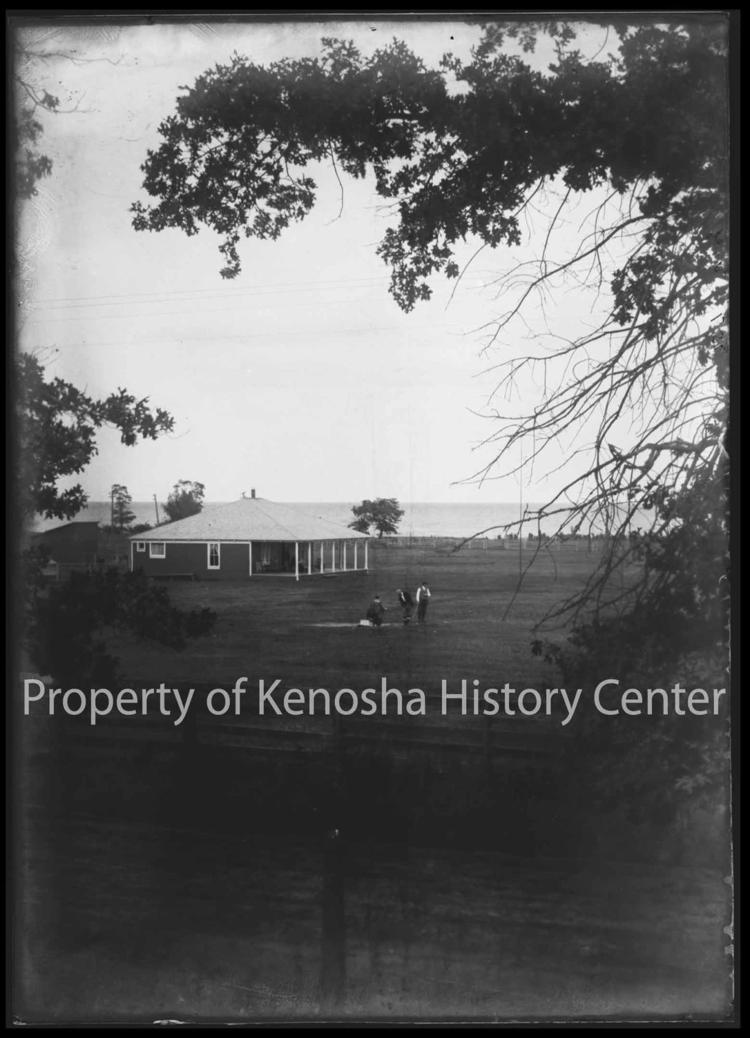 HISTORIC PHOTO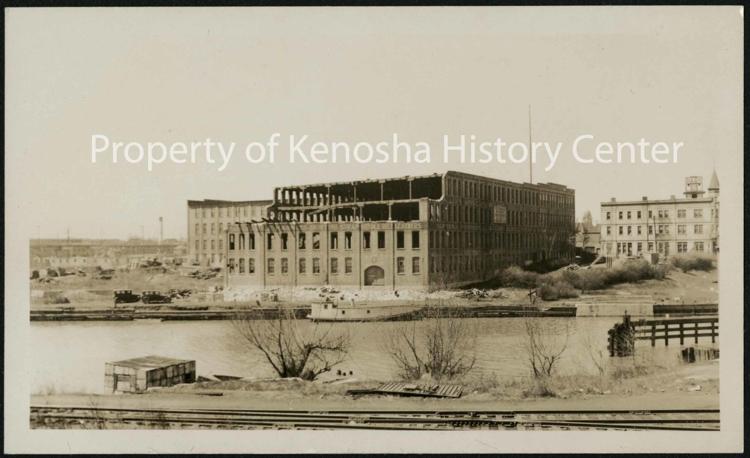 HISTORIC PHOTO