My husband, Rex, and I hit the road recently for an old-fashioned road trip in Wisconsin and our close neighbors, Michigan and Minnesota, with a quick jaunt to Canada. Here are some observations from the road:
It's about time: After crossing the U.S. in the past few decades as we collect national park passport stamps, we finally visited the two national parks closest to home: Isle Royale in Michigan and Voyageurs in Minnesota. It was a great reminder that we have beautiful places here in the Midwest.
Journalists save the world (2019 edition): I've said it before, and I'm saying it again: Journalists save the world! As we've learned at so many of our national parks, Isle Royale National Park came into being thanks to the efforts of a newspaper reporter. In this case, it was due to the stories written by Albert Stoll Jr., a Detroit reporter who pushed for the park to be created. It became official in 1940.
Well, I've crossed a line: You know you've become a "traveler of a certain age" when you pack not one — but two — pairs of reading glasses. You never know when you'll need to grab your cheaters.
"Fellas, it's been good to know ya": When Lake Superior tries to kill you — as it did on our four-hour ferry ride back to the mainland from Isle Royale — Gordon Lightfoot's "The Wreck of the Edmund Fitzgerald" song does run through your head. Trust me. When the big lake is tossing you around, Dramamine is useless, though praying might help.
The long road: Copper Harbor, on the tip of Michigan's Keweenaw Peninsula is, literally, the end of the road. Highway 41, which runs along I-94 in Kenosha County, travels from Miami to Copper Harbor. I'm not sure why this road gets no love in song. While you can "get your kicks on Route 66," why can't you also "have fun, fun, fun on Highway 41"? This road goes to sexy Miami, so take that, Gallup, N.M., and Kingman, Ariz.
The answer is "never." The question? "Can you ever get enough of quirky roadside attractions?" These objects are the best reason to endure long hours in a car. How else can you greet Smokey the Bear or straddle a giant walleye?
Border control? What border control? If you visit Minnesota's Northwest Angle, a section of the state completely surrounded by Canada, the "border control" is a telephone. You pick it up and tell the person on the other end your reason for visiting Canada. Hint: Say "lunch" instead of "political asylum." Those Canadian border agents have no sense of humor!
Strike up the band: The Kenosha Pops Concert Band celebrates its 100th anniversary soon, and performing on the 1940 band shell in International Falls, Minn., would be a real treat. The WPA project is a beauty. Bonus: Canada is right across the street, meaning our rendition of "The Thunderer" would go international.
Mall of America, 1880s-style: Grand Portage National Monument in Minnesota has long been a shopper's paradise. This is where thousands gathered during the fur trade era to buy, sell and trade goods. Bonus: Even then, Minnesota had no sales tax on clothing, a situation I took full advantage of as we traveled.
The miracle of plastic "money": We spent two days near Thunder Bay, Ontario, and I never saw Canadian currency, paying for everything via credit card. While it was easier than having to convert dollars for a short stay, part of the charm of visiting other countries (for me, anyway) is using foreign currency.
Shower power: While it's fun — and a gamble — to stay in "mom and pop" motels on a trip, I have learned it's best to make sure the shower is working when you check in ... and not when you need it in the morning.
Local flavor: It's heartening that in this era of cookie-cutter towns and national chain stores, you can still find plenty of locally-owned shops and restaurants, like Sven & Ole's Pizza in Grand Marais, Minn., and The Library in Houghton, Mich.
The joy of traveling: What's the best part of traveling — besides the many hours of "quality" time with your spouse in a car? It's discovering places right here in our Midwestern neighborhood. Before this trip, I had never heard of Betty's Pies in Two Harbors, Minn. And now? I've enjoyed their famous five-layer chocolate cream pie. Worth every calorie! Also, there's nothing like spending time in a north woods lodge to renew my faith in humanity. The cares of the world (and there are many) fade away when you're gazing out over a sparkling lake and wondering if anyone will notice you ordered a second slice of pie.
SIMMONS BLOCK PARTY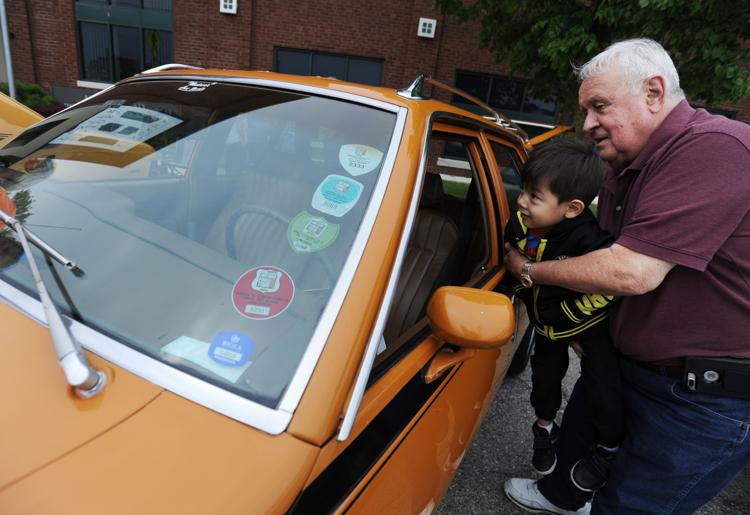 Harris and Hudson with Matt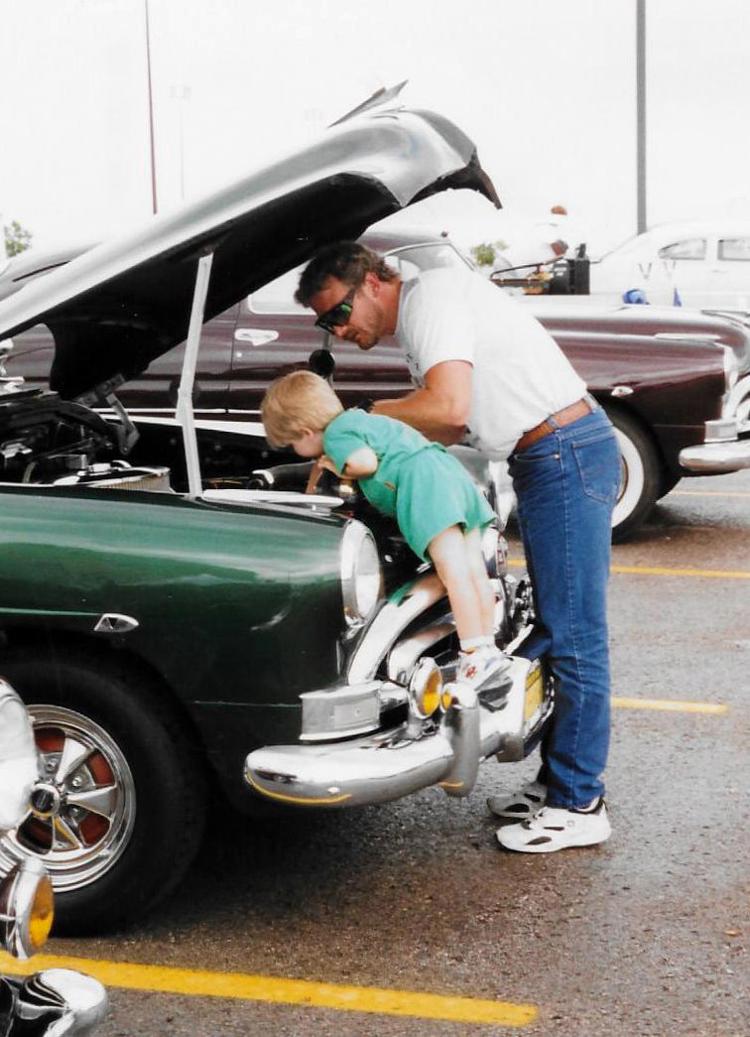 CAR SHOW BAKER PARK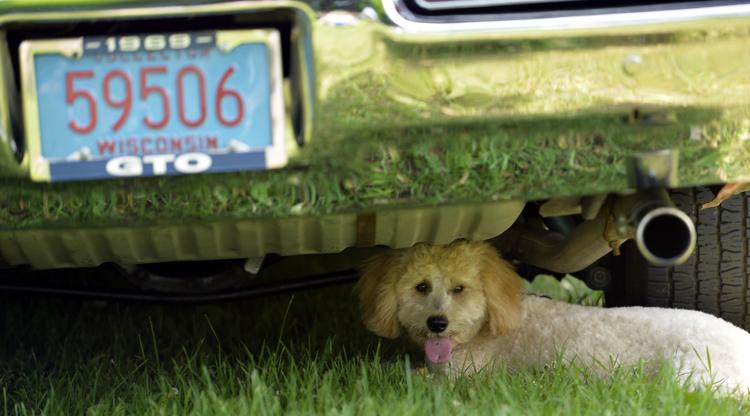 CAR SHOW BAKER PARK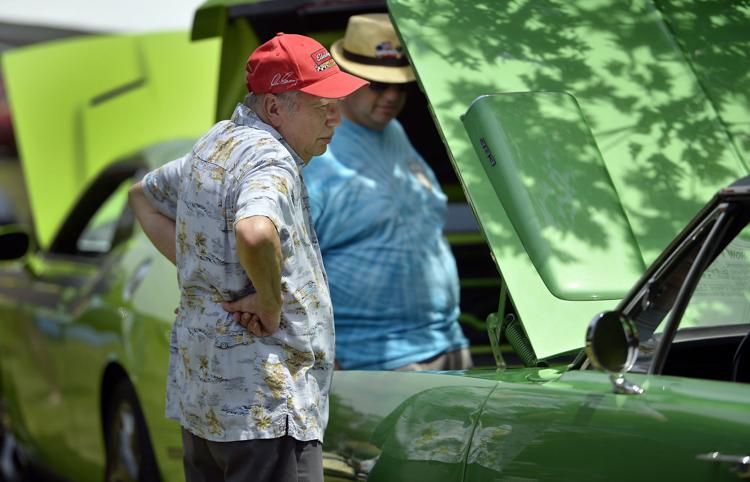 CAR SHOW BAKER PARK
CAR SHOW BAKER PARK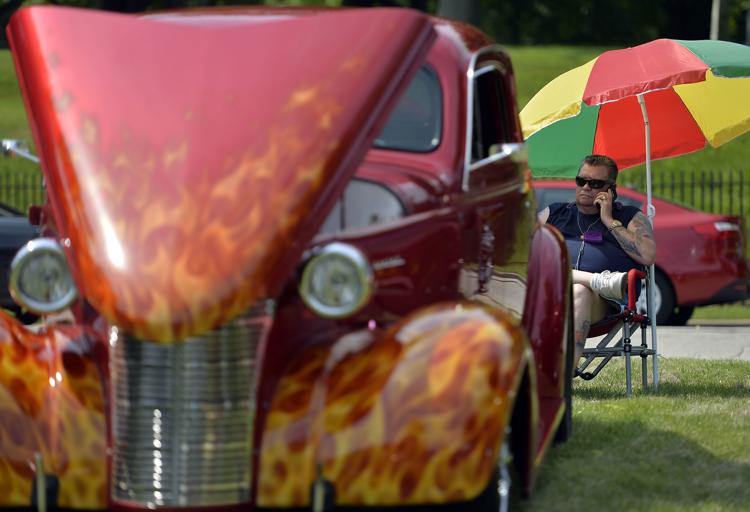 CAR SHOW BAKER PARK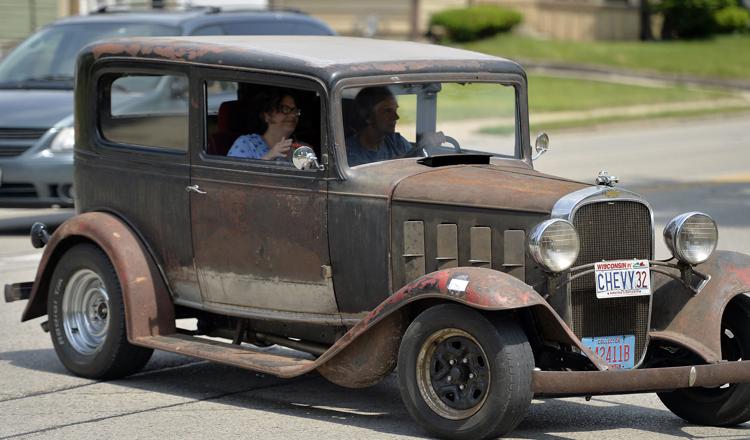 CAR SHOW BAKER PARK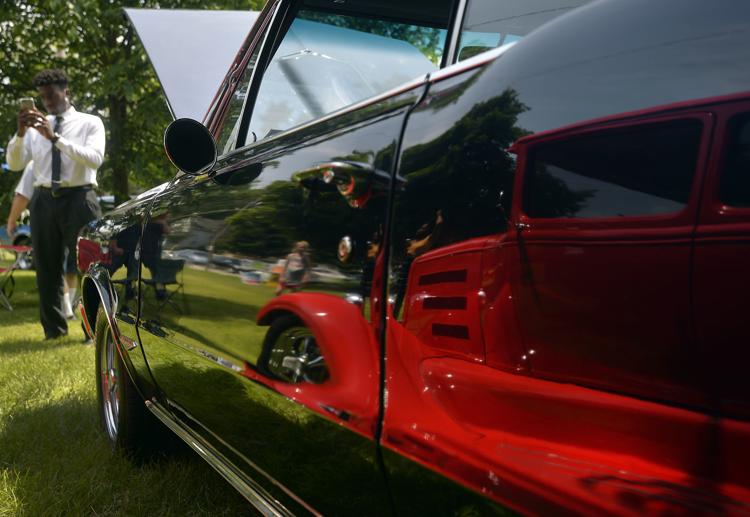 CAR SHOW BAKER PARK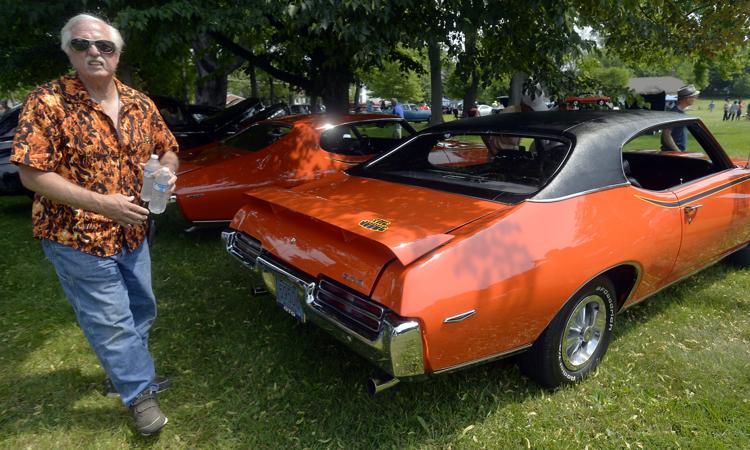 CAR SHOW BAKER PARK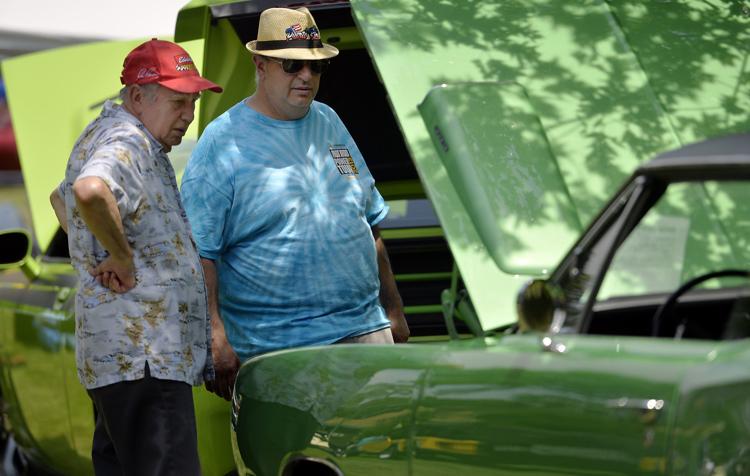 CAR SHOW BAKER PARK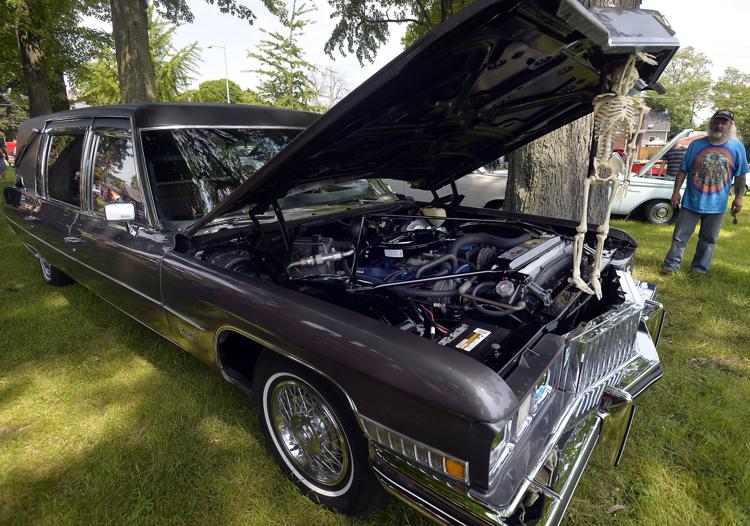 WOUNDED WARRIOR CAR SHOW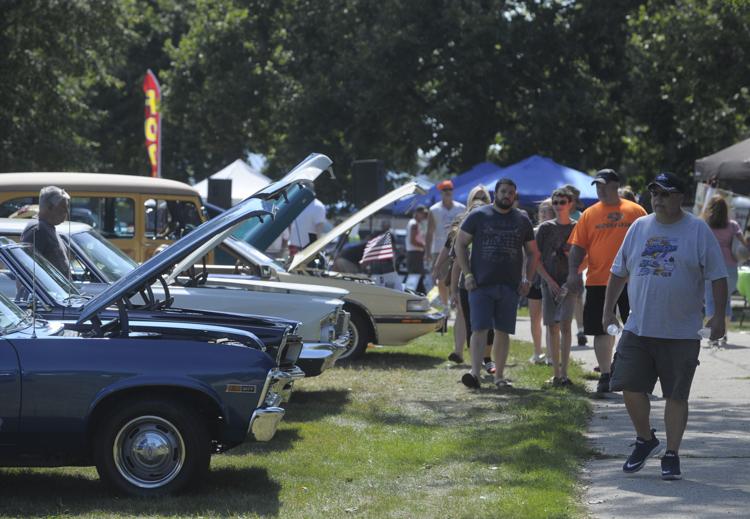 CAR SHOW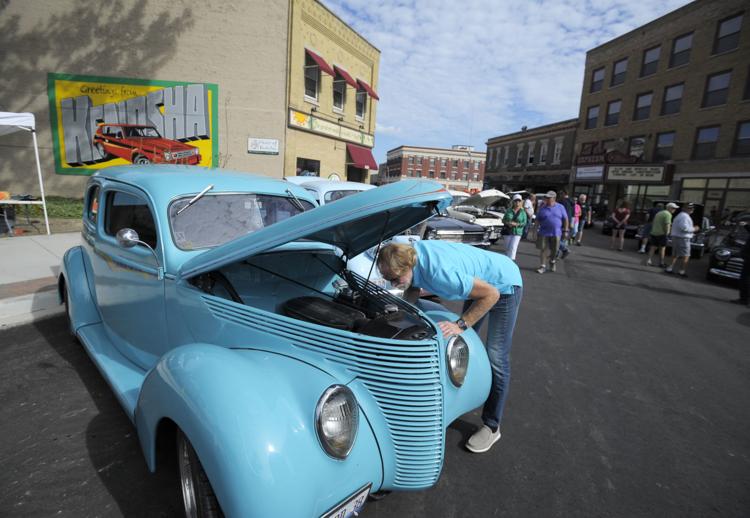 CAR SHOW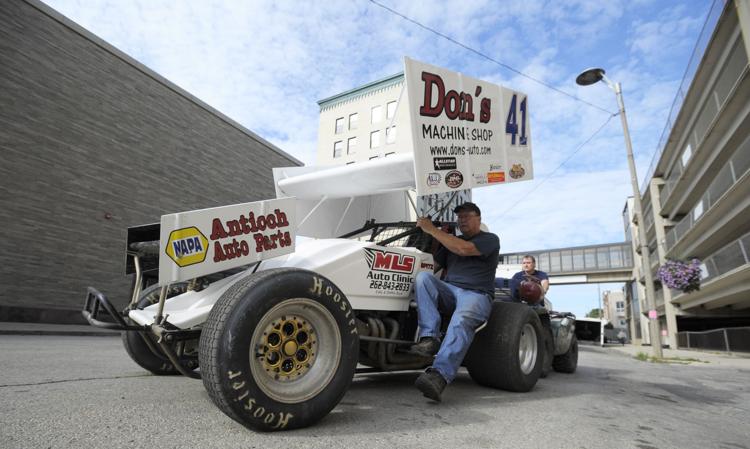 RODS FOR A REASON CAR SHOW
RODS FOR A REASON CAR SHOW