The Kenosha Police Department's newest investigator is small, dark and cuddly.
Iris, a 2-year-old English Labrador Retriever, joined the department March 15 as an electronic detection K9.
She is partnered with Detective Pete Deates. And while Iris is in many ways a typical lab — calm, friendly and always willing to snuggle — she will be helping Deates with a dead-serious job, working on investigations of crimes against children.
Deates is an investigator in the department's sensitive crimes unit and is also assigned to the national Internet Crimes Against Children Task Force. He often works in investigations of suspected sexual exploitation of children, child trafficking and child pornography.
He said he was at a conference for investigators of crimes against children two years ago when he learned that there were dogs trained especially to find hidden electronic evidence while police were executing search warrants.
"I came back and went straight to administration and said 'we need to get one of those dogs,'" Deates said.
He applied for a dog in December 2019, and was approved for funding for Iris and her training through a grant from Operation Underground Railroad, which works to combat child sex trafficking. The agency is covering the entire cost of her work in Kenosha.
Only a handful in U.S.
Deates was worried he would never be granted a dog, because dogs with the training are rare — there are only 51 in the world — and there are two other electronics detecting K9s already working in the region. But he learned he was approved earlier this year, and was assigned Iris in March, spending two weeks working with her trainer before bringing her home. She came to work with him for the first time last week.
The dogs are trained to find electronic devices like phones, storage devices or tiny microSD cards that are smaller than a penny but can store 100s of gigabytes of data. They find the devices by sniffing out a specific chemical compound used in making circuit boards. The dogs are especially valuable in finding evidence in child pornography or child explotation cases, where most or all of the evidence is on electronic devices.
Their value to investigations was proven in 2015 when handler Todd Jordan and his dog Bear were called in to an investigation at the home of Subway spokesman Jared Fogle in Indiana, where the dog found a hidden flash drive. On the strength of evidence found during the search, Fogle pleaded guilty to distribution of child pornography and was sentenced to prison.
Deates said he worked with electronics K9s provided by other agencies while investigating child exploitation cases and found them extremely helpful. Beyond working on child exploitation cases, Iris could be used to work in other criminal cases where investigators are looking for devices like phones while executing search warrants.
Todd Jordan, the same handler in the Fogle case, trained Iris and then trained Deates to be her partner. Iris was raised from puppyhood by the agency Paws with a Cause, which trains dogs as assistance dogs for people with disabilities. Dogs that are not placed as service dogs often — like Iris — go on to other careers.
Daily duties, training
Iris will spend each day with Deates on the job, and part of every day on training. She does her searches in exchange for food treats. Away from work, she will be living with Deates and his family, including with his pet Labrador Roo.
"I love labs and they love attention," Deates said. "I got to give her lots of kisses and lots of love and we have bonded really quickly."
When Iris is not helping out at search warrants, Deates said she spends the day with the investigators at the sensitive crimes unit where she's been boosting morale and where, he hopes, she will be a comfort to the victims they work with.
Deates also plans to make Iris available at the Child Advocacy Center, which does forensic interviews of children who are suspected victims of abuse or sexual assault, to help kids feel more at ease, and to those seeking help through Women and Children's Horizons.
"She puts a smile on every face," Deates said.
IN PHOTOS: Reflecting on COVID-19 in Wisconsin one year later
Burlington, Wisconsin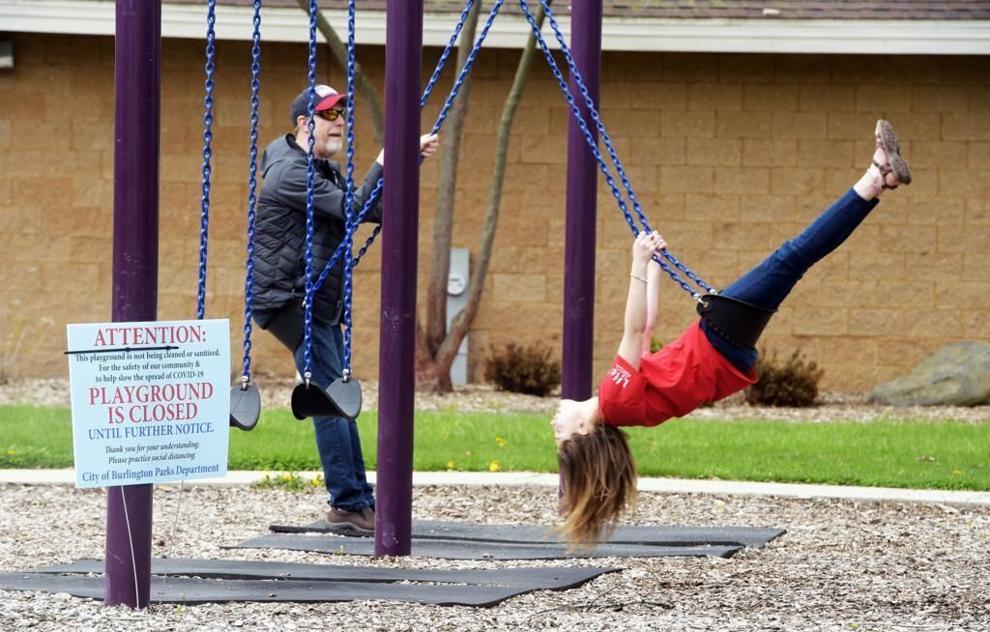 Burlington, Wisconsin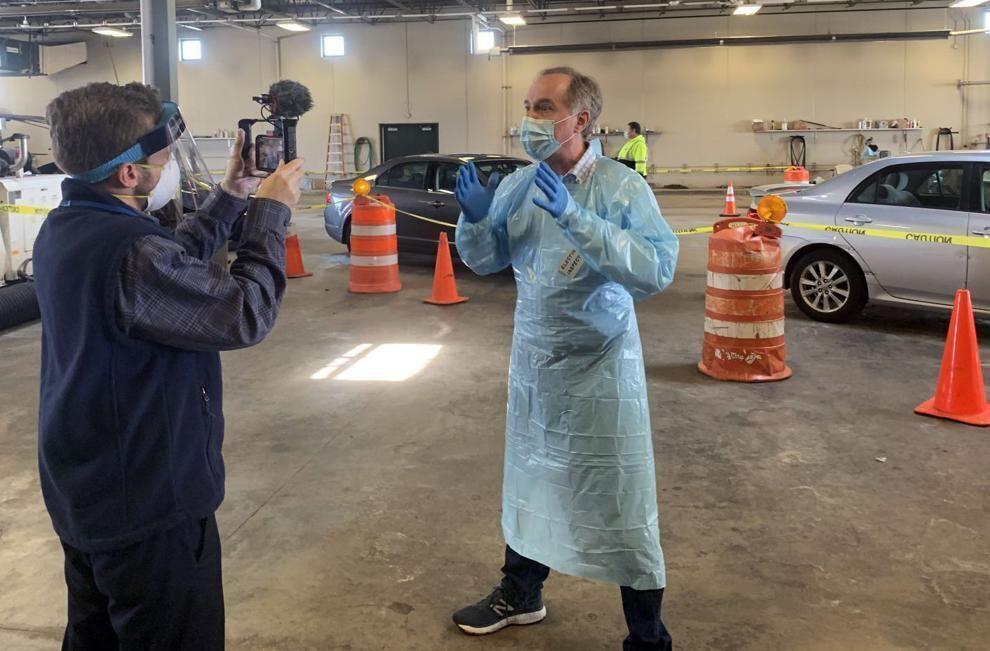 Burlington, Wisconsin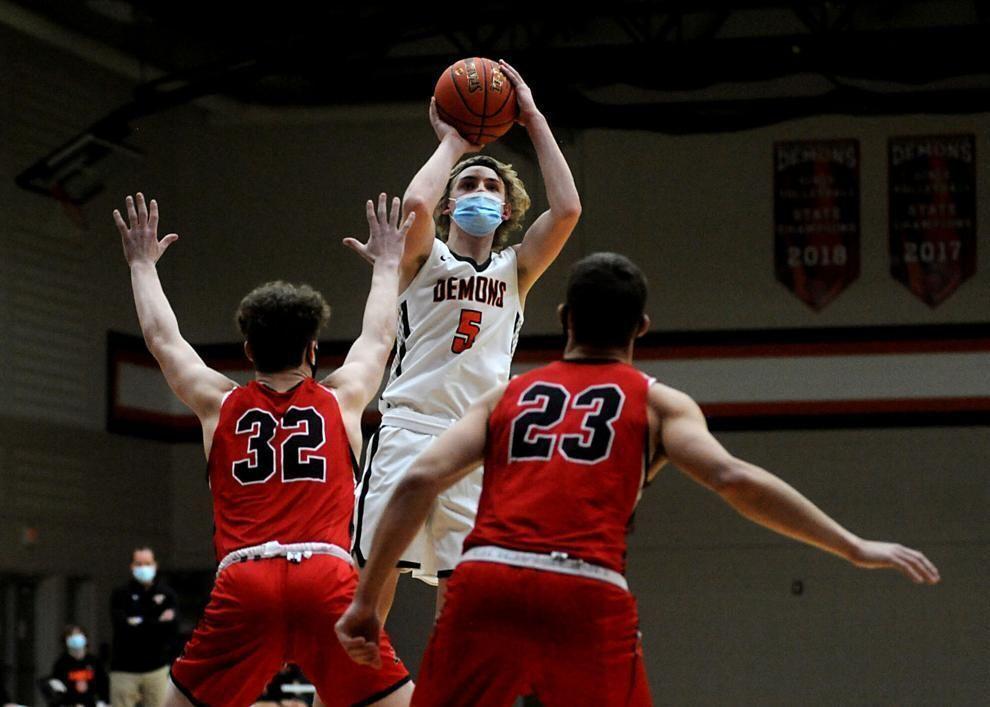 Dunn, Wisconsin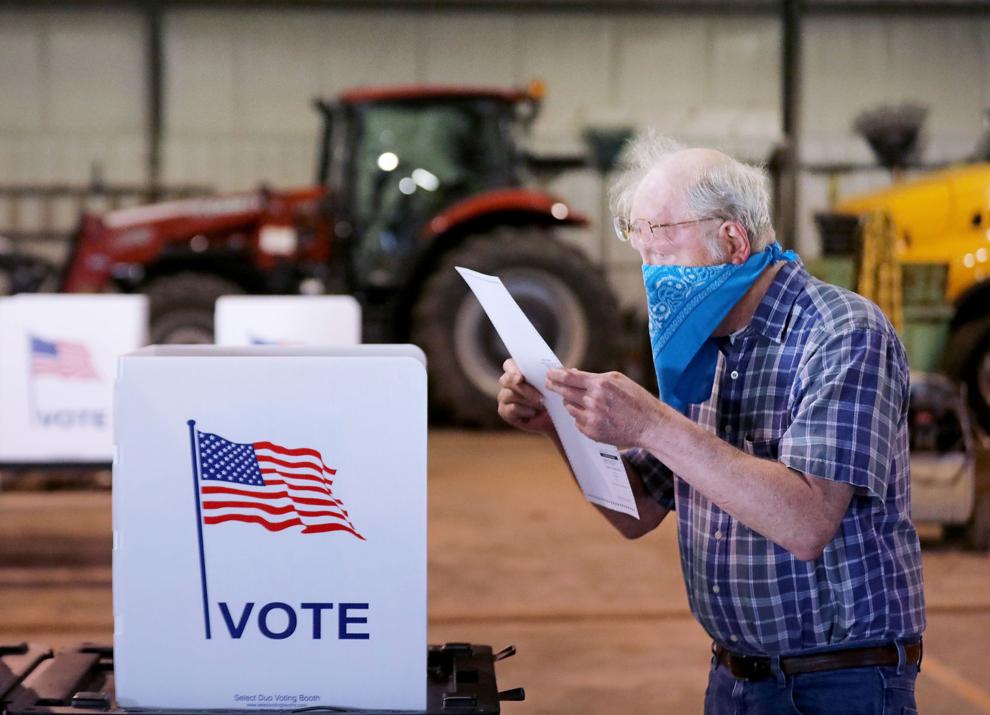 Fontana-on-Geneva-Lake, Wisconsin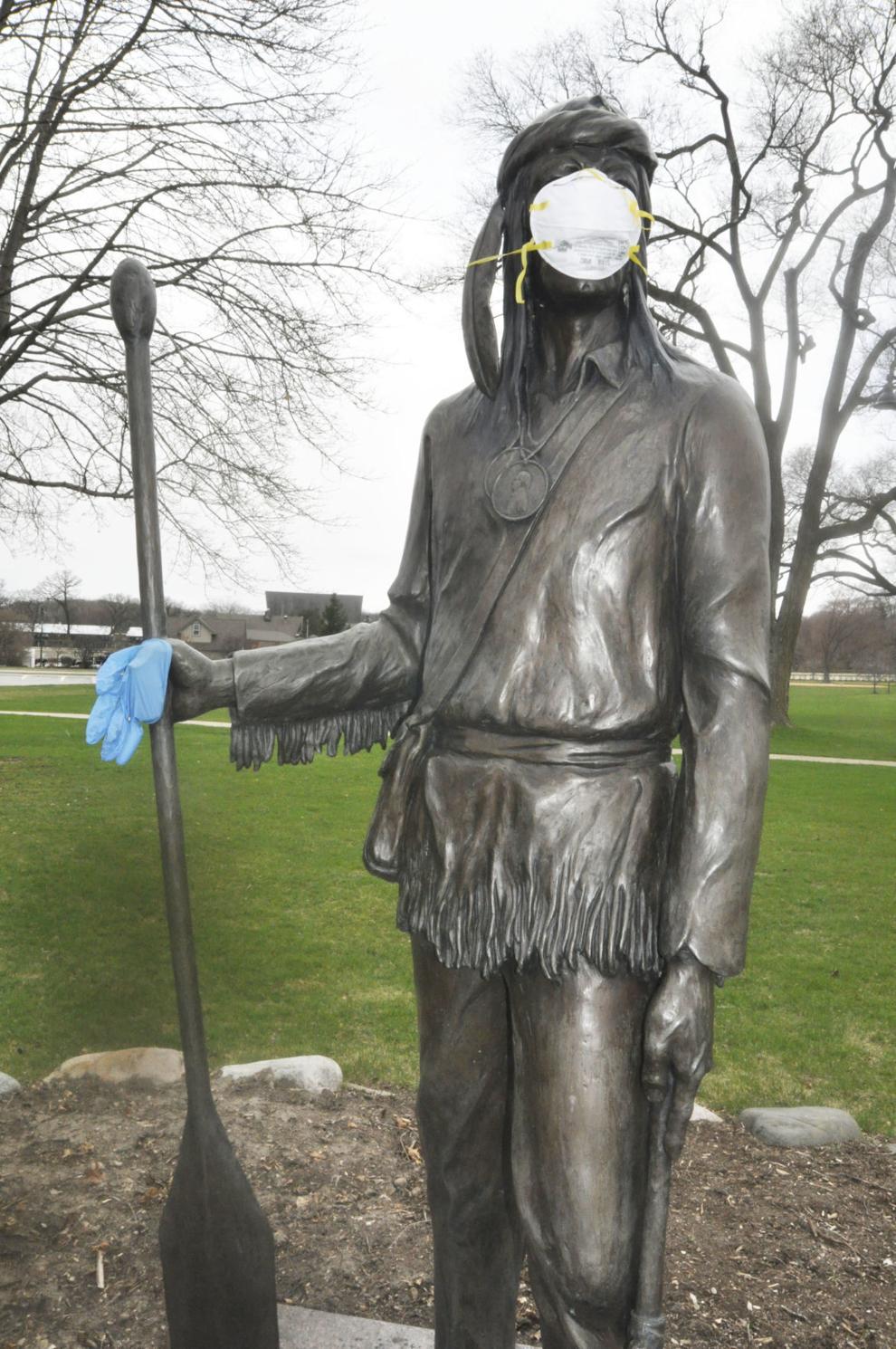 Genoa City, Wisconsin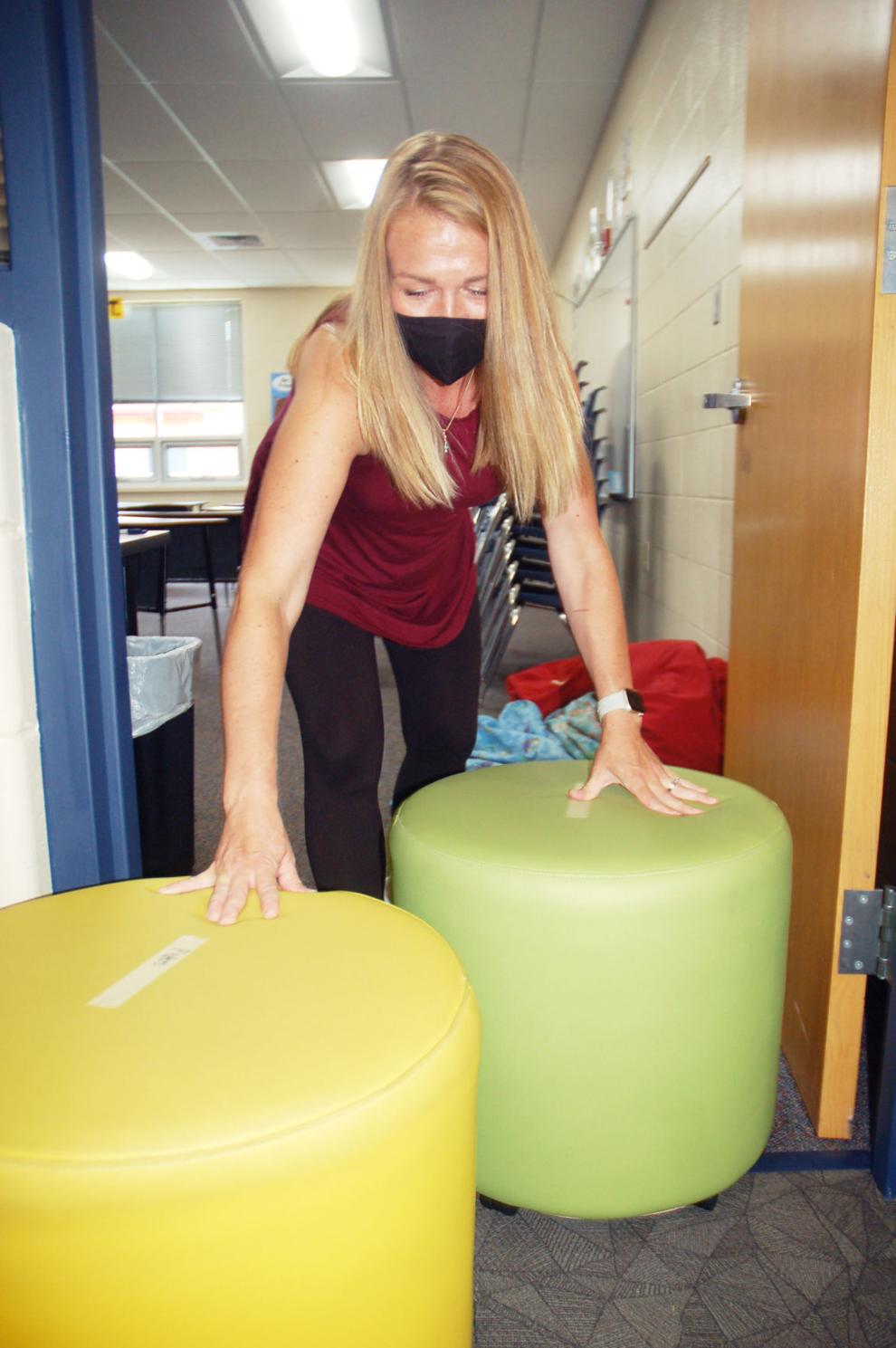 Kenosha, Wisconsin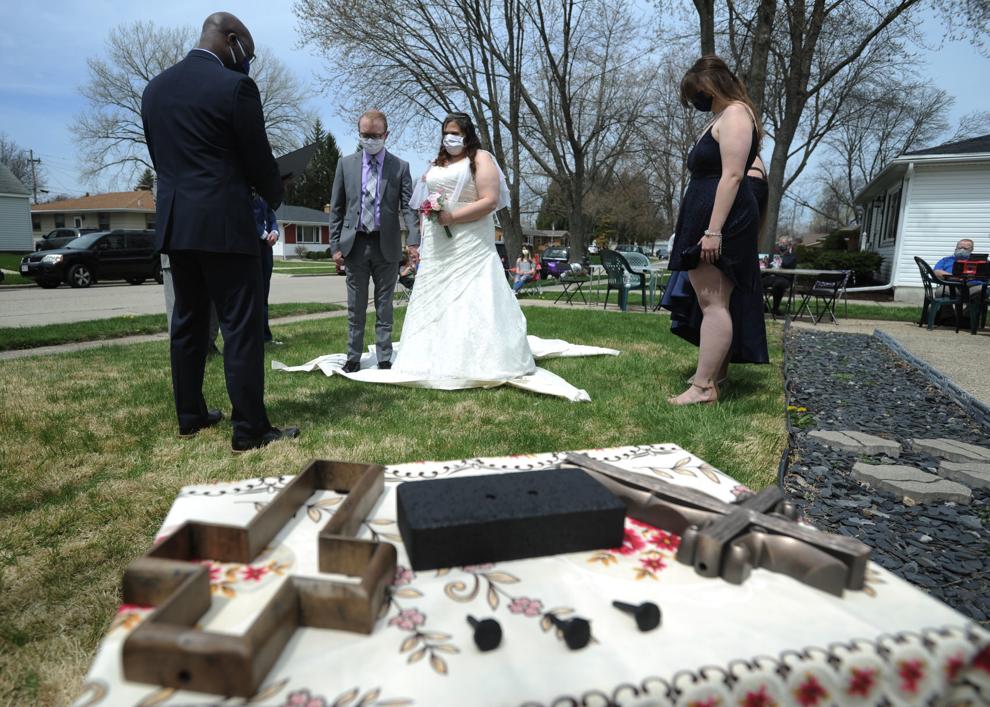 Kenosha, Wisconsin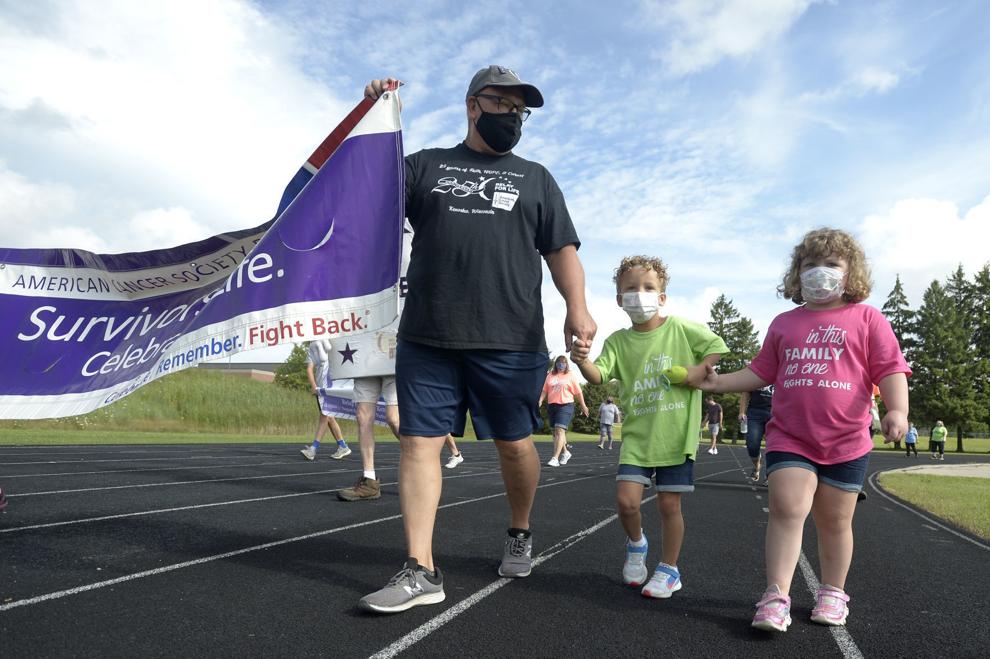 Kenosha, Wisconsin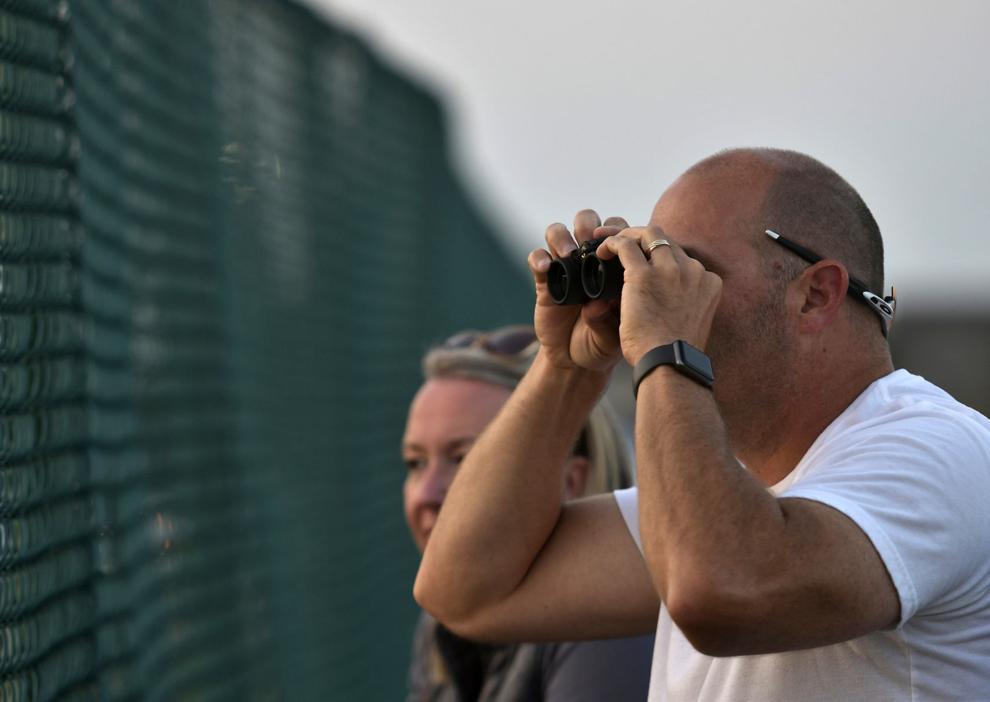 La Crosse, Wisconsin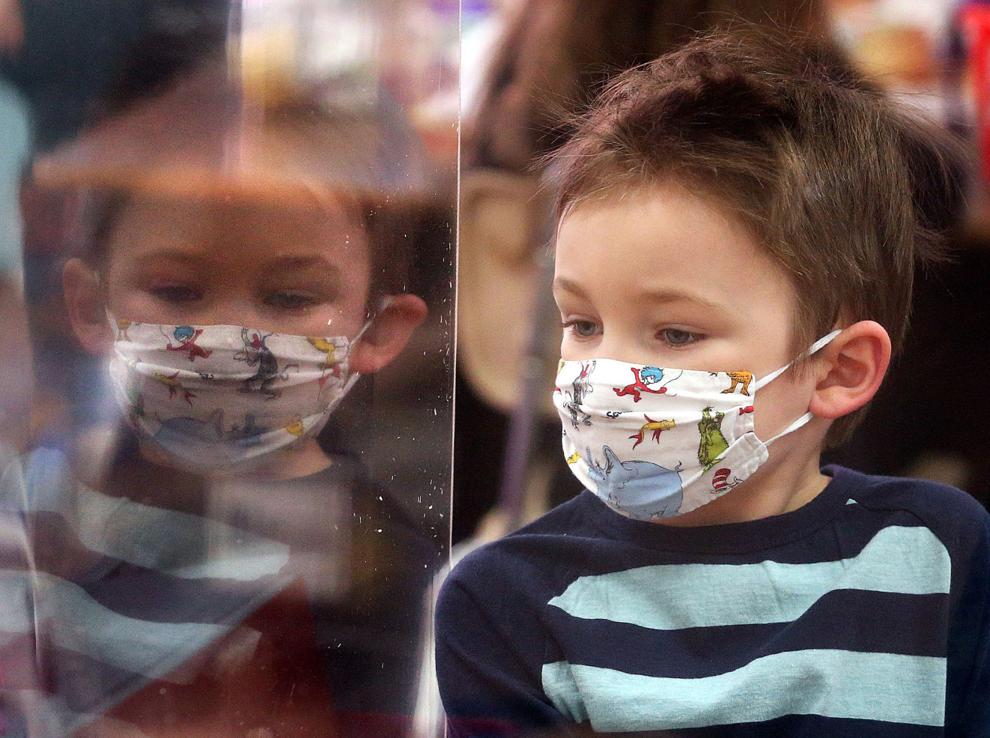 La Crosse, Wisconsin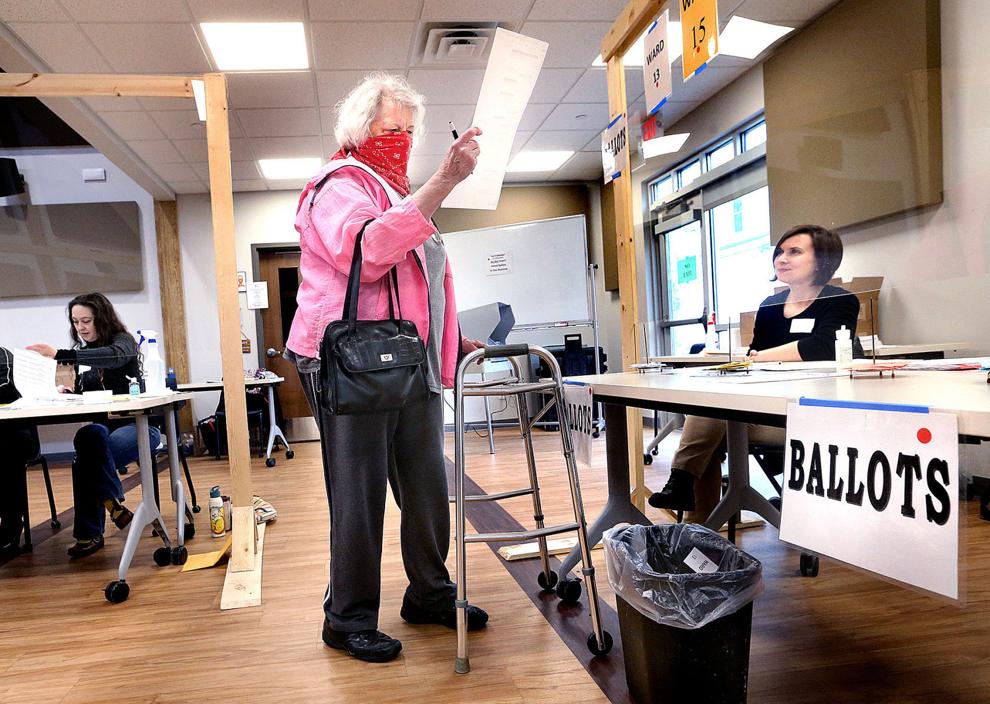 La Crosse, Wisconsin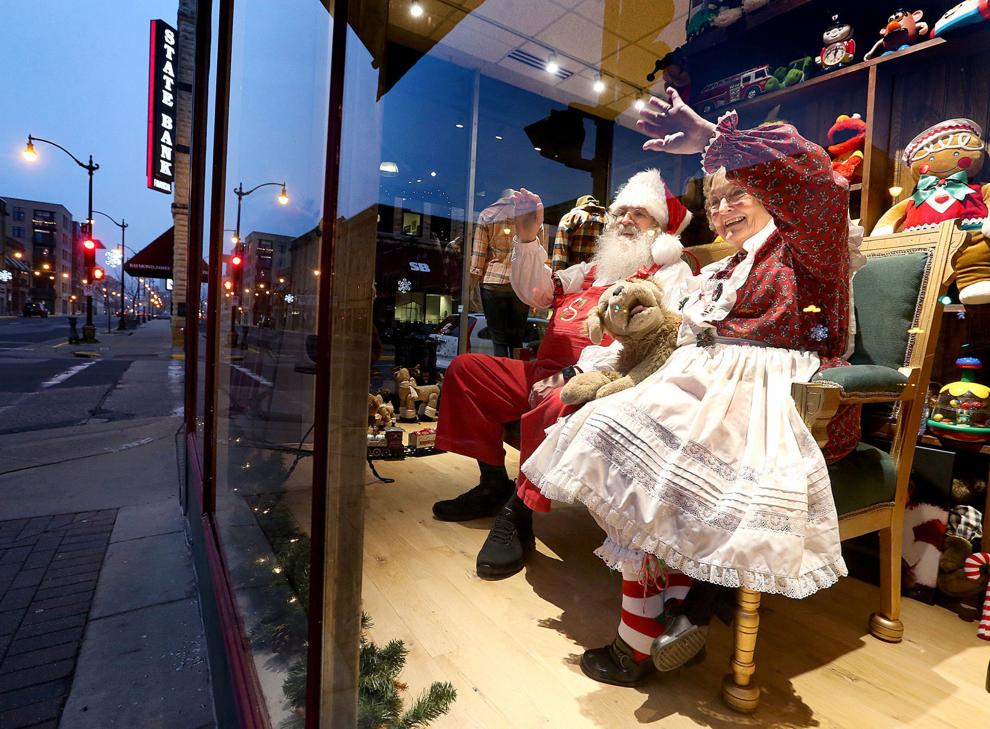 La Crosse, Wisconsin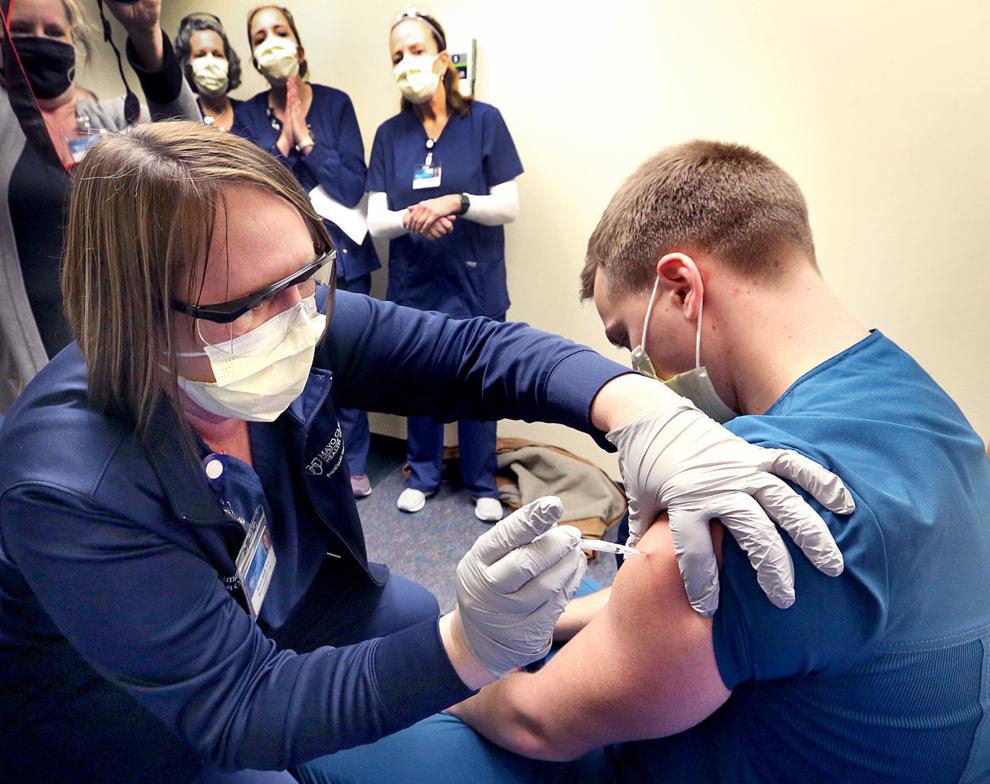 La Crosse, Wisconsin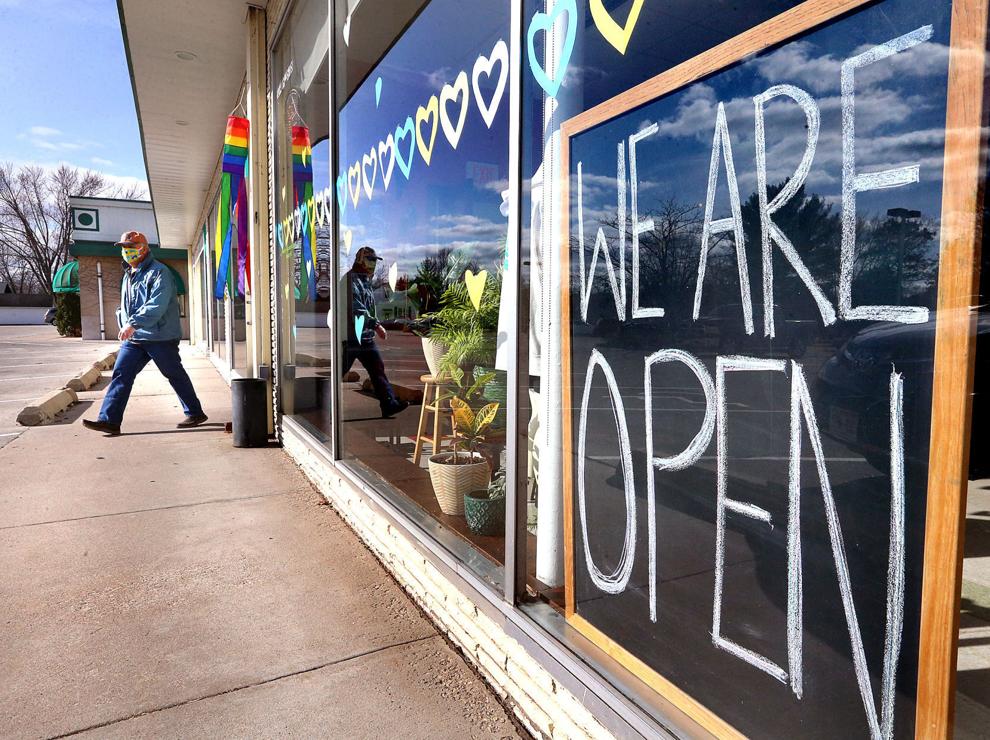 Lake Geneva, Wisconsin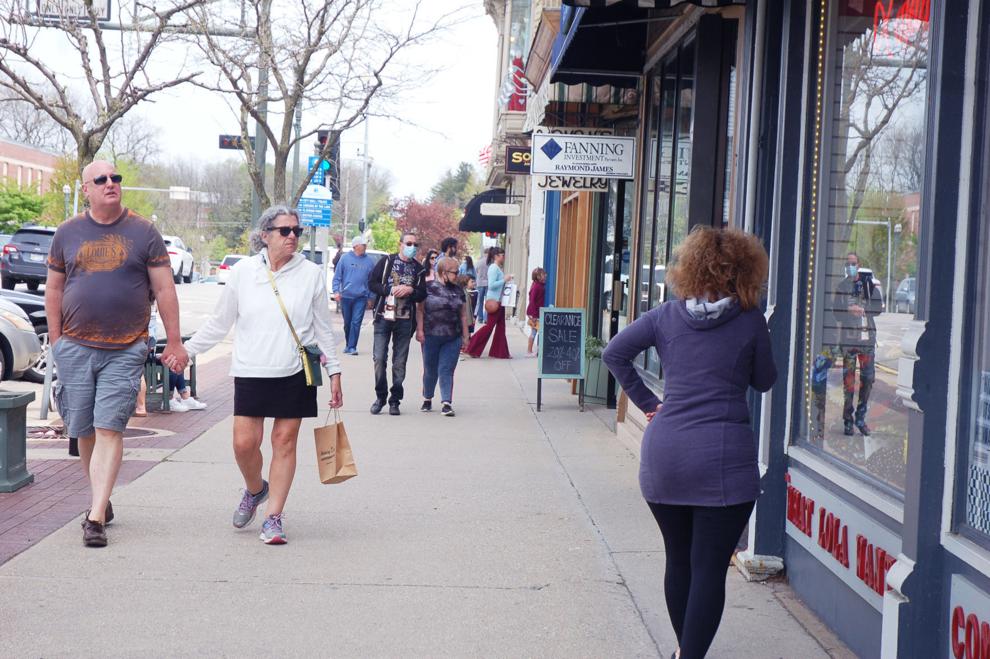 Madison, Wisconsin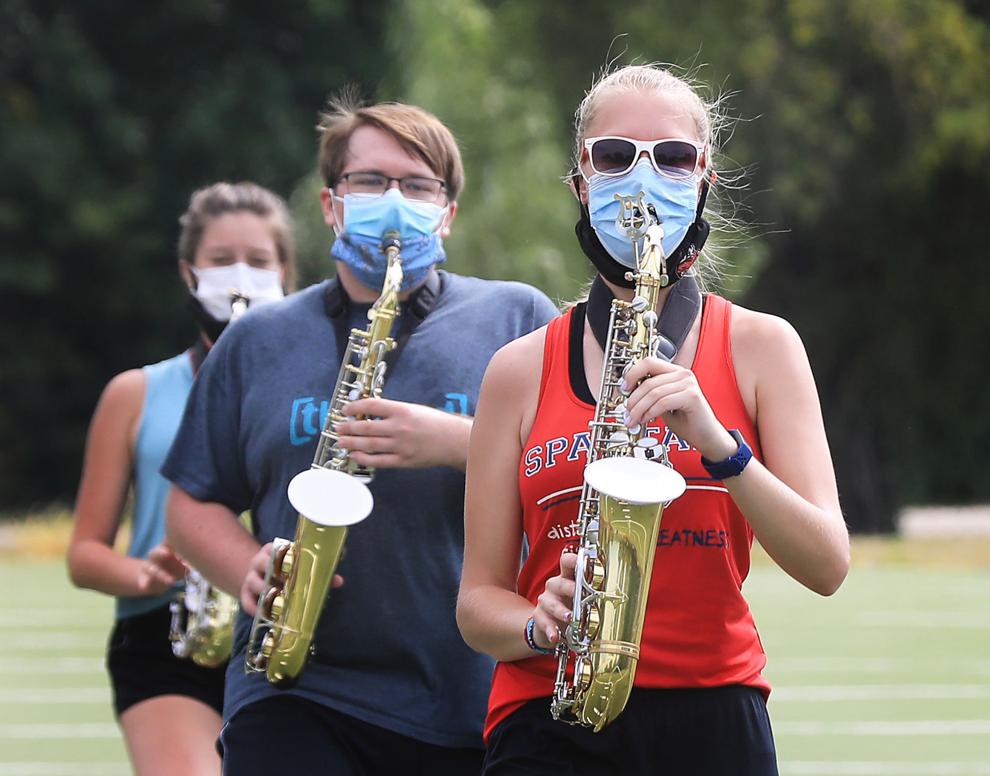 Madison, Wisconsin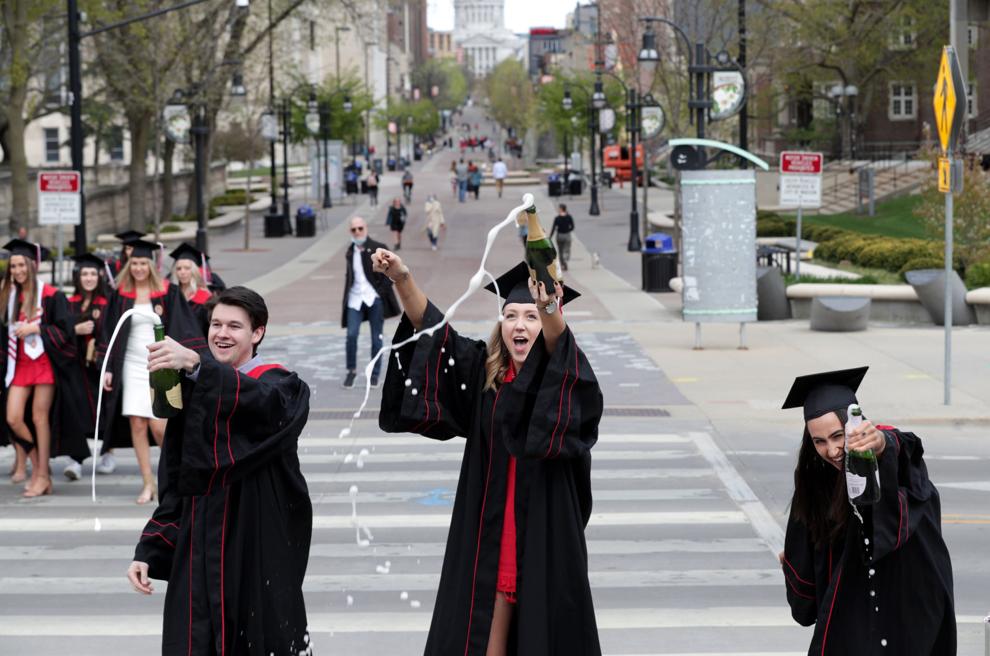 Madison, Wisconsin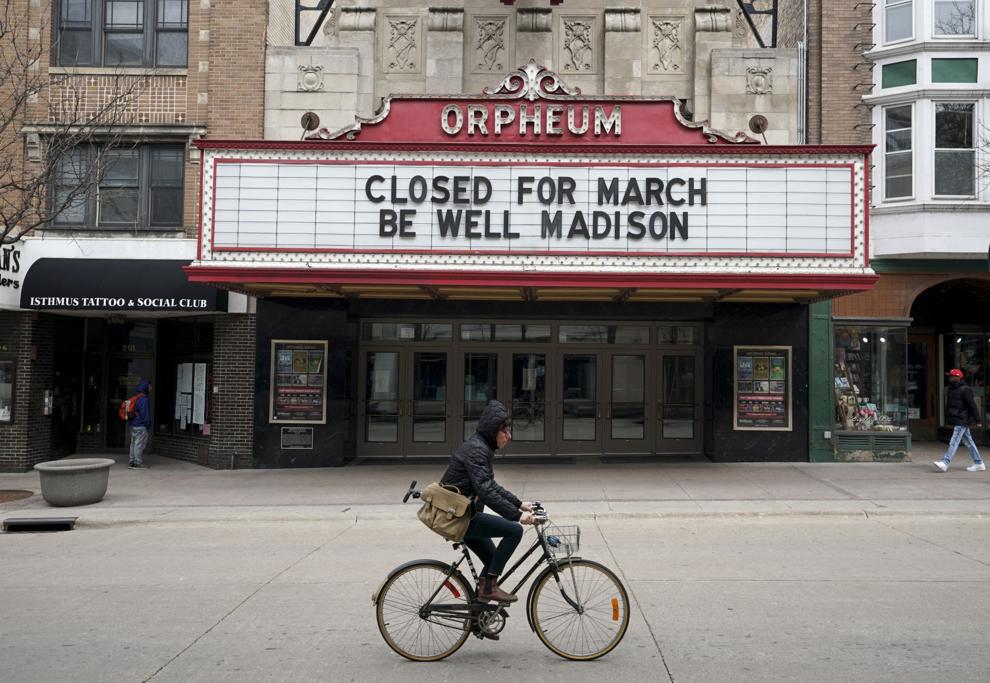 Pleasant Prairie, Wisconsin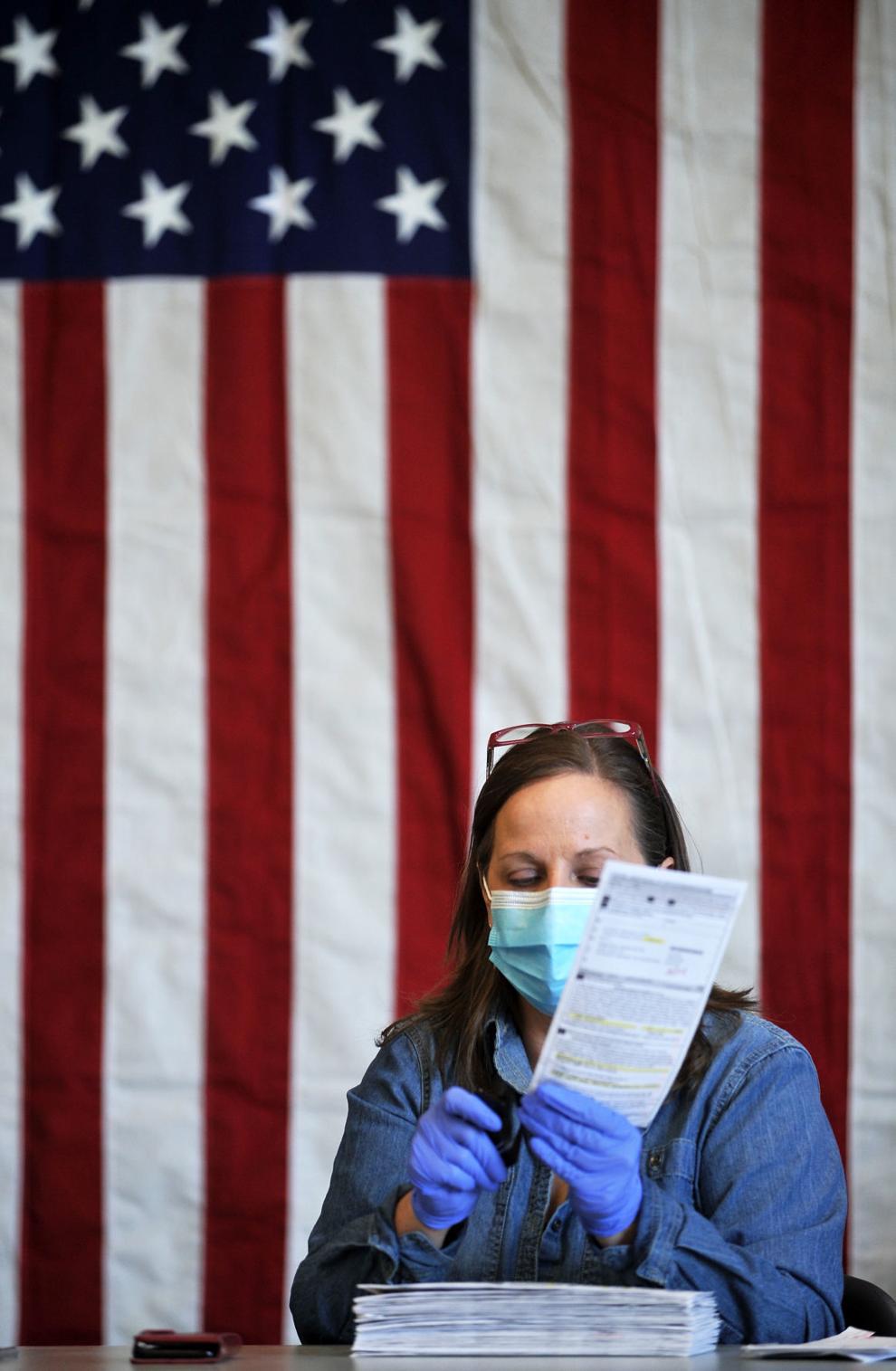 Racine, Wisconsin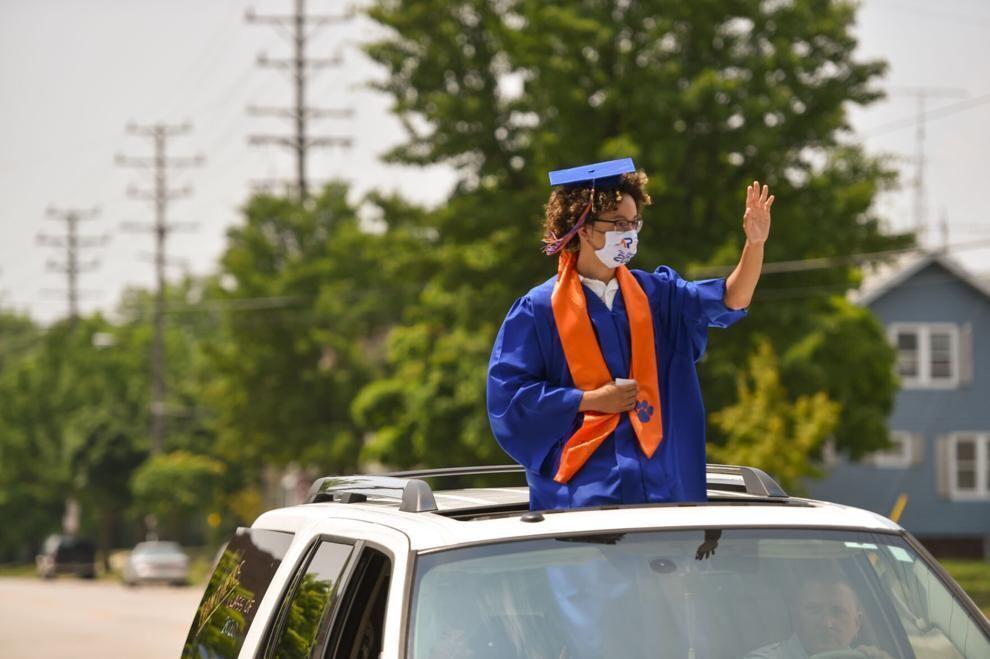 Racine, Wisconsin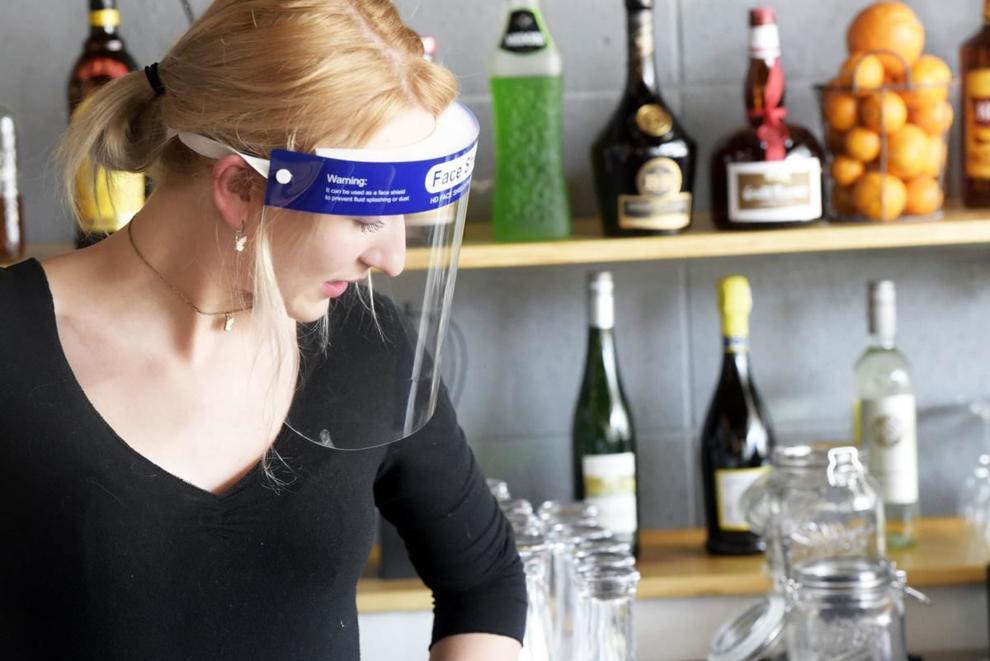 Williams Bay, Wisconsin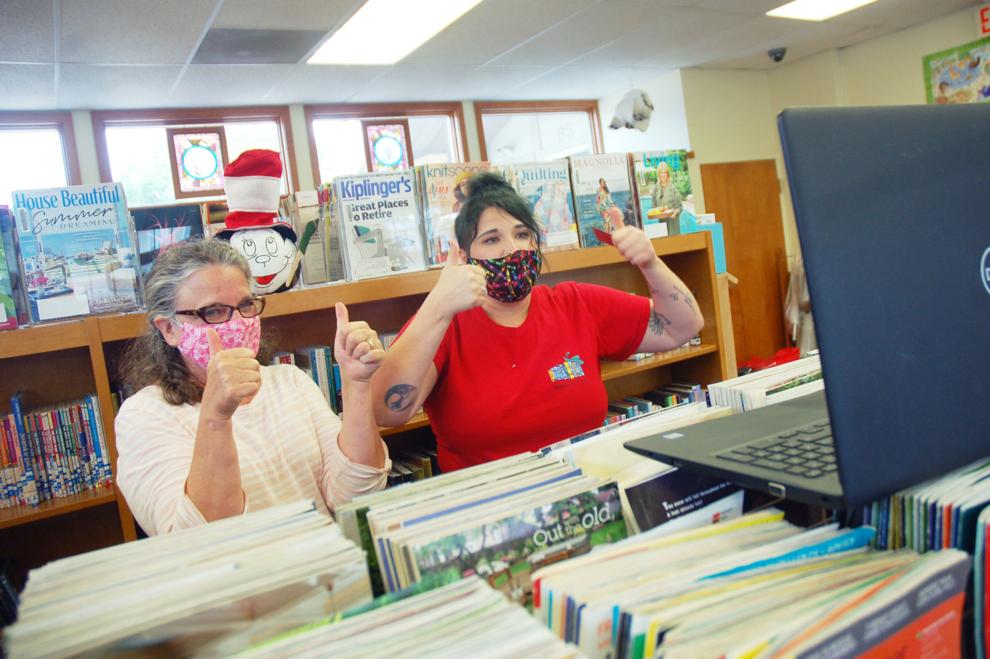 Horicon, Wisconsin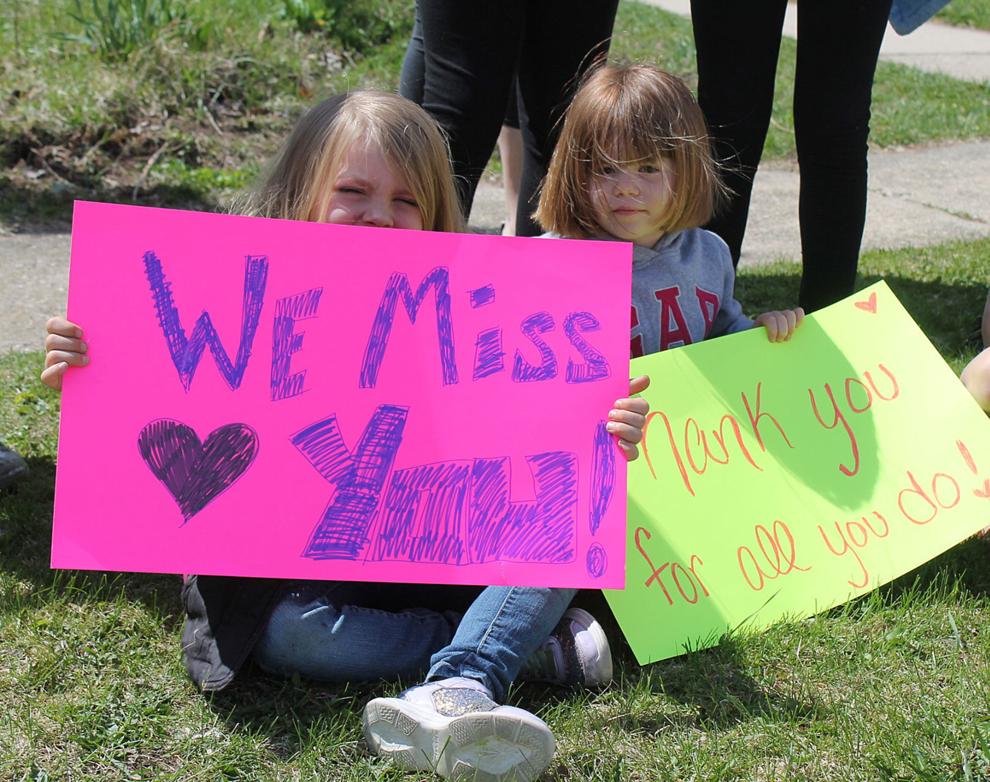 Fountain Prairie, Wisconsin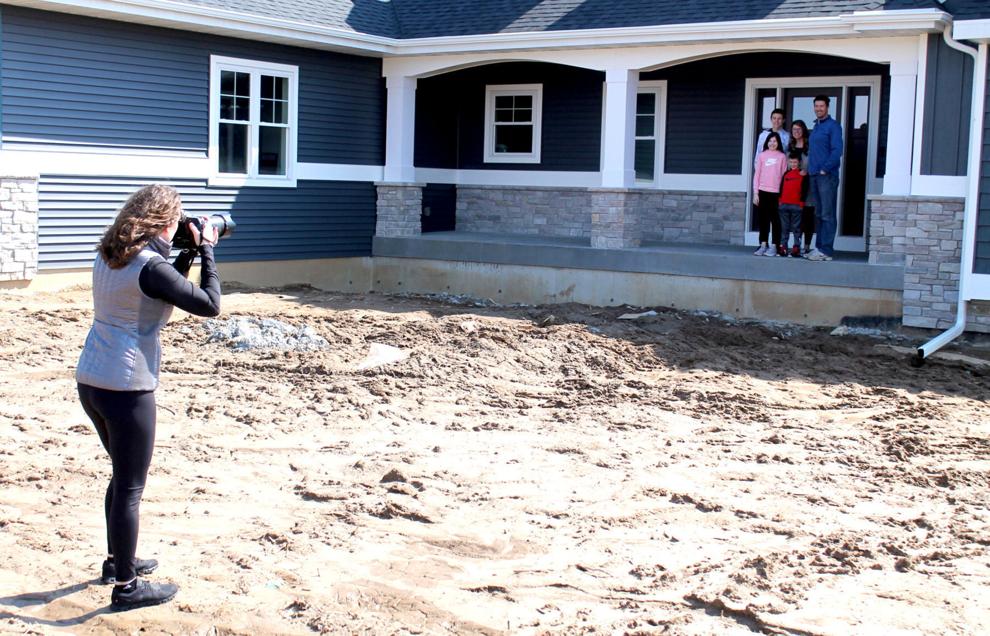 Cambria, Wisconsin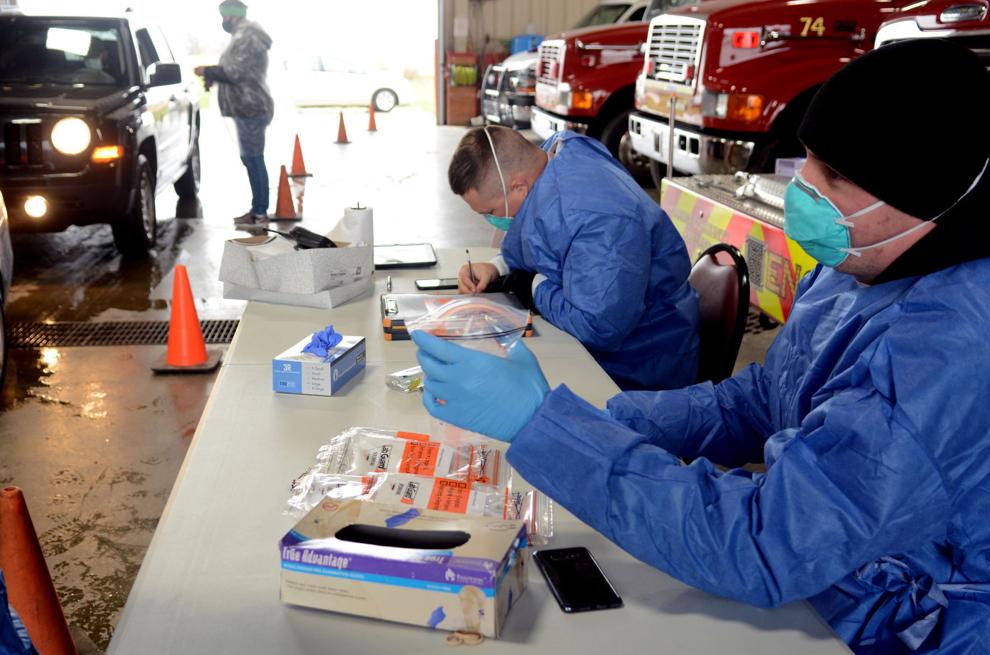 Portage, Wisconsin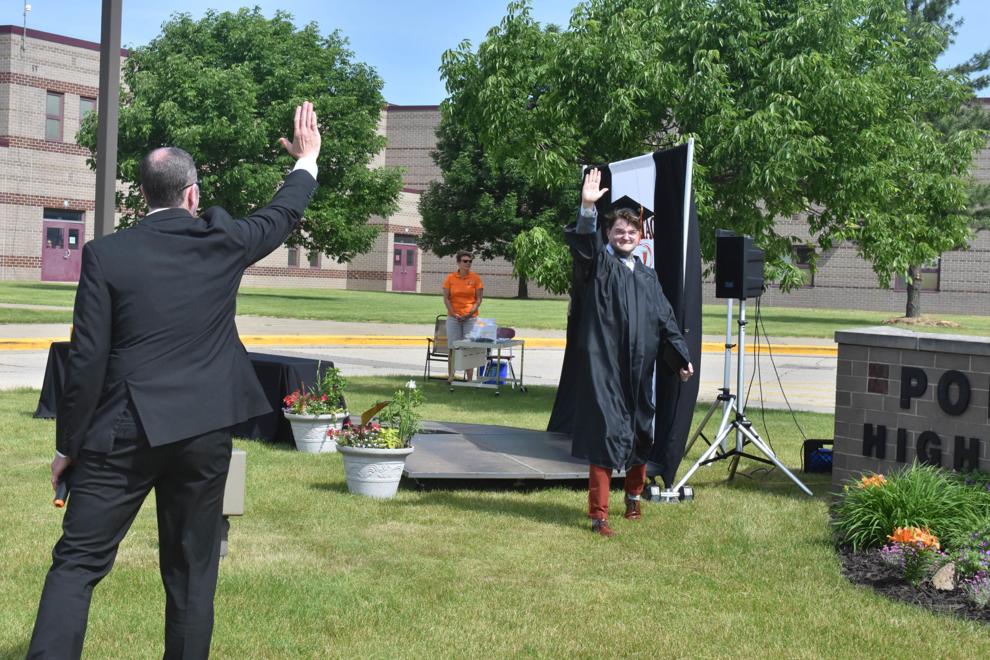 Barboo, Wisconsin