Happy Hispanic Heritage Month! Every autumn, we celebrate the contributions made to our communities by groundbreaking Latinx people.
Although the celebration runs from Sept. 15 through Oct. 15, we have so much to celebrate and so many stories to share that we invite you to consider this an invitation to explore these stories all year long.
Check out the following list of memoirs from some of the people whose work we have grown to love and admire. We hope it keeps you busy and reading until September 2020:
"Something to Declare" by Julia Alvarez. Alvarez also wrote "In the Time of the Butterflies" and "How the Garcia Girls Lost Their Accents," but in this collection of essays she explores the importance of storytelling in her culture and how she uses both English and Spanish to more fully share those stories with readers.
"The Sum of Our Days" by Isabel Allende. Magical Realism genius Allende has given us stories and characters to grow with, but in this book, she opens us to her own life, her own loves — and her own real world.
"Living to Tell the Tale" by Gabriel Garcia Marquez. The author pulls back the curtain and shows us how the politics and the experiences of his life seeped into his books "Love in the Time Of Cholera" and "One Hundred Years of Solitude."
"Definitely Hispanic" by LeJuan James. Instagram superstar James has made us all laugh with his relatable antics of what it means to grow up in a Latinx household. In his debut memoir, he shares how he turned all that love (and at times trauma) into laughter.
"My Beloved World" by Sonya Sotomayor. The author is undeniably an "orgullo hispano" and an American icon as the first Latinx person to serve on the Supreme Court. In her memoir, she shares the independence she had to develop in order to survive and how it led her toward her career.
"Butterfly Boy: Memories of a Chicano Mariposa" by Rigoberto Gonzales. The author shares the beautiful and sometimes painful truths concerning the issues of race, class and sexuality as he tells his coming of age story as a young man discovering who he is in a country he is learning to call home.
"In the Country We Love: My Family Divided" by Diane Guerrero. TV actress Guerrero has given us the stories of amazing characters in "Orange Is the New Black," "Jane the Virgin" and "Doom Patrol," but in this book, she shares her own story as an immigrant in America striving for basic rights while working for her big dreams.
Off the Shelves is published Sundays. Each week a different Kenosha Public Library or Community Library staff member organizes reviews of a handful of books available through the library system.
HISTORIC PHOTO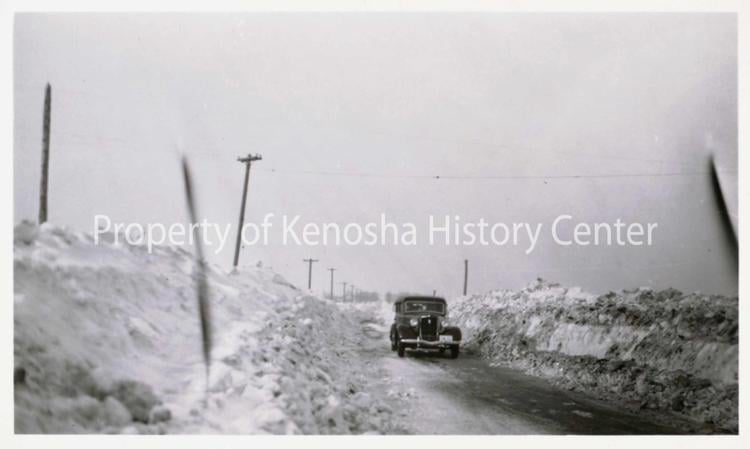 HISTORIC PHOTO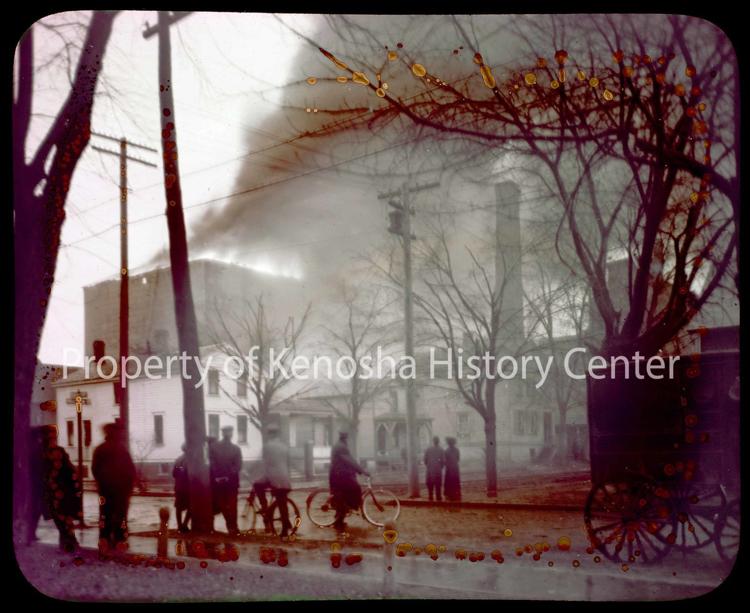 historic photos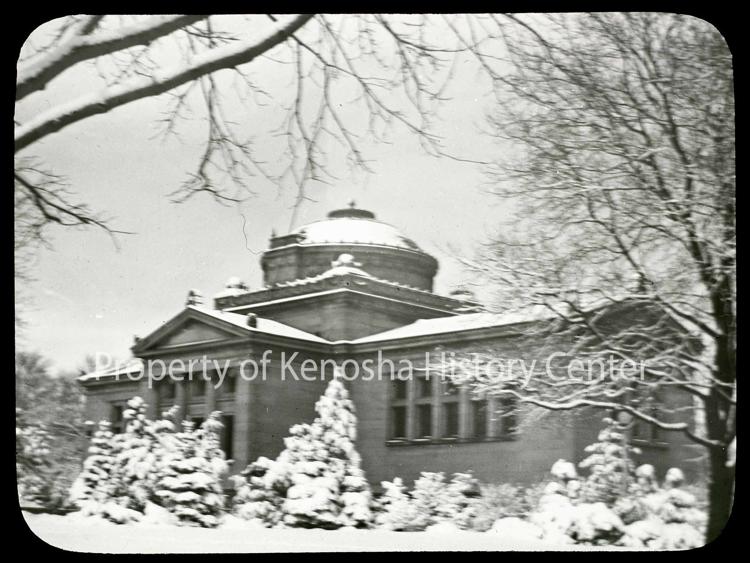 HISTORIC PHOTO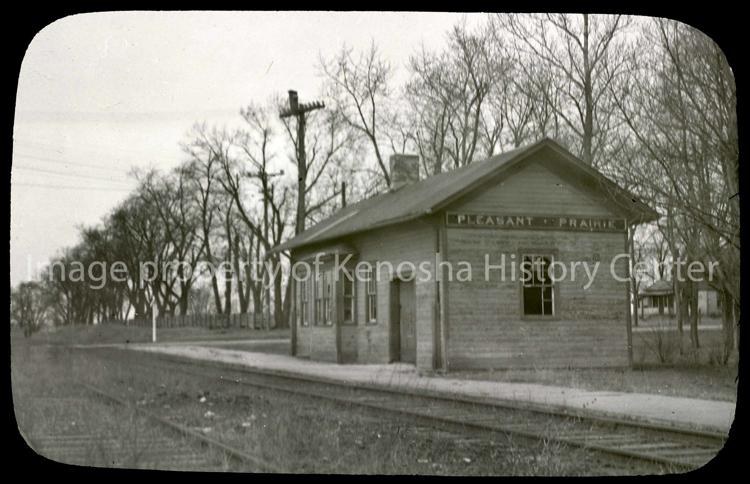 HISTORIC PHOTO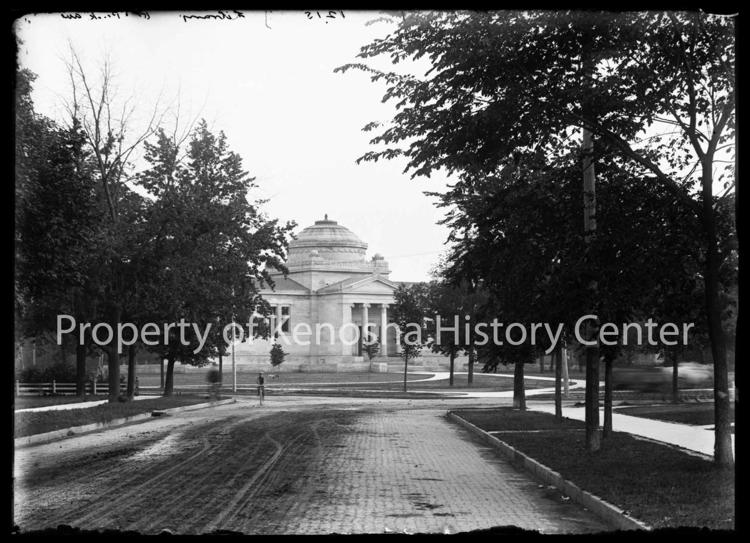 HISTORIC PHOTO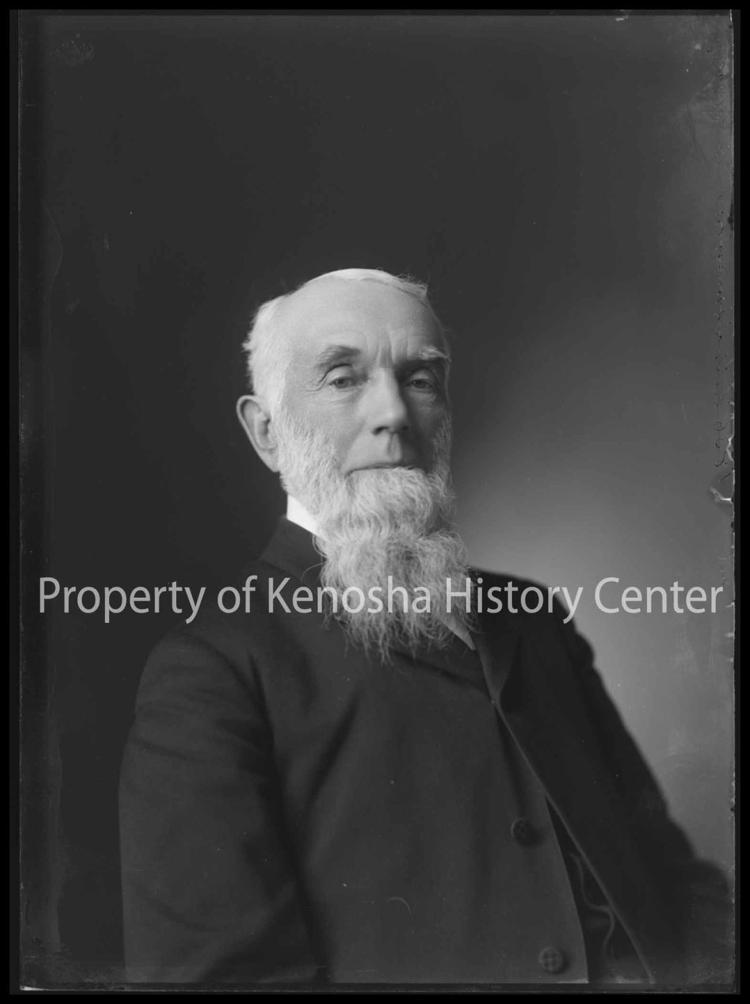 HISTORIC PHOTO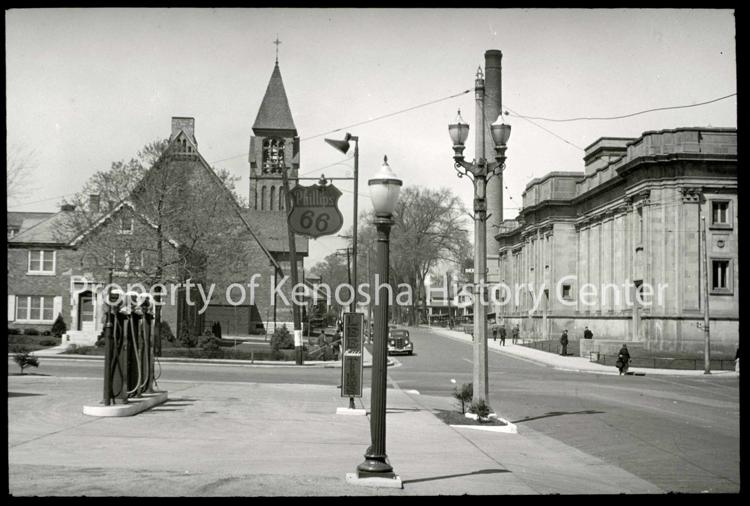 HISTORIC PHOTO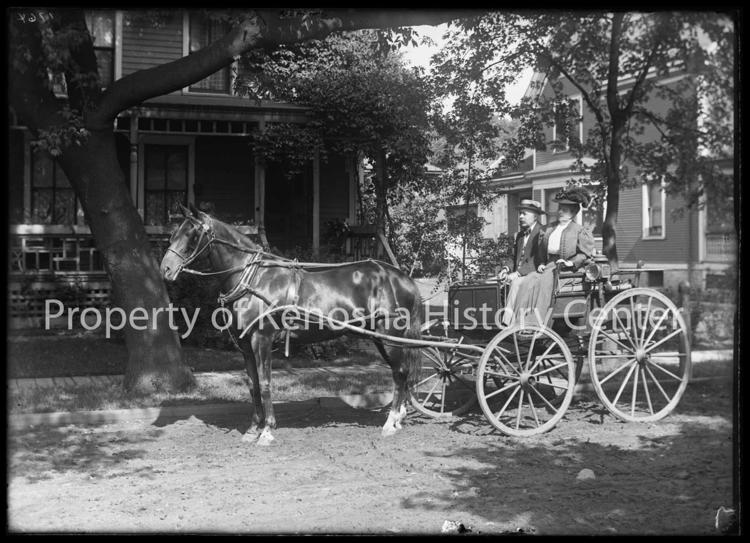 HISTORIC PHOTO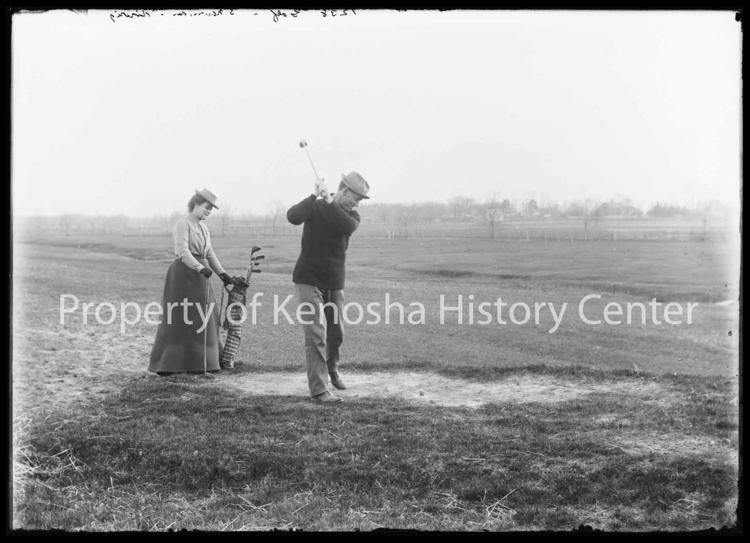 HISTORIC PHOTO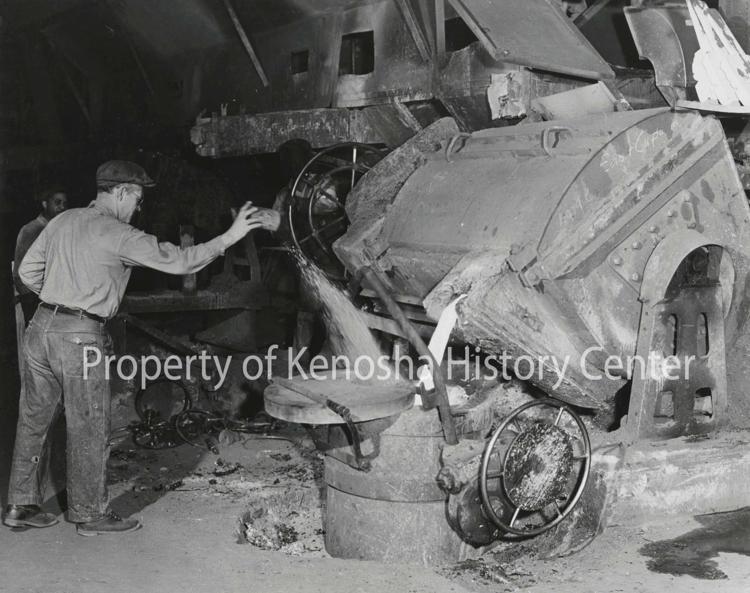 HISTORIC PHOTO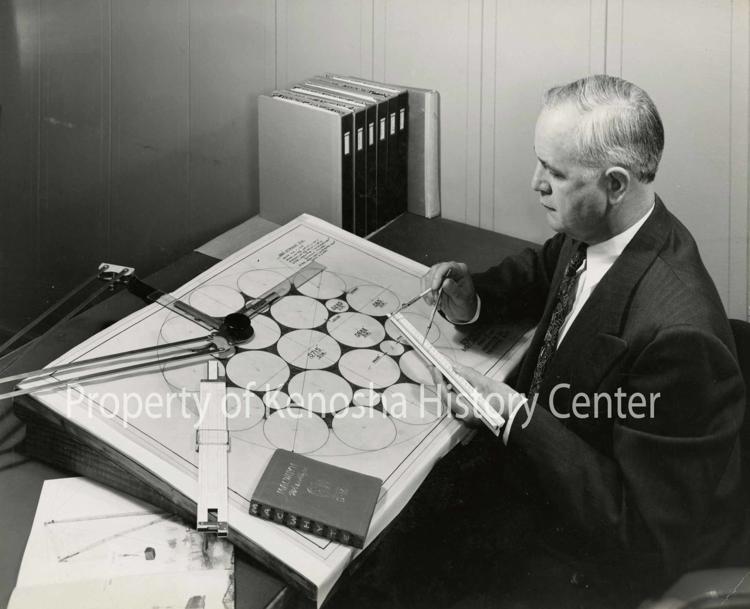 HISTORIC PHOTO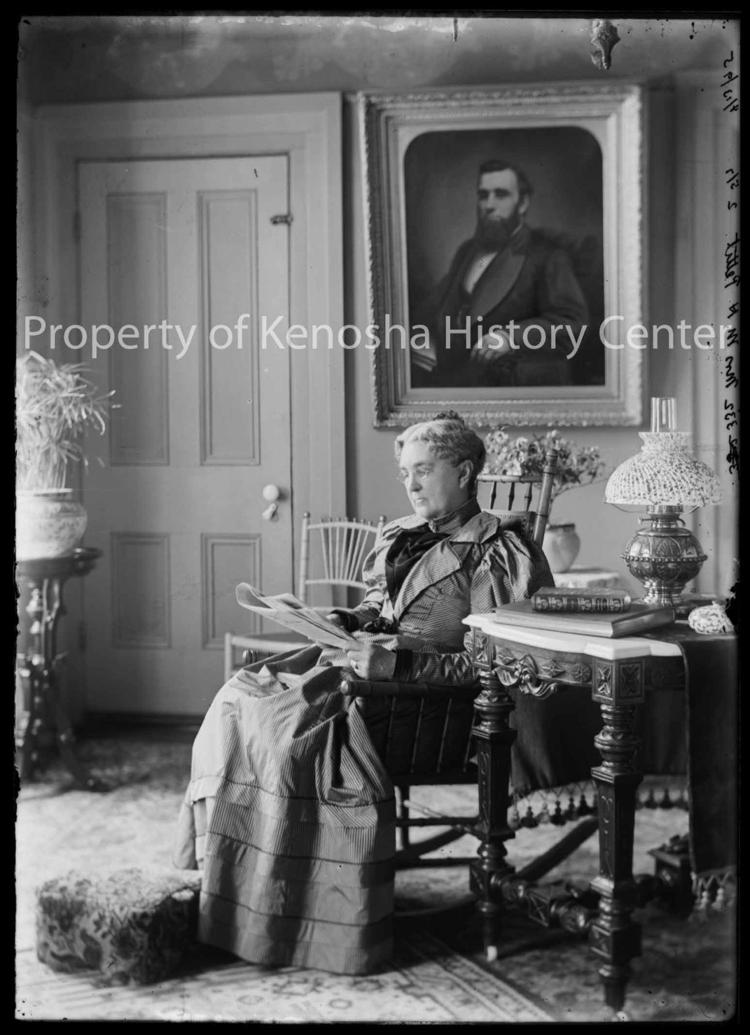 HISTORIC PHOTO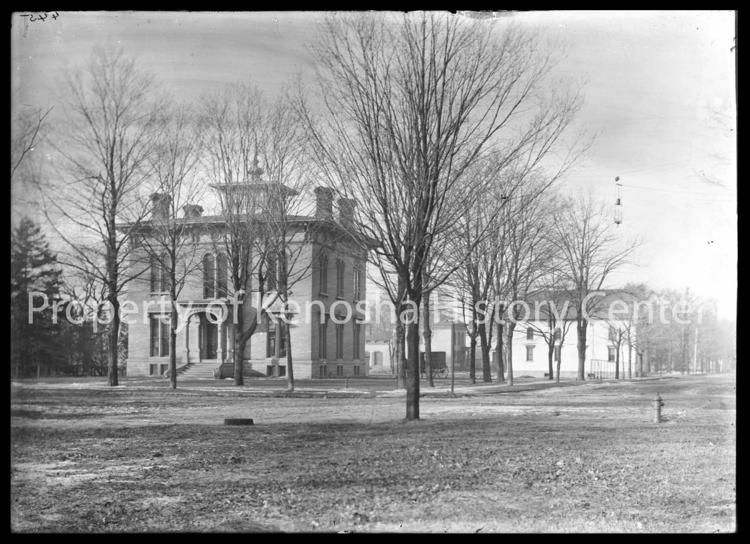 HISTORIC PHOTO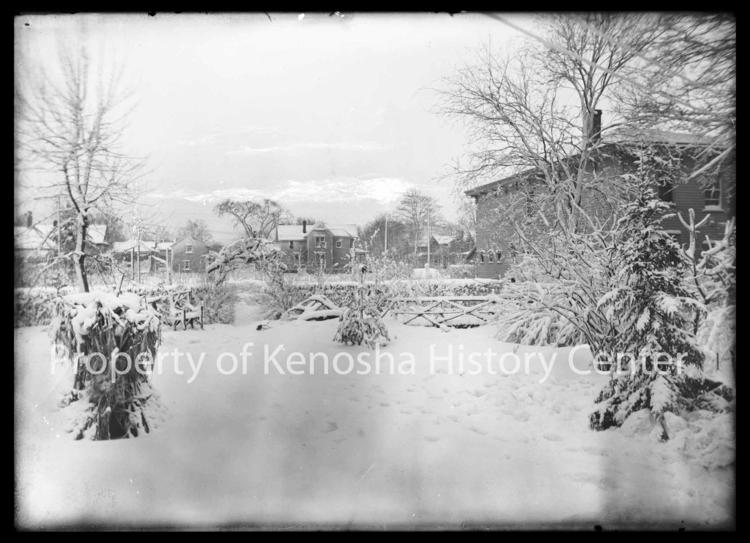 HISTORIC PHOTO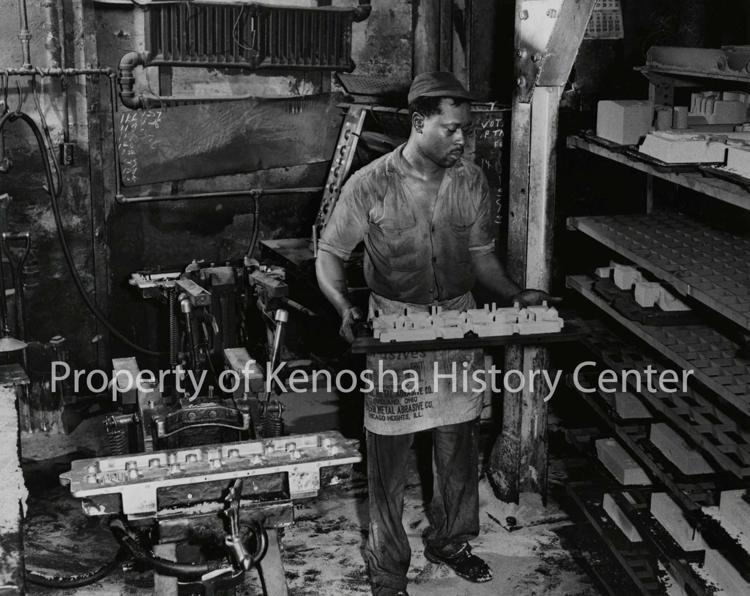 HISTORIC PHOTO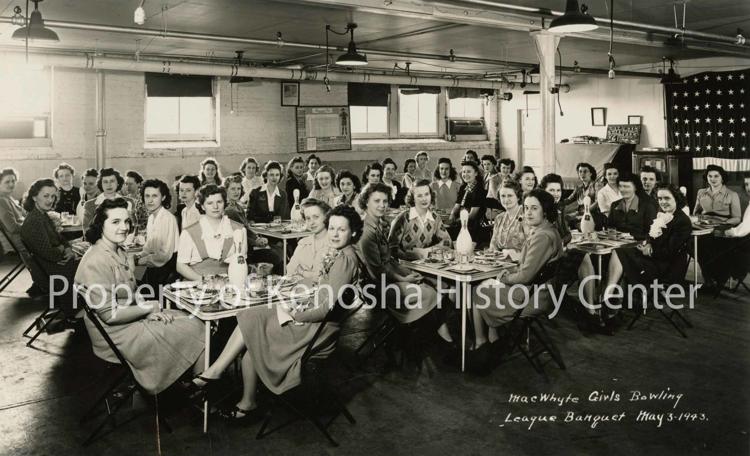 HISTORIC PHOTO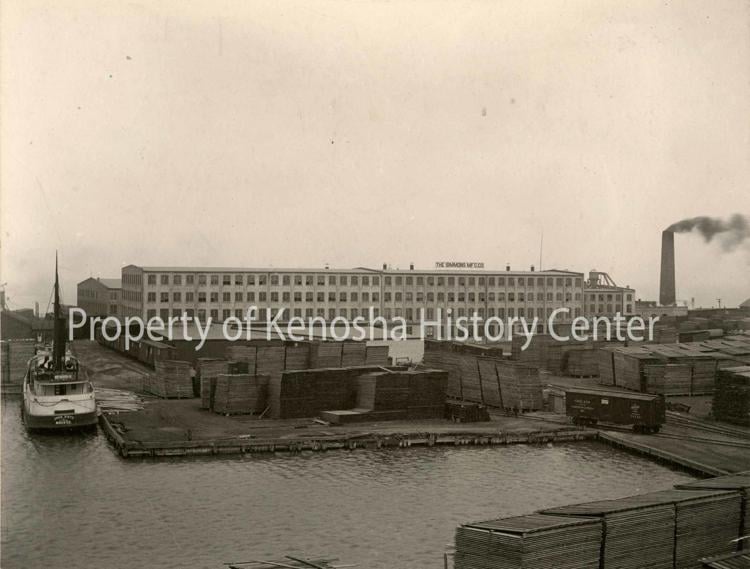 HISTORIC PHOTO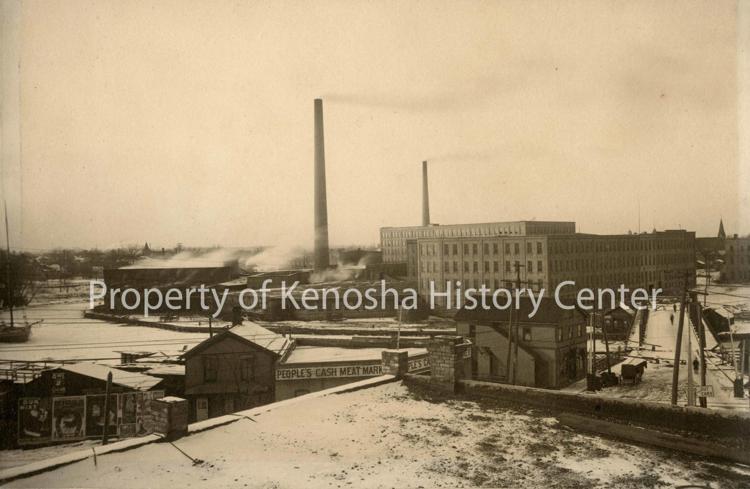 HISTORIC PHOTO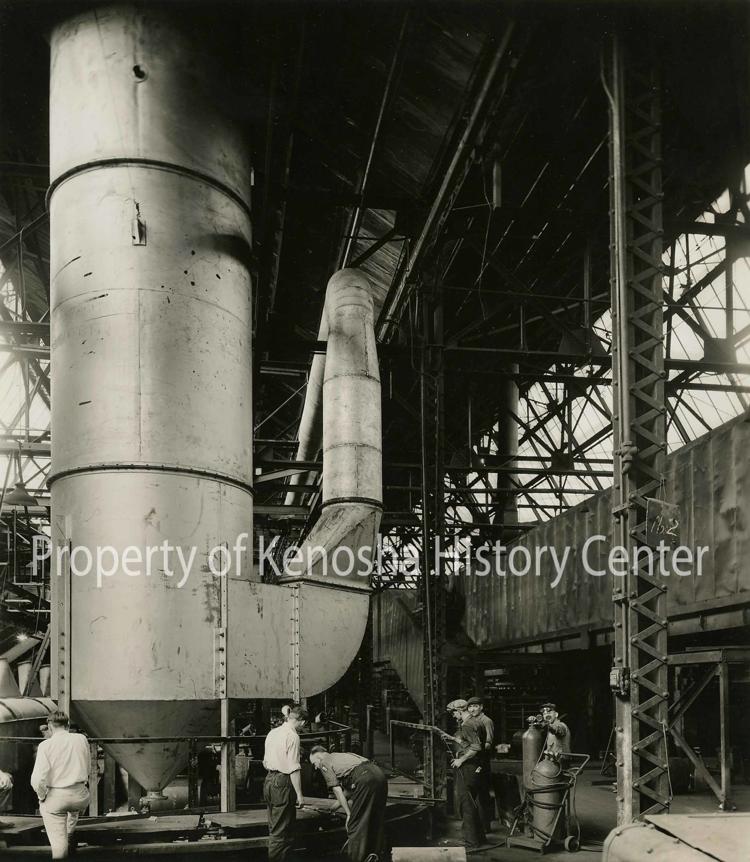 HISTORIC PHOTO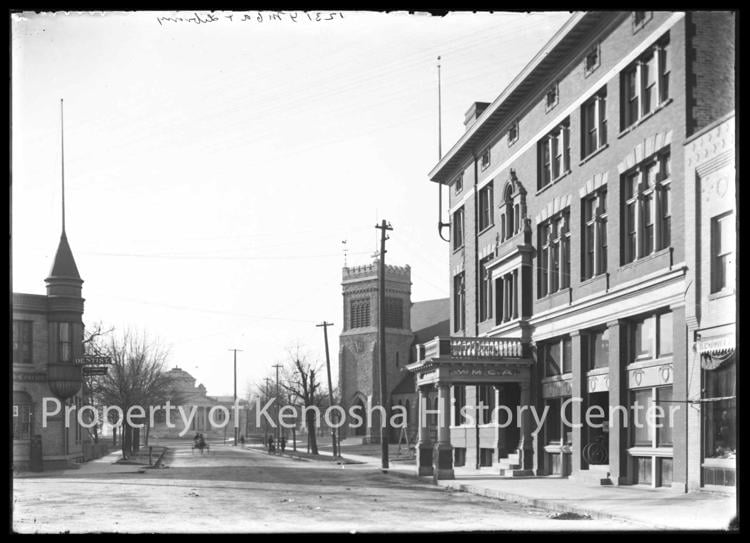 HISTORIC PHOTO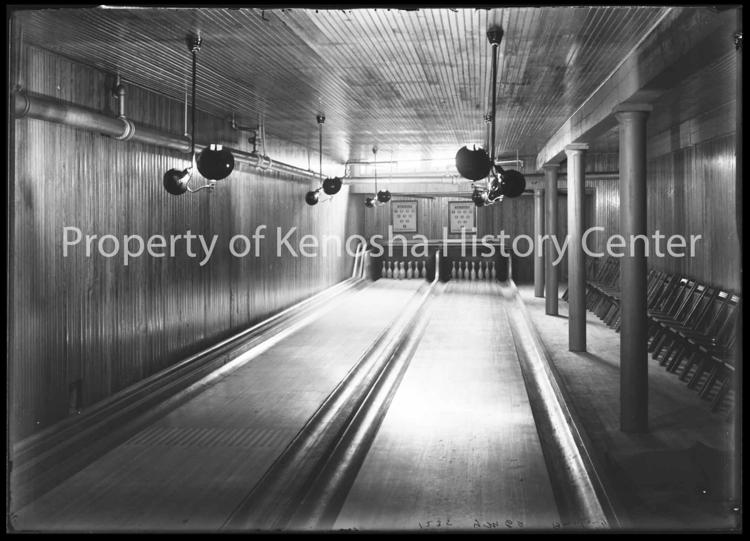 HISTORIC PHOTO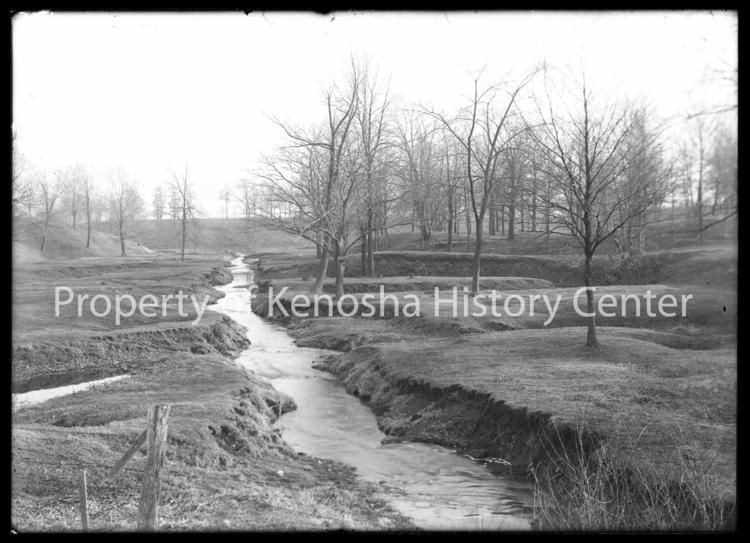 HISTORIC PHOTO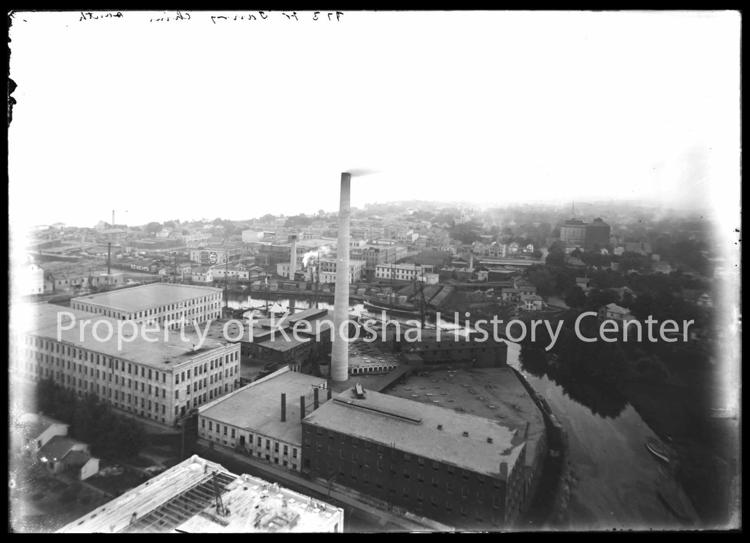 HISTORIC PHOTO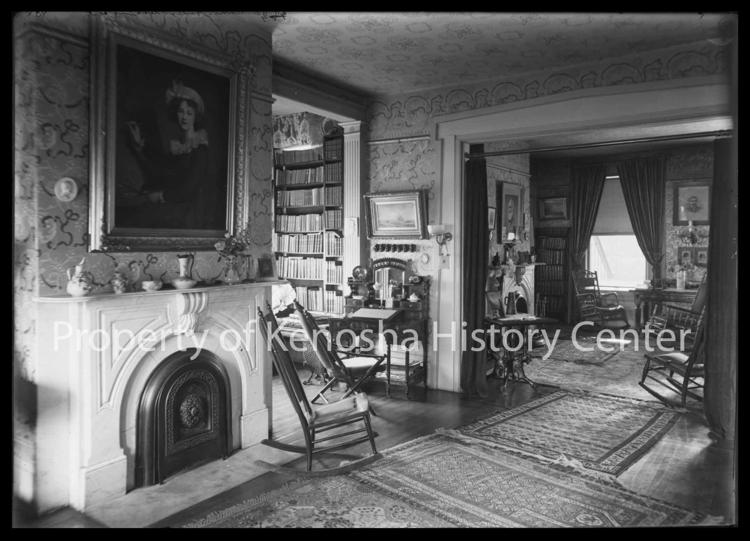 HISTORIC PHOTO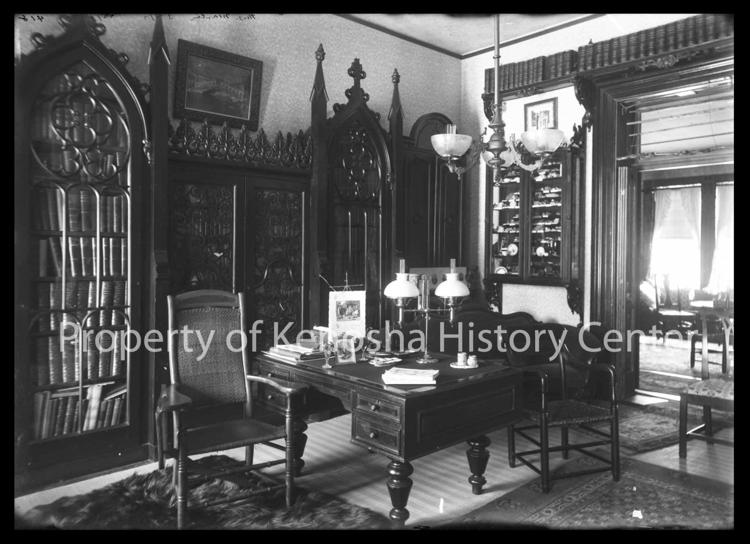 HISTORIC PHOTO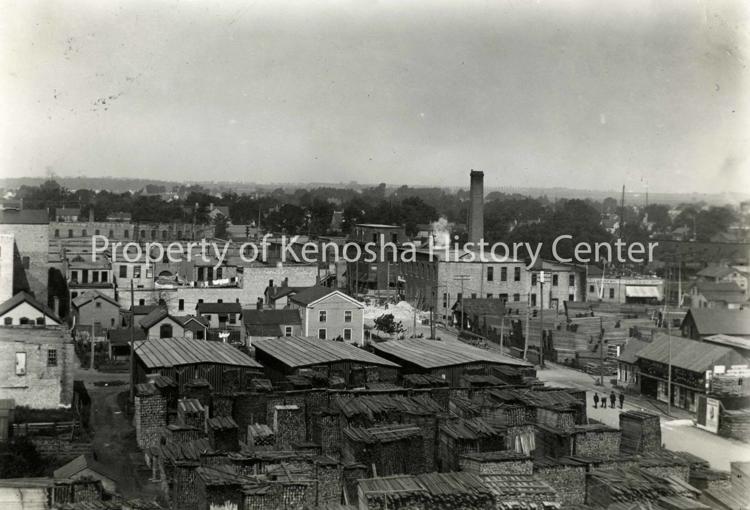 HISTORIC PHOTO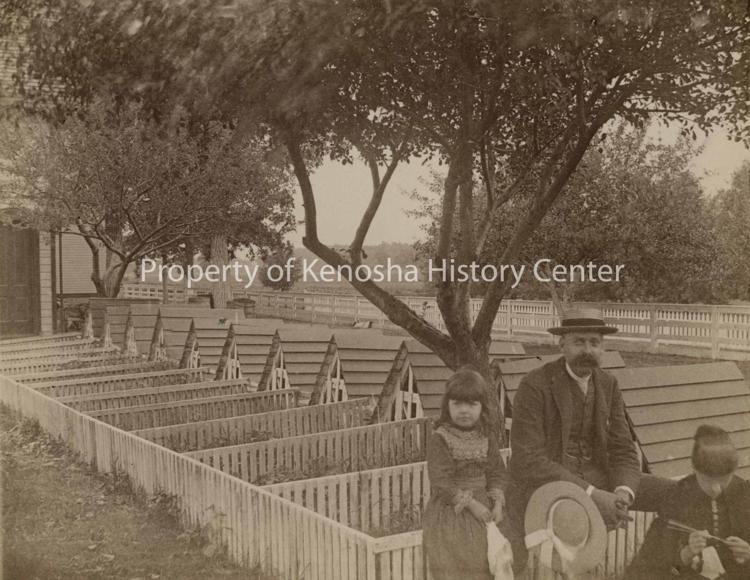 HISTORIC PHOTO