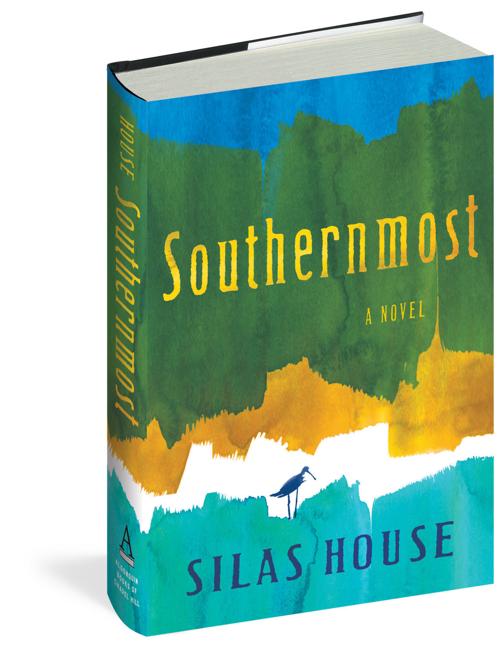 "Southernmost" by Silas House; Algonquin Books of Chapel Hill (338 pages, $26.95)
Enter the world of Silas House's "Southernmost" with an open mind and a clear slate. If you're a reader who likes first to absorb a book jacket, with its laudatory quotes and quick summary of a novel's storyline, you may find yourself bewildered.
The latest novel by House, author of seven works including "A Parchment of Leaves," begins in a rush, as a devastating flood in a small Tennessee town sets off a chain of reactions. Within 25 pages, amid horrifically vivid images of carnage, we're introduced to evangelical preacher Asher Sharp, his mother-in-law, Zelda, his wife, Lydia, and their son, Justin.
The strength in "Southernmost" lies in its exploration of the messiness of life. Time shifts unexpectedly, people ease in and out, motivations aren't always clear, and some people's stories get short shrift — just as in our everyday lives. The novel resonates more as a tragedy than as a heroic journey.