Leaders exist in every generation — Baby Boomers, Generation X, Generation Y, Millennials and more.
Each generation brings something distinctive, but significant, to the workplace. And each generation needs leadership development.
Congregations United to Serve Humanity in Kenosha is working to help develop young adults to be part of that next generation of leadership.
Through a conversation last year at a CUSH Immigration Task Force, members were trying to create ways to involve young adults in their faith communities as well as with CUSH issue committees.
It was well-known to the task force that various congregation leaders needed help, according to Sister Erica Jordan, of Sinsinawa Dominican.
"We also knew that the CUSH committees needed new blood," she said, adding, "Sister Judy Seiberlich and I applied for a grant to our Sinsinawa Dominican Ministry Fund and were given $8,000 to pursue this idea."
Jordon said they were aware there was an active youth group at St. Mark's that met each week, so they arranged for a meeting with the church's pastor, Father Carlos Florez, to determine if the group might serve as the seed of the leadership development initiative.
"We knew that it would be important to have the interested young people participate in the planning, so we met with a small group from St. Mark's and Bradford Unitarian Universalist," she explained. "They determined that they would like to have training in how to become community leaders and accomplish goals around the issues they care about."
First training undertaken in fall
Seiberlich and Jordon approached David Liners, executive director of WISCOM, a Wisconsin-based interfaith social justice group that is part of GAMALIEL, a national interfaith group. Liners was willing and able to offer the training.
"We started recruiting at the CUSH member congregations and got few applicantsm" Jordan said. "It was a revelation to some of us that many congregations have few members between the ages of 18-30, our target group. We began to recruit more broadly."
Eventually 25 applicants enrolled for the fall session, most from the community at large and not necessarily from faith communities. Those who came were students, young working adults, some married, single, and parents.
"Some were involved in social justice issues, some aspiring to be lawyers or clergy or still unclear about their future plans," said Jordon.
New workshop set to start Feb. 28
A second five-week training workshop begins Feb. 28 and concludes March 27. The series will be held at Trinity Lutheran Church, 7104 39th Ave., from 5:30 to 8 p.m.
Jordon said they have room for up to 30 for the series, which begins with a meal and social time before the training begins.
The attitudes and disciplines of organizing for change
One on Ones, the Building Blocks of Leadership (Importance of building relationships)
One on Ones-Part 2: Effective meeting skills
Issues and Actions (Crafting meaningful, workable issues and formulating a plan)
Building Teams and Recruiting New Leaders
"Our young people are our hope for a better future. Providing them with organizing skills and strengths to become effective leaders is a gift to them and will impact all of us, especially in making our community and our world more just and equitable" said Jordon. "We hope the young people will return to their congregations, schools and communities with stronger skills and self-assurance to work with others on justice issues."
The sessions are open to all young adults with or without a faith background and Jordon feels that reaching a common ground within a diverse group will not be difficult.
"We believe a passion for truth and justice crosses all faiths and the lives of all people of all good will," she said. "The many differences in last fall's group were seen as a strength and the group jelled well."
SIMMONS BLOCK PARTY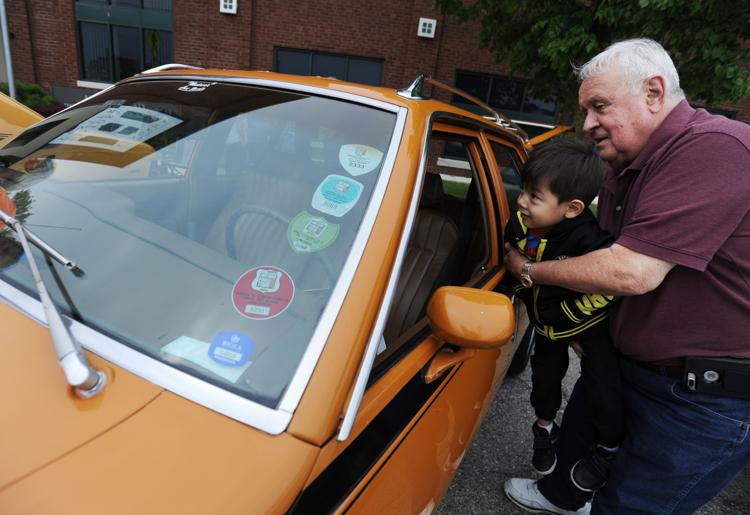 Harris and Hudson with Matt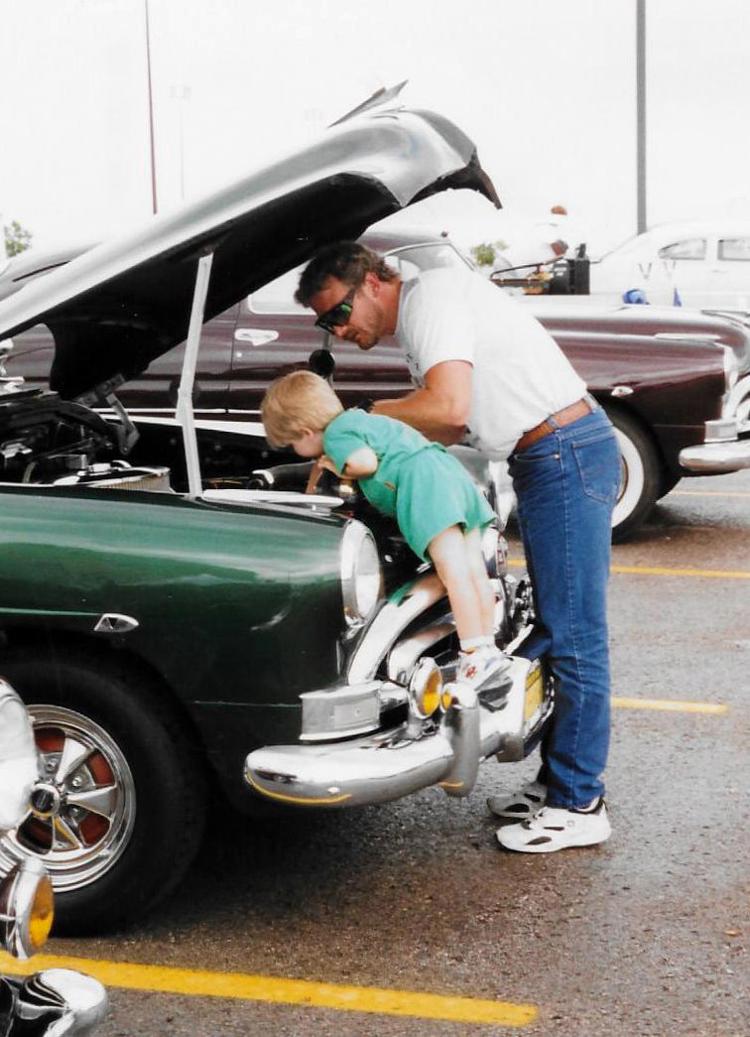 CAR SHOW BAKER PARK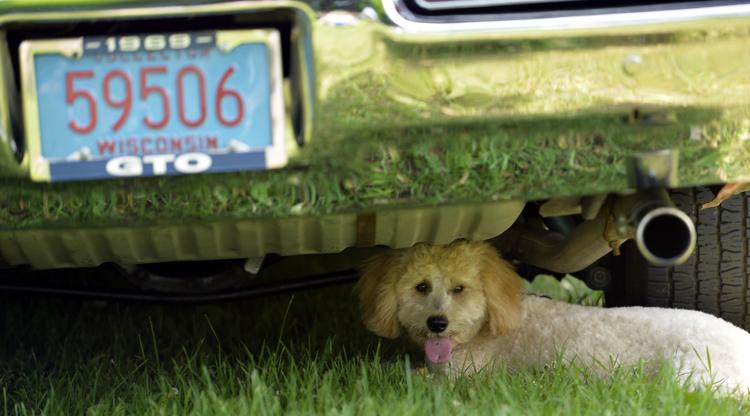 CAR SHOW BAKER PARK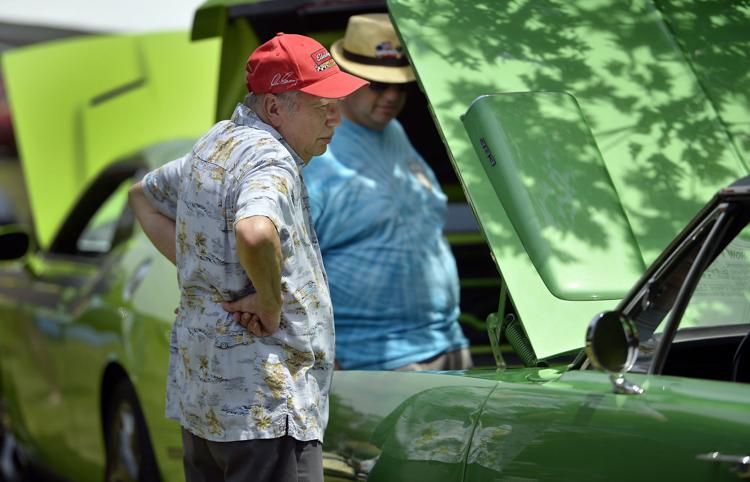 CAR SHOW BAKER PARK
CAR SHOW BAKER PARK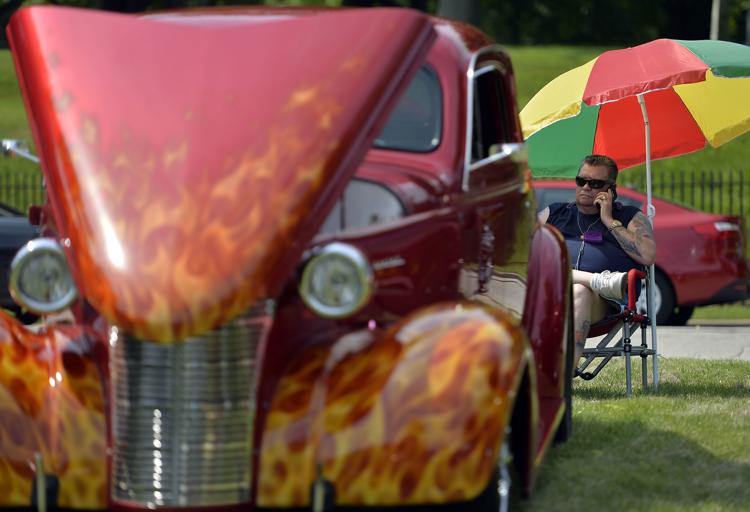 CAR SHOW BAKER PARK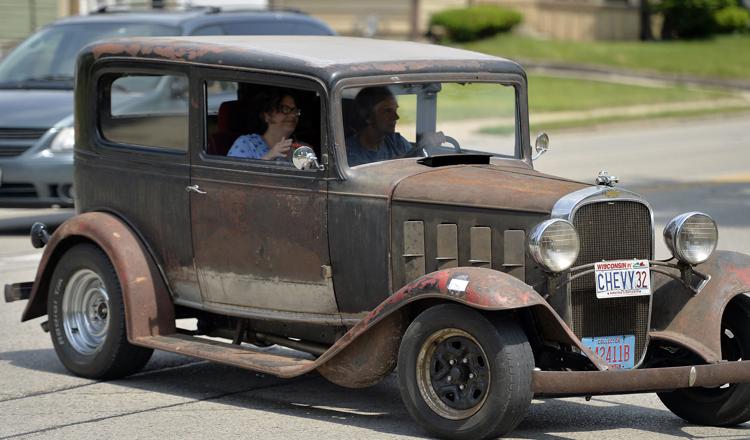 CAR SHOW BAKER PARK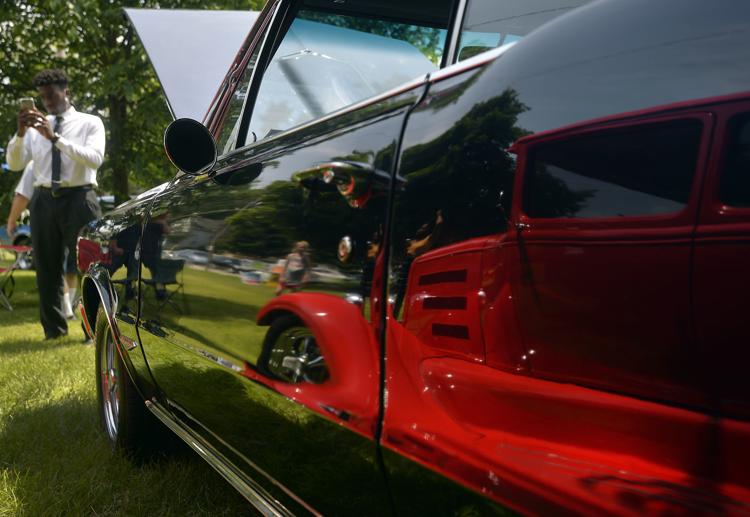 CAR SHOW BAKER PARK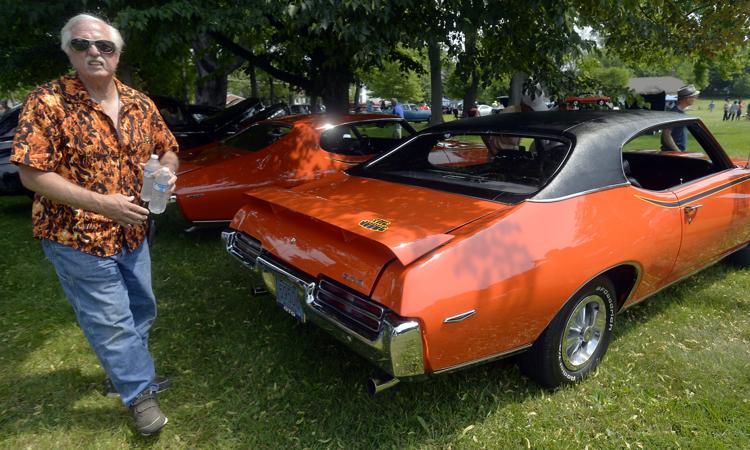 CAR SHOW BAKER PARK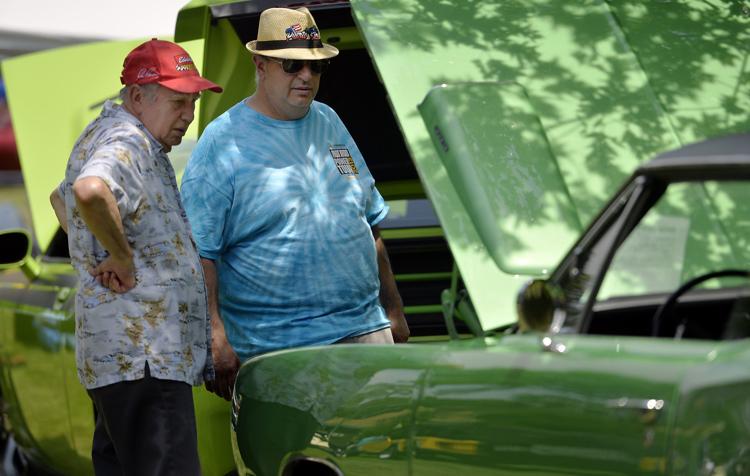 CAR SHOW BAKER PARK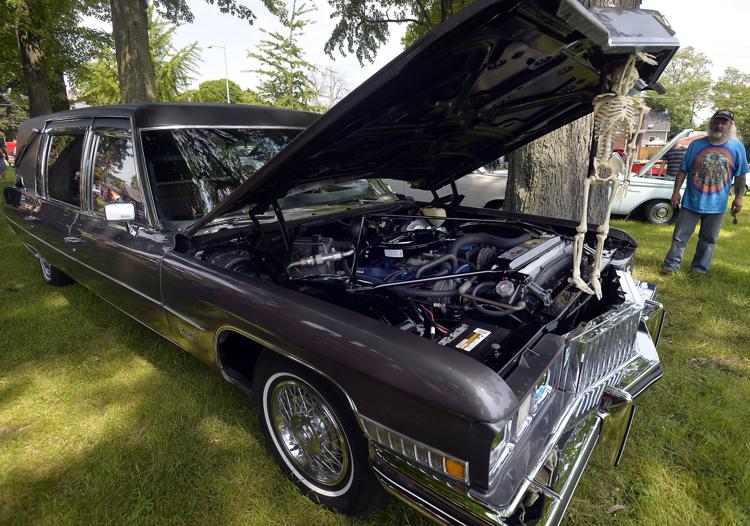 WOUNDED WARRIOR CAR SHOW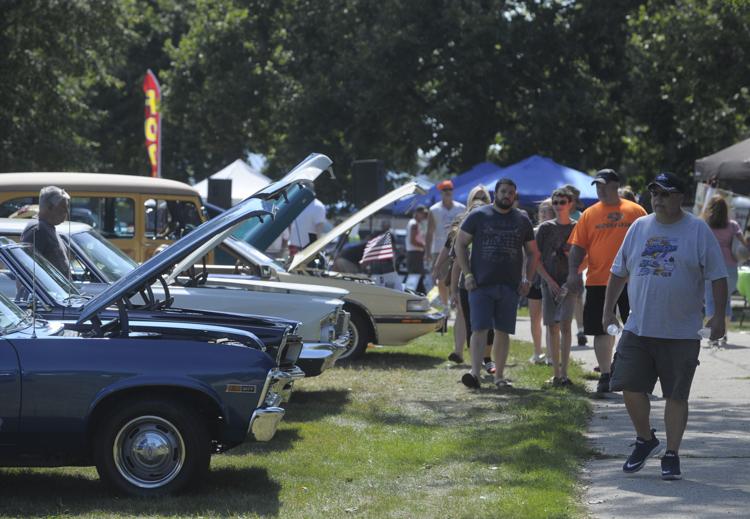 CAR SHOW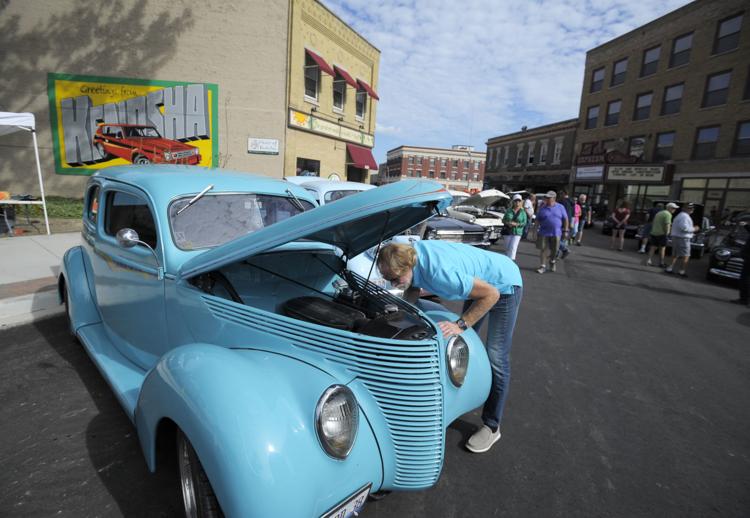 CAR SHOW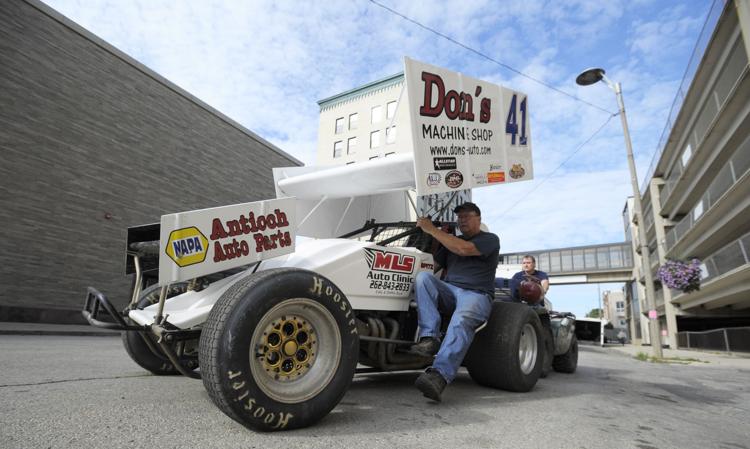 RODS FOR A REASON CAR SHOW
RODS FOR A REASON CAR SHOW