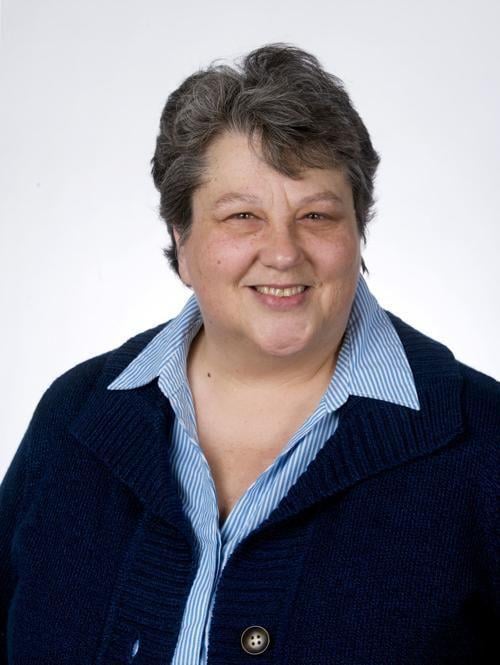 If I had a year to live….
It's a common musing. If you were given the finite sentence of your life ending at the end of the next four seasons, how would you react?
Many people have a bucket list of things they want to do/see/accomplish before they pass away. At the funeral for my recently deceased aunt, pictures were prominently displayed of a hot air balloon adventure that she had long desired. She was so happy to have achieved this dream.
Other people would use that year to travel and to see all of the exotic locations about which they had dreamed. The Taj Mahal, the Great Wall, heck, Wall Drug even! These are the adventurous folks who thrive on new scenery and different cultures. This sounds great to me, but I can't imagine spending that much of my last year on planes, in cars, and on crowded public transportation. I'm not THAT adventurous!
Some people would spend that year taking care of the details; their funeral, the future plans to take care of their families, the vagaries of how to make things easier in their absence.
The opposite course would be to do all of the things denied to them during the pre-"forethought of death" part of their lives. What would be the point of refusing that second piece of pie if you knew those extra pounds would not make any difference? (This issue would be of interest only to your chosen pallbearers. Tell them to bulk up!)
Would you share the news? Assuming that this fictitious death sentence would not involve illness and hospitalization, would you tell people? Would you make the rounds of your friends and family, making amends and saying a final heartfelt goodbye? Now, I hate goodbyes and have been known to slip out of parties without the litany of farewells that would delay my immediate exit. Would I feel the same way if I knew this were my ultimate exit?
It is common for people to say "Don't have a funeral for me. Let me know how you feel while I am still alive!", but could you bear a celebration of life party in your honor before your death? The thought of knowingly saying that final farewell to all I know and love would be excrutiatingly sad. And since I have an exaggerated sense of the absurd, what would I do if I saw those people again after the tearful goodbye? It would seem awkward. As a people-pleaser, I would feel guilty to have put them through such an emotional experience more than once.
Of course if it was someone you loved that received this death sentence, you would want the chance to say your piece. As many people spend their last days hospitalized or in hospice, the chance to say what you need will inevitably present itself. The communication in these instances usually boils down to "I love you. I forgive you. I know you forgive me. We will be okay when you go." Whether the person hears and responds to this is often immaterial. It is the saying of it that is powerful.
Given a year to live, a lot of people would quit their jobs. This depends on your level of insurance and financial security. Me? I will need to work right up until noon on the day of my funeral!
Since I don't have a long bucket list of things I want to experience before I die (because seriously, how likely is it that Barbra Streisand, Patti Lupone and Bette Midler will all be starring in a show together on Broadway that year?), I would probably spend the time behaving much as I already do. I would stay home. I would go to my church and have dinner with friends. I would let people know what a delight they have been in my life and I would let go of all of my petty grievances. And because I am me, Facebook and pie!
So I guess I would live just as I am living now with no regrets. What about you?
If you had a year to live...
Patti Fitchett has helped hundreds of families throughout southeastern Wisconsin by officiating at unique and meaningful memorial services. You can contact Patti at pattipotterfitchett@gmail.com or look up Patti Fitchett Grief Blossoms on Facebook.