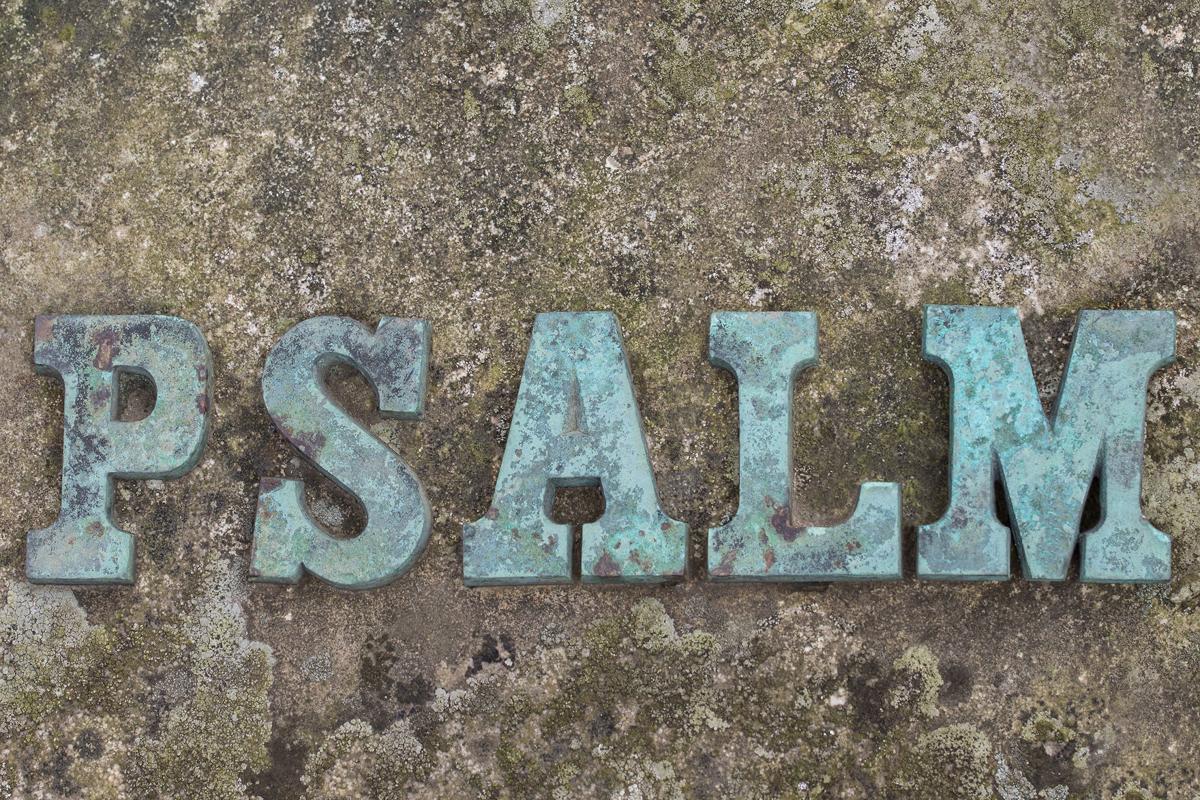 A couple of weeks ago you invited your readers to share our favorite Psalm of hope. I always return to Psalm 139, especially:
There is something very liberating about a God who knows everything about you, body and soul, from before you were born, your every thought and action. I read unfathomable and unconditional love between those lines, and to me, that gives me hope and strength through whatever I face in my life.
God bless you, and keep up the good work.
Your column (which I've read for many years, even back when it was still a dual effort!) often provides uplift when I badly need it. Thank you!!!!!!!!!!!!!!!!
The Ninety-first Psalm is particularly meaningful to me.
There's a splendid solo/anthem, "Ninety-First Psalm" by composer James G. MacDermid, that has been wonderfully inspirational since I first heard it in university days, 75 years ago.
It abridges the words somewhat, but it skillfully captures the message of this song of the Prophets.
A video of this "Sacred Song" (the composer's term!) can be found on YouTube:
More on the Trail of Tears
I was blown away to read the touching gift the Choctaws managed to send the Irish citizens just a few years later as they suffered from the potato famine. Thanks so much for sharing this true story and including the heartfelt recent updates from the Irish people!!!
Thank you so much, LB, for your kind words. Many readers also appreciated this amazing story of compassion of the Choctaw Native American tribes and the reciprocal generosity of the Irish people in sending much needed support to the Choctaws and Hopi and Navajo peoples during this pandemic. The ancient rabbis taught that "a good deed produces a good deed" (in Hebrew: mitzvah goreret mitzvah) however I don't think they ever imagined that it would take almost 200 years for that spiritual calculus to be completed.
Unfortunately, there was a typo that several careful readers picked up on. The Trail of Tears that caused the suffering and death from exposure and disease for thousands of Native Americans and that began with the Indian Removal Act of 1830 took tribes from the southeast to new lands in southeast Oklahoma and not, as my column stated from the southwest to Oklahoma. The Choctaws lived in northern Mississippi and in fact many Choctaws never made the move to Oklahoma and live in northern Mississippi to this day. The point is that even our own worst suffering should not blind us from the suffering of others.
Send questions and comments to The God Squad via email at godsquadquestion@aol.com. Rabbi Gellman is the author of several books, including "Religion for Dummies," co-written with Father Tom Hartman.
Be the first to know
Get local news delivered to your inbox!