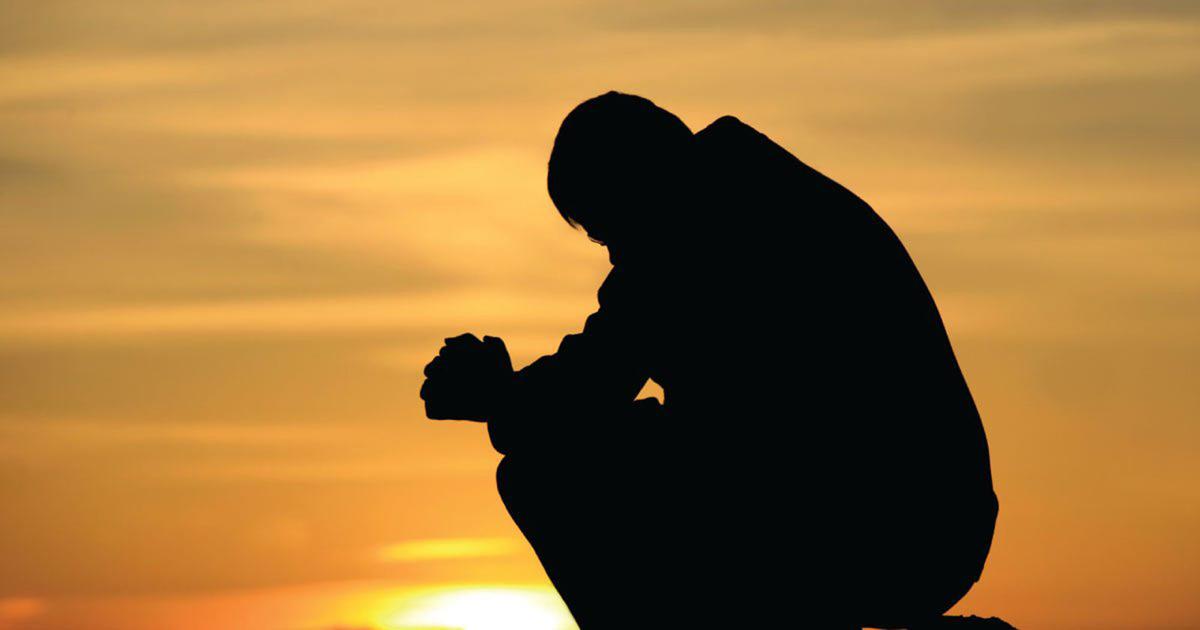 To say 2020 has been an extremely difficult year would, as everyone knows, a major understatement. Everything we know as normal has changed, except our life experiences.
I have dealt with dozens of families who have lost loved ones this year and the struggle they've faced in having a funeral, getting family together or even a simple memorial has been very hard on them.
Funeral homes have had to limit the number of people who can attend, family from out of town couldn't travel and the entire grief process becomes that much more difficult.
One of the things I share with those going through the journey of grief is to show themselves grace. The love you have doesn't diminish because you couldn't have a large service. They don't become less special because other family members couldn't make it into town. Show yourself some grace.
And now we begin the holiday season without that very special person.
It's going to be hard. There will be tears, sadness and at times an empty feeling. But there will also be some smiles, joy and at times laughter. And there should be.
What you choose to do this holiday season is completely your choice. You may choose to be around family, or not. You may want a family Thanksgiving dinner, or not. You may want a Christmas tree, or not.
If you've always sent Christmas cards, maybe this year you don't. Whatever you choose to do, it's okay. There are no 'how to' books on grief. You do it the way you need to.
What you shouldn't do is travel the journey of grief alone.
Many people feel that if they stay busy, they will be okay. Not true. All this does is delay facing the loss and beginning the process of grieving.
So many times, I hear people who are grieving tell me they don't want to burden their family, or they don't want them to be sad. They tell me they need to be strong for everyone else.
These are myths that we often use to try and avoid the task of grief. Those within the family are grieving too, just like you, they are sad from the loss. When you feel you need to be strong, not to cry or express your feelings it sends the message that they can't either.
The one you all love is gone. But the memories aren't. Mention their name, remember the things they said, the things they did. Yes, there will be tears, and that's okay. There will also be smiles, laughter and joy in remembering that special person.
You will discover some things about yourself during these holidays.
You'll find your stronger than you thought you were. As much as you want to avoid everything from now until Jan. 2, you can't.
Thanksgiving, Christmas and the New Year will come and you will come through it all. Not without bumps and bruises but you will survive.
The grief won't stop after the holidays. You'll still have all your 'firsts' and they too will be hard.
For those going into their second year, it's still hard.
For all who are going through this journey, be the first year, 2nd or longer, don't go it alone.
There are several support groups available in our community that have others who are experiencing loss also. When a group meets you find out all the feelings you are experiencing are similar to what others feel. You are not alone in this journey.
2020 has been difficult. Grief is hard and can't be avoided. No matter how much we want to, we can't stop the holidays.
I would encourage everyone who is on this journey to find their support, be it family or a group geared to their loss.
Each of you can do this, as difficult as it will be and I believe that we honor our loved ones by living our life and keeping their memories alive and shared with others.
Above all, please know you are not alone. Others understand the pain and are here willing to journey with you.
The Rep Charlie Hansen is pastor at Holy Spirit Community Church, 5900 11th Ave., Kenosha.
Be the first to know
Get local news delivered to your inbox!