Local pastors and faith leaders are calling for prayer and trying to search for the precise words to help congregants heal following the death of a black Minneapolis man in police custody on May 25.
In Kenosha and around the country, peaceful protests and prayer vigils escalated into violence and looting following the death of 46-year-old George Floyd after Minneapolis Police officer Derek Chauvin, who is white, pinned his neck to the pavement with his knee for nine minutes, asphyxiating him.
Floyd's death erupted a profound sense of injustice over scores of deaths of black individuals at the hands of police, and rocketed demonstrations leading to fires, looted businesses, arrests and injuries around the nation, forcing many states into mandatory curfews.
Members of the Religious Leaders Caucus of CUSH issued a statement as Kenosha and the world struggle with the dual pandemics of COVID-19 and systemic racism in the country.
"As religious leaders, we are united in calling for justice for George Floyd who died at the hands of the very law enforcement officers charged to 'serve and protect' him. We are especially grieved to acknowledge that Mr. Floyd, like so many others before, died not from an individual, isolated incident but from a broken societal system which disproportionately affects communities of color in the ways it enforces laws and administers justice. In our grief, we invite individual reflection on assumptions and biases held regarding racial differences that unintentionally wound our neighbor with the hope that this reflection leads to life giving and life affirming change."
Though the RLC affirms the rights of all to express their pain, anger and prayer for change, they do not condone violence by anyone in furthering this societal discussion. The group advocates for peaceful assembly without fear of retribution by government and condemn the use of gas, rubber bullets, live rounds, attack dogs and other techniques to threaten the First Amendment right of assembly.
The group held a vigil Tuesday at Grace Lutheran Church to pray for peace in the midst of despair.
Rev. Jonathon Barker, pastor of Grace Church explained that as a whole, we have failed to hear that black Americans continue to suffer from police brutality.
"I saw fail to hear because it happens over and over again and our behavior has not changed," he said. "As Christians this is unacceptable. The second great commandment of our faith is to love our neighbor as our self. This is not a gray area of faith, negotiable, or up for any debates and truth be told it is a challenging command and often has radical implications."
Barker added that there is no way to reconcile love for our neighbor, black neighbors and others of color being brutally killed by the police.
"As Christians we demand this stop," he said. "And when this happens, there will be peace and there will be a peace that lasts."
Rev. Grace Cajiuat, pastor of Wesley United Methodist Church said she is aching for the black community and finds it abominable that outsiders came to instigate looting thereby diluting the message of protest.
"The systemic racism has to be addressed and we each have a part in keeping the systemic racism going," she said. "It's time for each of us to know how we are complicit and also how we can build a just and equitable society."
Last Sunday, as her congregation celebrated Pentecost, Cajiuat spoke of the gifts of the Holy Spirit and how those gifts make the reign of God possible by the one body, despite nationality, color, religion, age, gender or sexual orientation.
"The Spirit is in each one of us that make up the body of Christ," she said. "The point is that we pool what God has given each one of us together to stand and fight for the dignity of all. For the privileged to advocate for the voiceless, the subject of hate, just because of the color of their skin. What do we need to shed to purify our hearts so that God can work through us, strengthen our resolve for justice and equity? What is God calling us to do? How are we hearing God?"
Rev. Matthew Buterbaugh, pastor of St. Matthew Episcopal Church said he is struggling with what to say during these unprecedented times with the backdrop of the COVID pandemic and the unrest surrounding it and this latest demonstration of systemic racism and income inequality in society.
"We are seeing people's anger rise up. Some of the anger has not been channeled in productive ways, leading to destruction of property. This, however, should not detract from the destruction of life that the underlying issues that led to this anger brought," he said. "I pray for people's safety in this time of anxiety, and I pray for right and sound leadership. I also pray for changes that must happen in our broader society, so that the hurt, anger and division that led to this can be mended."
Rev. Cindy Aasen, pastor of St. Paul Lutheran said her heart is hurting and the death of George Floyd was especially painful as she is from Minneapolis and found it excruciating to watch the video of the killing of an unarmed man in broad daylight by the very police entrusted to protect and defend.
"It seemed to me to be racially motivated. Racism continues to divide this nation. This past Sunday was Pentecost, the coming of the Holy Spirit. The function of the Holy Spirit is never to divide us, but to gather us together. All of us," she said. "When the Holy Spirit gathered those disciples together, they spoke in different languages, but they understood each other. They got along. In spite of the differences"
Aasen added that as Christians we are called to love God and each other despite any differences we have. She said it is important to stand up for each other and when there is injustice, to speak and act in love.
"I don't see the looting and violence is the way to solve the divisions," she said. "But we need to hear the pain of our brothers and sisters, no matter the differences and to love and care."
As Christians, Rev. Kerry Bauman, pastor of River Ridge Church in Wilmot said they believe in the equality of all people (Galatians 3:28) and that the different races should be celebrated as part of God's creative handiwork.
"We believe that everyone has the right to be treated with respect and dignity (1 Peter 2:17). We are deeply saddened by the death of George Floyd and recognize that the civil rights of all persons should be respected at all times," he explained.
He said they also believe that Americans should be able to express their concerns for the mistreatment of others through peaceful protests. Those who opt to riot, or loot should be held accountable by the authorities as they are not accomplishing anything good through their actions.
"In fact, by breaking the law, they are missing out on the opportunity to make an important statement to our authorities and elected officials that everyone is deserving of fair and equal treatment under the law," he said. "As Christians, we pray for justice for all those involved in the taking of George Floyd's life and any others who have committed crimes in the aftermath of his death."
Bauman added that they are praying for the president, governors and mayors to asset aside partisan politics by measuring their words carefully and leading in a way that fosters peace, justice and order in the American people.
"We pray that the gospel of Jesus Christ will shine forth as the only message of rescue from our human condition," he said. "We pray for our African American brothers and sisters in Christ as they balance the pursuit of justice with the desire to be peacemakers and reconcilers in their communities. We pray for all those victimized by acts of looting and violence and for first responders who deliberately put themselves in harm's way to protect people and property."
Called to be instrumens of peace, reconciliation
Rev. Carlos Florez, pastor of St. Mark Catholic Church said he echoes the statement of Wisconsin's bishops and is angry and sorrowful over the brutal death of George Floyd and the resulting violence across the nation.
"St. Mark Parish calls its community of believers, to see that each of us, in our words, in our actions, and in our attitudes, to be an instrument of peace, compassion and reconciliation as did Saint Francis of Assisi," he said.
He said his parish feels that our country, as a people, have many who are wounded by systemic injustice, racism, and real-life challenges.
"Paraphrasing Henry Nouwen, St. Mark sees the need for everyone to be called to provide healing and prayer in this time of recovery from the COVID-19 Pandemic and thirst for justice. Indeed, images of George Floyd's last moments have not only touched each of us, but have also opened deep historical wounds, all in need of healing," Florez explained. "Today, St. Mark Parish reflects more profoundly on Pope Francis' call to our church to become 'field hospitals,' and become places for healing and peace. Through heart-felt prayer and action, we can become people who respect life and the dignity of all of God's creatures."
IN PHOTOS: 36 images from the "Knee for Nine" protest in Kenosha
NINE MINUTES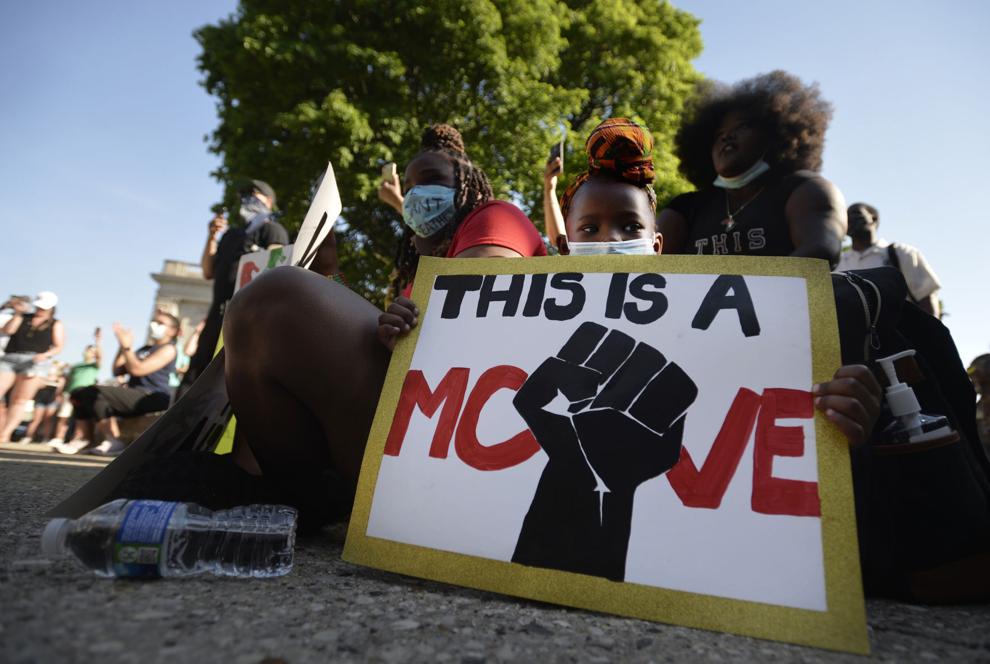 NINE MINUTES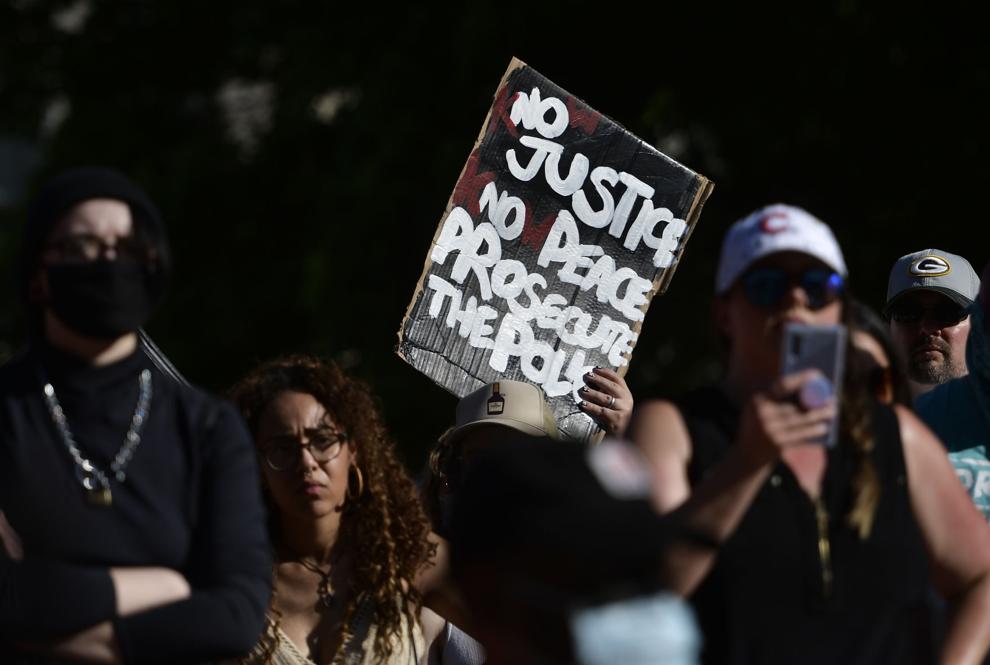 NINE MINUTES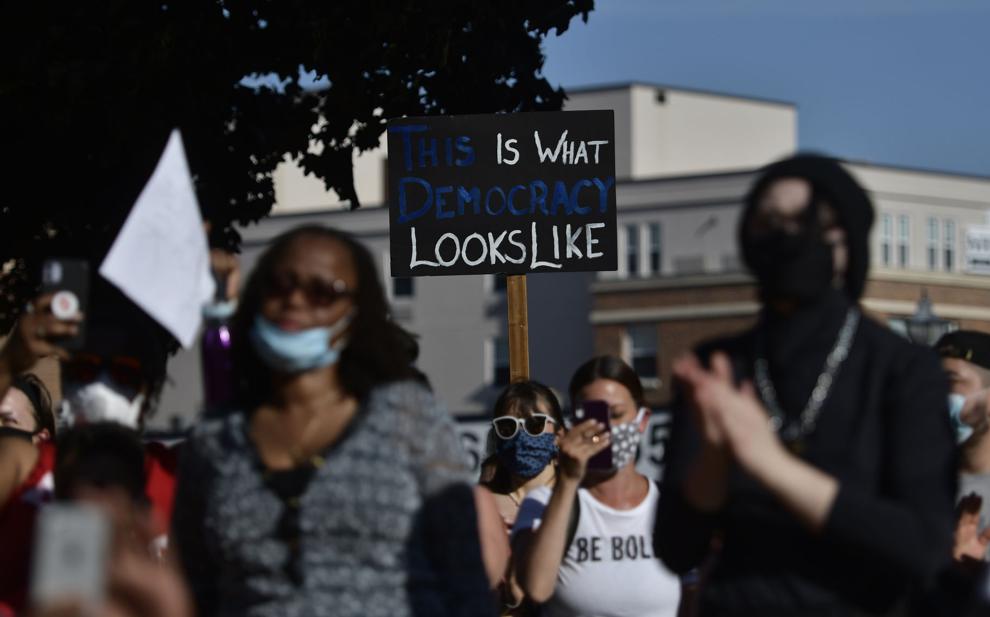 NINE MINUTES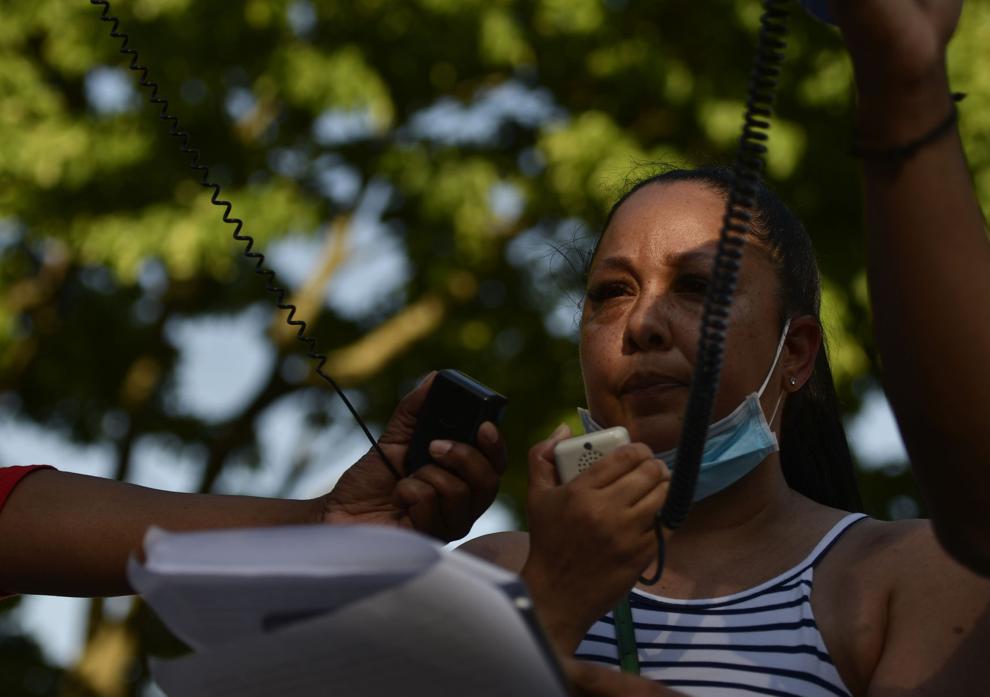 NINE MINUTES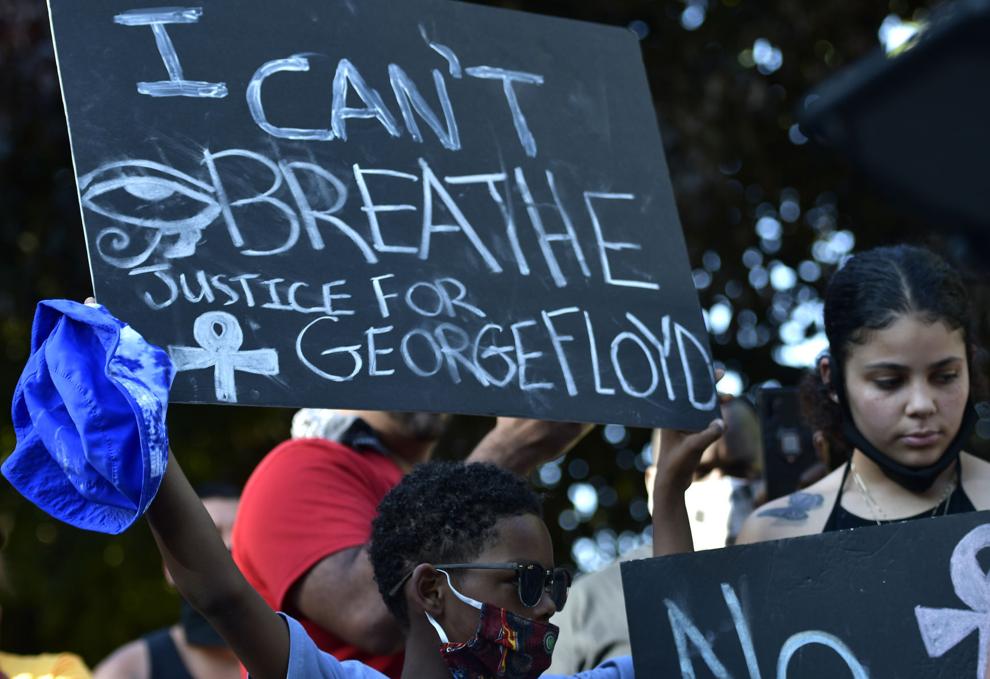 NINE MINUTES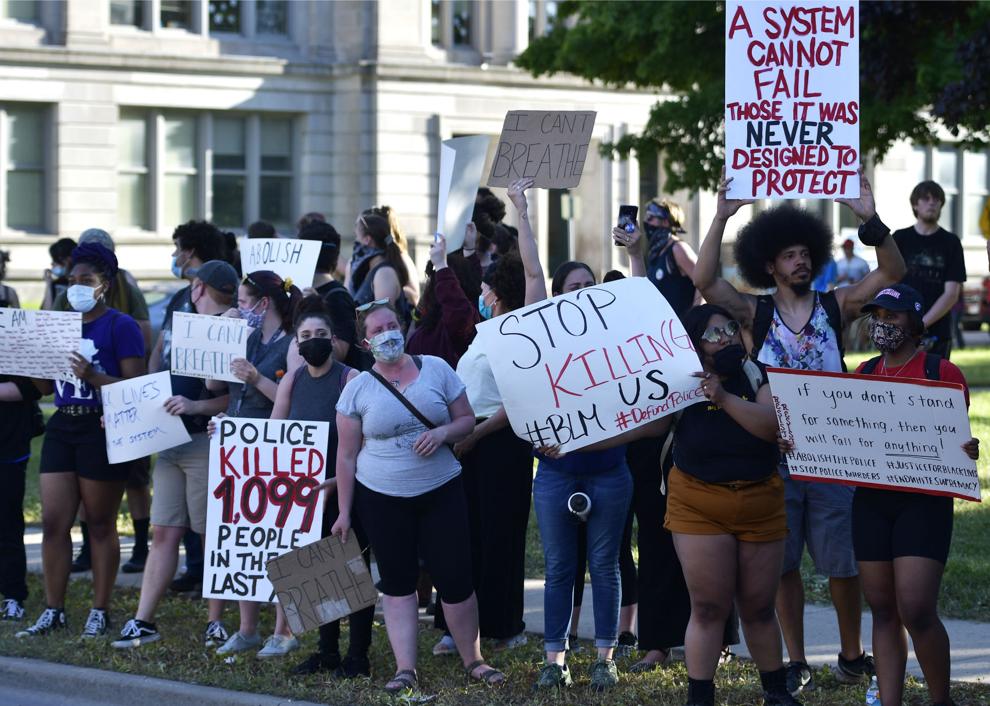 NINE MINUTES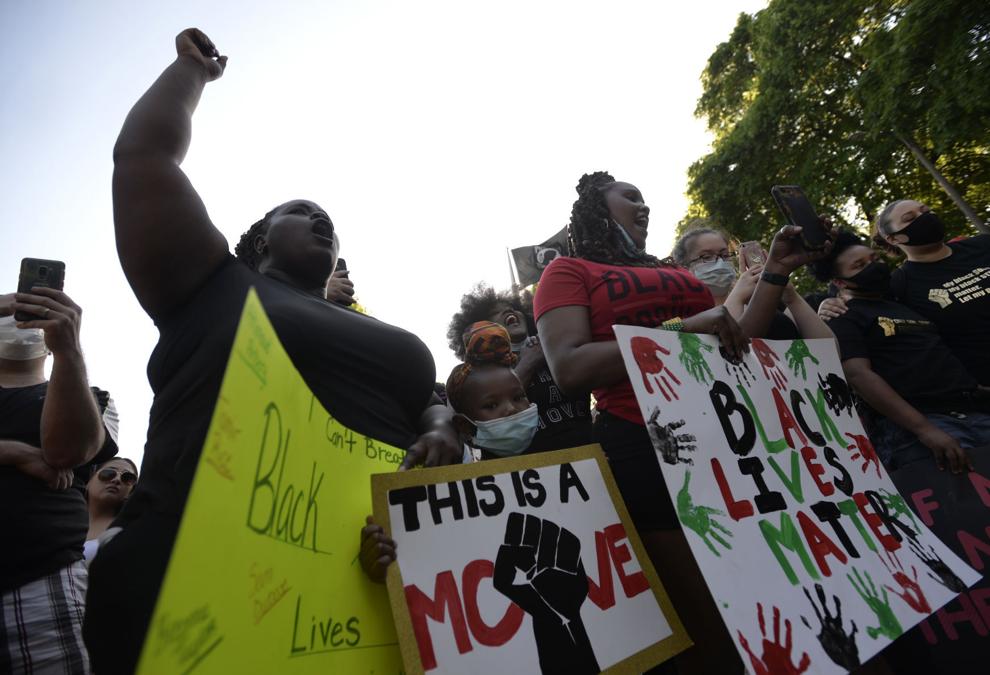 NINE MINUTES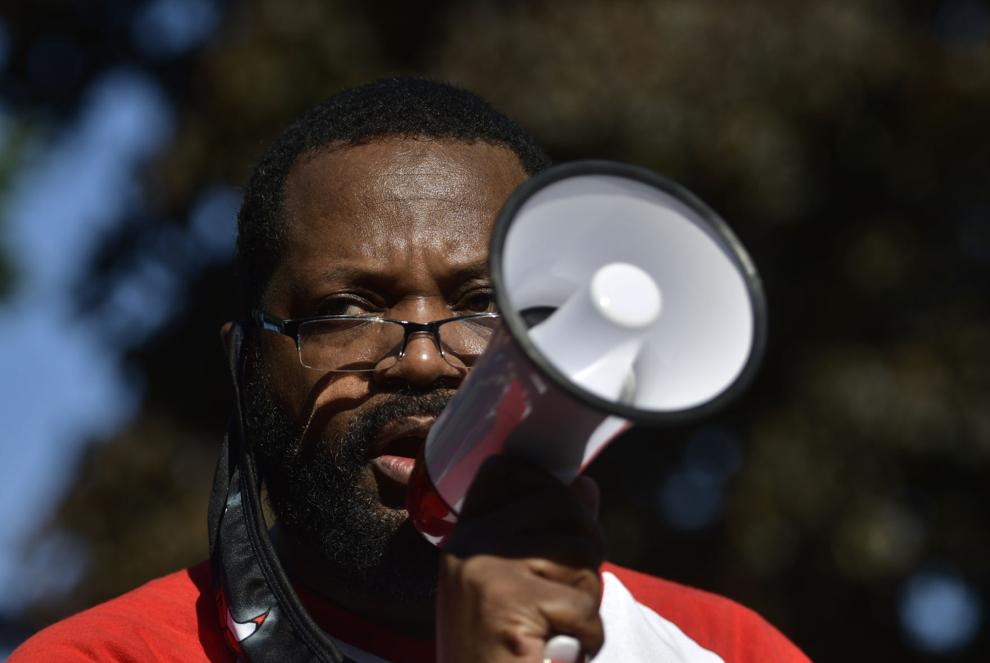 NINE MINUTES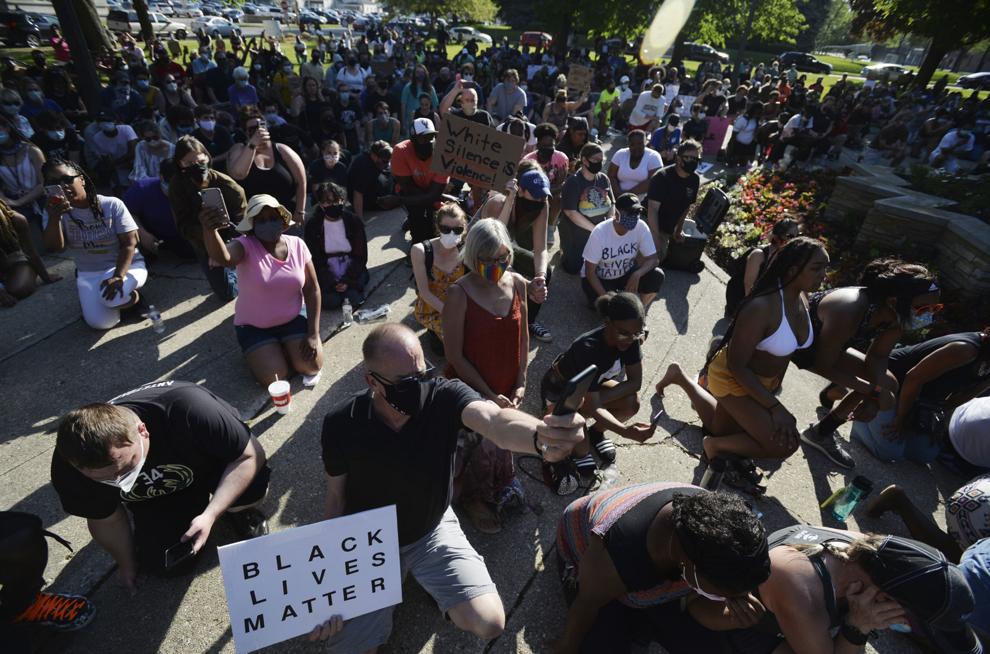 NINE MINUTES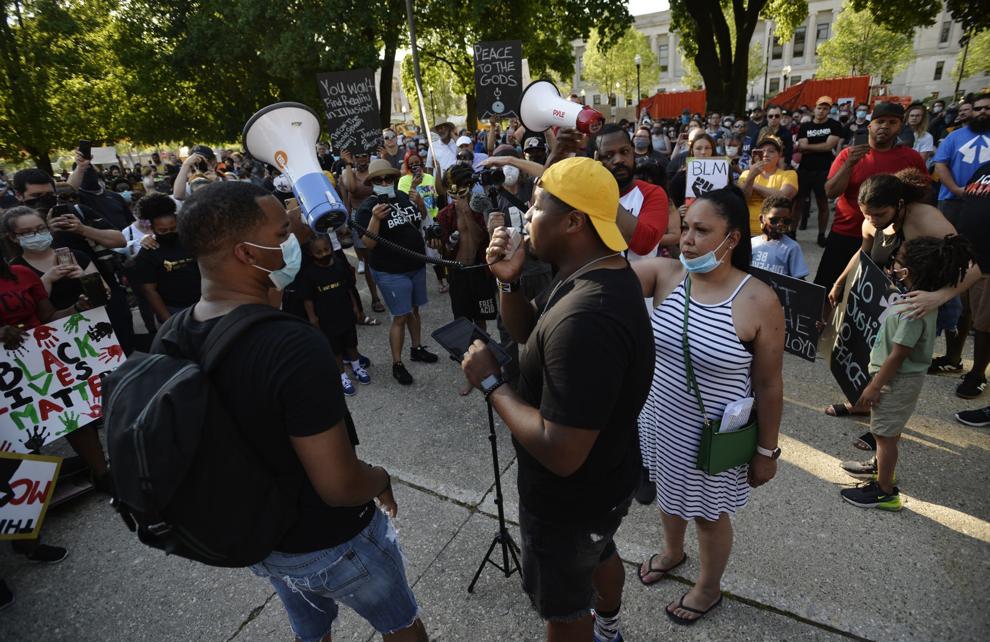 NINE MINUTES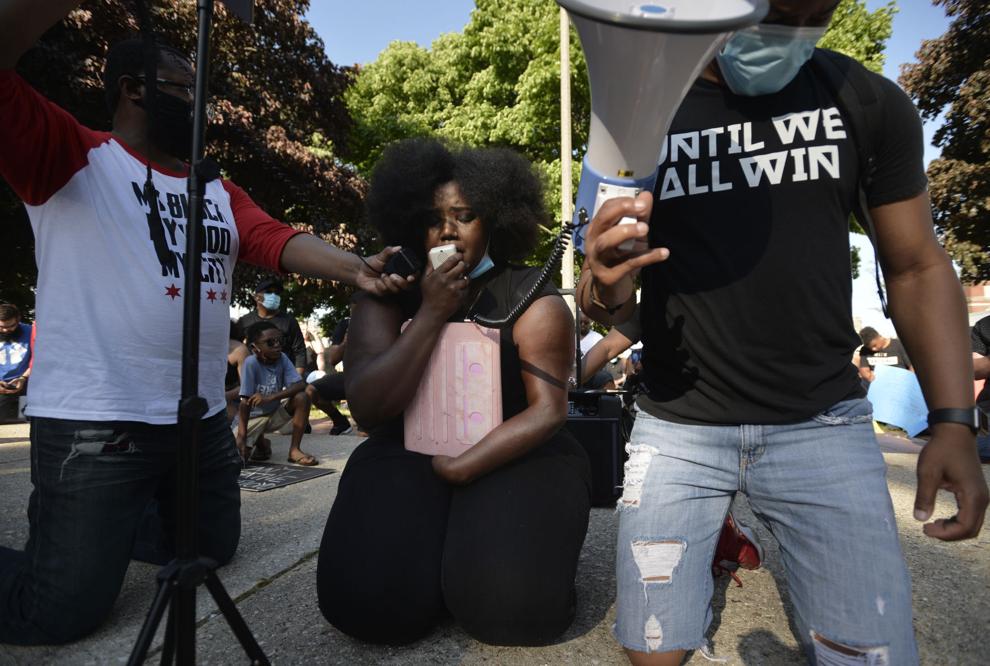 NINE MINUTES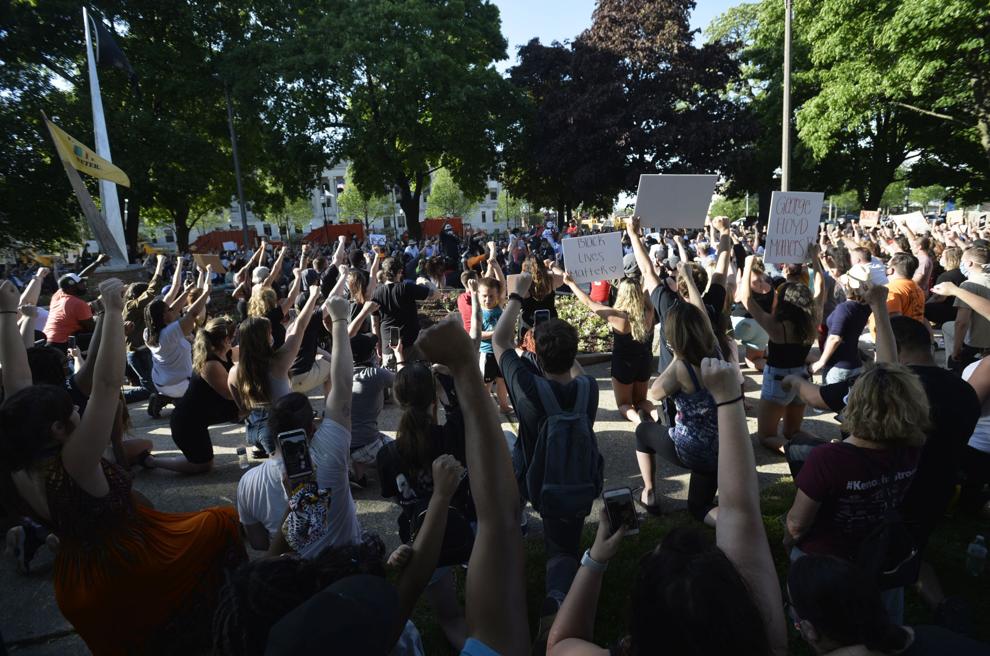 NINE MINUTES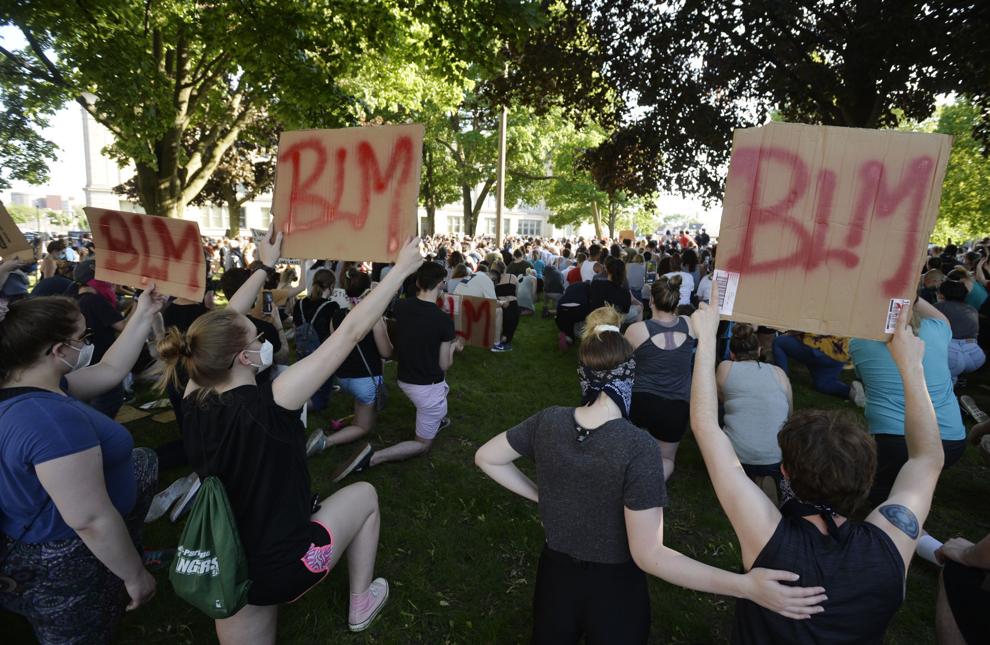 NINE MINUTES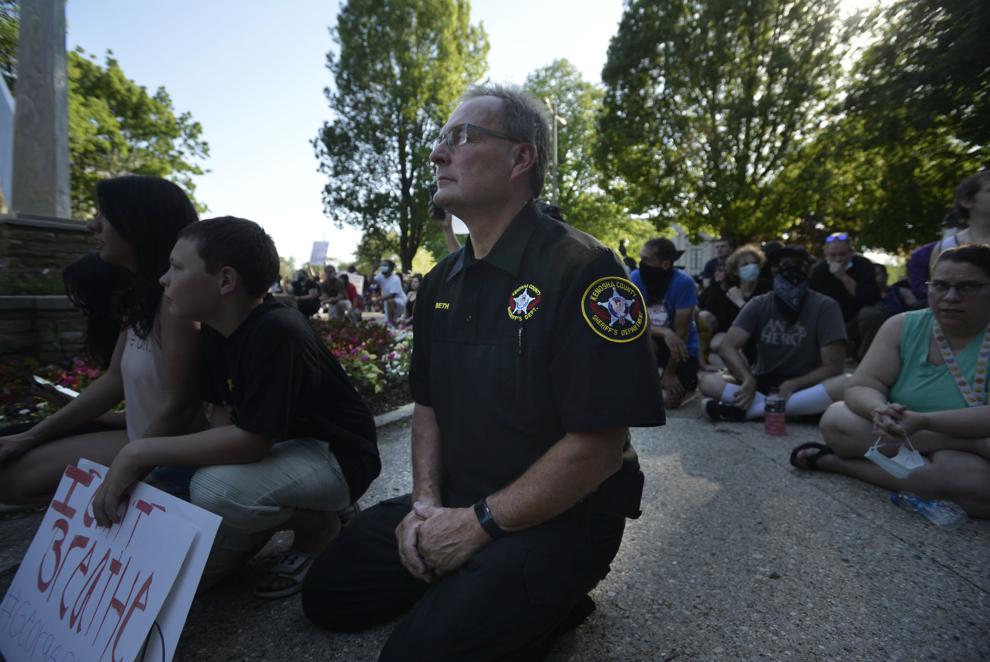 NINE MINUTES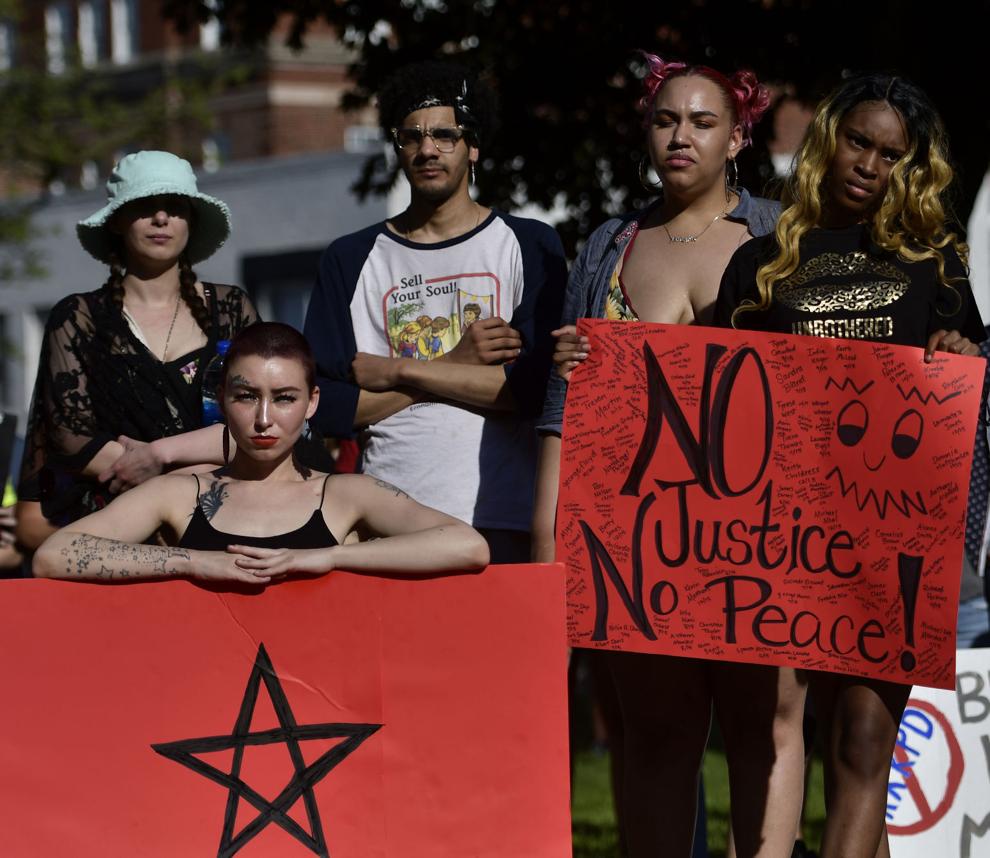 NINE MINUTES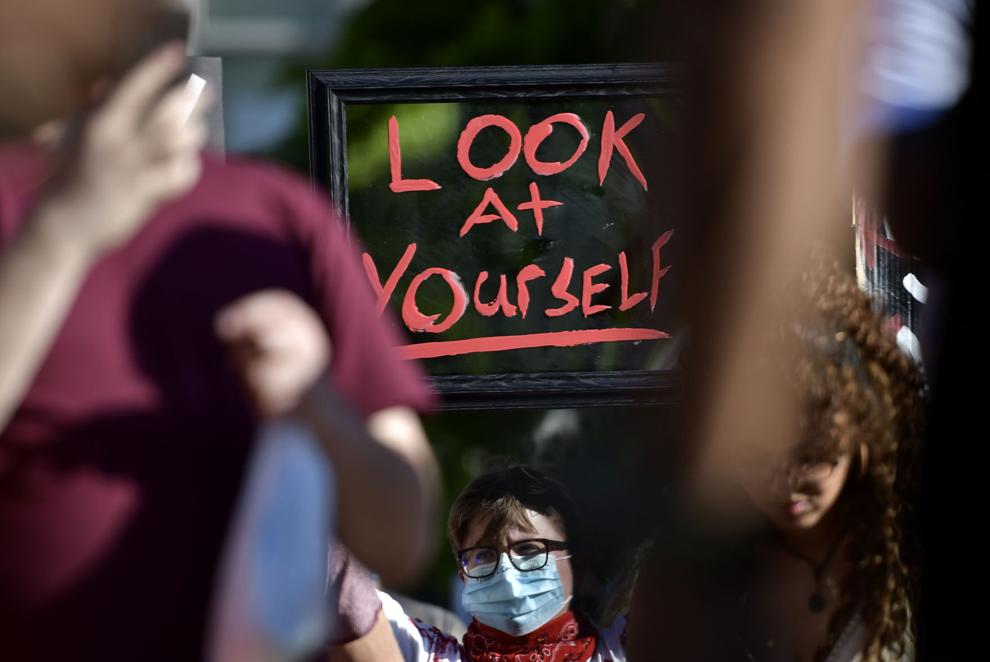 NINE MINUTES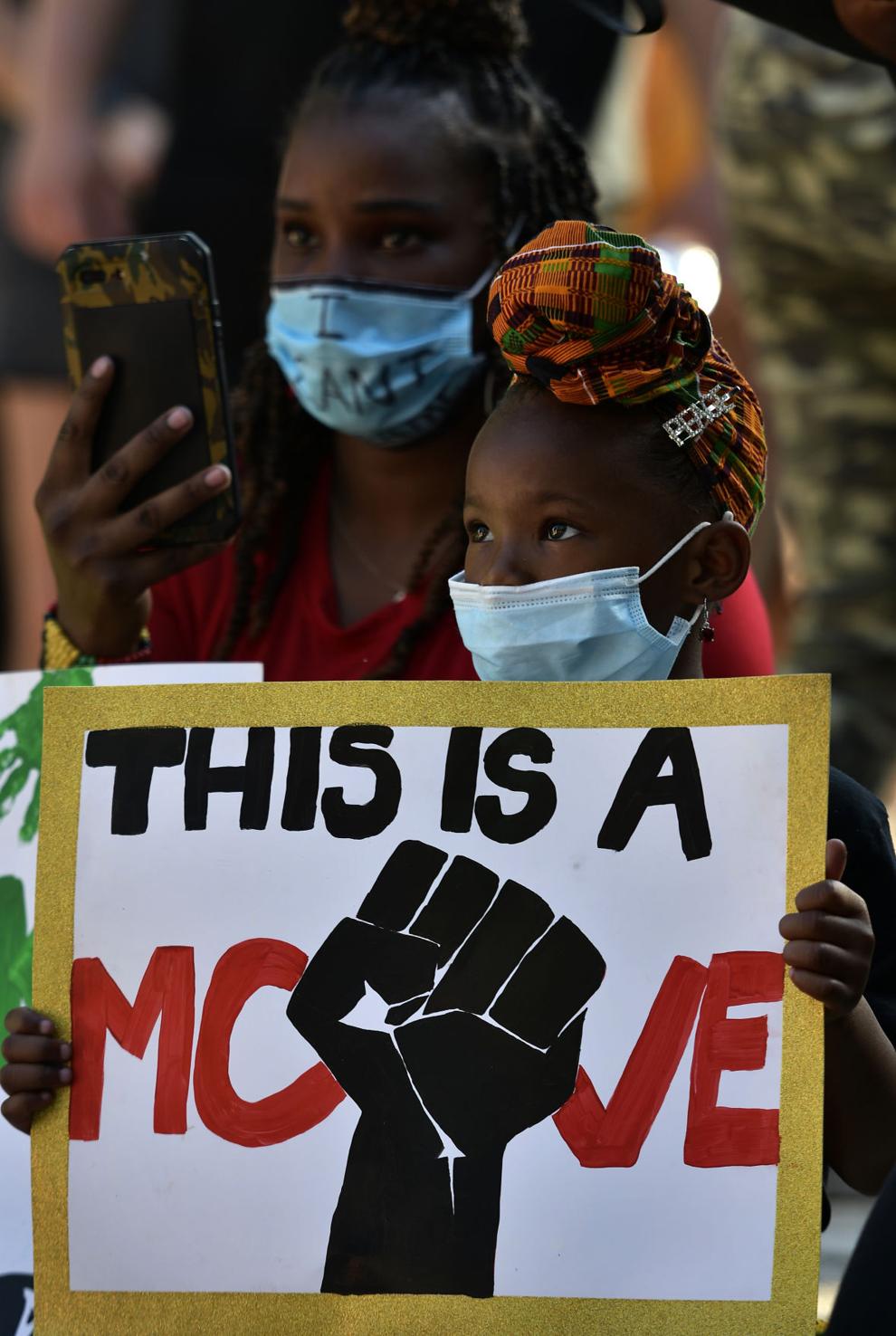 NINE MINUTES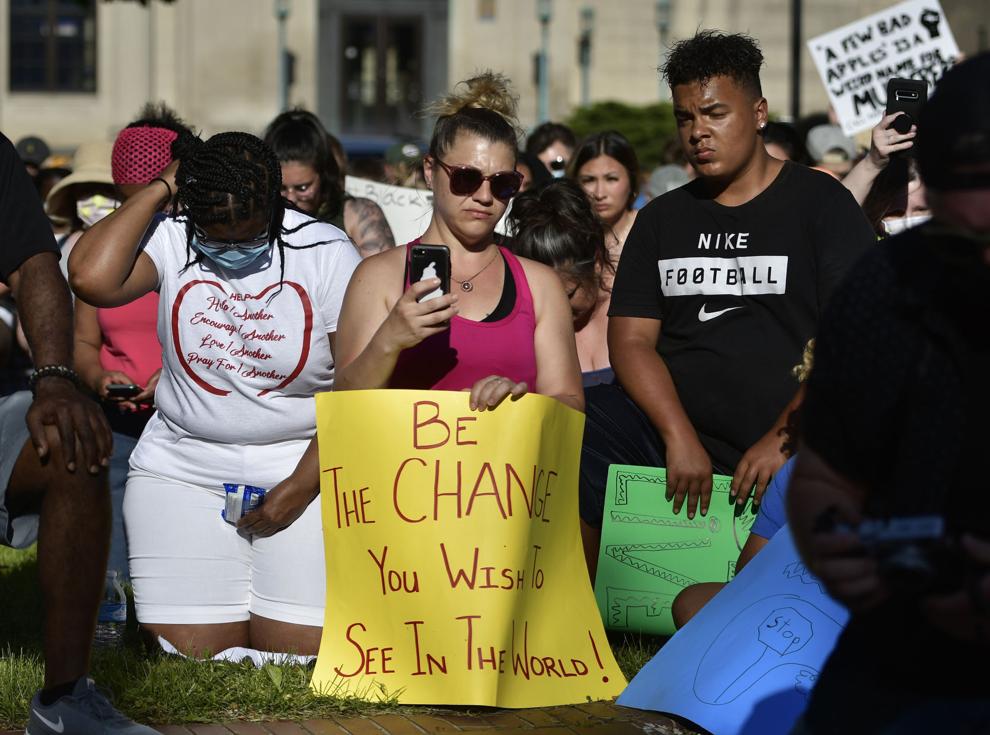 NINE MINUTES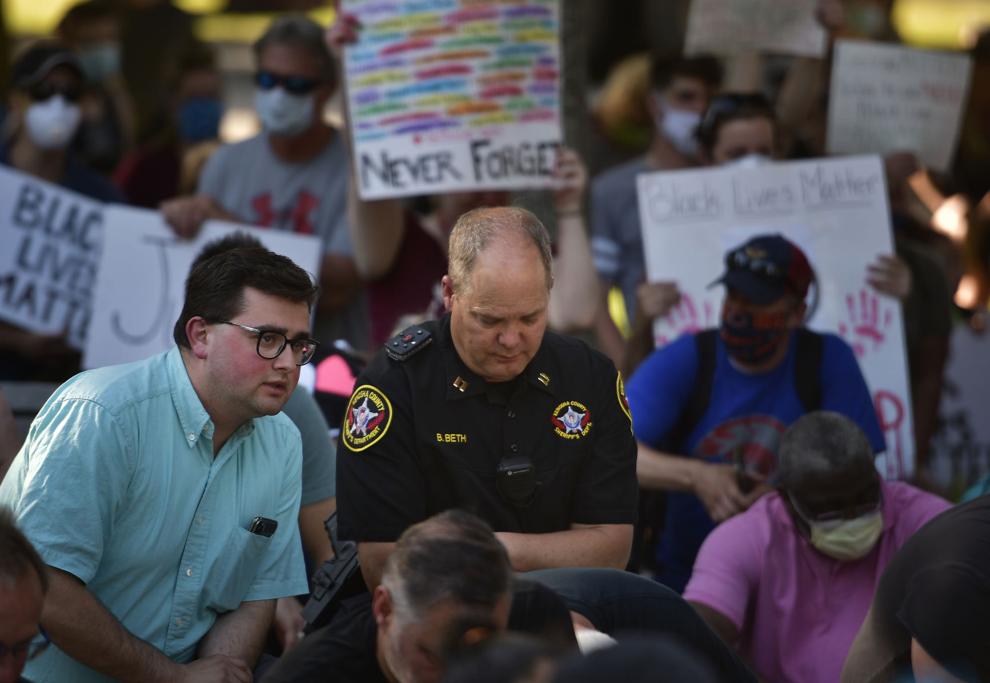 NINE MINUTES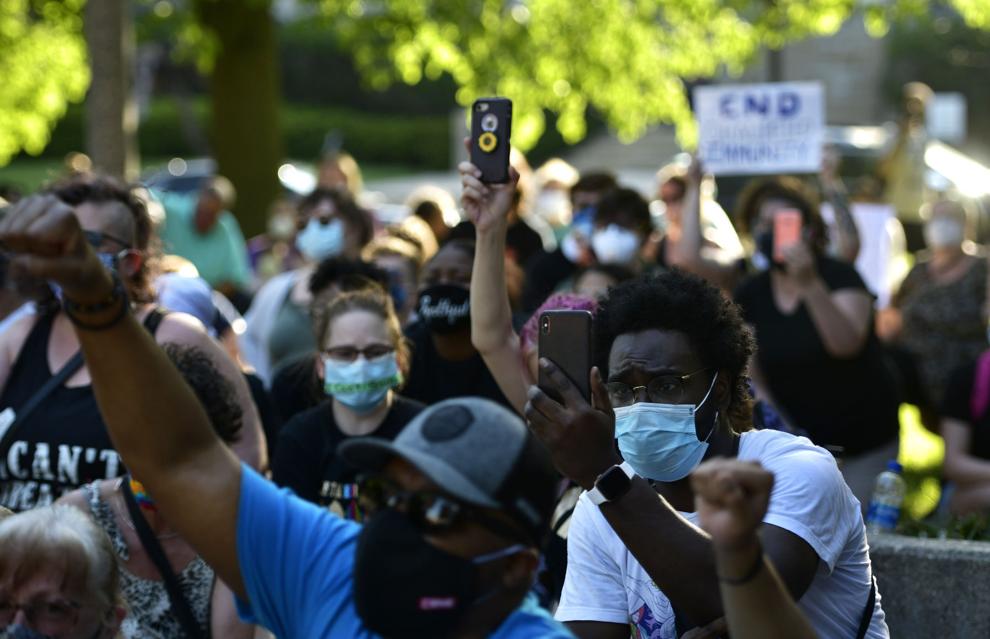 NINE MINUTES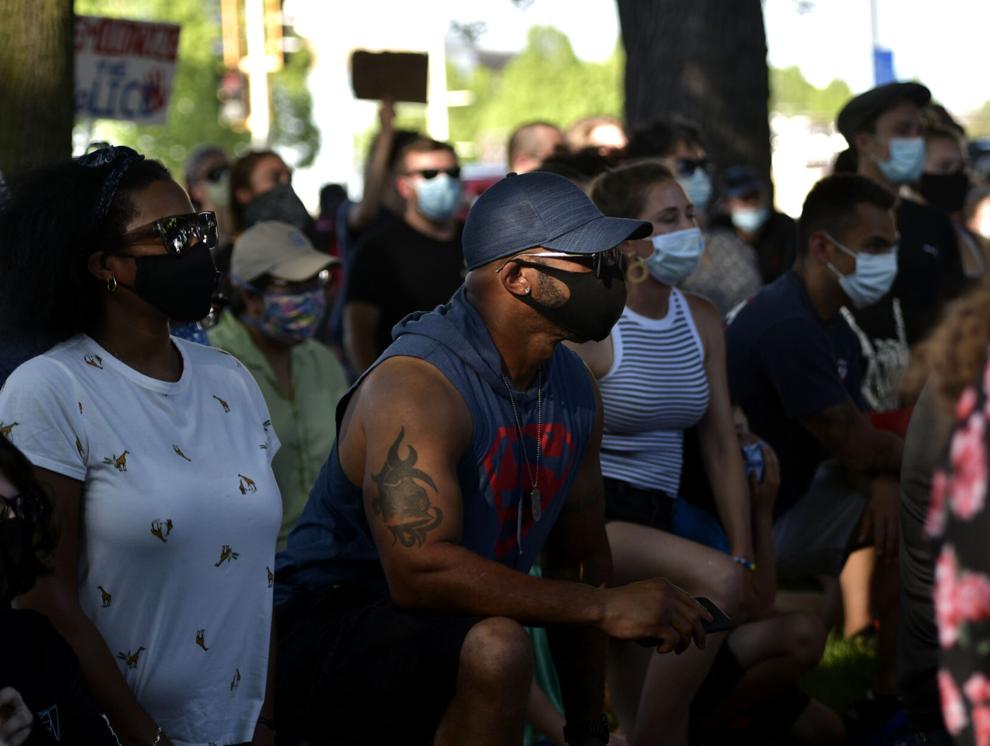 NINE MINUTES
NINE MINUTES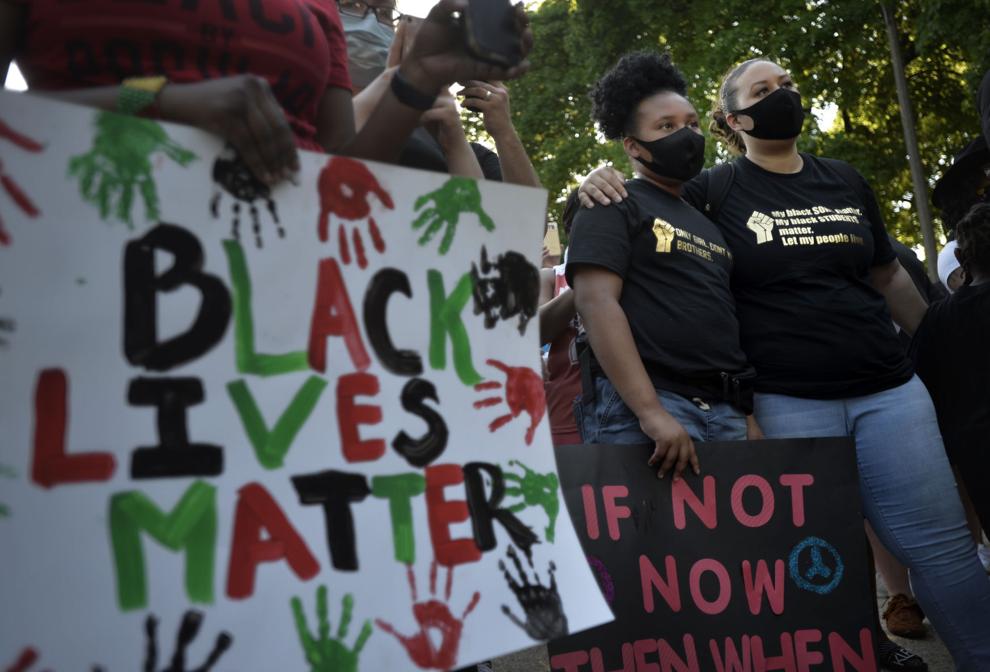 NINE MINUTES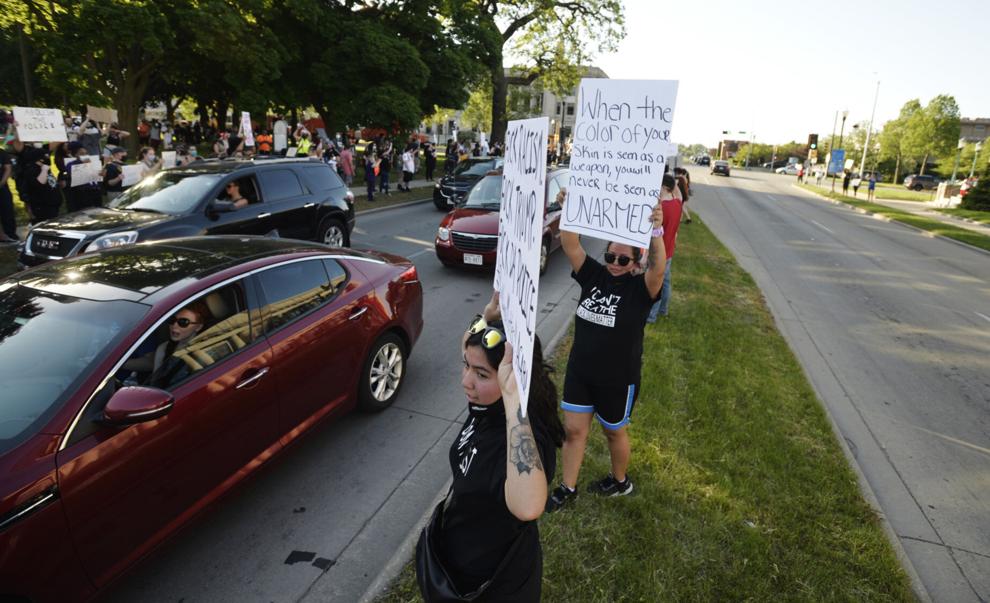 NINE MINUTES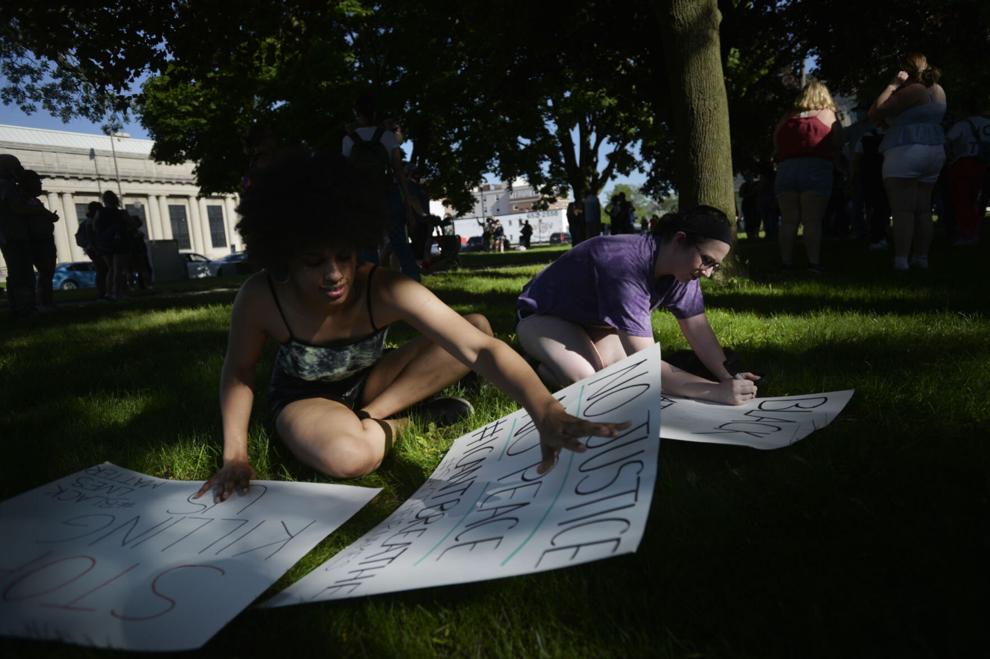 NINE MINUTES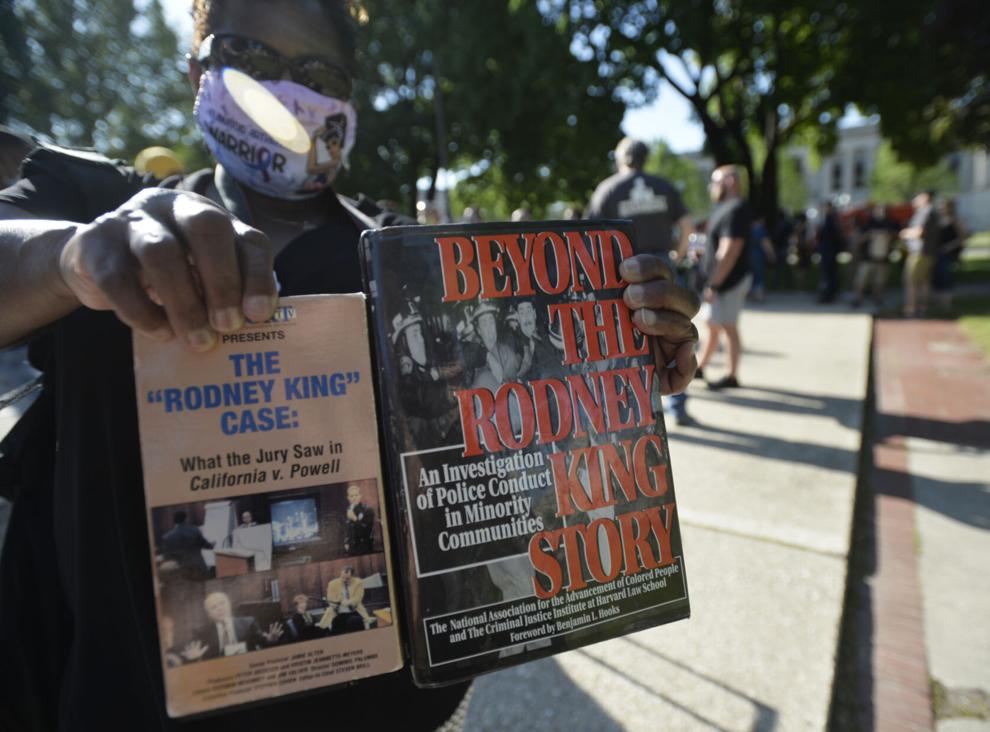 NINE MINUTES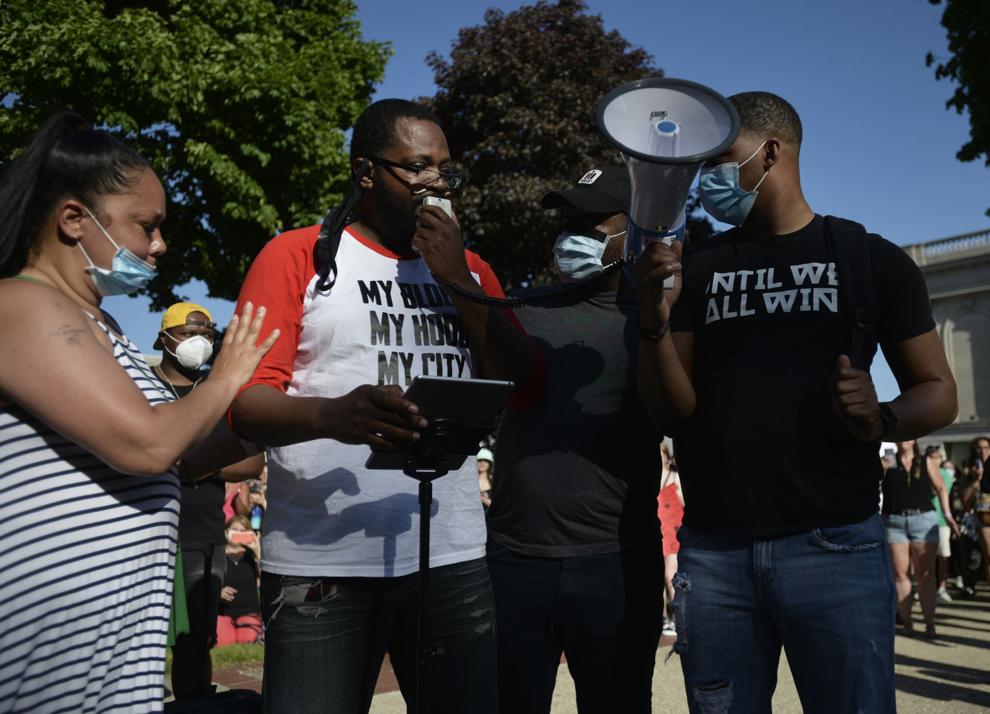 NINE MINUTES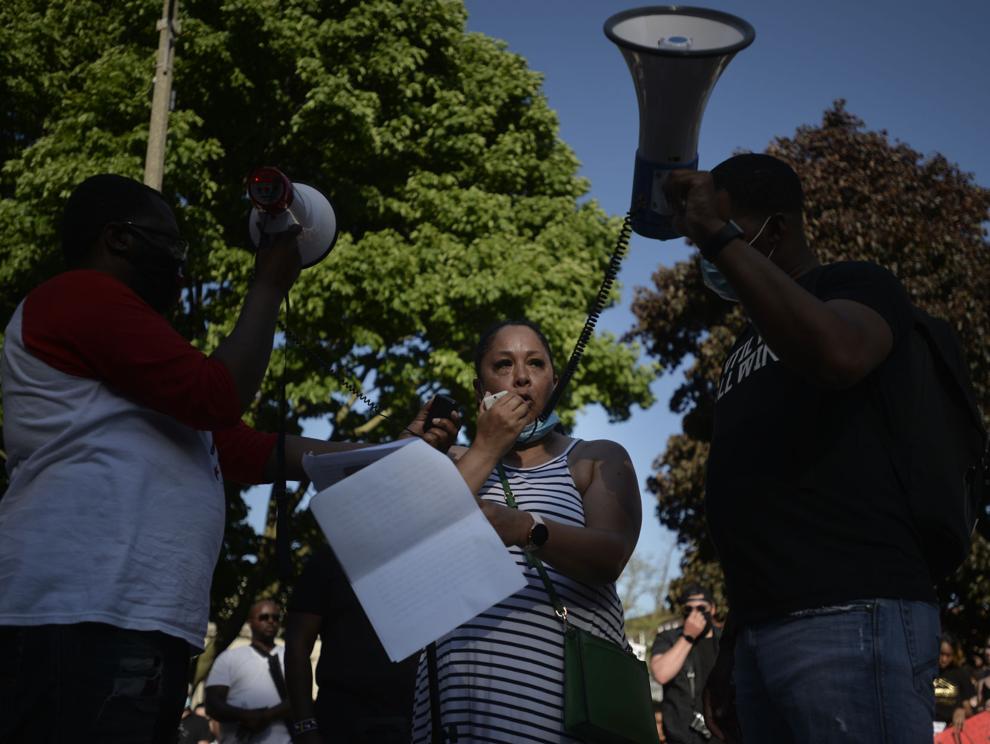 NINE MINUTES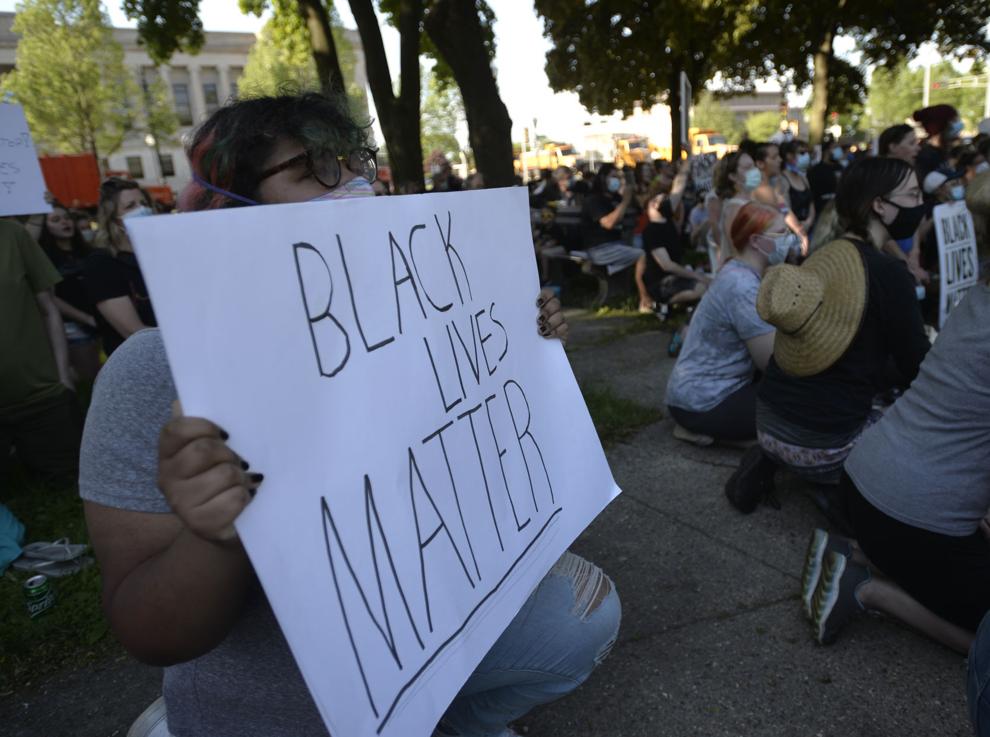 NINE MINUTES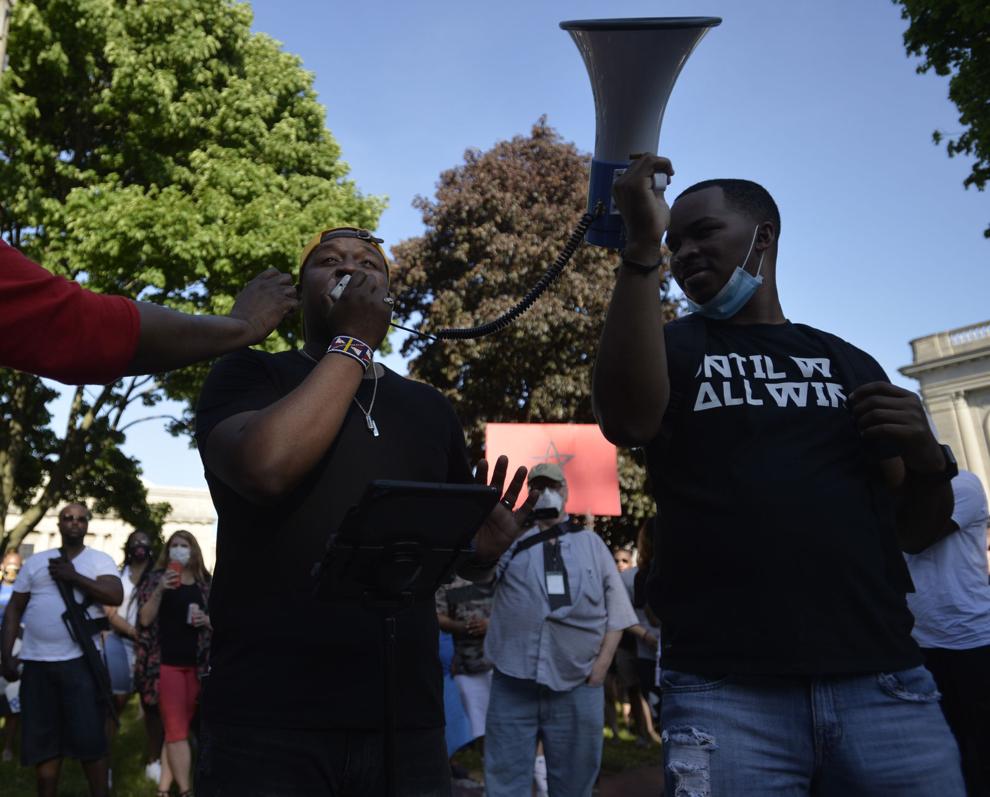 NINE MINUTES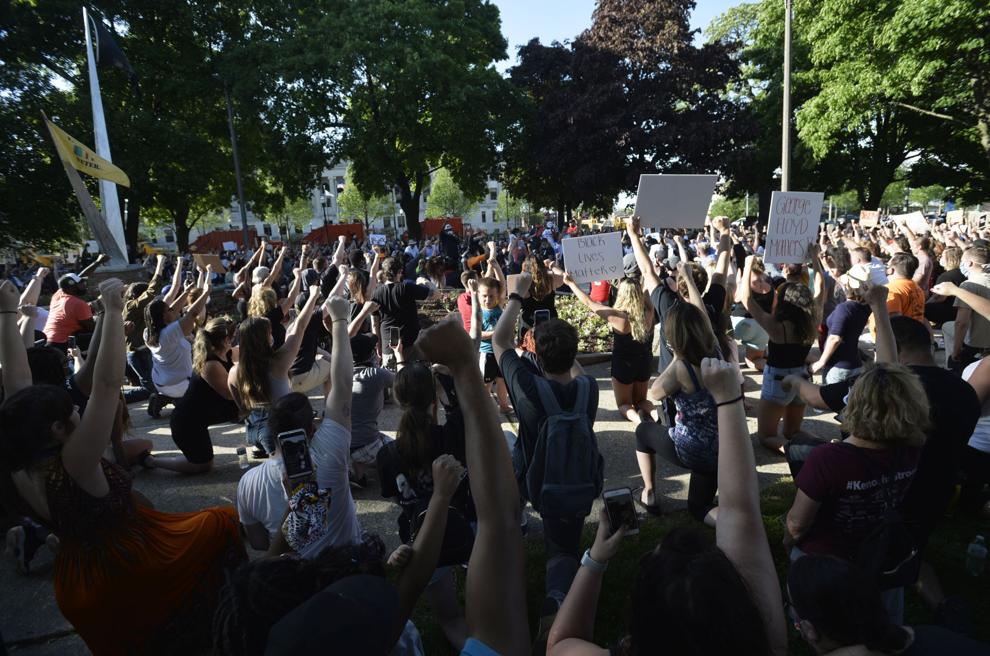 NINE MINUTES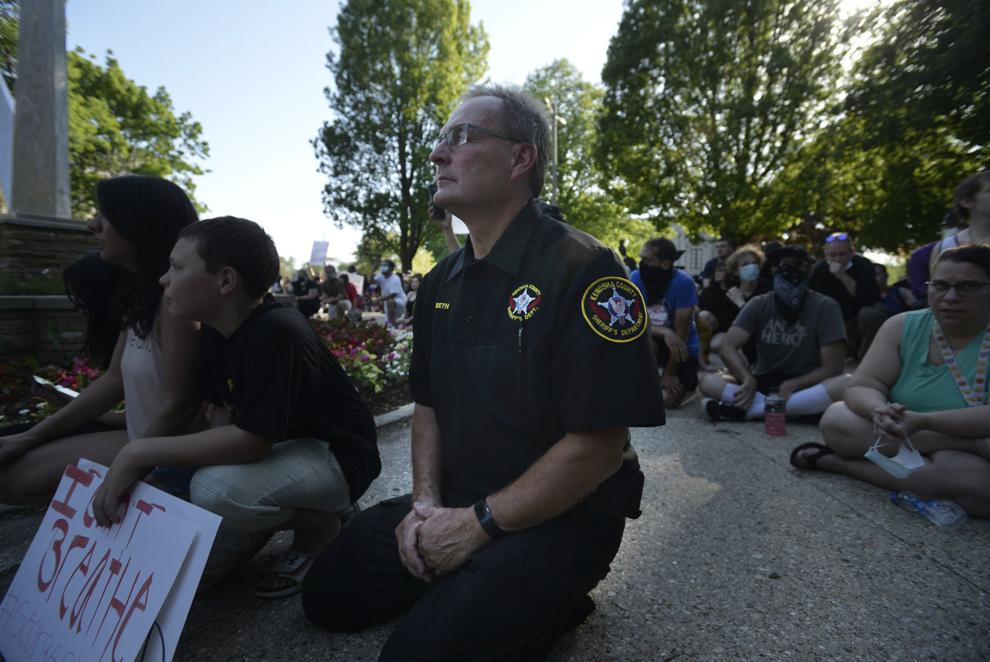 NINE MINUTES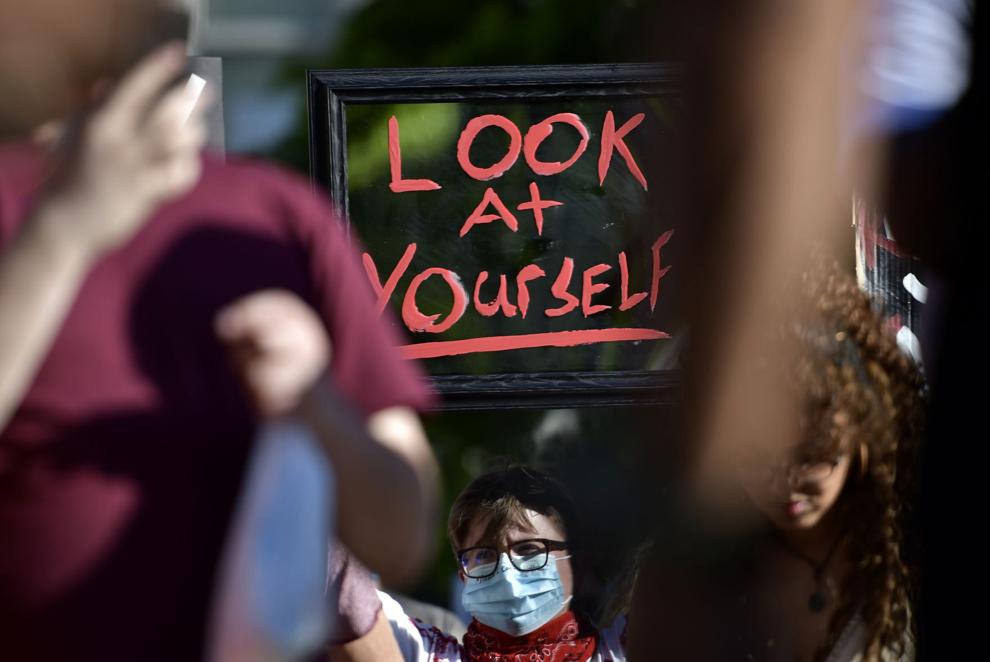 NINE MINUTES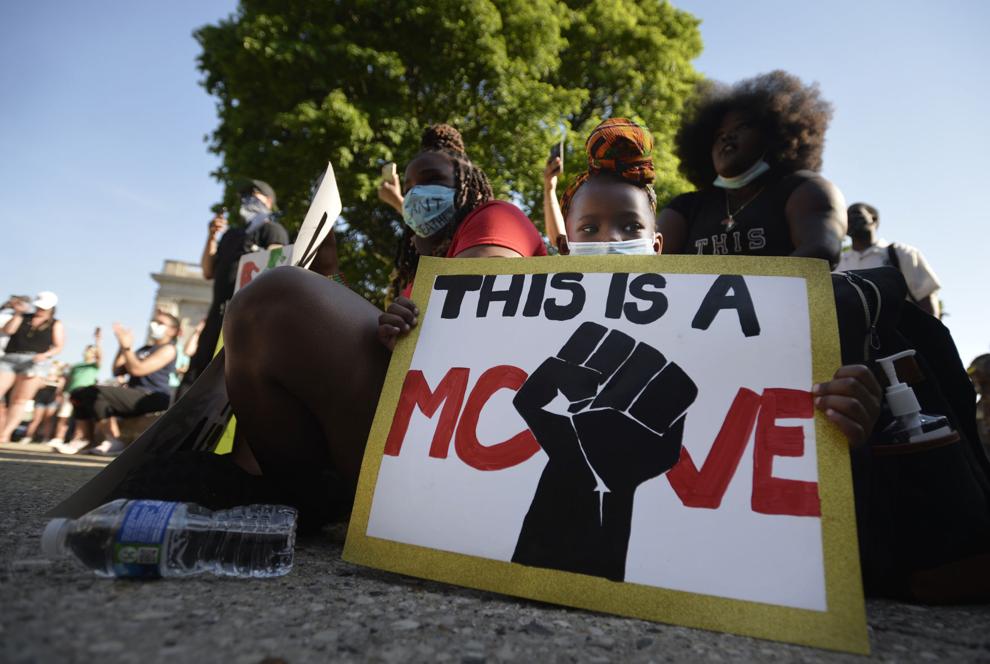 NINE MINUTES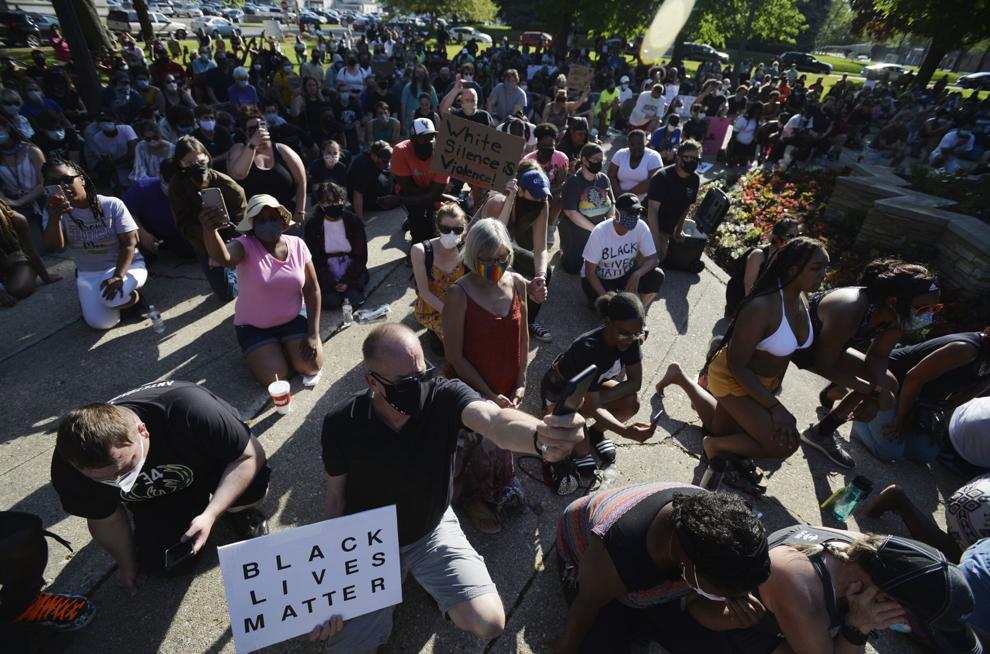 NINE MINUTES