BRISTOL -- What has helped Rev. Dustin Bergene navigate through life's difficult moments has always been the Bible.
He's turned to it whether helping others struggling with loss or health crises, family issues or his own personal challenges.
"God's word gives beautiful promises and encouragement for whatever challenges we face in life," he said.
The 38-year-old Lutheran pastor was installed at Zion Evangelical Lutheran Church in Bristol this past August.
Born and raised in Sturgeon Bay, Bergene graduated from Martin Luther College in New Ulm, Minnesota in 2004. The college is the WELS Lutheran Church body's worker training school and all of its pastors and teachers attend there.
Following college, he attended Wisconsin Lutheran Seminary in Mequon. From there he spent a year as a vicar in Nebraska and was ordained in 2008.
Before coming to Zion Church, Bergene served congregations in Abita Springs, La., and Barre, Vt., before accepting the call to serve Zion.
Felt call early on
Being a pastor is something that he felt called to do since childhood.
He began taking piano lessons as a young boy and his interest in worship grew as a result. In high school, he played the organ at his home church and at other local congregations.
"As a child, I had pastors who were great influences," he said. "When I was in high school trying to figure out what I wanted to do with my life, my pastor encouraged me to give ministry a shot. I did and I love what I do."
Bergene said the community have been very welcoming to him and his wife, Dee, of 11 years. She is a first-grade teacher at Jefferson Elementary. The couple has two children: Elizabeth, 10, and Noah, 8.
Room to grow individually, as a church
Zion's 220-member congregation has room to grow and Bergene invites those interested in attending to come and attend a service.
He looks forward to meeting new members and getting to know the current members at the congregation better, as well as meeting more individuals in the community.
"My goal as a pastor is to reach as many people as possible with the best news in the world," he said. "It's a joy to be able to tell people about how much their Savior loves them and how he lived and died for them to give them a real hope in their eternal future."
As a Bible-based church, Bergene said their beliefs stem from the truths of God's word.
"We're an inter-generational church. Jesus invited the little children to come to him and at Zion we strive to apply the Bible to people at every age in life," he explained. "But what I love most about the people here is that I don't view them as congregation members, but rather as family members. The kindness and love shown to me by members here is an amazing reflection of God's love for us. They are excited to meet new people and welcome new members into their family."
When Bergene isn't busy with church duties, he enjoys traveling and exploring new places. He also appreciates good music and photography as well as cheering for local sports teams.
Sunday services are held at 8:45 a.m. and Bergene invites anyone wanting to learn more about their Savior's love for them is welcome to attend.
"I'll be waiting for them at the door to welcome them to church," he said.
ice castle 1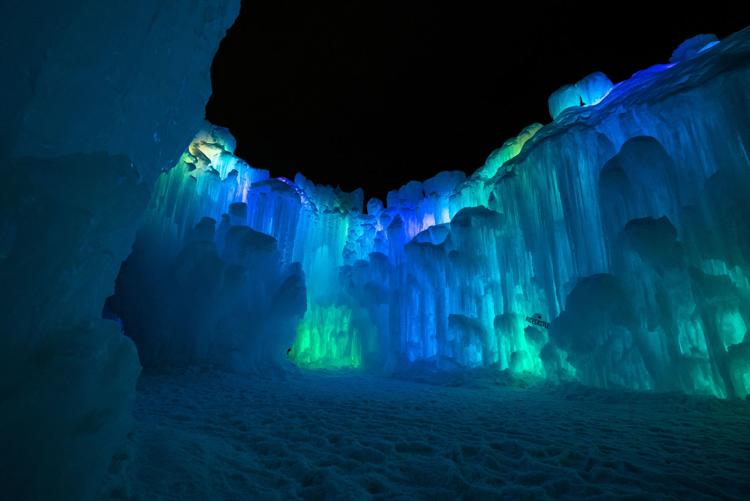 ice castle to open
ice castle biz 1.jpg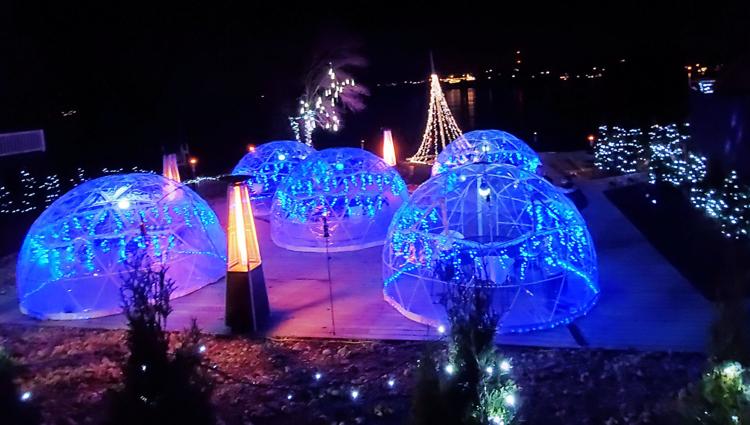 ice castle 1.jpg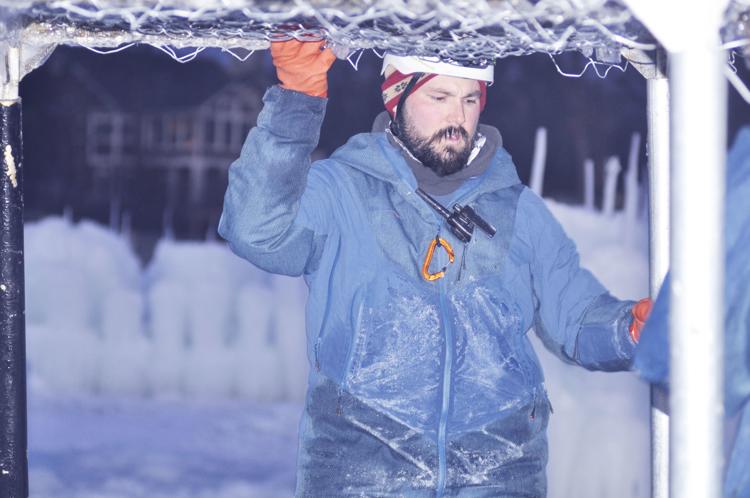 ice castle 2.jpg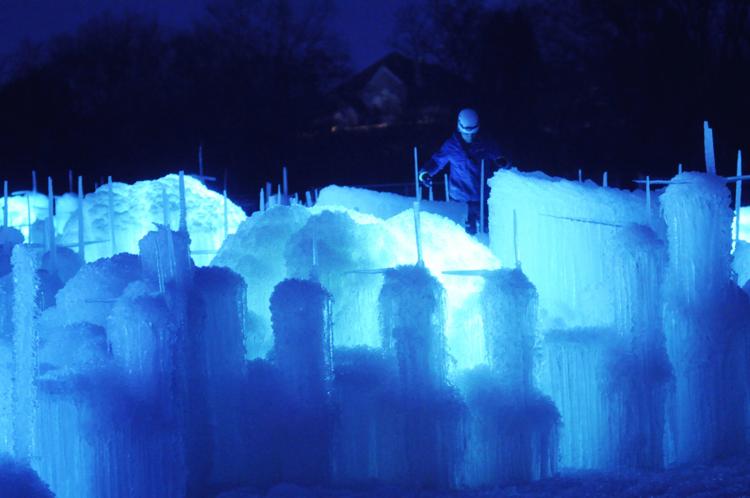 ice castle 3.jpg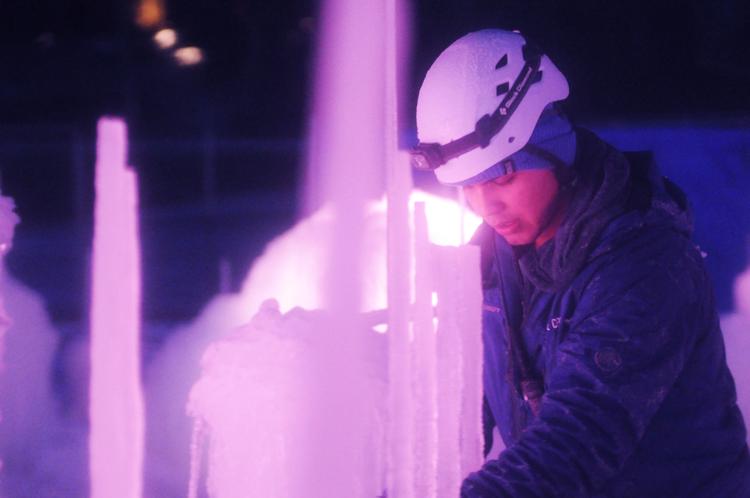 ice castle 4.jpg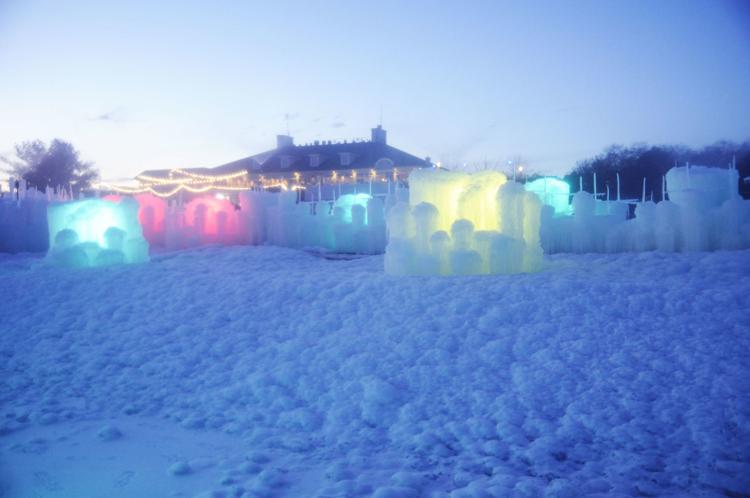 ice castle construction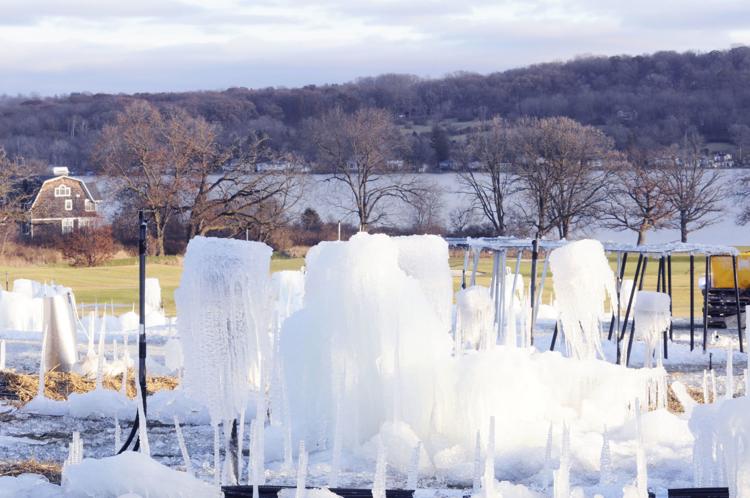 ice castles 1.jpeg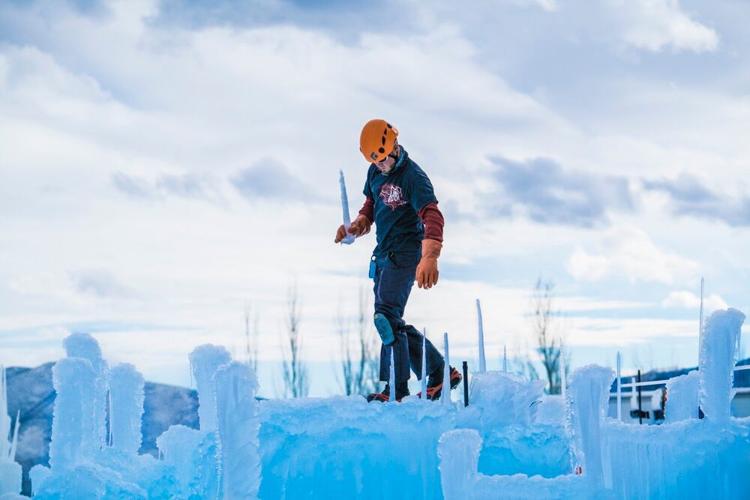 ice castles 2.jpeg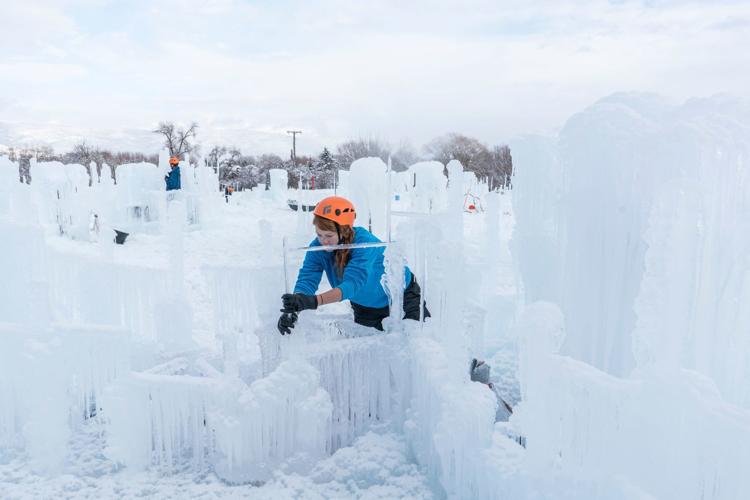 ice castles 3.jpeg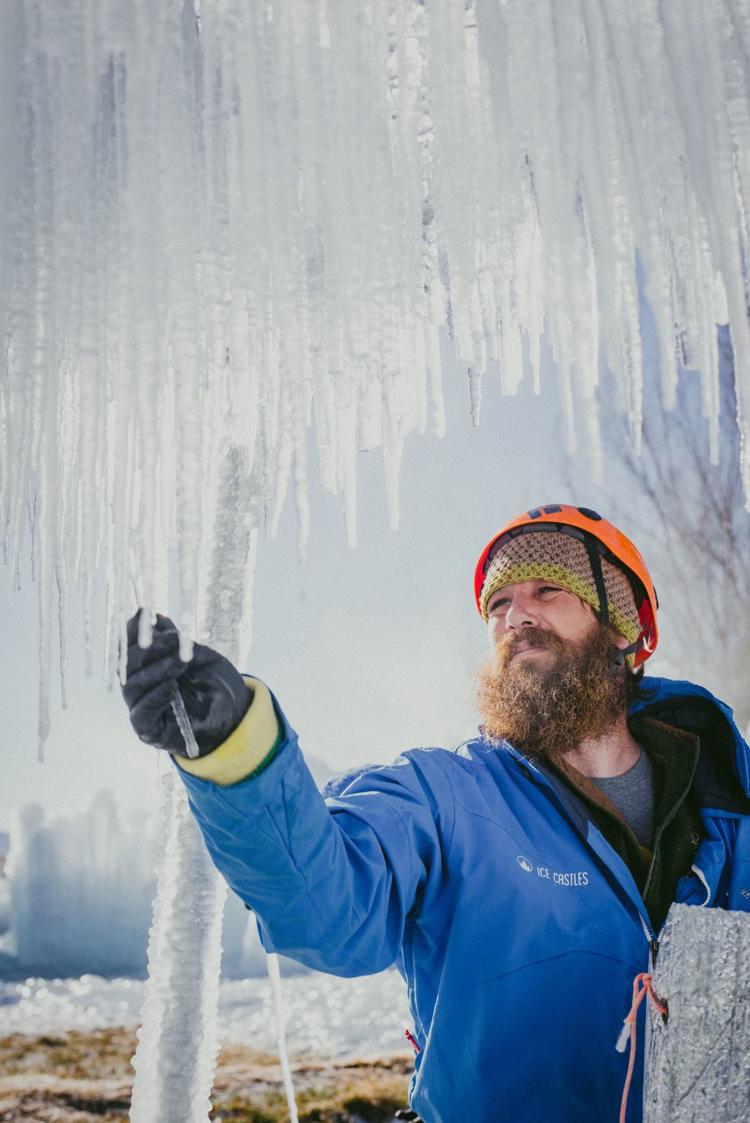 ice castles 4.jpeg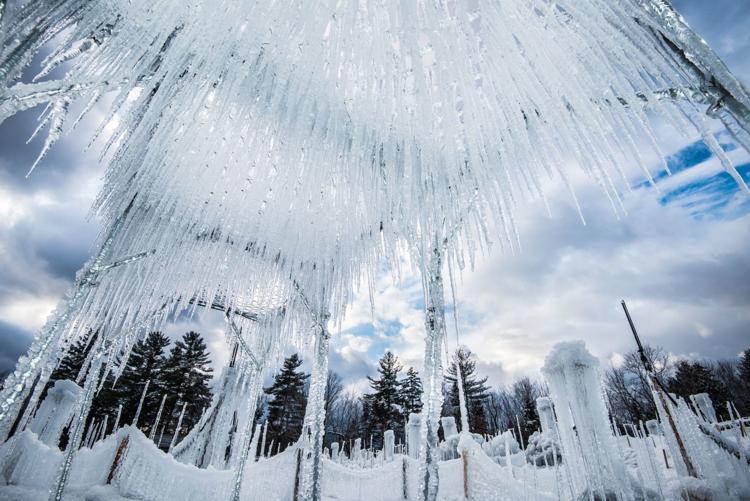 ice castle demo 1.jpg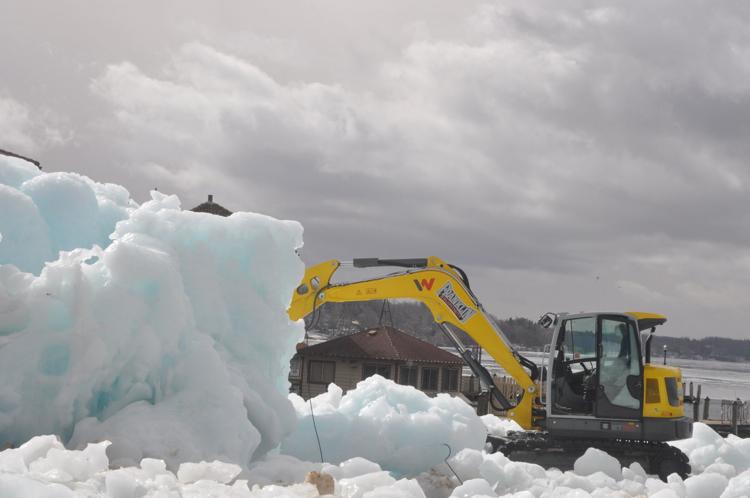 ice castle demo 2.jpg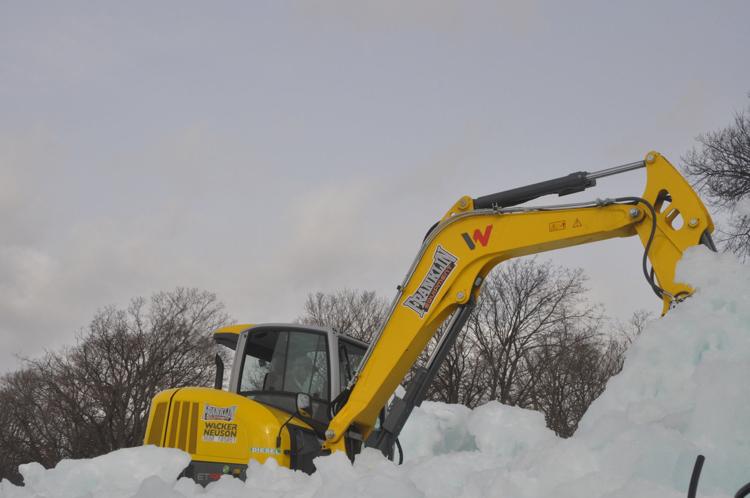 ice castle demo 3.jpg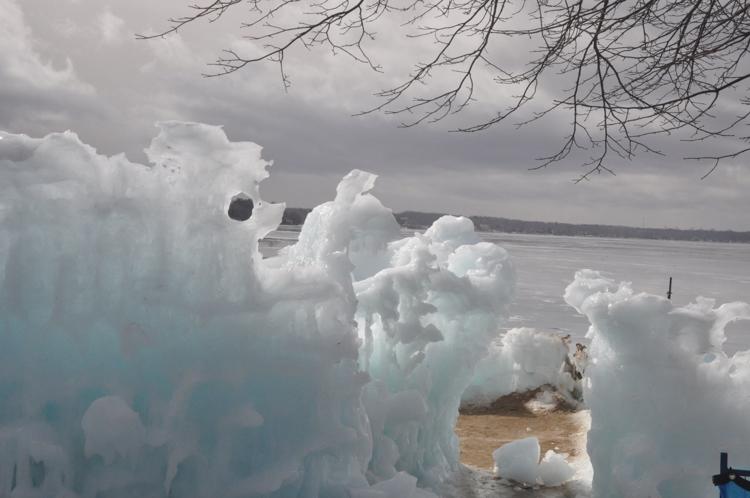 ice castle demo 4.jpg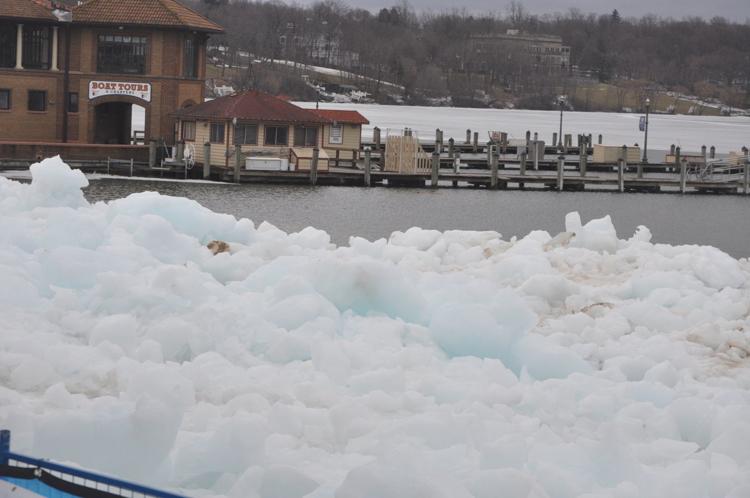 ice castle demo.jpg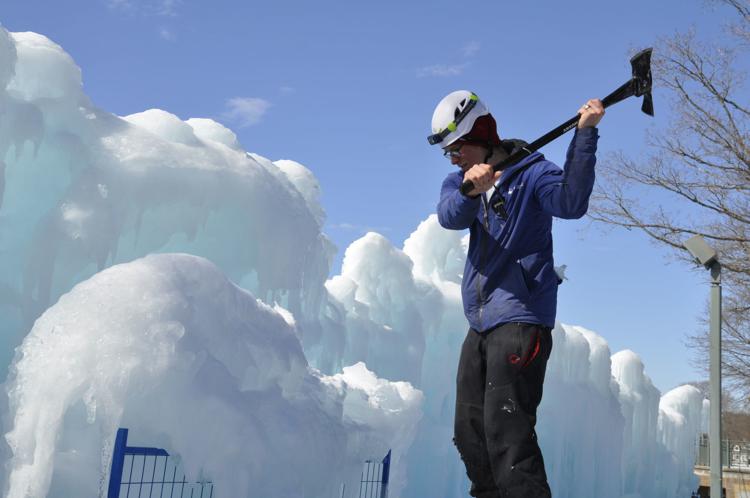 ice castle demo 2.jpg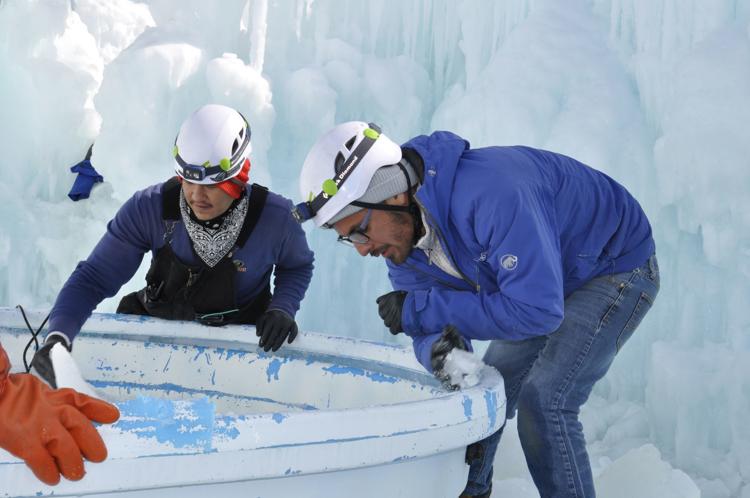 ice castle finale.jpg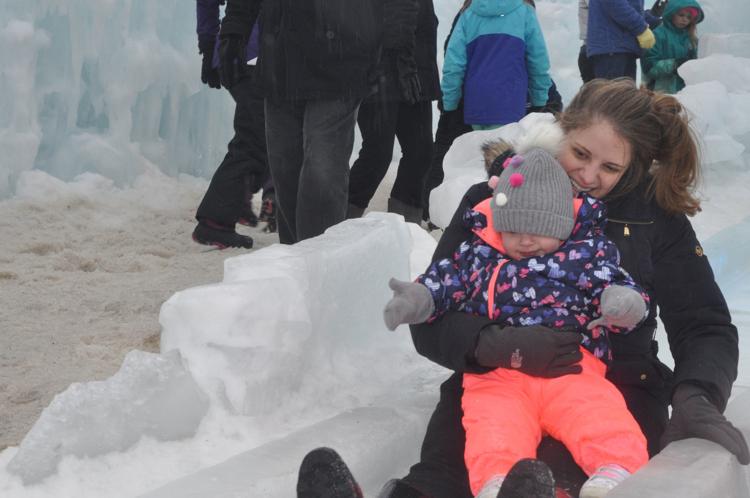 ice castle finale 2.jpg
20190222-kn-a-winterphotocontest-koci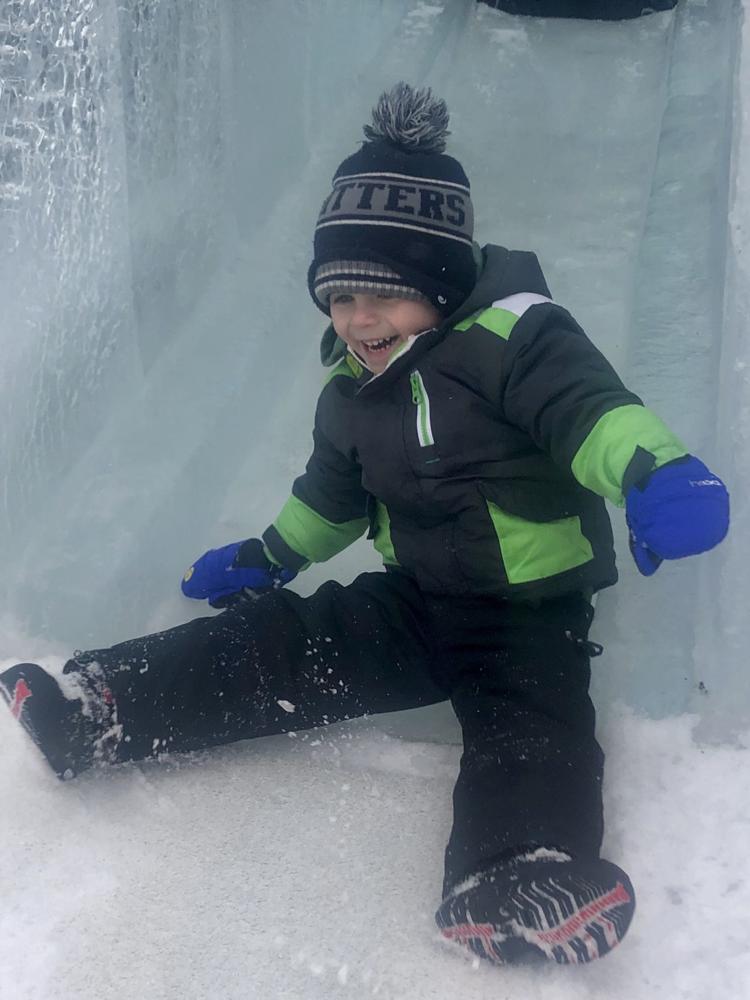 Ice castles fire pit area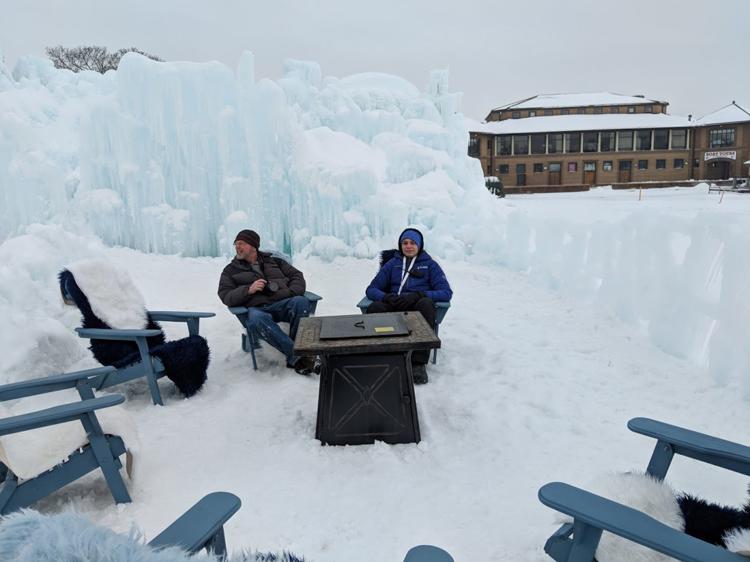 Ice castle warming hands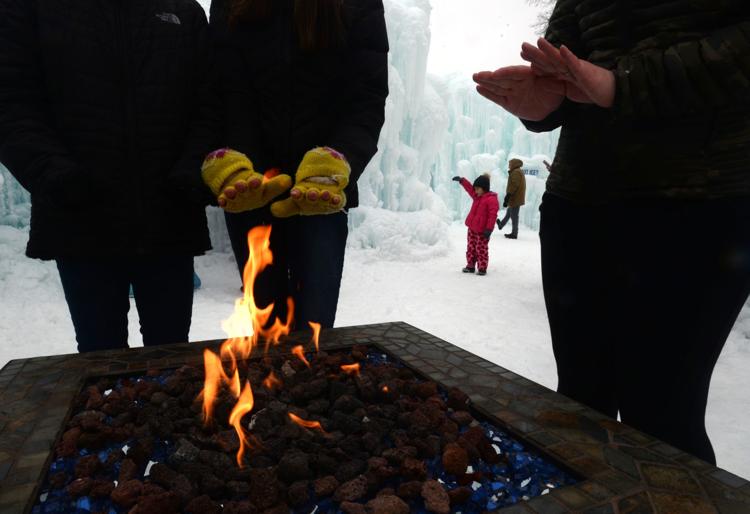 Ice castle princesses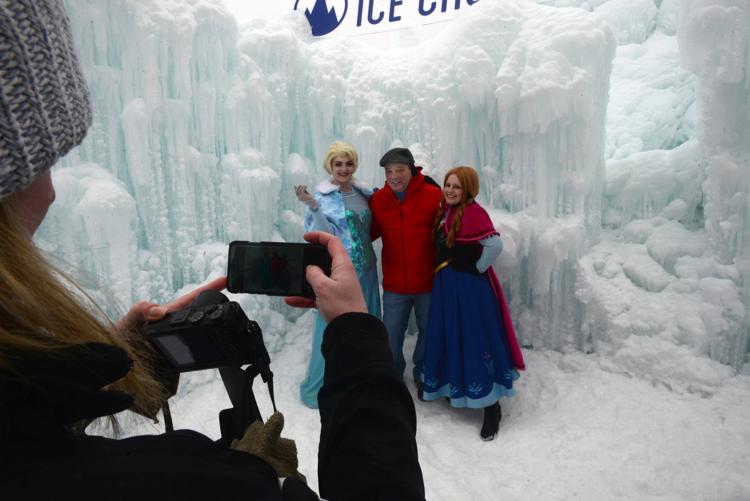 Ice castle got ice sign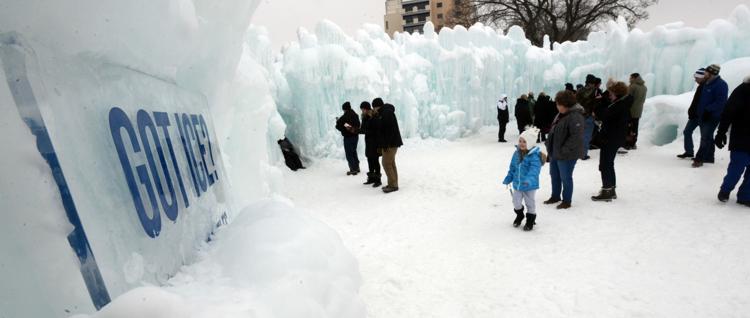 Ice castle posing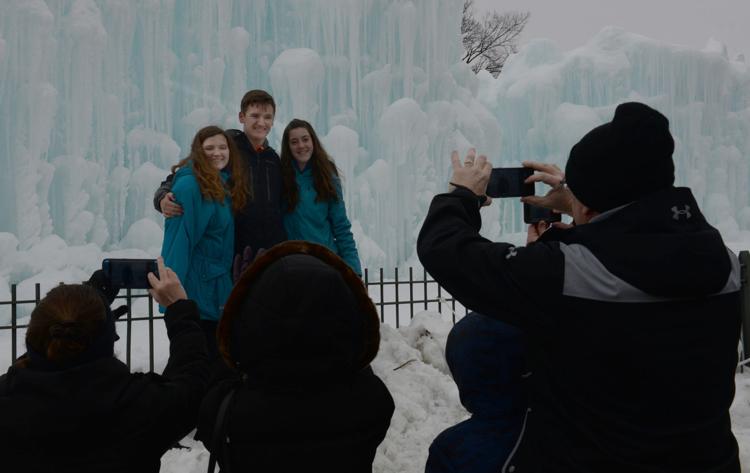 Ice castle big slide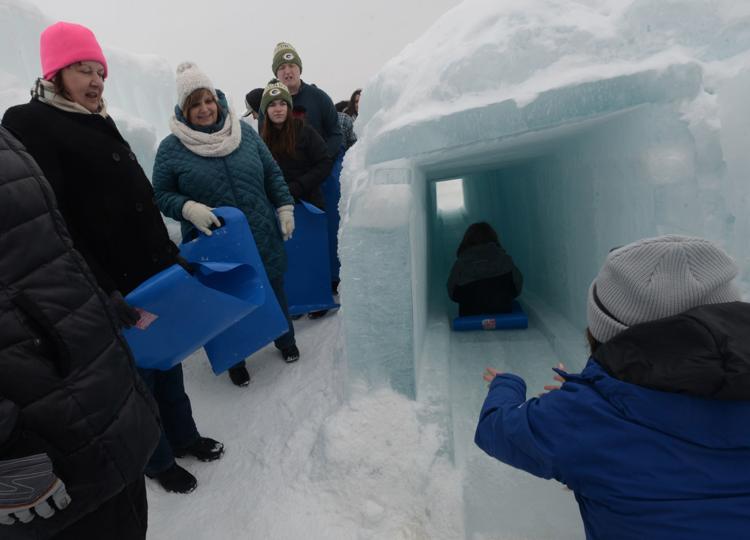 Ice castle Chicago family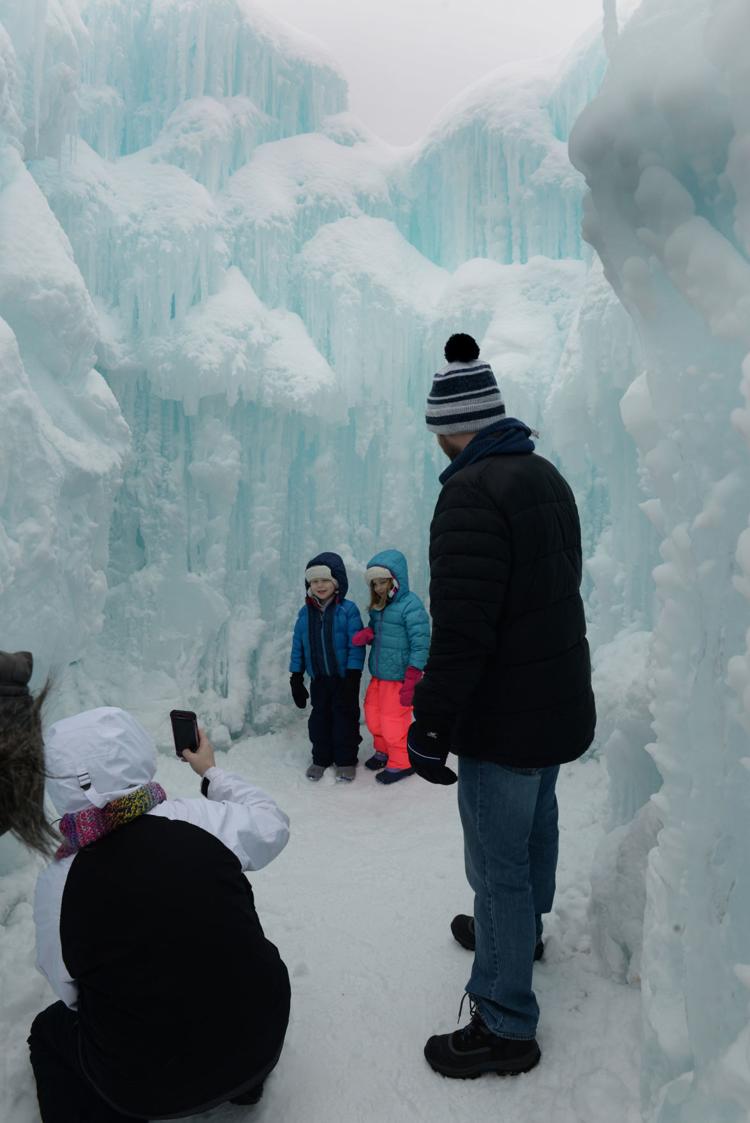 Ice castle people walking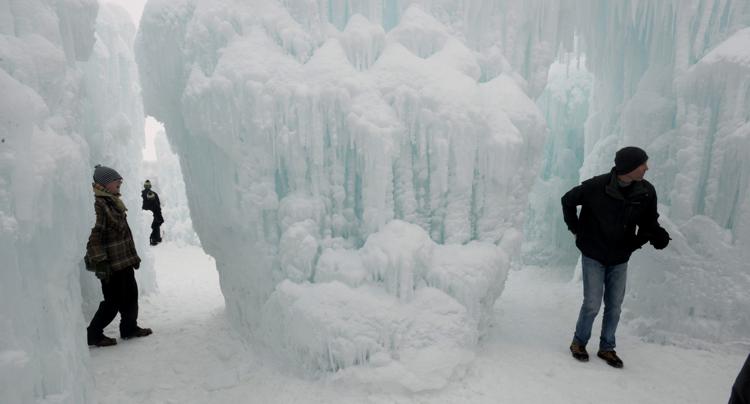 icecastle8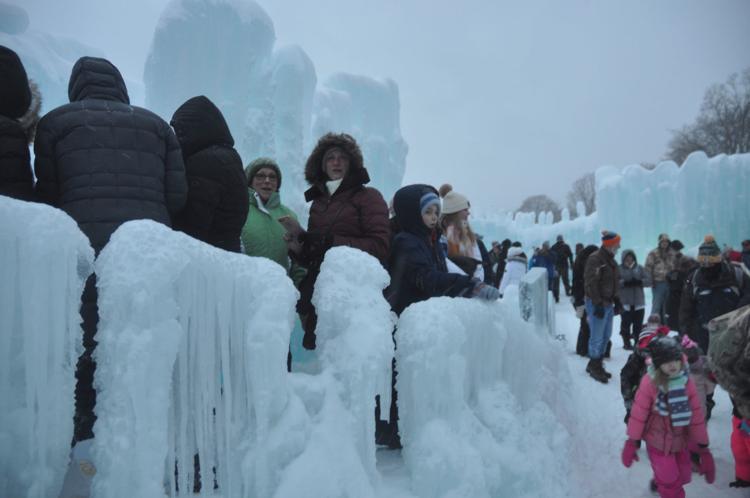 icecastle7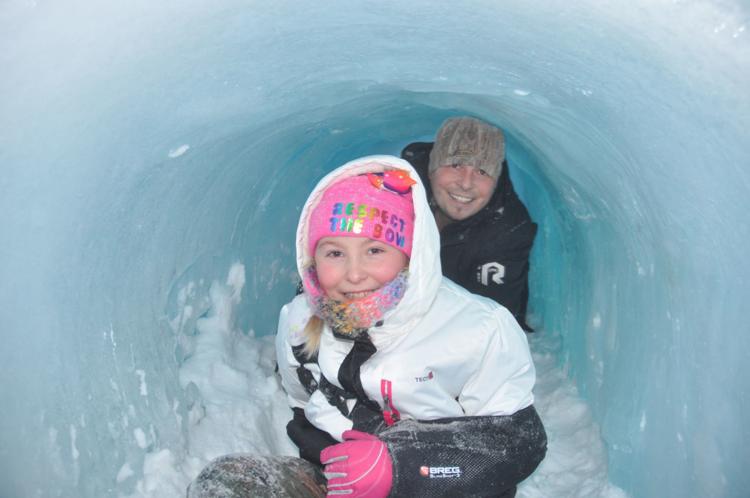 icecastle4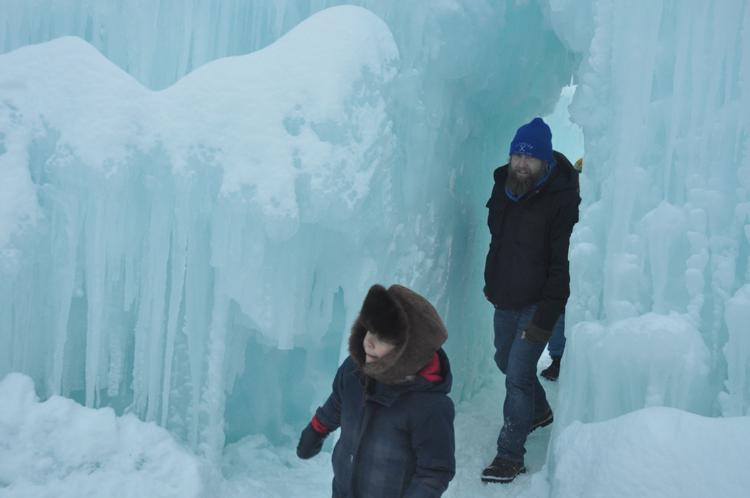 icecastle5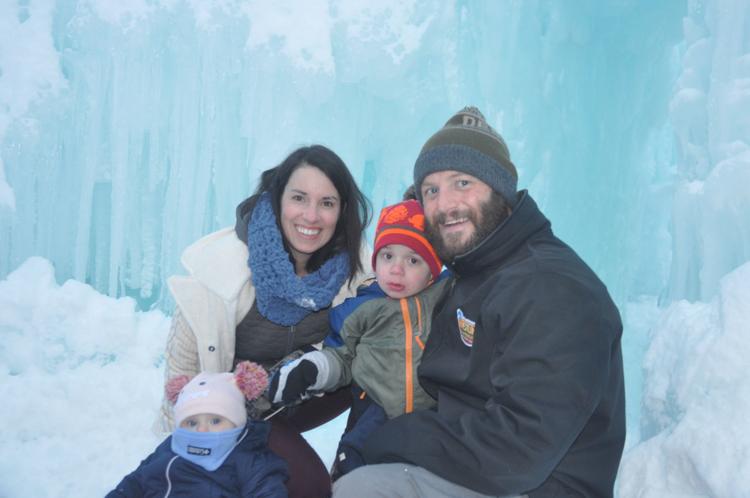 icecastle6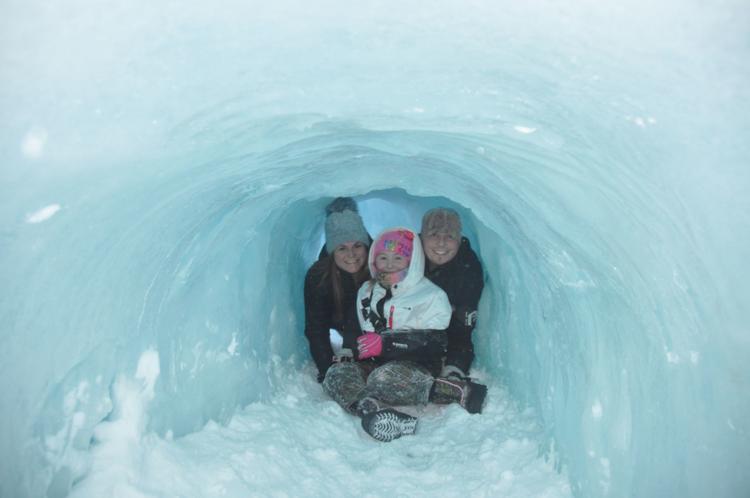 icecastle2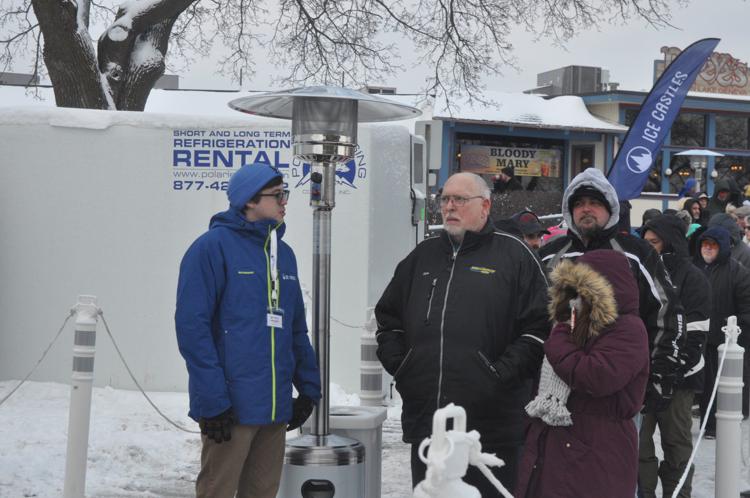 icecastle3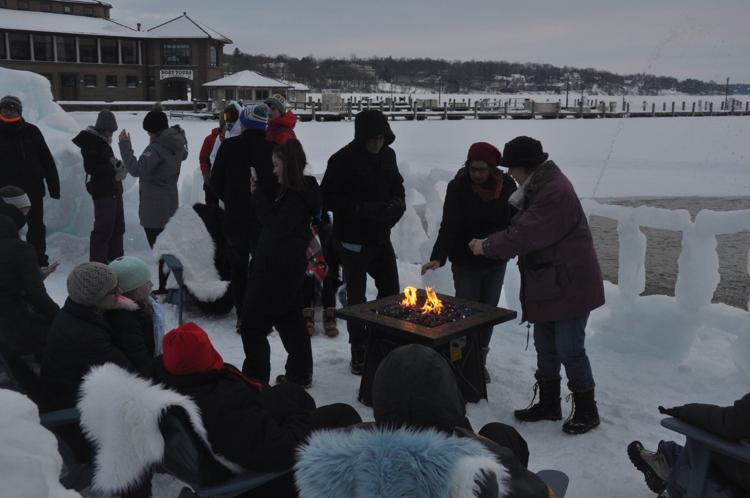 icecastle1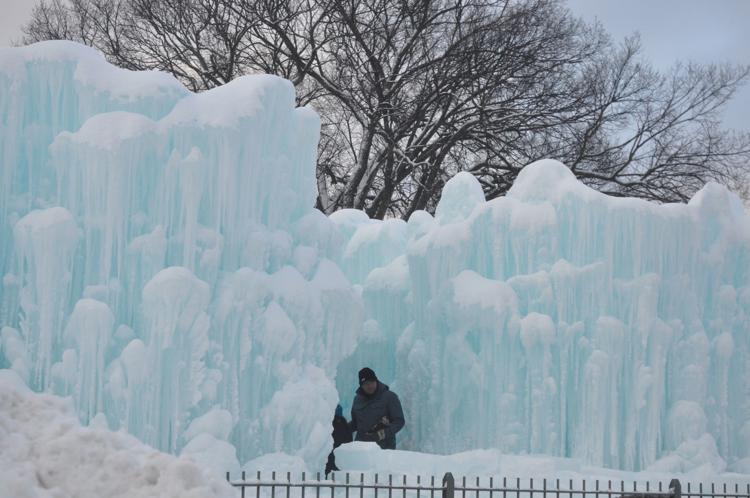 ICE1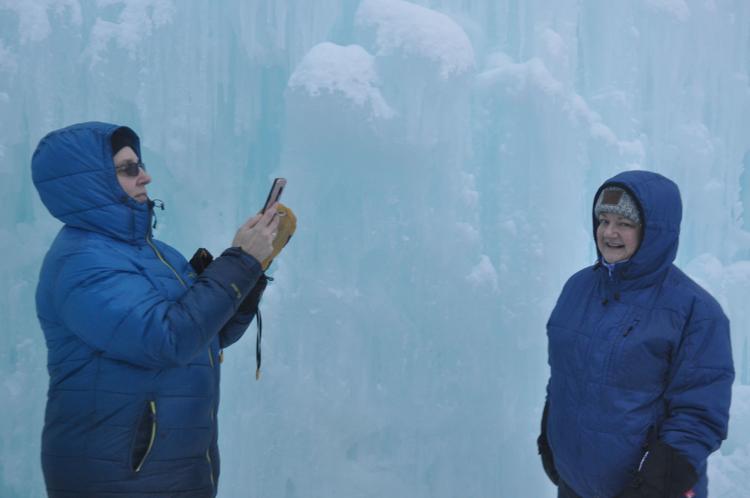 ice3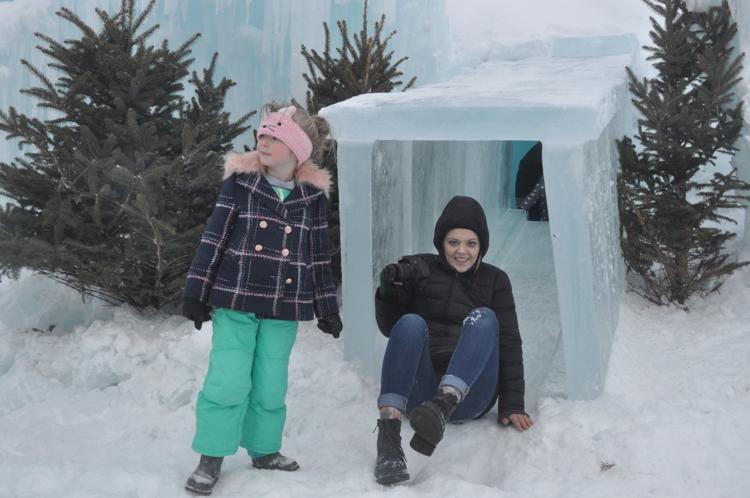 ICE2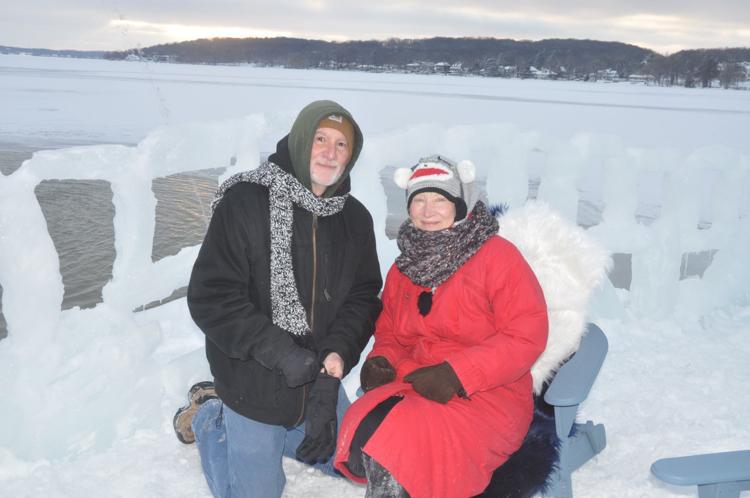 ice4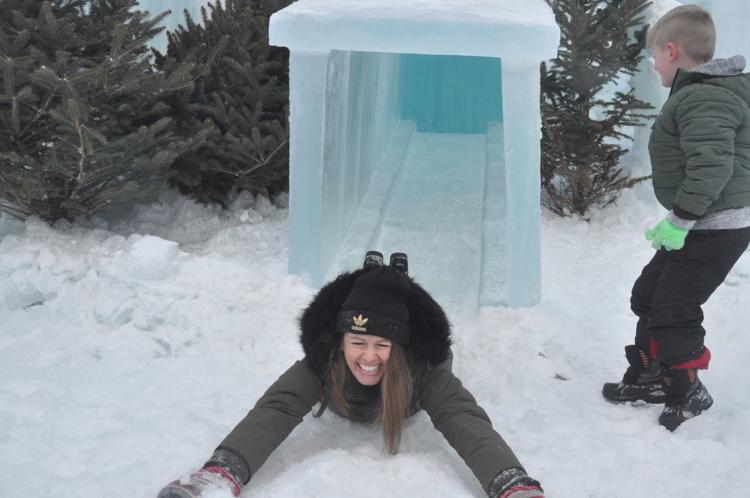 Ice Castles selfie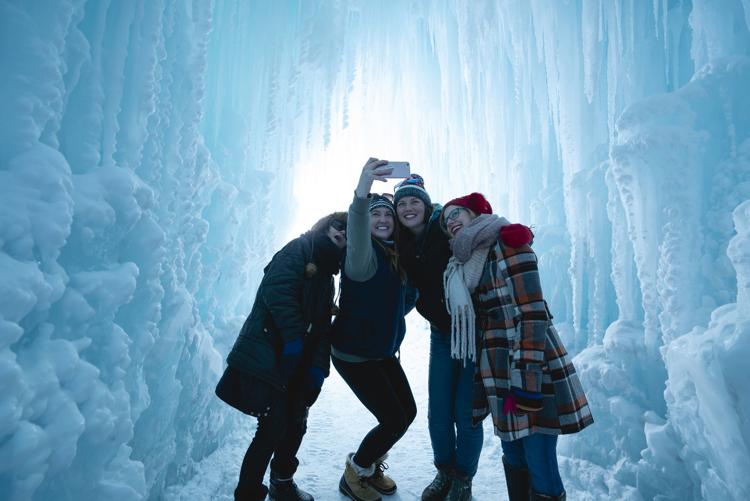 ice castle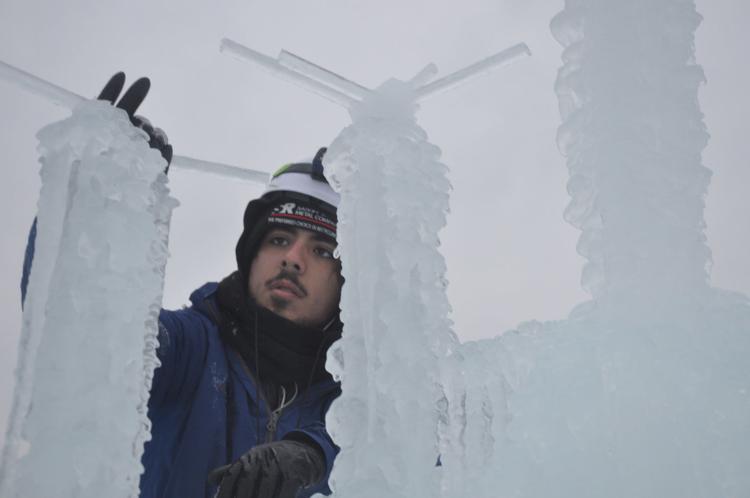 castle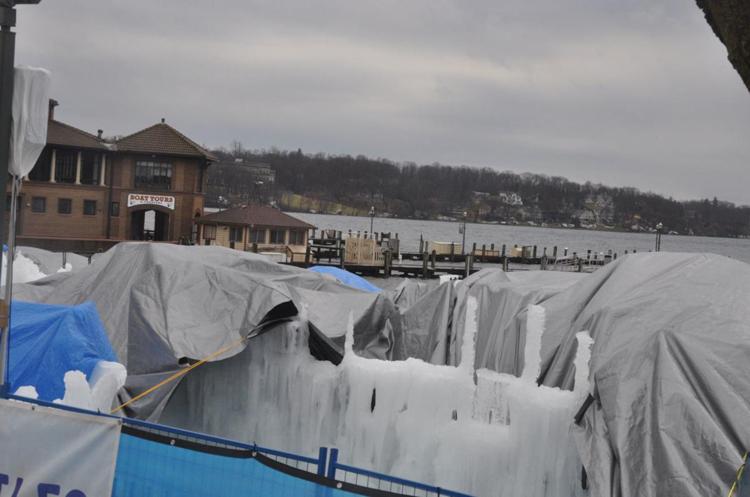 ice castle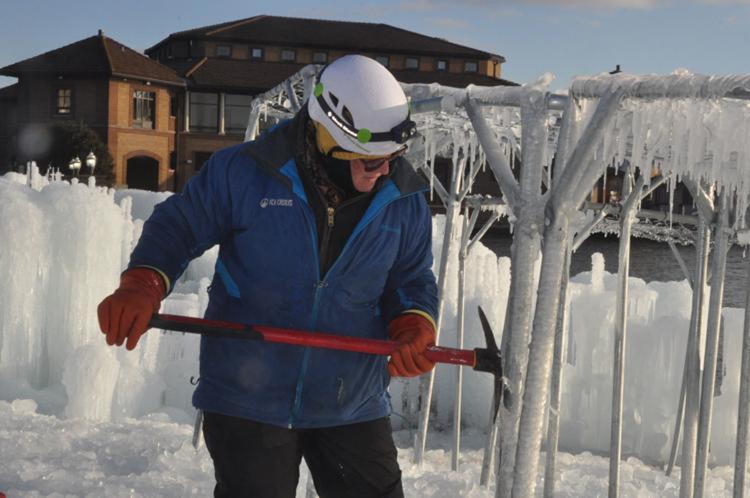 Here are photos taken at the various events that took place in Kenosha County between Jan. 24 and Jan. 26, 2020. 
Be the first to know
Get local news delivered to your inbox!