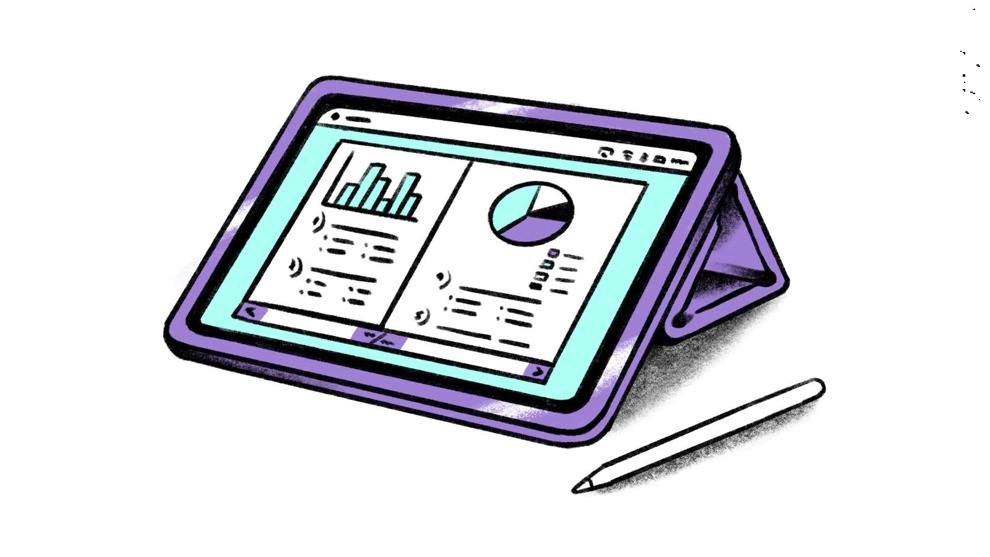 Still other schools and school districts are focusing on the devices themselves, equipping students with mobile devices that also are critically important to putting students in the best position to succeed.
Many schools and school districts have programs through which they provide a device to every student for free. Some, however, do not. Lori Lyn is a second grade teacher at Hicks Elementary School in Houston, where every child gets a laptop. She noted that families of students who don't receive free devices from their schools should try everything possible to obtain one for each child to use as his or her own.
Devices such as Kindles, smartphones and many tablets simply don't have the computing power necessary for virtual education, Lyn added.
"We don't want them to be sharing with parents or amongst each other," Lyn explained. "As difficult as it might be for some families to manage, if you're a family with four kids, it's crucial that each kid has their own device."