The temperatures are warming up, the sun is starting to shine and the world is starting to open up again after a year of pandemic hibernation. You can't help but feel a buzz in the air of fresh starts and clean slates.
Take a look at these 13 cleaning products that will get your place feeling alive and ready for 2021.
Dyson continues to lead the market in bag-less vacuums that get the job done. Great for all floors including carpets, wood floors and tiles, the Dyson Ball Multifloor captures microscopic allergens and seals them in the attached bin and away from you.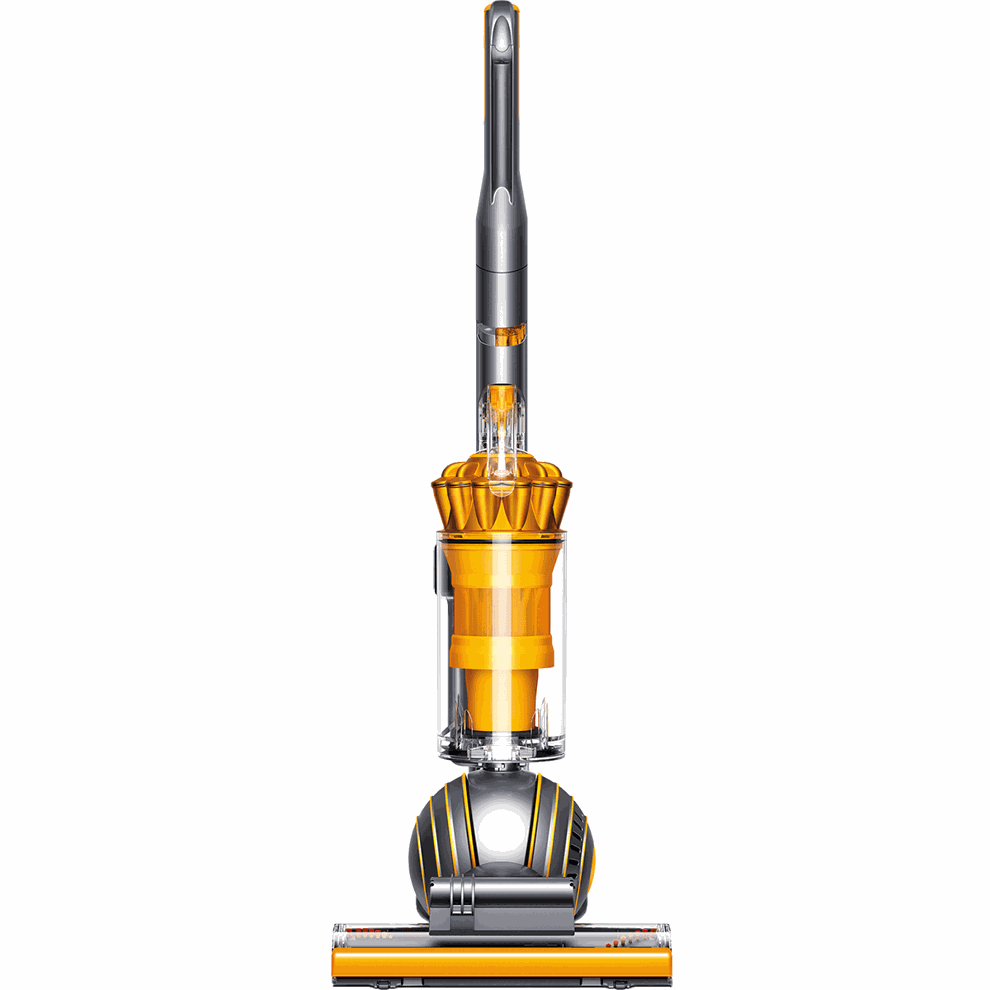 Not sure if anybody likes dusting but this starter kit definitely makes it more fun! The kit includes an extendable handle, duster and dust pads. Its swivel technology will help you get to those hard to reach spots that are always piling up with dust.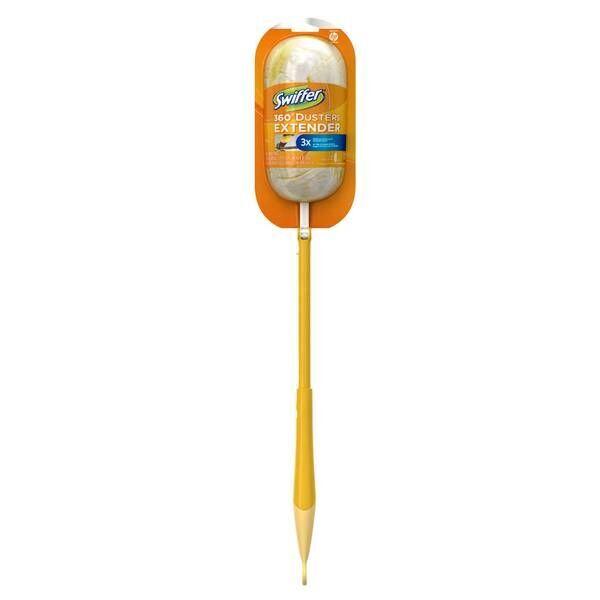 Swiffer has designed a product specifically for cleaning hardwood floors. It uses a dual nozzle sprayer so that dirt is first broken down and then mopped up. It is approved for all kinds of wooden floors.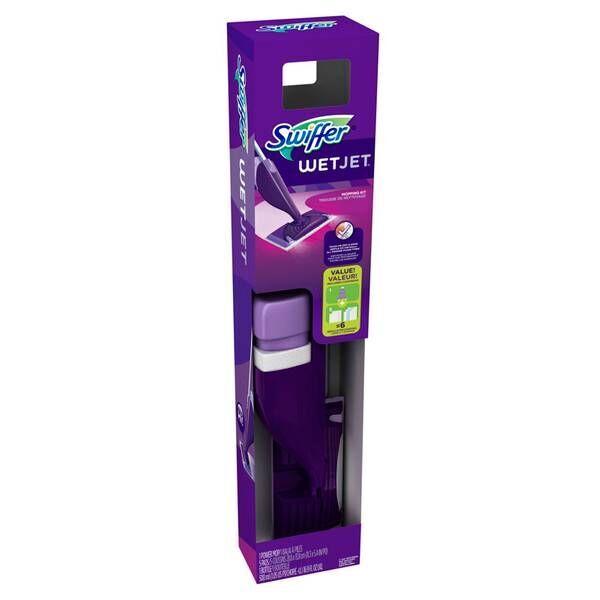 Swiffer is always looking to improve and upgrade their products and these Wetjet pads are no exception. They now have a new Absorb + Lock strip that traps the dirt. No more thinking you're cleaning until you realize that all you've been doing is pushing around dirt!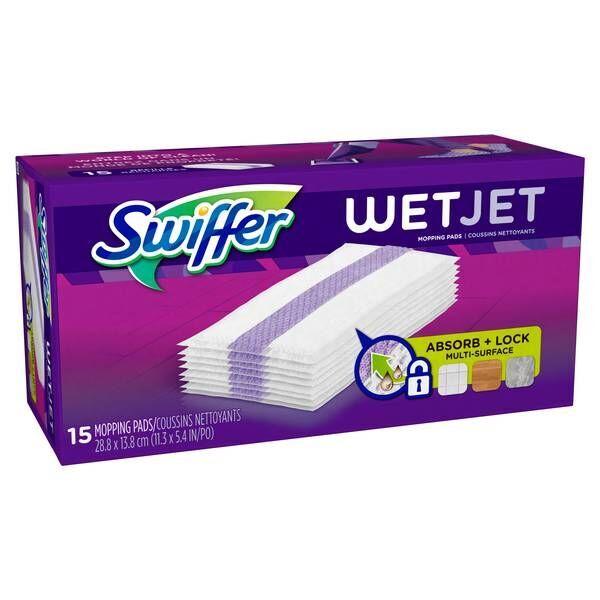 There is a new member to their array of Mr. Clean streak free family of products. Each cloth focuses on a specific surface and they're color coded to boot.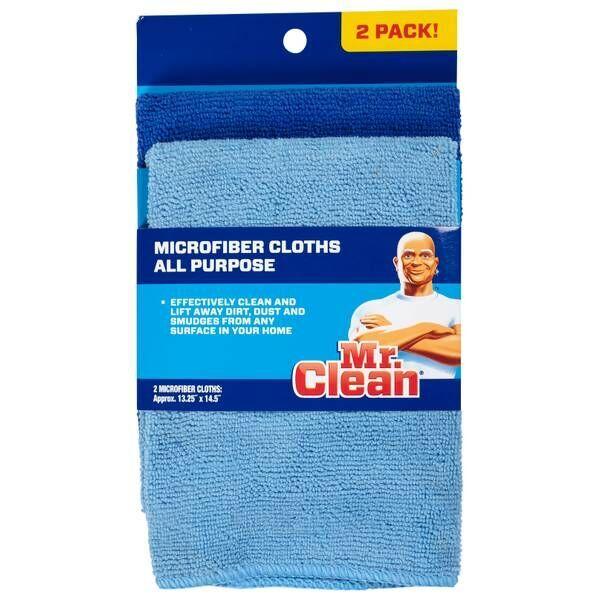 This scrub brush is ideal for getting down and dirty with grime and soap scum in showers, tubs and tiles. Although it has a large handle that helps you add a little muscle to the project, it is surprisingly lightweight. As powerful as it is, this brush is also gentle on surfaces.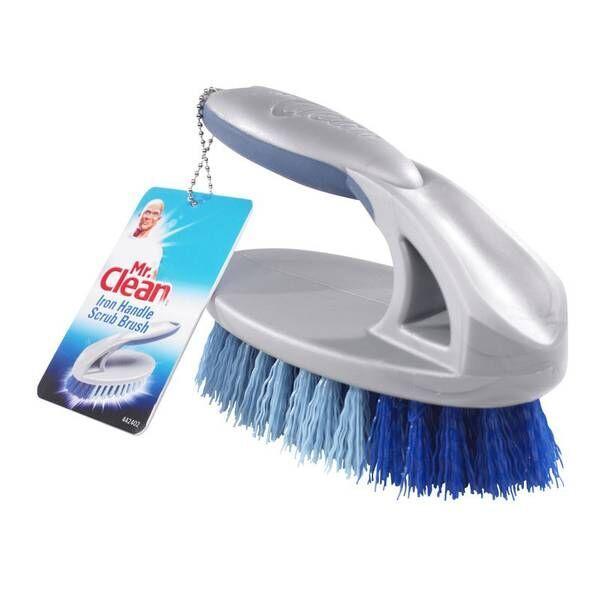 Who hasn't wished they could just erase a mess when it appears. With Mr. Clean's Magic eraser, that fantasy is a reality. The bleach pad can work through three times more soap scum than an average sponge.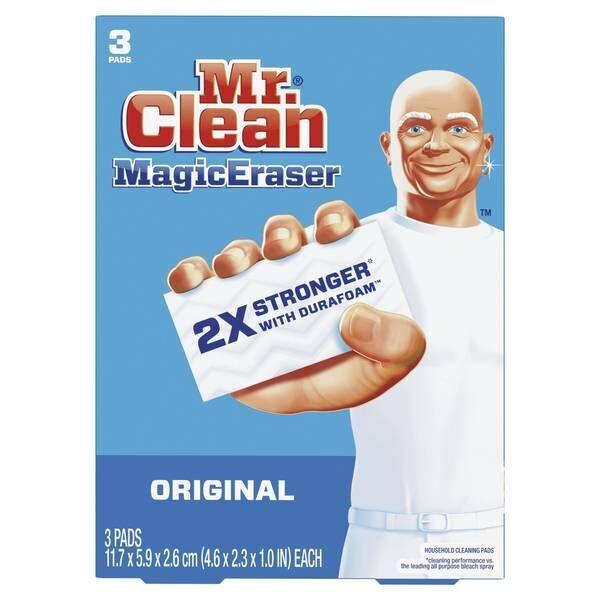 Bissel has created a broom that is tough enough to battle pet hair - the nemesis of clean houses everywhere. It looks like a regular broom to the naked eye, but check it up close and you're see rubber bristles that lift more animal hair than any regular broom.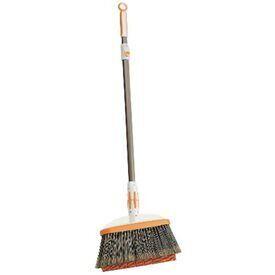 Bar Keepers Friend is a tried and true company that has been in operation since 1882. Their Cleaner and Polish is strong but powerful when it comes to getting up dirt and grease. It is strong enough to clean a grill grate but will not damage glass.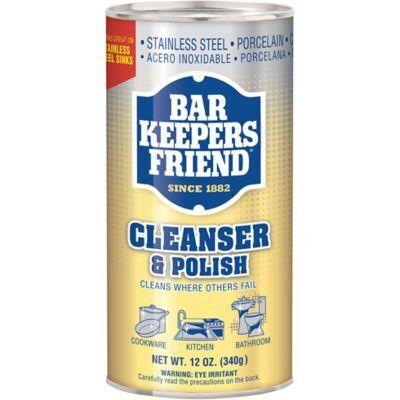 Goo Gone offers a wide range of cleaning products that can tackle all kinds of cleaning dilemmas. It offers automotive cleaner, grill cleaner, adhesive remover and grout and tile cleaner. Goo Gone has literally thought of all the impossible messes we find ourselves in and figured out how to clean them up.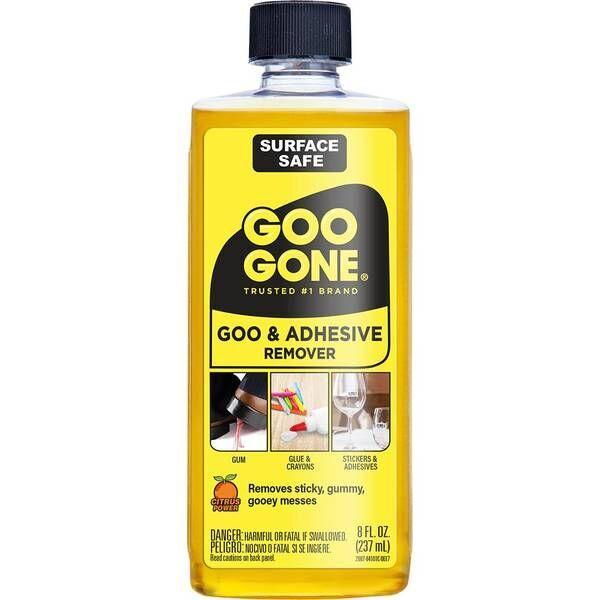 Scrub Daddy boasts being America's favorite sponge. With the smiley face on every sponge, there is no doubt this product works and makes people happy too. The sponge resists odors for 8 weeks which makes it extra appealing.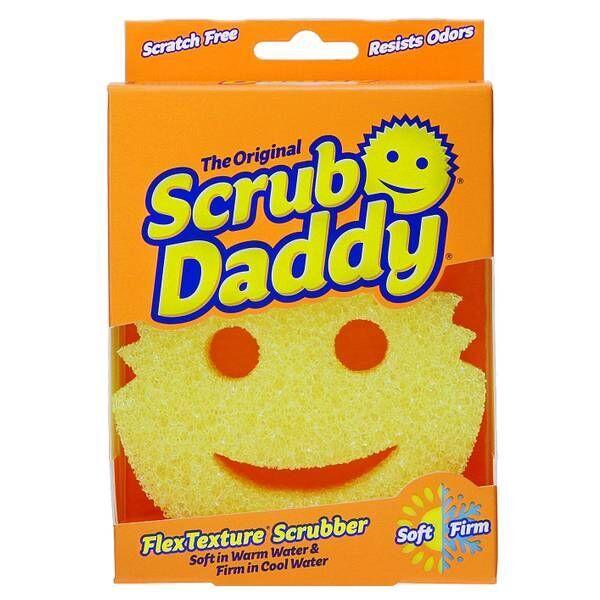 Mr. Clean has taken their own spin on the disposable toilet cleaner. Using their magic eraser technology, the toilet cleaner uses a detachable scrubber and special handle to make your toughest toilet bowl stains disappear.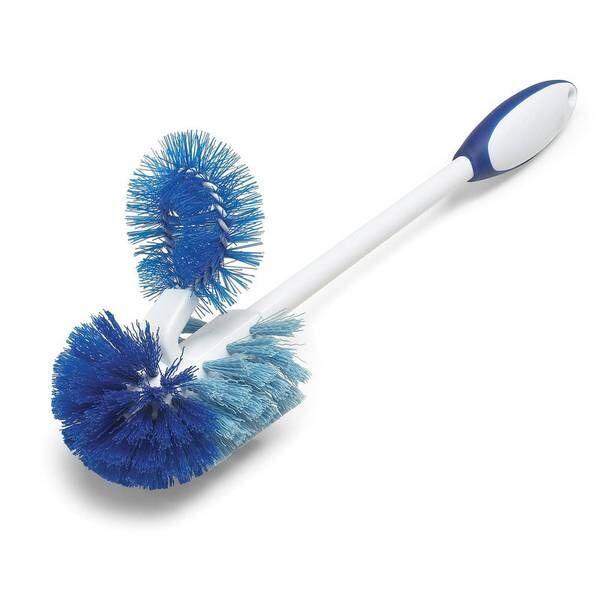 Window squeegees are the age old answer to streak free window cleaning. And lets be honest - who doesn't have fun using a squeegee? There is no reason to reinvent the wheel on this one. Go out and get your squeegee and make your windows shine!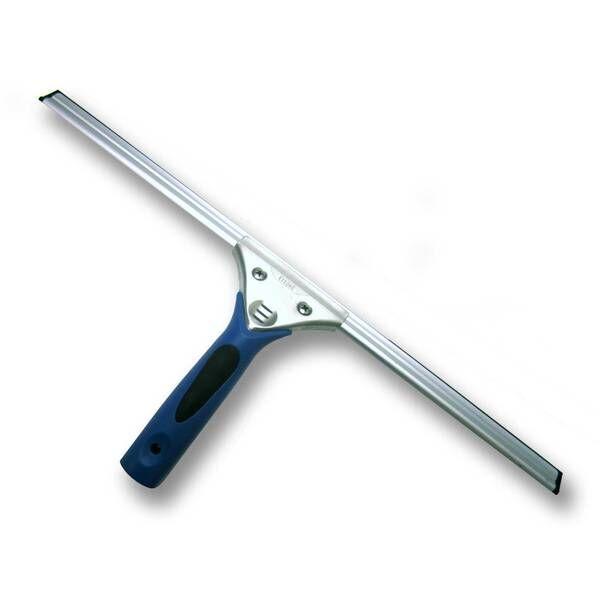 We hope you enjoy the products we recommend. We may receive a commission if you purchase a product mentioned in this article.