Apple's recent iPhone 13 announcement puts the latest and greatest technology in the palm of your hands; but, unfortunately, it's likely to take a tumble or two.
What makes the new iPhone 13 different from the previous iPhone 12 is 0.01 of an inch — enough, I'd say, to go iPhone-case shopping. That minuscule difference is also enough for iPhone accessory companies to be on top of their game, with new case releases ready to fit the iPhone 13.
Will the older iPhone 12 case fit? I have no idea, but it's more fun to get a new one anyway, so here are a few from five case makers that caught my attention.
Smartish

Smartish's popular Gripmunk case ($19.99) is designed for those who don't want a case but know they will need the protection. The gripping case is available in six colors, with and without the Apple MagSafe features, and includes protective corner air pockets and a design that elevates the smartphone's screen off flat and rough surfaces.
The slim Wallet Slayer Vol. 1 ($19.99) holds several cards and dollar bills, tucked in securely right against your phone. It's built with a durable construction and available in six colors, as well. The Wallet Slayer Vol. 2 ($24.99) takes it a step further, adding high-grip textured sides and a credit-card kickstand for hands-free video watching. smartish.com
Catalyst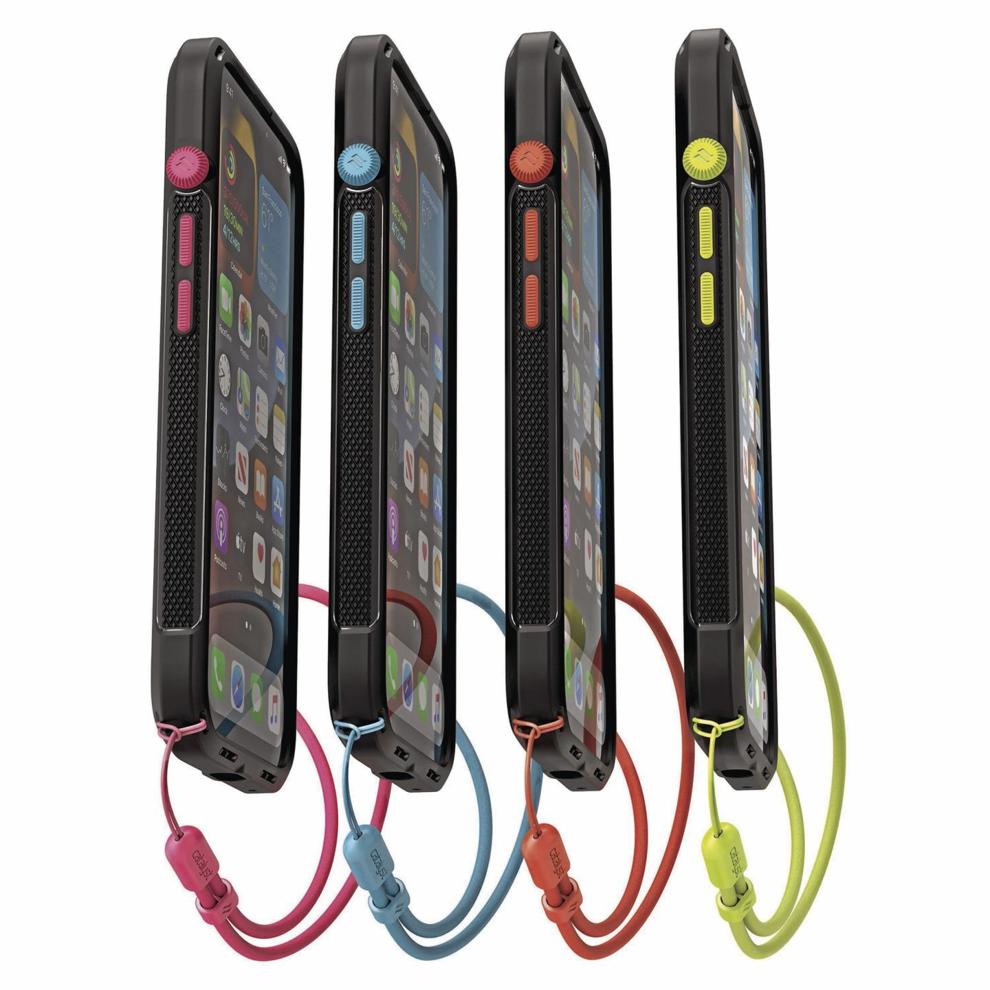 Catalyst's Active Defense Influence Case ($39.99) features a fingerprint-free frosted back and a built-in magnet, which produced a 10-minute faster charge time compared with a uncased iPhone in Catalyst's testing.
For style and functionality, a textured carbon-fiber pattern is featured on the Vibe Case ($49.99). New colors are available for the iPhone 13 Pro and Pro Max models, including a glow-in-the-dark Influence case. Customizations like colored buttons and wrist straps are available, too.
Both cases are MagSafe with Qi wireless charging capability, have higher drop protection than military standards, feature an instant mute switch and are designed with a forward audio feature that delivers 30% louder sound. catalystcase.com
Case-Mate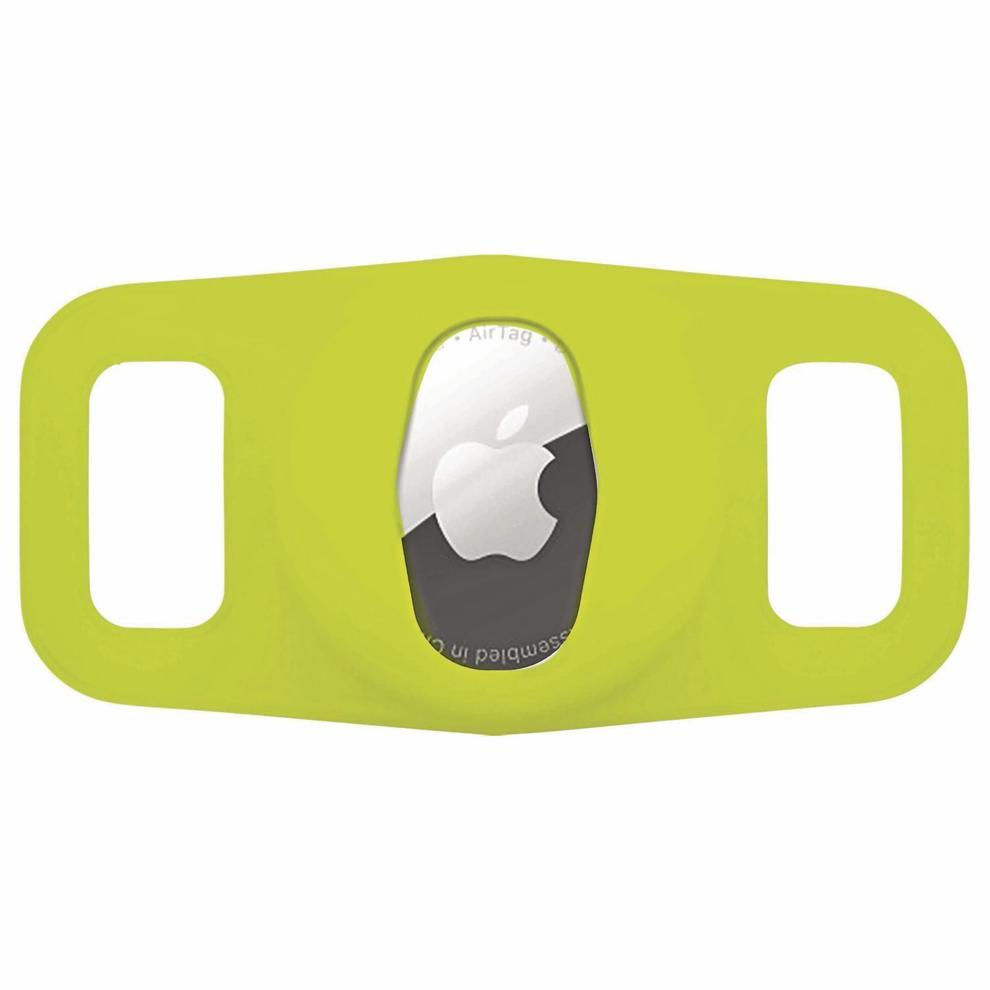 Case-Mate's new iPhone 13 collection includes their first-ever Apple AirTags holder for dog collars. AirTags are small tracker devices to help you find what they're attached to, be it a smartphone, bag or four-legged friend, using Apple's Find My app. They are available from Apple for $29 each or $99 for four.
The Dog Tag collar mount case ($19.99), available in three colors, holds the AirTags comfortably around most dog collars. case-mate.com
Pelican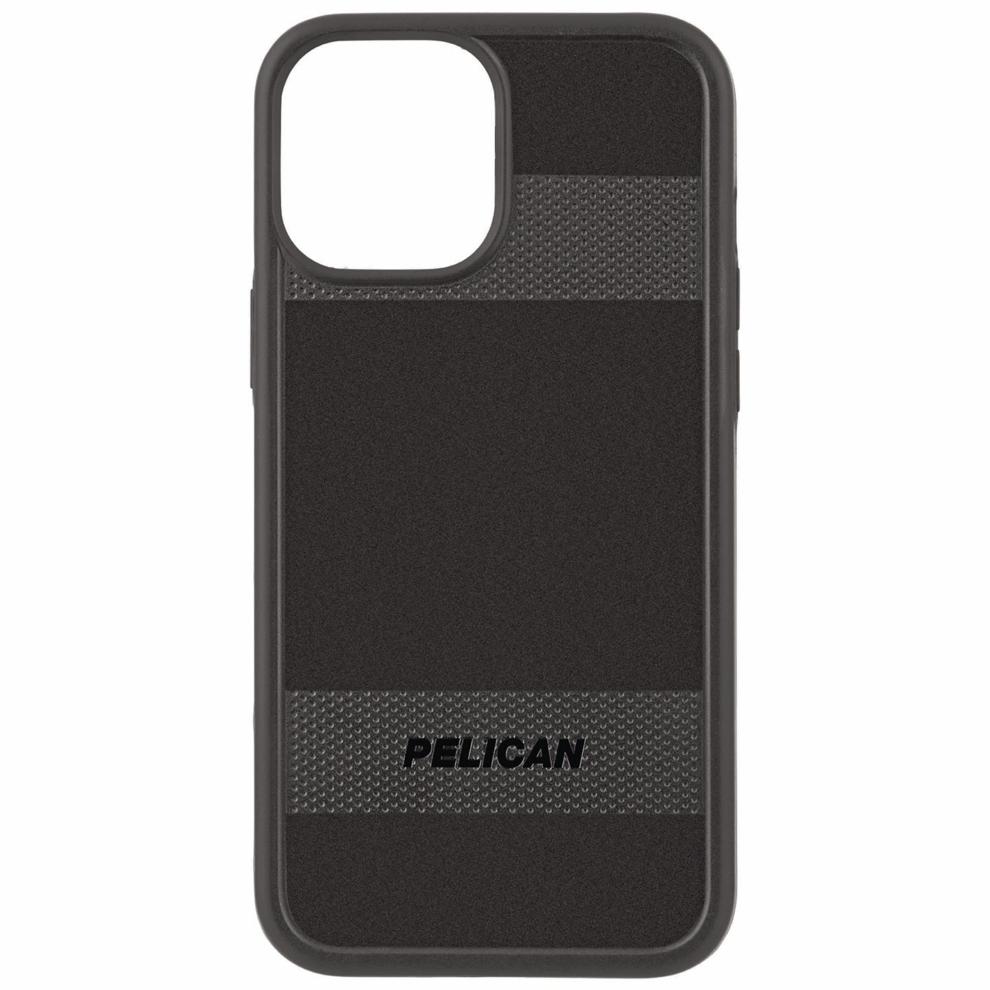 Pelican products are as durable as any, created with military specs for any user, including first responders and extreme enthusiasts. The Protector series case ($49.99) has a rigid, impact-resistant outer shell with a shock-absorbing rubber lining, plus MagSafe technology. All this adds up to the perfect case to protect against accidental drops. pelicanphonecases.com
Rifle Paper Co.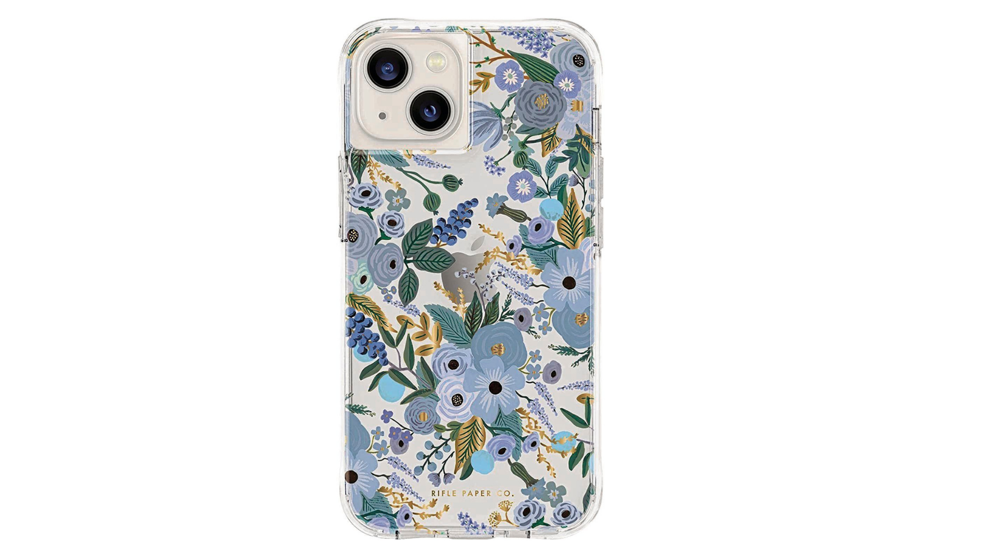 Rifle Paper's iPhone 13 case ($39.99) has a slim profile for its incredible 10-foot drop protection. Three floral designs and gold foil detailing adorn a clear polycarbonate shell to let the color of your phone shine through. The case's design and technology prevent aging and discoloration, resulting in a protected and sharp-looking case. riflepaperco.com
From net neutrality to clickwrap: 10 major internet law cases since 2000
From net neutrality to clickwrap: 10 major internet law cases since 2000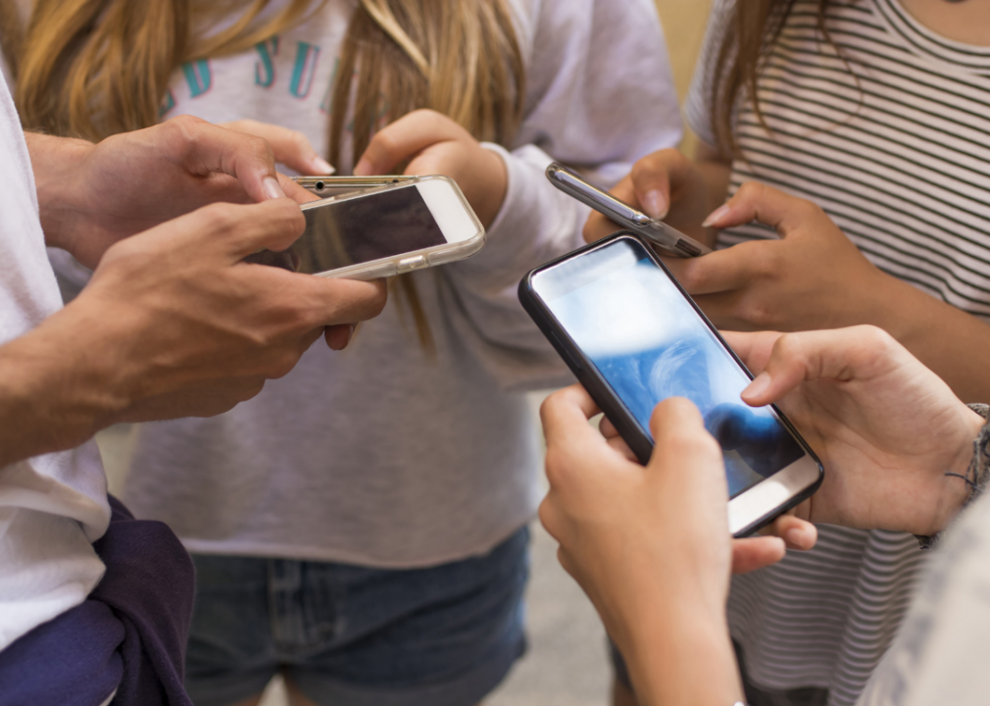 United States v. Warshak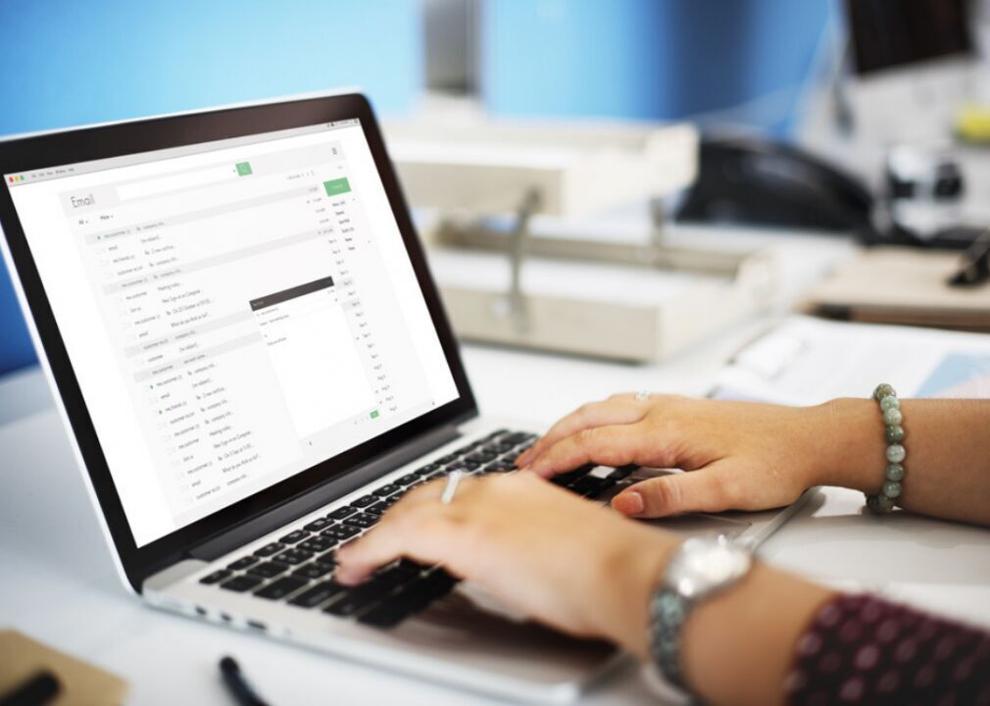 National Cable & Telecommunications Association v. Brand X Internet Services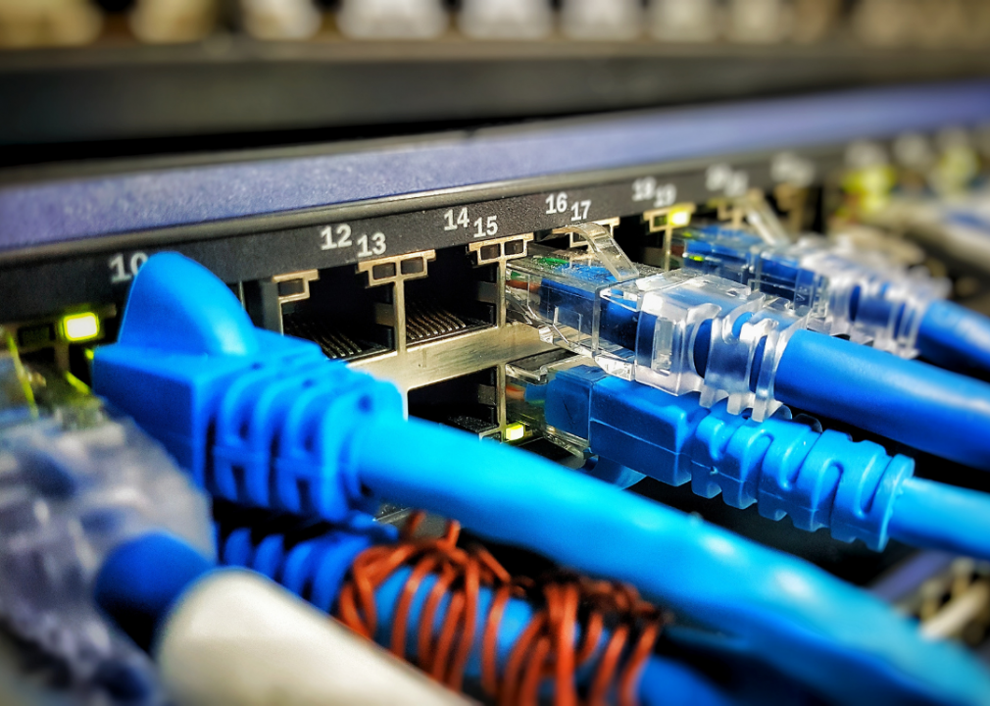 Gil v. Winn-Dixie Stores, Inc.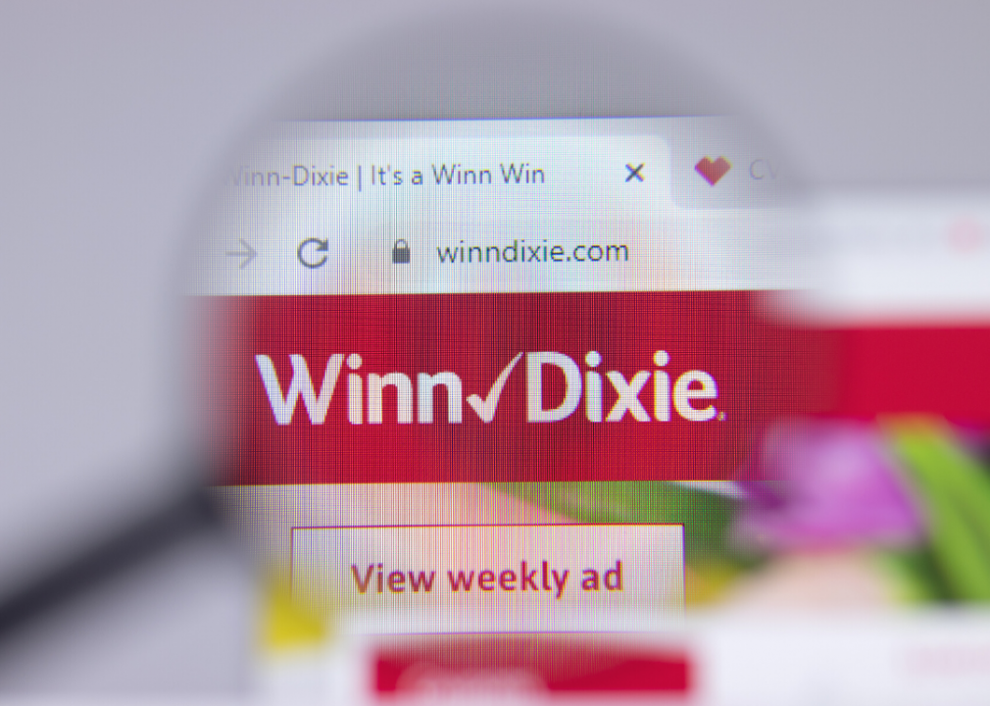 Feldman v. Google, Inc.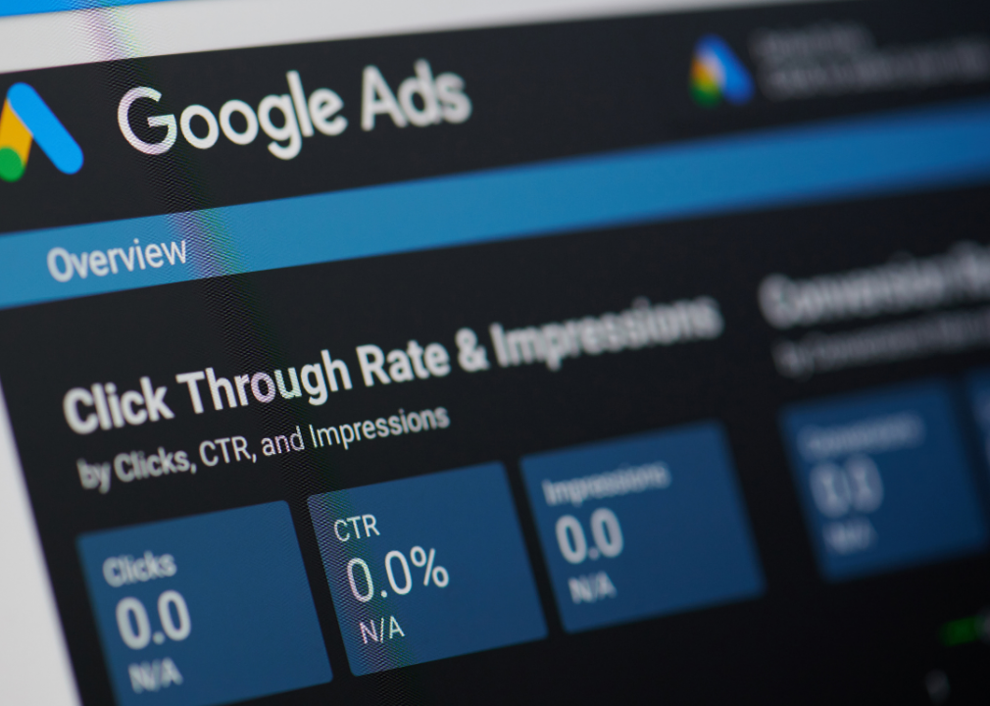 Berkson v. Gogo LLC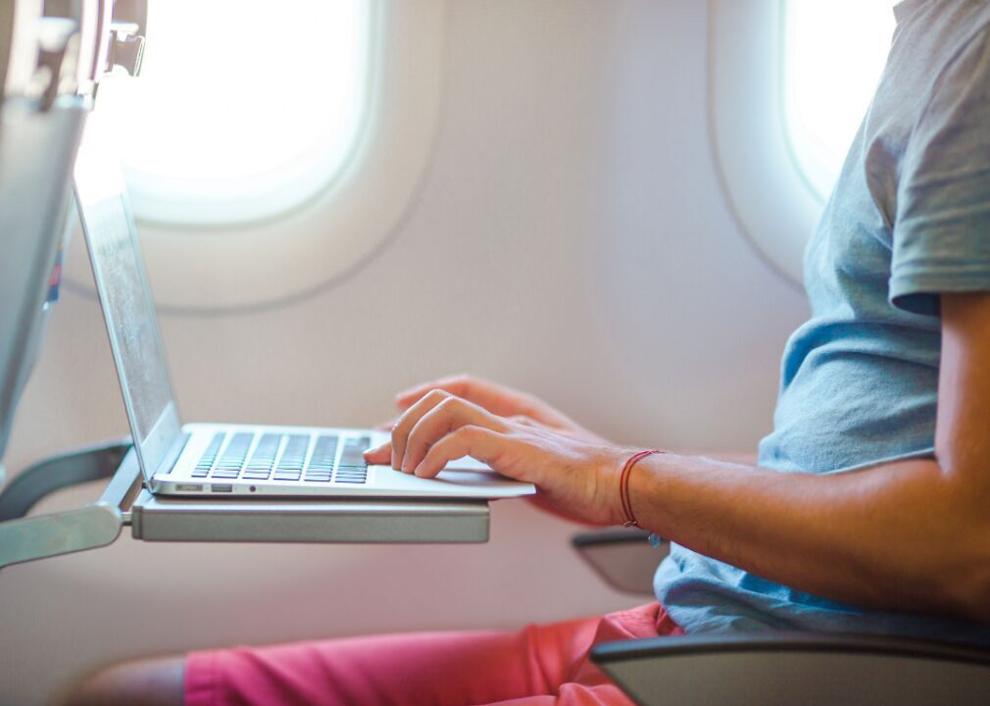 A.V. et al v. iParadigms, LLC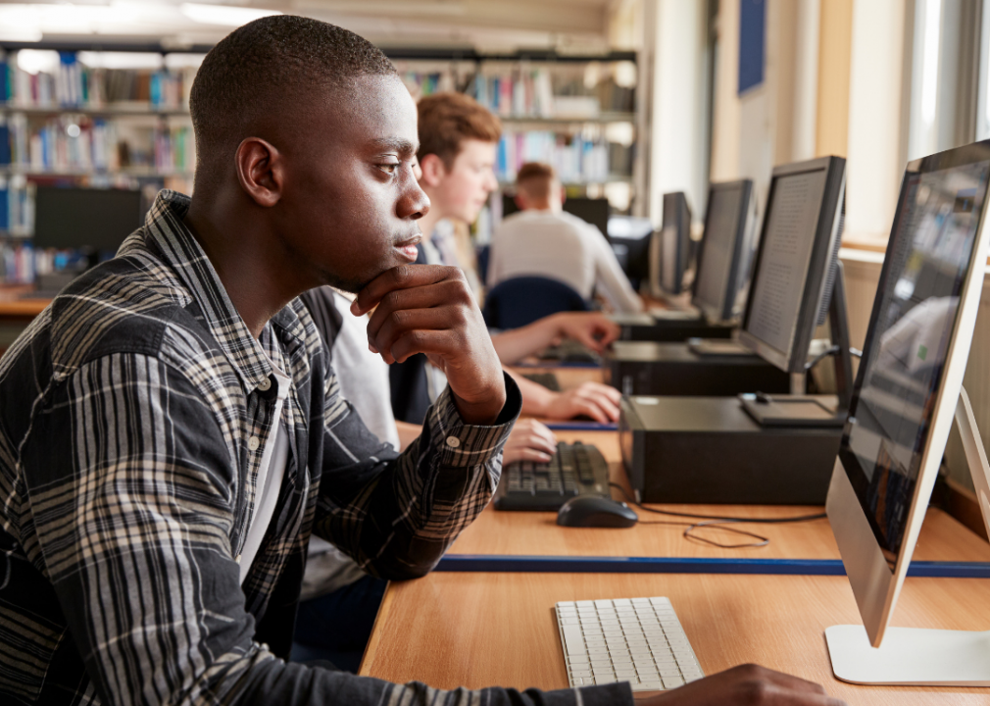 Elonis v. United States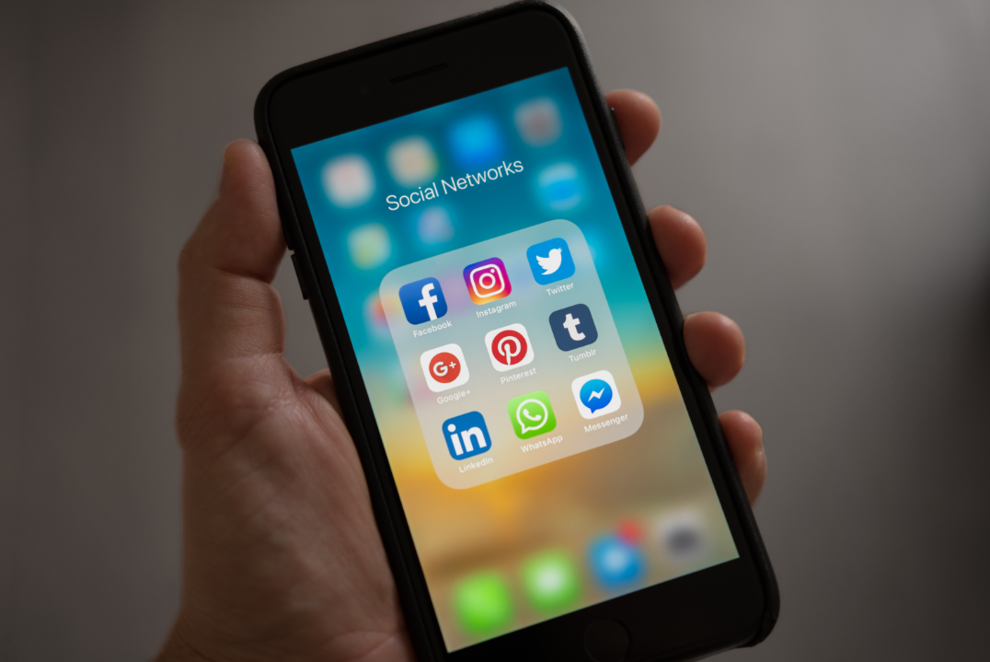 Mahanoy Area School District v. B.L.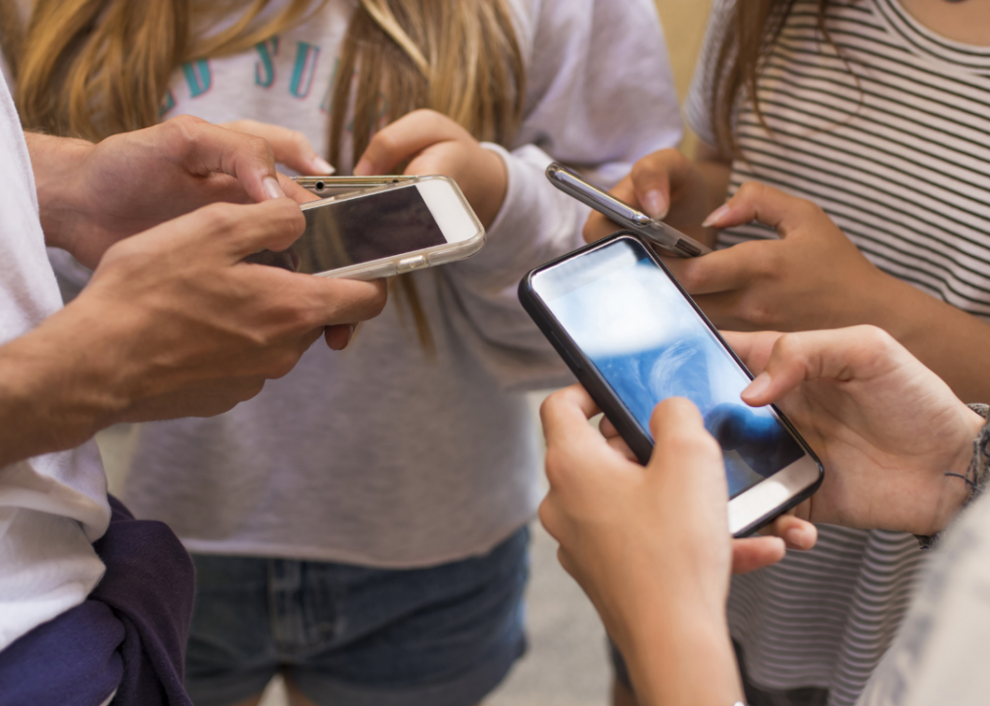 People for the Ethical Treatment of Animals v. Doughney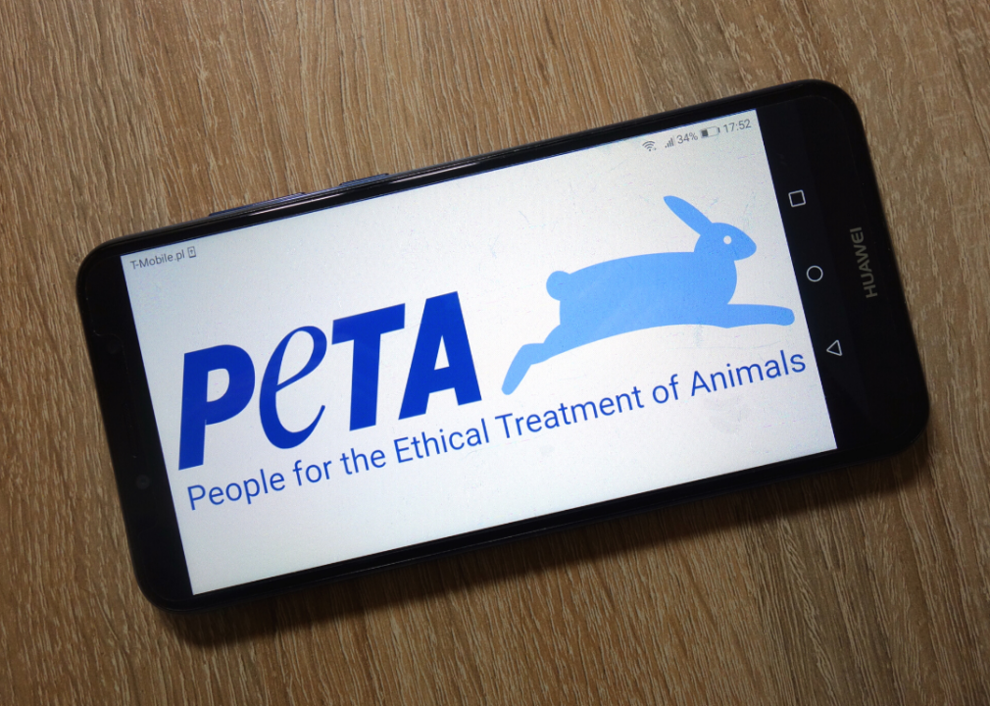 A&M Records, Inc. v. Napster, Inc.