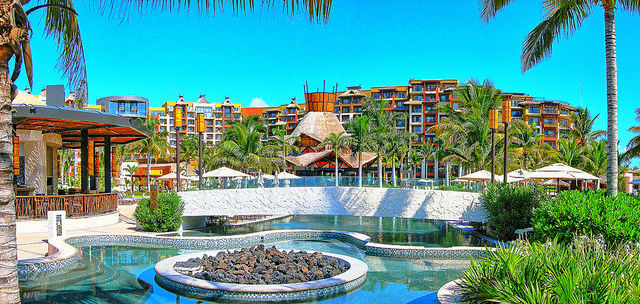 In January of this year, the U.S. State Department issued a four-level advisory policy to improve understanding of its periodic written warnings against traveling to certain foreign countries. Because those wordy statements of advice often were misunderstood, the State Department adopted this numbered-level system to make such advice easier to comprehend.
Level 4, the most drastic advisory level, is a warning not to travel to the country in question under any circumstance. Level 3 advises you to reconsider travel to that country. Level 2 means that you should exercise increased precaution about traveling there. And Level 1 encourages you to exercise normal precaution, but to travel without fear.
Sounds understandable, right? Apparently not. Turns out that countries receiving a Level 2 rating have experienced a share drop in U.S. tourism. The State Department now has had to explain that the very same rating of Level 2 has been given to Germany, France, Italy and the U.K.
Turns out, as well, that the American public has had a hard time distinguishing between "normal" precaution and "increased" precaution, and thus is unable to easily distinguish between Level 2 and Level 1. Countries like England and Germany have had difficulty in persuading some would-be travelers that being grouped under Level 2 is no bad thing.
It also should be noted that some countries, in the State Department's estimation, are unsafe only in small areas, and that a numbered rating does not apply to that country as a whole. Mexico, for instance, is found to be unsafe for tourism only in five of its 20-or-so states — places that receive little or no tourism. It is quite safe in its various states that receive considerable tourism, like Quintana Roo (Cancun, Tulum, etc.).
As a would-be international traveler, you'll want to spend some time distinguishing between Levels 1, 2, 3 and 4. Good luck to you!
Arthur Frommer is the pioneering founder of the Frommer's Travel Guide book series. He co-hosts the radio program, The Travel Show, with his travel correspondent daughter Pauline Frommer. Find more destinations online and read Arthur Frommer's blog at frommers.com.
Be the first to know
Get local news delivered to your inbox!