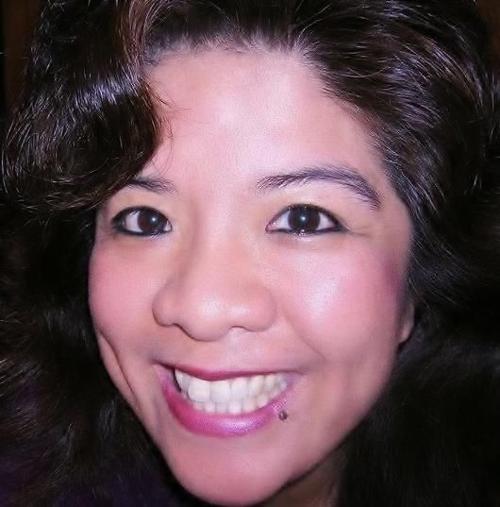 In the newsroom, one of our reporters, Terry Flores, enjoys drawing on her Filipino heritage in the kitchen. As she and I discussed the subject of this feature, she immediately volunteered to cook and share the recipe for Sinigang, a traditional salmon soup.
"Sinigang is a Filipino soup, a quick comfort food, and one of my favorite 'fast foods,'" Flores said.
"If there ever was fast food in Filipino cooking, this is definitely it. It's traditionally made with tamarind seeds, which impart that nice, tart, ever-so-slightly-sweet taste that plays against the distinct sea-inspired taste of patis — traditional Filipino fish sauce — and fragrant ginger," she said.
"I love using Meyer lemons instead of tamarind. But any tart citrus will do. One thing you don't want to do is overcook the fish, but I've made it with canned, wild-caught salmon and just added it at the end. The soup is ready in about 35 minutes and should be tart-savory in taste. Mixing in rice with the soup cuts through the tart and makes it a complete meal. So delicious!"