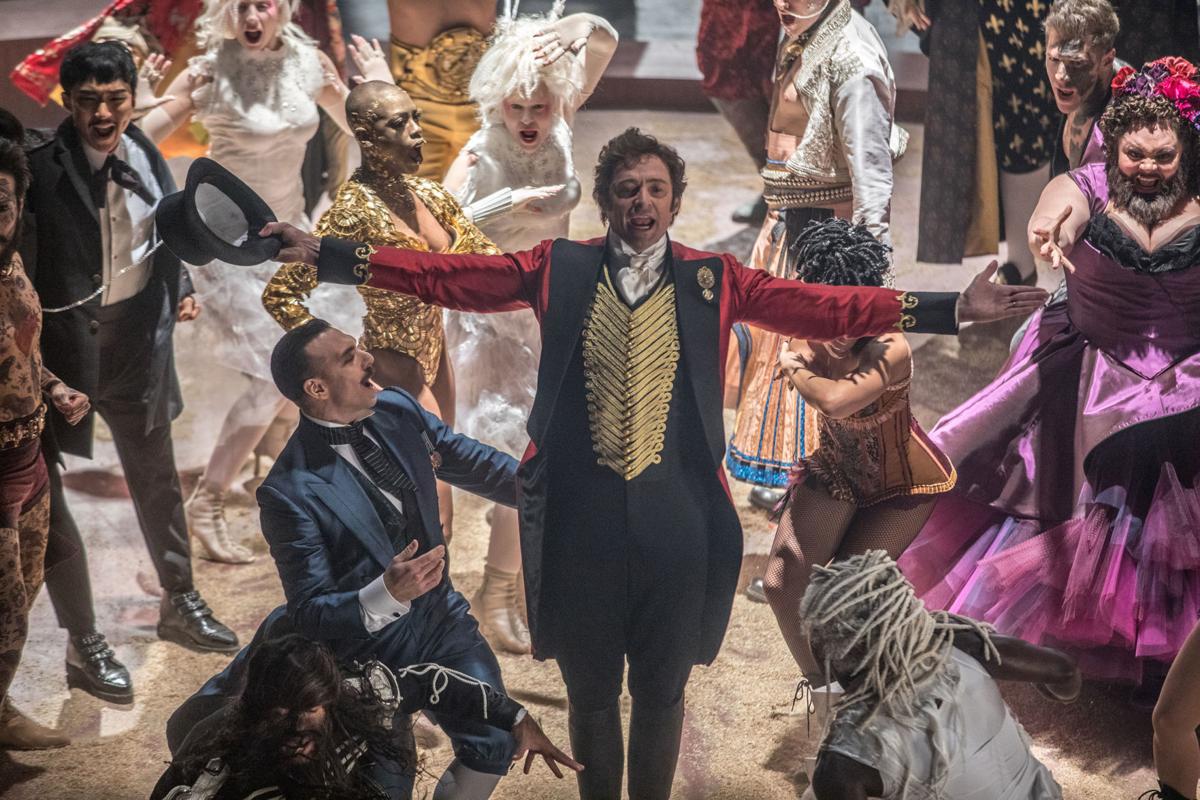 With its great moral values, "The Greatest Showman" is a film that reached for the stars.
The 2017 musical starred Hugh Jackman as P.T. Barnum, an entertainment entrepreneur of the 1800s, who pursued his passion and realized his dreams through creating the circus.
Barnum built his circus based around those who were on the fringes of acceptability: the bearded woman, the tallest man, the shortest man, Siamese twins and more.
While they were oddities and Barnum profited off them, through it all, the "freaks" found a community of hope. His message of love, family and inclusion drew a massive following, making Barnum hugely successful.
First United Methodist Church in Kenosha is extrapolating lessons from the musical in an upcoming worship series that begins tomorrow.
Integrated in the series is the congregation's new initiative "Each One/Reach One" to help transform the community into a culture of invitation and family.
Launched in 2018
According to church member Dan Shaw, the congregation launched a "Vision Team" in the spring of 2018, consisting of pastors and lay members.
"Our first step in the journey was to read 'The Unstuck Church,' written by Tony Morgan," said Shaw. "The team did an initial assessment of where we are in the lifecycle of a church and concluded we were somewhere between maintenance and preservation. We also realized we needed help and employed Sean Bublitz of the Unstuck Group as a consultant to help set us on an intentional path of revitalization."
As part of the church's one-year plan, each member was asked to invite one guest in the next year as a kick-start for transforming the community into a culture of invitation.
Comparing it to the Great Commission from Matthew 28:16-20, where Jesus said, "Therefore go and make disciples of all nations, baptizing them in the name of the Father and of the Son and of the Holy Spirit……" Shaw said, over the past 12 weeks, they offered training, personal testimonies and sent invitations.
'Priming a pump'
"I look at this event as priming a pump — if this creates some excitement with seeing and welcoming new guests, even if it is a handful, we are thinking that next time may be a little easier as members will remember what a positive and fulfilling day this is," he said.
Bringing guests to worship, especially during the series on "The Greatest Showman," may do much to keep them in the fold as pastors Susan Patterson-Sumwalt and Justin Elliott Lowe say the film's message helps claim our true identities, gifts, talents and abilities and celebrate self-worth and sacredness.
"Every day, we have to affirm or deny ourselves with each decision we make, great or small, unique or mundane," said Lowe. "Many people spend the majority of their days not feeling worthy of love or acceptance. Both the message of The Greatest Showman and of Christ demand we claim, every day, God's love and God's truth that we are all worthy, sacred and gifted beyond our wildest imaginations."
Whether perceptibly different or not, many in society often feel like misfits and it can be difficult to comprehend how they fit in God's plan.
Lowe explained that Barnum created a new family from a collection of individual "misfits;" through the umbrella of family, each individual is able to share their talents to benefit the world.
"When we become part of a church community, our identity changes and we join together with each member to transform the world," he said. "As United Methodists, our purpose is to join with God in the transformation of the world. Like P.T. Barnum, God knows the power of belonging to a community and the empowerment of the community accepting and affirming each member of the community."
Though Barnum was wildly successful in highlighting and embracing the different and macabre, his humanness emerged; pride, power and greed took the center ring while he exploited the entertainers.
"His life and work literally came crashing down in ashes," said Patterson-Sumwalt. "One of the most beautiful parts of the story is that the circus members who have been exploited are the ones who seek out the fallen Barnum and choose to extend grace to him. This gives him the courage and strength to rebuild. He finds redemption and re-prioritizes his life, putting immediate and extended family before riches and power."
Loving each other
The film teaches that God's reign is not about power or prestige, explained Patterson-Sumwalt, but about loving each other selflessly, especially those on the margins.
"We also learn about authenticity," she said. "God created each of us as uniquely beautiful. There is a place in God's reign and Christ's community for each person to belong."
The film speaks to social injustices and judgements, and the many ways those on the cusp of what others perceive as normal are treated unworthily and often excluded.
"When Jesus asked his first 12 to be his disciples and then expanded the number, Jesus chose people from different walks of life. Some way they were a motley crew," explained Patterson-Sumwalt. "Jesus brought them together, considered them his friends, was willing to give his life for them, taught them, believed in them, loved them, commissioned them to carry out God's work through him. He told us to do the same."
Breakthrough prayer
The First United Methodist Church prays a Breakthrough Prayer twice a day, at 9:19 a.m. and 9:19 p.m., asking God to break through their lives, the congregation and the community.
"God, let your love light the path
You would have us travel.
Empower us and grant us the courage
To include all people in the work You would have us do. Amen"
"We pray to be like Jesus, to be like Barnum, in including all people God places before us, To live in community with one another and to carry out God's mission in loving God and loving others," said Patterson-Sumwalt.
About the series
"The Greatest Showman" Worship Series will run Aug. 11, 18 and Sept. 1
On Aug. 25, children and youth will present the musical "Jailhouse Rock" following MAD (Music, Art, Drama) Camp.
At 7 p.m. Friday, Aug. 17, the community is invited to view "The Greatest Showman" in the First United Methodist Church Chapel. The free movie includes snacks.
Themes for the series are based on three songs from the musical:
Sunday — "A Million Dreams": What are God's dreams for you?
Aug. 18 — "Rewrite The Stars": Our history and past describes, not defines us.
Sept. 1 —"This is Me": You are loved, you belong here.
Service times are Sundays at 8 and 10:30 a.m.
First United Methodist Church is located at 919 60th St.
For more information, call 262-658-3213
HISTORIC PHOTO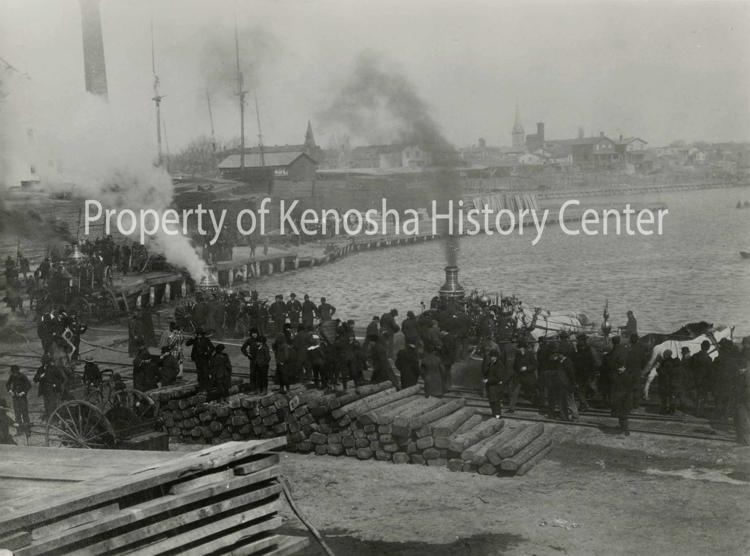 HISTORIC PHOTO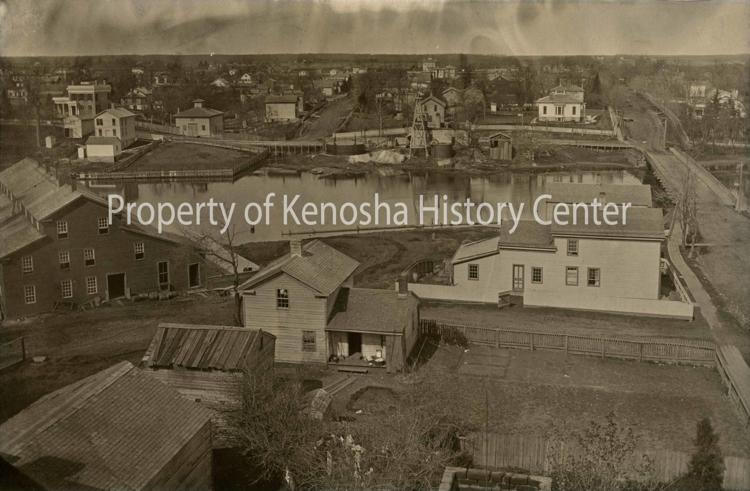 HISTORIC PHOTO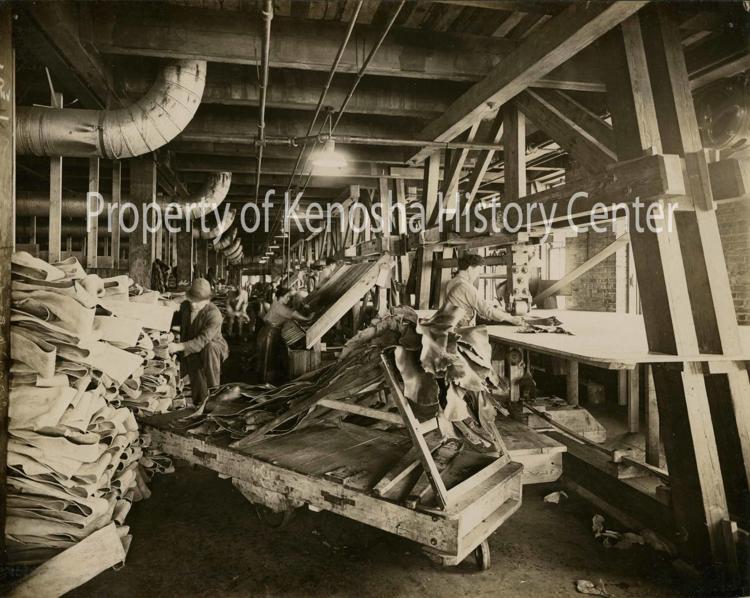 HISTORIC PHOTO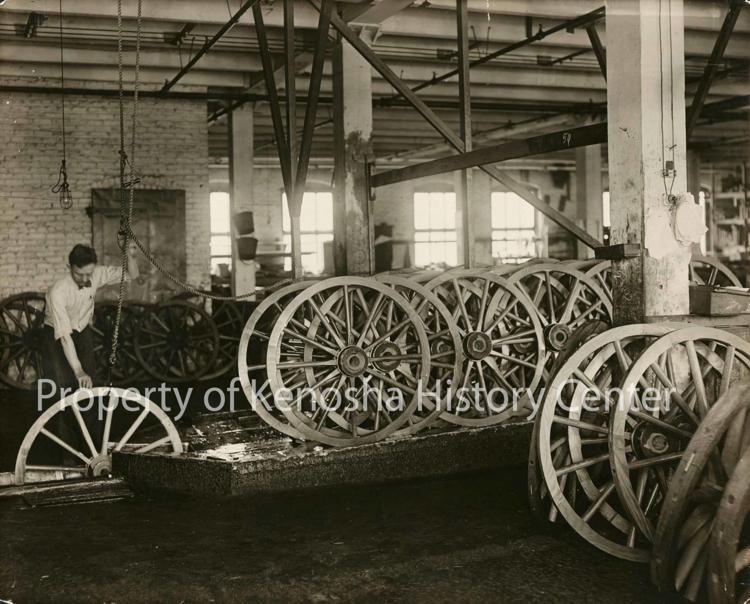 HISTORIC PHOTO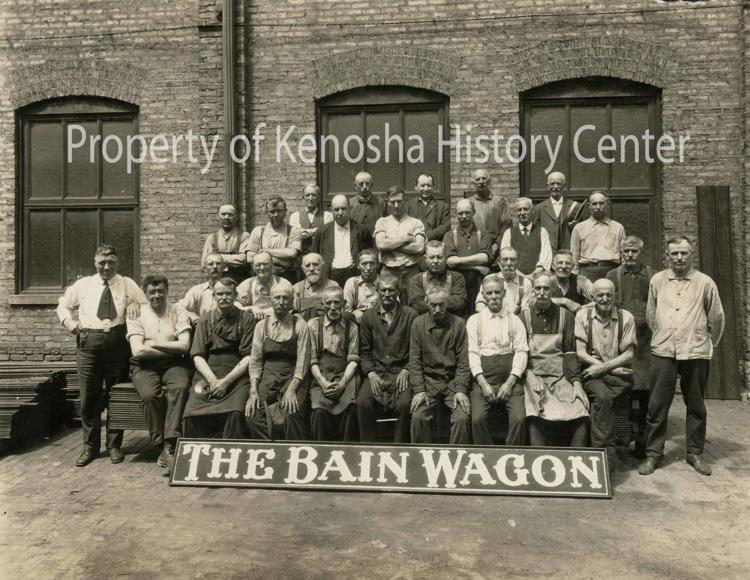 HISTORIC PHOTO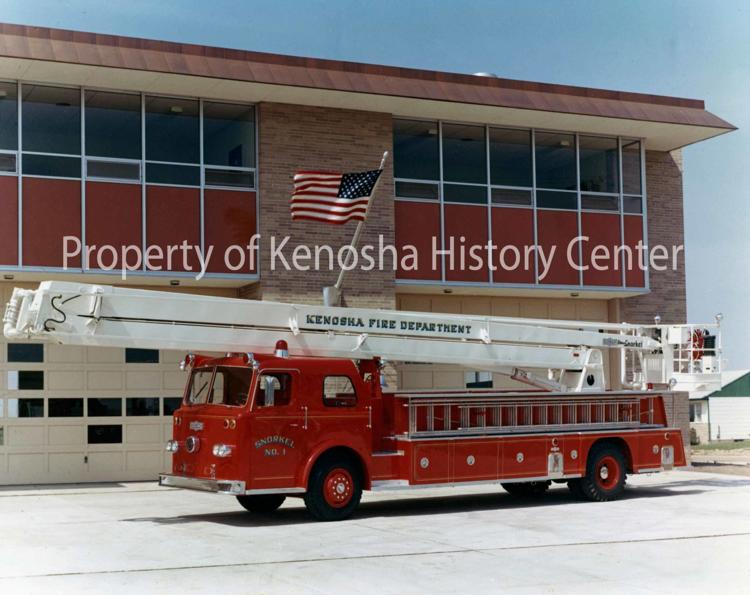 HISTORIC PHOTO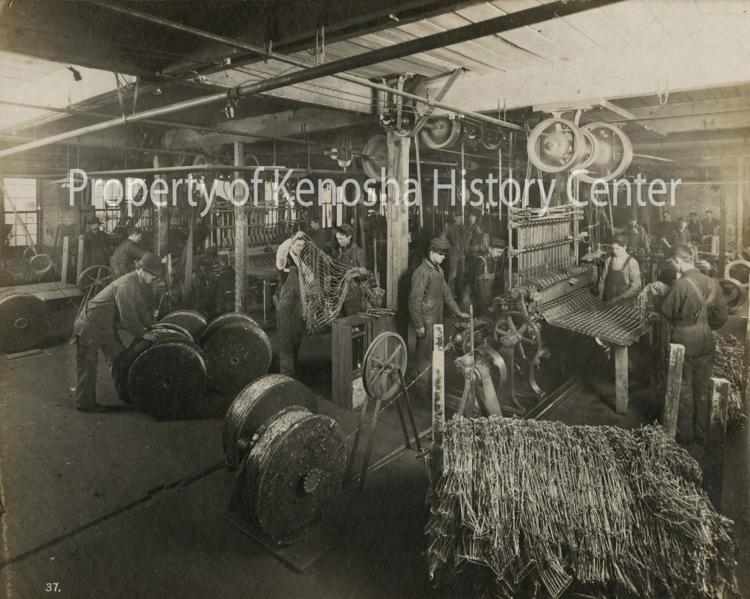 HISTORIC PHOTO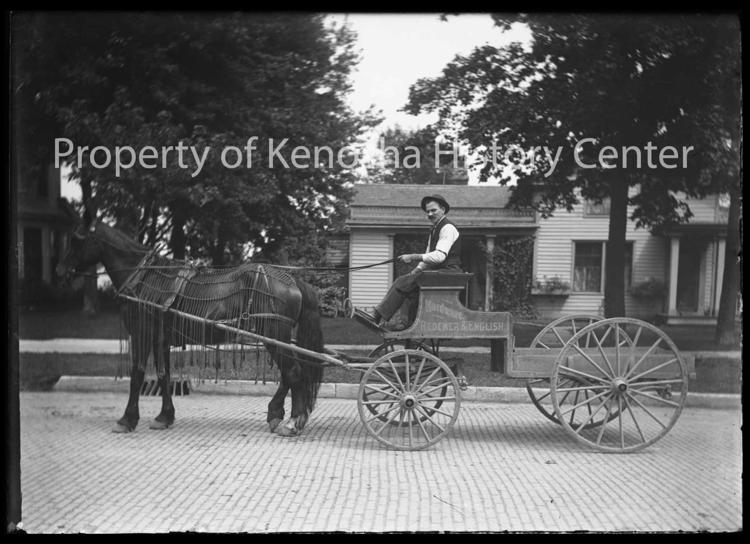 HISTORIC PHOTO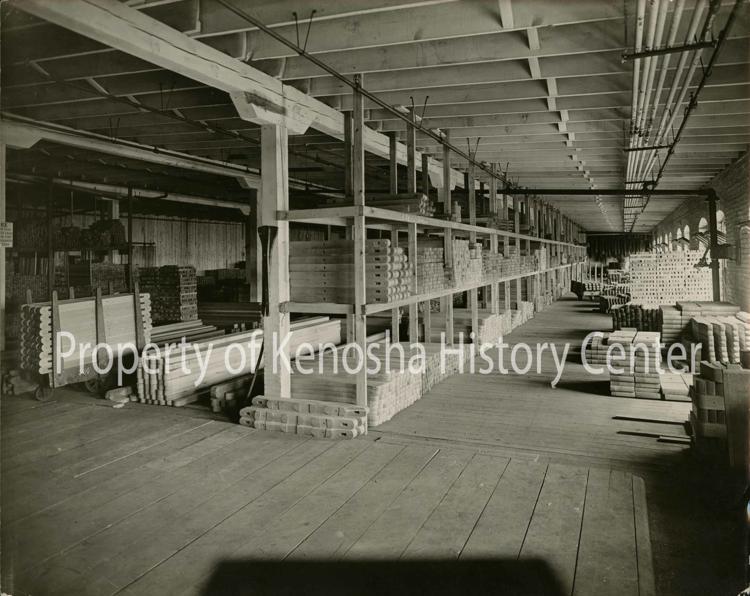 HISTORIC PHOTO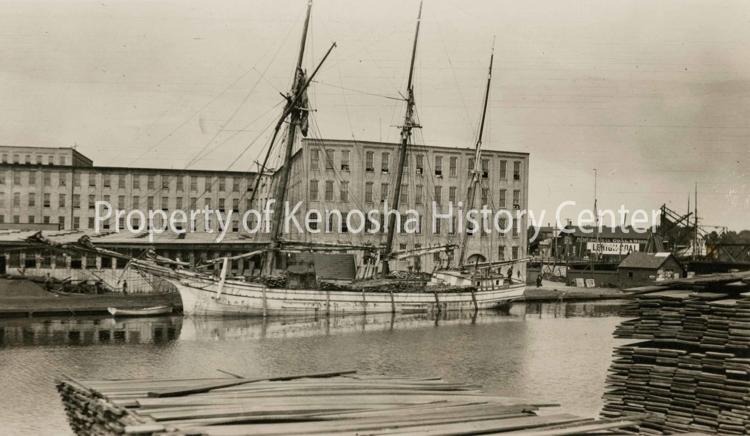 HISTORIC PHOTO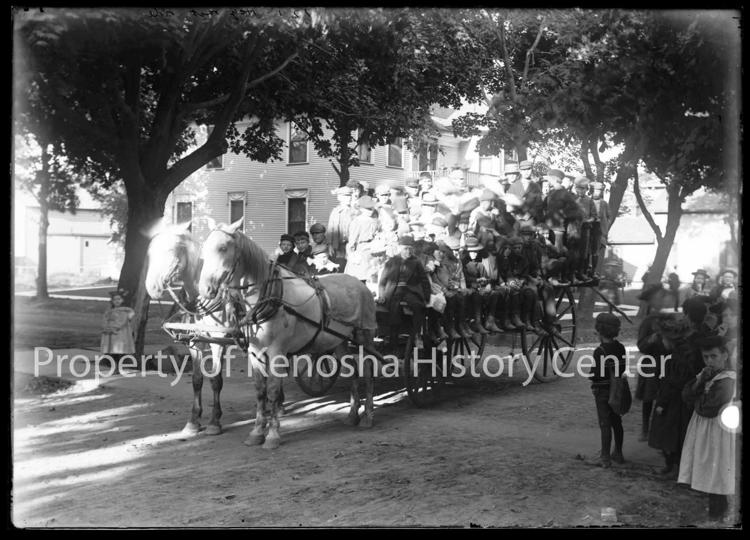 HISTORIC PHOTO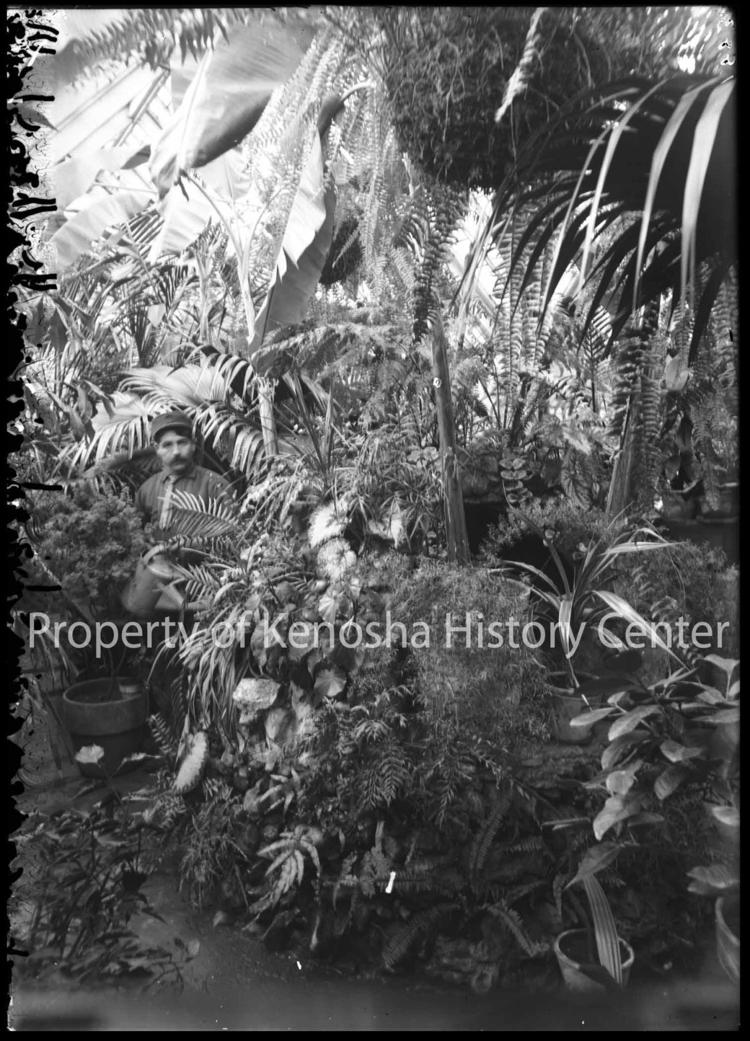 HISTORIC PHOTO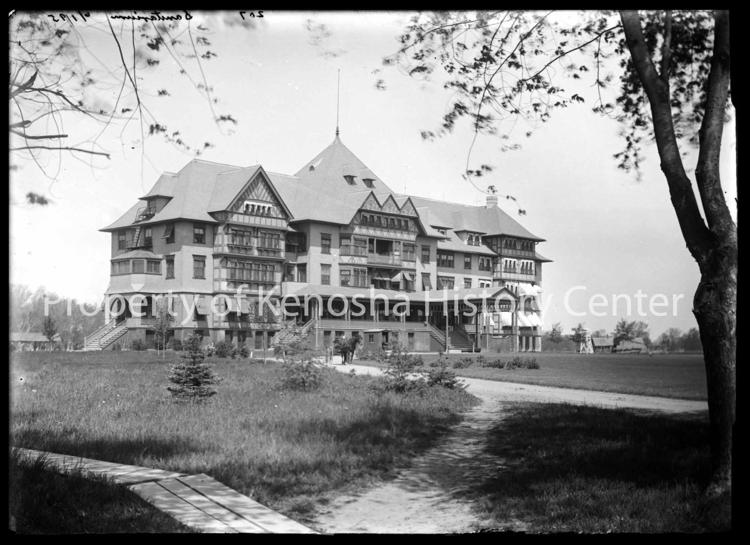 HISTORIC PHOTO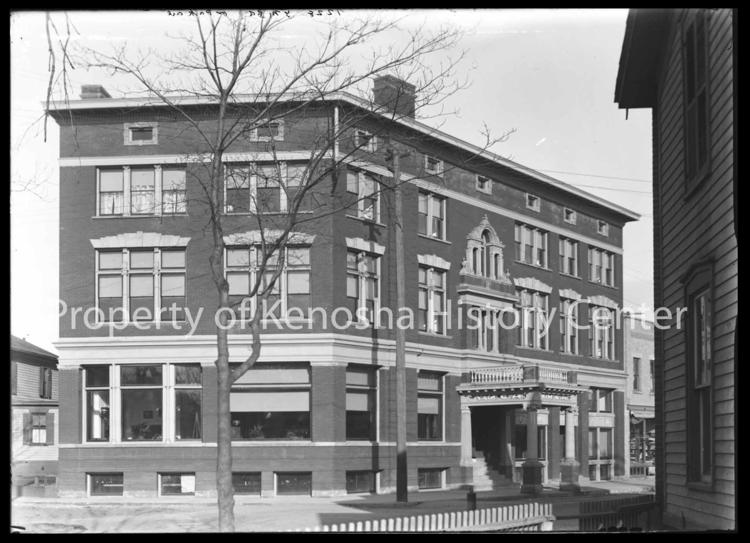 HISTORIC PHOTO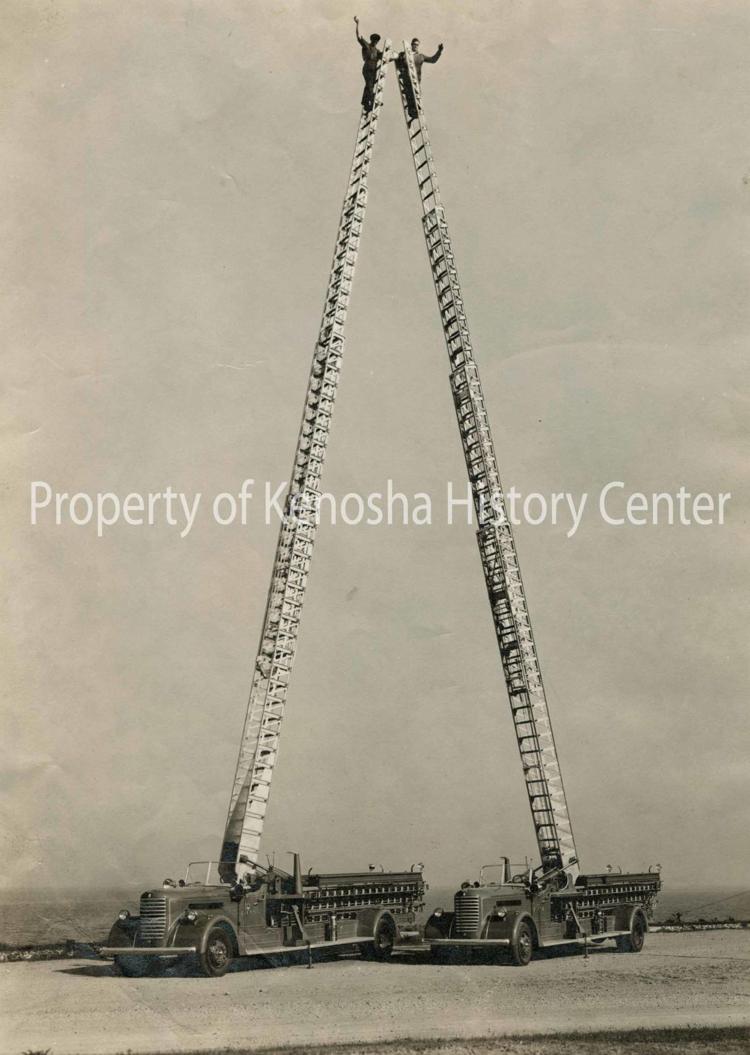 HISTORIC PHOTO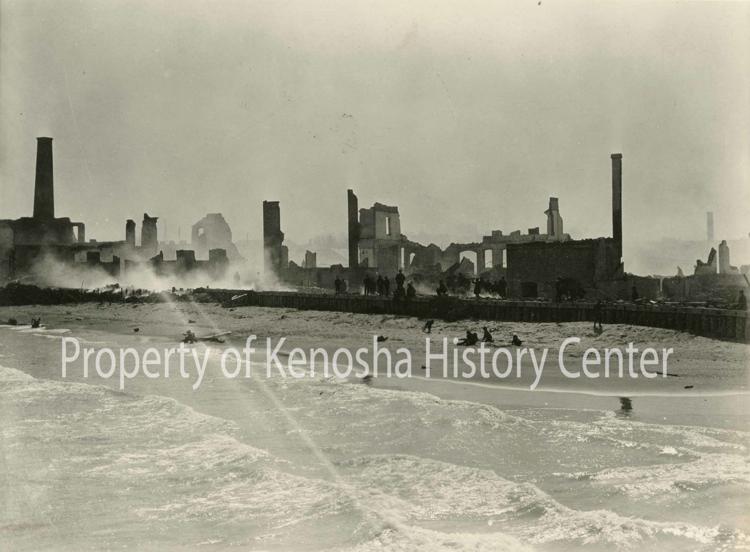 HISTORIC PHOTO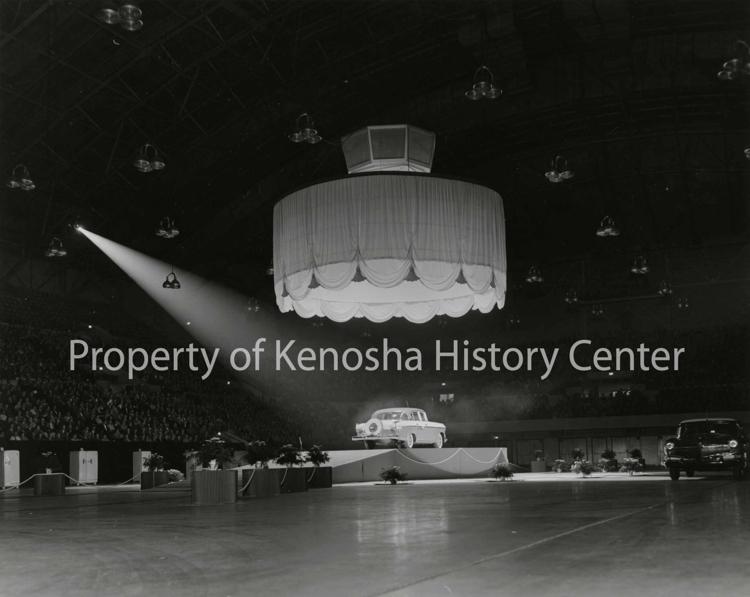 HISTORIC PHOTO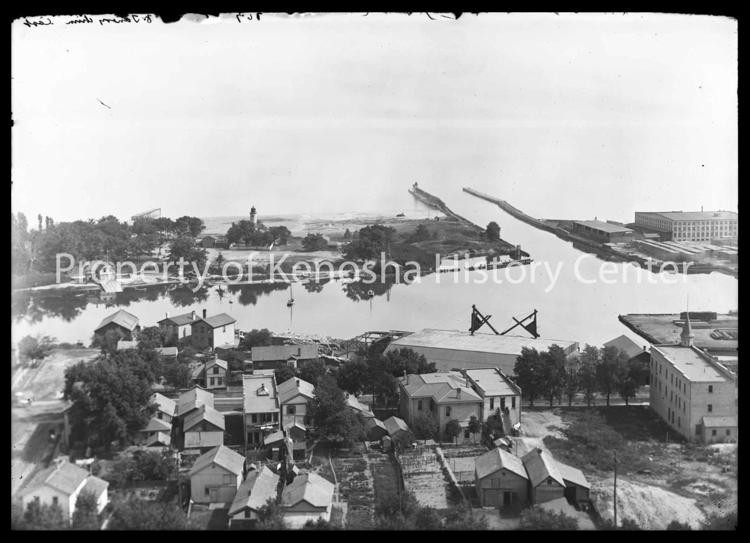 HISTORIC PHOTO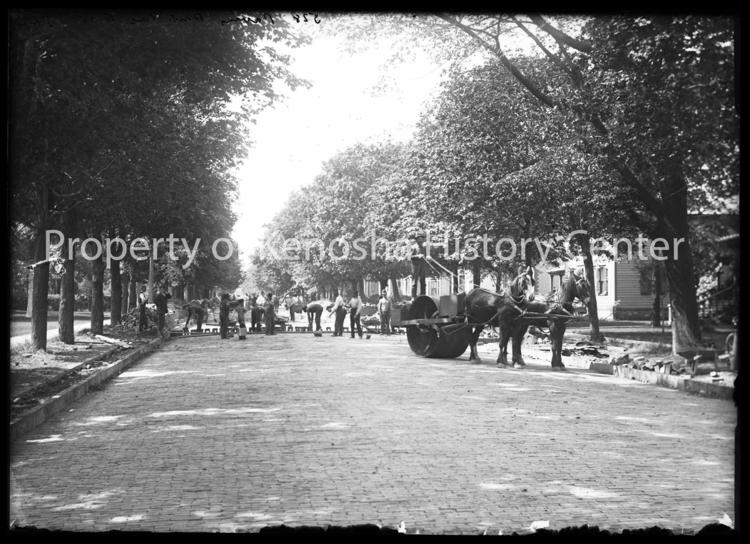 HISTORIC PHOTO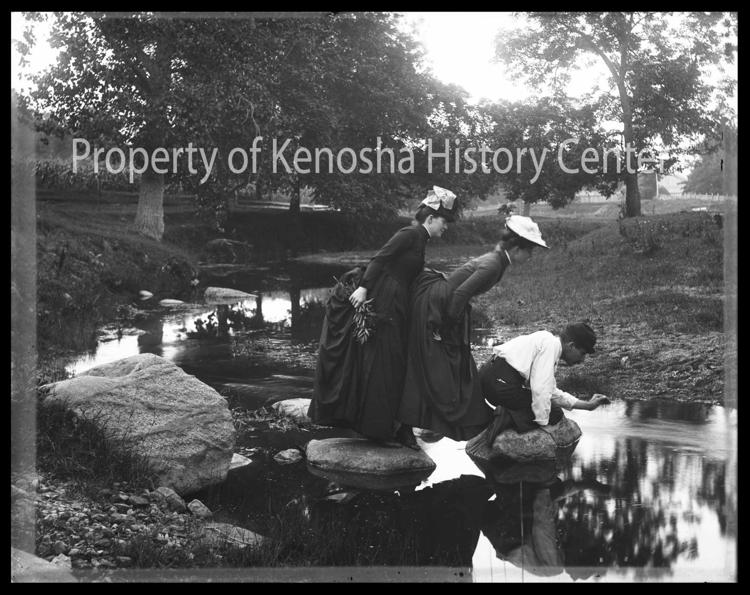 HISTORIC PHOTO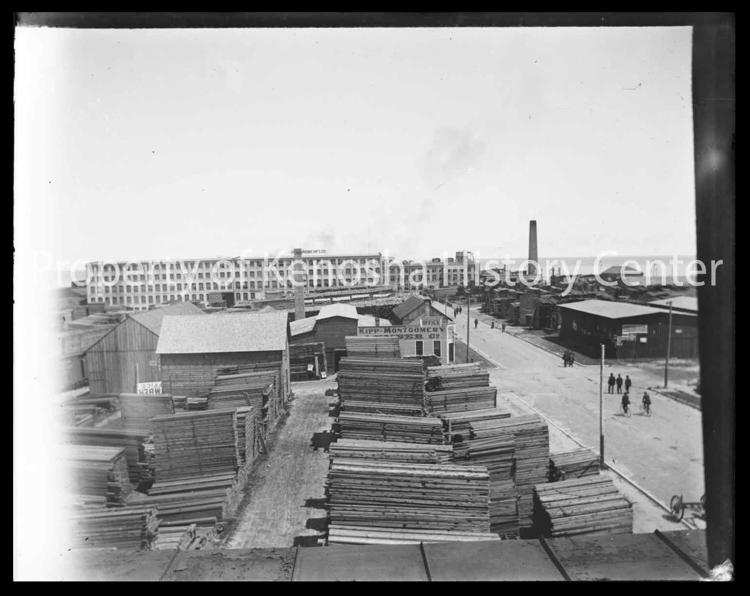 HISTORIC PHOTO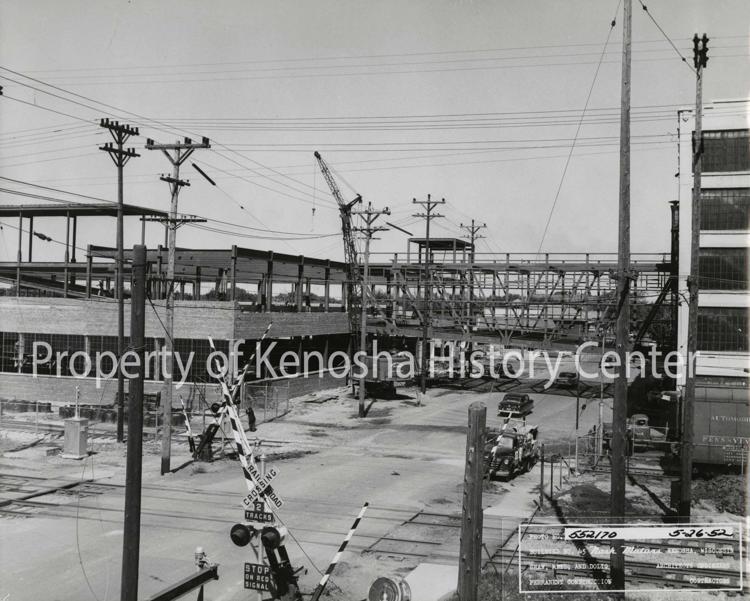 HISTORIC PHOTO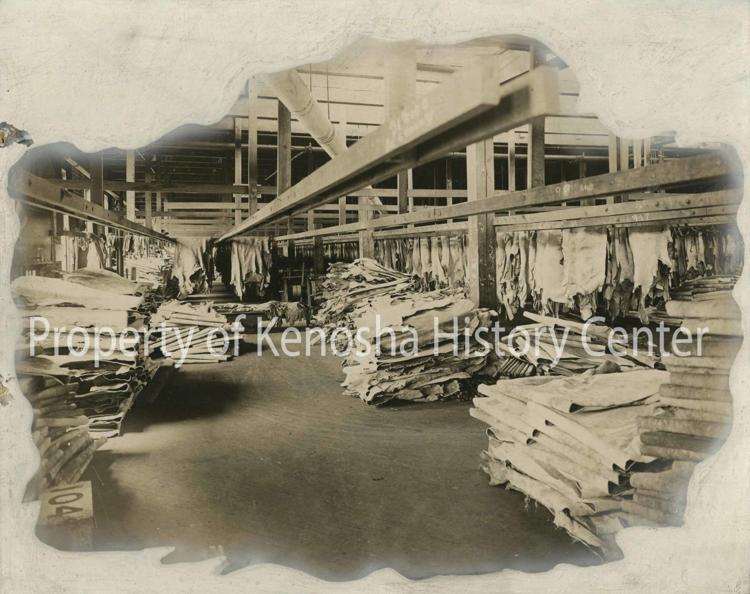 HISTORIC PHOTO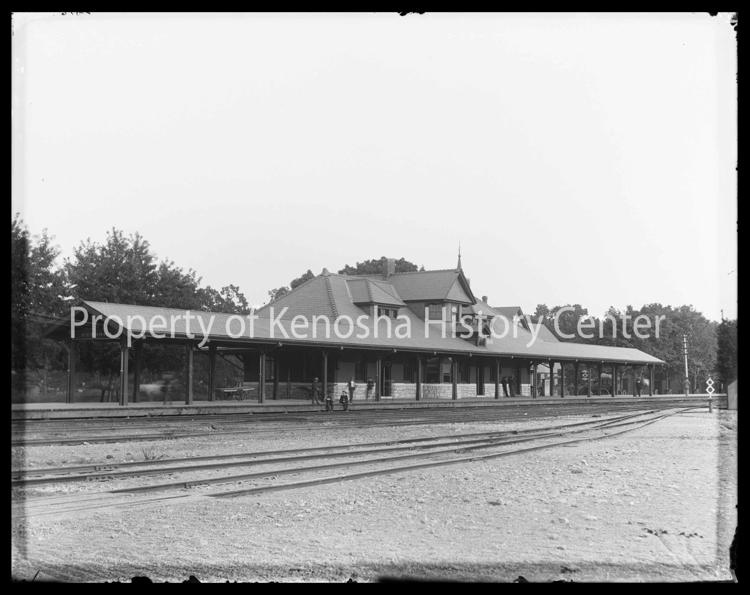 HISTORIC PHOTO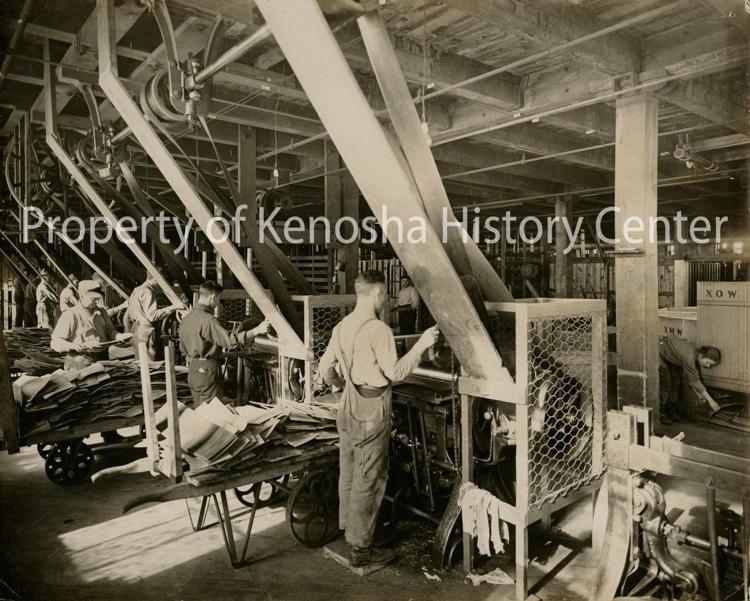 HISTORIC PHOTO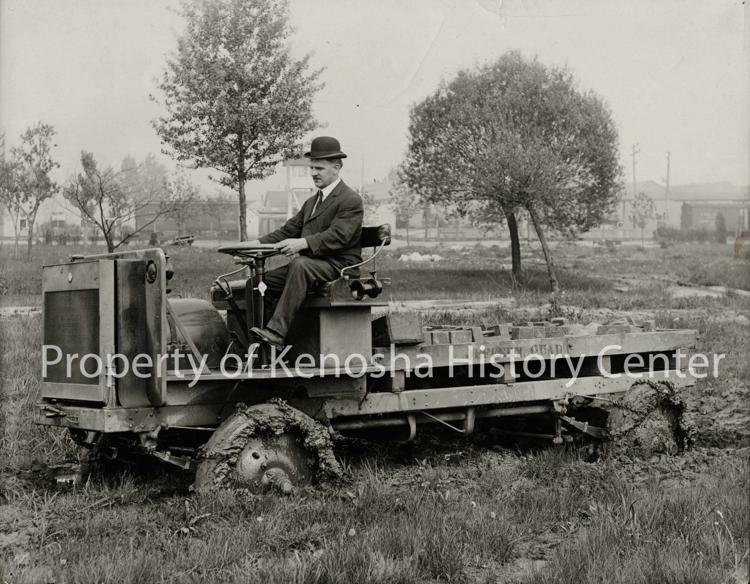 HISTORIC PHOTO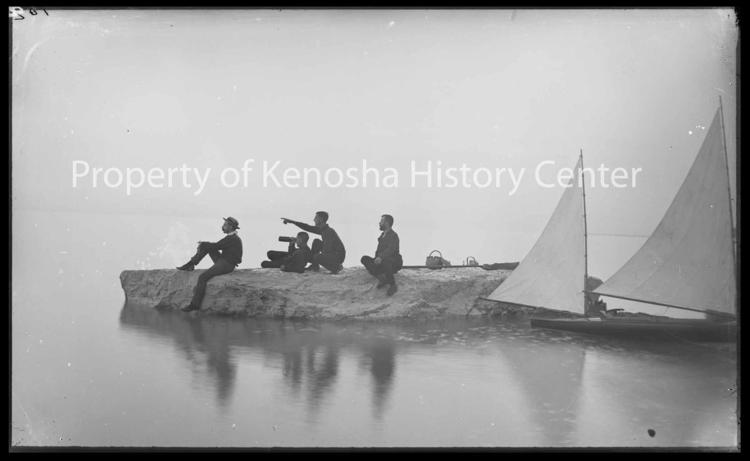 HISTORIC PHOTO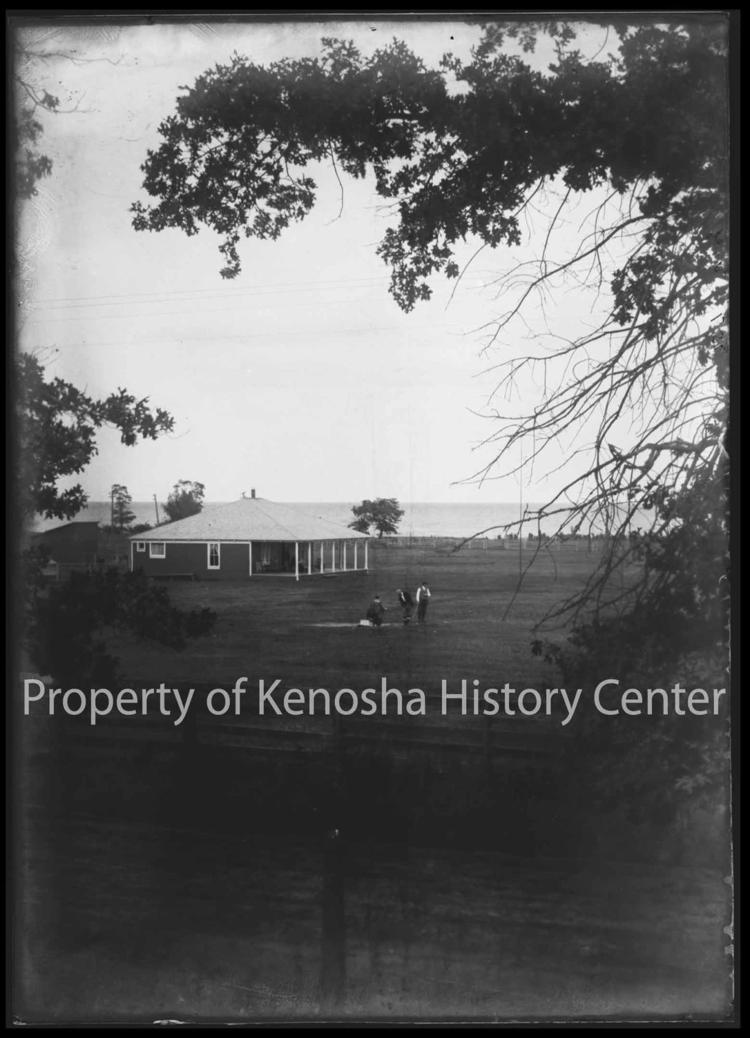 HISTORIC PHOTO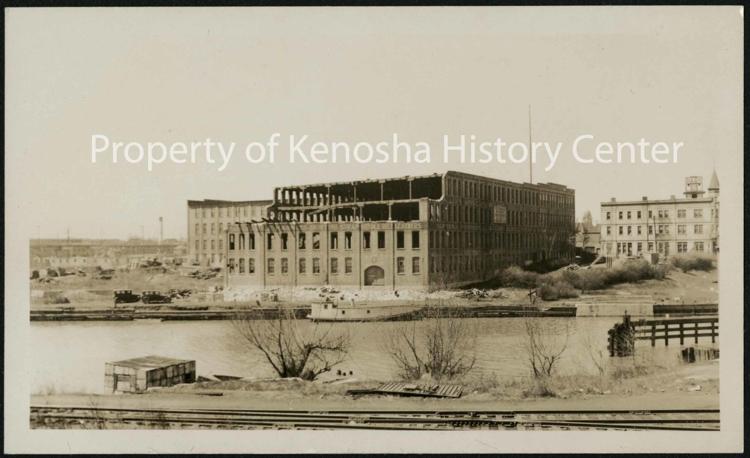 HISTORIC PHOTO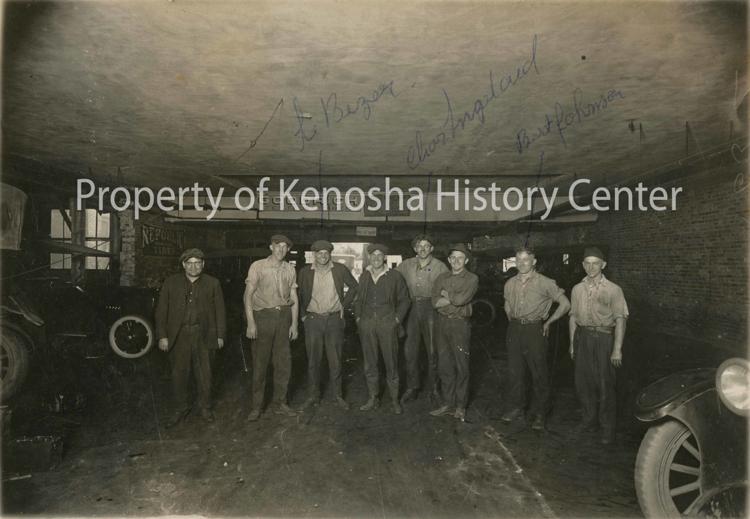 Be the first to know
Get local news delivered to your inbox!