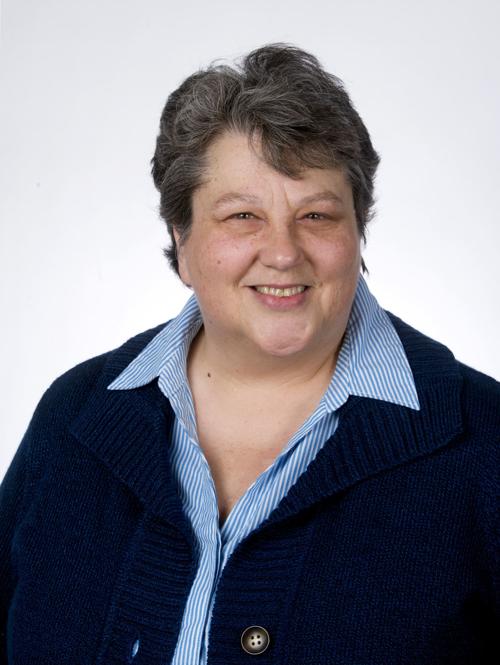 I grew up on a barstool at the Bartley House. My parents were both busy, working professionals and as a teenager, I spent a lot of family dinner time in local restaurants.
We would meet and sit at the bar while my folks had a drink and talked to the bartender and other patrons. There was always interesting talk and I learned early on about local and national politics from my dad's friends, who were also attorneys, and the "regulars" that each establishment boasted.
Back then I was the quiet kid who liked nothing better than to sit unnoticed while the grown-ups talked around me, so spending the 5 o'clock hour at Joe Garnero's Restaurant was a major source of education and entertainment for me. Gossip flew and I learned not only what was said but the way that people interpreted ideas. We were a family that read the newspaper and watched the Huntley-Brinkley Report, but listening to what real people thought was most fascinating.
I remember being so taken with the people who were the best storytellers. I recall a gentleman named Eddie Minkowski who could take the most mundane of experiences and turn it into a side-splittingly funny story. By listening so intently, I developed a sense of comic timing that has served me well in community theater productions since 1975.
The thing I remember the most, though, is the gentlemen who ran the establishments at which we spent so much time. Bartley O'Mara Sr. and his son Bart always treated my parents with such respect and kindness. Bartley Jr. would always take my dad's glasses (which he used to see and also to gesture with and they were usually almost opaque!) and clean them with a smile and a unique sense of being of service. I have never been to the Bartley House (before or since) and not been greeted by name and with a genuine smile.
Joe Garnero was like a member of the family and I always enjoyed visiting his wife Helen in the kitchen after I finished my homemade ravioli. There was always cheese and crackers available at the bar and I remember the music leaned heavily toward the Mills Brothers and the Ink Spots. One night there I met a woman (then in her 60s) who had once appeared in the "Our Gang" comedies. Joe and the patrons treated her like a Hollywood star and I will never forget the smile that they brought to her wrinkled, heavily made-up face with their kindness.
Ray Radigan stands out in my mind as the ultimate in classy gentlemen for the way he treated his patrons. Radigan's was a "supper club," and while my parents ate there every Saturday for many years, my exposure was mostly for holidays or special occasions. (I will never forget, though, how I had leftover Radigan's prime rib for breakfast most Sundays because my mom would fill up on the incredible relish tray and bring the steak home.) Mr. Radigan, and later his son Michael, made each guest feel like they were the most important person in the world.
Although it never occurred to me at the time, I now marvel at these families and their commitment to their businesses. Those faces that you see every night at your favorite establishments are the people who rarely get to spend holidays with their own families. They are the people who work during "the game," "the movie" and all the other things that we leave their establishments to rush home and do.
And now I see that the last of these iconic supper clubs is closing their doors. The Bartley House was always my favorite. Although I am sad to never again taste that charcoal shrimp, I am glad that the O'Mara family will finally get the rest in retirement that they so richly deserve. Godspeed, Bart! Maybe you can finally go out for dinner!
Patti Fitchett is an officiant for funerals, weddings and memorial services. She can be reached at pattipotterfitchett@gmail.com or read more of her columns on Facebook at Patti Fitchett Grief Blossoms.
HISTORIC PHOTO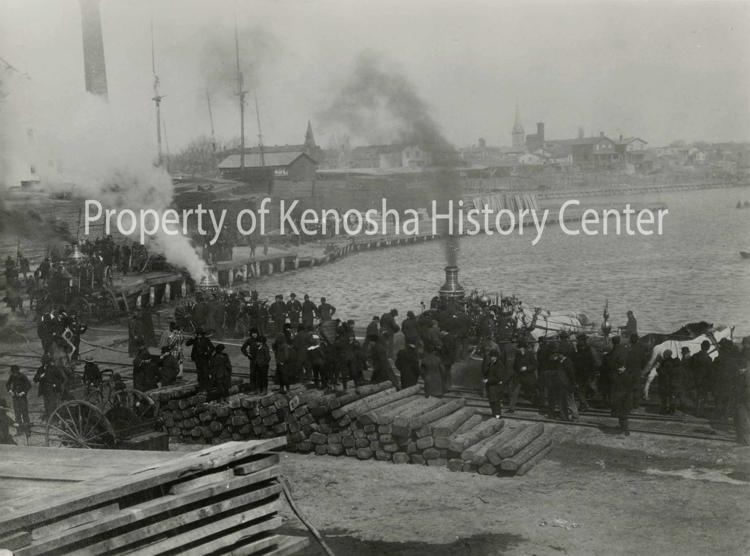 HISTORIC PHOTO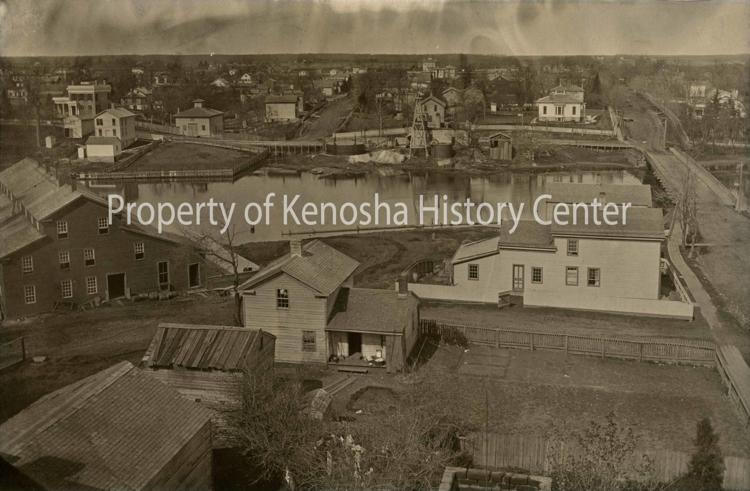 HISTORIC PHOTO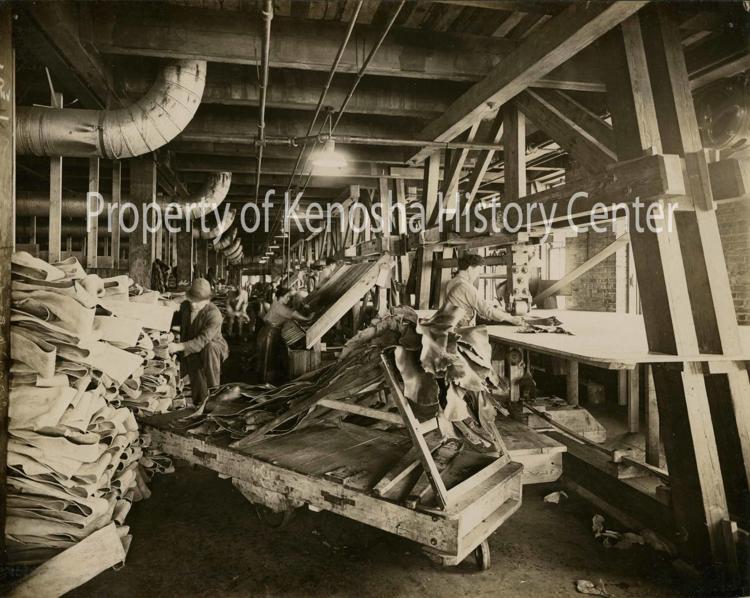 HISTORIC PHOTO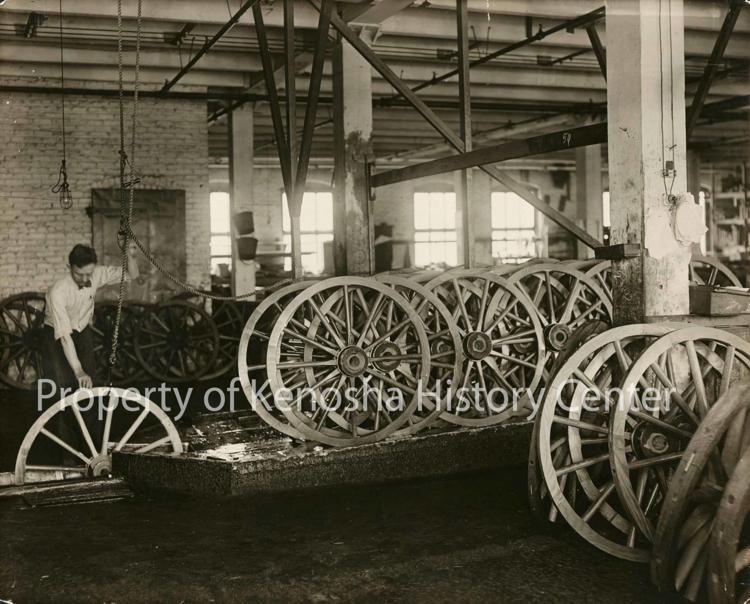 HISTORIC PHOTO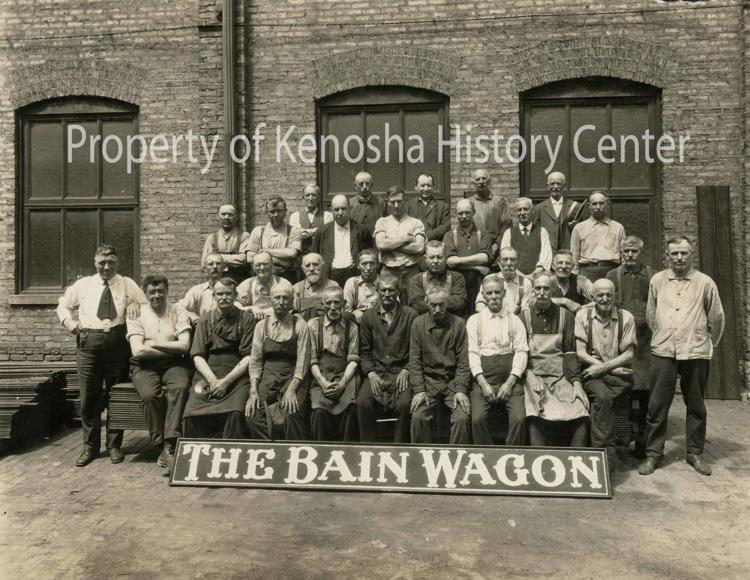 HISTORIC PHOTO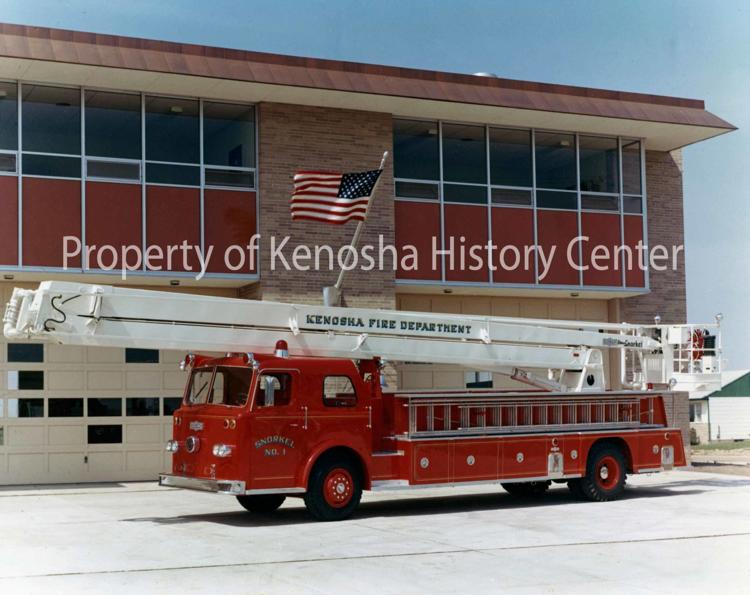 HISTORIC PHOTO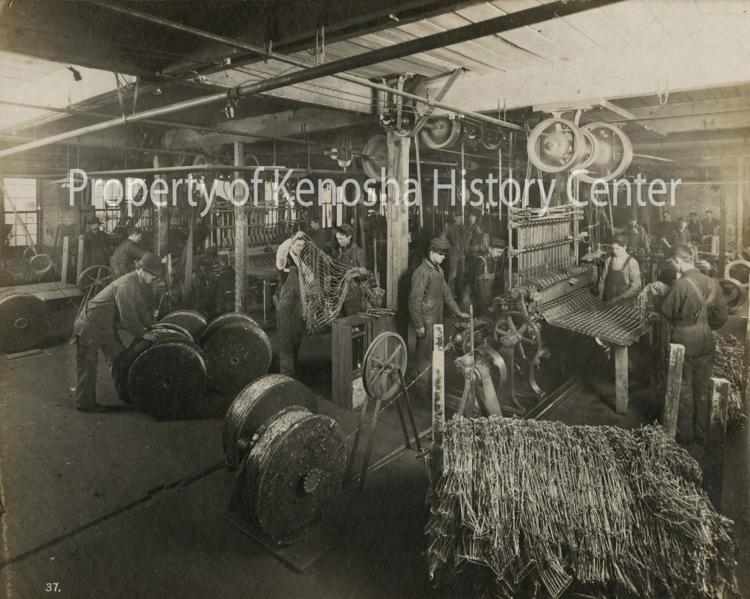 HISTORIC PHOTO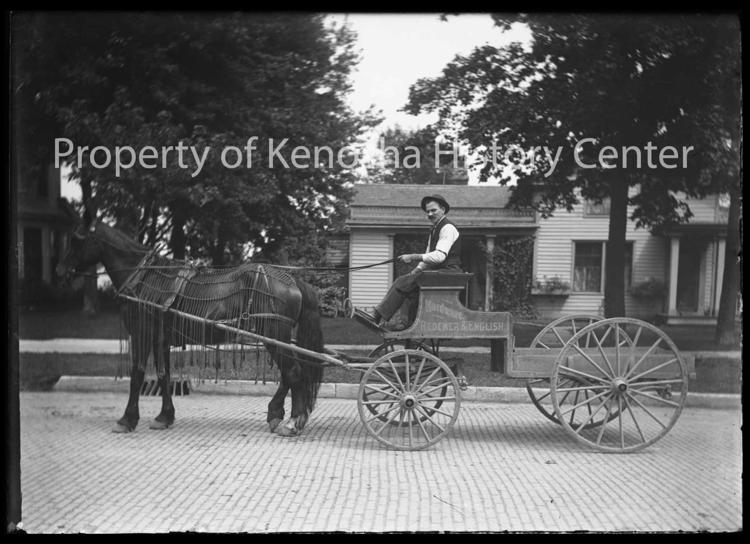 HISTORIC PHOTO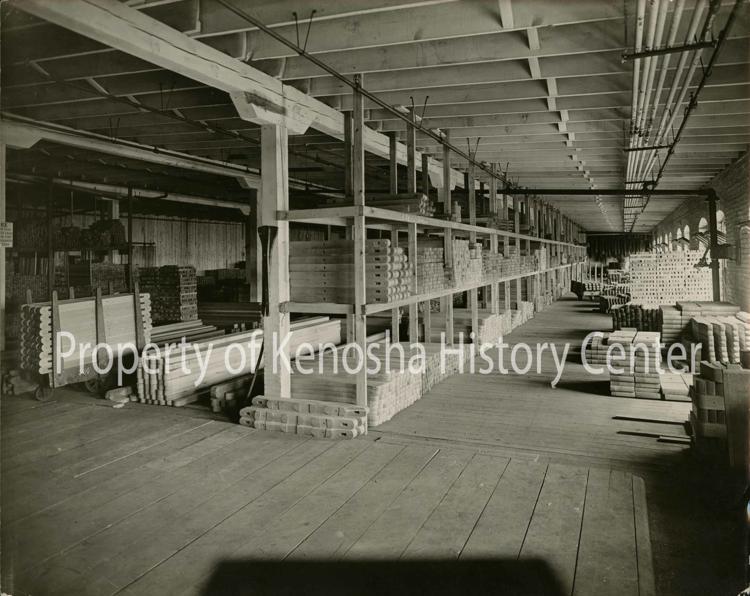 HISTORIC PHOTO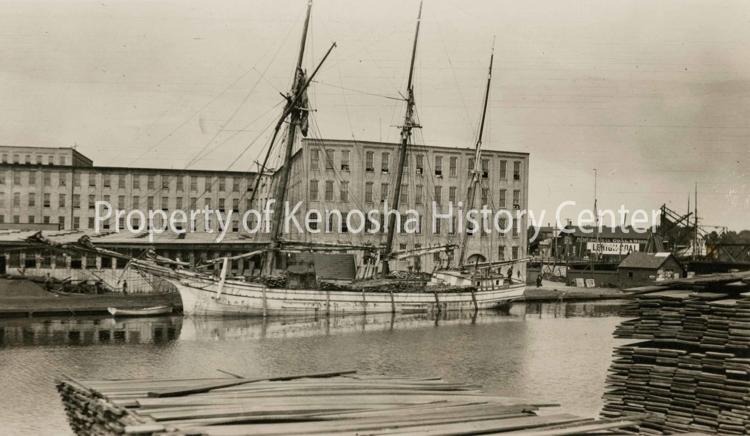 HISTORIC PHOTO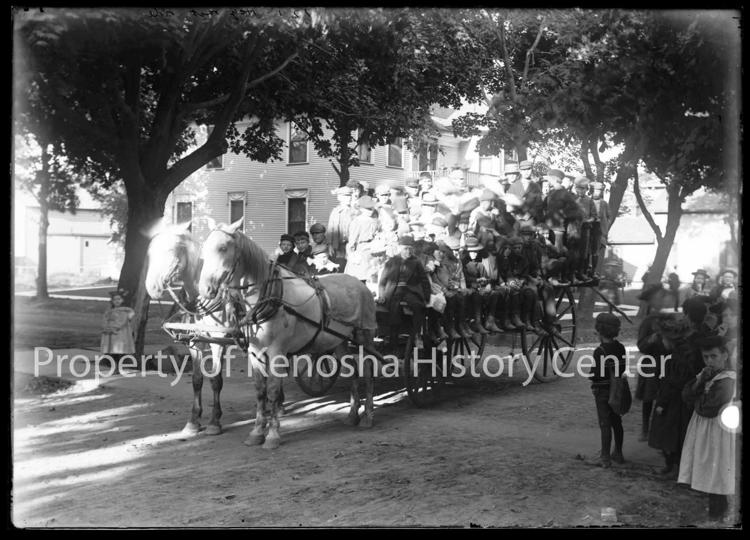 HISTORIC PHOTO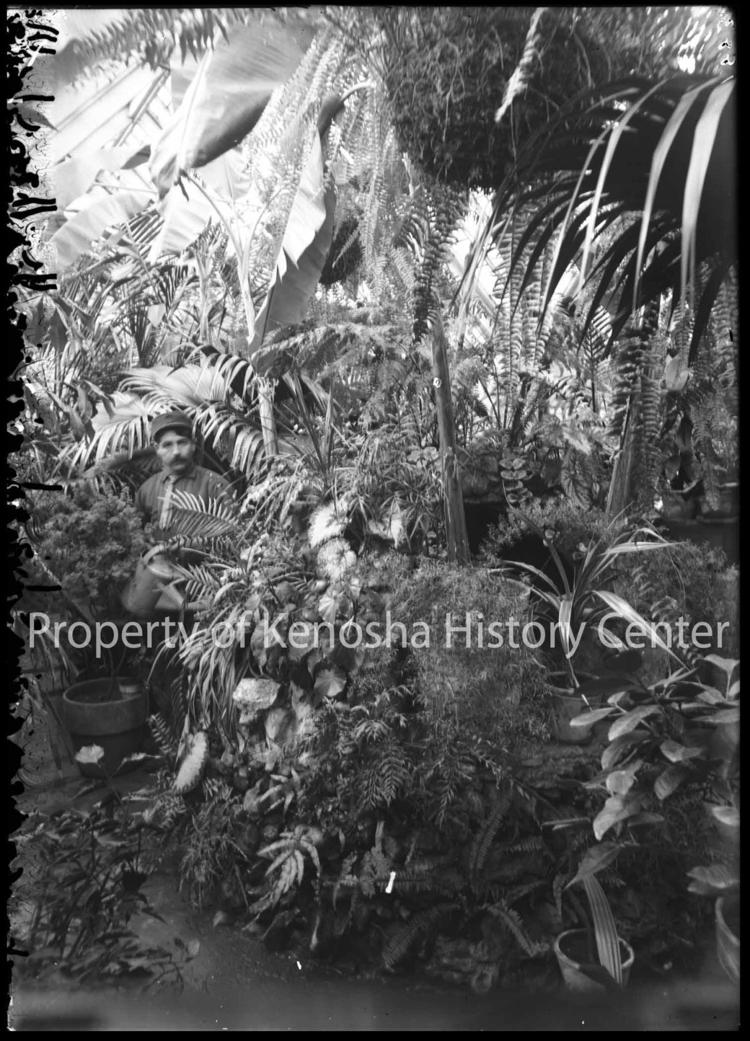 HISTORIC PHOTO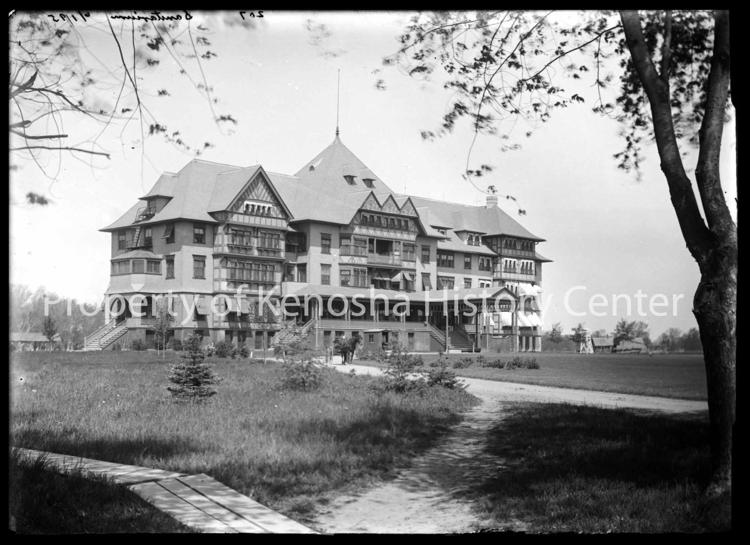 HISTORIC PHOTO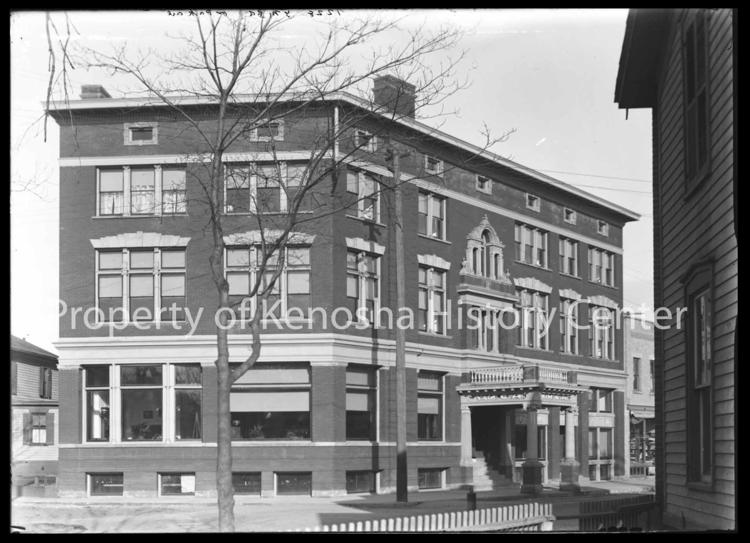 HISTORIC PHOTO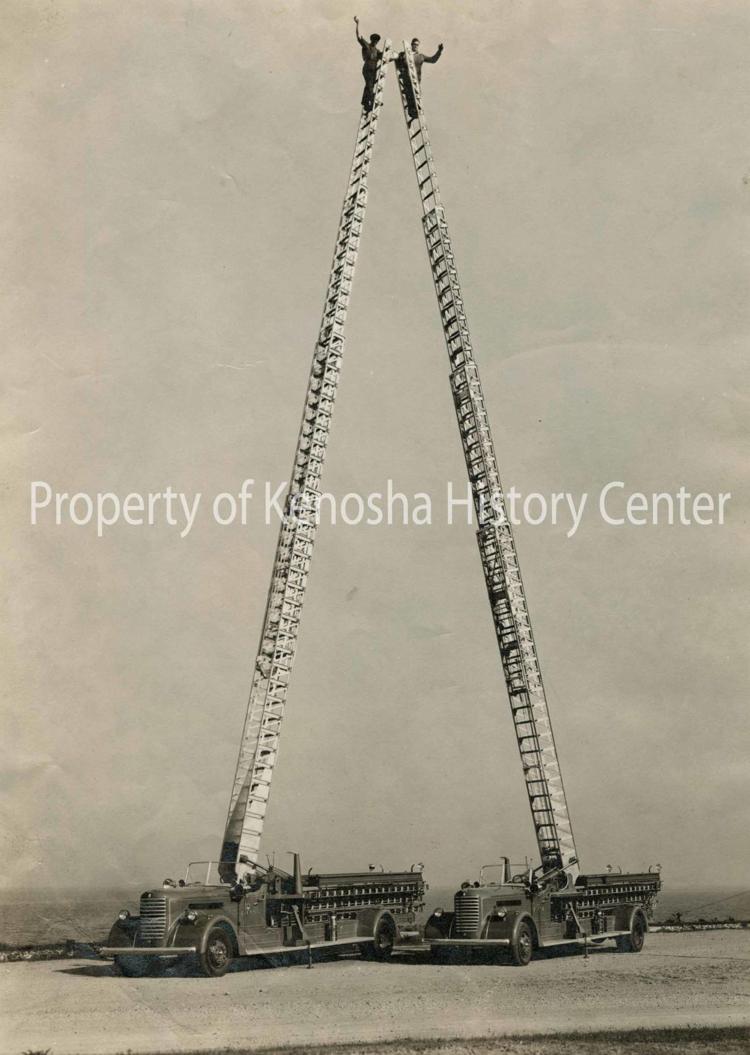 HISTORIC PHOTO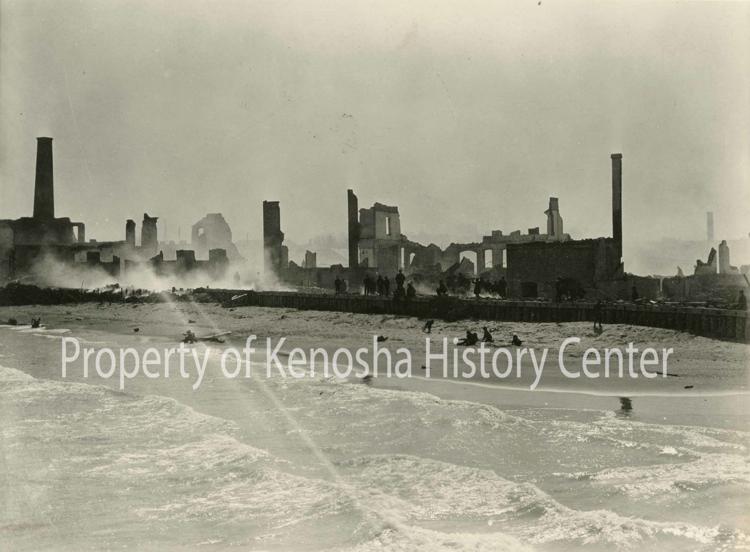 HISTORIC PHOTO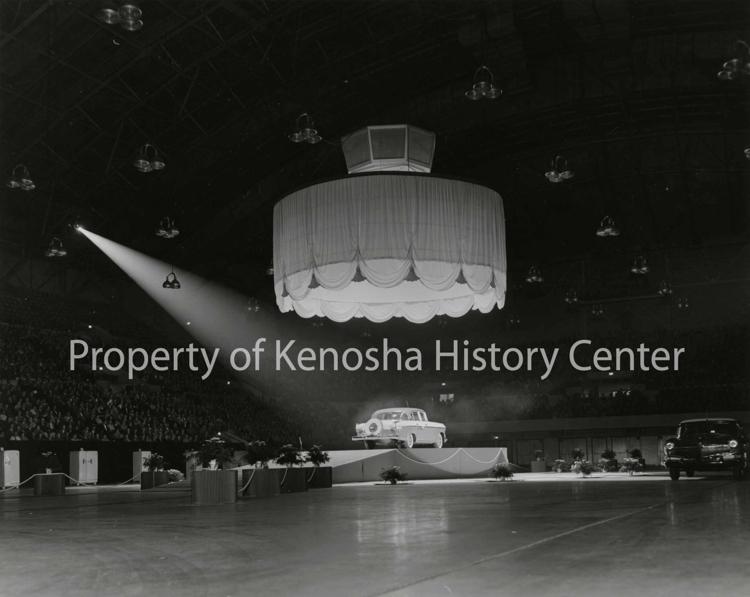 HISTORIC PHOTO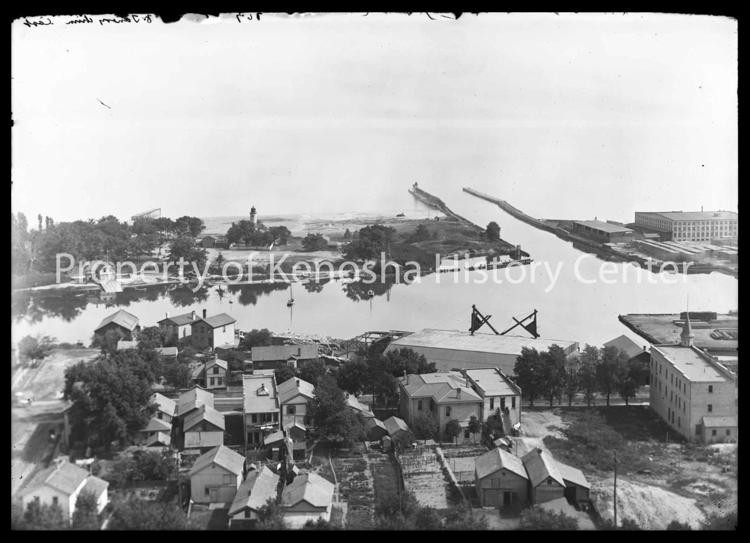 HISTORIC PHOTO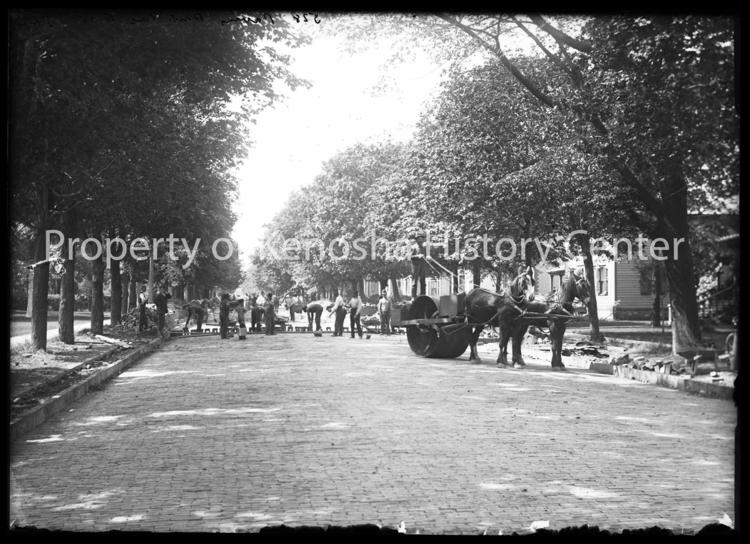 HISTORIC PHOTO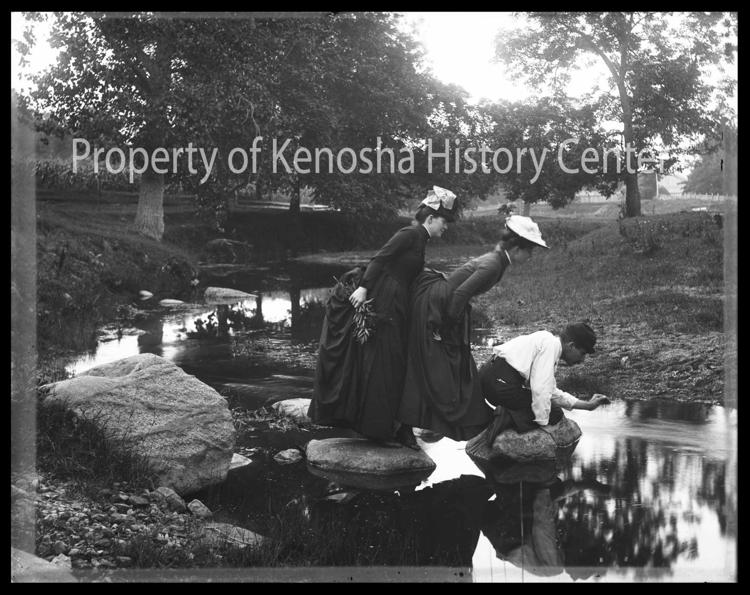 HISTORIC PHOTO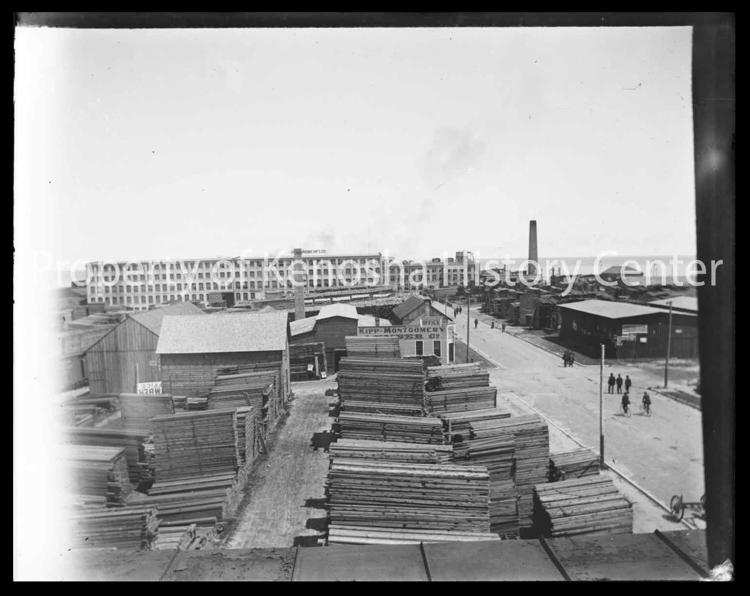 HISTORIC PHOTO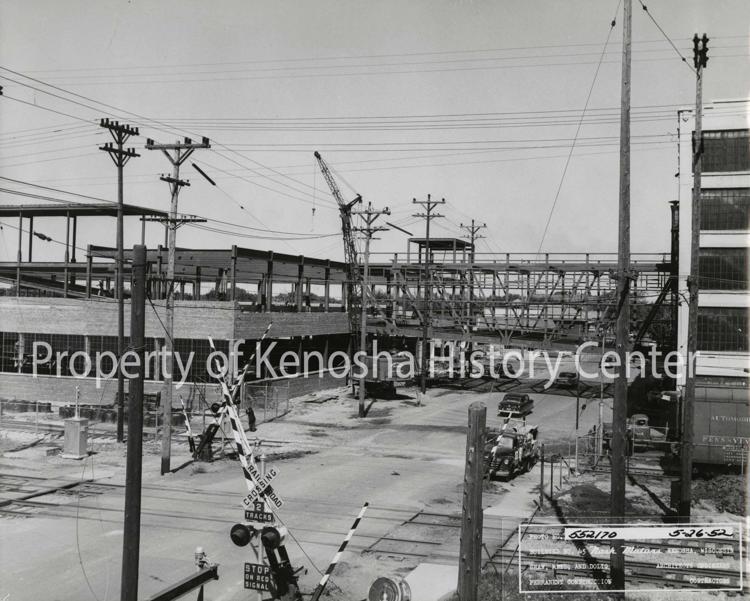 HISTORIC PHOTO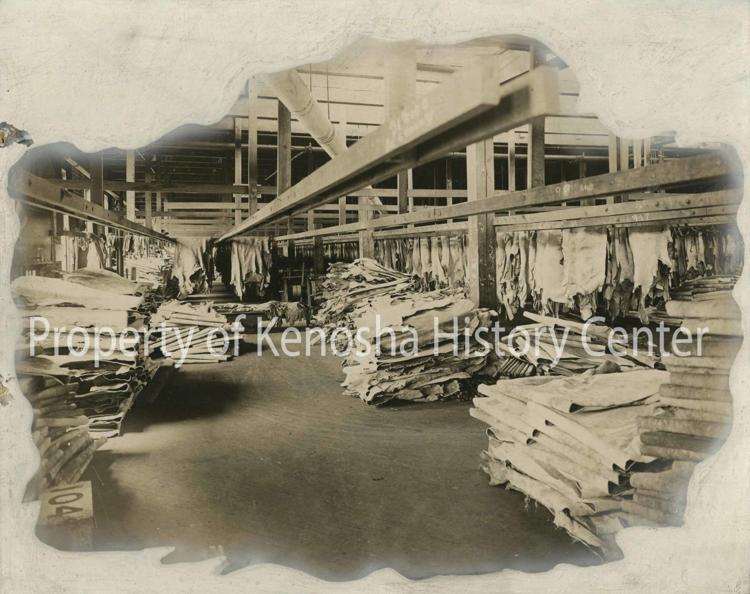 HISTORIC PHOTO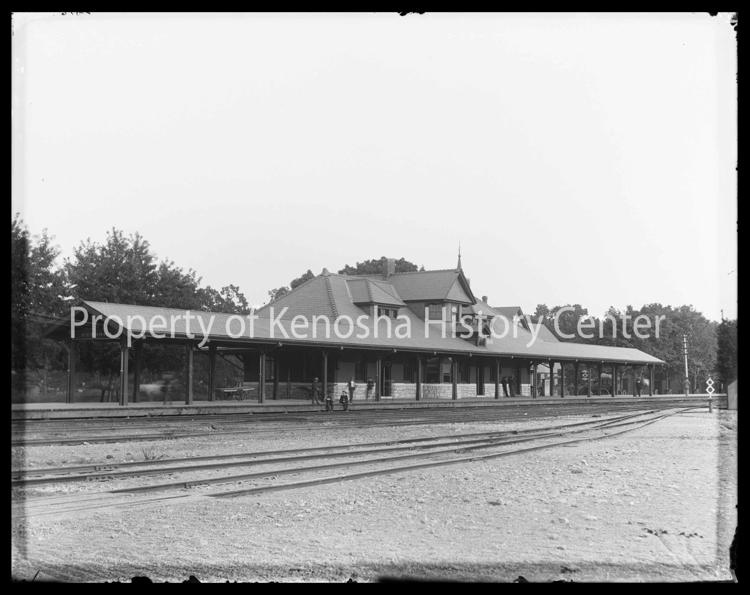 HISTORIC PHOTO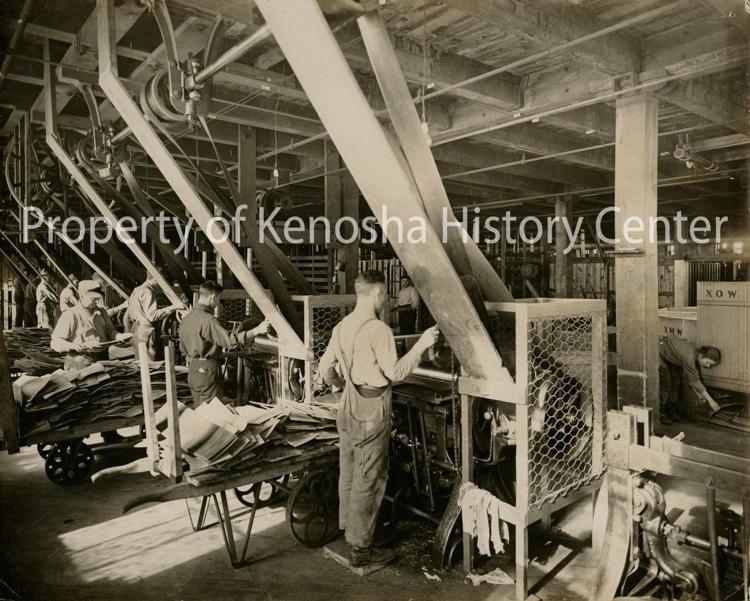 HISTORIC PHOTO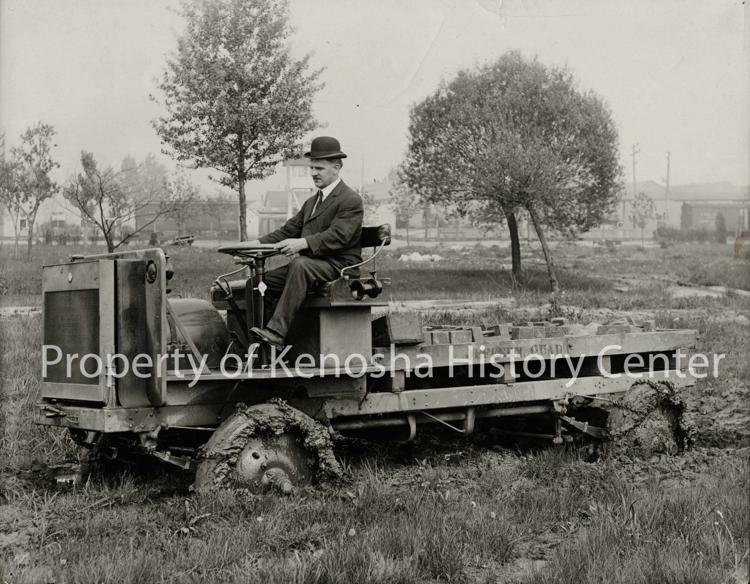 HISTORIC PHOTO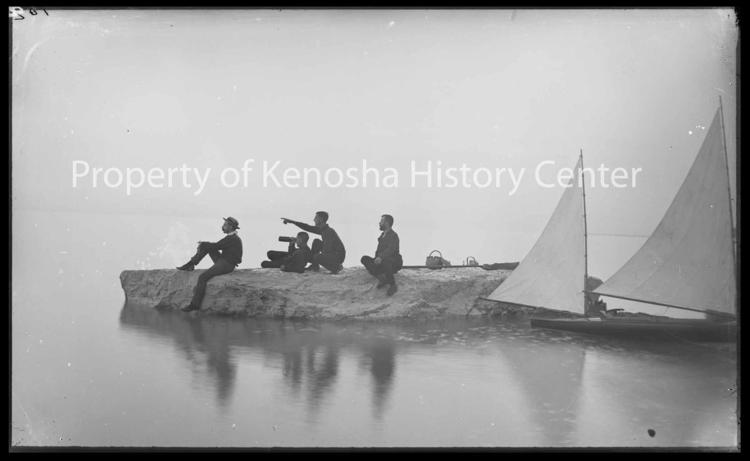 HISTORIC PHOTO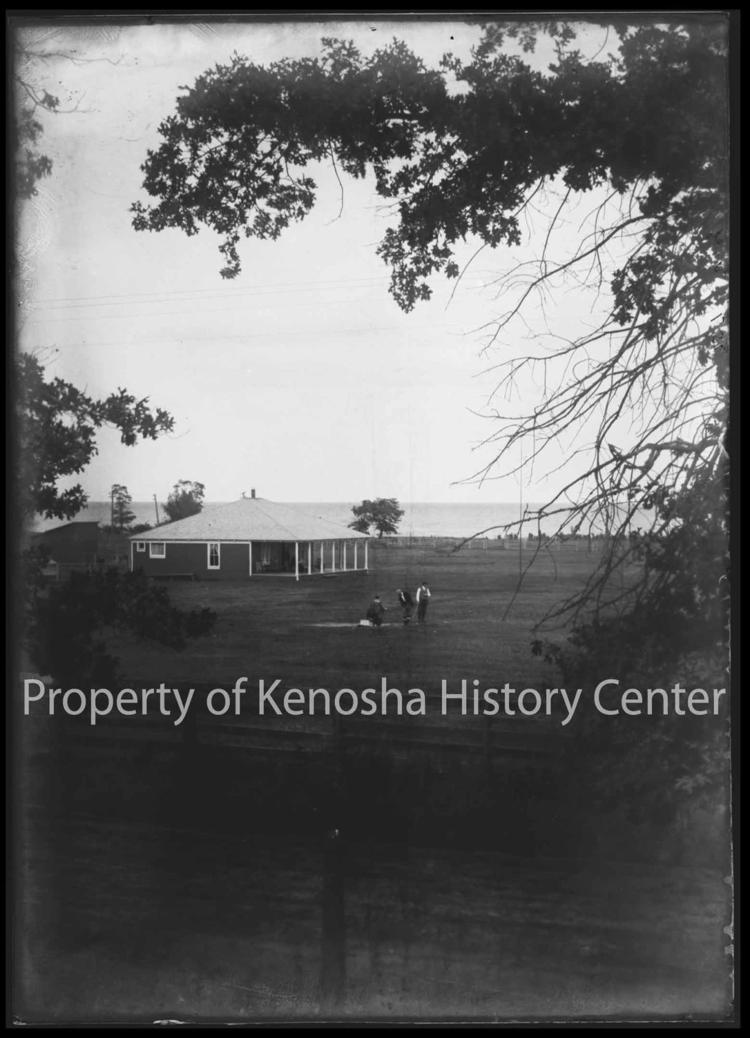 HISTORIC PHOTO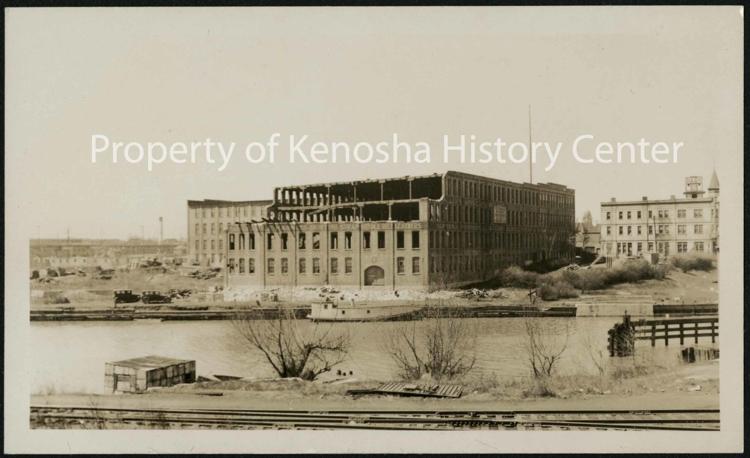 HISTORIC PHOTO