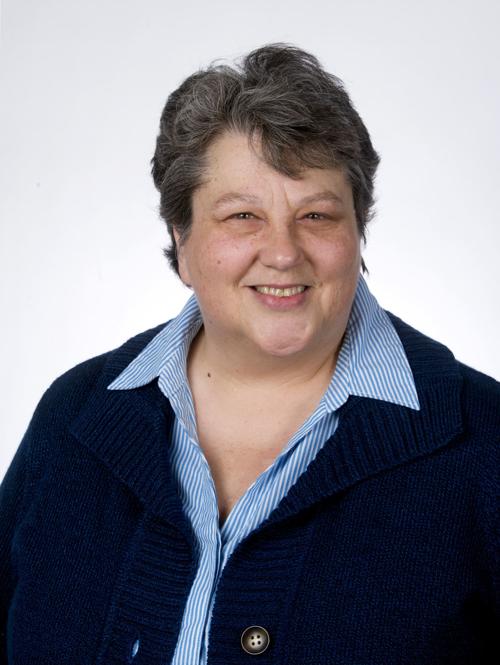 At first glance this phrase brings to mind memories of your first love; those sweet kisses that mark the reluctant close of the evening.
Unfortunately, it also brings to mind the struggles of so many of us as we care for a loved one with Alzheimer's.
When someone suffers with dementia, they disappear from you a little at a time. Often the first thing you notice is the change in personality. Anger and short-tempered outbursts become more frequent. Paranoia appears. When my mom started to decline, she would tell us stories of "that neighbor kid" who was breaking into her house to steal her pain medications. The problem was that there was no neighbor kid and she did not have any pain medications. Once she became enraged at a family member for stealing something that we later found had fallen into a laundry basket. Although the situations were imaginary, the anxiety was real.
The person's demeanor changes. Once patient and kind people become cruel and demanding. The tools in the caregiver's arsenal become useless as reasoning, explaining and comforting become ineffective. It is easy to become angry, discouraged and overwhelmed.
While my mom never got to the point where she forgot who my brother and I were, the way she saw us became different. My brother was no longer the kind companion and fellow "Jeopardy" watcher and was transformed into the warden who insisted that she eat and take the medications she needed to function. I went from being the welcome sight that signaled a nice chat and dinner with wine at a restaurant, to being the monster who hustled her into a shower and clean clothes. And for a good Catholic lady, she developed a bit of a potty-mouth.
Others had it much worse. Because of my brother's hard work, we were able to keep mom in her home where she felt calm and comfortable. She could always remember the path to the kitchen where she could get her favorite snack (a glass of milk and a banana) but I can only imagine how distressing it would have been for her to be moved to unfamiliar surroundings where she would be cared for by people who didn't automatically know her favorite foods and TV shows. Many families have no choice, though, as caring for someone with age-related dementia is difficult at best and often impossible.
There are bright spots, though. Once when my mom was having a particularly bad day, I was helping her with some simple task when she grabbed my hand and held it. A stroke had robbed her of her speech, so conversations had become a little one sided. As we held hands, she grazed my hand with her thumb as you would with a sweetheart. While no words were exchanged, I was struck with her gift of expressing love the only way still available to her.
While caring for a parent is difficult, I imagine providing the same level of care to a spouse is devastating. While we expect our parents to age and diminish, your spouse is someone who you see as a contemporary; someone "the same" as you. To have to go from partner to caregiver is heartbreaking.
I recently read a story about a woman whose husband had Alzheimer's. He had long ago forgotten who she was and she made the best of caring for him because she remembered every second of their life together. Apparently the man fell in love with his wife all over again. He asked her to marry him, and they had a lovely ceremony attended by family and close friends.They stood together and pledged their love; his love was new to him, but hers was a continuation of the vow she had taken some 40 years before. They kissed and were celebrated and he was so happy. She was happy too, but with a little smidgen of heartbreak, since this was not what she had imagined years earlier when they had first been married. She stood by him and posed for pictures with a big smile and tears rolling down her face. He saw a bright future of love. She saw that, too, but saw something else more acutely.