Folk singer David Roth, a Chicago native, takes inspiration for music from real life, interweaves it with world events, news stories, and messages that touch the heart.
Roth will perform a benefit concert at Immanuel United Methodist Church on Monday at 7 p.m.
Seemingly born with music in his heart, Roth began singing in elementary school and continued singing in choirs throughout college. To his mother's dismay, he traded piano lessons for a baseball because hoped to one day play first base for the Chicago White Sox; however, reality set in and he later attended the University of Illinois where he majored in communications.
"I began writing songs when I moved to New York City in 1980, where I ended up living for 10 years," Roth said. "I joined a songwriting group in Greenwich Village and that laid the foundation for my work that continues to this day."
Inspiration for his music comes from everyday conversations, events, lessons and examples set by others.
"It also comes from my frustrations with myself, my surroundings, my country — there's no shortage of inspiration," he said.
The concert centers around Roth's spirituality. His faith is found in the inherent goodness of all individuals.
"I'm more spiritual than religious, and my work, whether poignant or improbable, has a foundation rooted in what is possible," he said. "This is not mindless optimism, but rather a conscious choice to cast a spotlight on goodness, through all our trials and tribulations. I tackle some tough subjects in my songs and can laugh at myself too."
Songs of Love Foundation
Roth devotes his time to the Songs of Love Foundation, a national nonprofit that creates free, personalized original songs to uplift children and teens currently facing tough medical, physical or emotional challenges. Each "song of love" is professionally produced with lyrics containing the child's name and references to their favorite activities, things, people and pets.
"It was created by John Beltzer in New York in 1996. I came along a couple years later and applied to be a songwriter for this amazing nonprofit, that in these 23 years has provided more than 31,000 families with a free custom-made song to lift their spirits," said Roth. "I've personally written about 80 of these over the years and very quickly as well, usually in a day.
"Nothing I've ever done in music has given me more satisfaction. The families adore these songs, some say it gives them hope where little or none existed before."
Concert of songs, stories
Roth's concert will feature a cross section of the songs he's written over the past three decades, from a personal to global emphasis and many topics infused within those bookends.
"It'll absolutely be a roller-coaster ride of song and the stories that connect them and us," he said.
"I love to sing and write songs that feel meaningful to me. Every night that I play I hope to remind myself and others that all is not lost in this polarized world. Hopefully, we'll all feel more connected by night's end and feel more energized, respectful, kind and engaged with one another," he said. "I seek to draw people closer together, not push the divisions any farther than they've already gone. And a sense of humor is key."
According to Rev. Bonnie Bell, pastor of Immanuel UMC, guests who come to the concert will appreciate an inspirational and satisfying evening while listening to Roth's mix of comedic and heart-rending songs.
"They will enjoy visiting with others who have come and discover the common ties that we have with one another, as kindred travelers in the journey of life," she said. "David is a very positive, engaging performer. Most of his songs are about real people facing real issues. Some are literally snatched out of the newspaper headlines and others emerge from his creative mind and life. He can find the funny in the ordinary."
Benefits 'Meals that Matter'
Donations from the concert will benefit the Shalom Center's "Meals that Matter" program. Initiated two years ago when they moved to the 39th Street location, Meals that Matter serves the community in a soup kitchen type ministry.
"Local congregations including Immanuel stepped up to help provide this program," said Bell. "They serve 35-70 persons a night in various locations. Immanuel's meals are on Monday nights."
Concert organizer Nancy Christiansen enjoys hosting the benefit concerts as they bring the community together while serving those in need of meals in the area.
"The coffee house style concerts provide a comfortable and welcoming place to bring together the caring people of Kenosha and the area. People from out of town come to hear well-known performers like David Roth because they follow as he tours," she said. "Immanuel would like to continue hosting the Monday 'Meals that Matter' throughout the year for the mission of the Shalom Center. The proceeds for the concert and our 'Trinkets and Treasures' gift boutique help to defray the cost of opening our church to the needy."
What: Folk singer David Roth in concert
Host: Immanuel United Methodist Church
Where: 5410 Sheridan Road
For more information: Phone 262-424-5573
VETERANS JEFFERY ELEMENTARY SCHOOL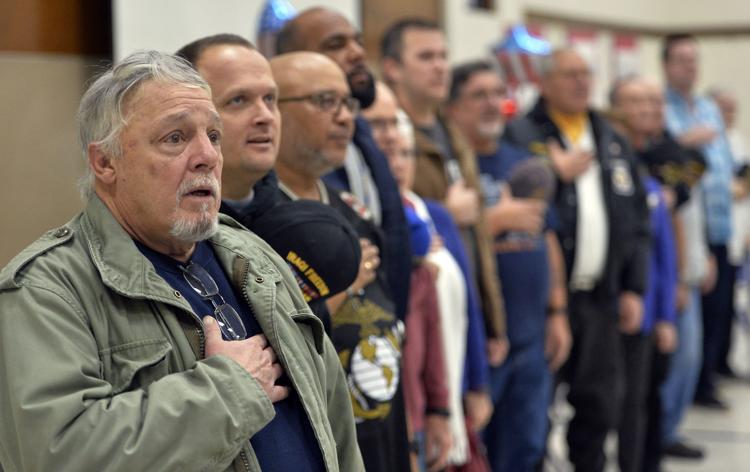 VETERANS JEFFERY ELEMENTARY SCHOOL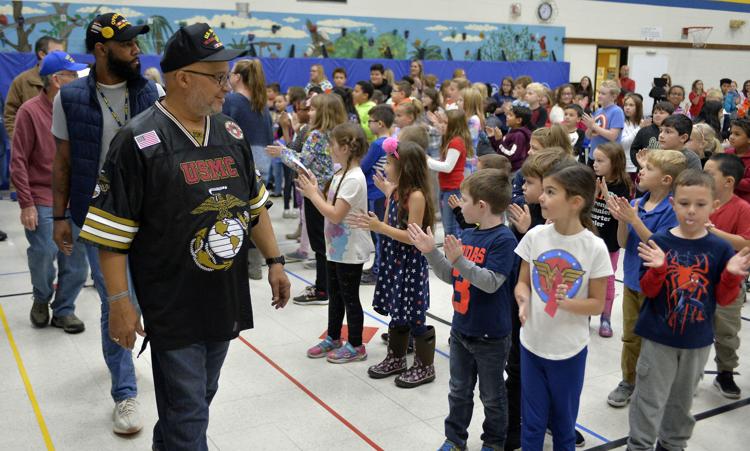 VETERANS JEFFERY ELEMENTARY SCHOOL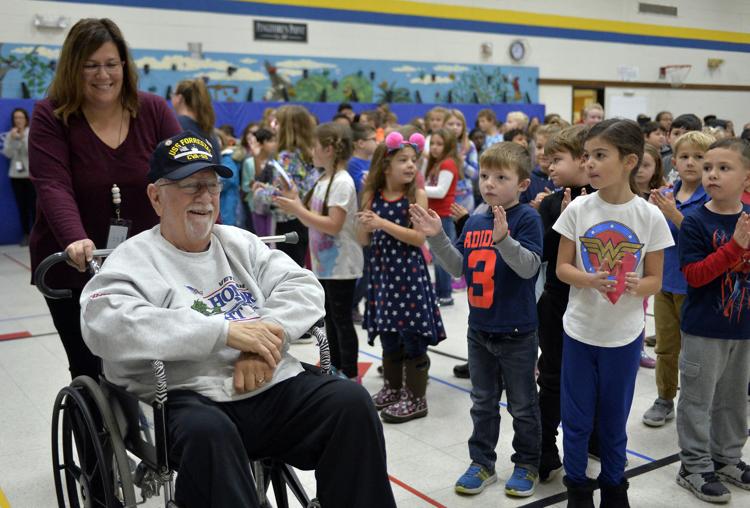 VETERANS JEFFERY ELEMENTARY SCHOOL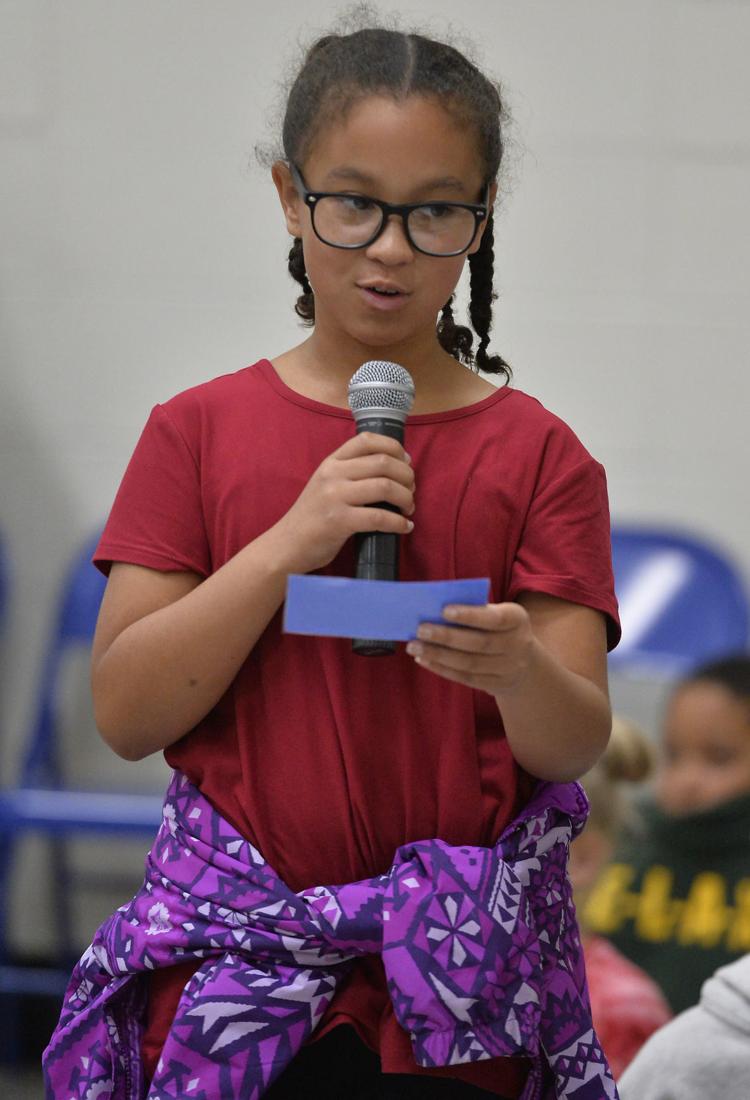 VETERANS JEFFERY ELEMENTARY SCHOOL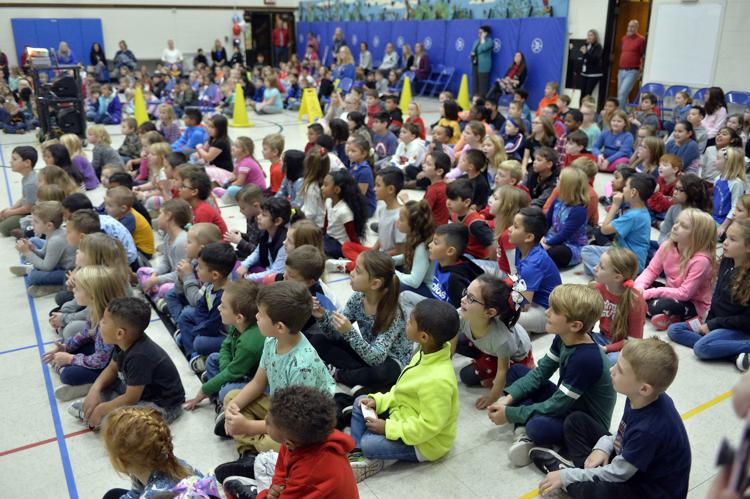 VETERANS JEFFERY ELEMENTARY SCHOOL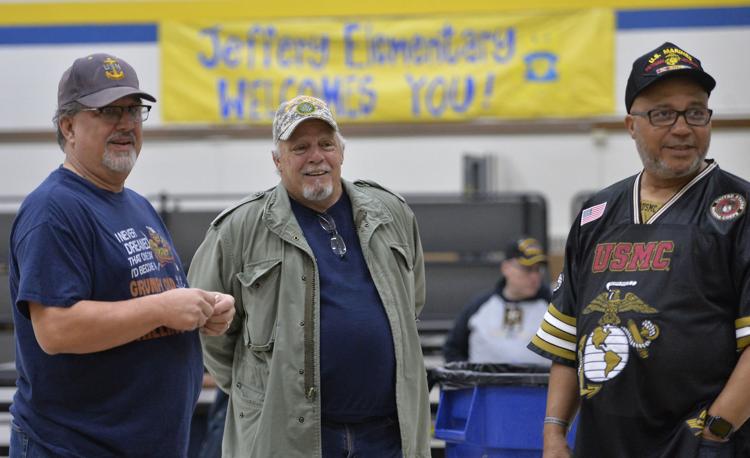 KPD K9S AT HARVEY SCHOOL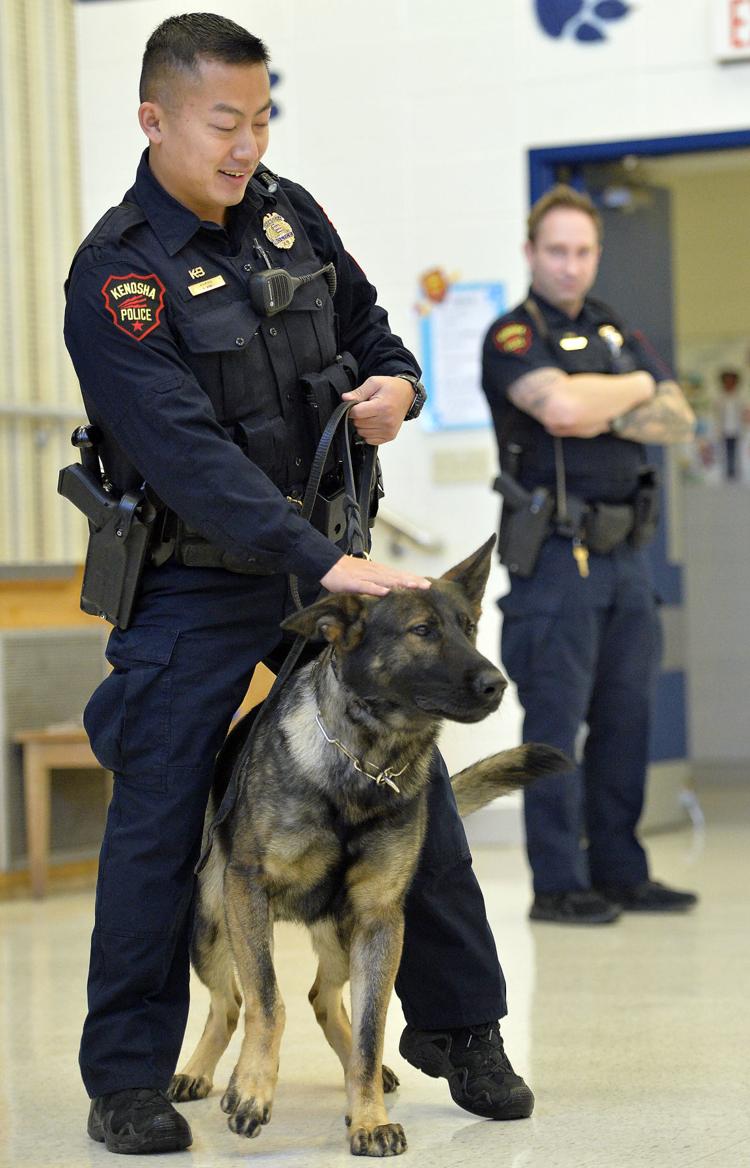 KPD K9S AT HARVEY SCHOOL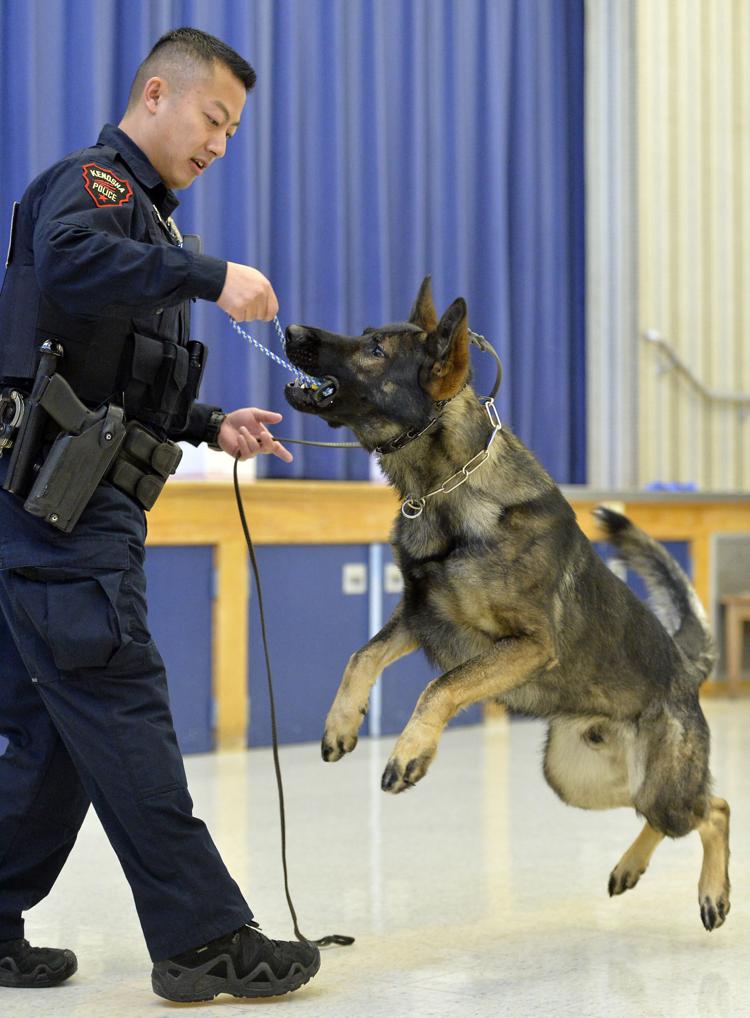 KPD K9S AT HARVEY SCHOOL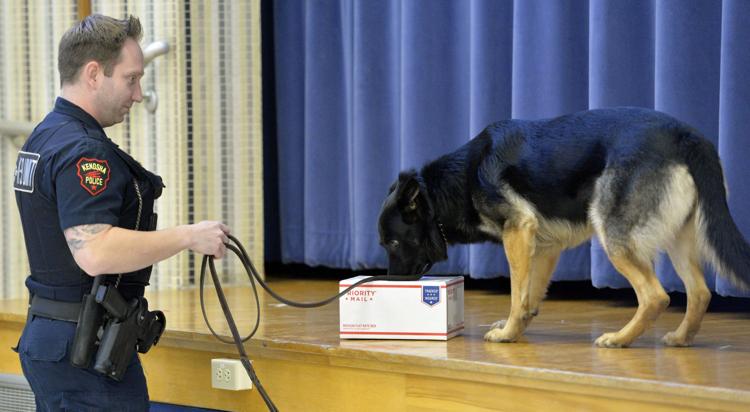 KPD K9S AT HARVEY SCHOOL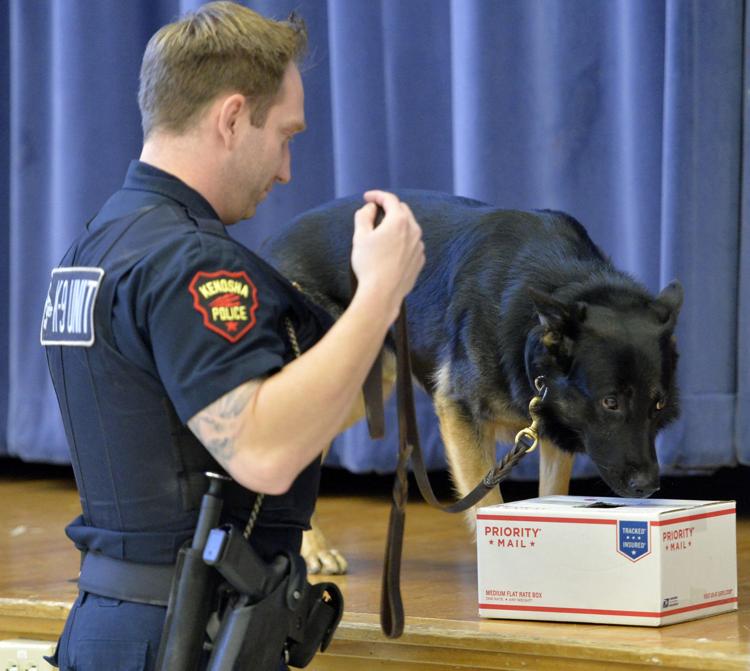 KPD K9S AT HARVEY SCHOOL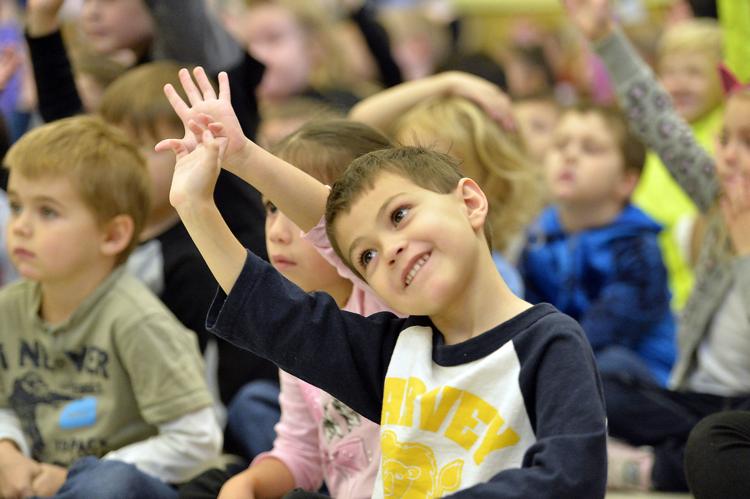 KPD K9S AT HARVEY SCHOOL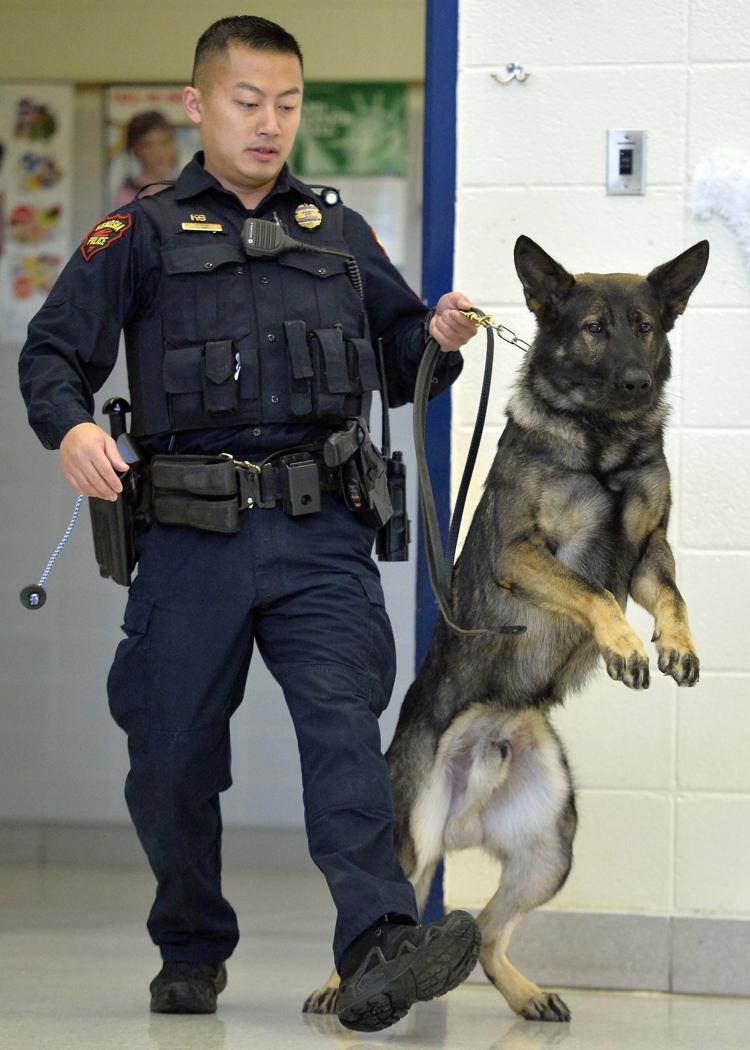 KPD K9S AT HARVEY SCHOOL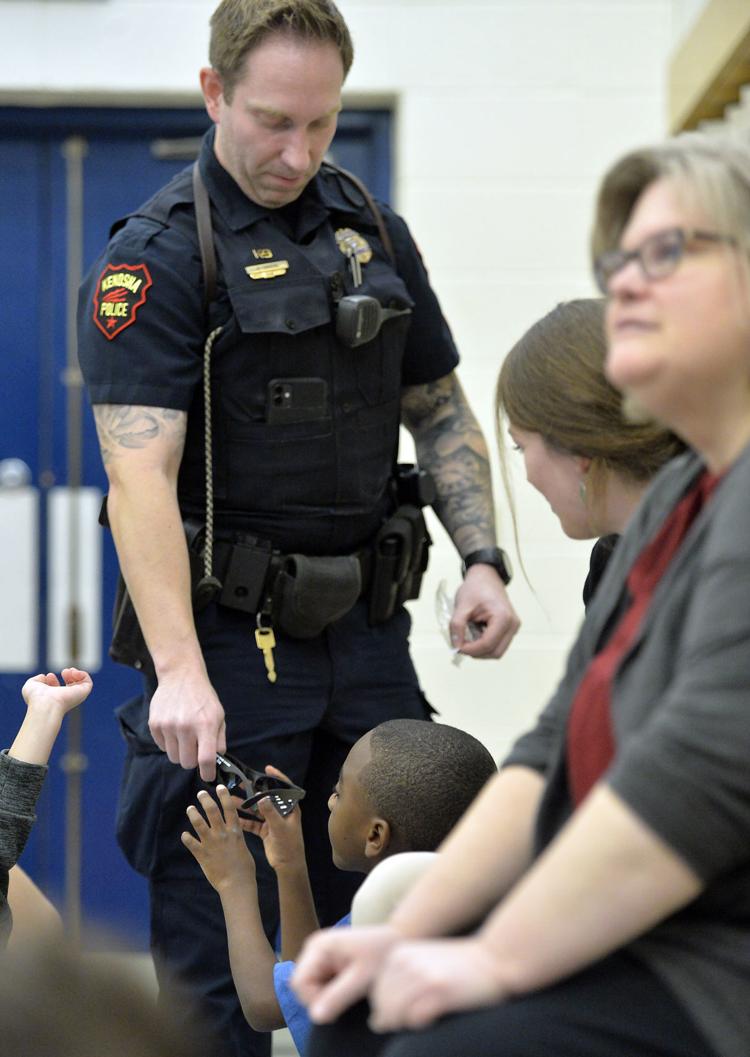 KPD K9S AT HARVEY SCHOOL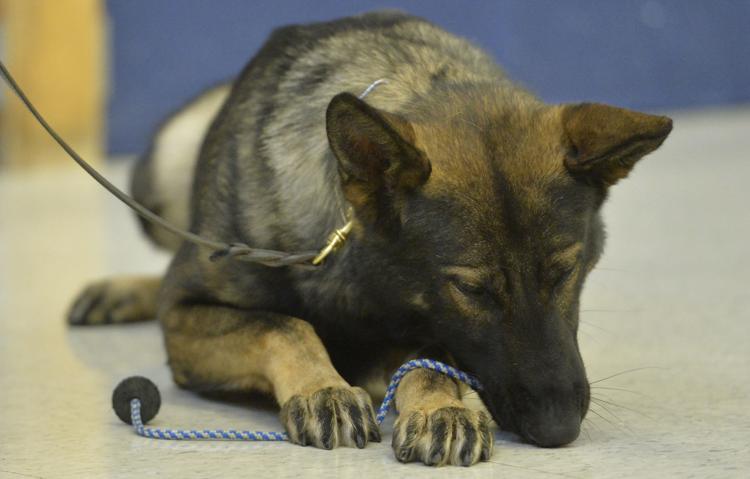 HERZING ANNOUNCEMENT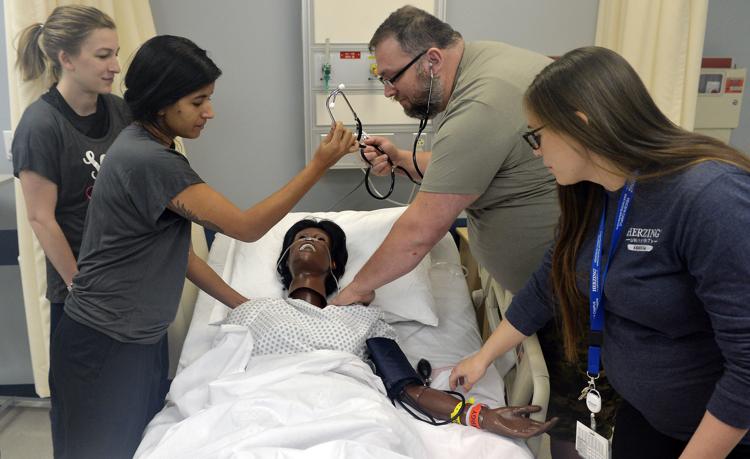 SOCCER UW PARKSIDE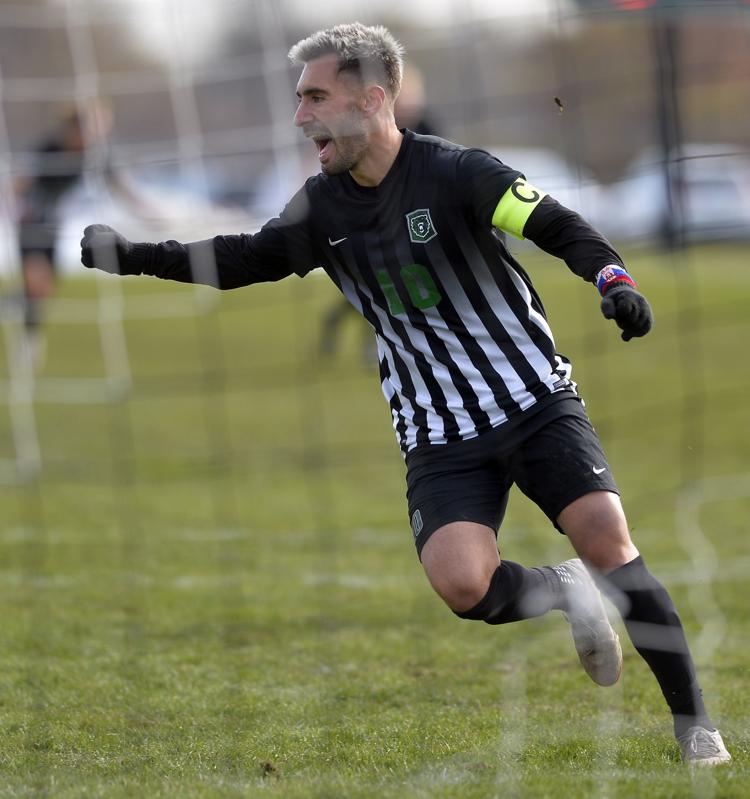 SOCCER UW PARKSIDE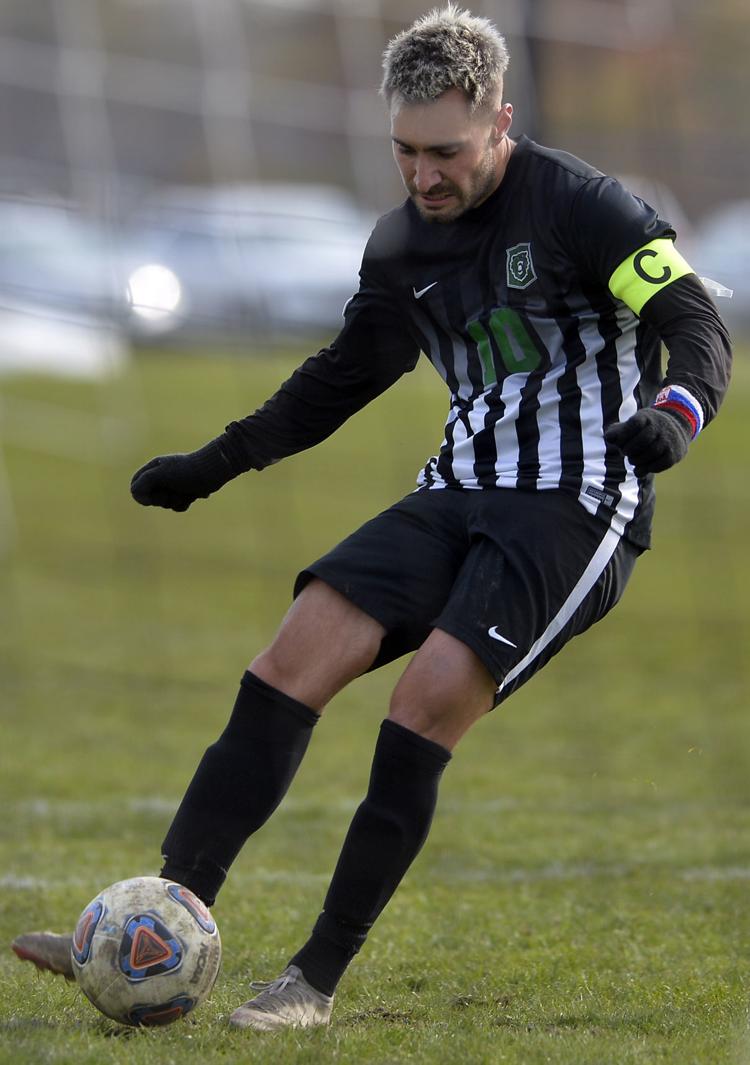 SOCCER UW PARKSIDE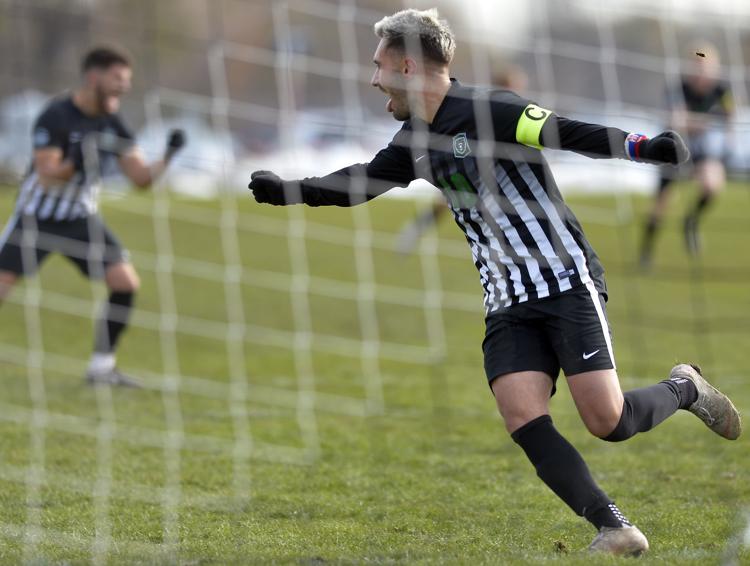 SOCCER UW PARKSIDE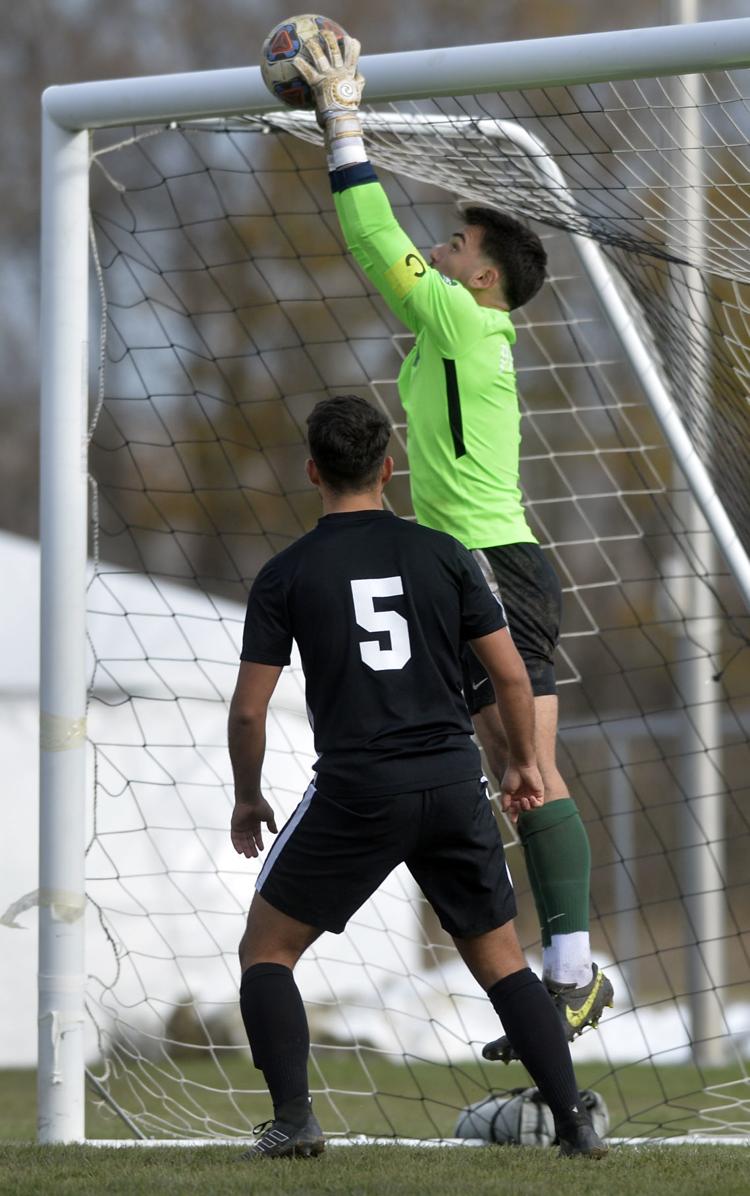 INDIAN TRAIL VS TREMPER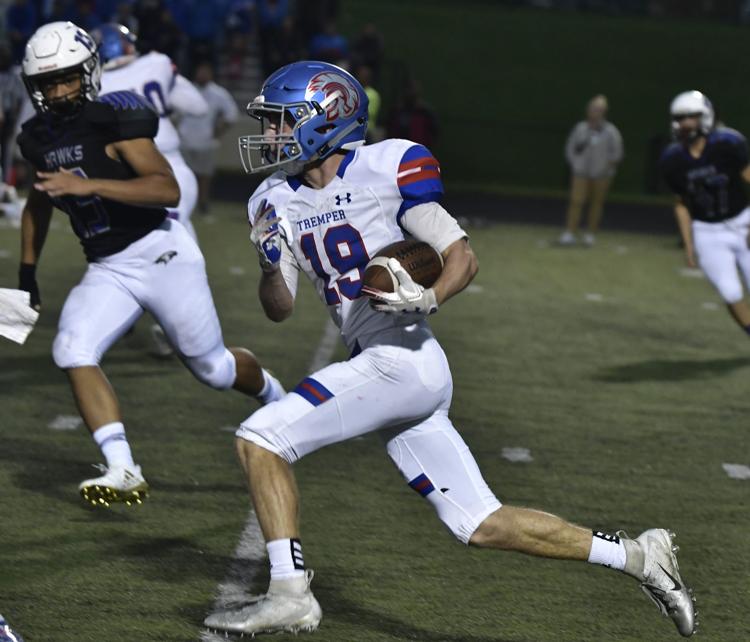 INDIAN TRAIL VS TREMPER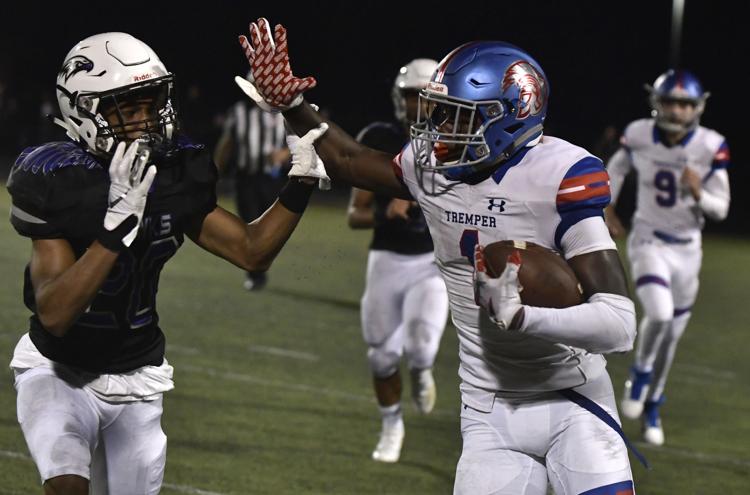 INDIAN TRAIL VS TREMPER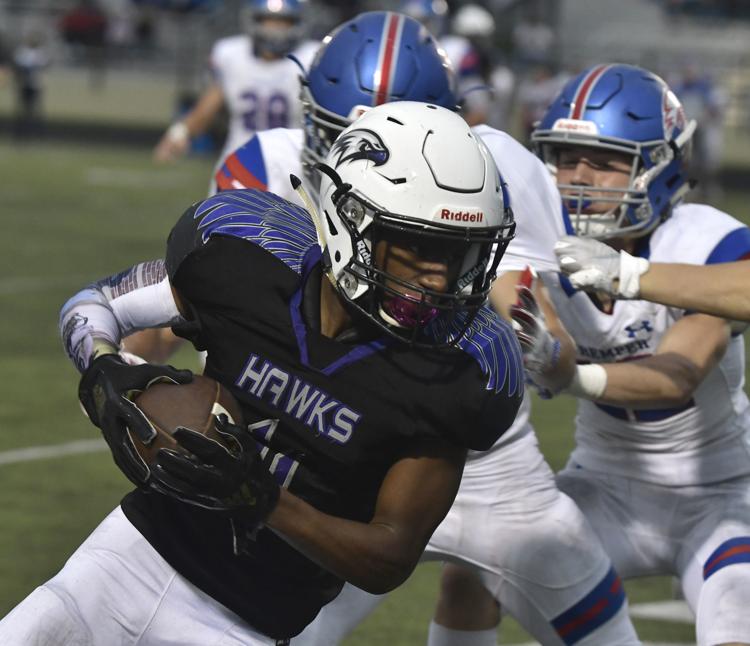 INDIAN TRAIL VS TREMPER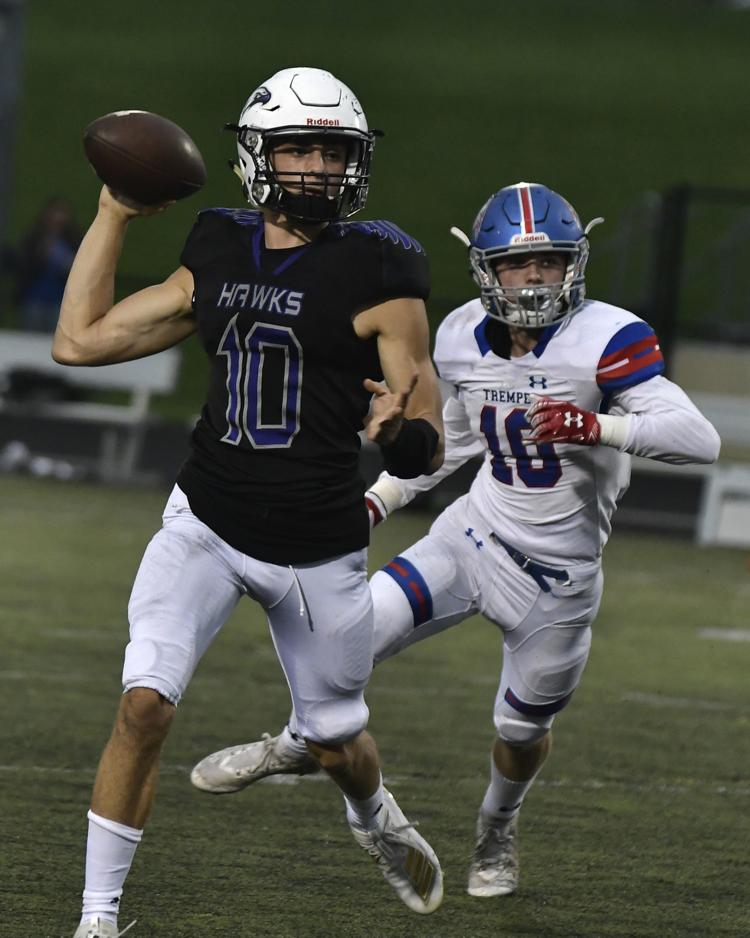 BRADFORD CLASS ANATOMY PHYSIOLOGY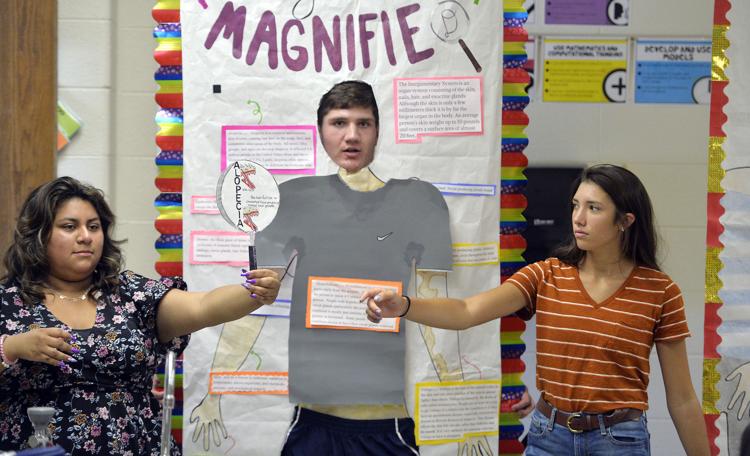 BRADFORD CLASS ANATOMY PHYSIOLOGY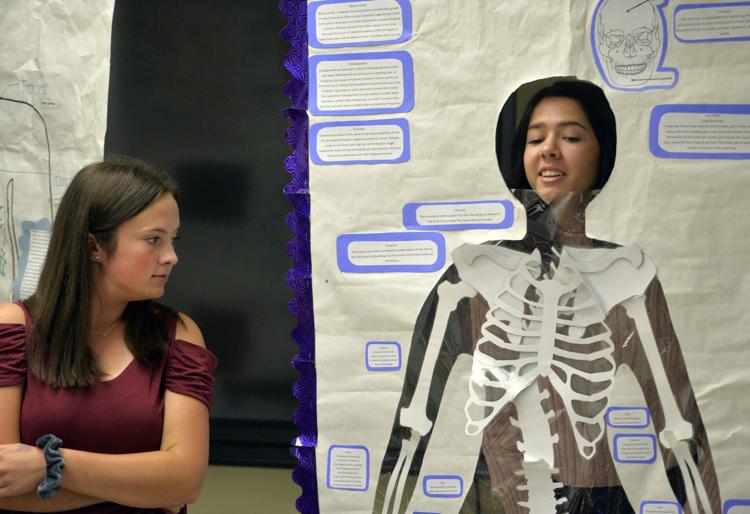 BRADFORD CLASS ANATOMY PHYSIOLOGY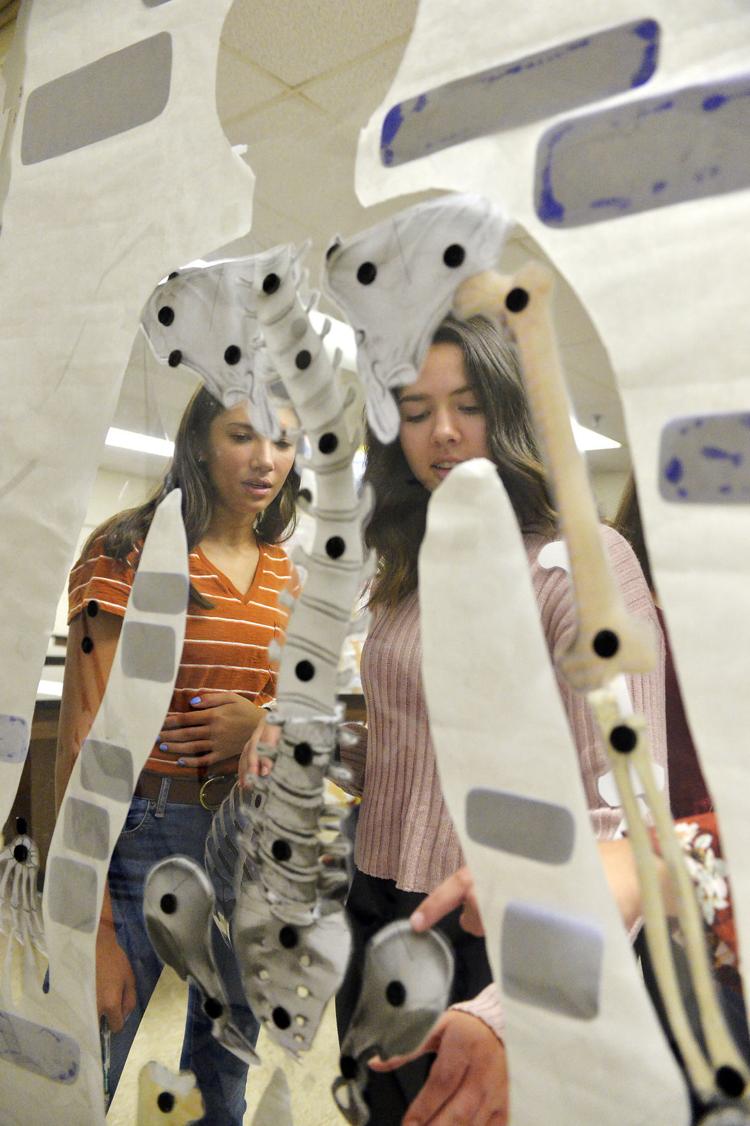 BRADFORD CLASS ANATOMY PHYSIOLOGY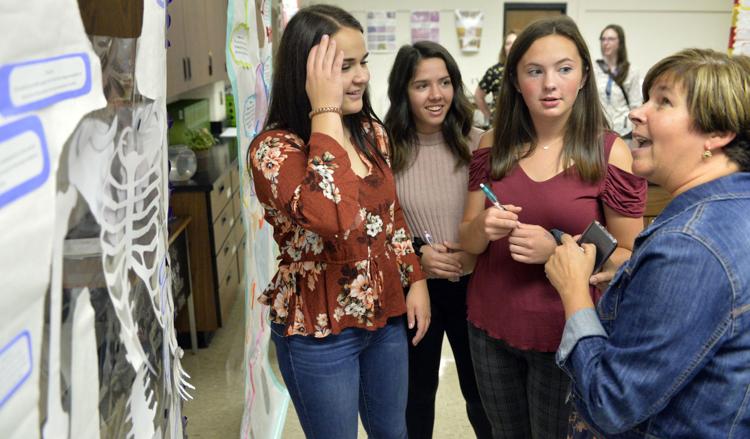 ITA VS TREMPER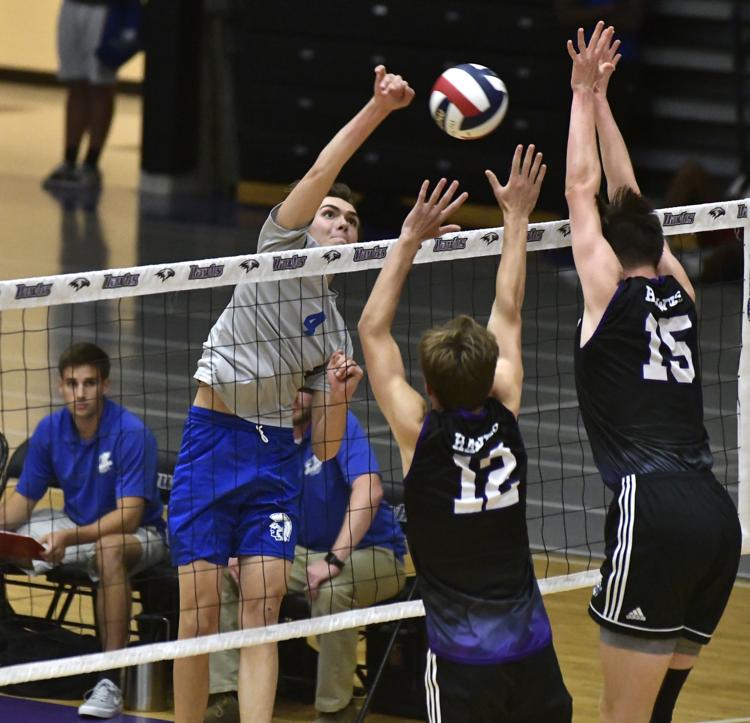 ITA VS TREMPER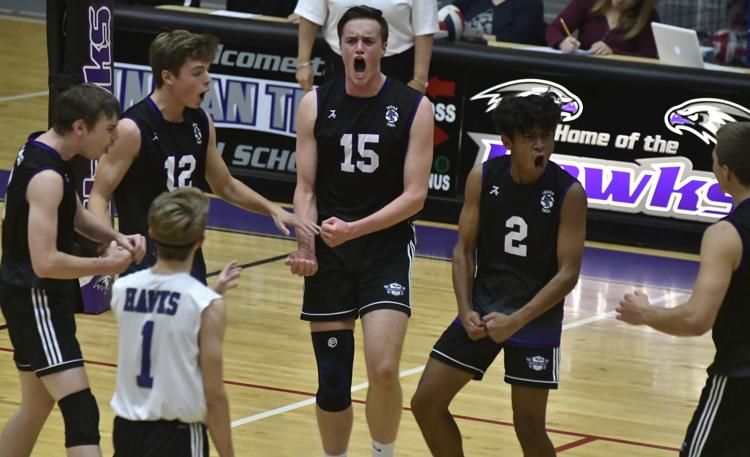 ITA VS TREMPER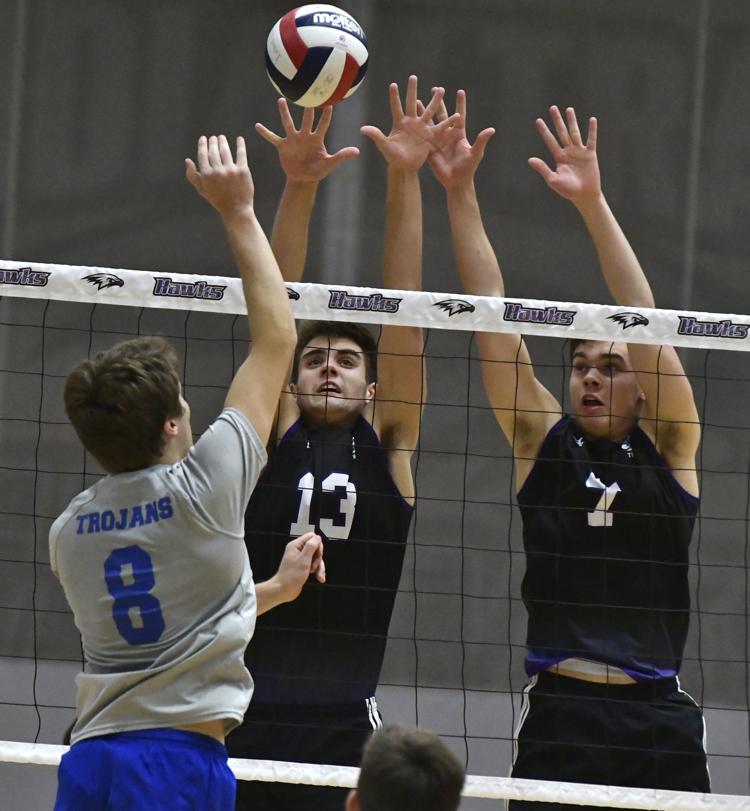 ITA VS TREMPER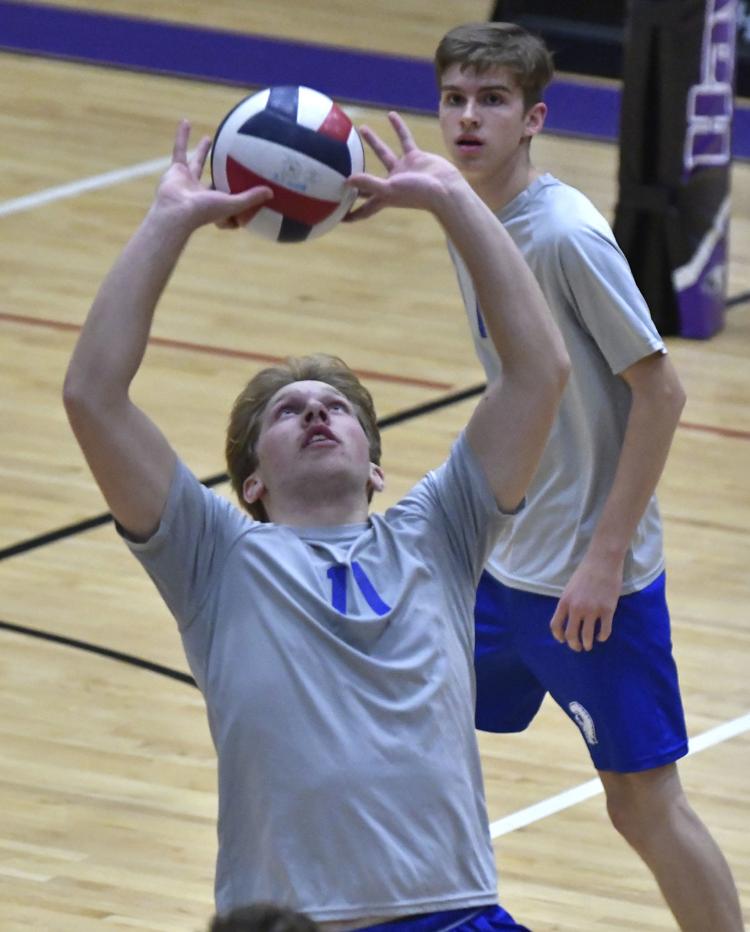 ITA VS TREMPER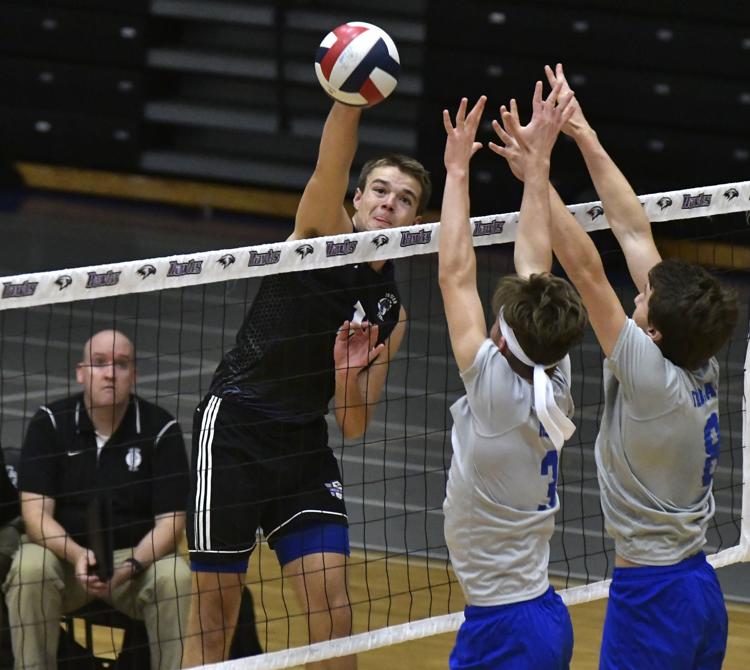 ITA VS TREMPER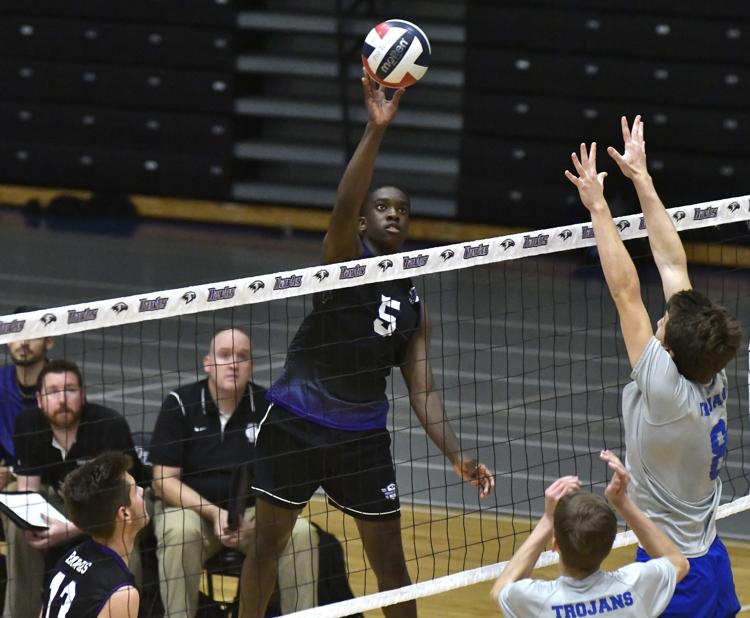 ITA VS TREMPER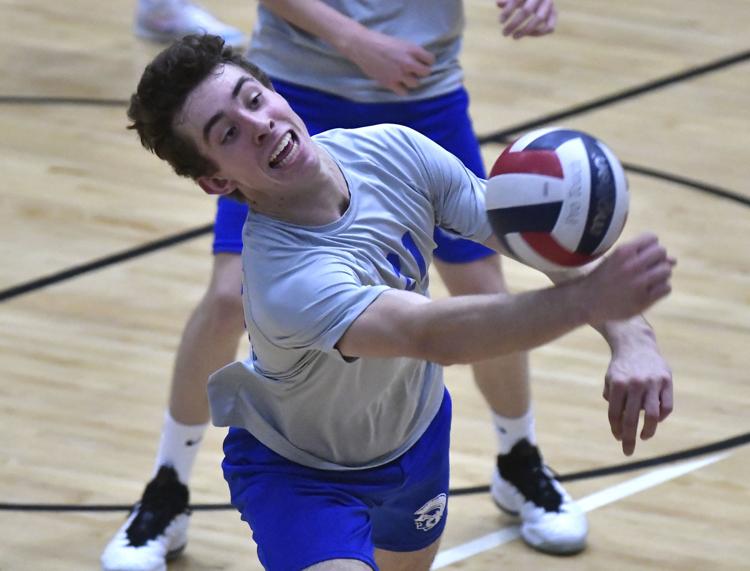 ITA TREMPER SWIMMING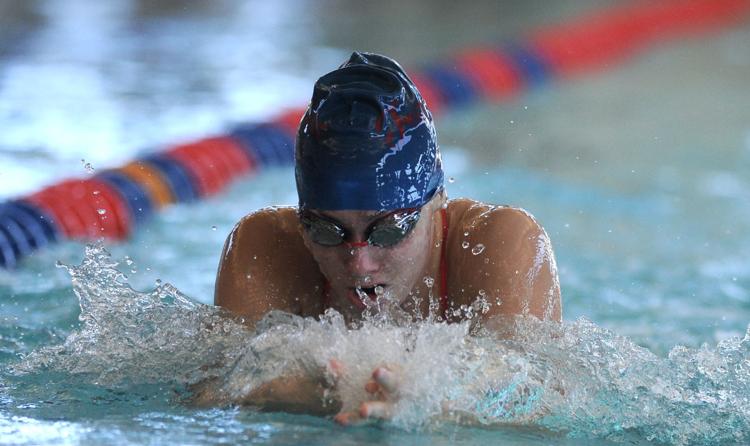 ITA TREMPER SWIMMING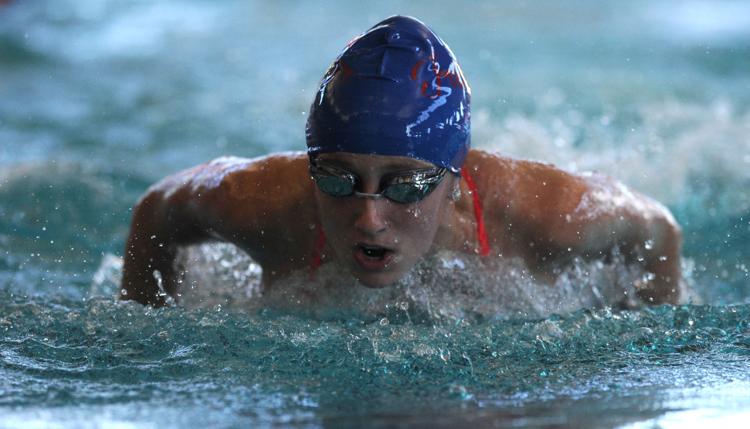 ITA TREMPER SWIMMING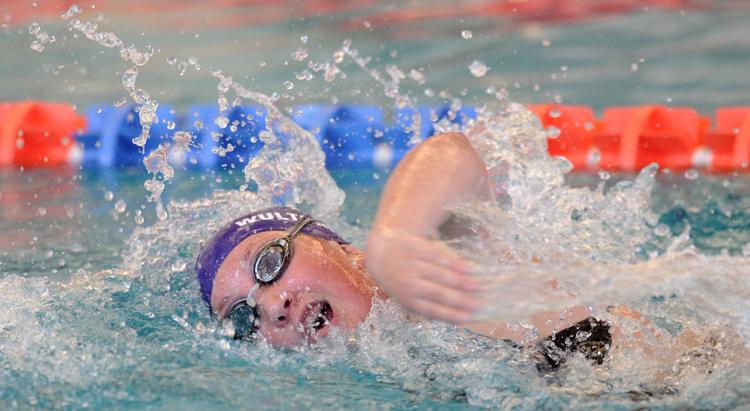 ITA TREMPER SWIMMING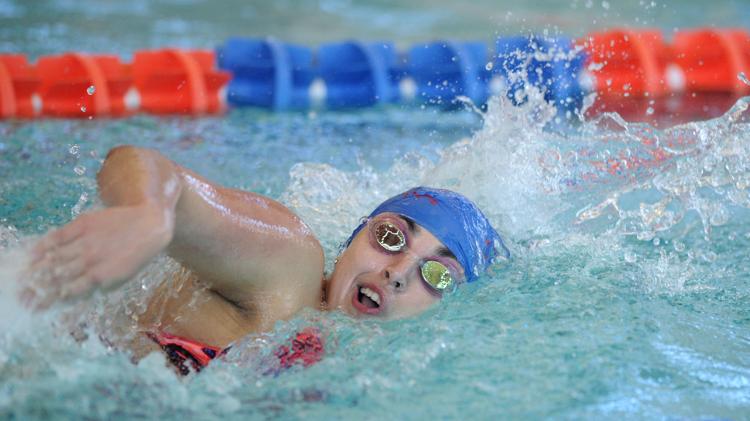 ITA TREMPER SWIMMING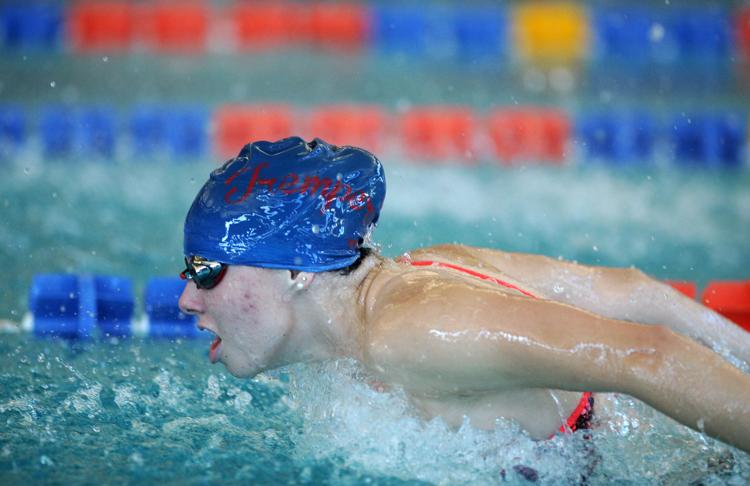 ITA TREMPER SWIMMING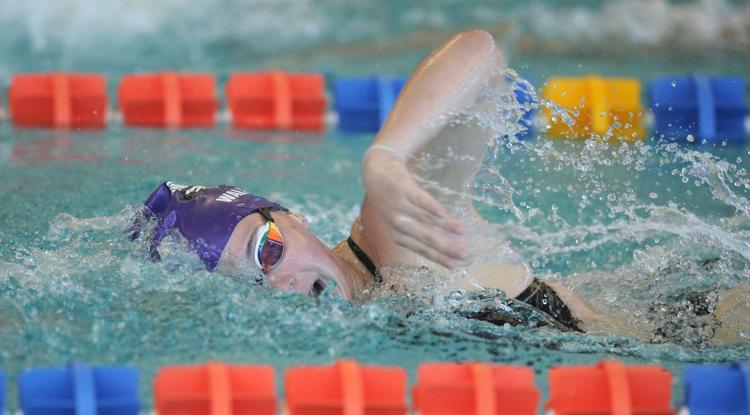 ITA TREMPER SWIMMING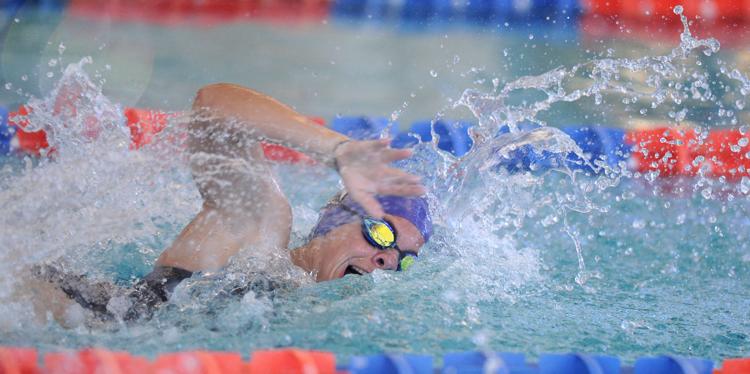 STJ FOOTBALL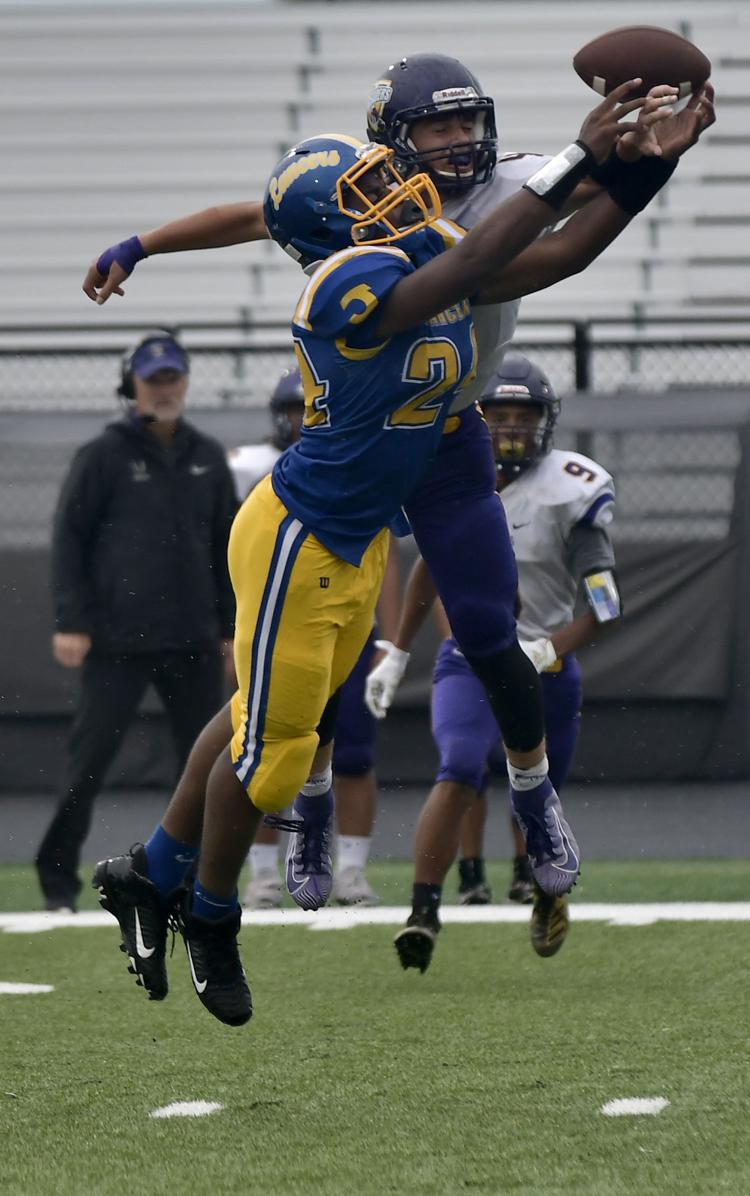 STJ FOOTBALL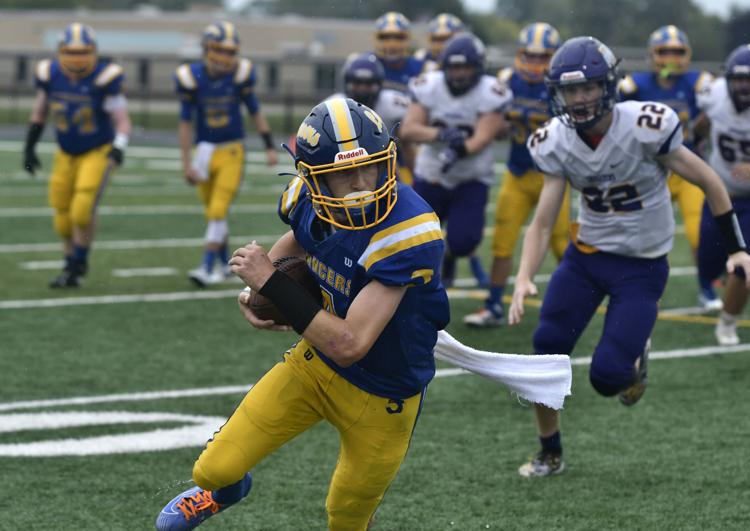 TREMPER FOOTBALL (for JT)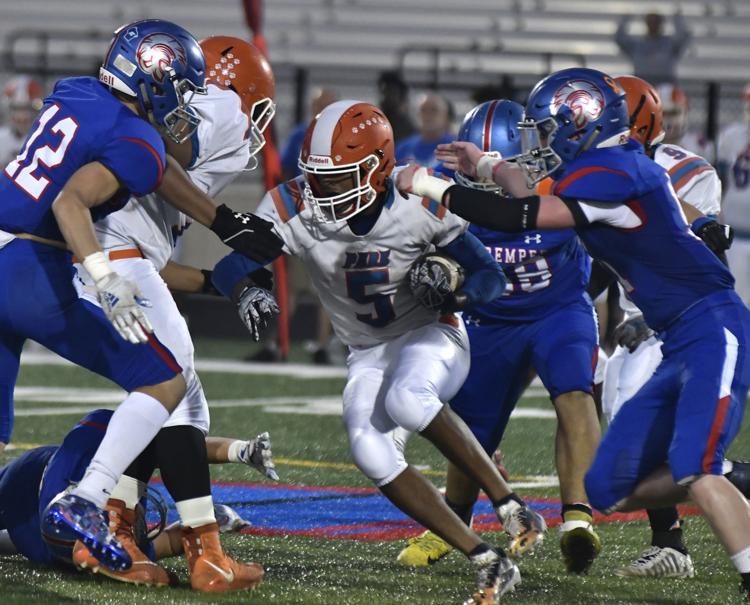 TREMPER FOOTBALL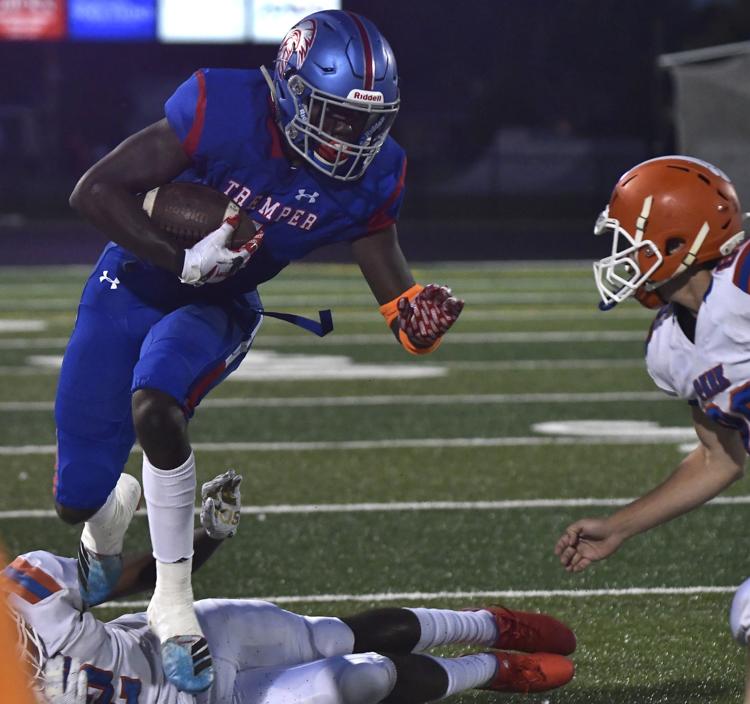 TREMPER TENNIS
TREMPER TENNIS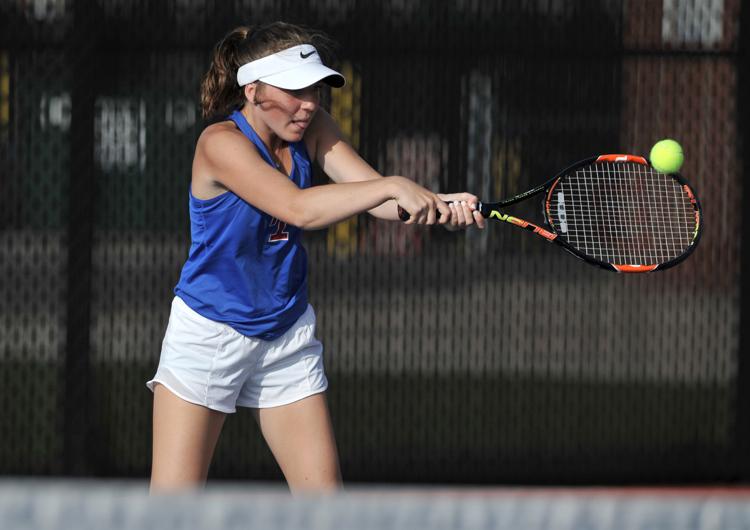 TREMPER TENNIS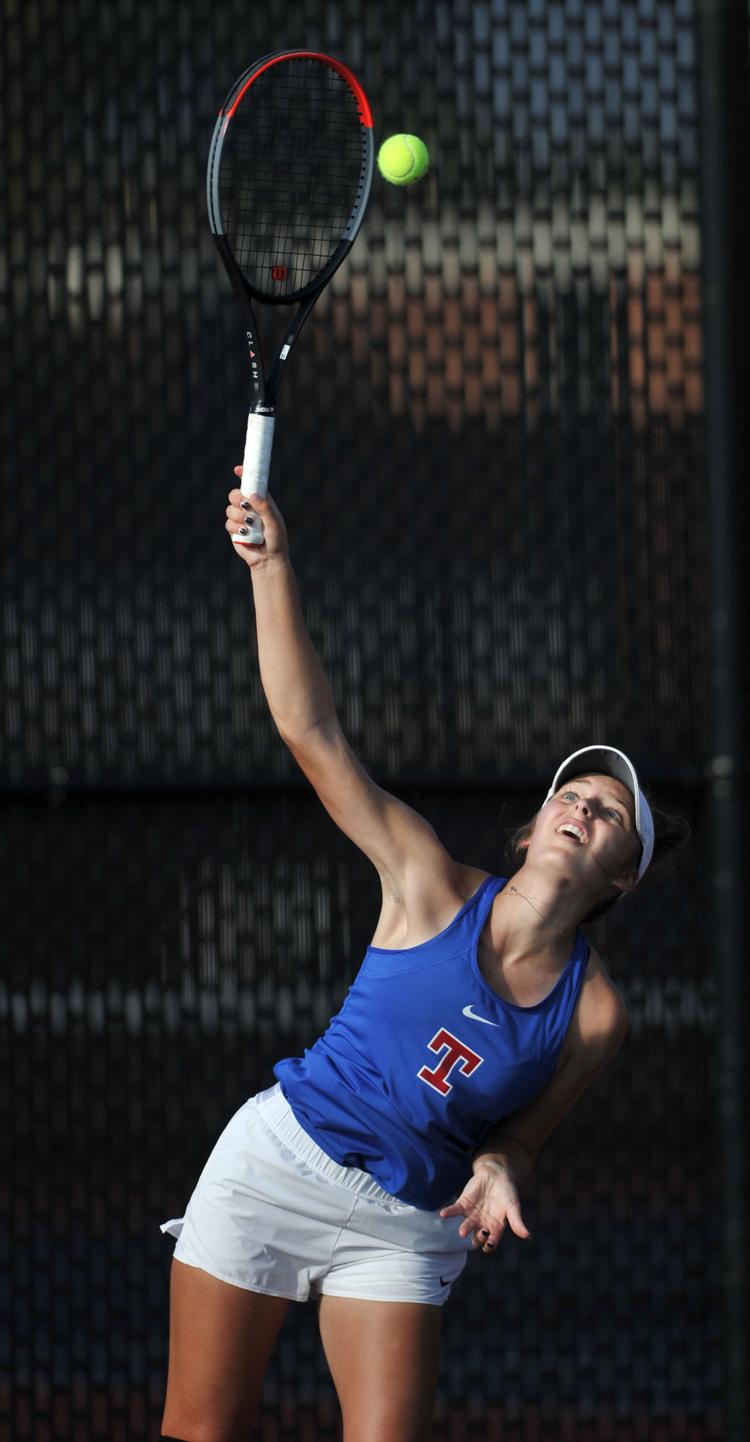 TREMPER TENNIS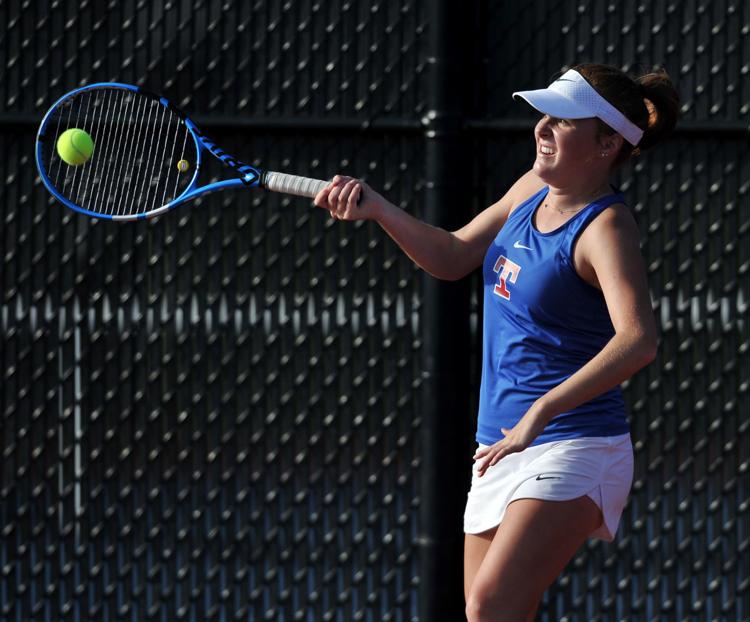 TREMPER TENNIS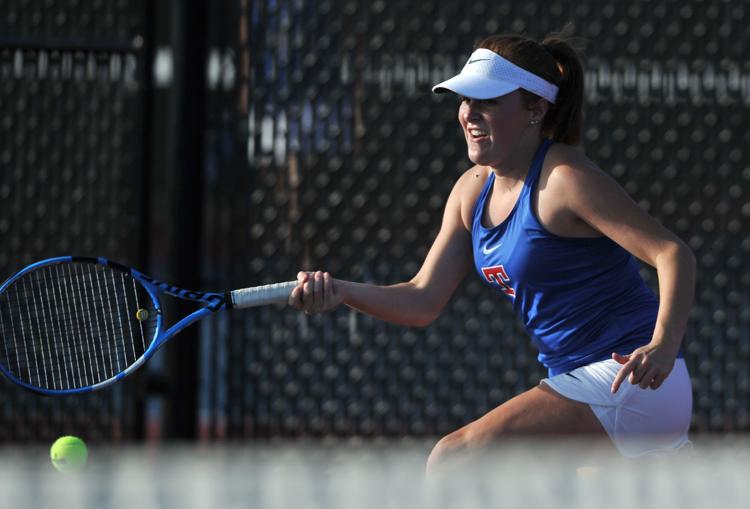 TREMPER TENNIS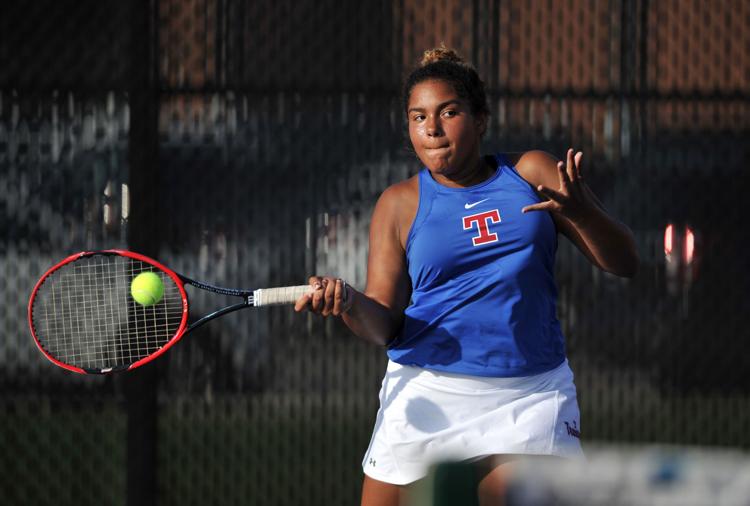 TREMPER TENNIS
BRADFORD VS ITA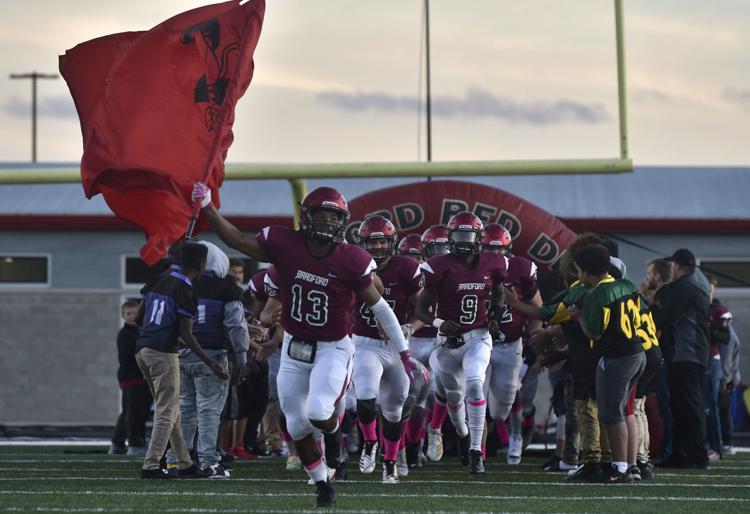 BRADFORD VS ITA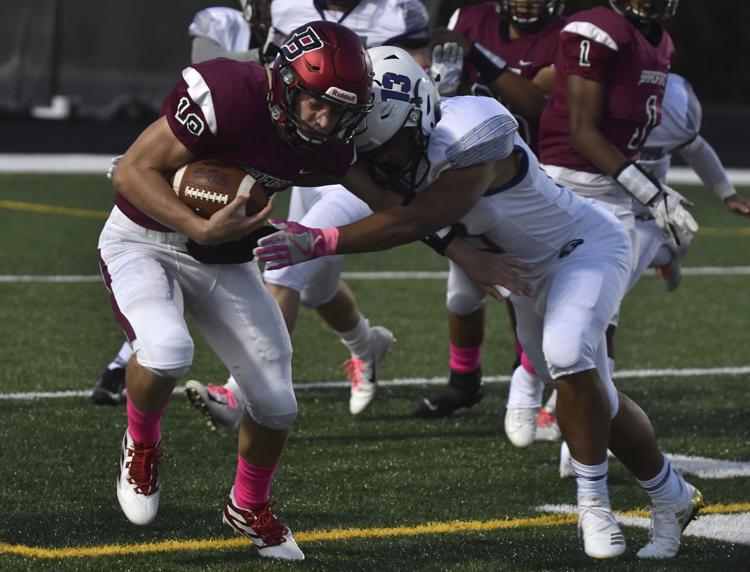 BRADFORD VS ITA