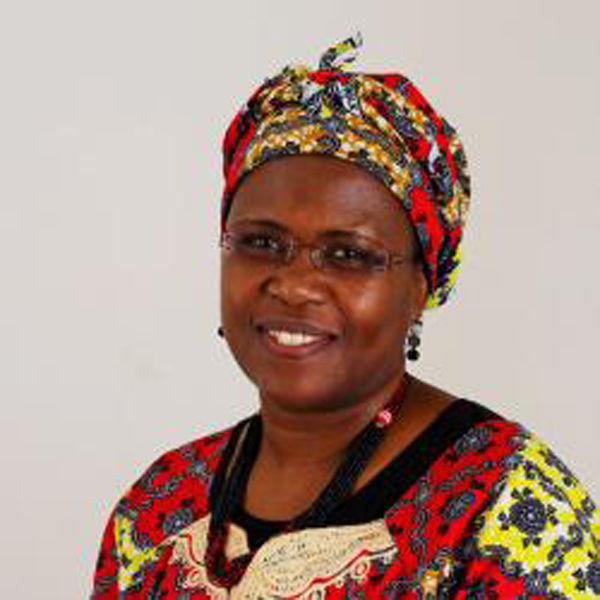 Carthage College will host the Rev. Elieshi Ayo Mungure on Thursday for a presentation titled, "In Search of Unity for Transformation of Society: The Role of Women in Christian-Muslim Dialogue in Africa."
It will be held at 8 p.m. in the A.F. Siebert Chapel. The presentation is free and open to the public.
Mungure serves as the Lutheran World Federations' area secretary of Africa within the Department for Mission and Development. She provides support to LWF member churches in Africa, including fostering relationships and growth in holistic mission and advocating for justice, peace and reconciliation.
Driven by her passion to empower women and advocate for children and other vulnerable groups, she has worked with and among people of different cultures and religious traditions in Africa, where both Christianity and Islam are flourishing.
Prior to joining Lutheran World Federation, Mungure taught in the faculty of theology at Tumaini University Makumira, an institution of the Evangelical Lutheran Church in Tanzania.
The Lutheran World Federation is a global communion of 148 churches in the Lutheran tradition, representing more than 75.5 million Christians in 99 countries.
CARTHAGE COLLEGE GRADUATION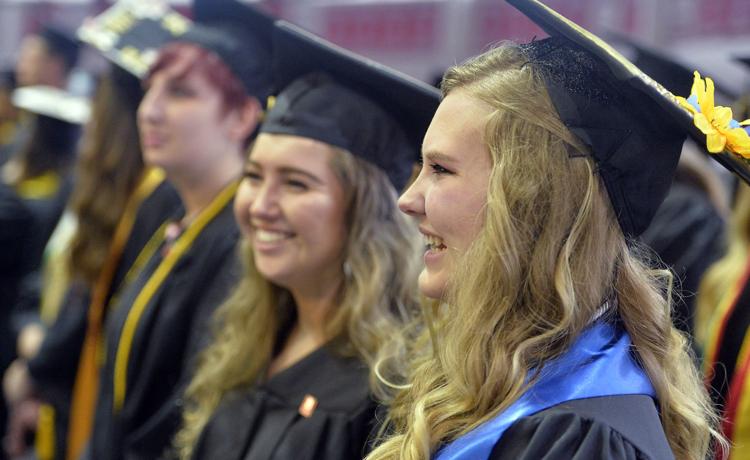 CARTHAGE COLLEGE GRADUATION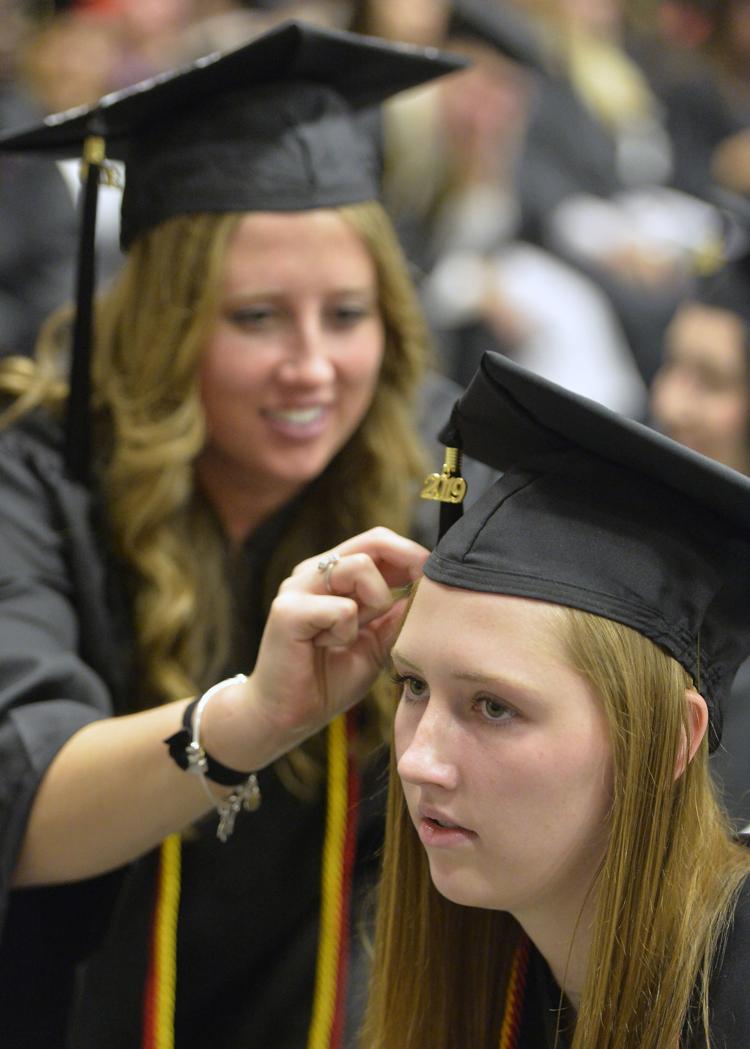 CARTHAGE COLLEGE GRADUATION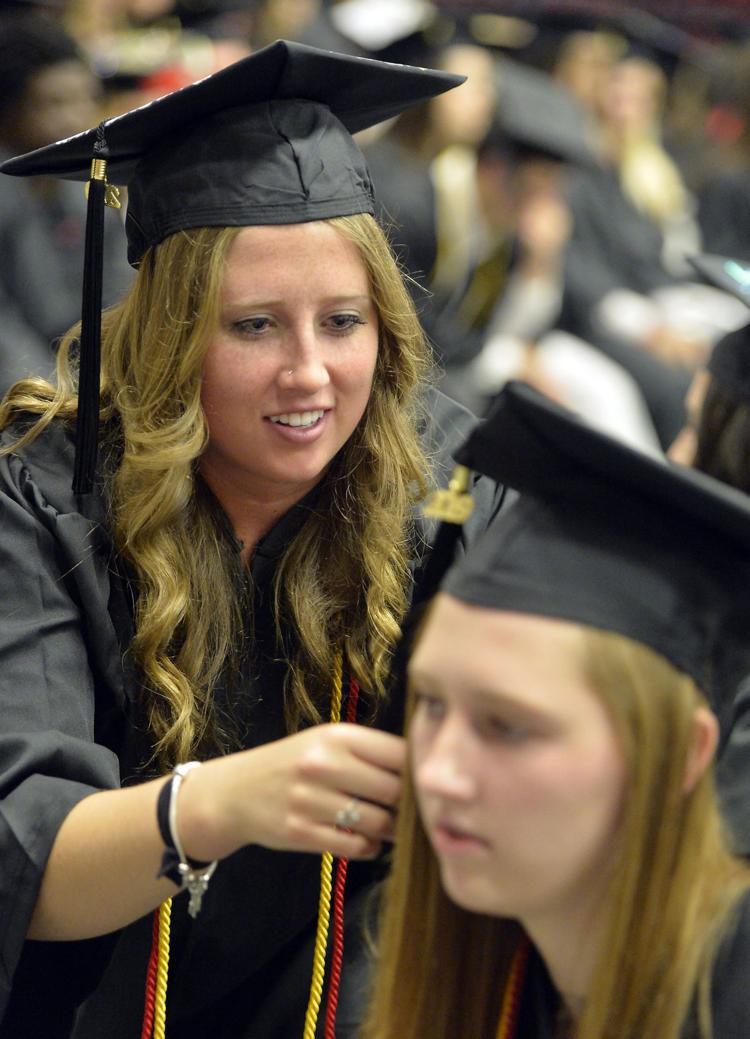 CARTHAGE COLLEGE GRADUATION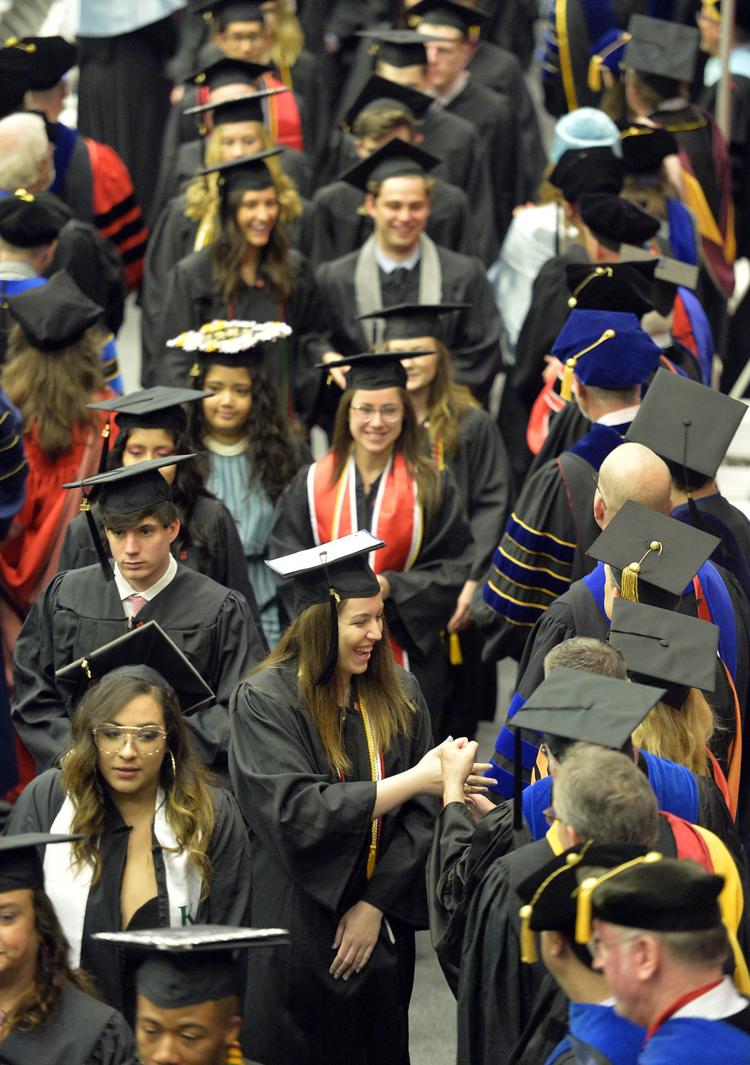 CARTHAGE COLLEGE GRADUATION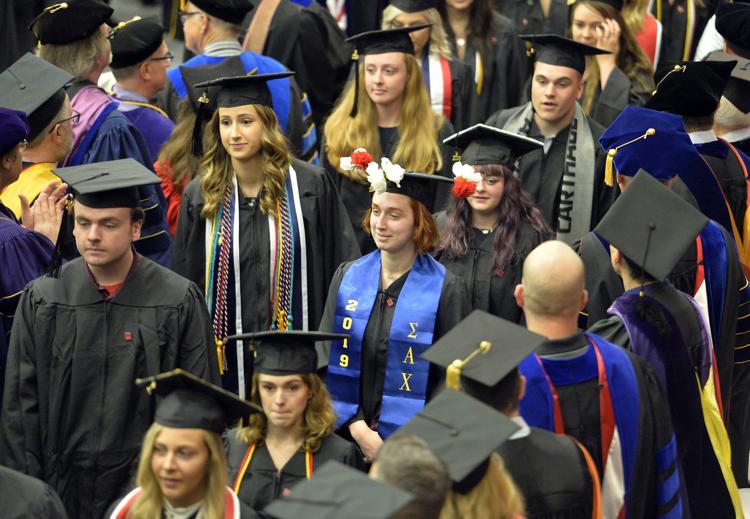 CARTHAGE COLLEGE GRADUATION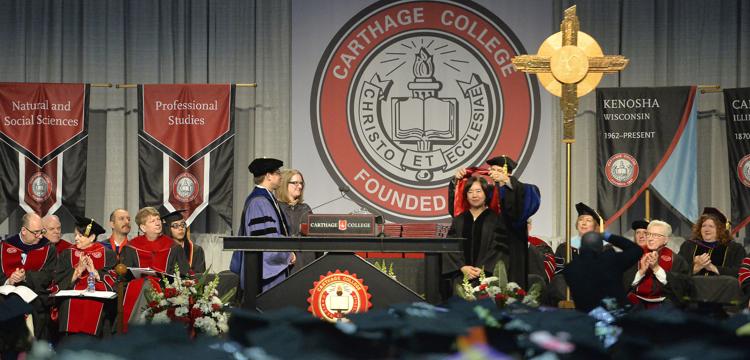 CARTHAGE COLLEGE GRADUATION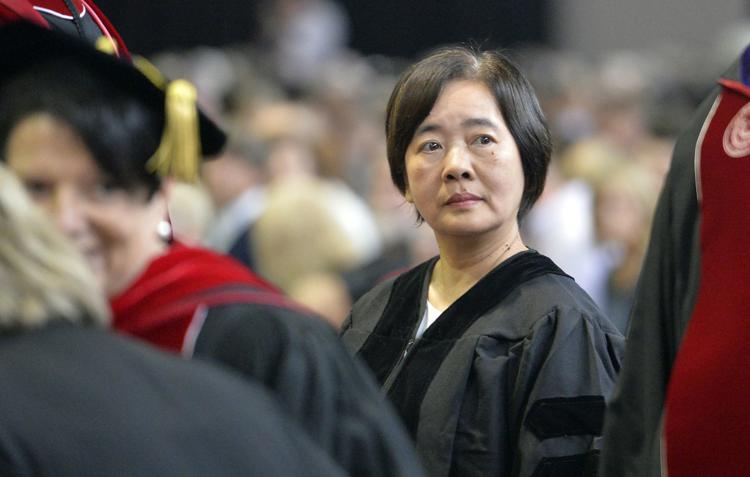 CARTHAGE COLLEGE GRADUATION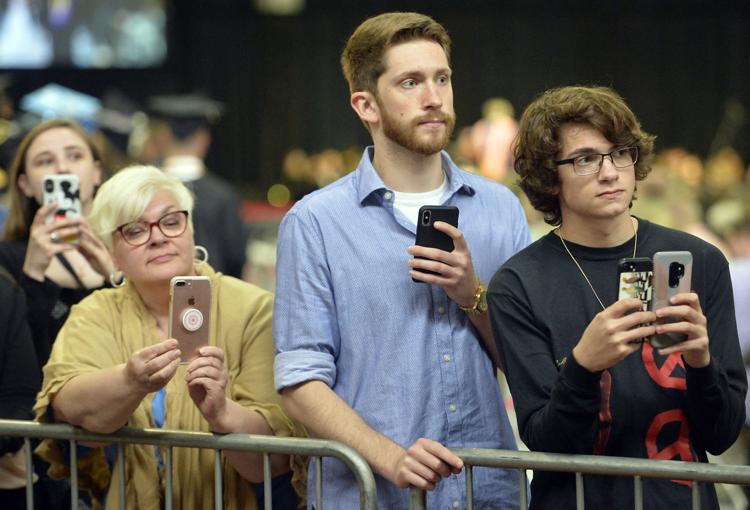 CARTHAGE NURSING PINS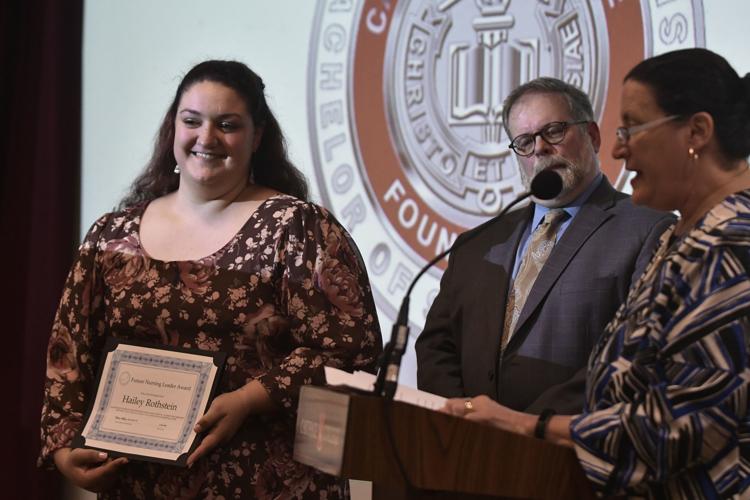 CARTHAGE NURSING PINS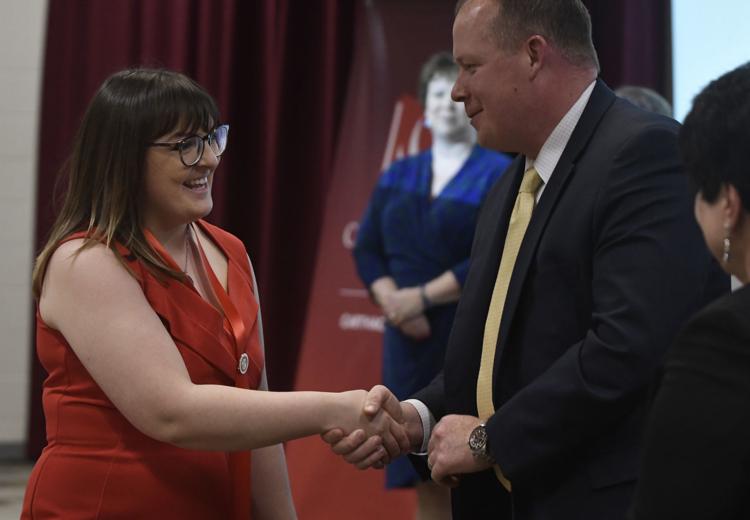 CARTHAGE COMMENCEMENT SPEAKER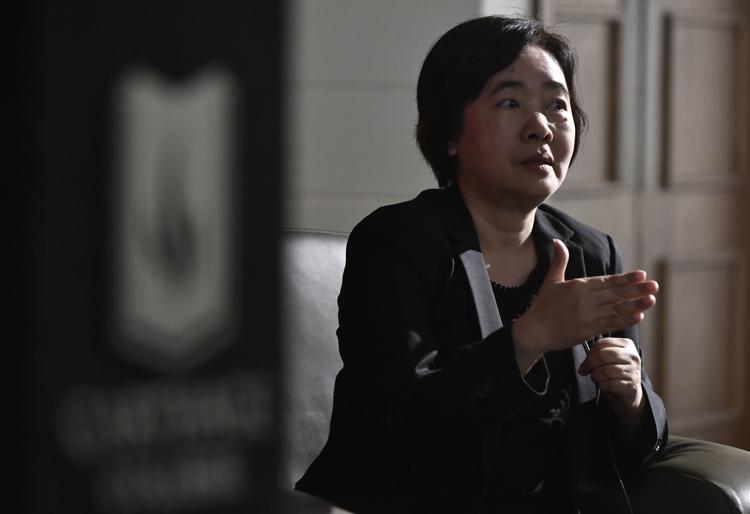 CARTHAGE COMMENCEMENT SPEAKER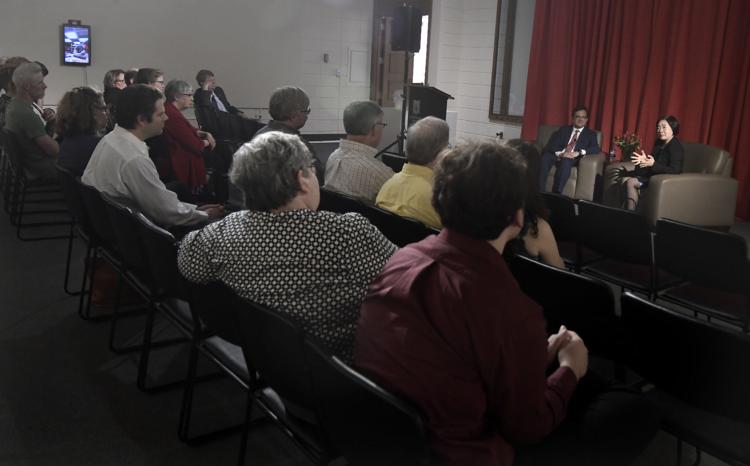 CARTHAGE COMMENCEMENT SPEAKER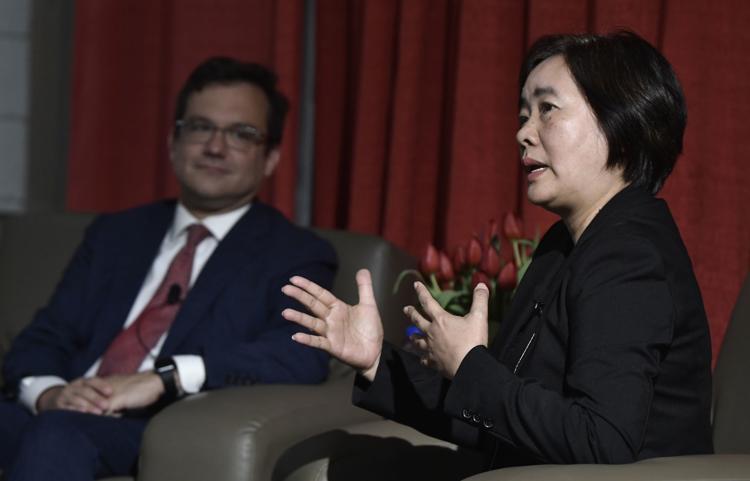 CARTHAGE COMMENCEMENT SPEAKER